THE ULTIMATE GUIDE TO SUMMER FUN
Spend some time enjoying the summer months and making memories in Bucks County! Whether you're looking for some family-friendly fun, a day of relaxation or idyllic towns with something for everyone, Bucks County has it all.
FAMILY FRIENDLY
Cool off with a spin down the Delaware River with Bucks County River Country! Bring the whole family on an affordable and relaxing tube or raft ride along the river. Make sure you bring your appetite as well for a BBQ lunch on a sandy beach at the Riverside Café. Perfect for any age, this activity will work for the whole family!
Please the kids with a visit to Sesame Place, the nation's only theme park based entirely on Sesame Street. Located conveniently only 30 minutes from Philadelphia and 90 minutes from New York City, the park is perfect for families with young children. It features daily character shows, including the brand new The Magic of Art show, water attractions and whirling rides!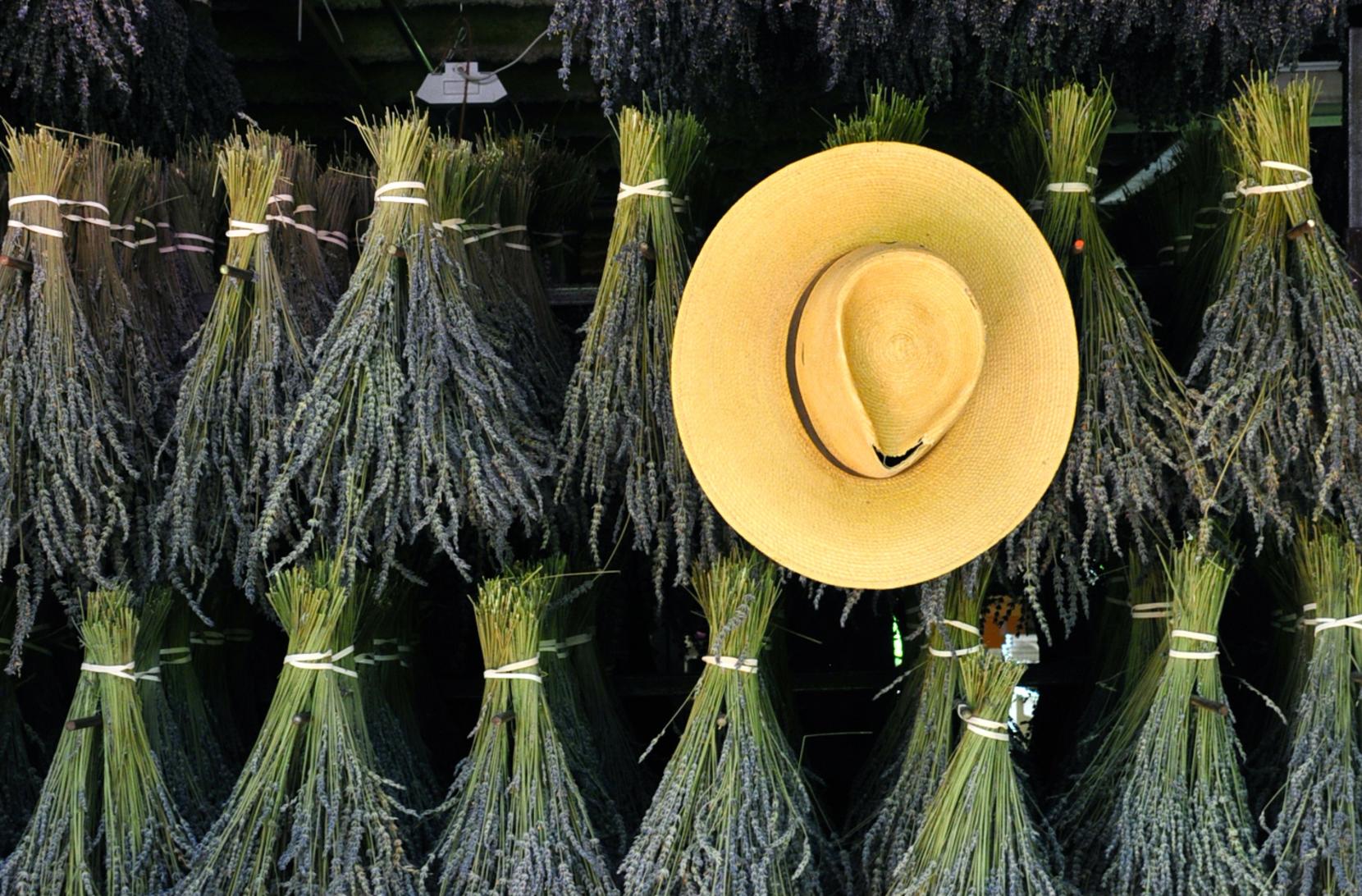 Peace Valley Lavender Farm
Take a trip to the enchanting world of Kids' Castle! Located just minutes from downtown Doylestown, this nationally recognized and award-winning playground is a must-see for families! Children of all ages are able to play together and explore the castle, swings and slides.
Find something for every member of the family at Peddler's Village! The kids will love Giggleberry Fair, home to the area's largest indoor obstacle course! The site also features more than 60 unique shops with products from home goods to trendy fashion pieces. Unique festivals like Bluegrass & Blueberries in July and the Peach Festival and Annual Sidewalk Sale in August make the village the perfect place for families anytime in the summer months!
RELAXATION
Surround yourself with the relaxing aroma of lavender at the breathtaking Peace Valley Lavender Farm. The lavender fields bloom in June and July, creating a spectacular view and amazing opportunity for guests to pick their own lavender! The site also features a gift shop open year-round filled with lavender goodies such as perfumes, essential oils, lotions, soaps and deodorant.
Taste your way through Bucks County on the Bucks County Wine Trail! Featuring a variety of vineyards throughout Bucks County, treat yourself to expertly crafted wines while taking in the beautiful scenery. Book individual tours with each winery, or take a trip with Tastings & Tours and sit back, relax and let someone else do the driving!
Take a self-guided tour of Bucks County's captivating 12 covered bridges, rich with history and interesting architecture. Make a date out of the trip with a picnic basket and blanket-the bridges provide a stunning backdrop for any pictures as well! On a beautiful summer day in Bucks County, these bridges are a can't-miss feature of the area!
IDYLLIC TOWNS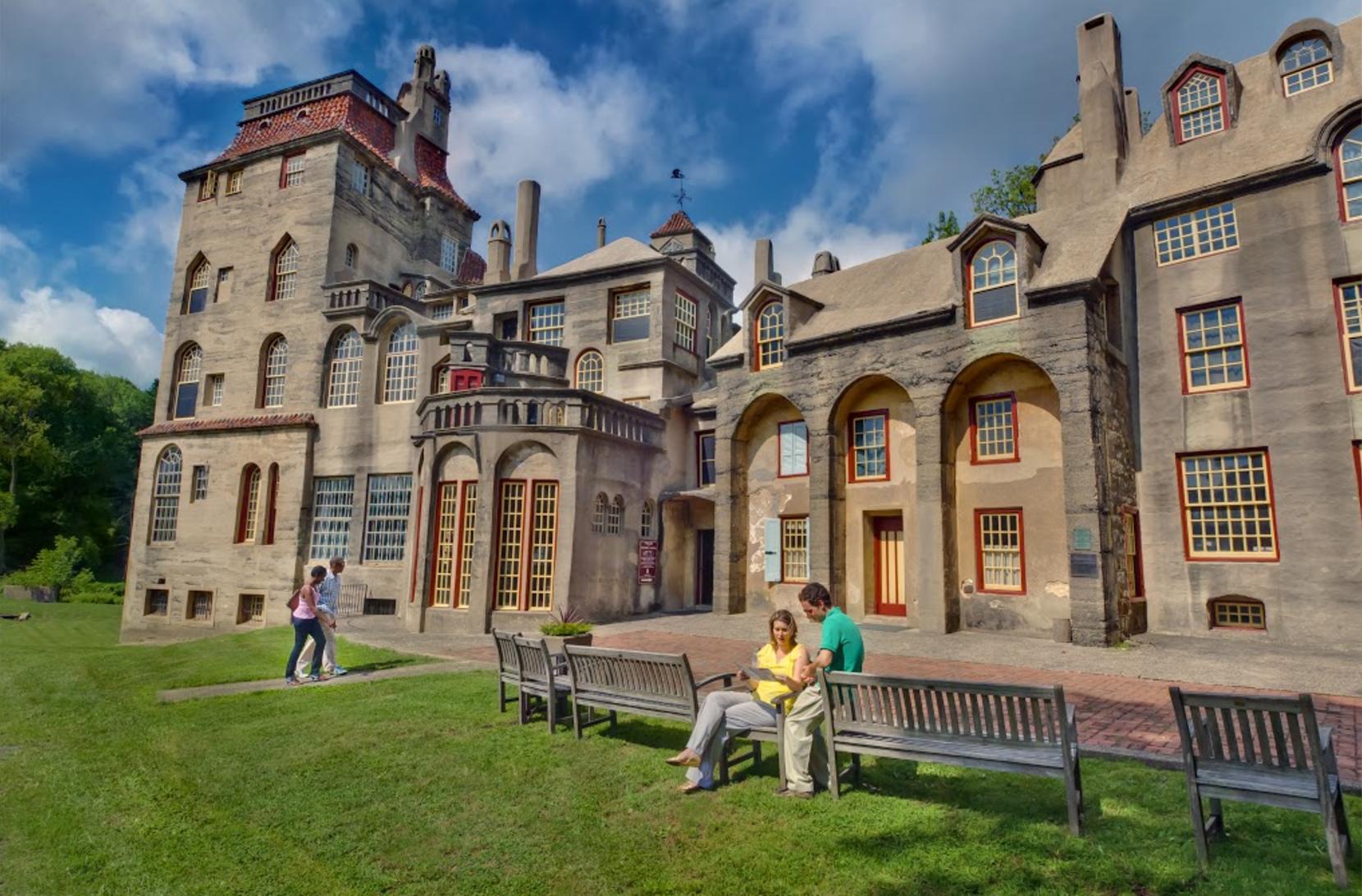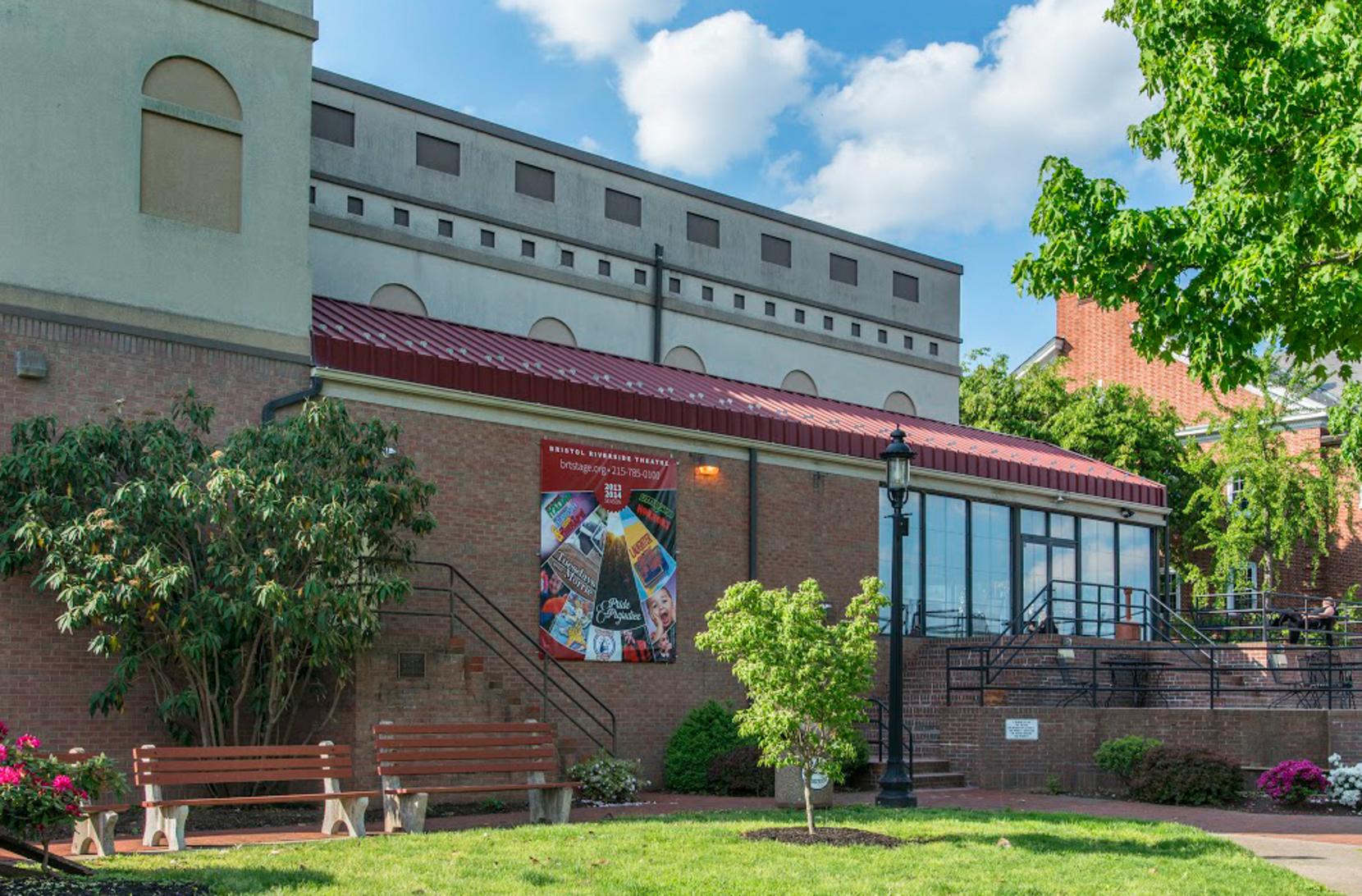 Bristol Riverside Theatre
Plan a trip to Doylestown, one of Bucks County's unique and entertaining towns. Enjoy a meal you won't forget at restaurants such as M.O.M's; Maxwell's on Main that features a variety of craft beers and live entertainment. Explore the history of the area by taking a stroll through Doylestown's awe-inspiring Fonthill Castle and Mercer Museum, conveniently located just a mile from each other. Finish your day with a an independent, foreign or art film at the County Theater.
Explore the picturesque town of New Hope, featuring views of the beautiful Delaware River. Start your day with a stroll down Main Street that's lined with eclectic shops and boutiques. Take a break at one of New Hope's many restaurants. Marsha Brown Restaurant is a local favorite that features flavors of New Orleans, all served in a renovated stone church. Continue your day by catching a performance at the renowned Bucks County Playhouse. "America's Most Famous Summer Theater" has featured performances from renowned talents such as Grace Kelly, Robert Redford and Liza Minelli.
Discover the bustling town of Bristol, located along the scenic Delaware River and filled with a variety of activities. The Bristol Riverside Theatre is a must-see, combining the intimacy of a small theater with a feel of a large-scale production. For a quick lunch or dinner break, head over to the historic King George II Inn for contemporary American cuisine made with fresh, seasonal ingredients. Enjoy your meal in one of five dining rooms or on a riverfront patio! The town also features live entertainment, authentic cuisine and family-friendly activities during annual festivals such as Puerto Rican Day in July and the Annual Afro-American event in August.