MEET THE WINEMAKER:
Ed Ullman, Rushland Ridge Vineyards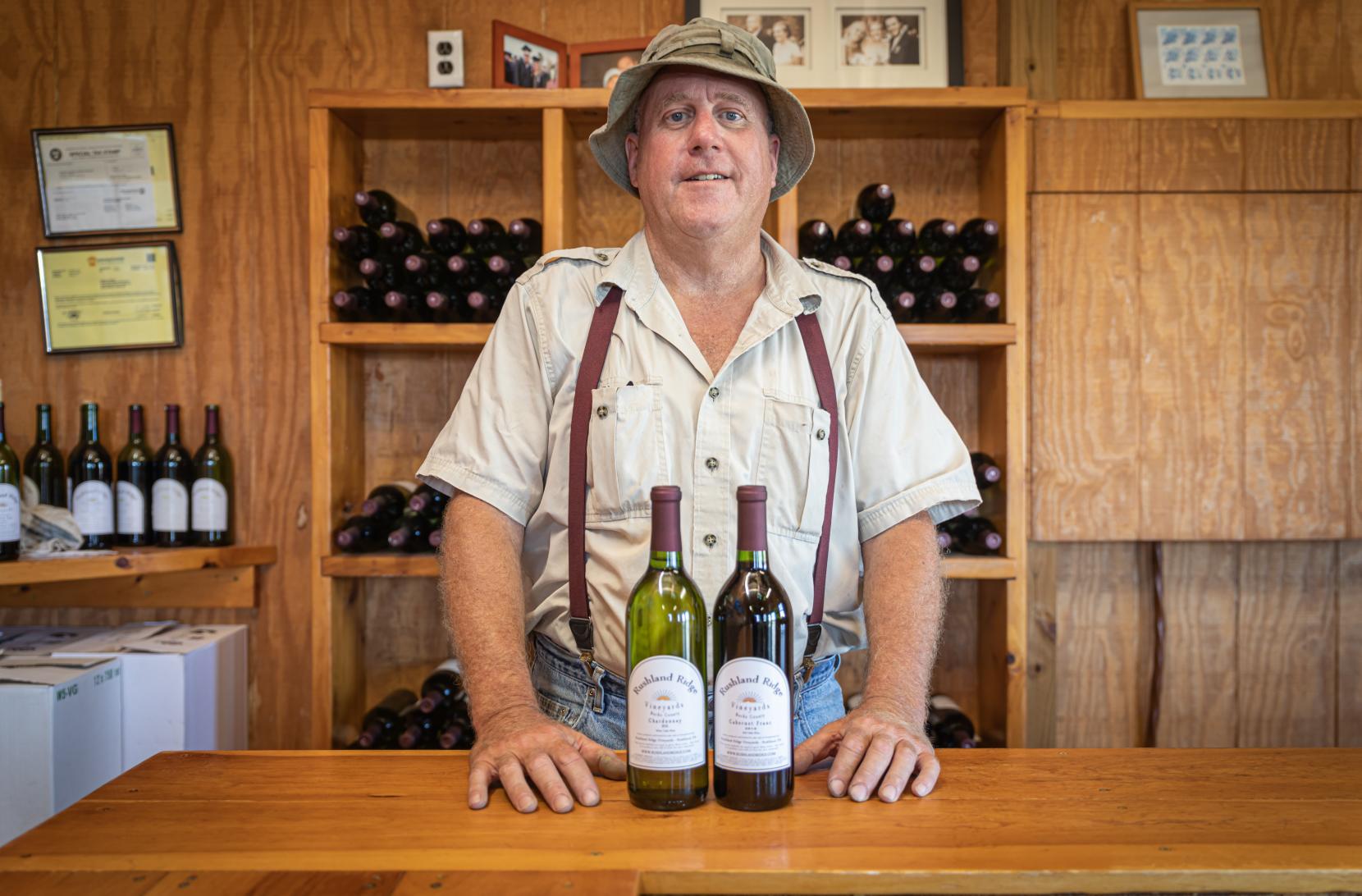 Ed Ullman, Rushland Ridge Winery
How did you get into the winemaking business?
I started growing wine when I was 14 in 1969. My father and I planted some vines and started making wine that year. It was something I enjoyed and stuck with from then 'til now. In 1986, my wife and I purchased farmland in Bucks County and decided to open a vineyard.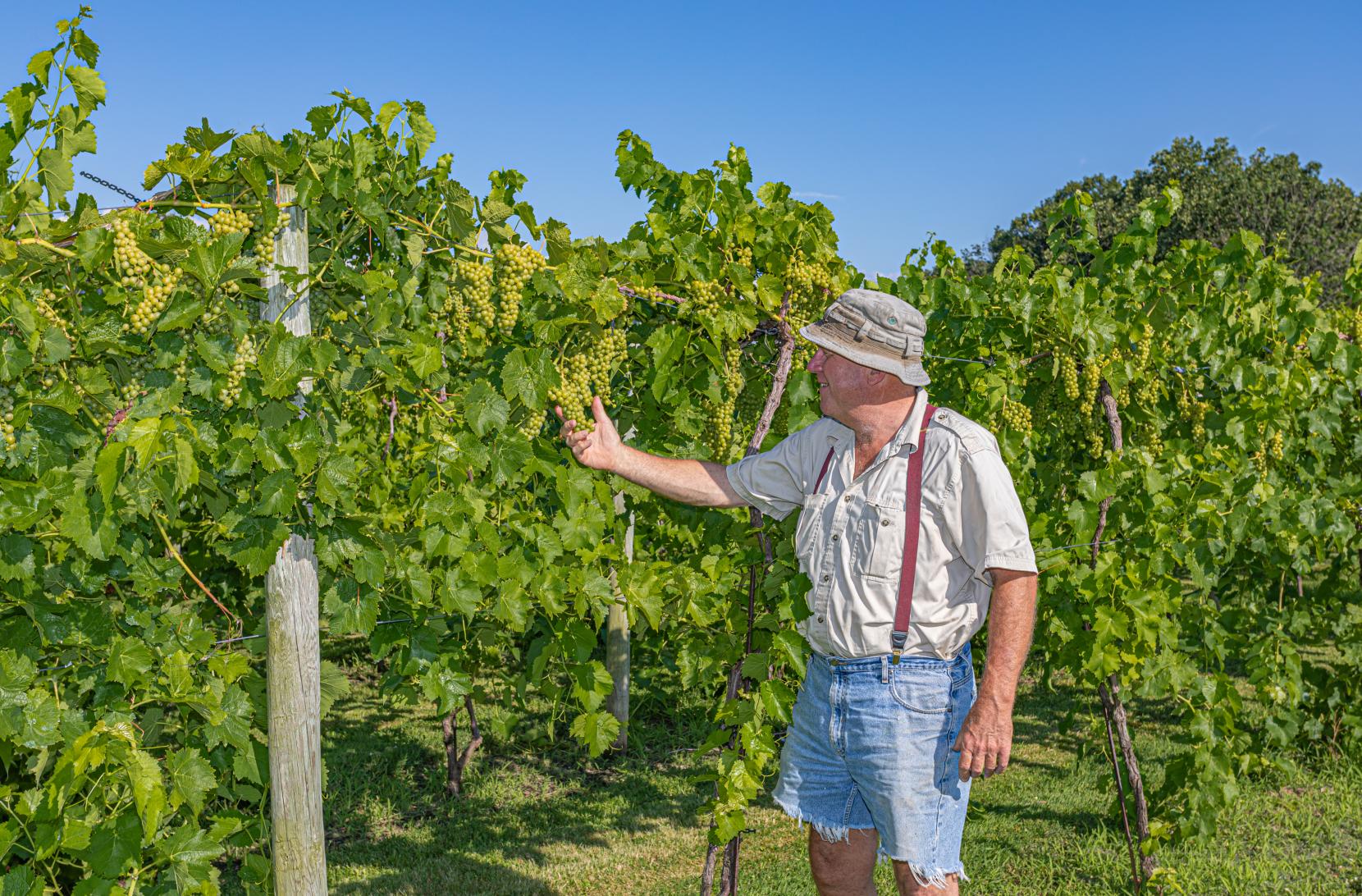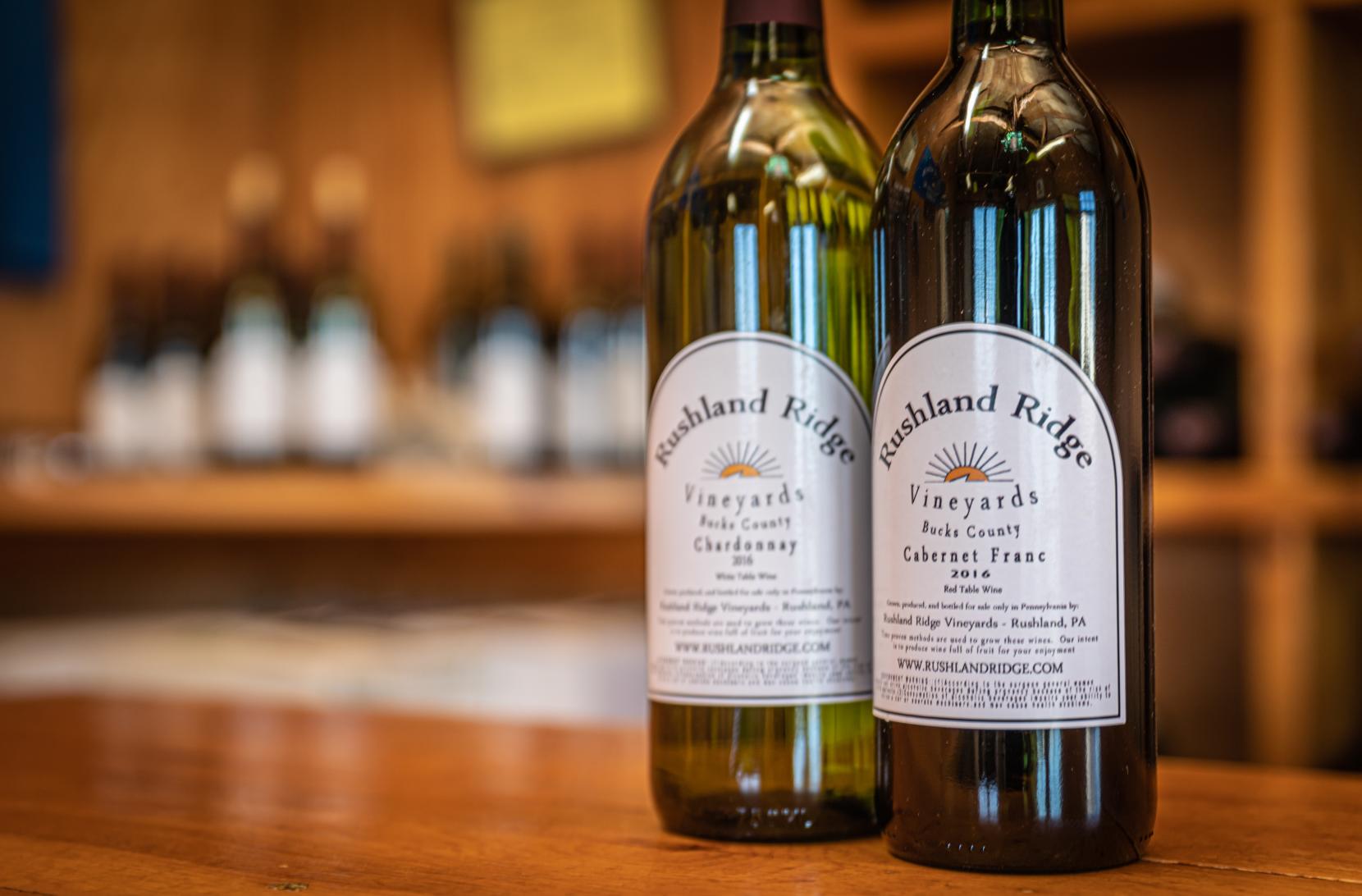 Rushland Ridge Winery wines
What is your winemaking process like?
Our winemaking process is traditional and simple. By growing our own grapes, we have complete control over the grapes we use to make our wines and this affords us to make wine with a simple process. Pick the grapes, add the yeast and mother nature takes care of the rest. Yes, we do filter our wines but using few inputs has made our wines simple, approachable and easy to drink.
What's your favorite wine and food pairing?
I like our barrel-fermented Chardonnay with baked salmon, a local top sirloin marinated in our Cabernet Franc-Barbecue Sauce is tough to beat!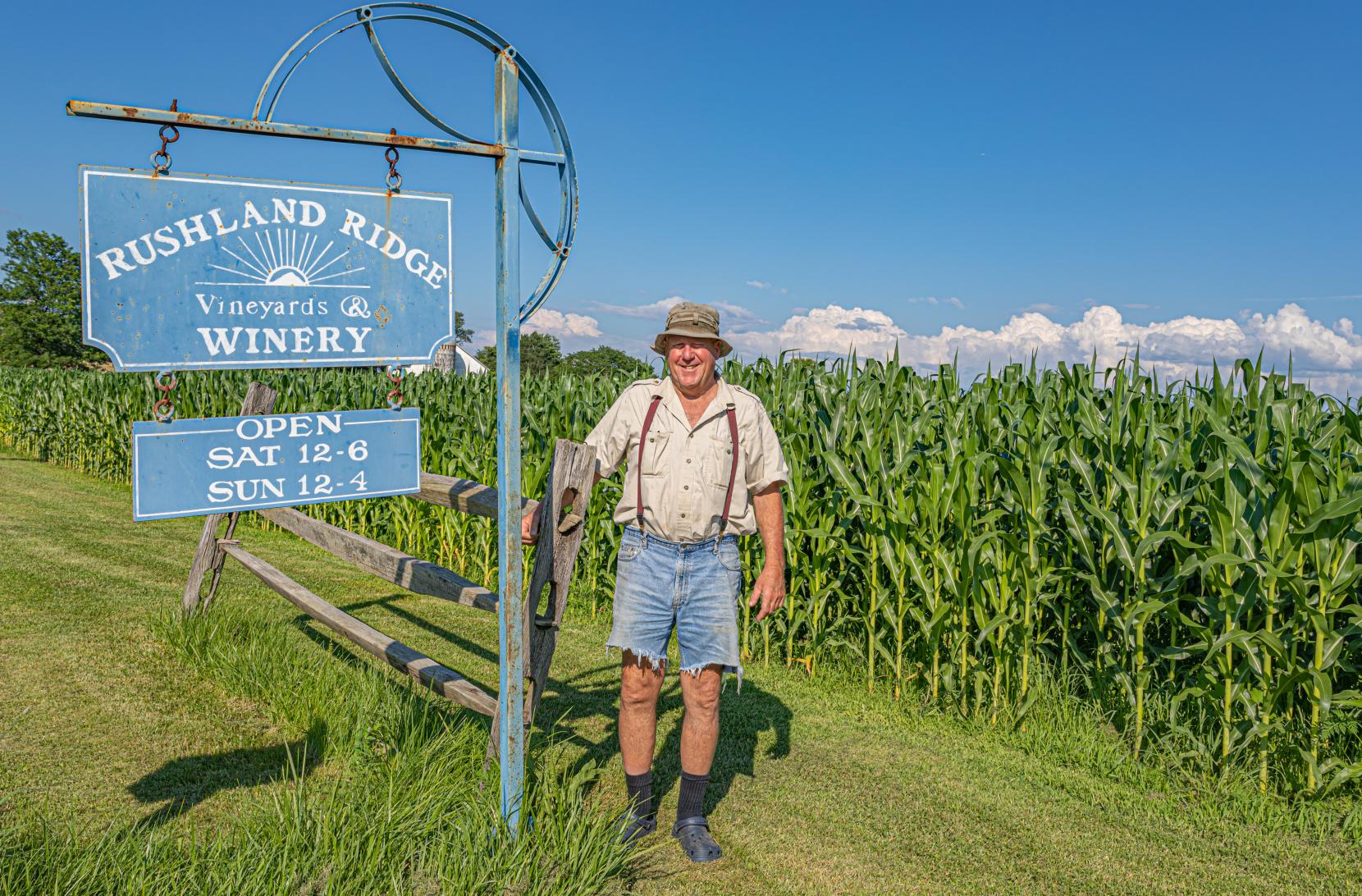 Do you have any future plans for the vineyard?
I hope to perfect the growing and winemaking of our Chardonnay and Cabernet Franc. What excites me is that these traditional varieties grow well here in Bucks County.