MEET THE WINEMAKER:
Ray Greyling, Rose Bank Winery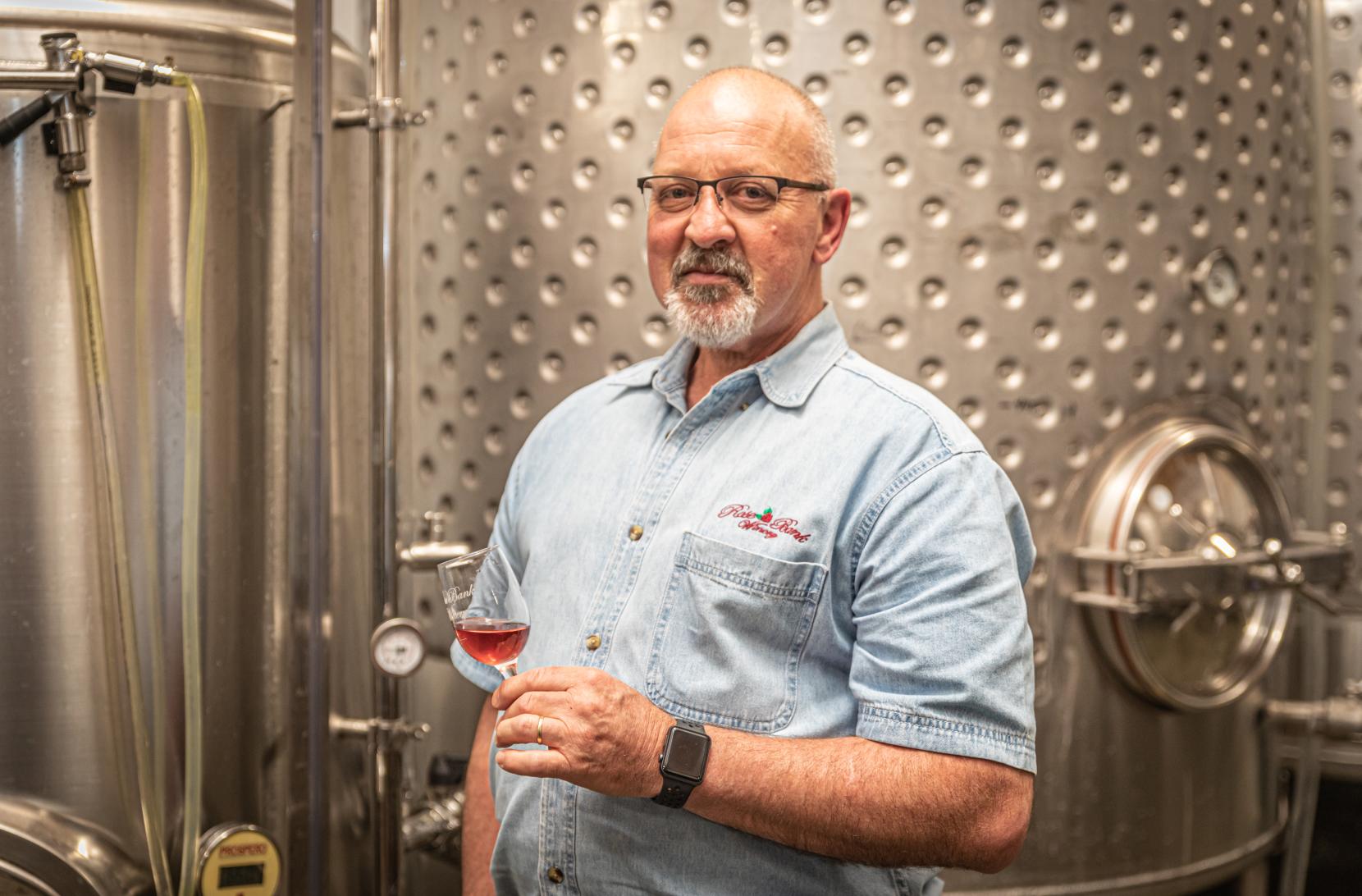 Ray Greyling, Rose Bank Winery
How did you get into the winemaking business?
I grew up in South Africa and after school visited the town of Stellenbosch, which is in the heart of the wine growing region in South Africa. This was my first introduction to wine and I absolutely fell in love with the area, culture and wine making process. I then completed a Bachelor of Science degree in winemaking and worked at various wineries before moving to the US.
Why did you choose to have your winery in Bucks County?
I was lucky to meet Dave and Bev Fleming, the owners of Rose Bank Winery. Soon after this chance meeting I took over the winemaking role.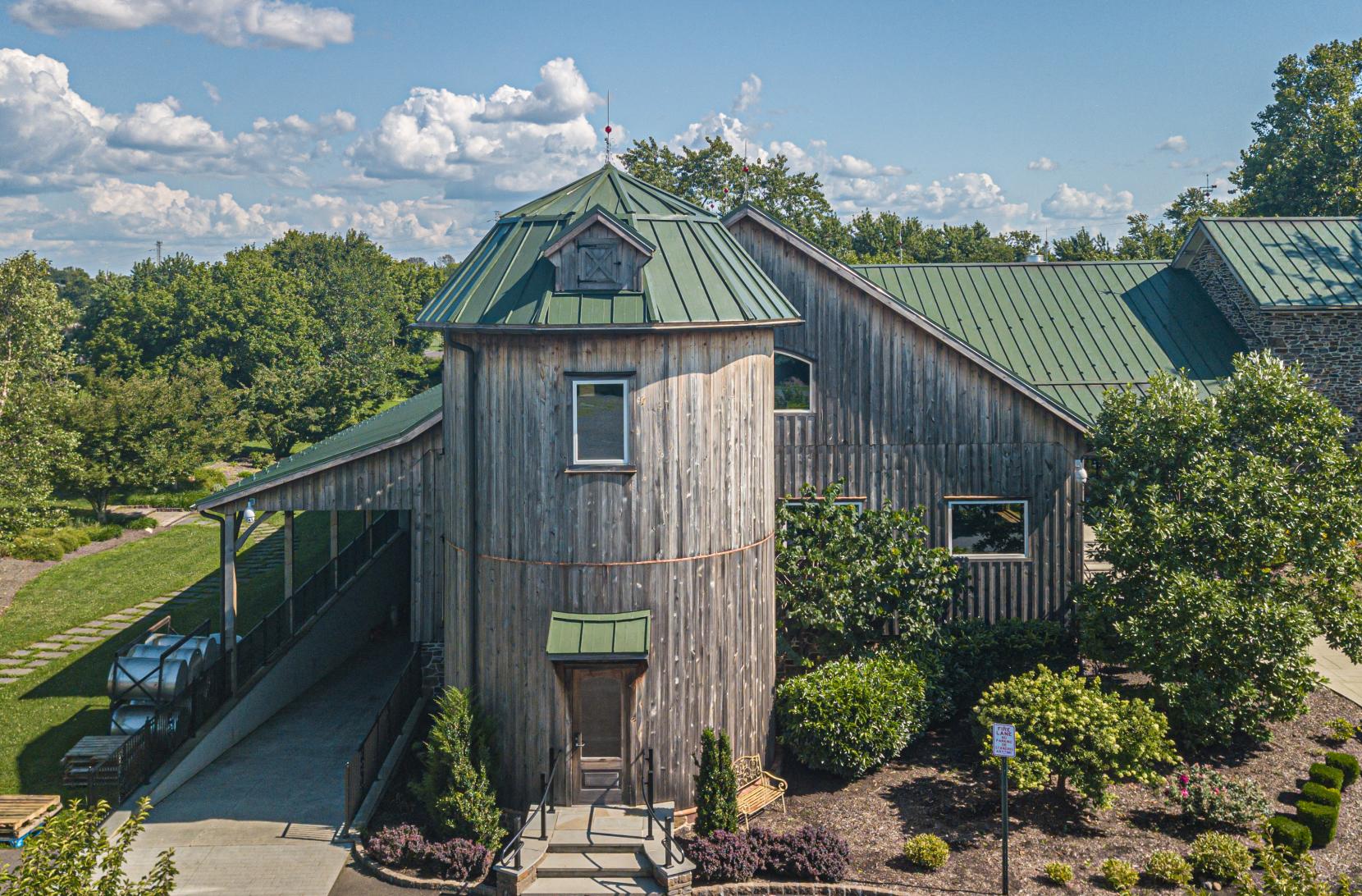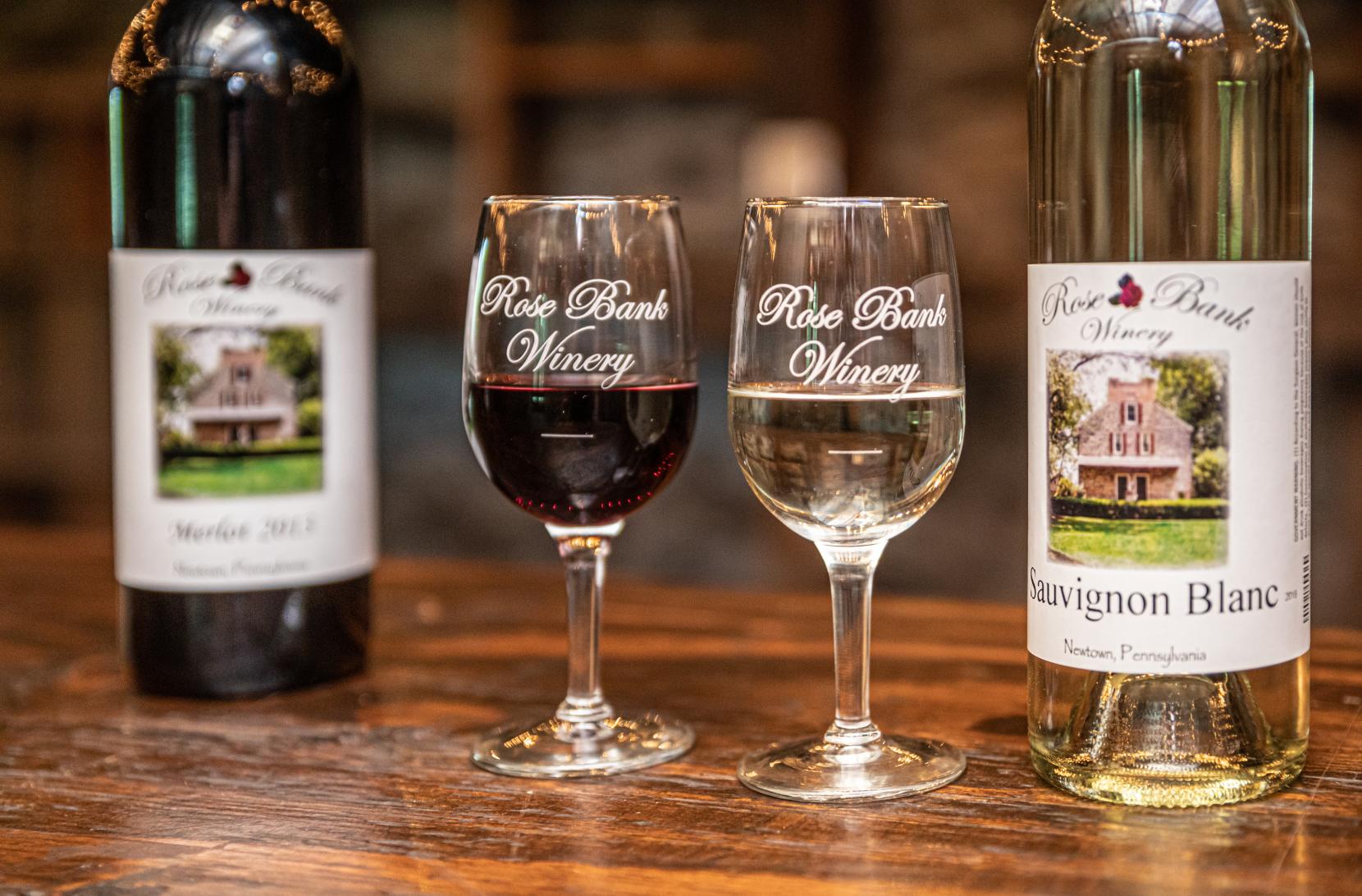 What is your winemaking process like?
It's a mix of traditional winemaking processes while incorporating some newer technologies to enhance the quality of the wines. Winemaking is part science and part art and one has to keep a balance between the two to ensure you're producing the best quality product.
What are some of your favorite places in Bucks County?
I love nature and spending time outdoors. Over weekends you'll find me hiking in Tyler State Park or Peace Valley Park. River Road between Washington Crossing and Millford also provides numerous interesting stops with wonderful towns and restaurants along the way.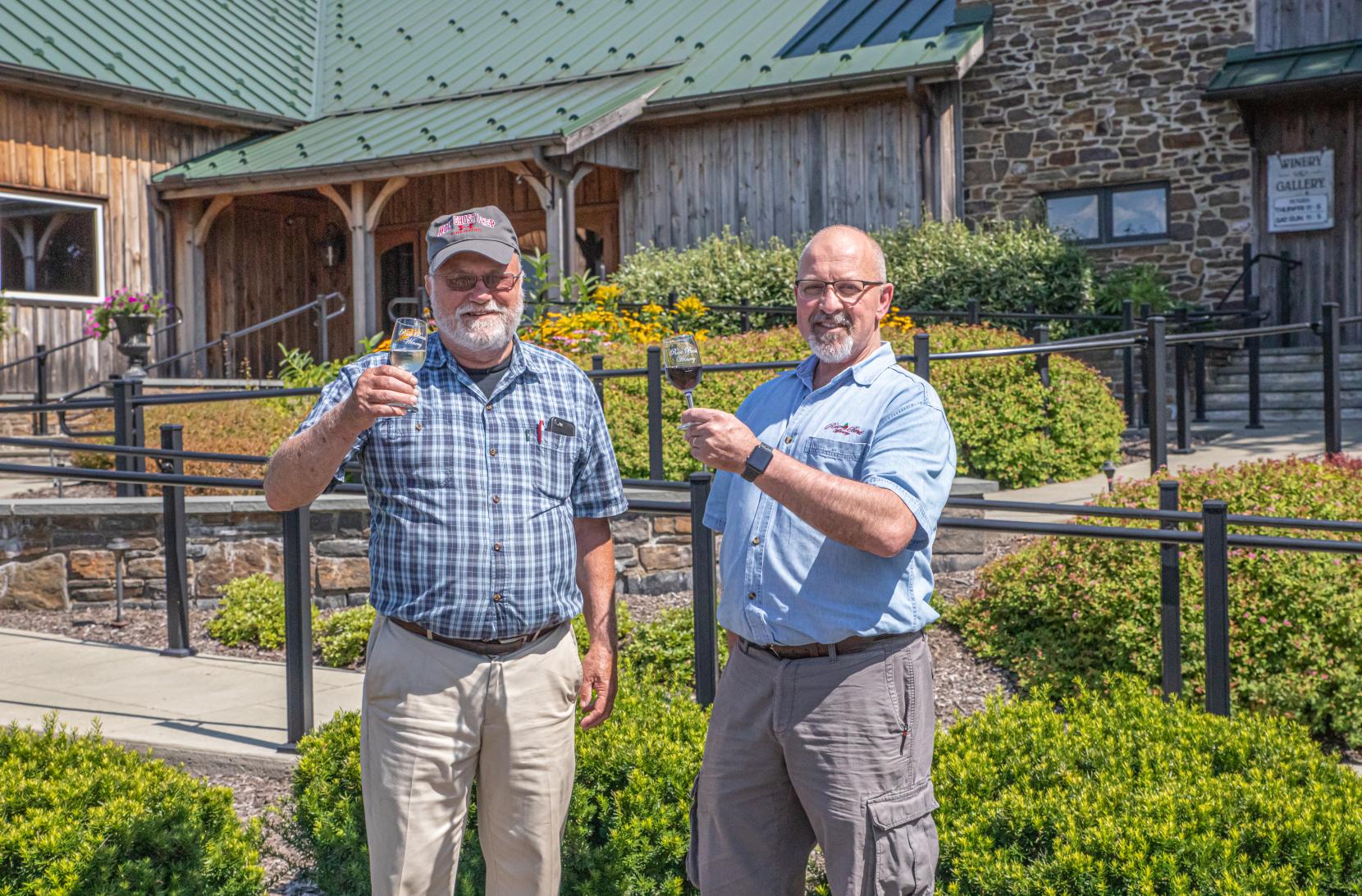 Do you have a recipe you are willing to share?
I don't make wines following a recipe. Each vintage is different so I try to make the best wines I can given the characteristics of the fruit I have. As a result, each year, each wine differs from the last but I believe that each displays that year's unique characteristics.
What is your favorite food and wine pairing?
I'm partial to full bodied red wines and love to pair them with hearty dishes like a good steak, roast or stew.
What do you hope to see the vineyard doing in the future?
We make about 22 different wines at Rose Bank Winery ranging from dry and sweet to different fruit wines. The last year or so I've broadened the selection of more traditional style wines. This has been very well accepted by our customers and I'm planning on increasing our range in this area moving forward. We also produce Hard Apple Cider, which is very well received and we'll be increasing the variety over time.