Gift Giving Guide
'Tis the season to spread joy! With gift wrapping and ribbons strung about, it's time to get some last minute shopping done. Here's a guide for all you Secret Santa's and little helpers alike to score some deals: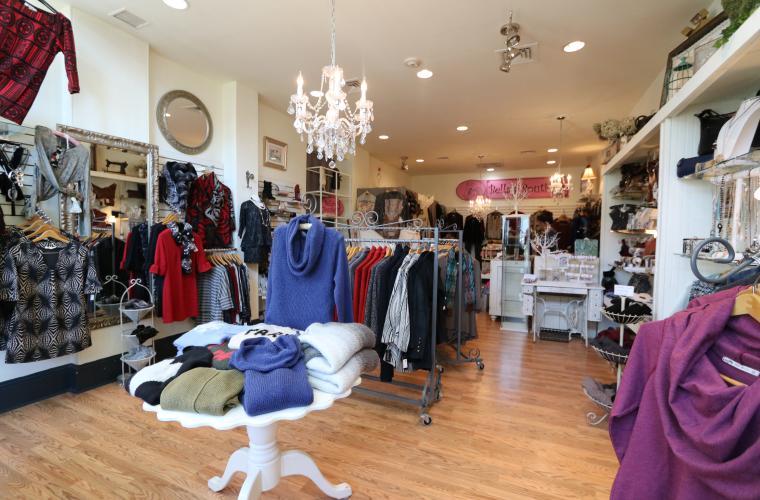 Shopping for the Fashion-Forward
Luxe scarves and dainty jewelry are perfect gifts that won't ever go out of style. Be it earrings, blanket scarves or a smart watch, your loved one's holidays will be merry and bright.

Shopping for the Fitness Fanatic
Wrap up some stylish active wear as a gift for your health conscious friend or family member. Don't forget to grab a water bottle as a perfect add on to ensure they stay healthy and hydrated.

Shopping for the Outdoor Adventurer
Pick up some fleece or rugged outerwear to keep your recipient warm into the New Year no matter the terrain they traverse.

Shopping for the Skincare and Beauty Lover
Gift your skincare and beauty lover amazing picks from brands such as Shu Uemura and Dermalogica. Check out some specialty products as well such as organic soaps with lush scents and natural ingredients.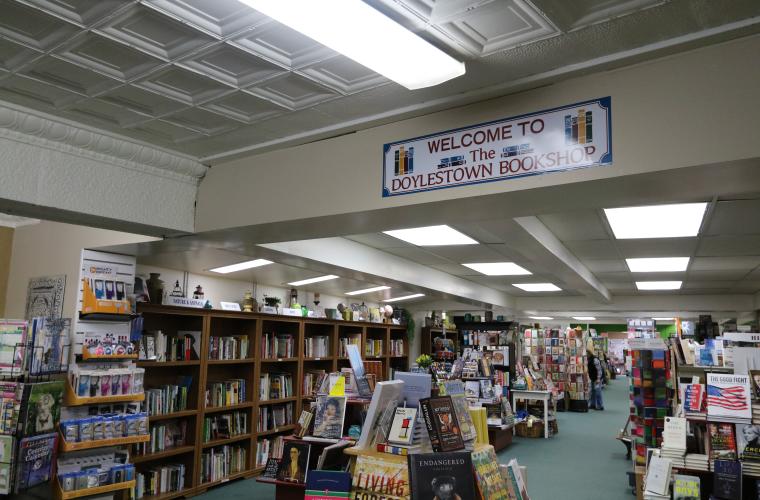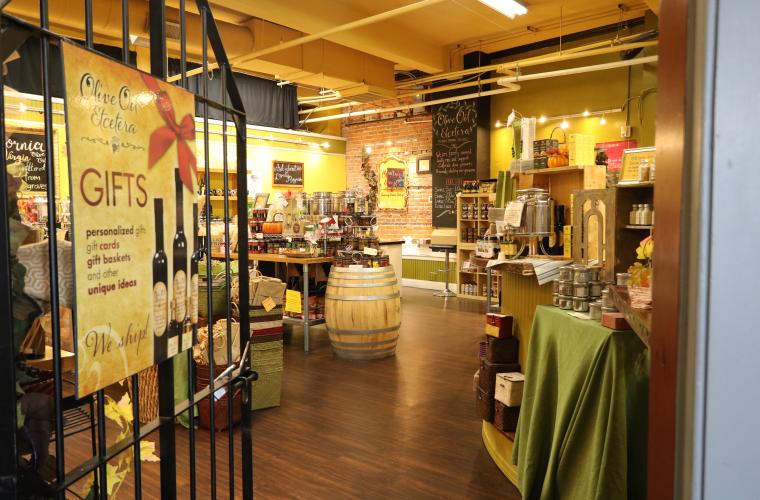 Shopping for the Bookworm 
Avid readers will love to devour some new titles this year. Check out some staff picks or browse popular authors such as Rupi Kaur or John Green.

​Shopping for the Chef du Jour
Chefs will love these culinary pickings from fine wine to classic kitchen accessories. Who knows? He or she may let you in on one of their recipes as thanks.

​Shopping for the Baby & Kids
Keep the baby bundled in a snuggly onesie or choose some fun exciting toys for your child or little ones of friends and family.

​Shopping for Friends
From music lovers to sports fans there are plenty of options for gift-giving. You can also get creative if you're involved in a Secret Santa or White Elephant party.
No matter what you choose, your love and appreciation will be sure to spread cheer. Don't forget to also search below for special deals before the big day!