BUCKS COUNTY HOSTS USACFC 2015!
Bucks County is proud to host the 2015 USACFC Collegiate National Championships! Located just 25 miles outside of Philadelphia, Bucks County is home to a variety of attractions perfect for athletes and families visiting the region. From historic parks and castles to world-class museums and restaurants, there are plenty of reasons to stay and visit the countryside during this event. While visiting the area, follow us on social media for insider tips and special offers. Use #buckscollegefencing and #BucksCounty during the tournament and while you are exploring Bucks County. 
To find out more about the USACFC Collegiate National Championships visit the official website.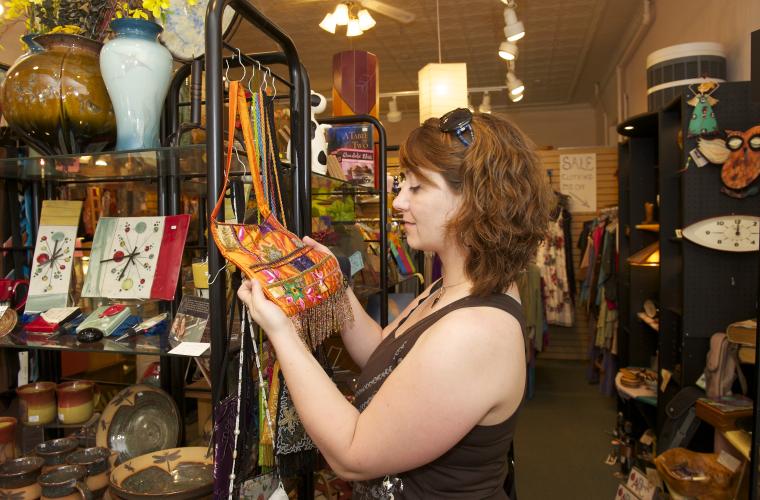 Doylestown Shopping- Main Street Anthony Sinagoga