SAY "I DO" TO A BUCKS COUNTY WEDDING
Situated throughout the bucolic countryside of Philadelphia, Bucks County is known for its picturesque landscapes making it a perfect location for any wedding, large or small. Say 'I Do' to a Bucks County wedding when you tie the knot at any of the below romantic venues.
For more on ways to wed in Bucks County, check out our Pinterest board.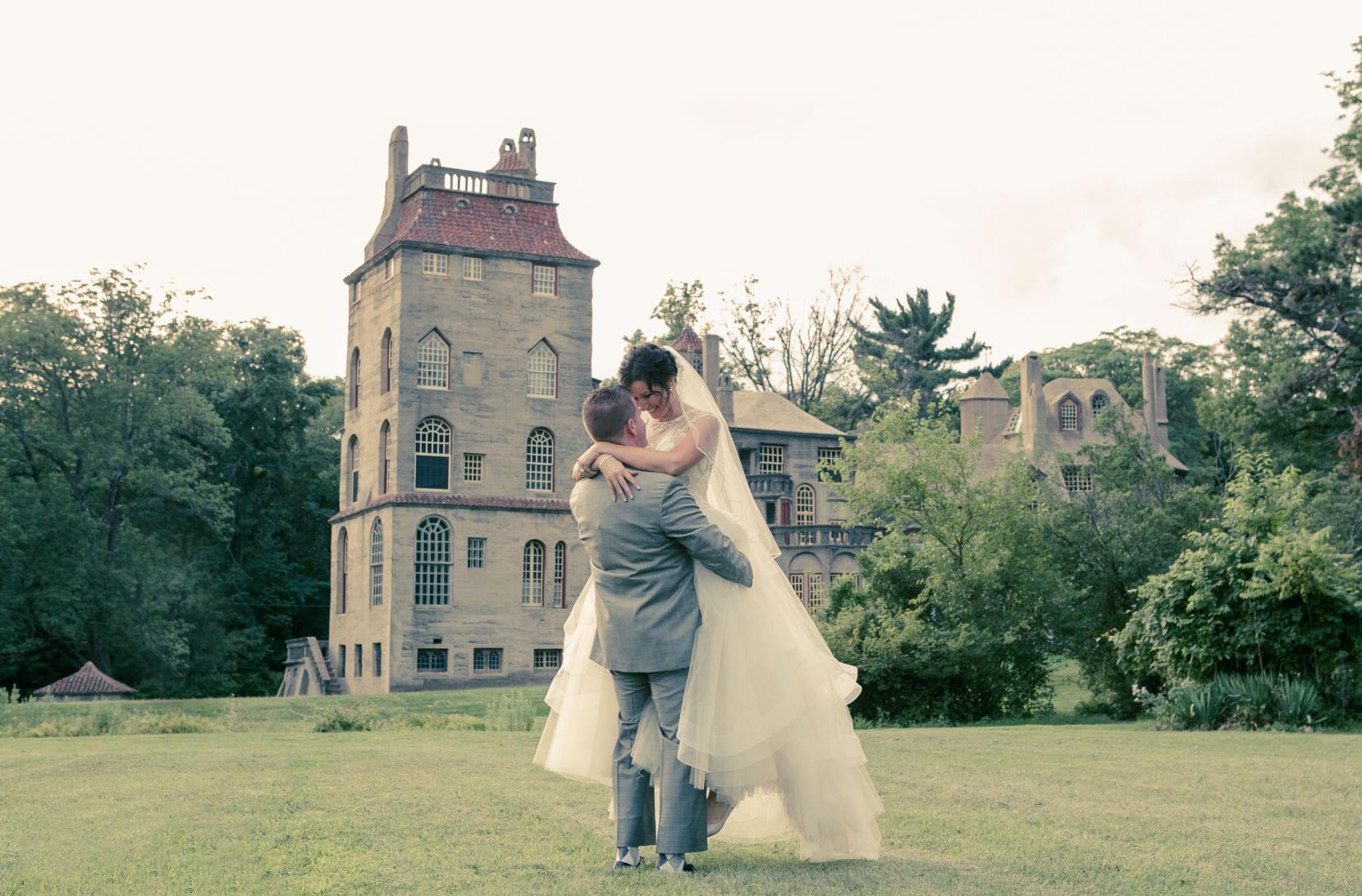 Wedding at Fonthill Castle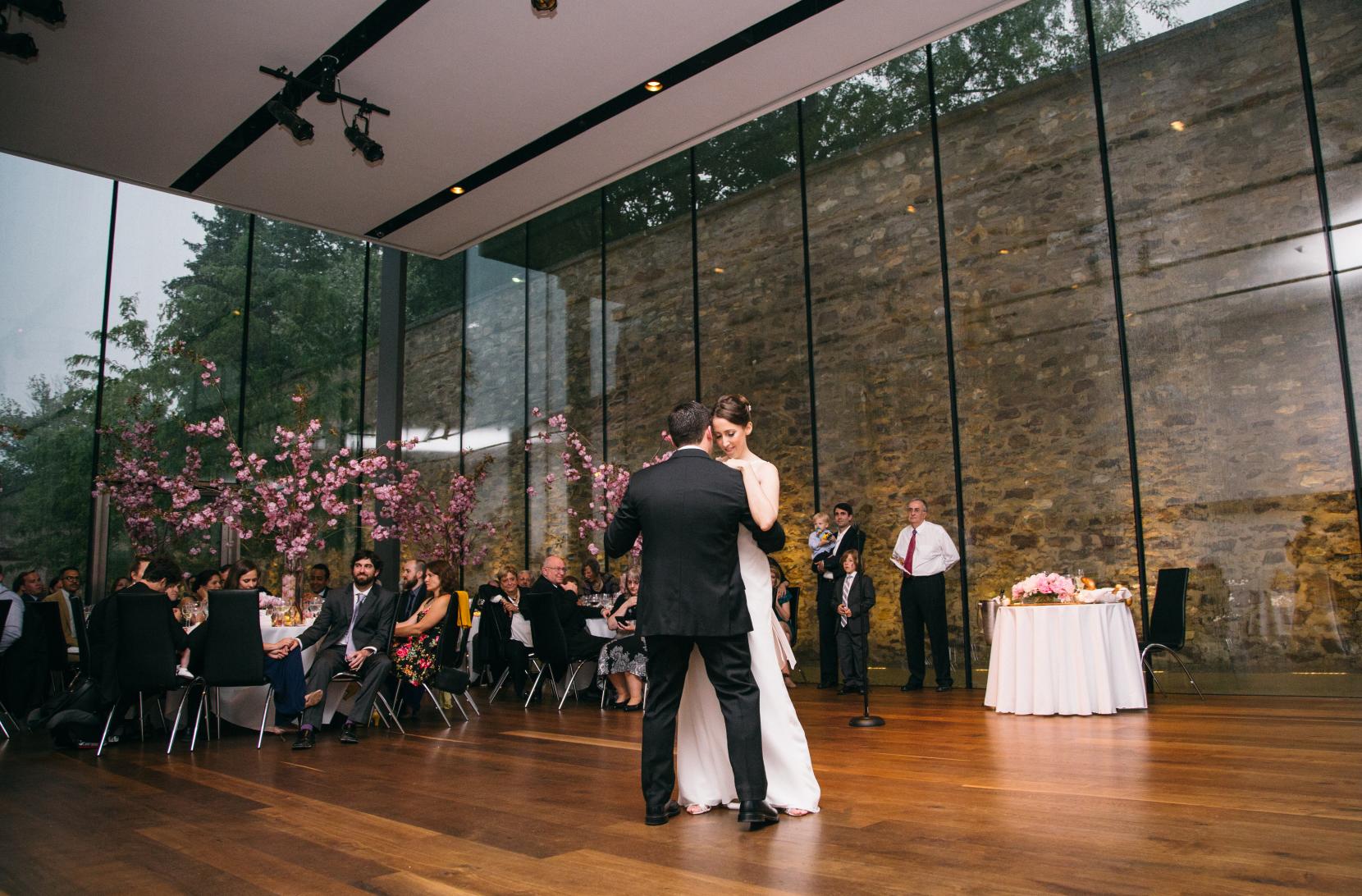 Wedding at Michener Art Museum
• Plan your very own royal wedding at Fonthill Castle! Formerly the home of archeologist and industrialist Henry Chapman Mercer, Fonthill is surrounded by trees and gardens that are perfect for outdoor ceremonies and picture-taking. Dance beneath chandeliers and indulge in fine dining under the reception tent with the castle as a backdrop.
• Profess your love at the Pen Ryn Mansion. This 18th-century Victorian Mansion sits on the banks of the Delaware River, providing a tranquil backdrop for your ceremony. The mansion's 2,000 foot tree-lined drive leads guests directly to the outdoor ceremony location amongst 100 acres of lavishly landscaped gardens.
• Bucks County has an abundance of charming inns and bed and breakfasts that can host the wedding of your dreams. HollyHedge Estate's floral gardens, waterscapes and classic stone terraces will make you feel like true royalty on your wedding day. Enjoy the sophisticated country atmosphere of the Ash Mill Farm, a working sheep farm with 10 acres of beautiful meadow trails, classic barns and a terrace with a remarkable view of the pastures. The Inn at Barley Sheaf Farm offers a lavish, yet rustic setting for a country estate wedding. The 300-year-old property will welcome your guests into another world of historic elegance with its cobblestone courtyards, tree-lined drives and lotus pond.
• Be enchanted by art and culture at the Edgar N. Putman Pavilion at the James A. Michener Art Museum.  This contemporary light-filled space will be the perfect oasis for any artistic couple. Guests can wander through the exhibits of the museum and be brought out to the all-glass pavilion to enjoy the ceremony and reception of a lifetime.
• Book your fairytale wedding on 10 beautifully maintained acres at historic Aldie Mansion. The bride's room is completed with a Juliet balcony overlooking the rear terrace and gardens! The setting also provides the perfect backdrop for cocktails in the library, filled with first editions and warm oak paneling. The newer atrium hosts dining and dancing for 200 or more in one grand space surrounded by soaring windows.
• Plan a picturesque setting for your ceremony and reception at Peddler's Village. The winding walkways and sprawling gardens provide the perfect setting for a memorable wedding day. The outdoor gazebo and courtyards will make you feel like you are a part of an enchanted fairytale. Host your reception at the Cock 'N Bull Restaurant or Earl's New American and treat your guests to an authentic American feast.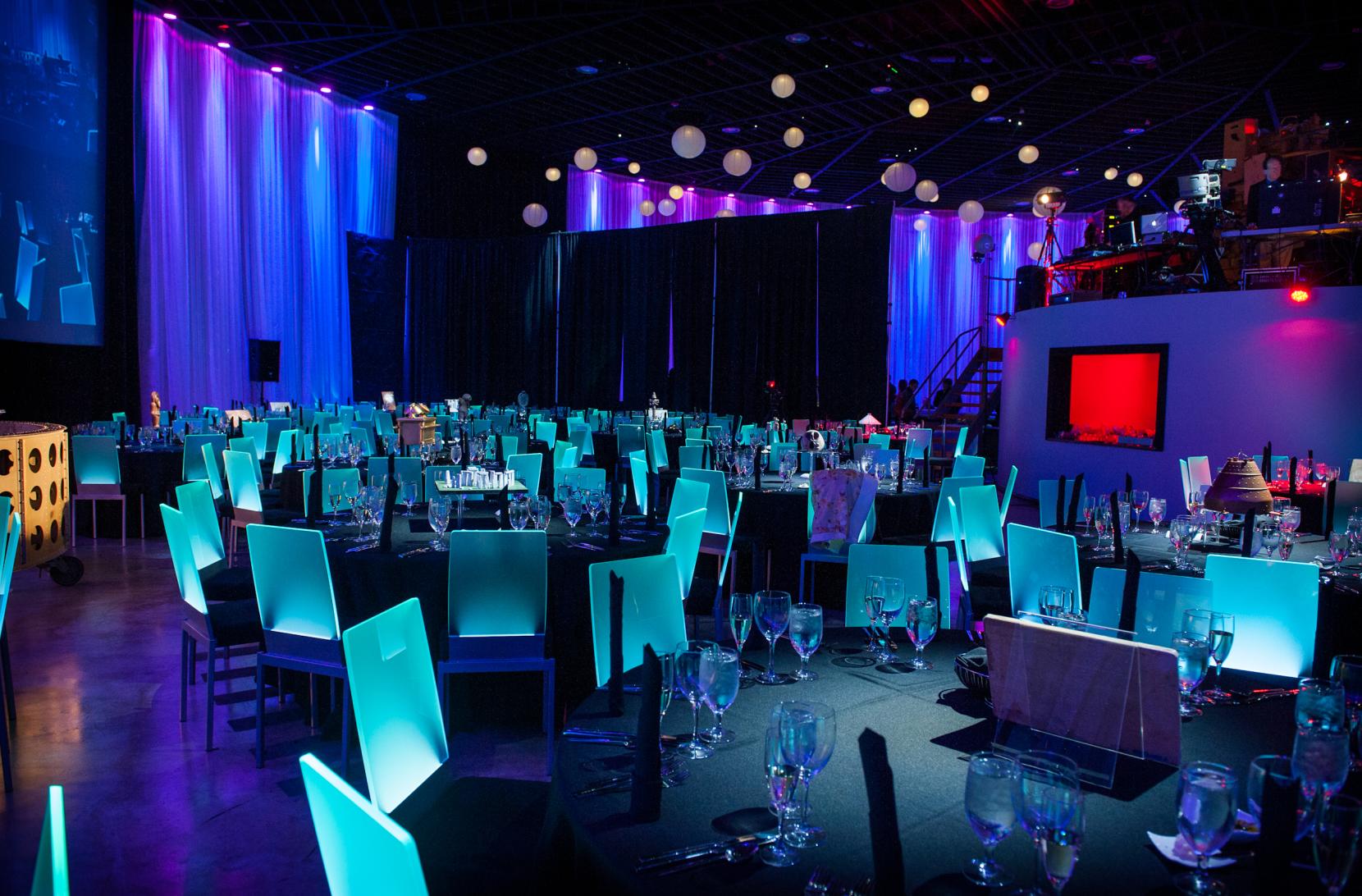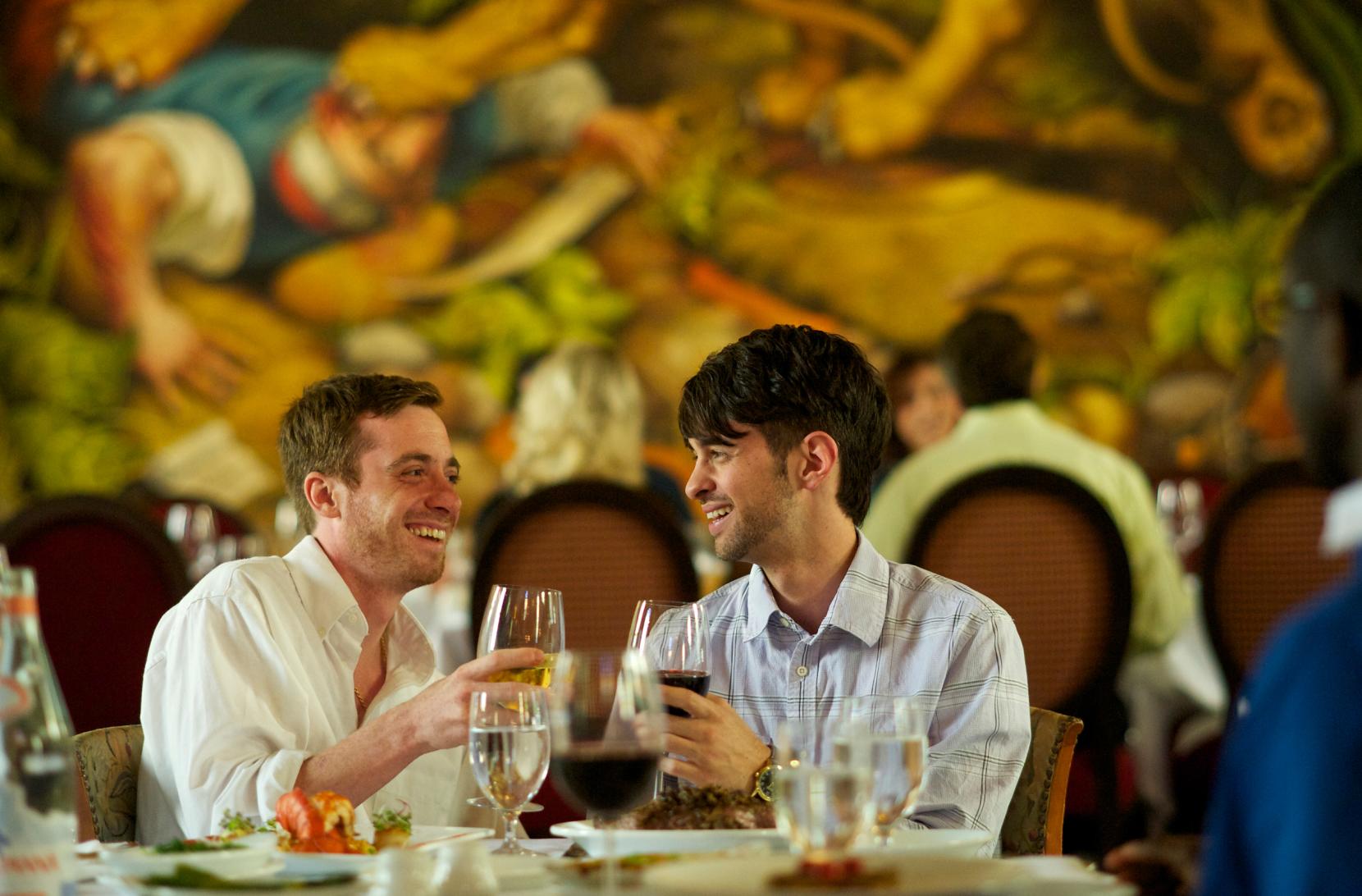 • If you're looking for a beautiful and peaceful atmosphere for your wedding, look no further than the estate of Pulitzer- and Nobel Prize-winning author and humanitarian Pearl S. Buck. The magnificent rolling hills, tranquil ponds and glorious perennial gardens provide the ultimate picture-perfect backdrop for a ceremony or reception. For a unique experience, have your guests tour the historic house during the cocktail hour.
• Embrace the history of Bucks County with a wedding at one of the area's most famous sites. Offering breathtaking views of the Delaware River, Pennsbury Manor will provide a very unique spot to tie the knot. Abounding with country life, this 17th-century estate was once the home of William Penn. Leave your mark in time by saying your vows in the lush gardens or the historic Manor House. Host your wedding in the shadow of history at the Washington Crossing Inn. Just steps from the place where George Washington led his troops across the Delaware River, the Inn captures that history in the colonial-inspired George Washington Ballroom. 
• Toast to your marriage after you exchange vows at one of Bucks County's beautiful wineries. The award-winning Crossing Vineyards & Winery is lined with fragrant gardens and romantic fountains that create the perfect setting for your wedding day. Rose Bank Winery, built on land originally deeded to William Penn, boasts the Rose Ballroom which holds 250 guests and offers scenic views of the vineyard and pasture. The regal appearance of Sand Castle Winery will make you feel like you just stepped out of your favorite childhood fairytale. 
• An out-of-this-world wedding day is waiting for you at The Fuge. Once used as a training facility for NASA astronauts, The Fuge is now one of Bucks County's premier special event venues with the 11,000 square foot main room featuring 37' movie screens and state-of-the-art lighting and sound. The Fuge will soon debut a second, smaller event space called The Lab, which can fit up to 150 guests with a dance floor. 
•Give your ceremony or reception an intimate feeling at Marsha Brown of New Hope. This refined Creole restaurant is situated in a beautiful 19th-century stone church complete with 40-foot ceilings, antique furnishings and elegant stained glass windows. Wow your guests with the delicious food and traditional atmosphere of this historic building along the scenic Delaware River.  
• Featuring expansive private ballrooms for dinner and dancing, on-site catering and overnight rooms to accommodate all of your guests, our three full-service hotels have everything covered on your wedding day. Bucks County's largest hotel, the Radisson Hotel, can fit up to 450 guests in the spacious Forest Ballroom. The University Ballroom at the Sheraton Bucks County Hotel offers nearly 5,000 square feet for dinner and dancing. The Wyndham Philadelphia Bucks County offers the elegant Yardley Ballroom, with room for 180 guests, and a luxurious suite perfect for spending your first night together.