Winter Landscapes & Unmarked Journeys
Cinematographer Ryan Mancuso takes you on a scenic and snowy tour of Bucks County's countryside.
From The Locals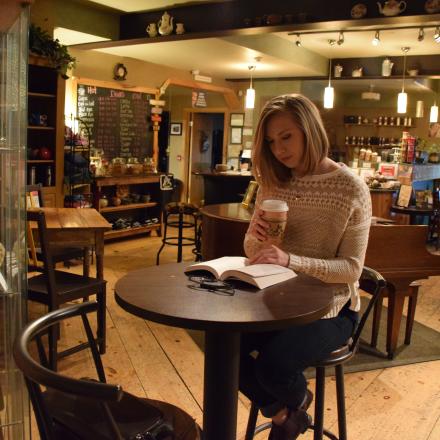 From The Locals
Despite all my finger crossing and emphatic wishing over the last month, Punxsutawney Phil has spoken. We're in for a few more weeks of chilly temperatures and frosty winds. The good news is, while you wait for days filled with sunshine again, Bucks County is home to some of the coziest bookshops and cafes to keep you warm.