Bucks County From The Air
National Geographic photographer and videographer Bob Krist takes you on an unforgettable aerial tour.
From The Locals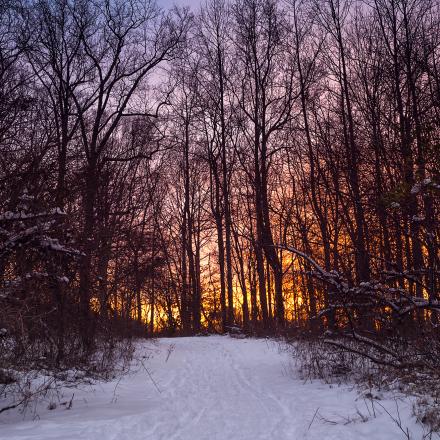 From The Locals
Taking a walk through quiet, snow covered woods is one of my favorite ways to clear my mind. So, I thought I would write about a few of my favorite places to walk through the woods after a snowfall.