Back Roads & Covered Bridges
Embark on a scenic tour of Bucks County's historical and renowned covered bridges. Historically known as "kissing bridges," Bucks County boasts 12 covered bridges situated off the beaten path.
From The Locals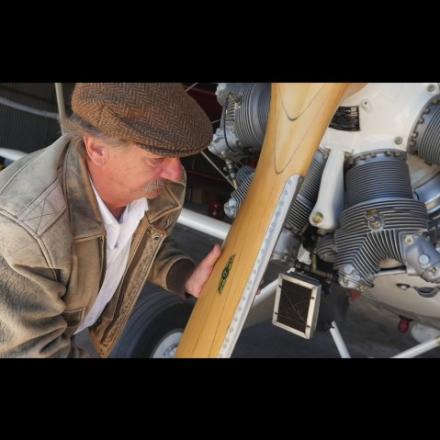 From The Locals
In the second installment of Visit Bucks County's video series with veteran National Geographic photographer, Bob Krist, we take you on a visually stunning view of Bucks County from a bi-plane.
The project, "Bucks County: See Why the Locals Love It," features three, short, three-minute cinematic films to promote the county as a great tourist destination by using local characters in their element.