Tour the Bed & Breakfasts
Watch the first episode of Visit Bucks County's "Check In" series on YouTube. Check in with the innkeepers of the Pineapple Hill Inn Bed & Breakfast in New Hope.
From The Locals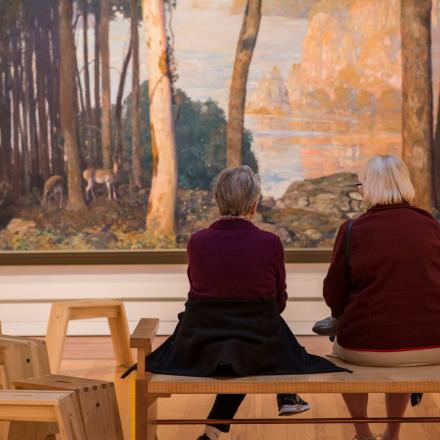 From The Locals
Kickoff the holidays early at Peddler's Village , become a wizard at the Mercer Museum and explore the Michener Art Museum's latest exhibition this weekend in Bucks County!