Check In: Black Bass Hotel
Watch the latest Episode of Bucks County's new YouTube series. Check in with this historic 1740's Bucks County inn known as the Black Bass Hotel in Lumberville.
From The Locals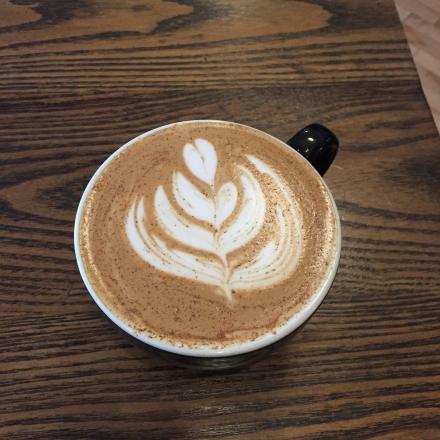 From The Locals
With the leaves rustling all around us and the sun abundantly shining, it was a crisp, brisk Fall afternoon on a Wednesday in mid-November. As a lifelong Bucks County resident, born and raised, I'd very rarely made the short trip to Bristol Borough , except for the Grundy library on few occasions. However, over the past year, I'd noticed an increase in public posts via social media from independently-owned businesses lining the streets of historic Bristol Borough, many of which captured my curiosity and interest.