Bucks County Parks & Recreation
See why the locals love Bucks County's beautiful parks in this cinematic tour from National Geographic photographer and videographer Bob Krist.
From The Locals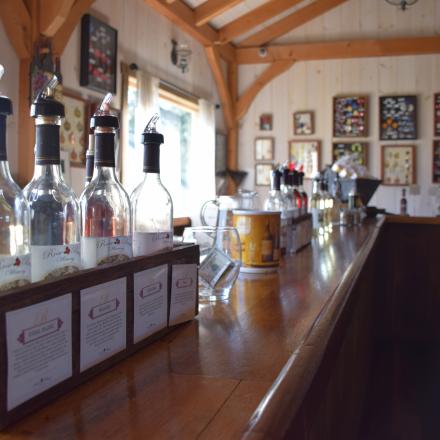 From The Locals
You don't have to travel to Tuscany or even to California to experience the sprawling vineyards of wine country. Pennsylvania has its very own Napa Valley nestled in the Southeastern region, along the Delaware River: Bucks County.