Winter Landscapes & Unmarked Journeys
Cinematographer Ryan Mancuso takes you on a scenic and snowy tour of Bucks County's countryside.
From The Locals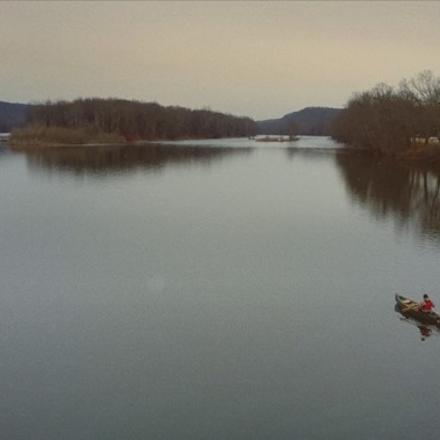 From The Locals
No matter the weather, Bucks County is beautiful backdrop. Watch art come to life in this video from cinematographer Ryan Mancuso, a New Hope native.