Discover Distilleries
Micro-distilleries have been popping up all over the country. And now thanks to the Whiskey Rebellion Trail, you can easily discover delicious distilleries that were once prohibited in the Keystone State! Bucks County is home to several locally-owned and operated distilleries, both offering a unique taste and the opportunity for a close-up look at the distilling process.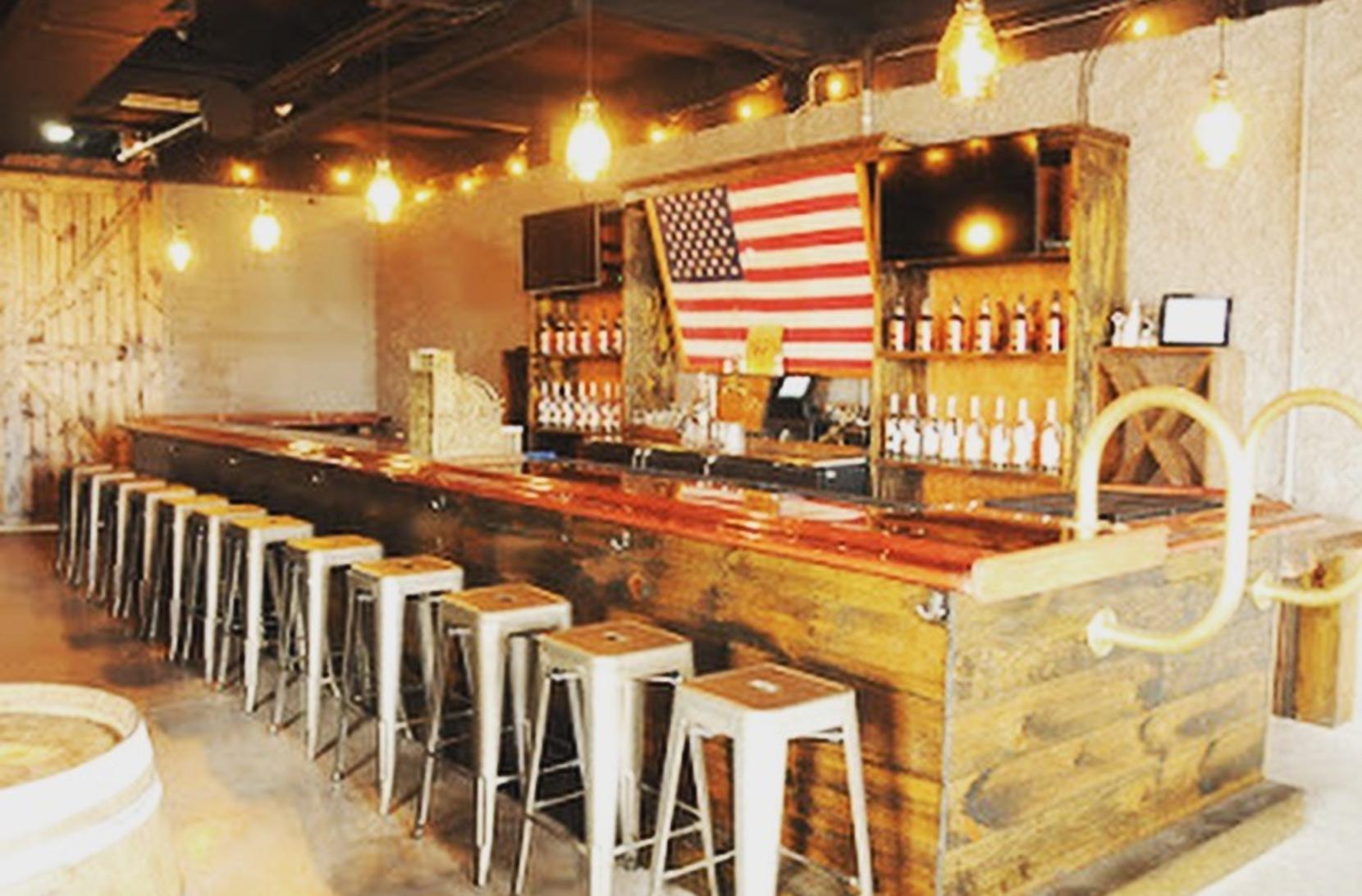 Located on the Historical King's Highway in Bensalem – the "oldest highway in America" – this local spirits company produces not just whiskey, but vodka too. Their cocktail bar was designed from an old salvaged barn and is very unique. 1675 Spirits is dedicated to picking out the perfect grains at Castle Valley Mill in Bucks County. All ingredients are sourced directly within 100 miles of the mill and all 100% Non-GMO. Stop by their Tasting Room Friday through Sunday for a crafted cocktail and a tour.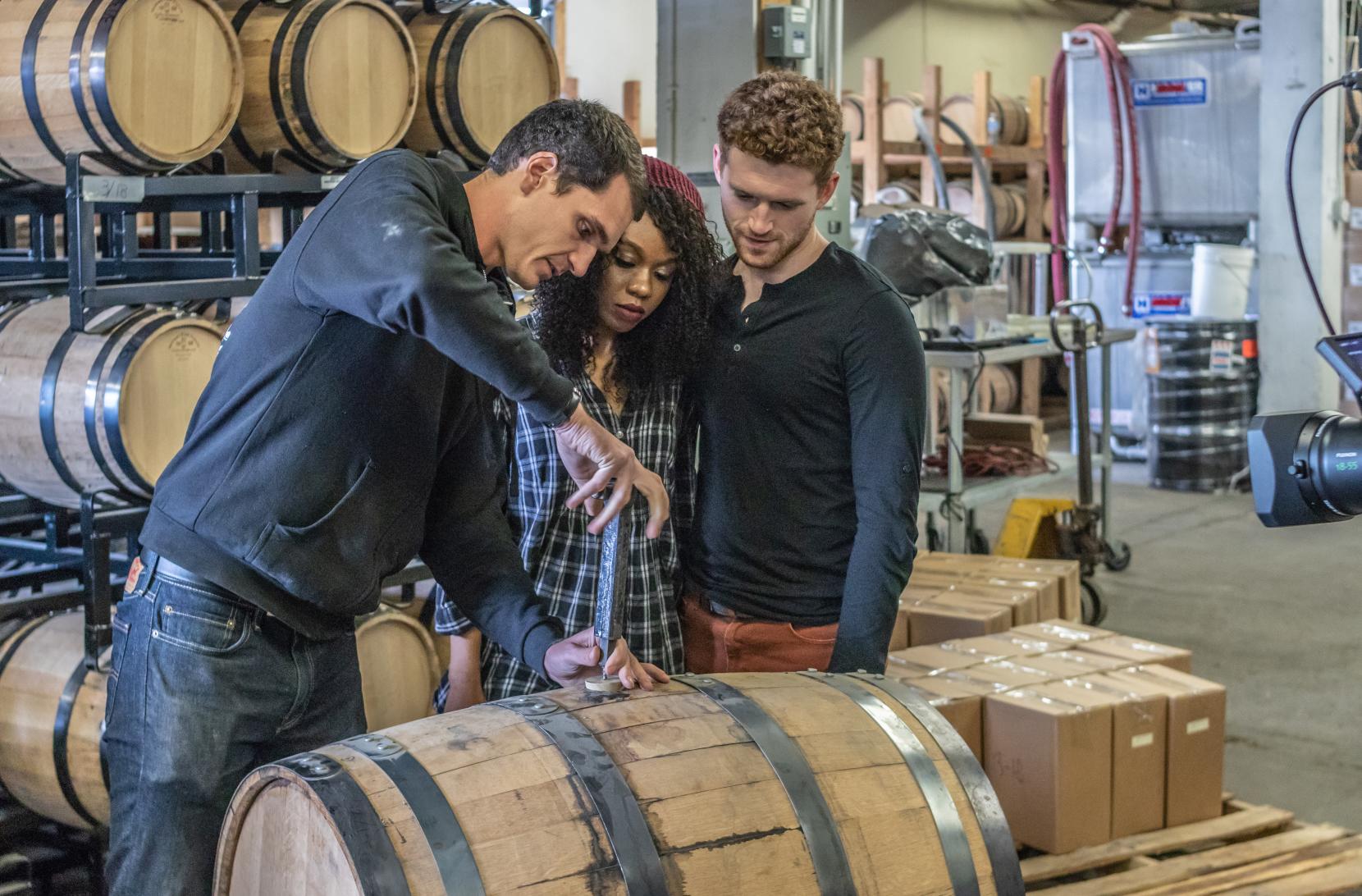 Dad's Hat Whiskey tasting
If you're in the mood for true Pennsylvania Rye Whiskey made by hand, in small batches, using only natural and local ingredients, then pick up a bottle from Dad's Hat Pennsylvania Rye Whiskey in Bristol. Each batch is made from rye grown in Bucks County and Lancaster County, PA. Come out for a one-hour tour to learn all about the distilling process, enjoy a tasting of their different varieties and pick up a bottle of your favorite, direct from the distillery. Dad's Hat has two locations in Bristol, one downtown and one just outside of the Borough.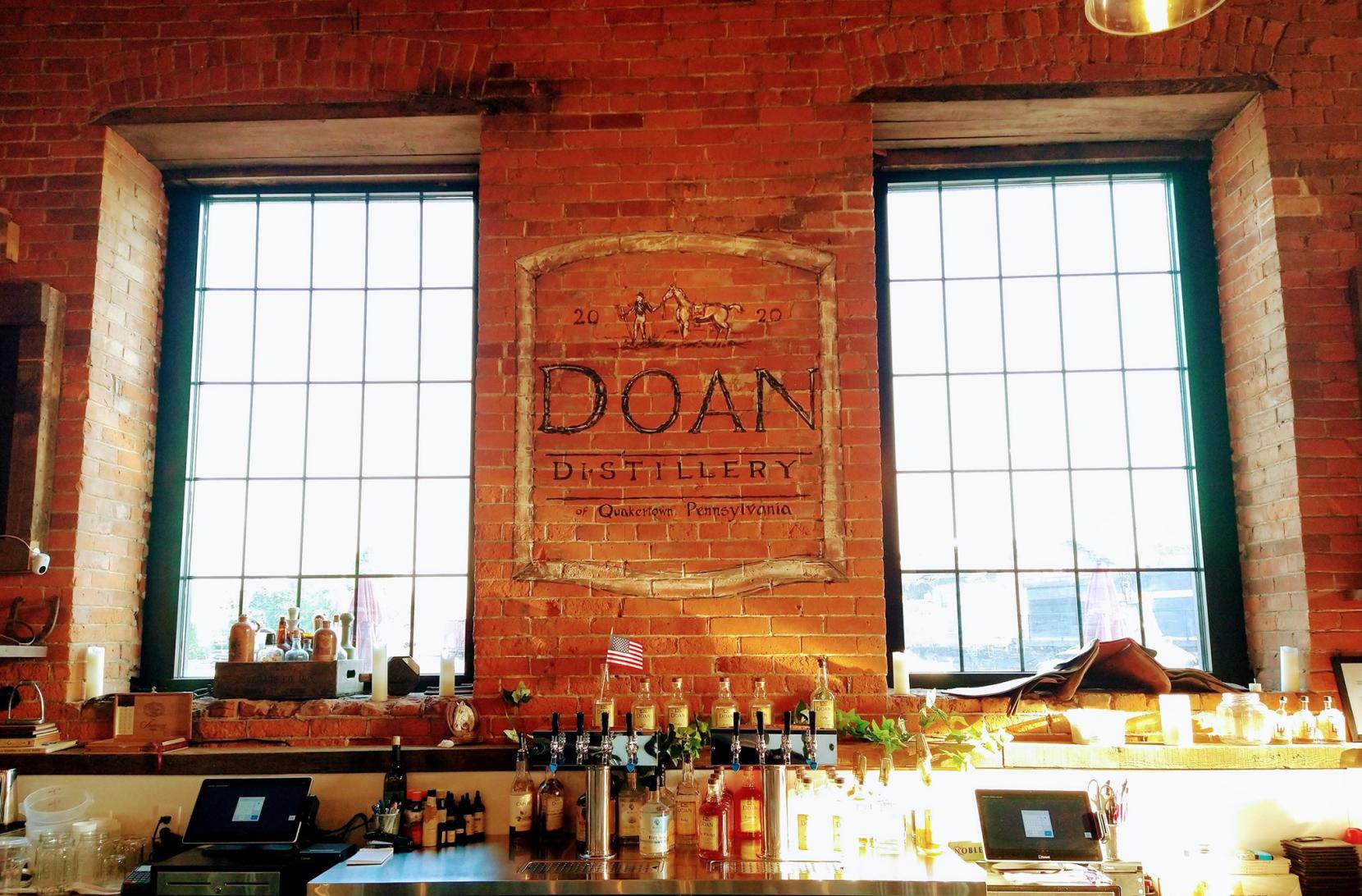 Doan Distillery is a Quakertown based distillery located in the Trolley Barn Public Market. Named after the famous Doan brothers, who were Quaker outlaws in the area, Doan Distillery was started in 2020 after owners, Susan and Christopher LaBonge decided to take time to appreciate life's little pleasures. Spirits vary from rum, whisky, bourbon, vodka, gin and agave. The distillery also offers cocktail making workshops!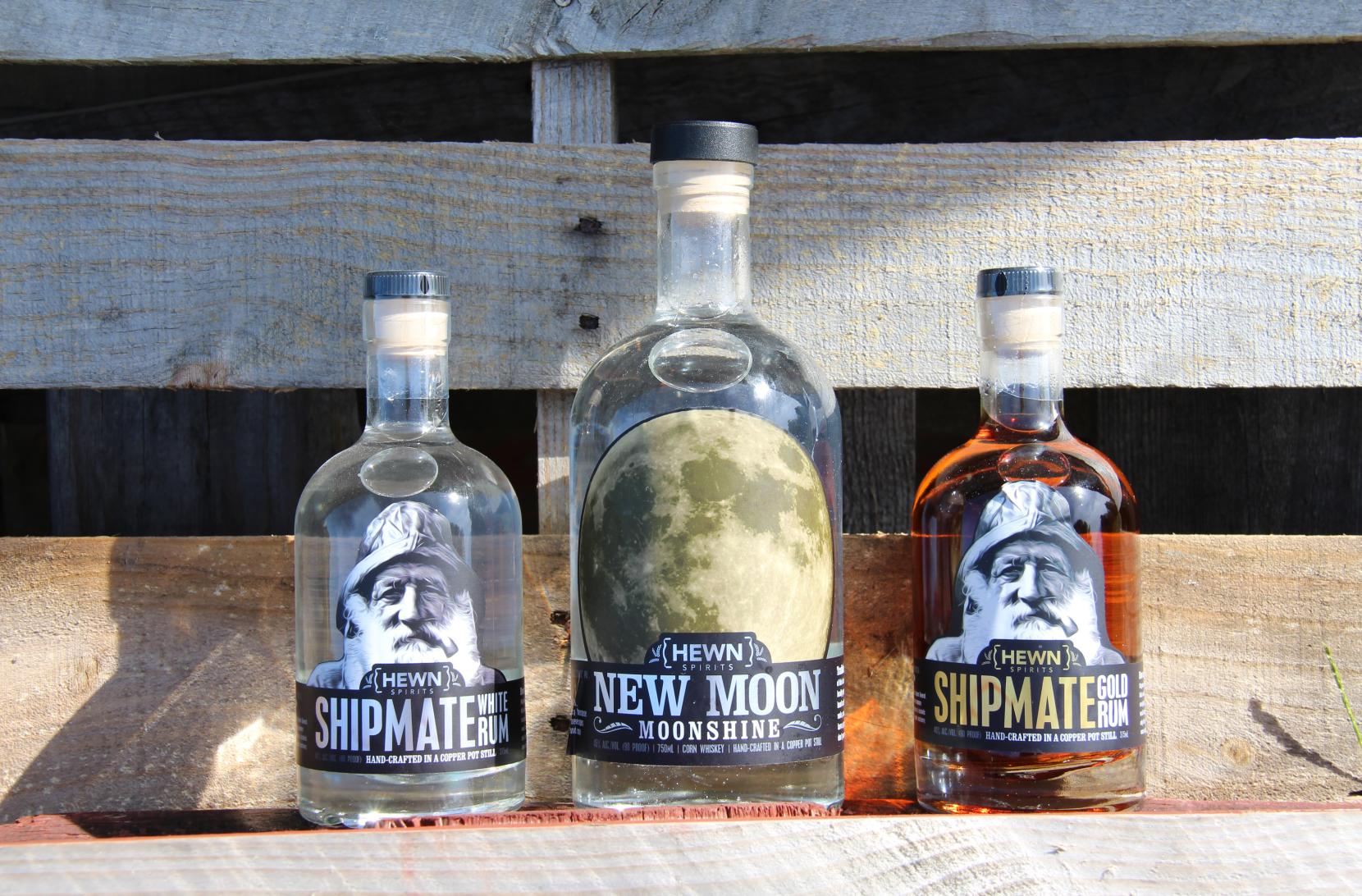 Sean Tracy of Hewn Spirits in Pipersville has more than 25 years of experience in the art of handcrafting historic wooden objects, which translates directly into each barrel of spirits he and his teammates distill. Each barrel, from their Shipmate Gold Rum to the Red Barn Rye Whiskey, is made from grains grown less than 10 miles from the distillery, giving every bottle a truly local taste. Hewn Spirits Tasting Room is also located in Peddler's Village!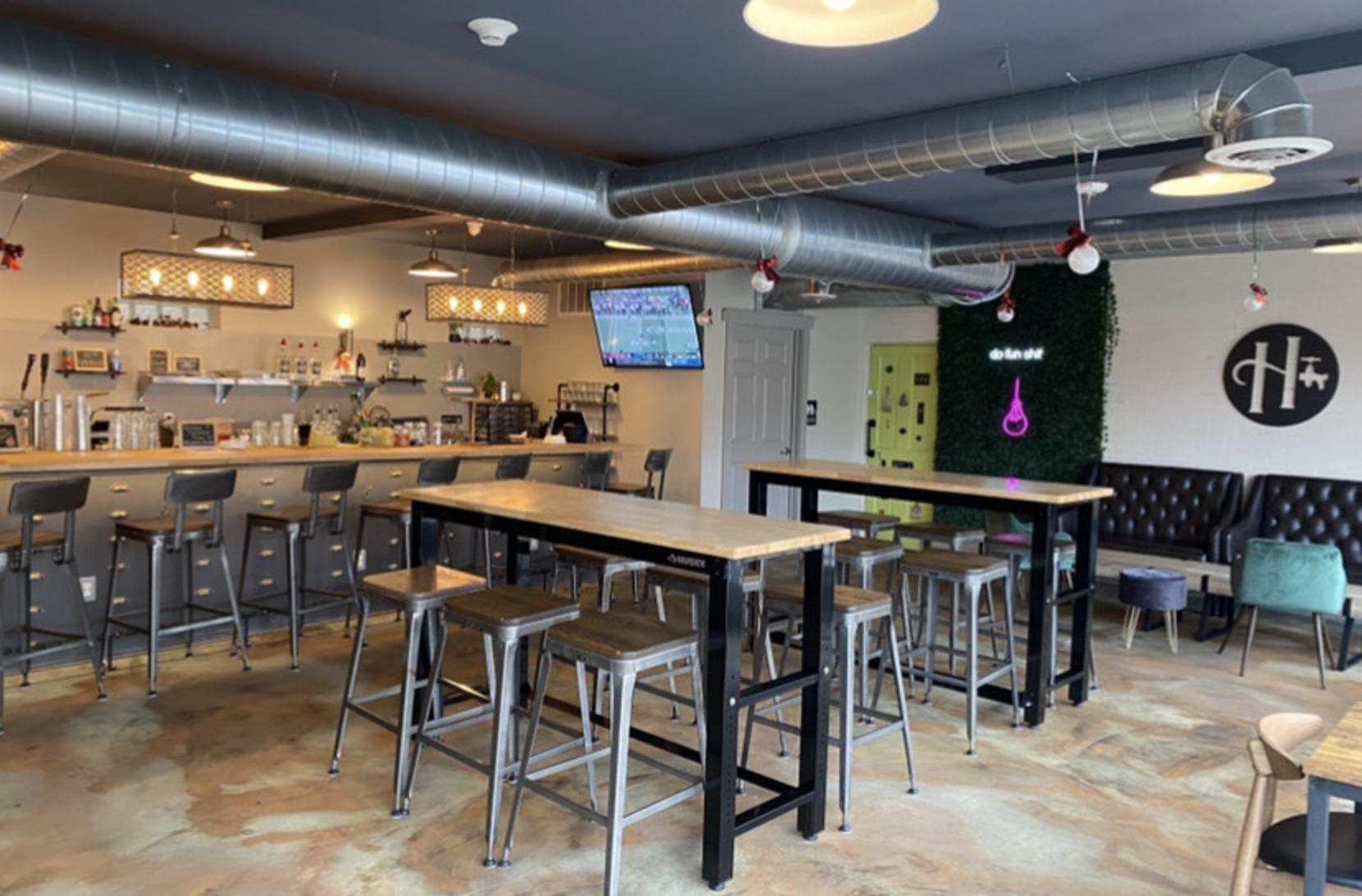 Hops and Hardware Distillery
This Craft Distillery located in Historic Bristol Borough offers PA crafts spirits, inventive cocktails, house-made liqueurs and small plate food. Enjoy a beverage inside the tasting room, outside in the garden or buy a bottle of spirits to take home!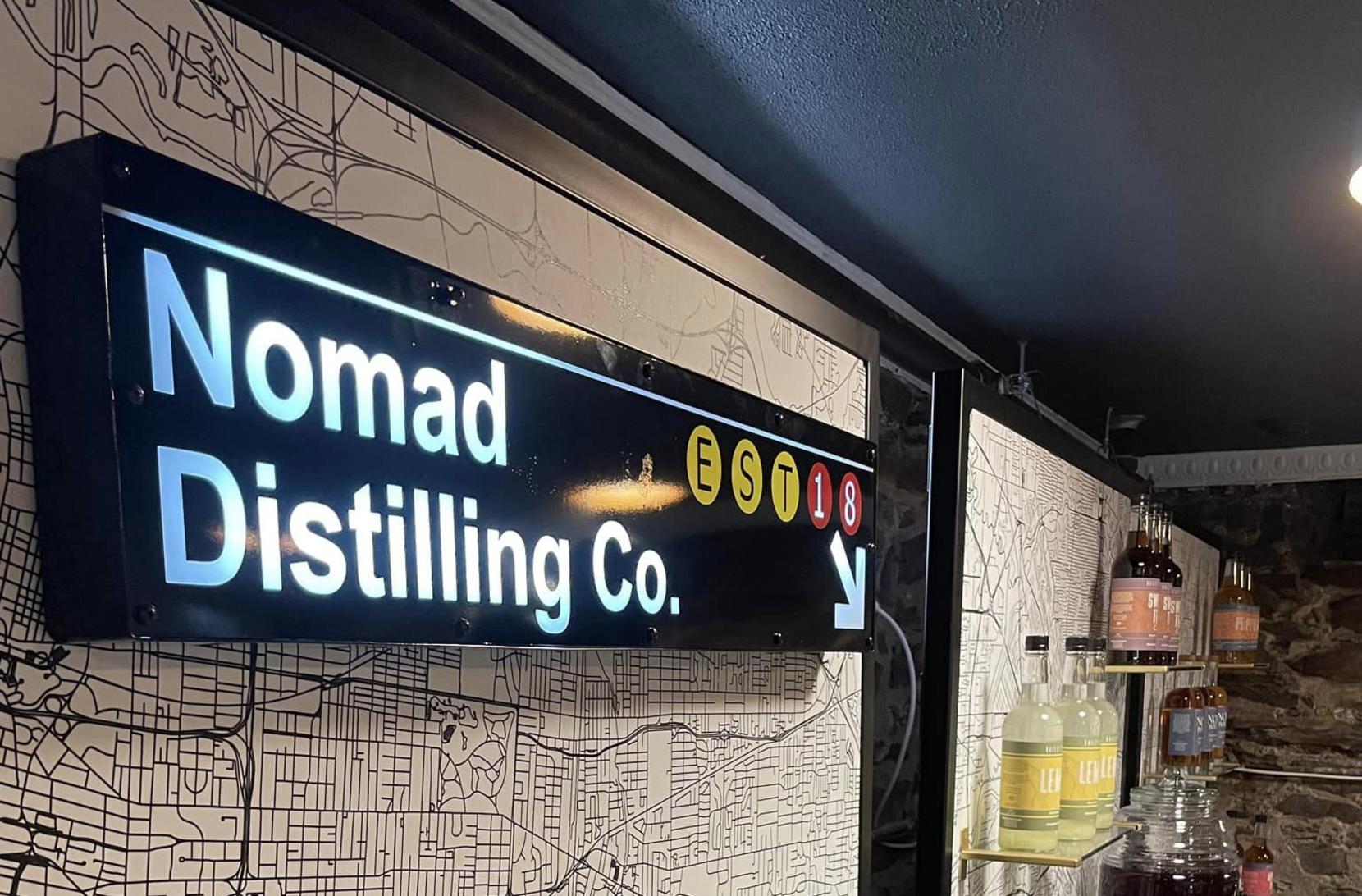 Located in the heart of New Hope, Nomad Distilling Co. is a family-owned distillery focusing on natural ingredients and thoughtfully made products. Order refreshing cocktails like their Sun Quencher made with Sweet Tea Shine and lemonade.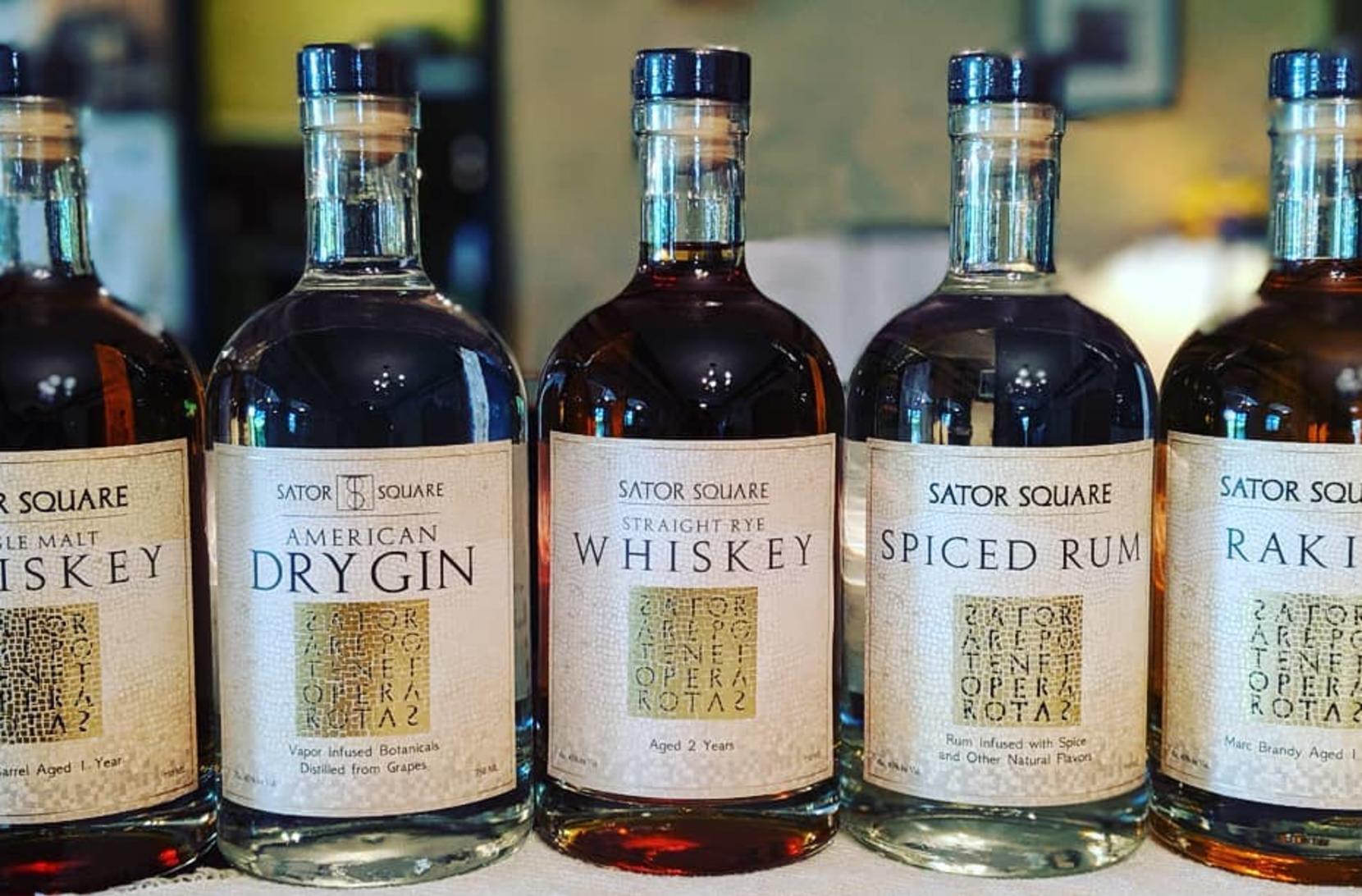 Sator Square Distillery is a Bucks County Small Craft Distillery located at Wycombe Vineyards in Furlong. Their unique gin is made from 100% hand picked, hand pressed, locally grown grapes. The grapes are pressed and made into wine, then distilled into gin using vapor infusion of 15 carefully selected botanical ingredients. They are open Fridays through Sundays from noon to 5 p.m.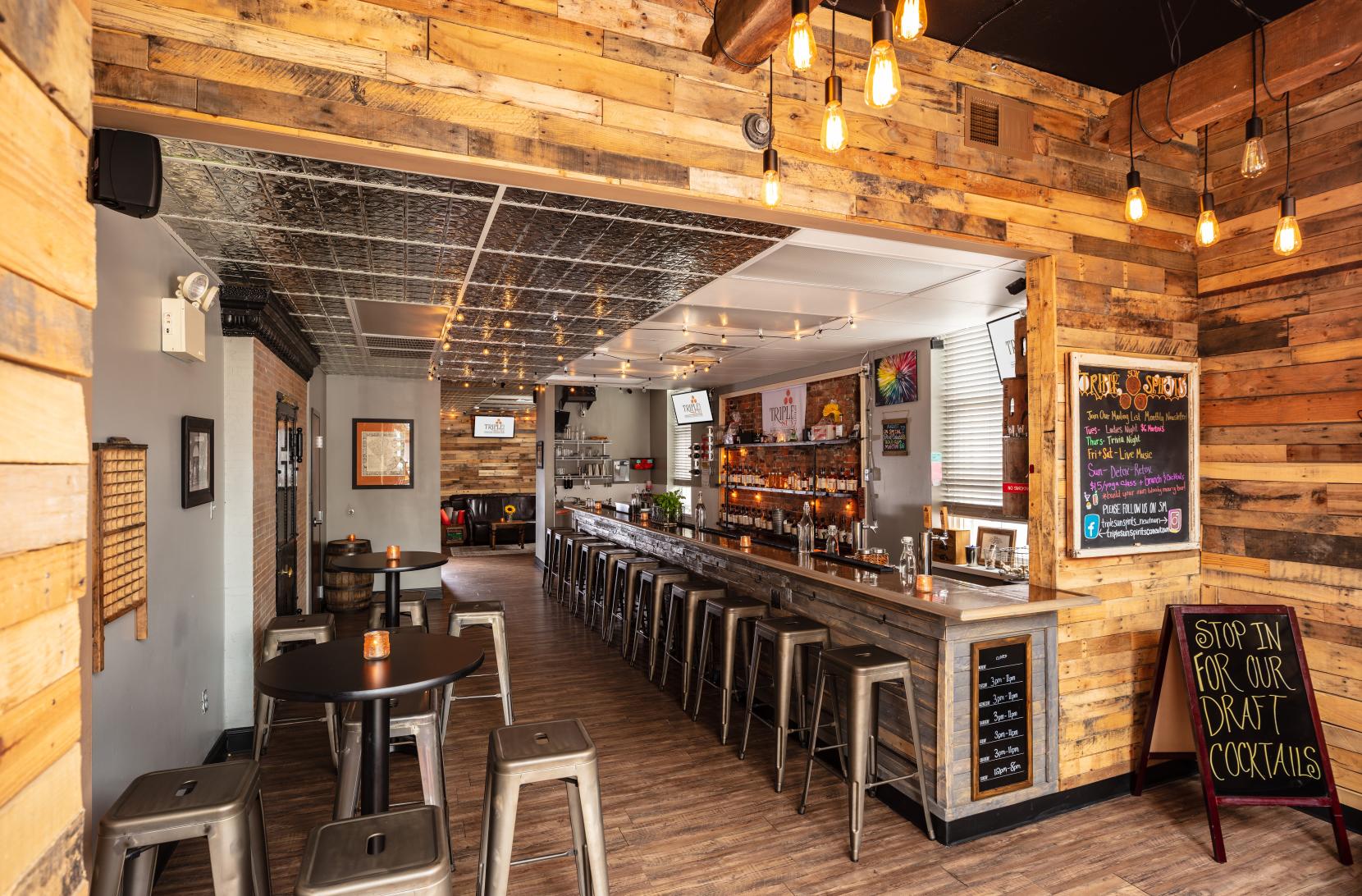 A family owned small-batch distillery, crafting ultra-premium spirits is their passion. Triple Sun Spirits uses only the finest ingredients and processes to create top-shelf spirits that will bring warmth to your soul and a smile to your face. In 2016, founder Kristopher Kwant officially opened Triple Sun Spirits' first location in Emmaus, PA. A short while after he chose Newtown as the second location for the town's rich history and great community base. Stop by their taproom located right on S. State St. Tuesday through Sunday!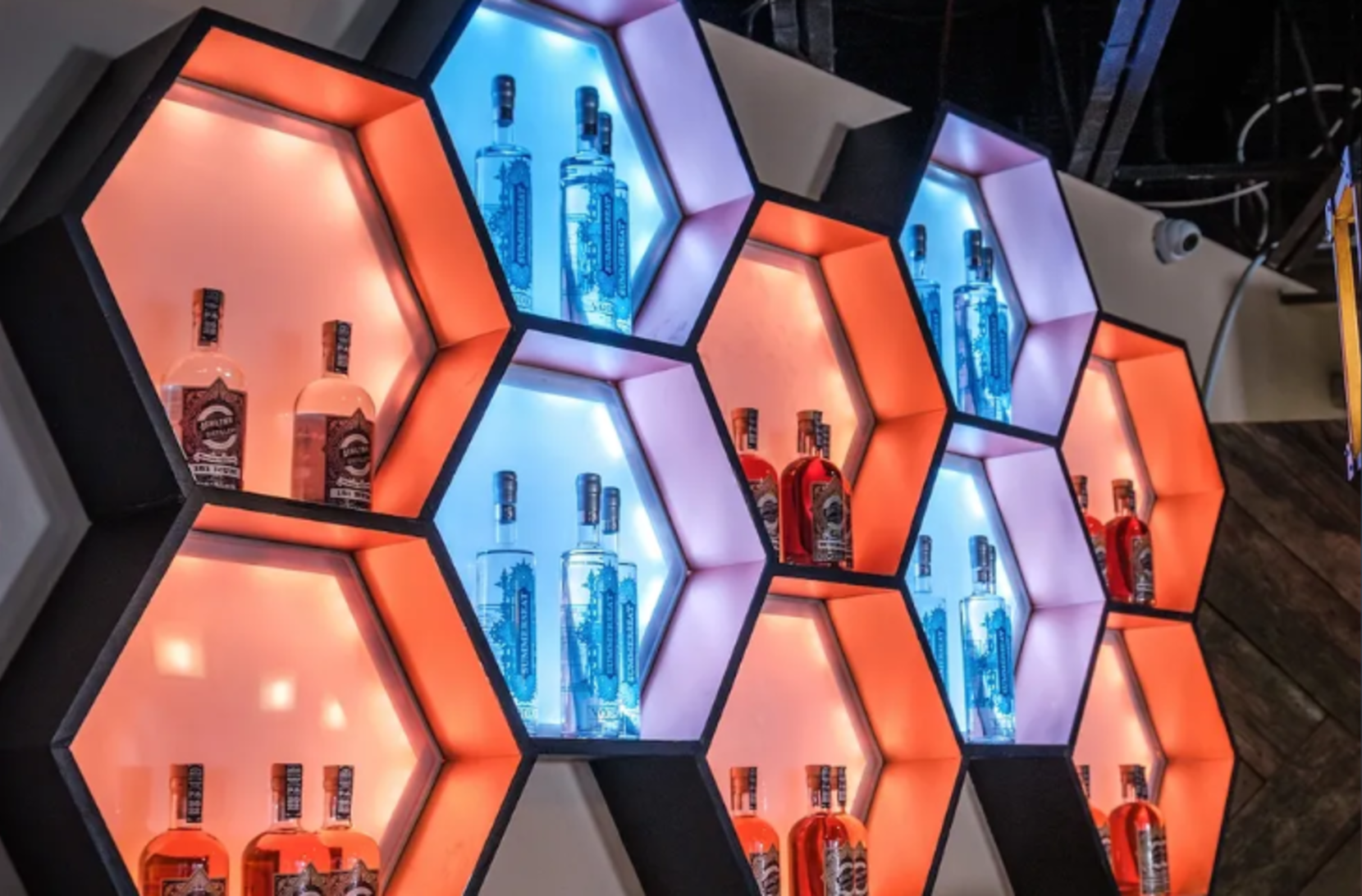 Located in Morrisville, Ashlynn Distillery is rooted in tradition, history, and community. From distilling their own straight vodka, "Summerseat Vodka" to their creative and innovative Distiller's Exclusive spirits and cocktails, Ashlynn Distillery draws inspiration from the historic land they are built on.