TRADESHOWS, FESTIVALS & EVENTS
Visit Bucks County (VBC) attends and hosts a variety of tradeshows, festivals & events throughout the year to promote visitation to Bucks County and bring together the industry to network and collaborate.
Here's how to get involved:
Come to an event and sip Bucks County wine, enjoy a Bucks County craft brew or cocktail made from a Bucks County distilled spirit.
Attend a Visit Bucks County webinar, roundtable, meeting or event.
Reach out to receive meetings, weddings, sports and group tour leads.
Be our buddy and share a booth at an upcoming tradeshow.
Showcase your location by hosting an event.
Nominate a member of your team for a National Travel & Tourism Week Award.
ANNUAL EVENTS
Each January industry and community leaders hear from Visit Bucks County President & COO and Board Chair about hospitality trends and developments in Bucks County for the coming year.
Visit Bucks County's Annual Meeting takes place every October for Bucks County's largest hospitality industry gathering of the year. Industry and community leaders can network, hear the latest data on travel trends to Bucks County, and learn how VBC is marketing and supporting its partners.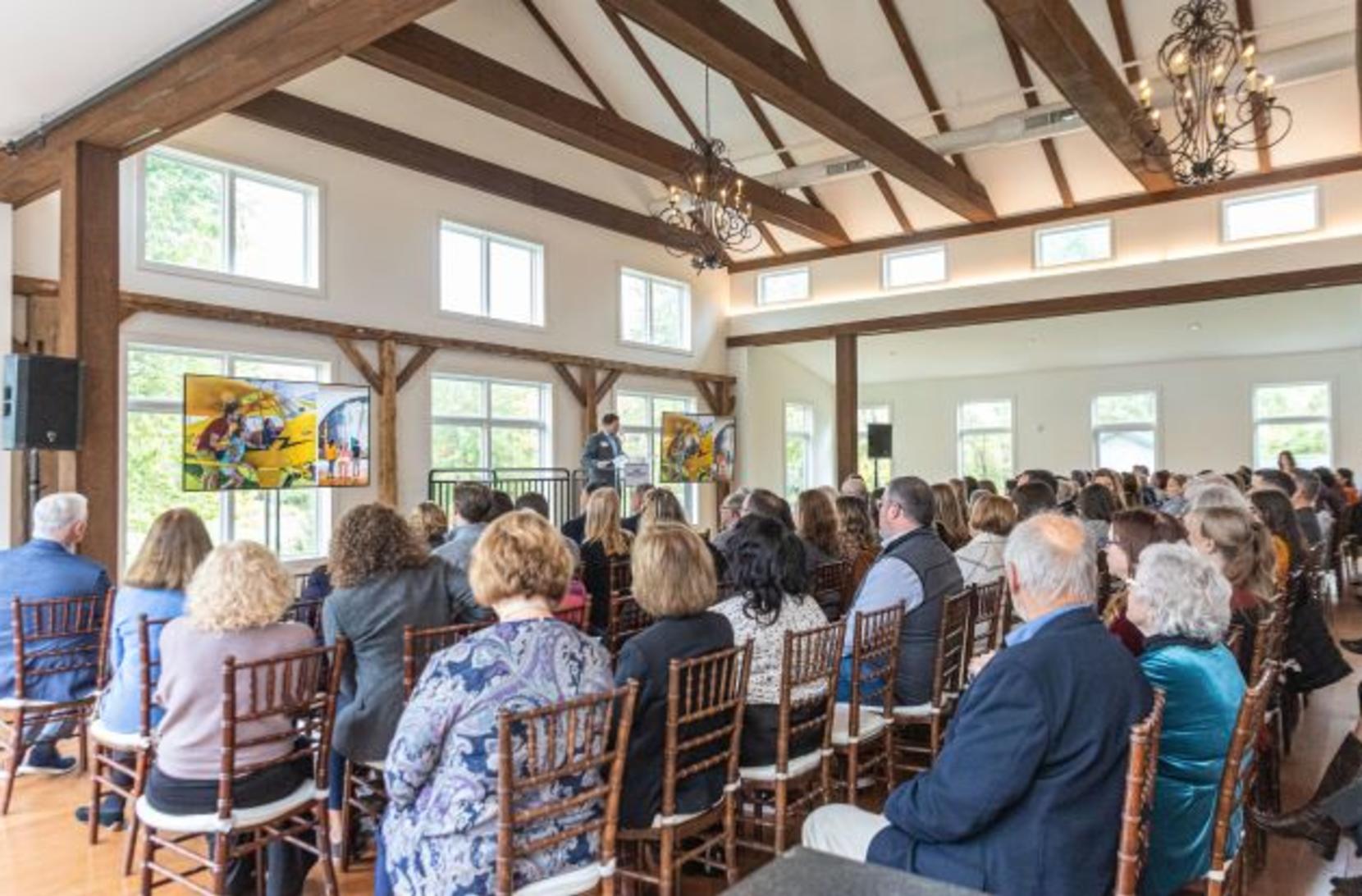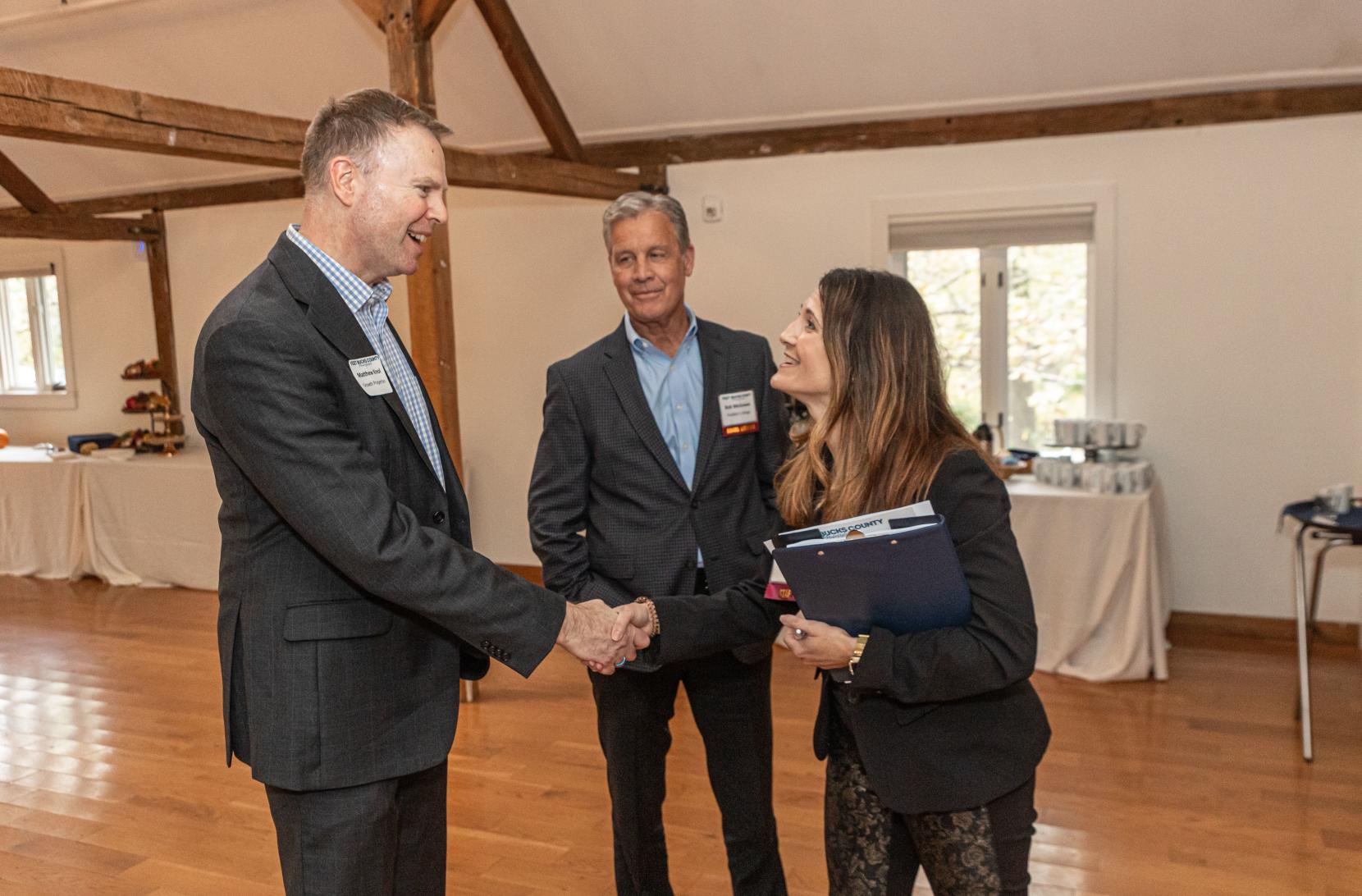 The U.S. Travel community celebrates National Travel & Tourism Week each May to recognize the economic impact of travel.  During this week, Visit Bucks County recognizes the incredible achievements of the travel workforce in Bucks County by presenting awards to employees and organizations in the tourism and hospitality field.
The five awards categories are Tourism Innovation, Guest Service Excellence, Leadership, Rising Star and The Visit Bucks County Award. View winners from previous years.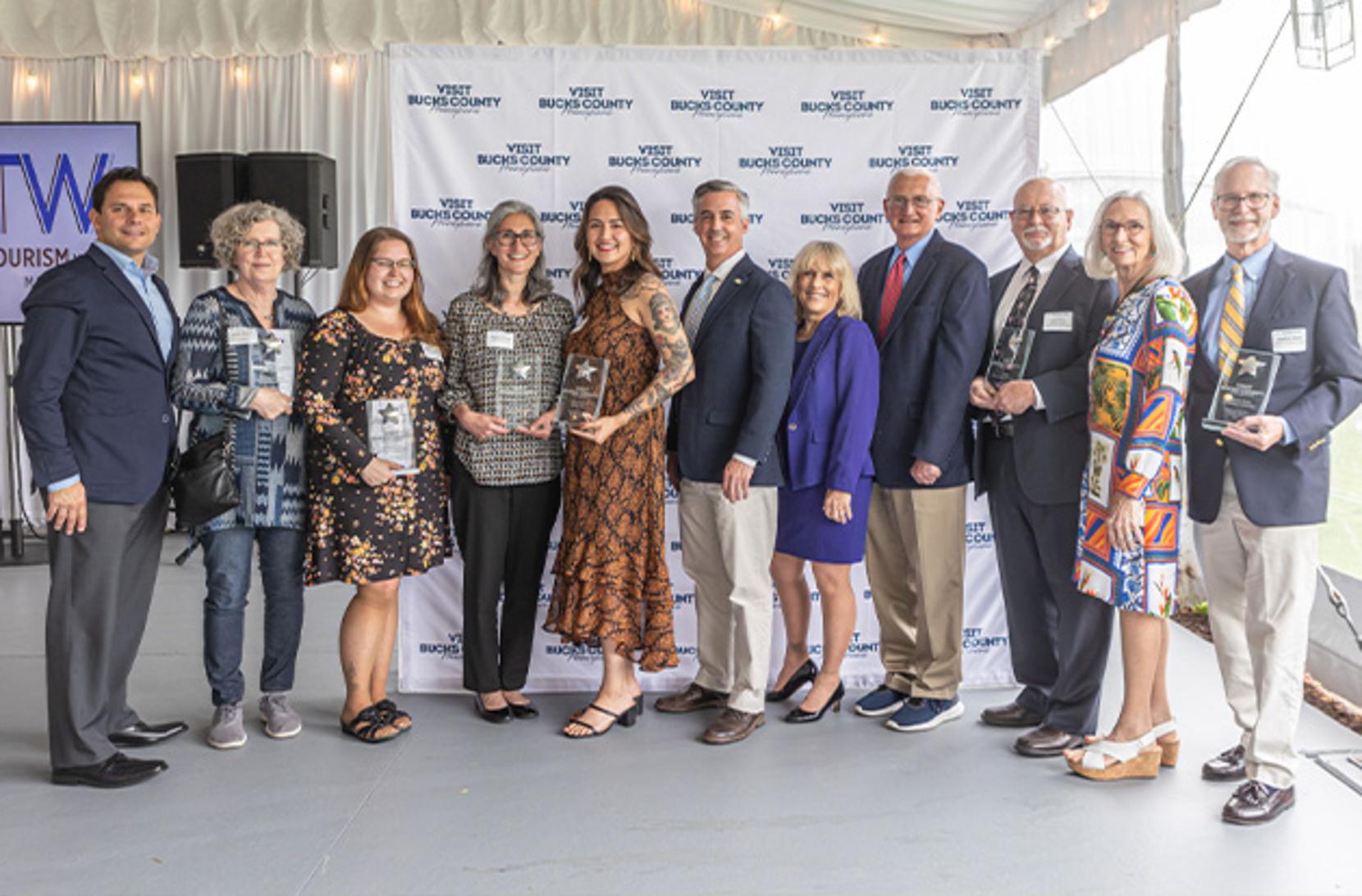 2023 TRADESHOWS, FESTIVALS AND EVENTS
FESTIVALS & EVENTS: