ULTIMATE BUCKS COUNTY PARKING GUIDE
Rich in history, artistic culture, dining, and shopping, there is a lot to experience in Bucks County, and you'll want to get an up-close look to see it all! That just leaves one question: where to park the car? Bookmark this guide beforehand so you can spend more time enjoying the sights and sounds of the area, instead of looking for that open spot.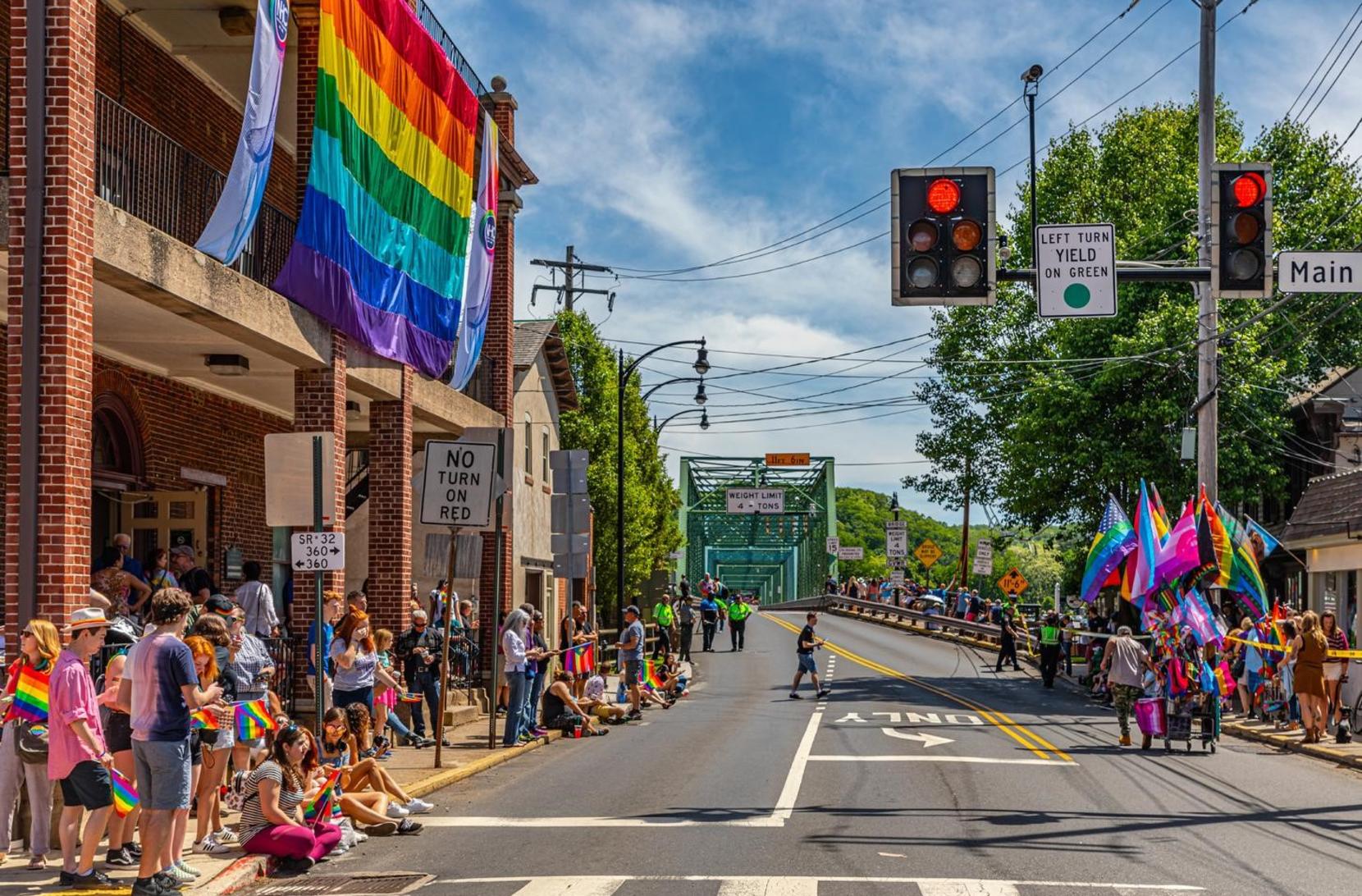 New Hope has plenty of Pay-by-Plate Multispace Meters. Their kiosk system takes quarters, bills, credit cards, and parking apps ParkMobile and PaybyPhone. There is a small public lot located behind the PNC Bank (near Starbucks), another medium-sized lot inside the Union Square Shops (where the Bucks County Children's Museum and Triumph Brewing are) and on the south end of Main Street, up on the hill behind the Delaware Canal. Take a look at this helpful map of all public kiosk parking! In the future, New Hope has plans to build a five-level, 350-car parking garage, on New Street.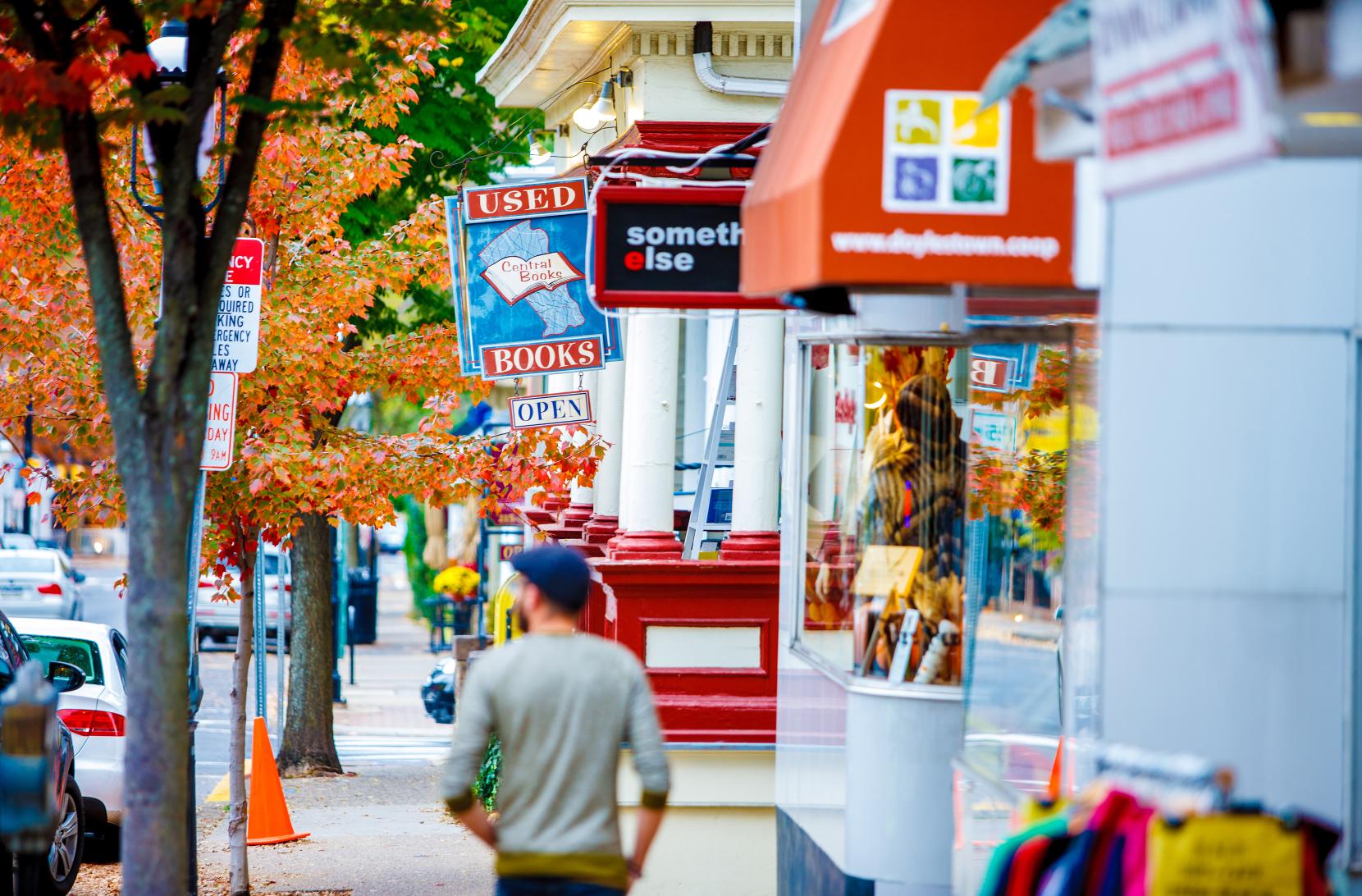 Main Street signs in Doylestown
Heading to Doylestown? The parking options are endless. If you're looking for free parking, borough parking lots and metered areas are free after 5 p.m. Monday through Saturday, on Sundays and on Holidays. There are also 15-minute free parking spaces for short errands and grab and go convenience on State and Main Streets, Oakland Avenue, and in the Plaza East and Dommel Way parking lots. Additionally, the Wells Fargo parking lot on West Court Street offers free parking on Fridays after 5pm, Saturdays after noon and all-day Sunday.
There are two parking garages in the Doylestown Borough at Broad & Union Streets and at Broad & Court Streets. The larger garage at Broad and Union Streets is available to the public and charges $1/hour 24/7. The garage on Broad and Court Streets is available to the public Monday thru Saturday from 5 p.m. – 2 a.m. at a rate of $0.50/hour and Saturday from 8 a.m. – 5 p.m. at a rate of $1/hour. Parking is free on Sundays.
With Parkmobile's mobile app, parking takes just a few seconds. If you're in town for an appointment, shopping, dining, or the movies, Doylestown's meters charge $1.50 per hour and accept credit cards, debit cards, quarters. They are located central to the downtown, on-street, and in the following Municipal Lots: Court St., Pine & State Streets, Oakland Avenue & Donaldson Street, and Clinton Street. Ten-hour meters are also available to pay-per-day. They charge $0.50 per hour and accept quarters only. The Pay & Display Lot is the Hamilton & W. State Street Municipal Lot - one block from W. State and Main Street - in the heart of downtown. These spots are metered by machine. Pay and then display the ticket on your dash. These meters charge $1.50 per hour and accept credit cards, dollars, and coins (no change made). For more on Doylestown parking, read here.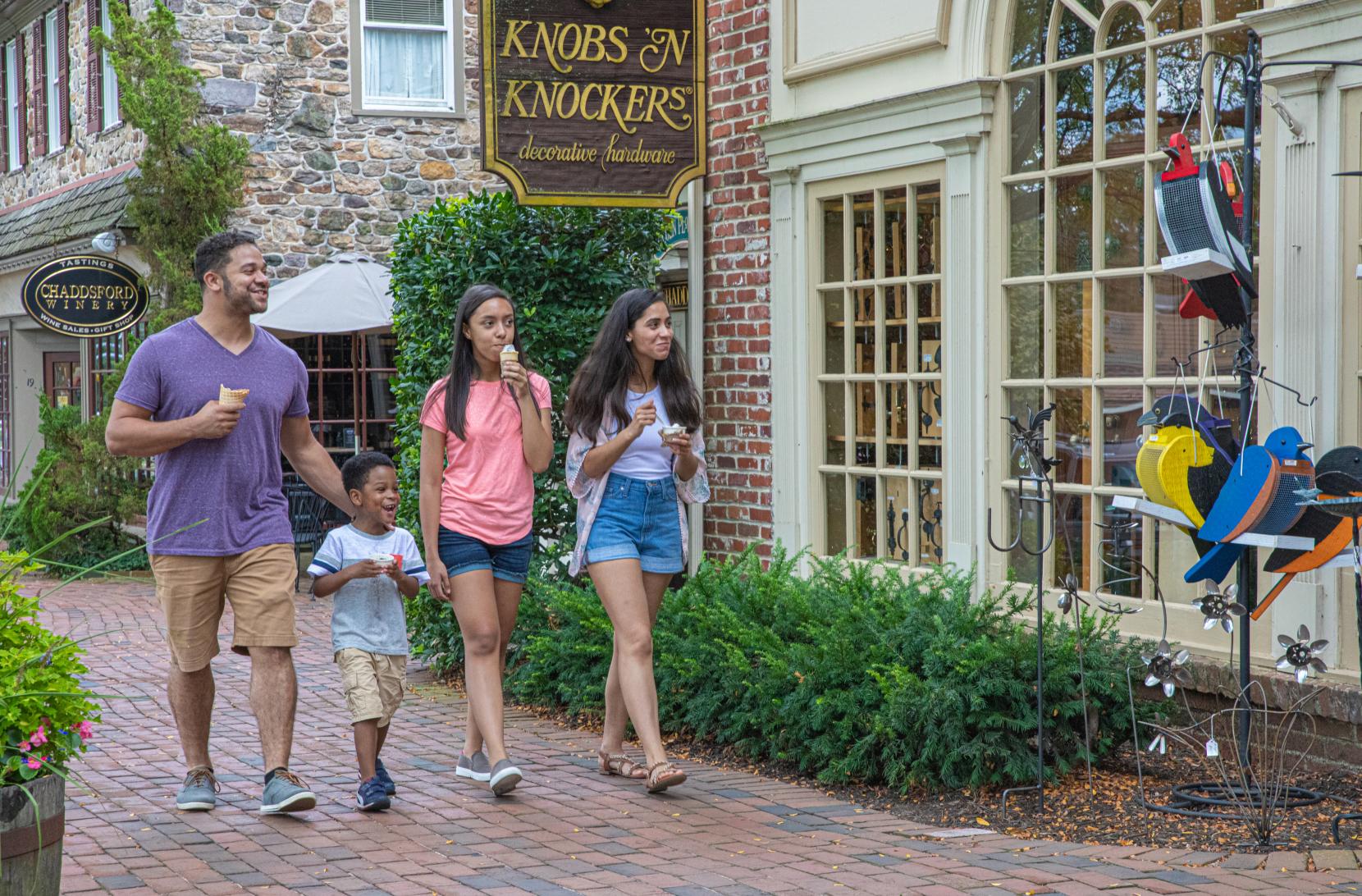 Good news! Parking at Peddler's Village is free. There are three large lots – behind Giggleberry Fair (entrance on Rt. 263), behind Earl's New American restaurant (entrance on Street Road) and behind the Upper Village Green (entrance on Rt. 263, turn in by the Cookery Ware Shop). Limited public parking is also located in front of the Cock 'n Bull Restaurant when outdoor dining is not set up. Spend your hard-earned money on the array of shopping and dining options at Peddler's Village instead!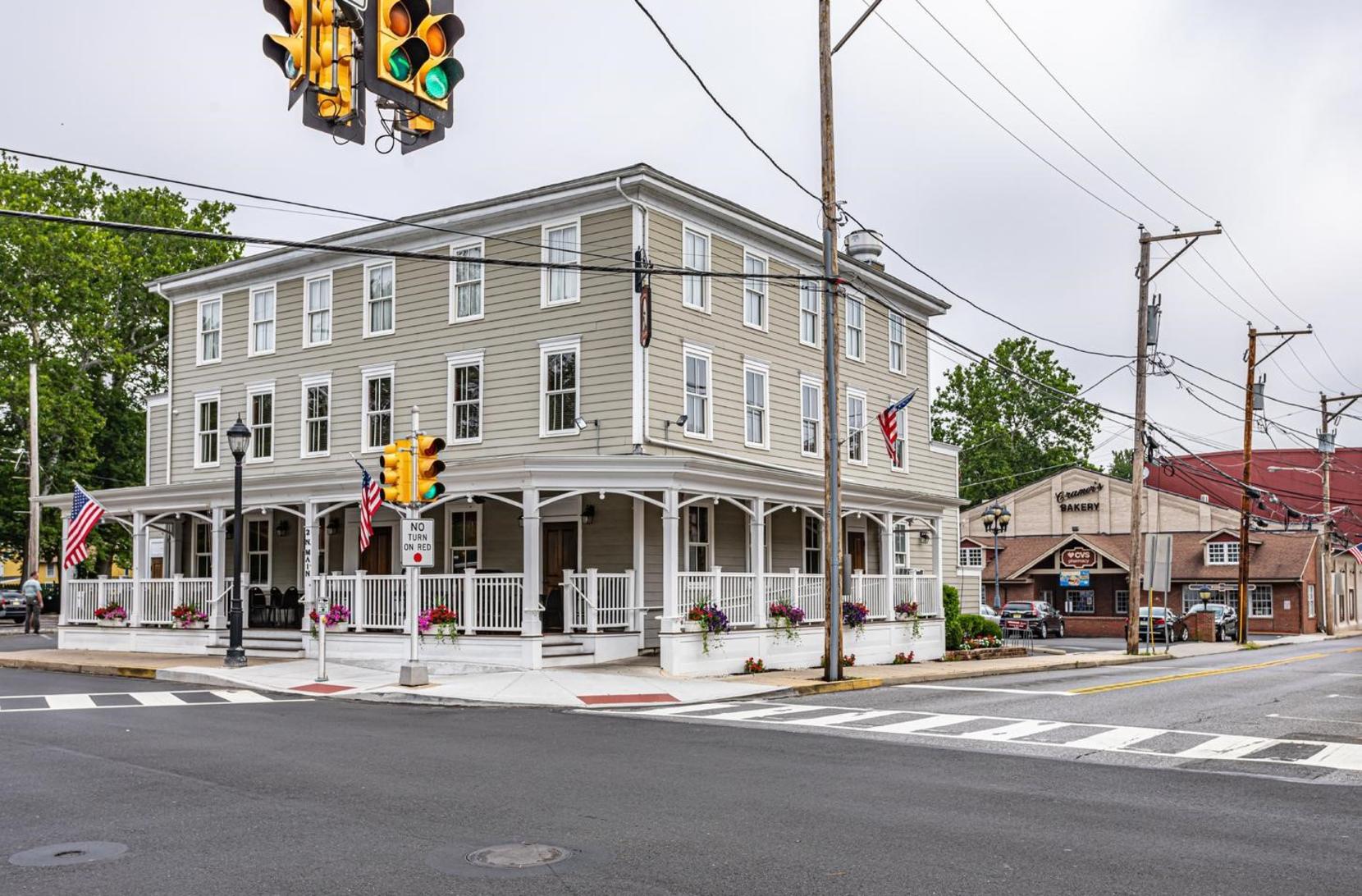 Yardley makes stashing your car easy with free street parking along Main Street, East Afton Avenue and Penn Valley Drive. There is a large public parking lot behind the Keller Williams Realty building (5 p.m. to 12 a.m. only). And another free lot (2-hour time limit) next to it behind the post office. View this map to see the best places to park.
Parking is free in downtown Newtown, however, be aware of parking limitations. There is a two-hour limit for on-street parking on State Street between Greene and Penn Streets. Municipal parking lots enforce a three-hour parking limit. There is a public lot located behind the stores on S. State Street between Washington and Centre Avenues, and another next to Borough Hall at 23 N. State Street. View them on this map.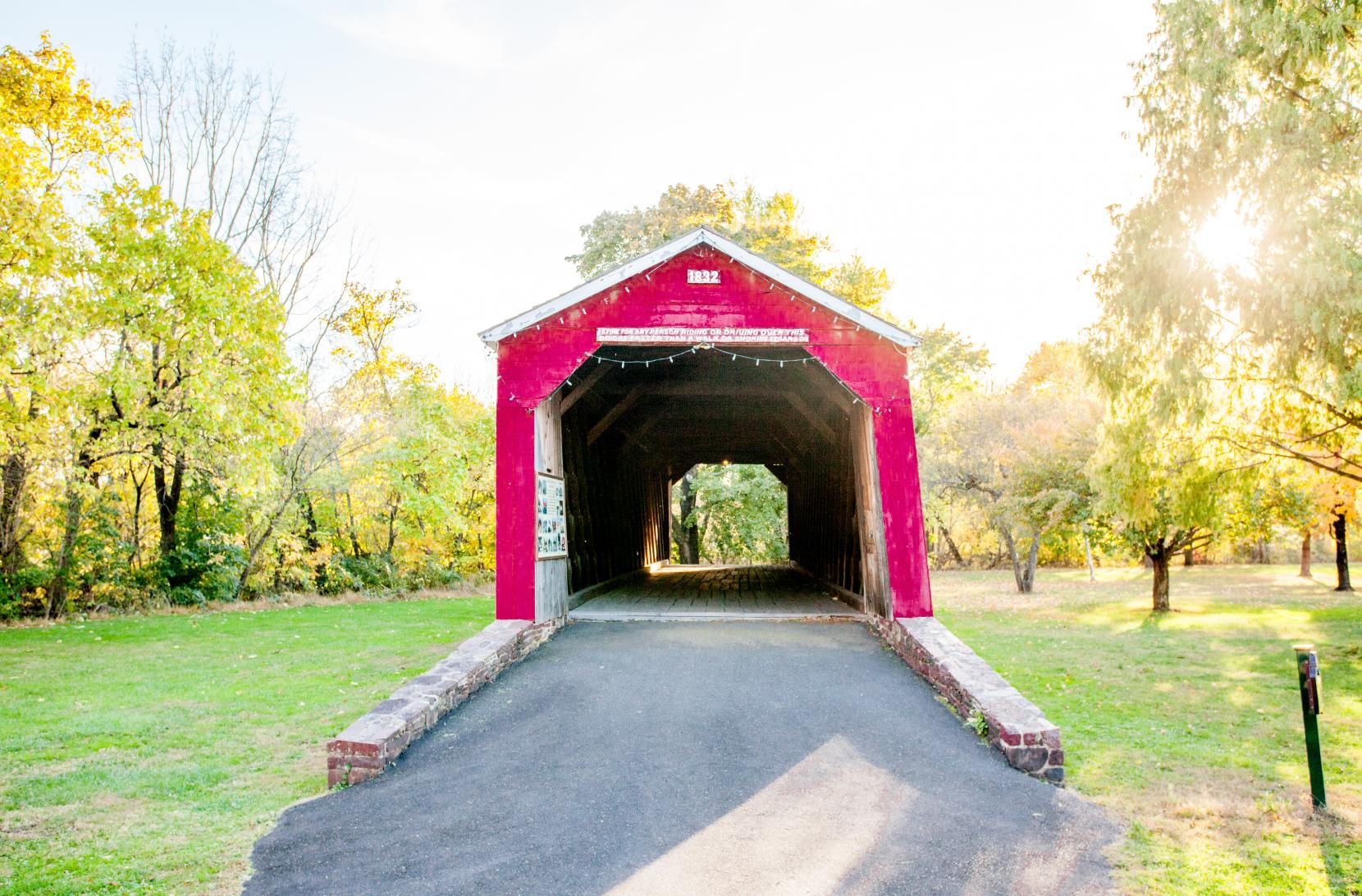 Front of South Perkasie Covered Bridge
Hooray! Perkasie offers free street parking. There are several easy to pull into spots located on W. Walnut Street in front of Maize Restaurant for easy access.
There is ample public parking available behind the Sellersville Theater! Additonally, the Sellersville Lot is also free and located at 62 W. Walnut Street behind the Druckenmiller Park Softball Field.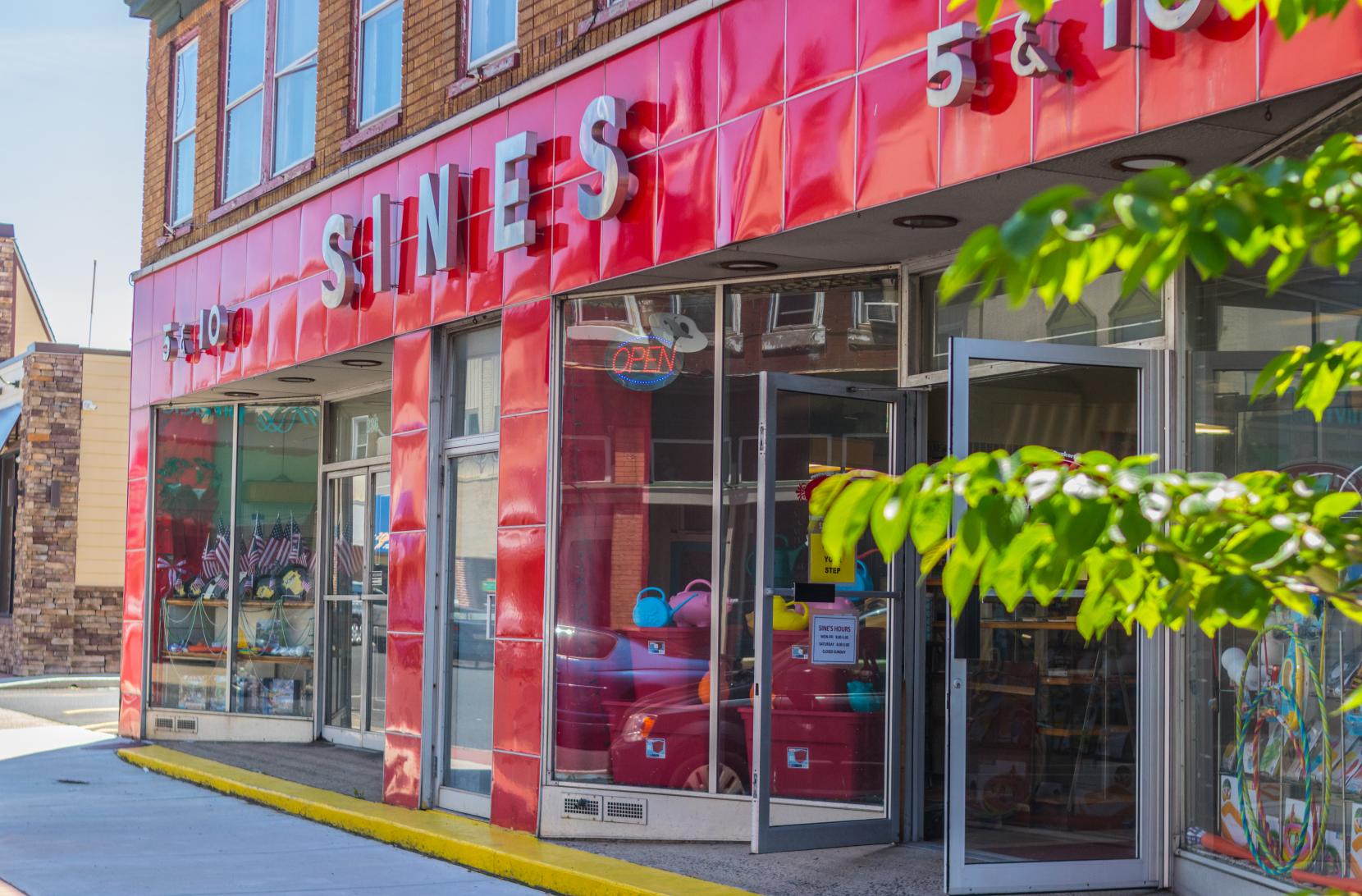 Parking meters in downtown Quakertown are strictly enforced Monday to Saturday from the hours of 6:00 am to 10:00 pm (except holidays). Additionally, parking lots are available for $10 cash parking.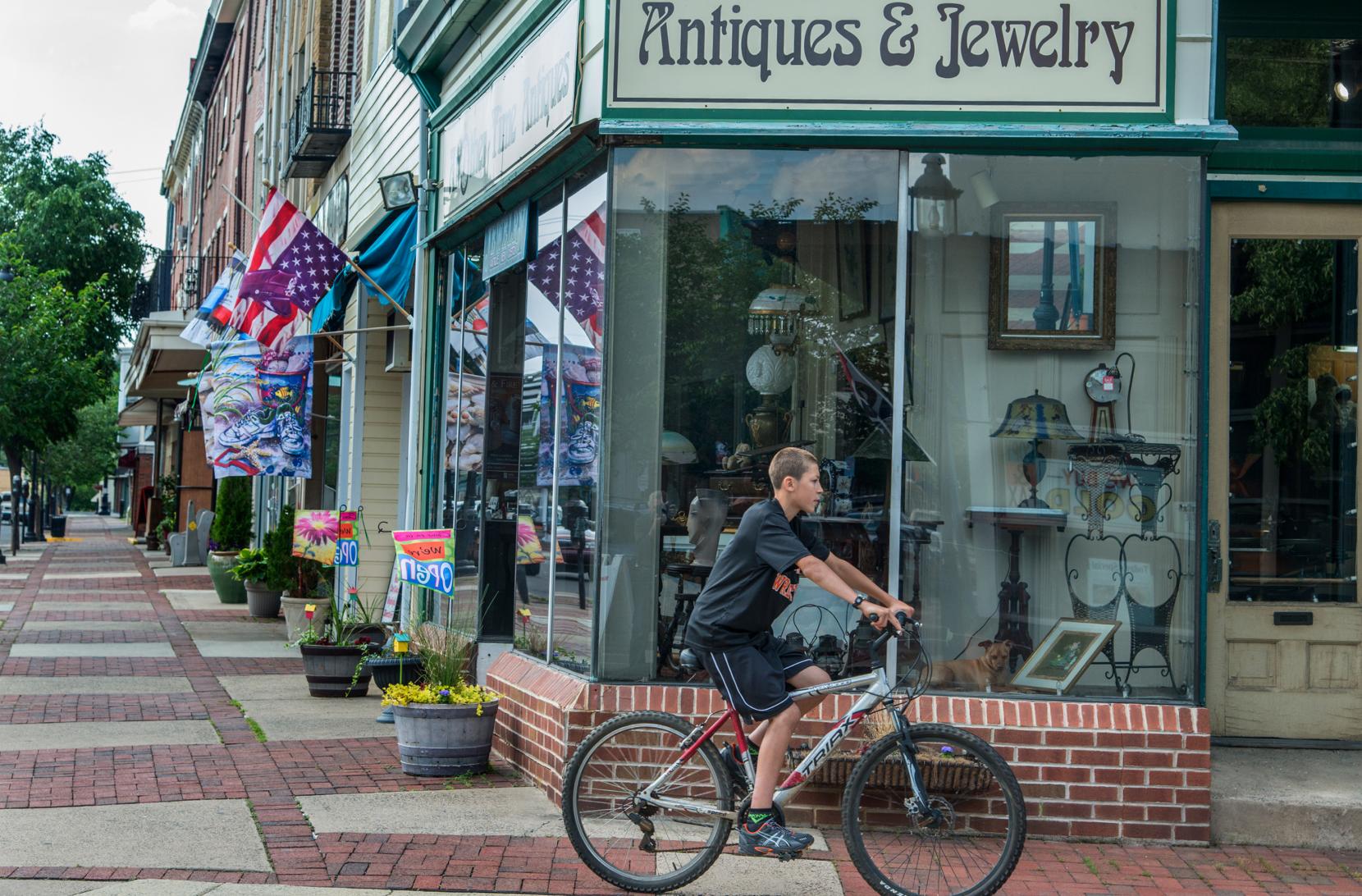 Bristol offers both meter parking and free parking. Meter parking is available along Mill Street. Free parking lots are located along Canals End Road and at the end of Market Street near the river.