Renew Your Love in Bucks County
Say "I Do" all over again in Bucks County! Whether it is because you've reached an important landmark in your relationship or you simply want to make a public statement of your love and commitment to each other, renewing vows can be a magical moment. Loving the person you have chosen to walk through life with deserves a proper celebration. Grab your friends and family and take a trip to Bucks County for a vow renewal ceremony you will never forget.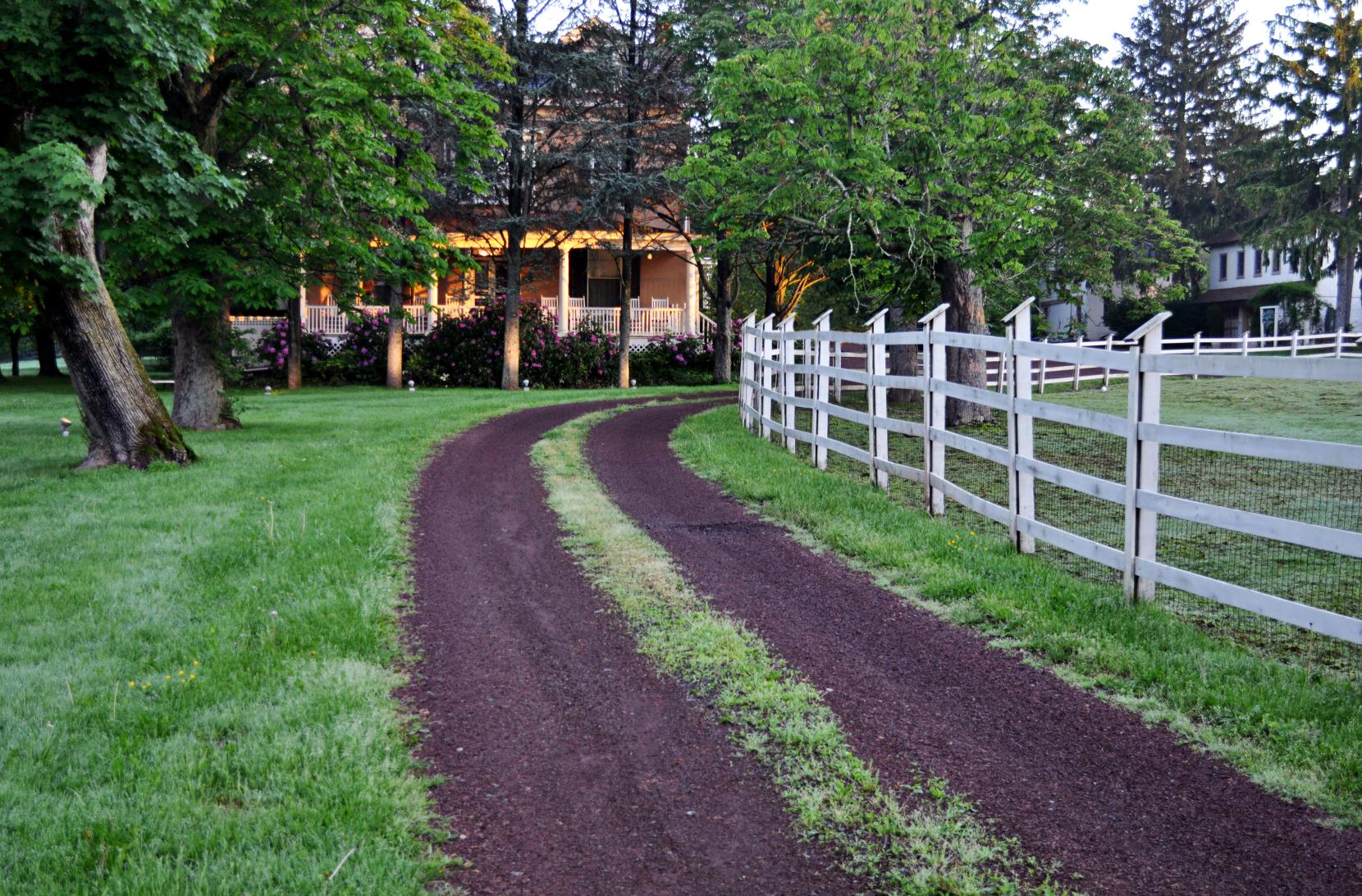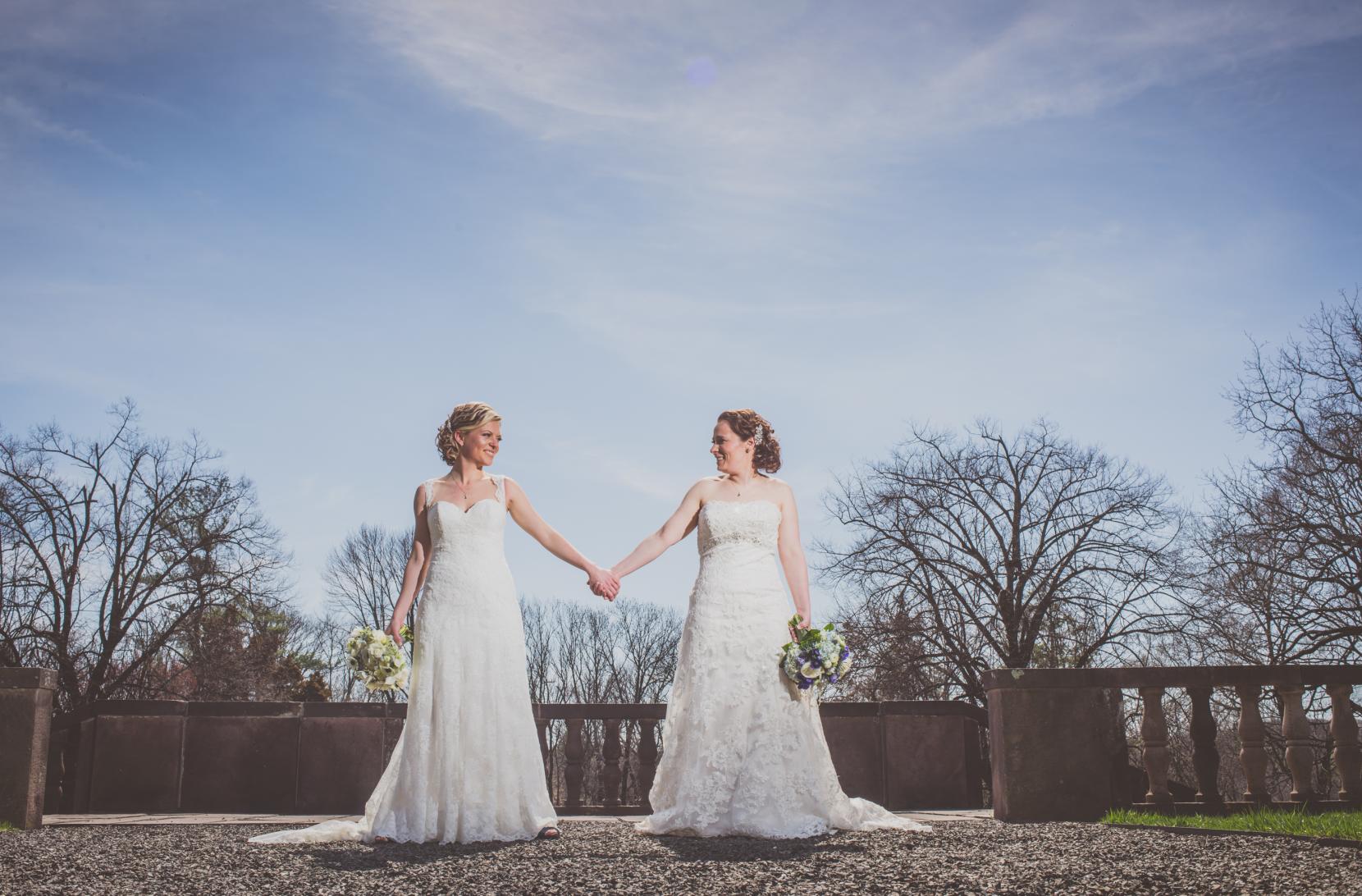 Couple holding hands at Tyler Gardens
You will love this exceptional, country vibe with 10-acres of meadows and open trails. Personalize your reception under the tent or in the barn and take your pictures on the open-air porches. The rustic vibe make this the perfect setting to host an intimate celebration surrounded by your friends and family.
Imagine being surrounded by the people you love most, floating down the Delaware river while declaring your feelings to the love of your life. The 52-foot riverboat has room for you and 60 of your closest friends and family members. Then, grab some drinks at the bar and take them back to your padded seats as your party drifts along with the current.
Host a timeless celebration at this breathtaking horse farm. The centuries old farm buildings sit on a hill overlooking Cabin Run Creek. Enjoy unobstructed views of meadows and fields while toasting your love. 
Fonthill Castle
Live a true fairy tale and transport you and your guests to a royal-like setting. The long tree-lined drive is surrounded by 30-acres of rolling lawns, peaceful woodlands and a winding stream. Your vow renewal could be intimate in their indoor location or as big as you want at the outdoor gardens.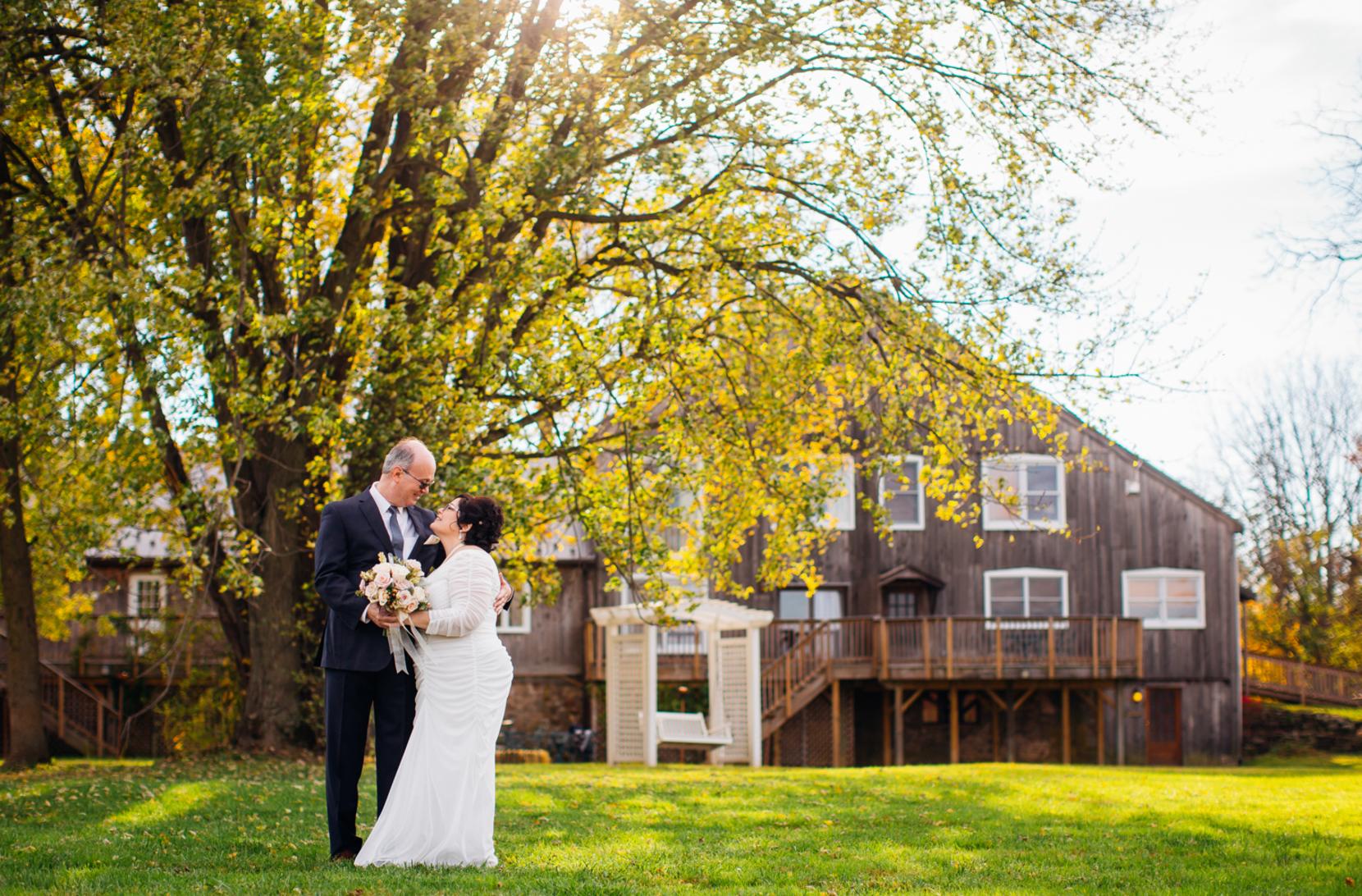 Outside wedding at Barley Sheaf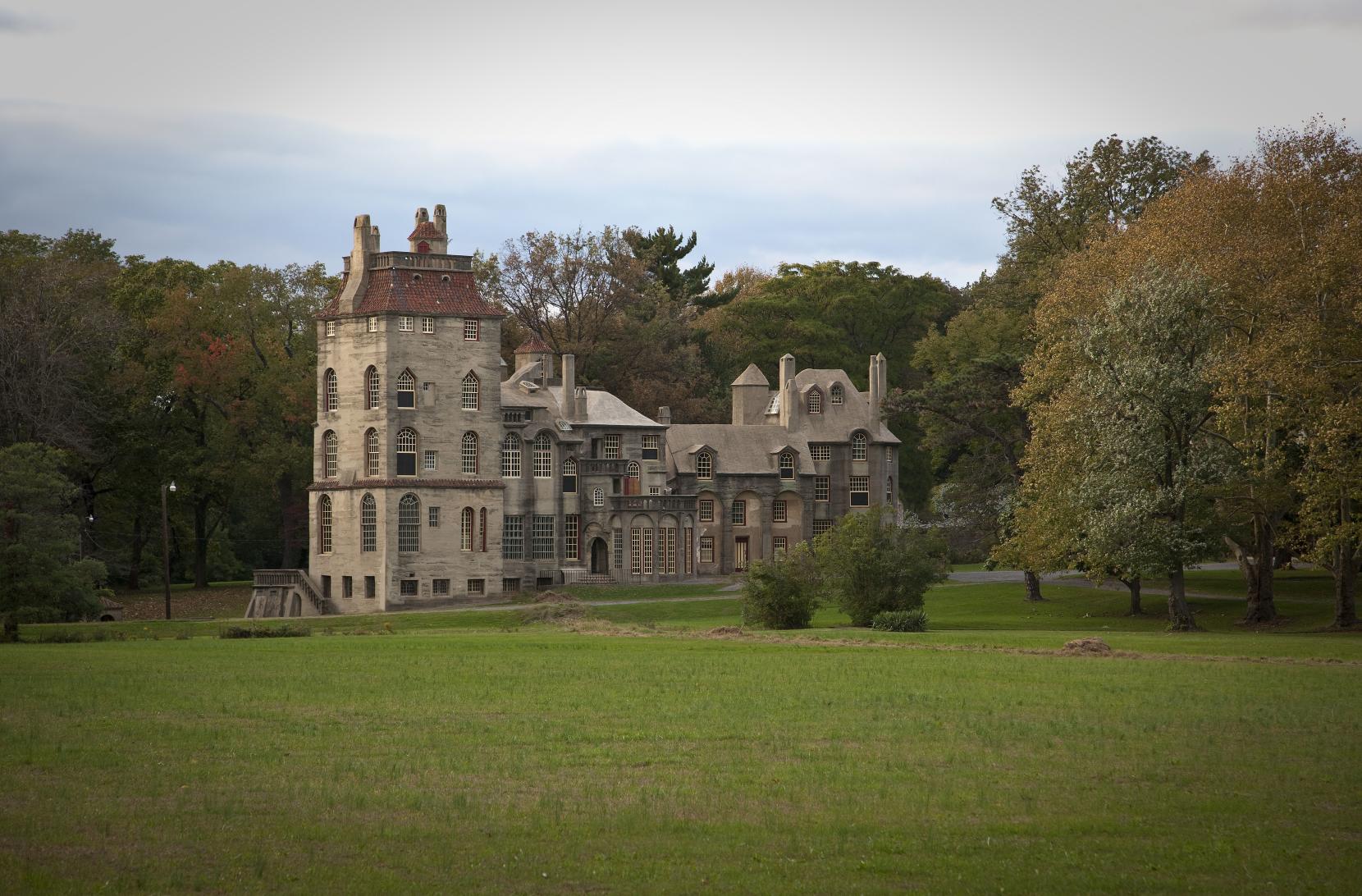 The Inn at Barley Sheaf Farm
Create the perfect backdrop for your big day at this 10-acre working sheep farm. Customize your celebration under the outdoor tent or in the barn will that can accommodate up to 200 guests. Your loved ones can then retreat and relax on-site in a guest suite.
The four-tiered gardens are ideal for a formal affair. The lush lawns and dramatic stone walls and staircases will wow your guests. The setting is also ideal to snap a few new photos with your significant other. 
This country club can accommodate as few as 50 and as many as 300 guests, making it the perfect place for parties of all sizes. Book a beautiful ballroom or enjoy the window-filled Arbor Room.  
The jaw-dropping landscape of water views and long paths of colorful trees are ideal for an outdoor vow renewal ceremony. Pop up the champagne along the banks of the Delaware River and toast to a life full of happiness.