WHY BUCKS COUNTY
Planning a sports tournament? Look no further than Bucks County. Here are five reasons to host your next sports event in Bucks County:
GEOGRAPHY
Bucks County, Philadelphia's Northern Countryside, is a 622 square-mile county, accessible from many major highways and conveniently located 75 miles from New York City and 25 miles from Philadelphia. 
COMPLIMENTARY SERVICES
The Bucks County Sports Commission works one-on-one with tournament organizers offering them the following services to make the sports event planning process as seamless as possible.
• Distribute RFP's and collect proposals

• Housing coordination and hotel referrals  

• Personalized site inspections

• Welcome packets

• Event planning support

• Public relations and social media assistance

• Provide Official Bucks County maps for guests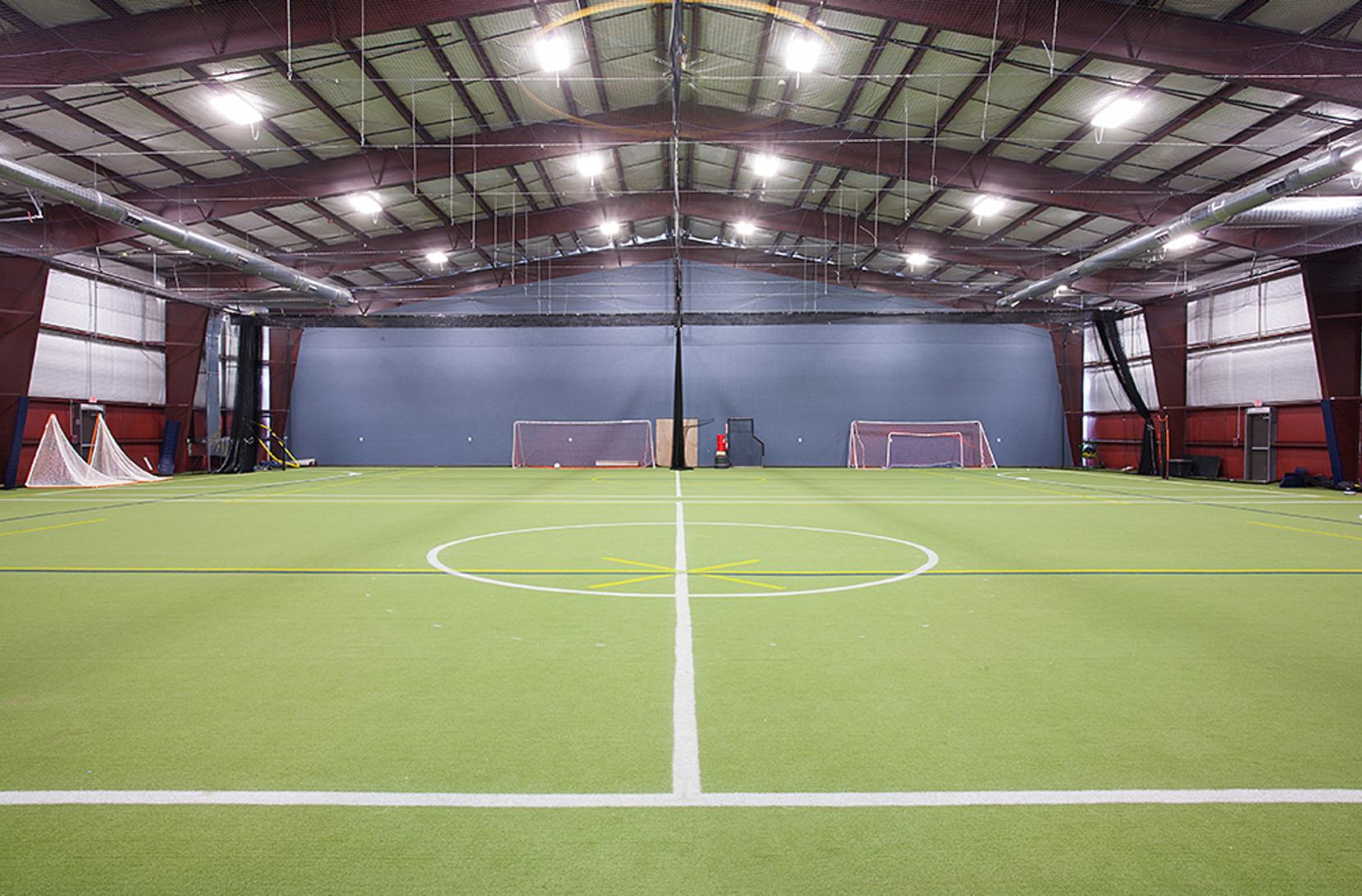 Middletown Township Community Park
OUTDOOR VENUES
With more than 50 sports fields, 250 tennis courts, 7,500 acres of county and state parks, 475.6 miles of trails and 28 public and private golf courses, Bucks County can host a wide range of athletic and non-traditional sporting events.
INDOOR VENUES
Venues like the Newtown Athletic Club and Brunswick Zone XL offer space for sports including indoor hockey, bowling, volleyball, gymnastics, soccer, mixed martial arts and more.
BUCKS COUNTY'S DIVERSE ATTRACTIONS
Home to Sesame Place, Peddler's Village, Washington Crossing Historic Park, and more, Bucks County offers athletes and their families a variety of attractions to visit before, during and after a tournament. Many families choose to make a vacation out of a sports tournament and stay to enjoy Bucks County's history, culture, art, theater, great shopping, wineries, romance and family-friendly attractions.