NEWTOWN, YARDLEY & WASHINGTON CROSSING
With main streets lined with unique shops, taverns and restaurants as well as historic sites galore, there is always something to see and do. From historic inns to classic American film, there's plenty of fun for everyone!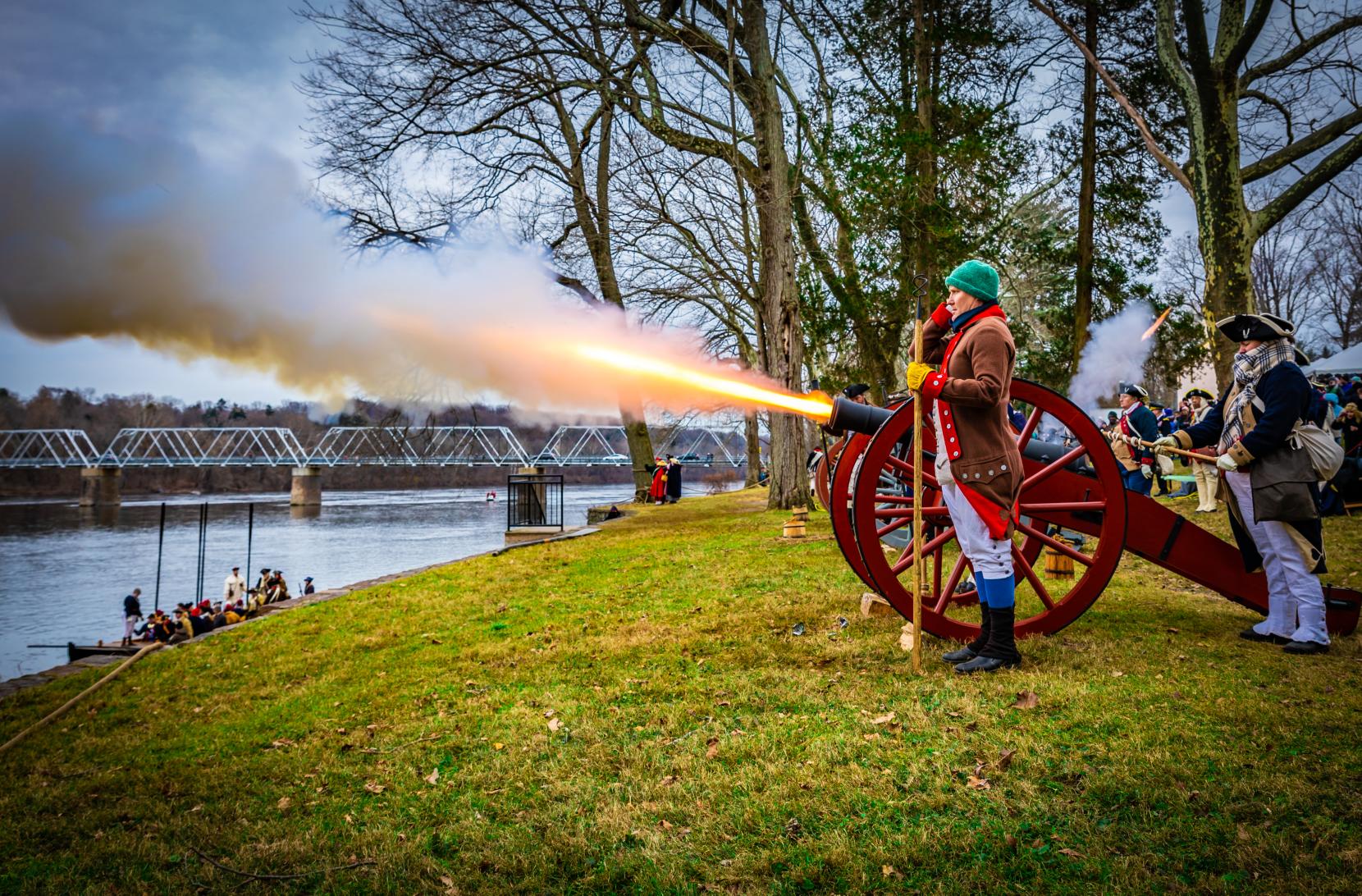 Washington Crossing Re-enactment
HISTORY
Newton was founded by Willian Penn in 1684. The founder of Pennsylvania and Philadelphia allegedly announced, "This is where I plan to build my new town!" It was meant to provide countryside residences for city folk, while also providing assistance to farm communities. Nearby Washington Crossing offers plenty of historic landmarks, some dating back to the birth of this nation. Stand in the footsteps of General George Washington at the site where he crossed the Delaware River on Christmas Night 1776, Washington Crossing Historic Park. Make sure to travel a few miles down the road to Bowman's Hill Tower, a 125-foot-tall monument to Washington and his troops which offers a gorgeous 14-mile view of the surrounding area. As for Yardley, the first post office was established in 1828 and named "Yardleyville," which was later shortened 50 years later. During the American Civil War, Yardley was a station for the Underground Railroad, an escape route for slaves.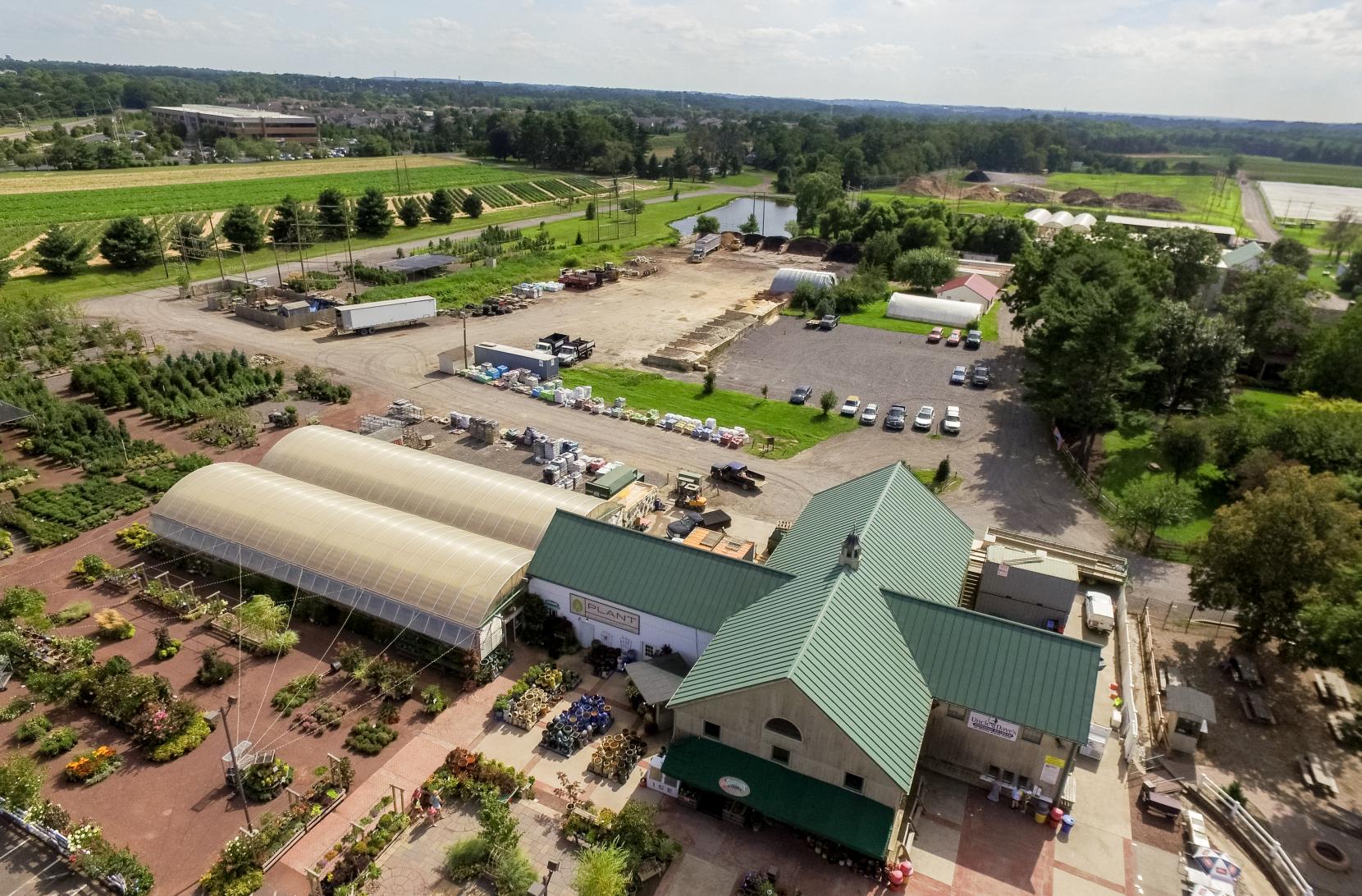 OUTDOOR ADVENTURE
Fun is always in season at Shady Brook Farm, one of the largest family-friendly farms in Bucks County. There's plenty of pick-your-own crops and fun festivals for the whole family happening year-round. Enjoy a fresh sandwich at the full-service deli, treat yourself to a cone at Uncle Dave's Homemade Ice Cream or a beer at Stone's Throw Pub. Take time to reflect at the 9-11 Memorial Garden, the official Pennsylvania Memorial to the victims of the September 11 terrorist attacks. Continue your outdoor trek through Tyler State Park, a haven for outdoors and nature enthusiasts! The park is the perfect place for hiking 25 miles of trails, biking, horseback riding, fishing, boating, sledding, cross-country skiing or just taking a break and picnicking with family and friends.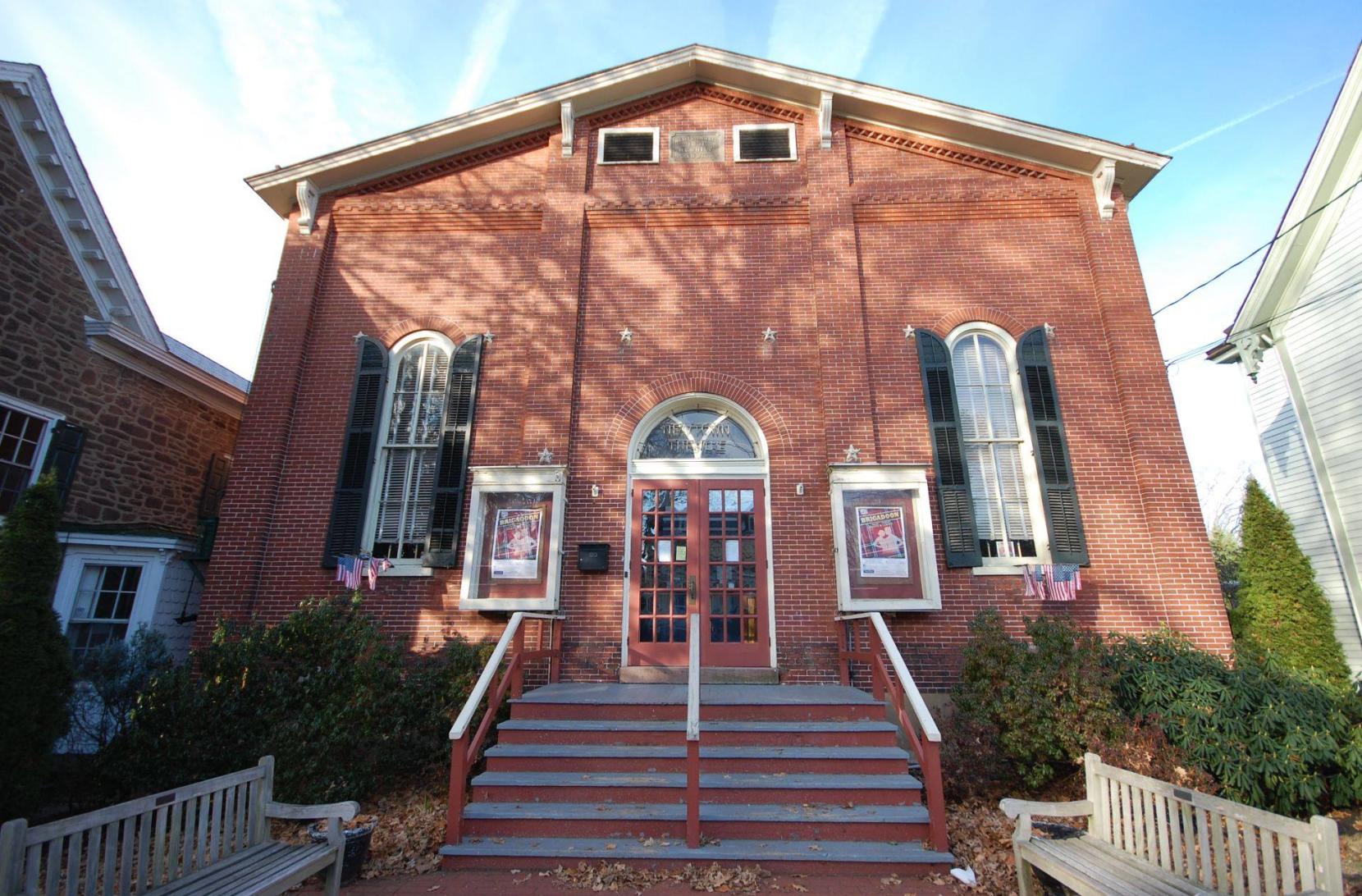 ARTS & CULTURE
Take in a moving performance from the Newtown Arts Company, a nonprofit organization that presents a variety of theatrical shows ranging from classic dramas and comedies to contemporary musicals and everything in between. Committed to supporting theatre in Bucks County, this organization presents six family-friendly shows annually and grants annual scholarships directly related to local arts. Catch a flick at the oldest movie theater in the United States, the Newtown Theatre. Since opening in 1906 when it projected the film images of the San Francisco earthquake to a full house of viewers, this theater has remained a vital part of the community.
Bring out your creative side with the AOY Art Center, a non-profit organization that provides classes and weekend workshops in all art forms. The Artists of Yardley also offer opportunities throughout the year for local and visiting artists to showcase their work in both juried and non-juried exhibitions. Another great location to view beautiful arts displays is at the Hicks Art Center Gallery at Bucks County Community College in Newtown. A variety of curated art series, art exhibitions and related programming are always on the bill.
SHOPPING
Check out the vintage paperback novels and records at Newtown Book & Record Exchange, a specialty shop that is perfect for book and music lovers. If you're still looking to quench your need for all things vintage, visit Alternative Dimension Toys. The shop specializes in Funko pops of all types. Tantalize your taste buds with the gourmet olive oils and balsamic vinegars on tap at The Tubby Olive. Taste a few in-house to find your favorites, try out new recipes which feature the store's best oils or take some home to incorporate into your own cooking.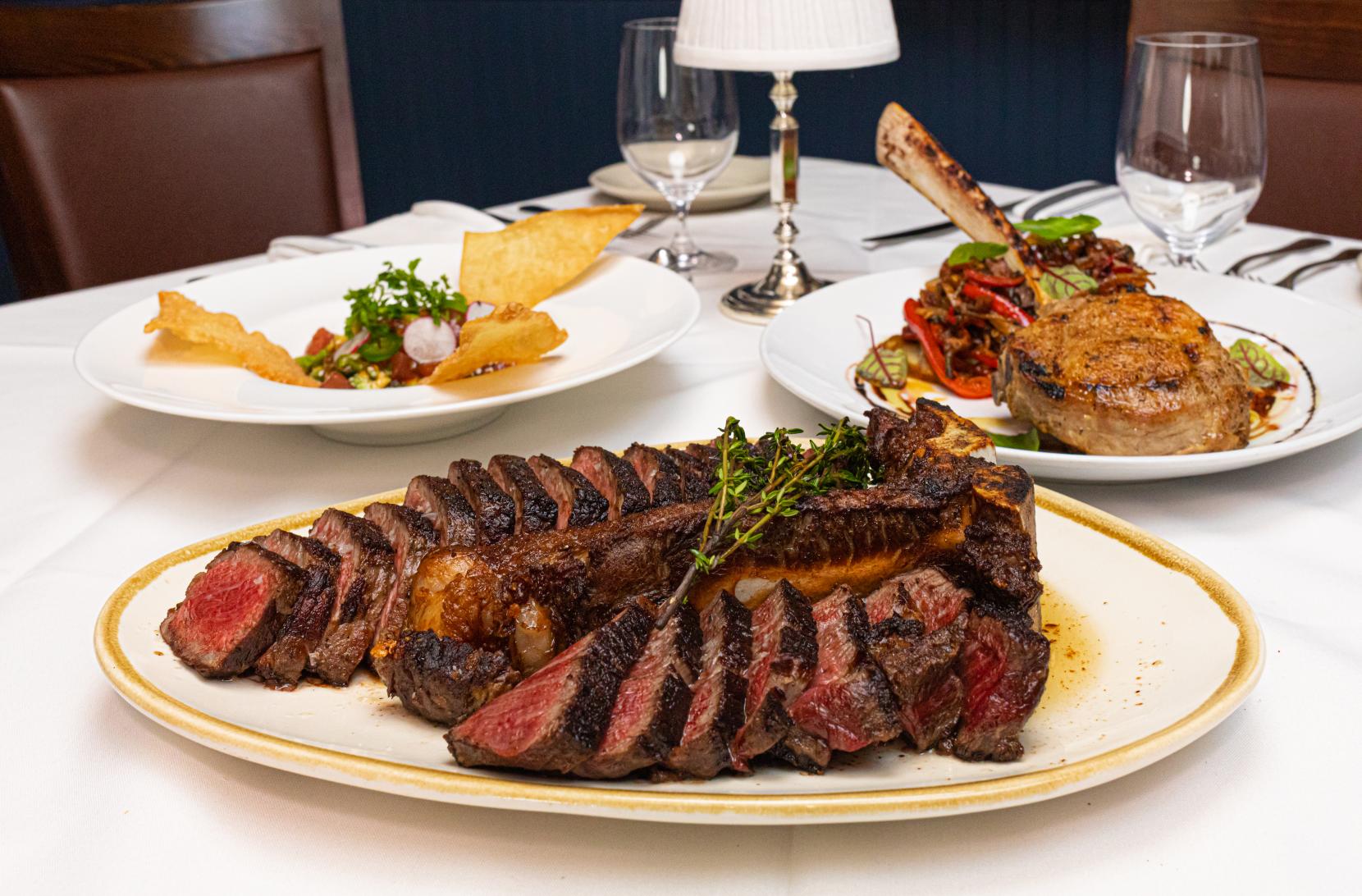 DINING
To satisfy a craving for delectable Asian cuisine, check out Oishi Japanese Thai & Korean or Ko for great vegetarian options and countless sushi rolls. Or, let your taste buds set sail for South America and the Mediterranean Sea when you dine at Café Con Leche. Nestled in the resorted Lovett Barn is La Stalla, a family style dining. Enjoy a traditional Italian meal, visit the Tuscan antipasto table or upgrade your experience to the chef's table in their intimate Wine Room where your meal is decided by the chefs. For a steakhouse dinner, there's no beating Rocco's at the Brick.
Newtown offers a variety of dining locations featuring classic American bistro, pub and bar fare including Isaac Newton's Food & Drink and the Green Parrot Restaurant and Pub! The nearby Washington Crossing Inn offers fabulous American cuisine in colonial-style atmosphere. Plan your visit during spring or summer and enjoy your meal out on the patio beside the beautiful Secret Garden.  Or stop by the Continental Tavern for a delicious American meal overlooking beautiful Lake Afton. There are also plenty of healthy modern & contemporary restaurants in the area, including Solstice and Harvest.
Save room for dessert and stop by Cramer's Bakery to pick up some of the best-tasting cakes, pies and other pastries in town. All goods are baked in-house from scratch each day to ensure quality and taste. Some other great locations are the Zebra-Striped Whale, where you can design your own crepe, OwowCow, where you can sample tons of delicious flavors of locally sourced ice cream, or The Caketeria, offering endless cake and cupcake options!
Find more Newtown dining here.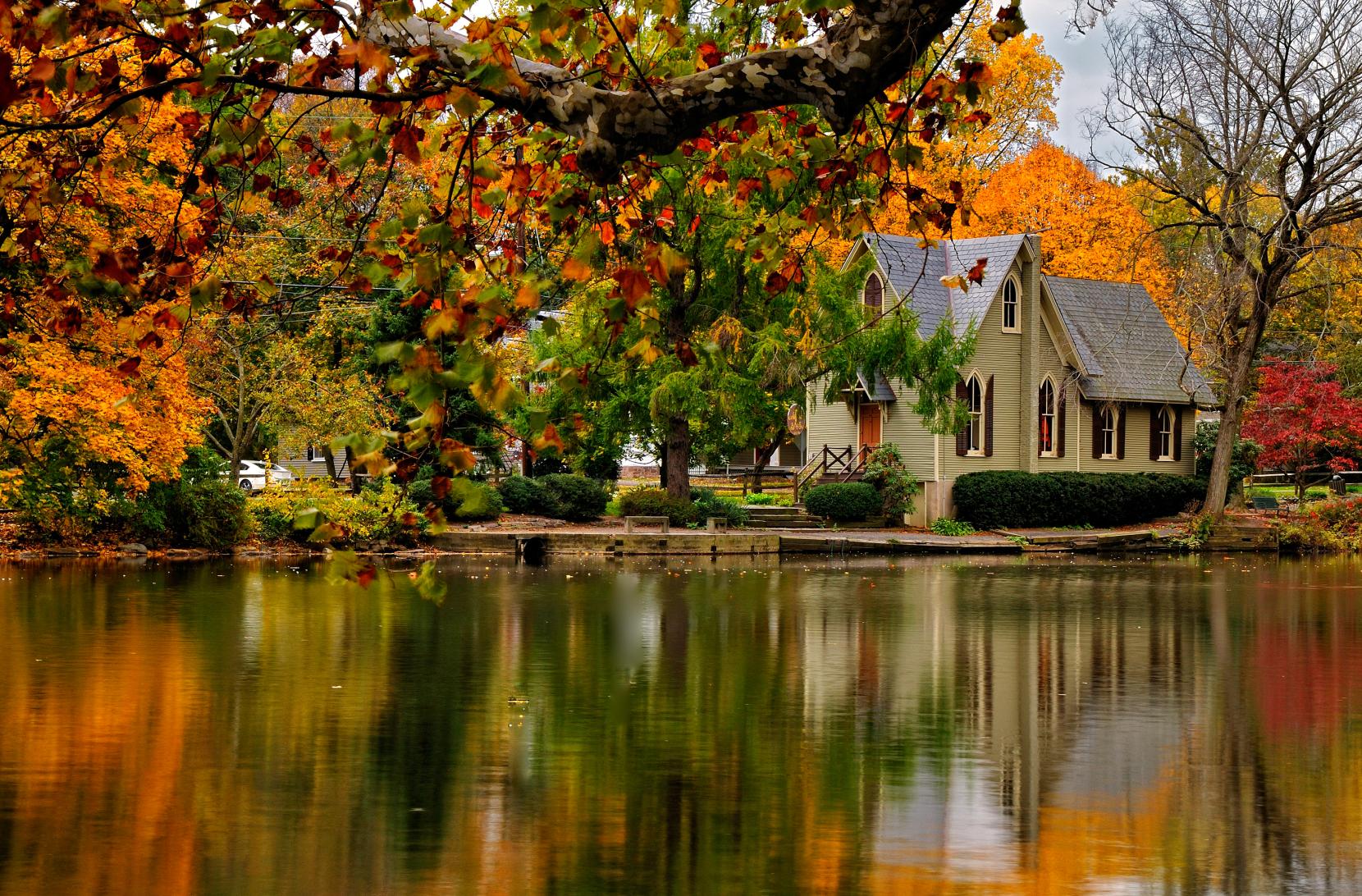 PLACES TO STAY
Take time to enjoy all the incredible things Newtown has to offer and stay overnight at a contemporary suite in Homewood Suites Newtown. Enjoy a complimentary evening dinner with drinks, served Monday through Thursday and get a good night's sleep in one of the hotel's comfortable king-sized beds. Take a dip in the outdoor pool in the summer and rest easy in a fresh bed at night in the Hampton Inn & Suites. If you're looking for lodging and dining all in one place, then Newtown has a couple places you can't miss! The expansive menu features seasonal and fresh fair. The Temperance House features 11 rooms and two suites all bathed in their historic Colonia-ear ambiance. Be sure to grab a bite to eat in their dining room or Tavern.