DOYLESTOWN, CHALFONT & WARRINGTON
Doylestown is the County seat of Bucks County and a spectacular place that's home to magnificent castles, specialty shops, exceptional dining and one-of-a-kind pieces of American history.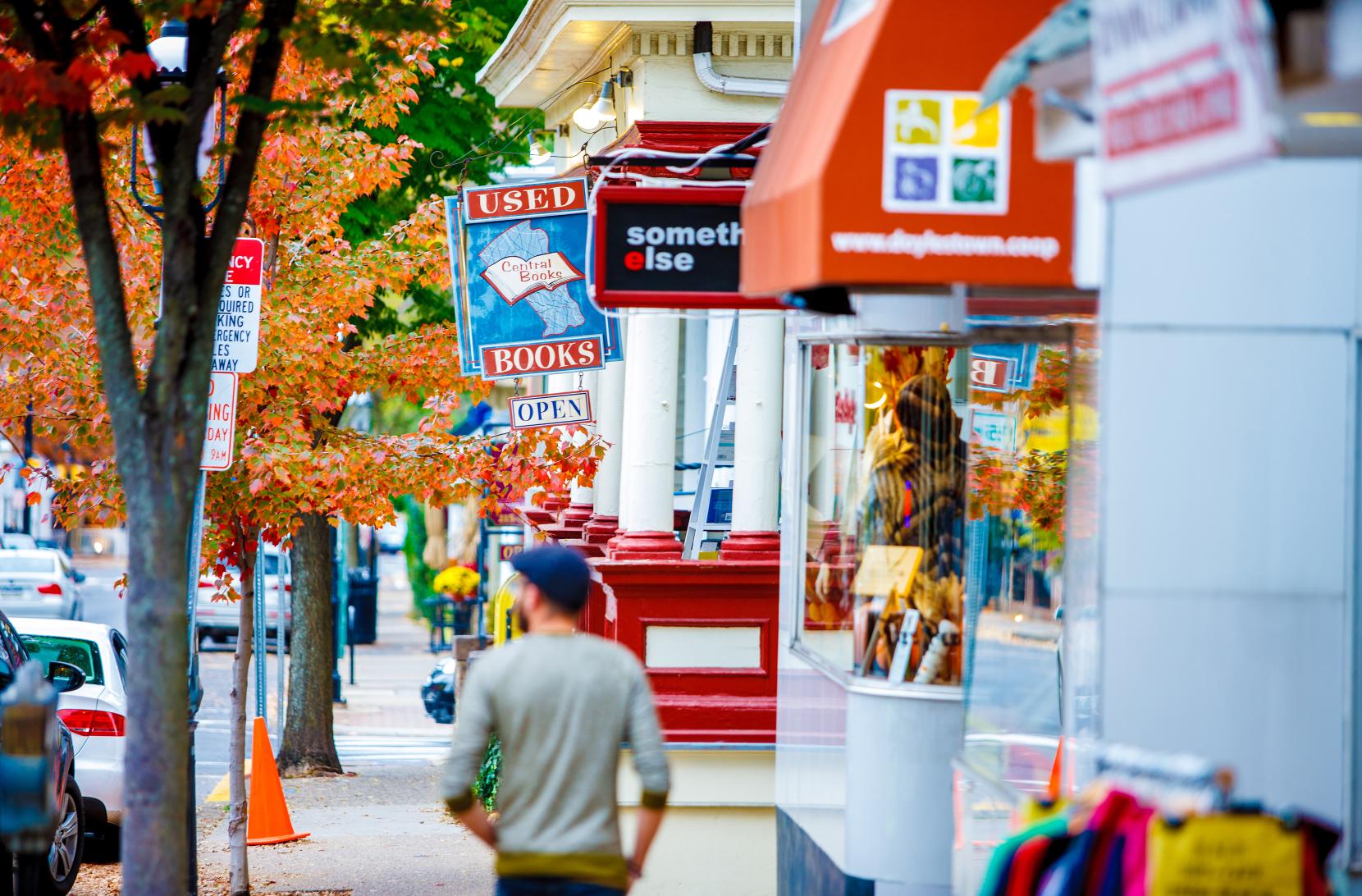 Main Street signs in Doylestown
HISTORY
The original town was founded in 1745 and incorporated into a Bourough in 1838. William Doyle's Tavern," the prominent white building in the center of town most commonly known for holding a Starbucks, was the 18th century inn that bloomed into the town now known as Doylestown. Doylestown has seen a renaissance of its downtown and an increased appreciation for its architectural heritage. The Doylestown Cultural District, which won USA Today 10Best's "Best Small Town Cultural Scene," features the Mercer Mile of museums and Michener Art Museum and is just a short walk away from Main Street.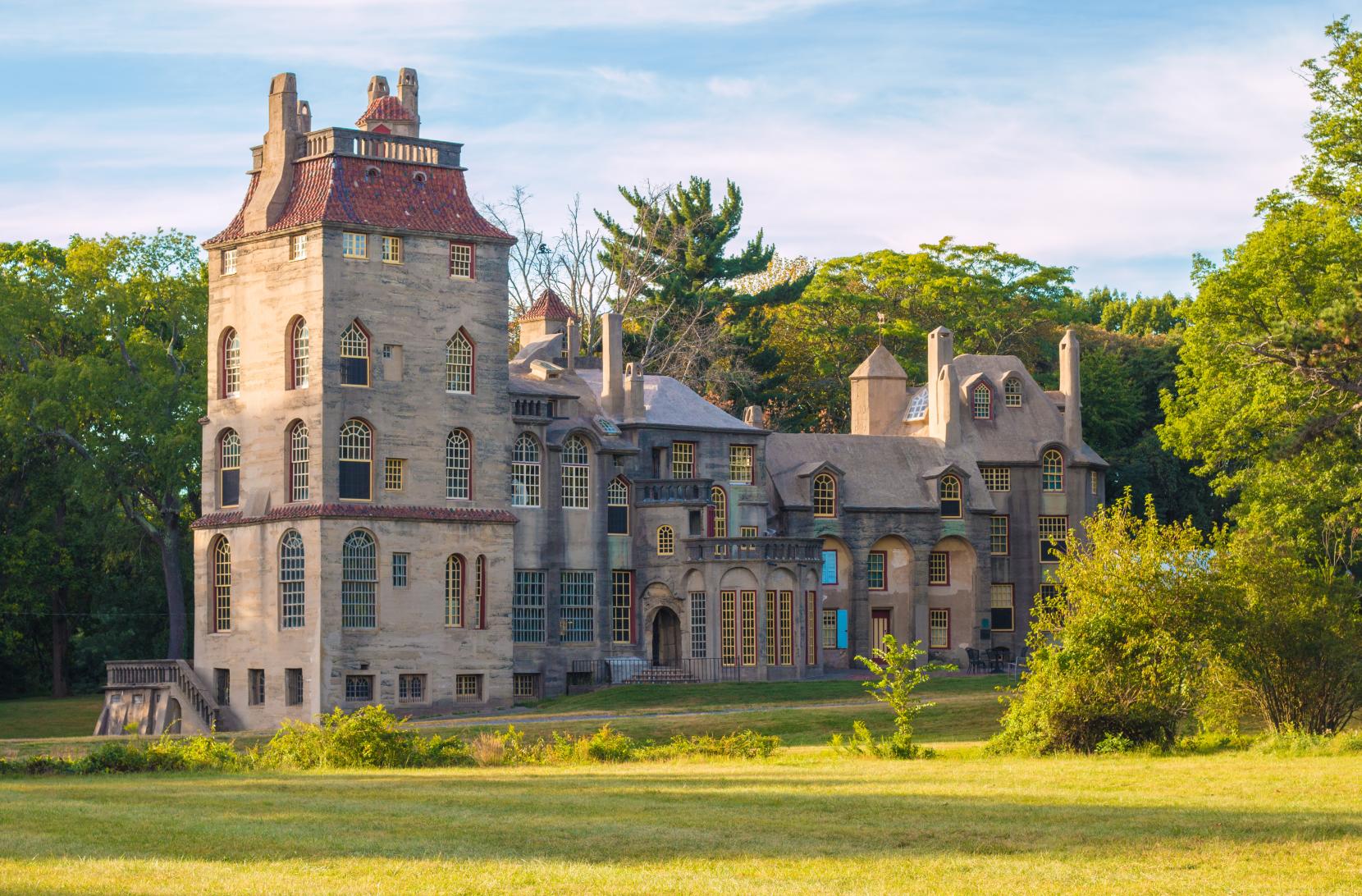 CASTLES
Doylestown is most famously known for the Mercer Mile, which includes The Tileworks, Fonthill Castle and Mercer Museum. All three were built by archaeologist, philanthropist and famed resident Henry Chapman Mercer. His home, Fonthill Castle, is an eclectic mix of Gothic, Medieval and Byzantine architecture made entirely of concrete in the early 20th century. The castle is available for public tours daily. The Mercer Museum, another concrete gem, was built to house Mercer's elaborate collection of 40,000+ historical artifacts from the American Industrial Revolution. The collection includes everything from cigar store statues to a Conestoga wagon, to a collection of chairs suspended from the ceiling. Lastly, The Tileworks is still today a "working history" museum that produces handmade tiles in the same fashion that Mercer perfected more than 100 years ago.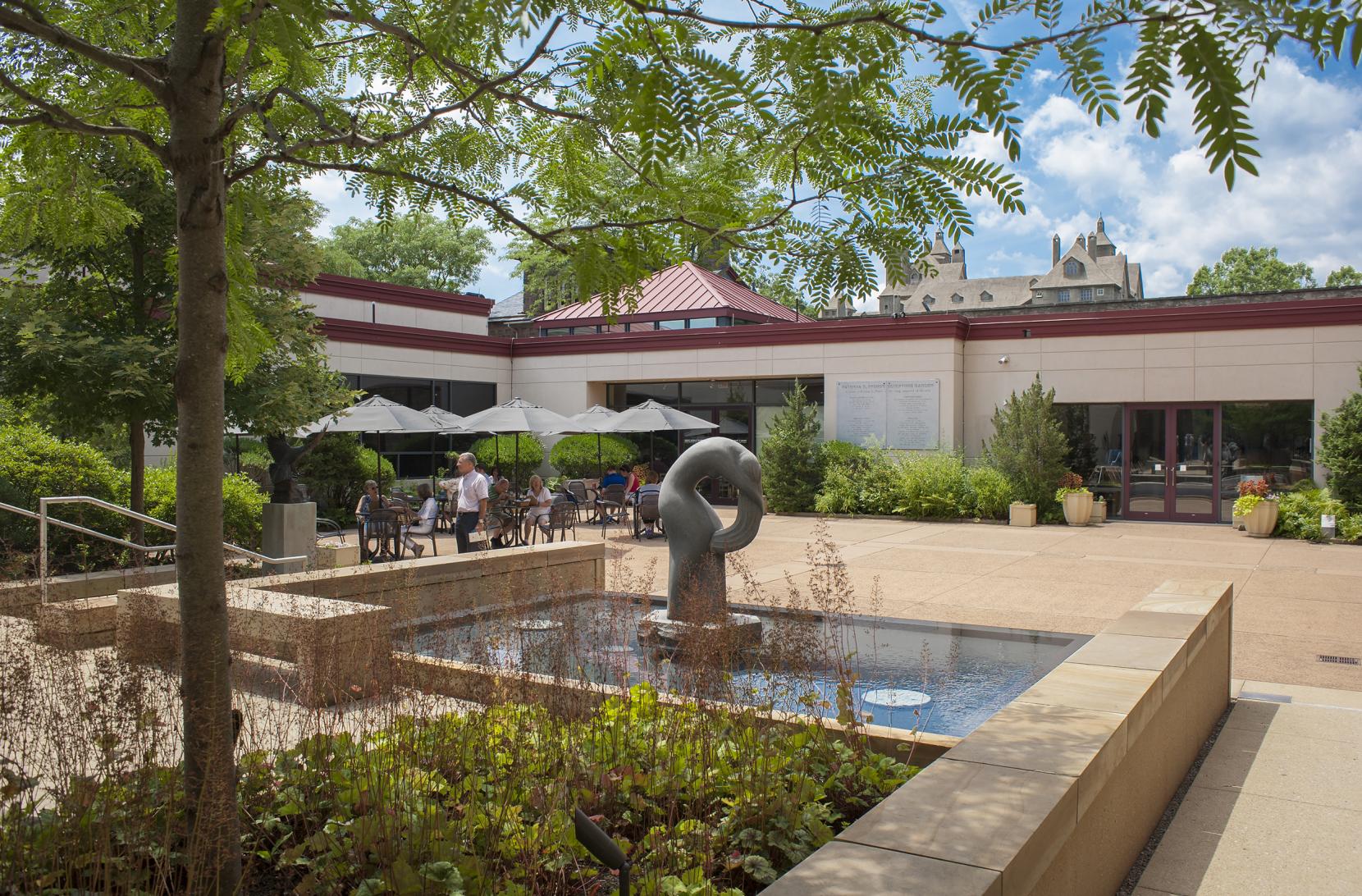 Michener Art Museum Sculpture Garden and Cafe
ARTS & CULTURE
Browse the masterpieces on display at the Michener Art Museum, located in the former Bucks County Prison! Home to an impressive collection of Pennsylvania Impressionist paintings, this museum hosts rotating exhibits as well as permanent displays like the Nakashima Room, dedicated to the work of Bucks County woodworker George Nakashima. Catch a film at the County Theater, a historic art deco movie house that dates back to the 1930s. See the "Bell Capital of America" at Malmark Bellcraftsmen or the famous Byer's Christmas Carolers at the Byer's Choice, Ltd. Museum. Make a pilgrimage to the National Shrine of Our Lady of Czestochowa, America's only shrine dedicated to the Polish icon, also known as the Black Madonna.
Take the Covered Bridge Driving Tour's Central Bucks leg and discover the Pine Valley Covered Bridge, built in 1842 from native hemlock and pine. Then be sure to head downtown for a brief tour at the Bucks County Civil War Museum. View unique artifacts from the American Civil War, including an authentic Abraham Lincoln life mask. Learn more about Doylestown and the Bucks county history during one of the Doylestown Cemetery Walking Tours. If you're looking for a change of speed, The Heritage Conservancy has created Barn Voyage!, a self-guided driving tour that takes you past more than 15 barns throughout Central and Upper Bucks County.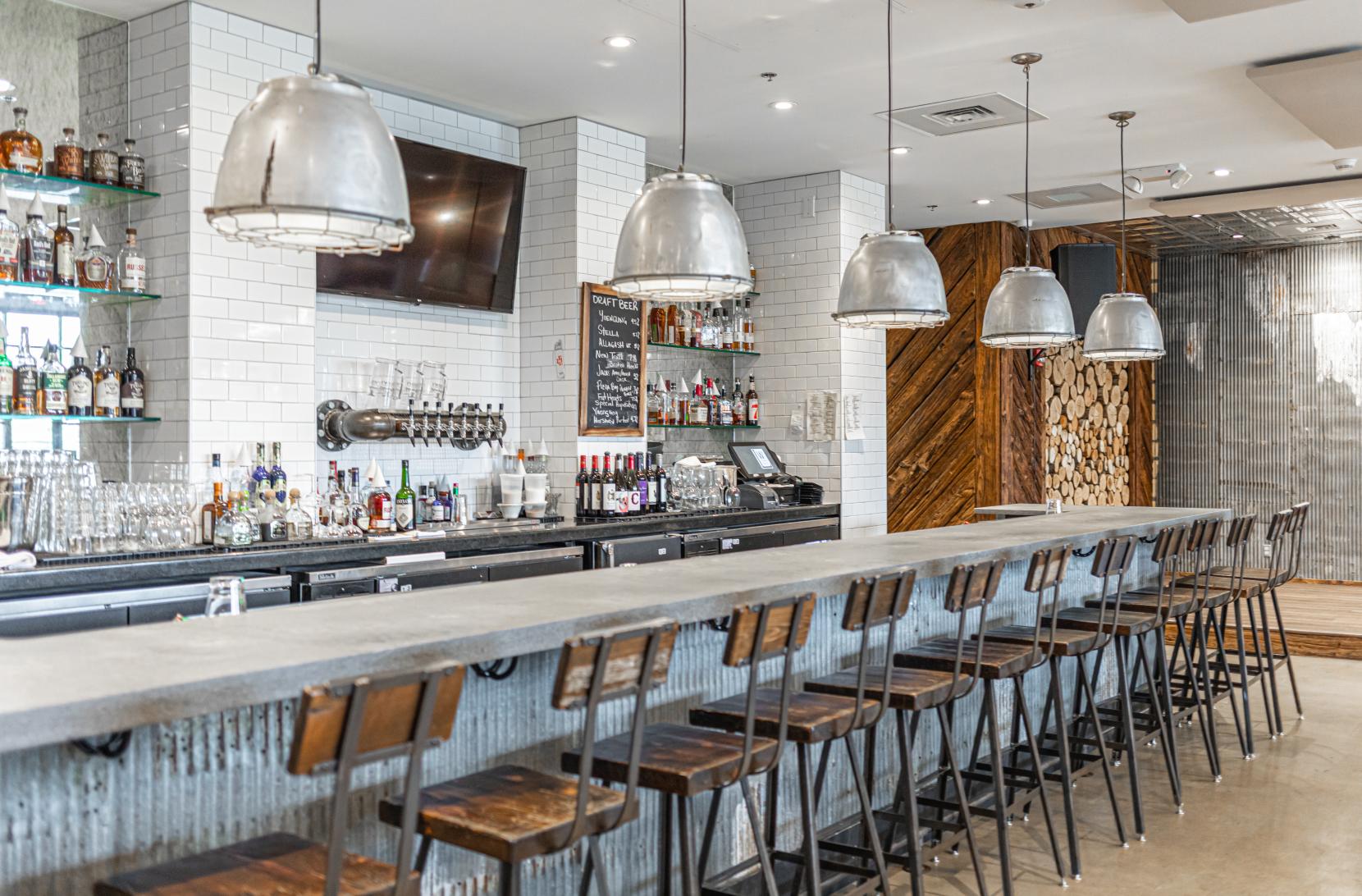 PLACES TO STAY
After a long day of discovering the treasures Doylestown has to offer, stay awhile at one of the local bed & breakfasts or hotels. The Hargrave House is an excellent place to rest your head located right in town. The Doylestown Inn is a beautiful boutique hotel with 11 charming guestrooms. Relax in one of the 78 guest rooms offered at Hampton Inn Warrington for the night and don't forget to recharge yourself the next day with their delicious hot breakfast selection, included in your stay.  The extended-stay Homewood Suites Warrington or Home2 Suites Warminster are ideal for guests staying for a longer period of time.
See all Doylestown hotels here.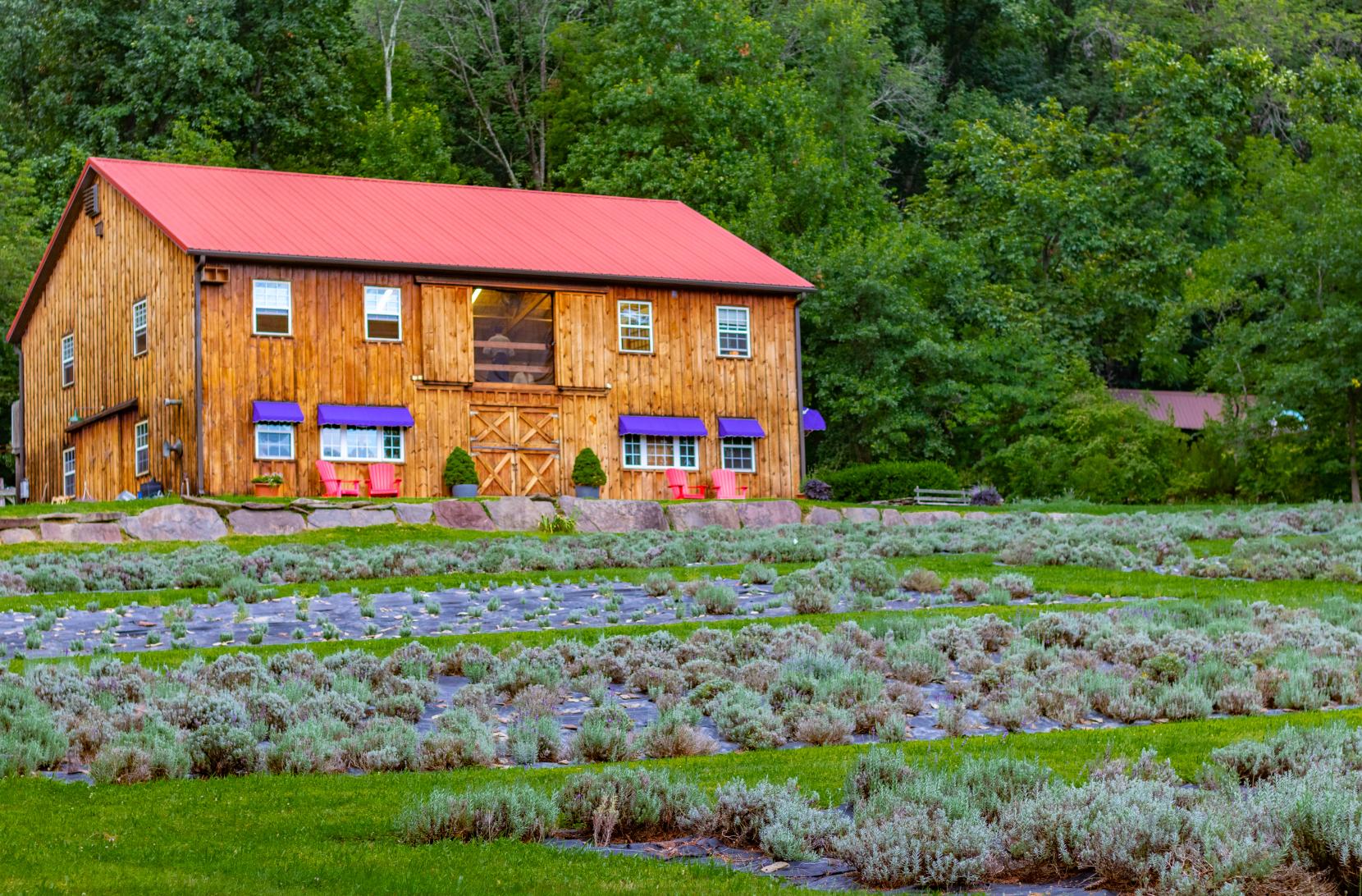 OUTDOOR ADVENTURE
One of the best places for a boat ride or a hike in Bucks County is the 5,286-acre Nockamixon State Park. Tohickon Creek, Three Mile Run and Haycock Run feed the 1,450-acre Lake Nockamixon, a rest stop for migrating waterfowl and a destination for boaters, anglers and wind-surfers! The lake has four launch ramps, a marina and boat rentals. Also nearby is the beautiful Peace Valley Park and Peace Valley Lavender Farm. The Lavender Farm uses its home-grown lavender in all its products, including bath soaps, culinary spices and potpourri. This is a great place to visit in June and July when the lavender fields are in bloom!
Don't forget about the other great farms, orchards and farmers markets nearby! If you're looking for beautiful flowers, homemade ice cream, fresh produce or local merchandise those products and more can be found at Froehlick's Farm and Garden, Maximuck's Farm Market, Sandy Ridge Farm or Tabora Farm and Orchard.
See all outdoor adventure here.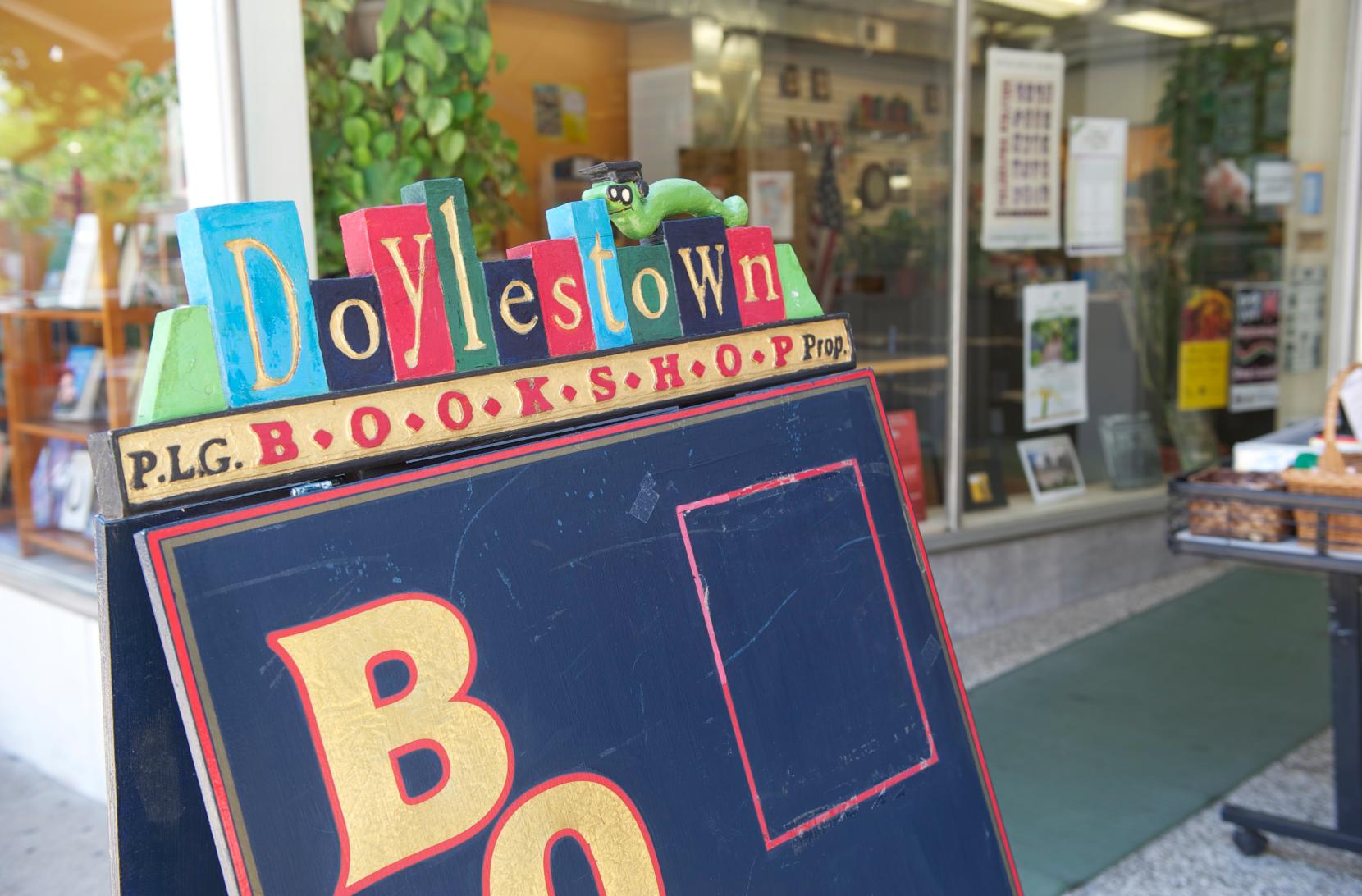 SHOPPING
Downtown Doylestown is a bustling collection of independent stores that are sure to provide a unique and memorable shopping experience. Stop by the Doylestown Bookshop, a true independently-owned store. The Bookshop is the perfect place to find one-of-a-kind works and get lost in a day of shopping and reading. While you're downtown, be sure to check out Monkey's Uncle. Browse through Bella's Boutique, To the 9's consignment, Busy Bee Toys and more!