RUSTIC FARM WEDDING VENUES
Bucks County's picturesque countryside is a perfect place for those who are looking for a farm setting wedding. These rustic locations offer a variety of options, including micro-weddings. Be sure to check out our Real Weddings section for more inspiration!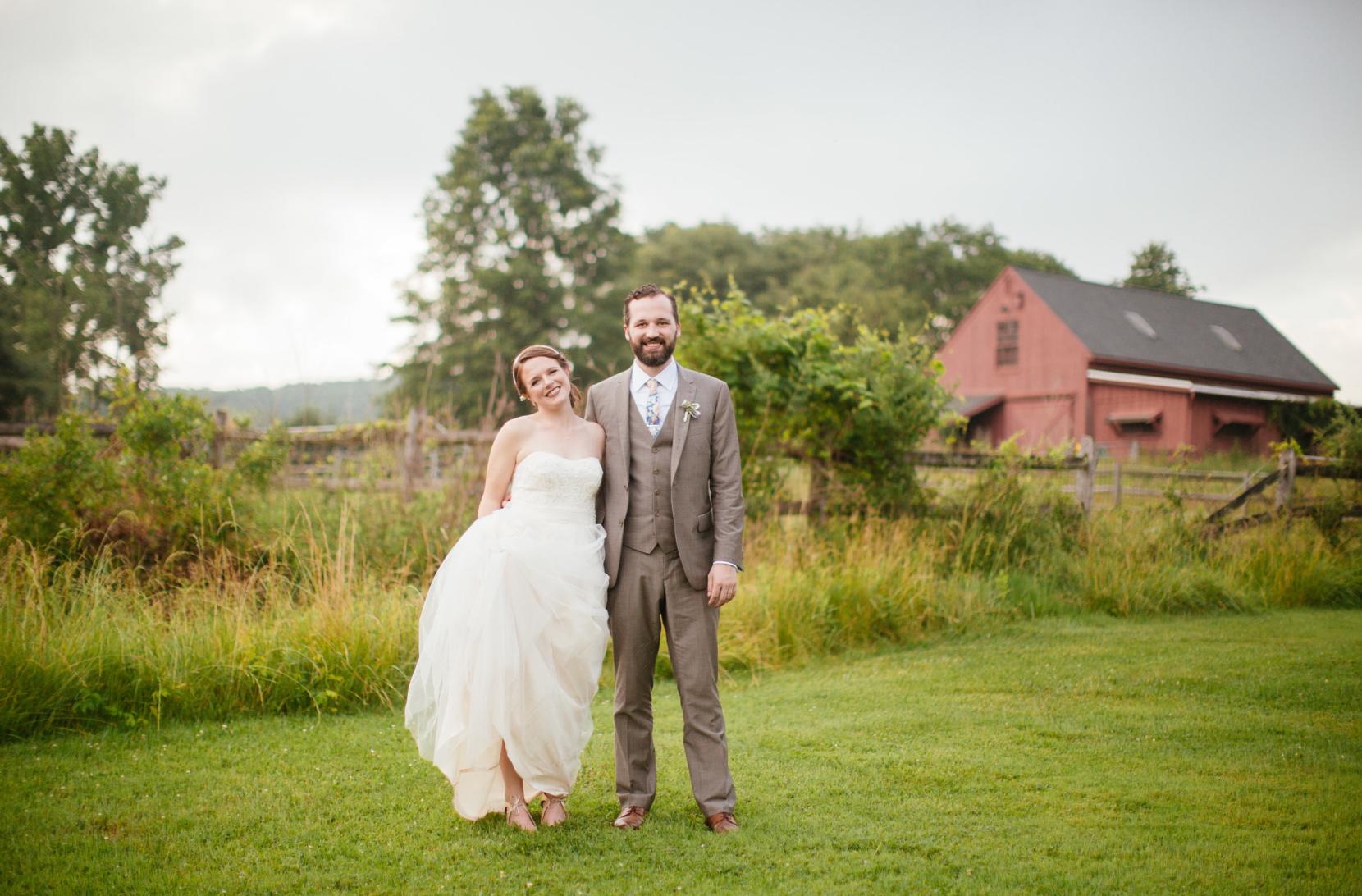 Ash Mill Farm (Weddings by Two Photography)
Plan your wedding at Ash Mill Farm, where you'll be in the lap of luxury from your arrival until the last guest waves goodbye. This 10-acre working sheep farm lies just outside the lively streets of New Hope and creates the perfect backdrop for your wedding. Enjoy the farm fresh air with a customized wedding under the outdoor tent or in the barn. Then relax in style afterwards in Ash Mill's on-site guest suites.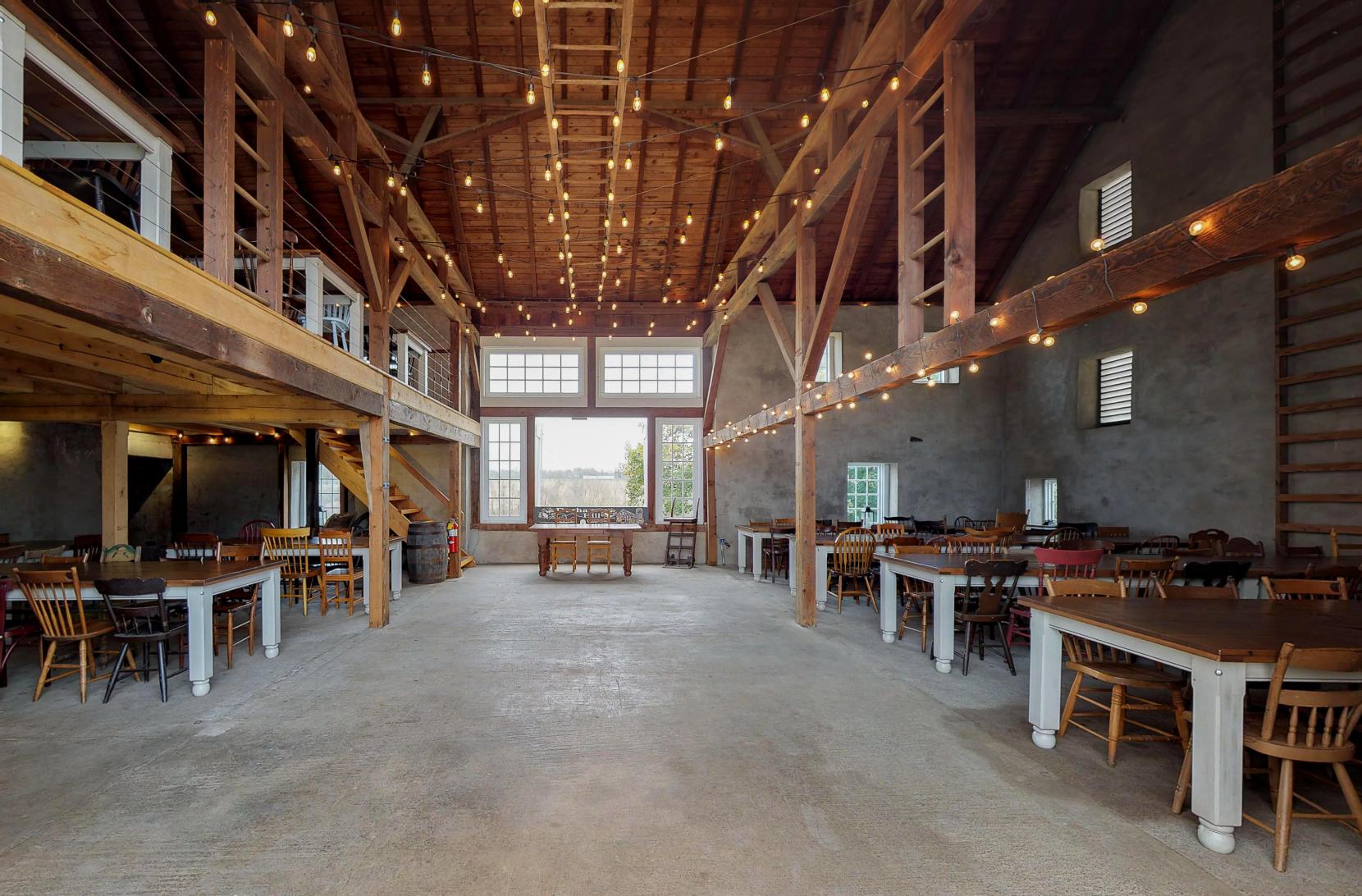 Durham Hill Farm is the ideal place if you are looking for rustic elegance with scenic views of Cabin Run Creek, meadow and fields. Originally built in 1812, the historic and beautiful stone barn offers two unique events spaces.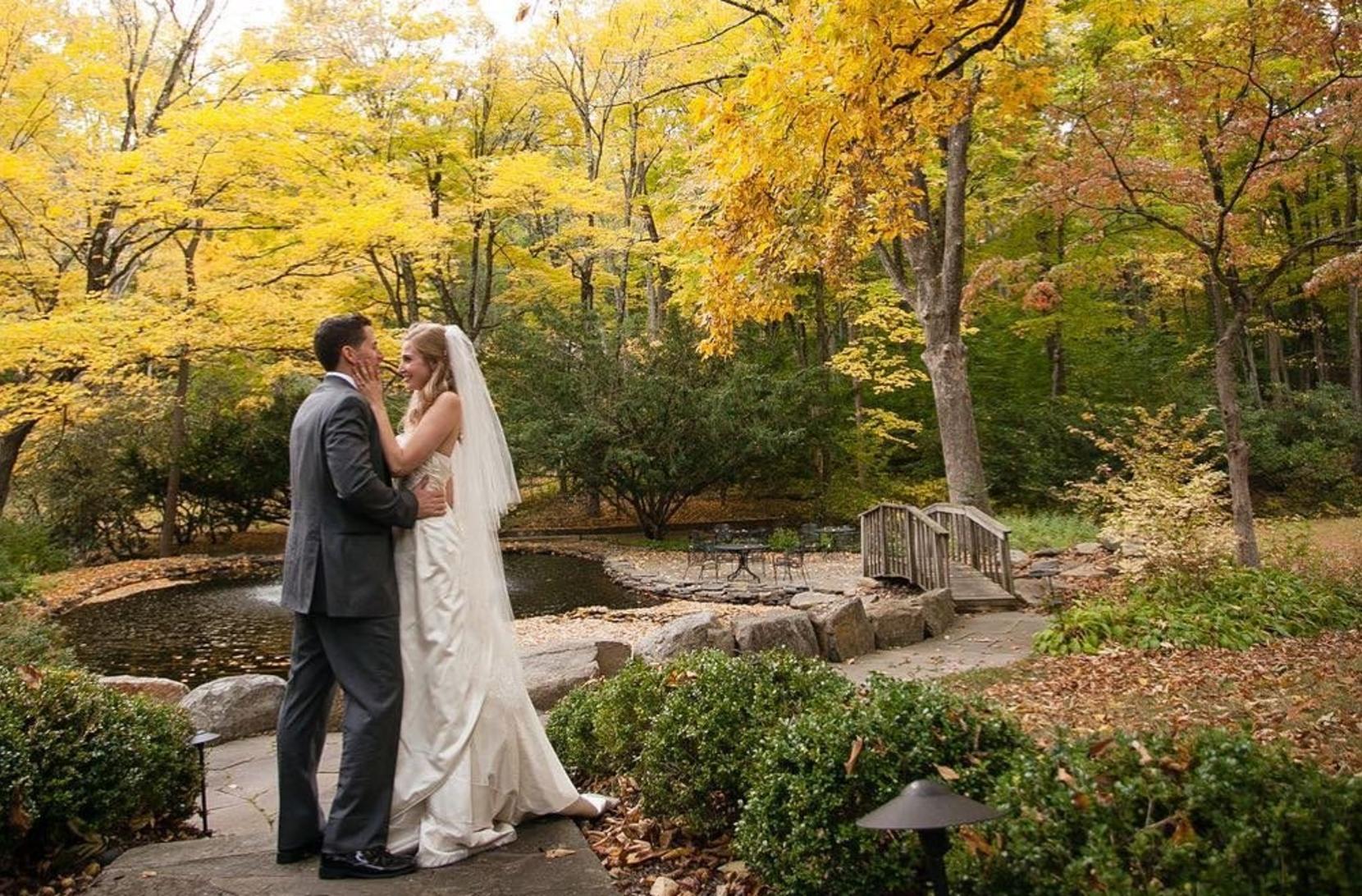 Offering service to happy couples for over twenty years, the HollyHedge is the perfect setting for your rustic Bucks County wedding. This group is very personable and will allow you and your family to celebrate without a worry while you enjoy those picturesque views and inns that Bucks County truly has to offer. This quaint, Bucks County Inn is the perfect place to become newlyweds in simple and beautiful fashion!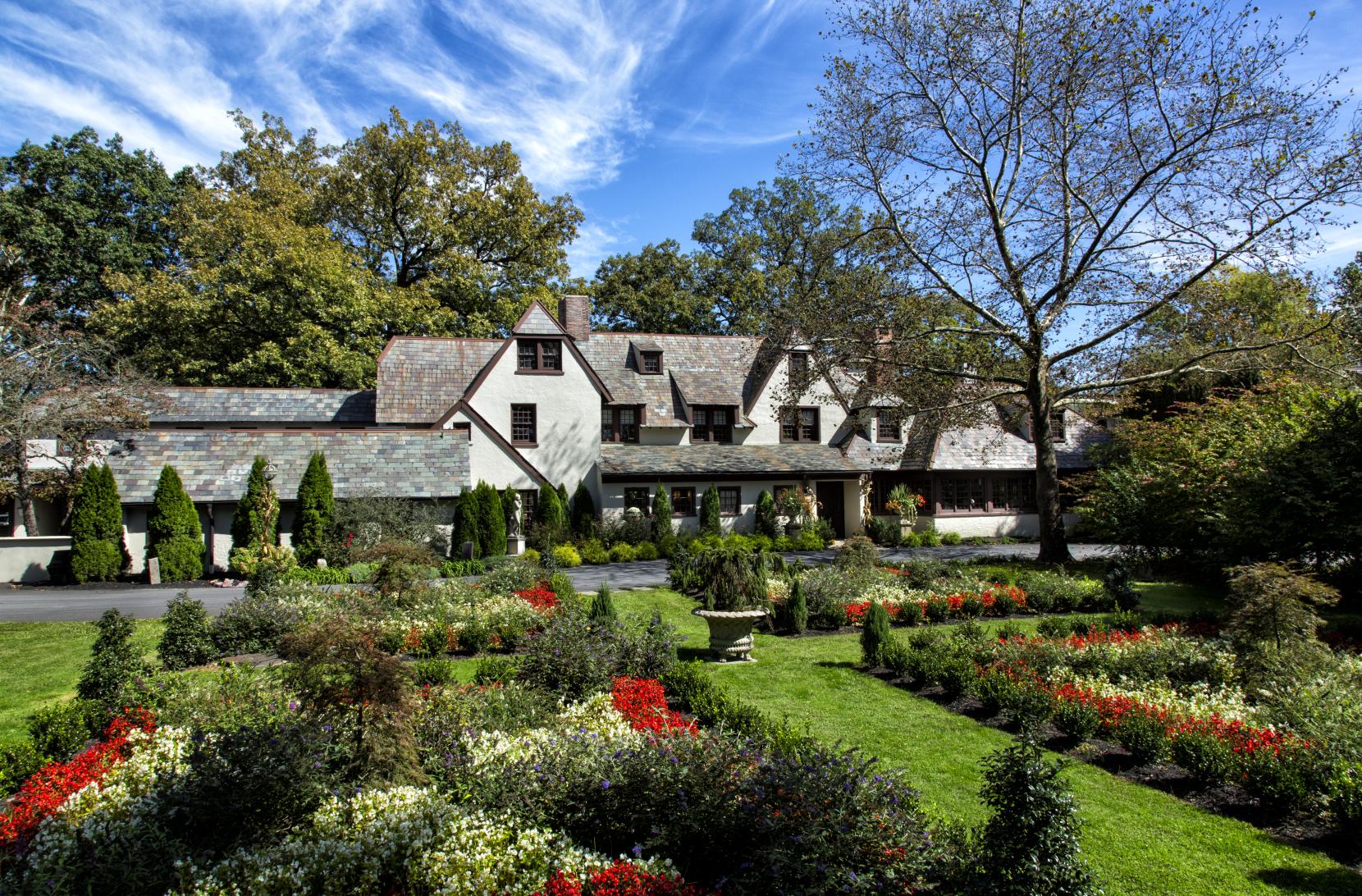 This private French-style Chateau is an absolutely perfect place for you and your loved one to tie the knot in Bucks County. Offering that perfect old style rustic look for your wedding, Hotel Du Village is nestled in Bucks County's countryside and offers twelve acres of land for you to host your dream wedding and seem like royalty while doing it.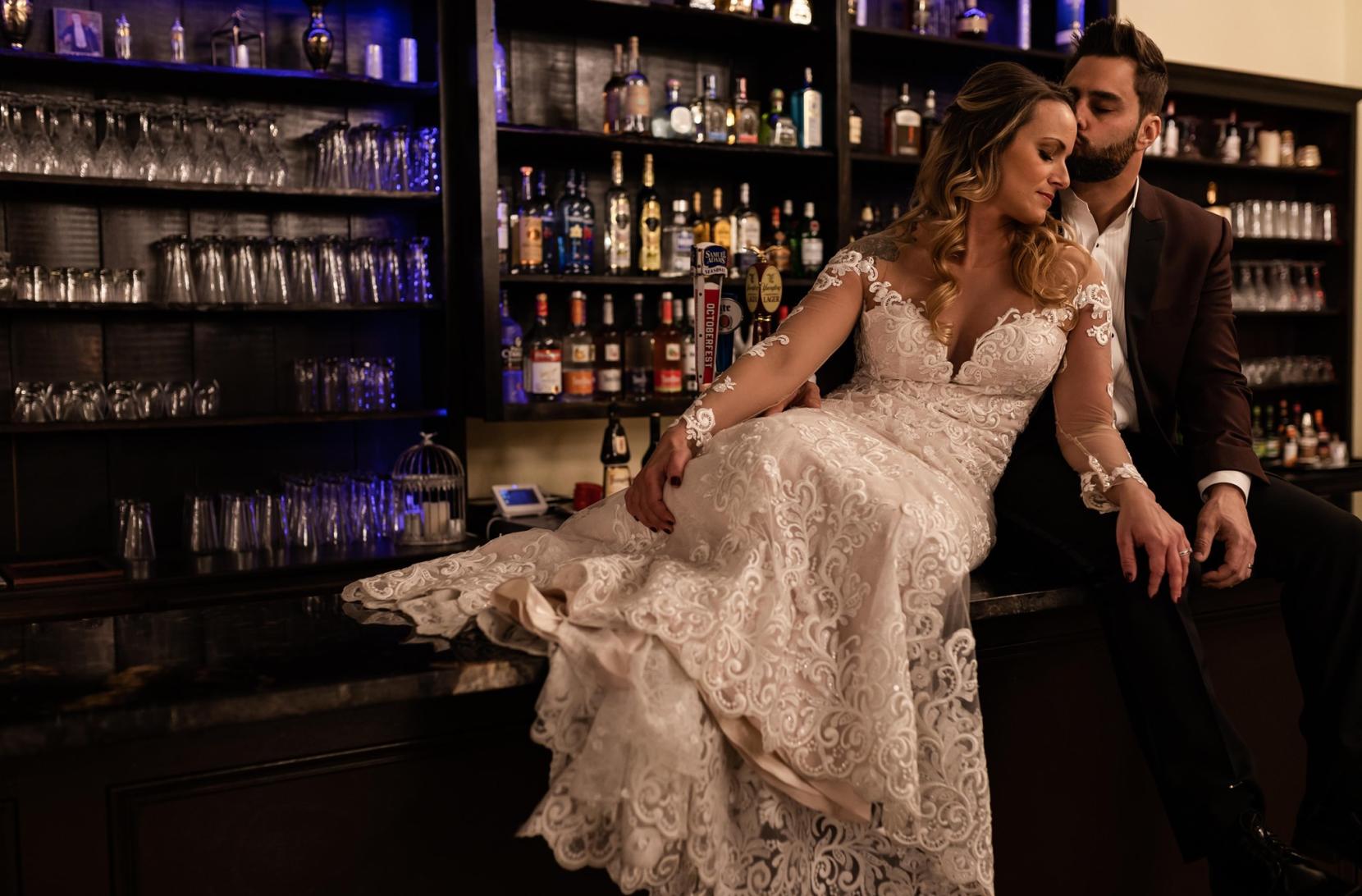 Make your dreams come true at this elegant venue located in the heart of Chalfont, PA. Transformed into a beautiful venue from an 18th century farm house, this space kept its vintage charm with exposed wood beans and an added romantic outdoor garden. The site also provides you with in-house bridal consultants, event planners, and coordinators.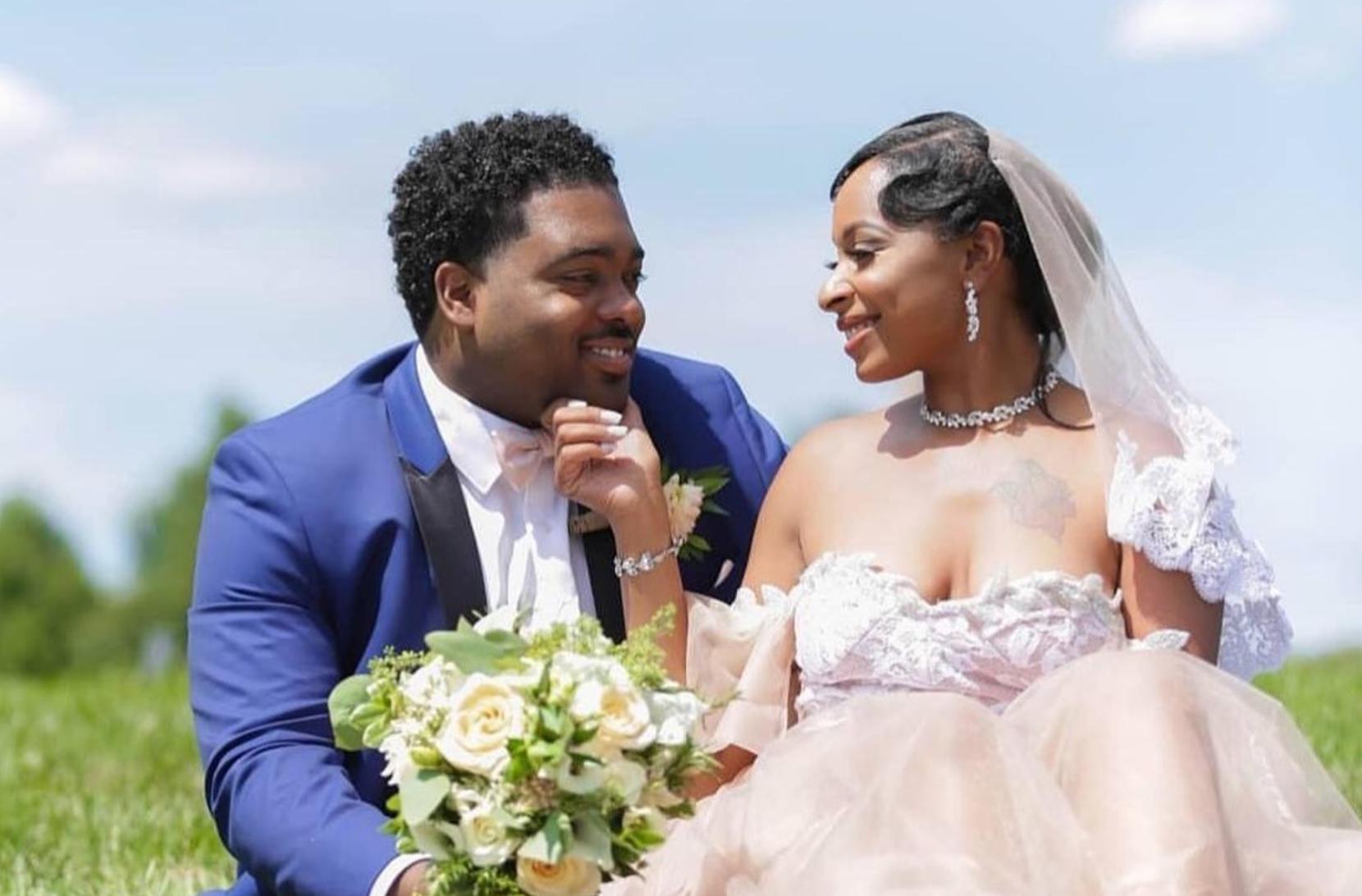 Rafters, Courtesy of Rafters Facebook
Bring your Pinterest board to life in Rafters open-concept rustic event space, made with the perfect mix of industrial and rustic. With 10,000 square feet and a blank canvas, you and your partner are welcome to design and customize your evening to your heart's desire.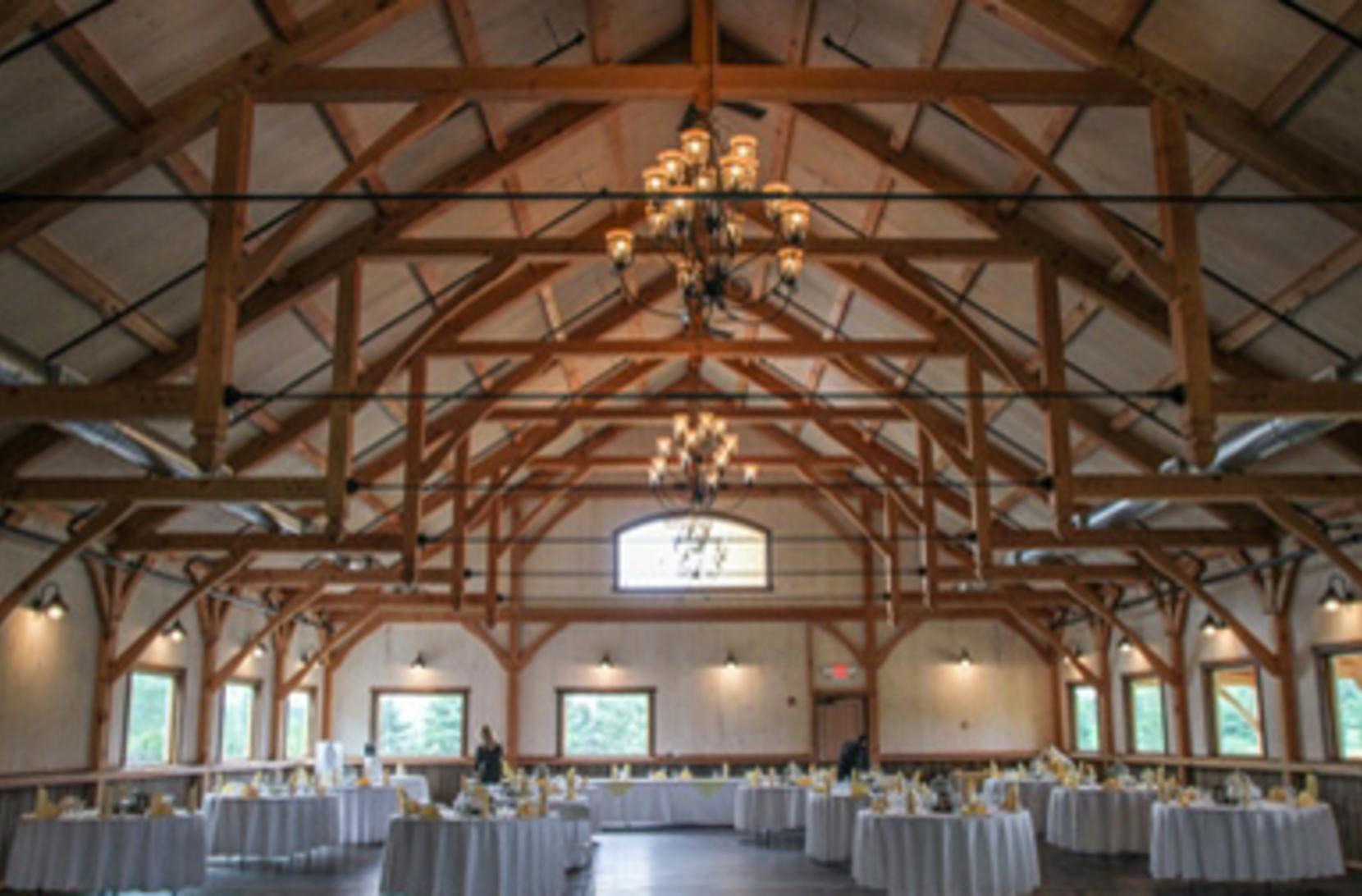 Enjoy a unique wedding ceremony and reception at one of the three venues located at Rose Bank Winery. Give your wedding a taste of rustic elegance at this scenic winery with plenty of space to dance the night away. Whether you want a traditional sit-down dinner or a casual buffet, Rose Bank can accommodate your needs.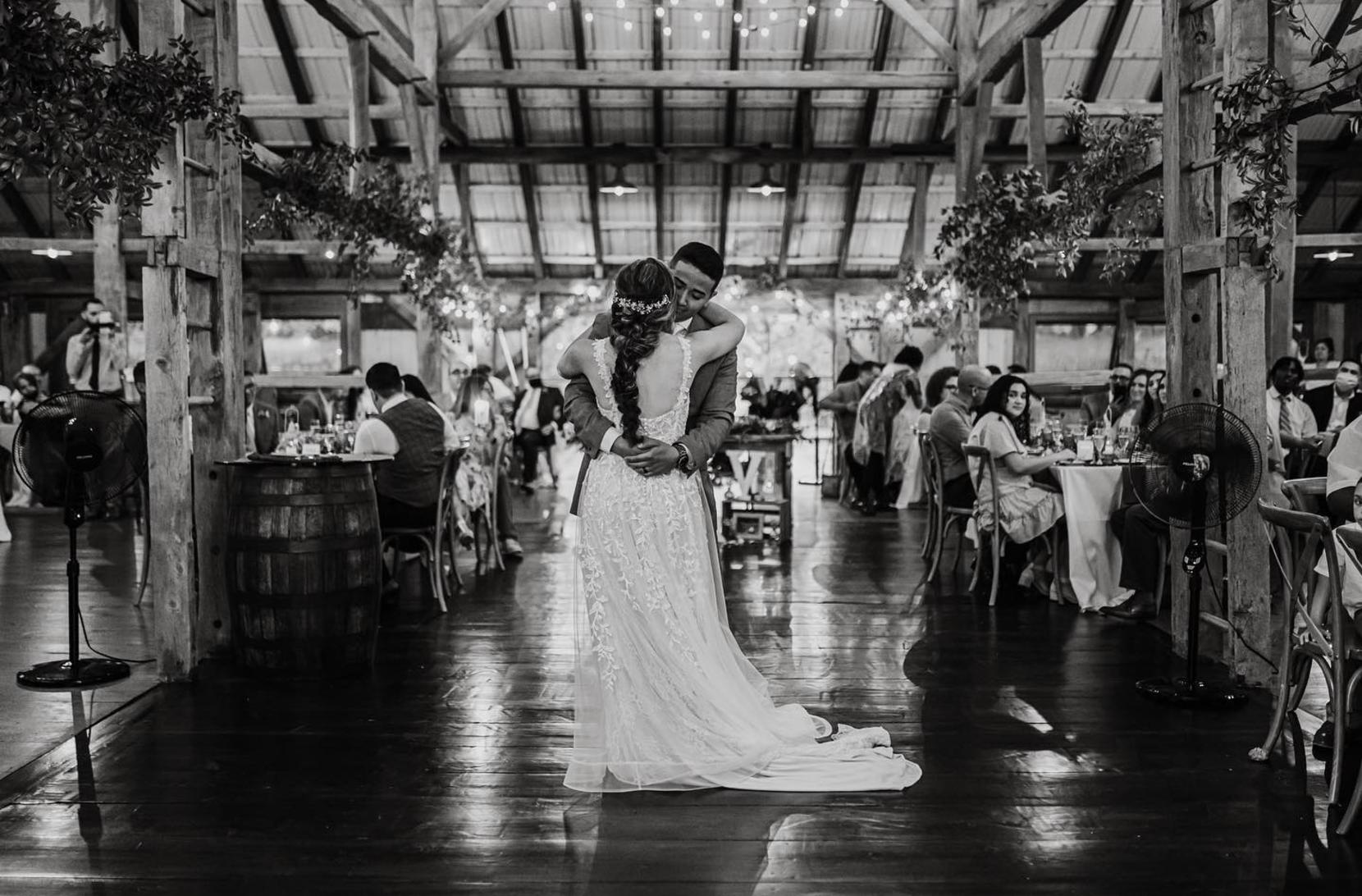 Celebrate your new beginnings and special events at the Farm Bakery & Events. With picturesque sweeping views and a rustic barn refurbished from the 1820's, The farm is a perfect rustic backdrop to share memories with family and friends. The barn is situated on 54-acres. Be sure to take advantage of the bakery on site that specializes in rustic dessert bars and wedding cakes using locally-sourced ingredients and organic flour from a local mill.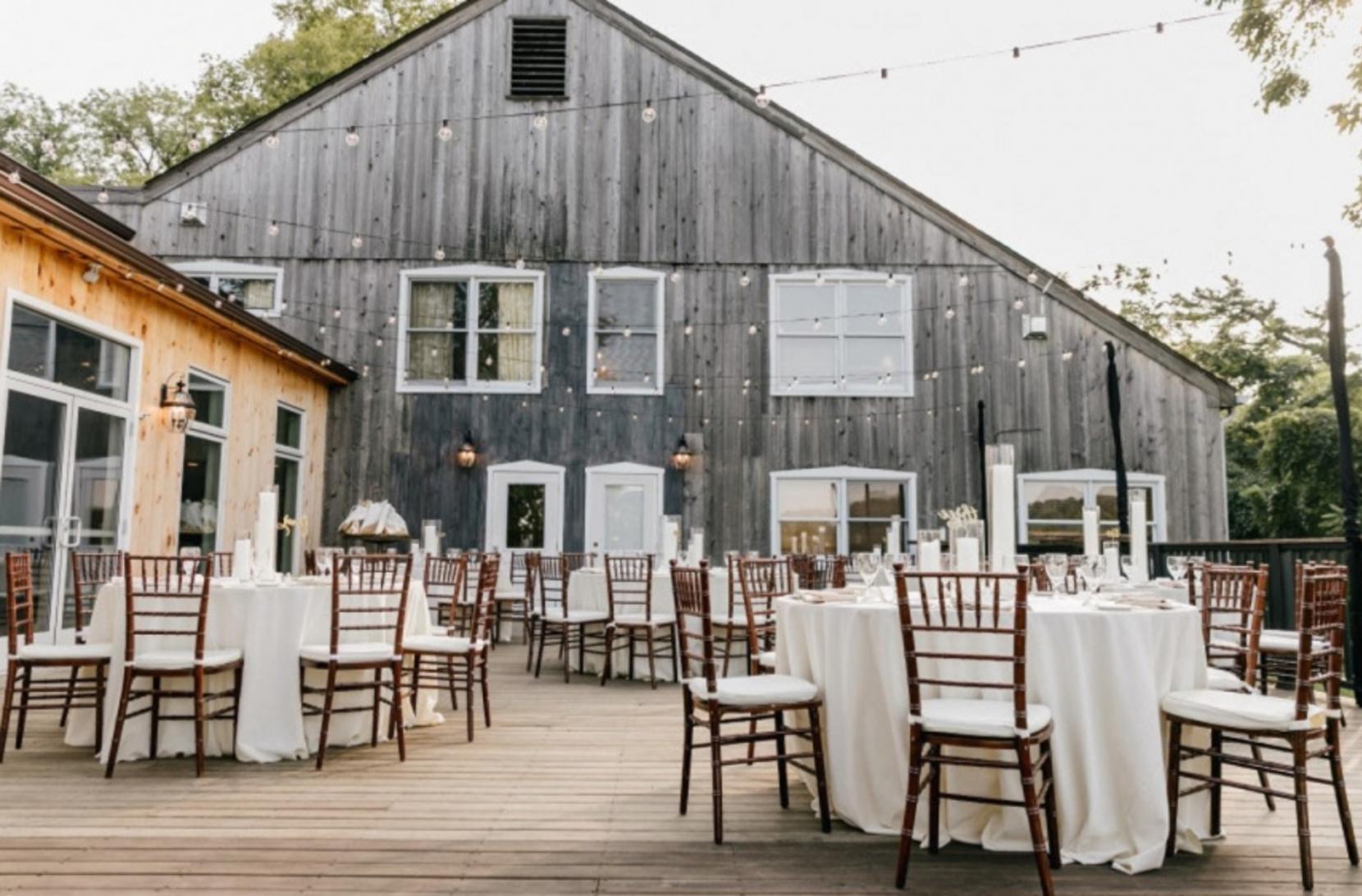 The Inn at Barley Sheaf Farm
Set among over 100 acres, the Inn at Barley Sheaf Farm offers the perfect combination of history and elegance for your wedding. This rustic 300-year-old Colonial estate offers numerous packages to meet every need, including a personal wedding coordinator and delicious catering options.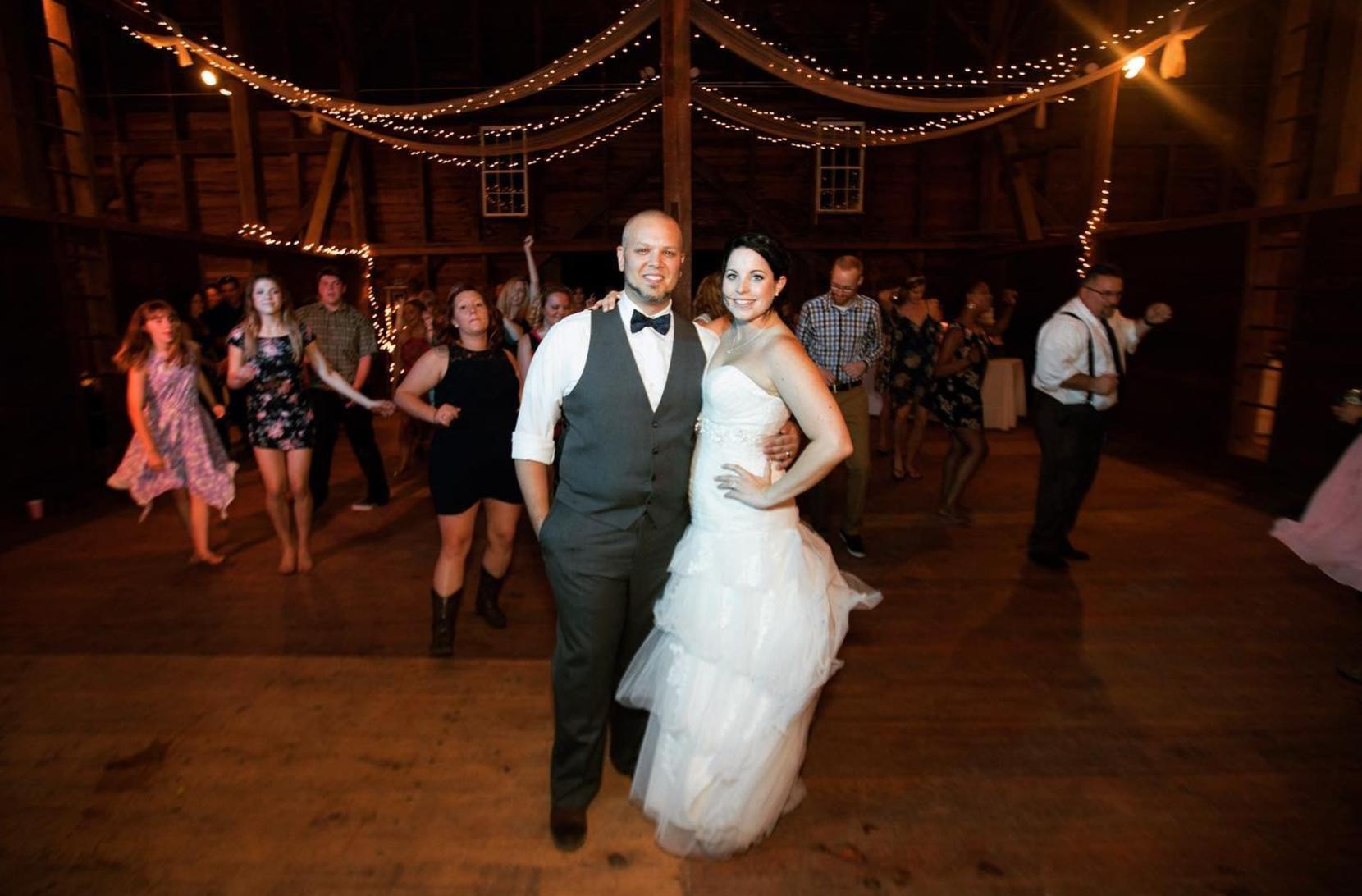 In addition to the historic features throughout Tinicum Park, you can find the perfect barn to hold your special day. With a romantic wooded backdrop, this rental barn will be the perfect setting for your ceremony or reception photos. Here, you can customize your wedding with your favorite catering and decorations. Make this a one of a kind rustic wedding!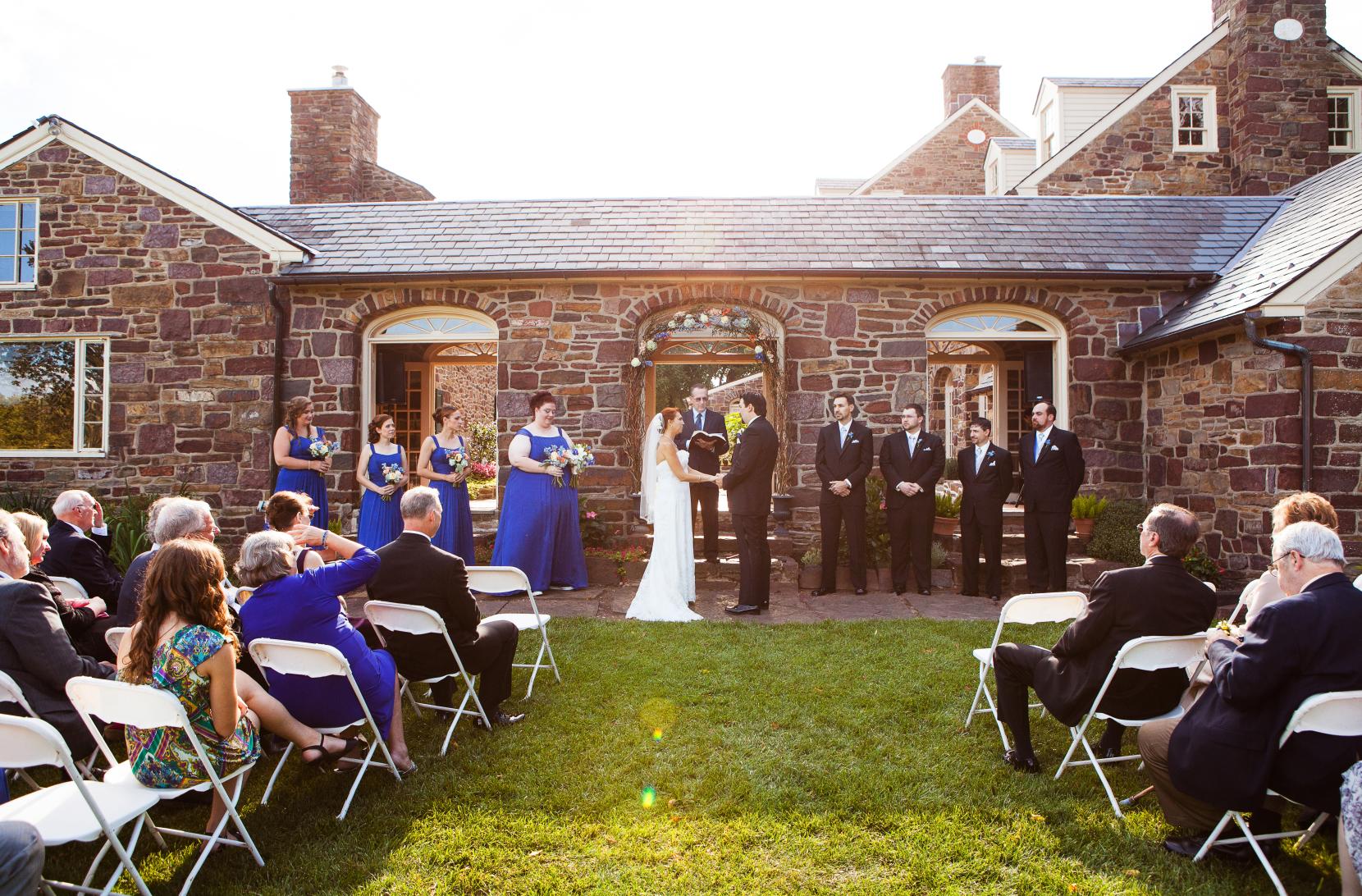 Pearl S. Buck (Aaron Mitchell Photography)
Ranked #8 in the top wedding venues in Pennsylvania, Pearl S. Buck Historic House wedding areas available include the Garden, Patio (60 people), Estate Pavilion (300 people), Barn and Janet L. Mintzer Center (175 people). Photographer-friendly areas including manicured gardens and lawns, water features, a rustic greenhouse and historic stone archways.