For more than 100 years, the Fleming family has been building a local legacy in Shady Brook Farm and their main crop is growing fun events for families to enjoy. To understand Shady Brook Farm's present as one of the last working farms in Bucks County, visitors have come to appreciate its past.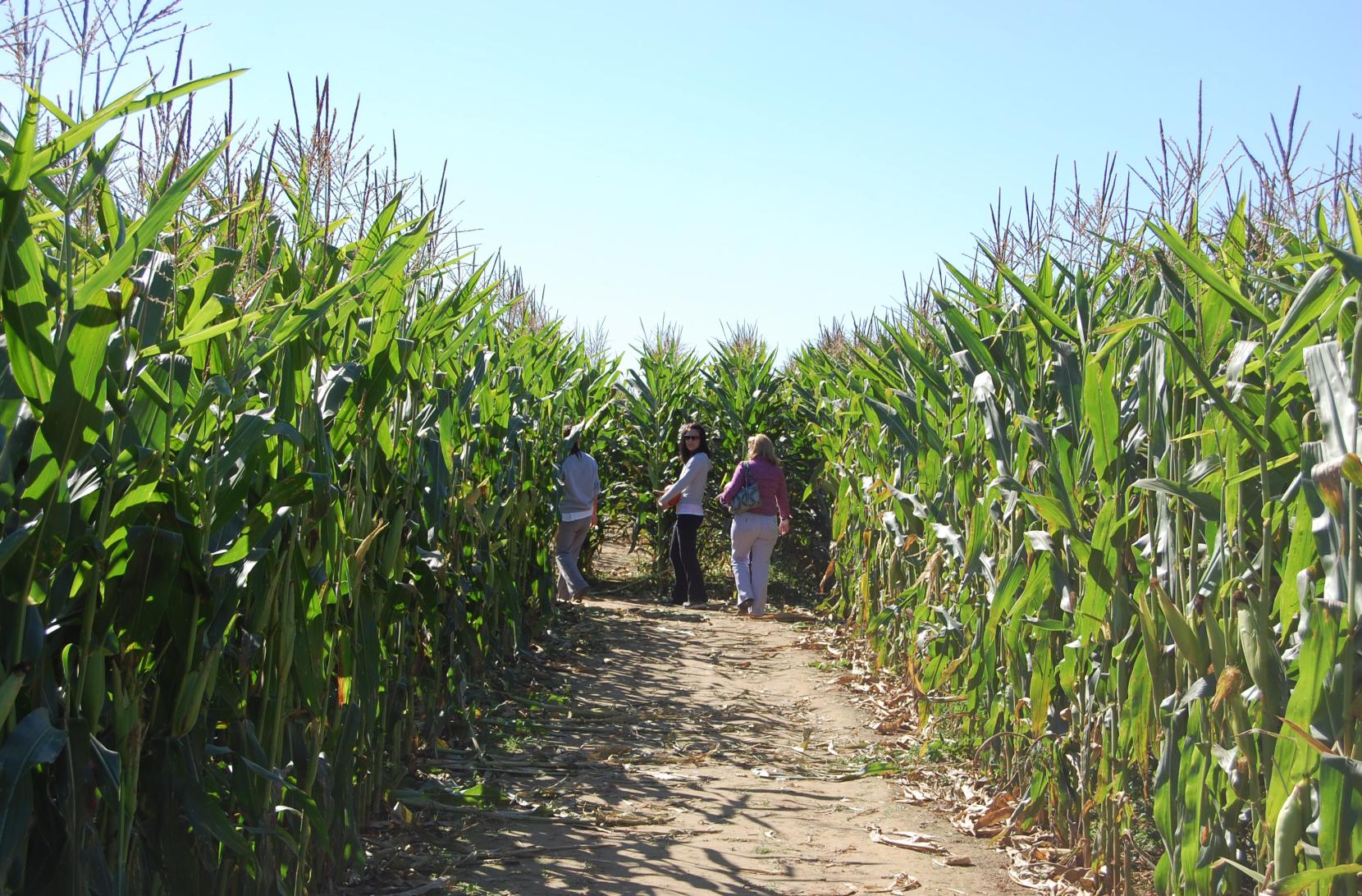 Corn maze at Shady Brook Farm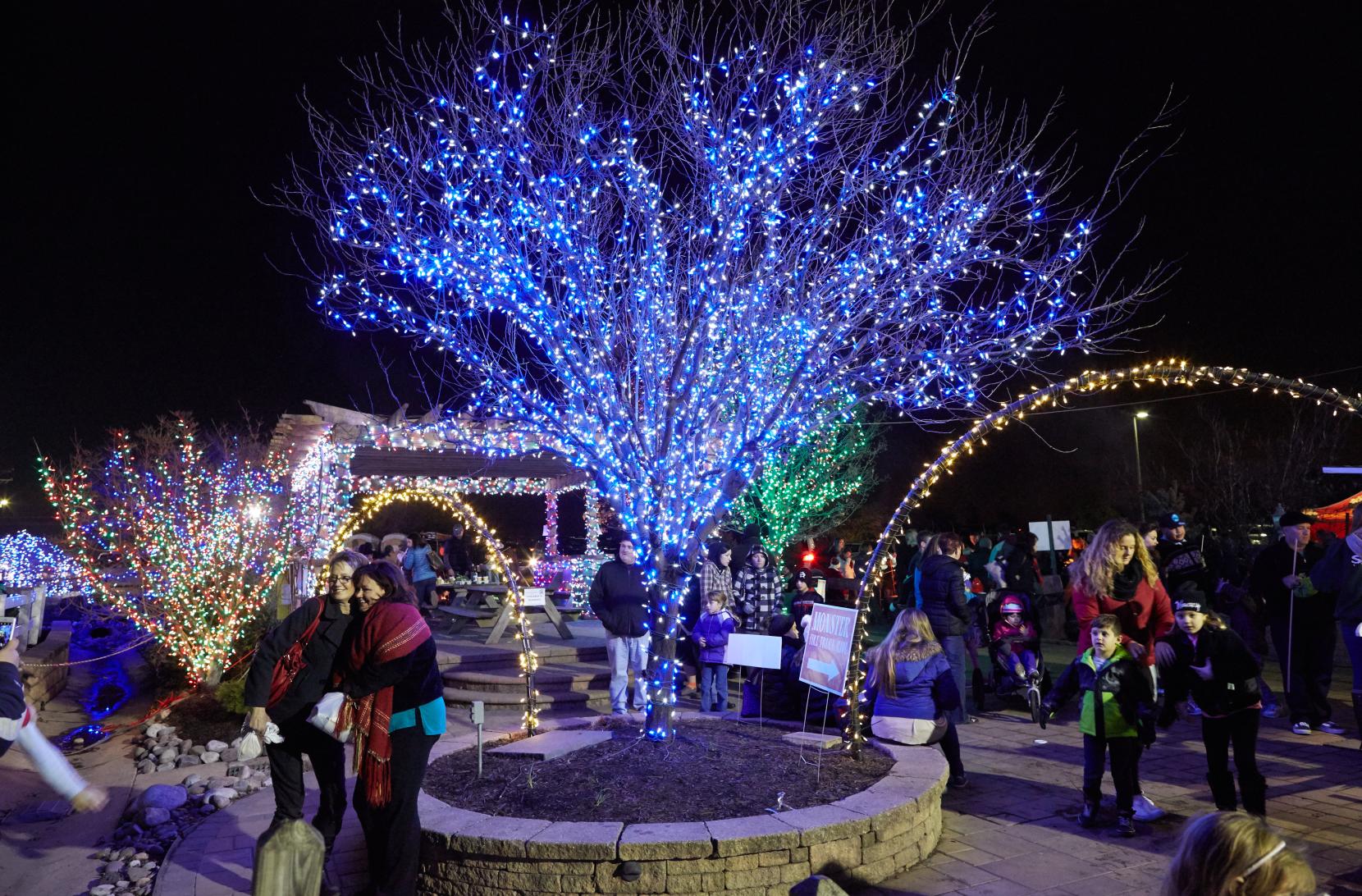 Shady Brook Farm Holiday Light Show
Fall & Winter
Shady Brook Farm's "agritainment" has expanded from wagon rides, apple picking, pumpkin picking, 5 acre corn maze, live music and more. The farm's famous Holiday Light Show has also grown as a popular holiday tradition drive-through to view millions of beautiful twinkling lights. Hop out of your vehicle afterward for music, food and hot cocoa.
Their farm market is open year-round and provides locally grown produce, deli and dairy products and gardening needs. Snag a lick of Uncle Dave's Homemade Ice Cream! Their popular Pumpkin Ice Cream flavor is a hit during fall. Also inside the barn is the Stone's Throw bar, where you can sip on a glass of Rose Bank Winery wine (also in the Flemings family!). Shady Brook Farm also offers parties and tours for birthday parties and groups.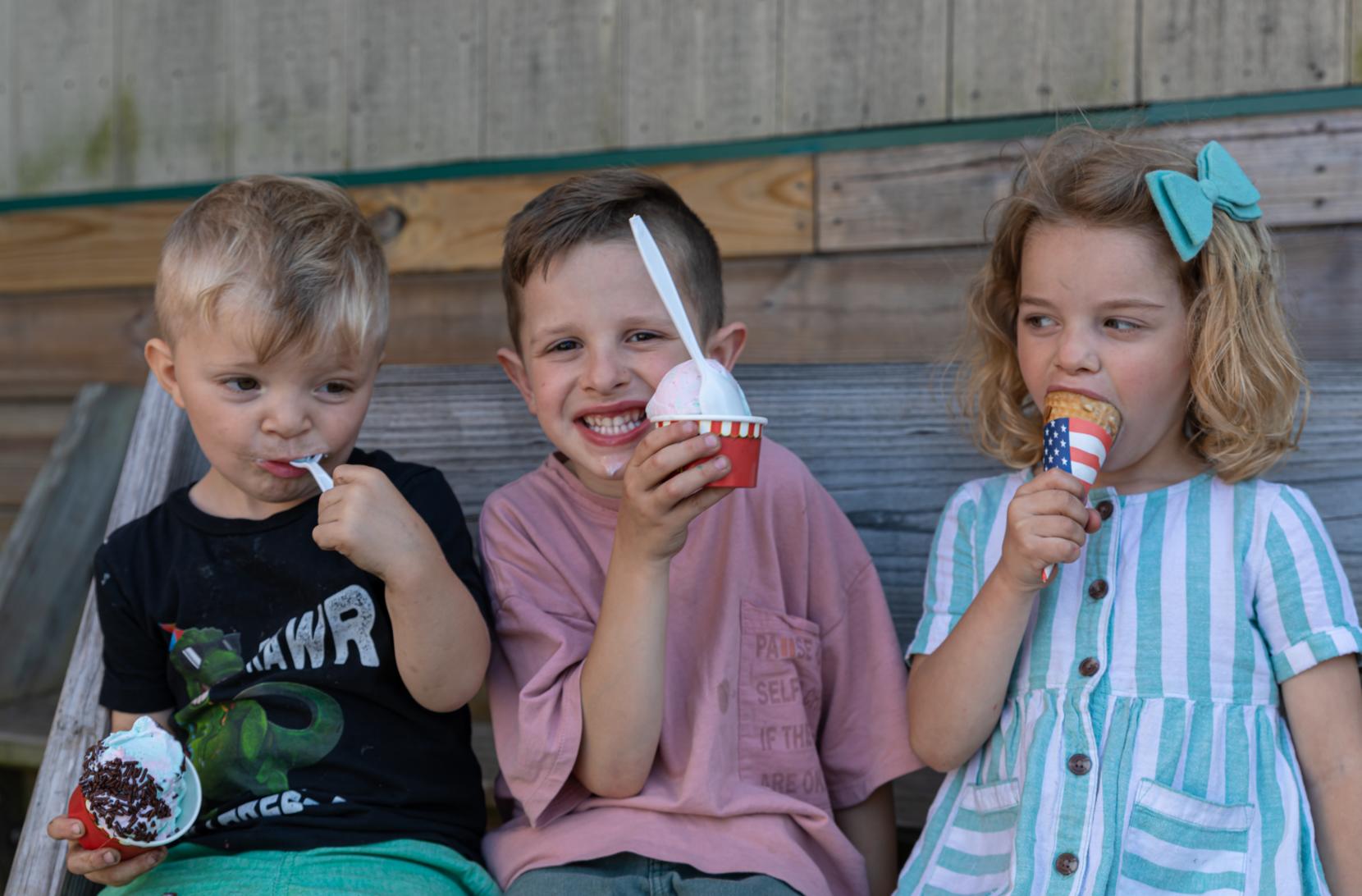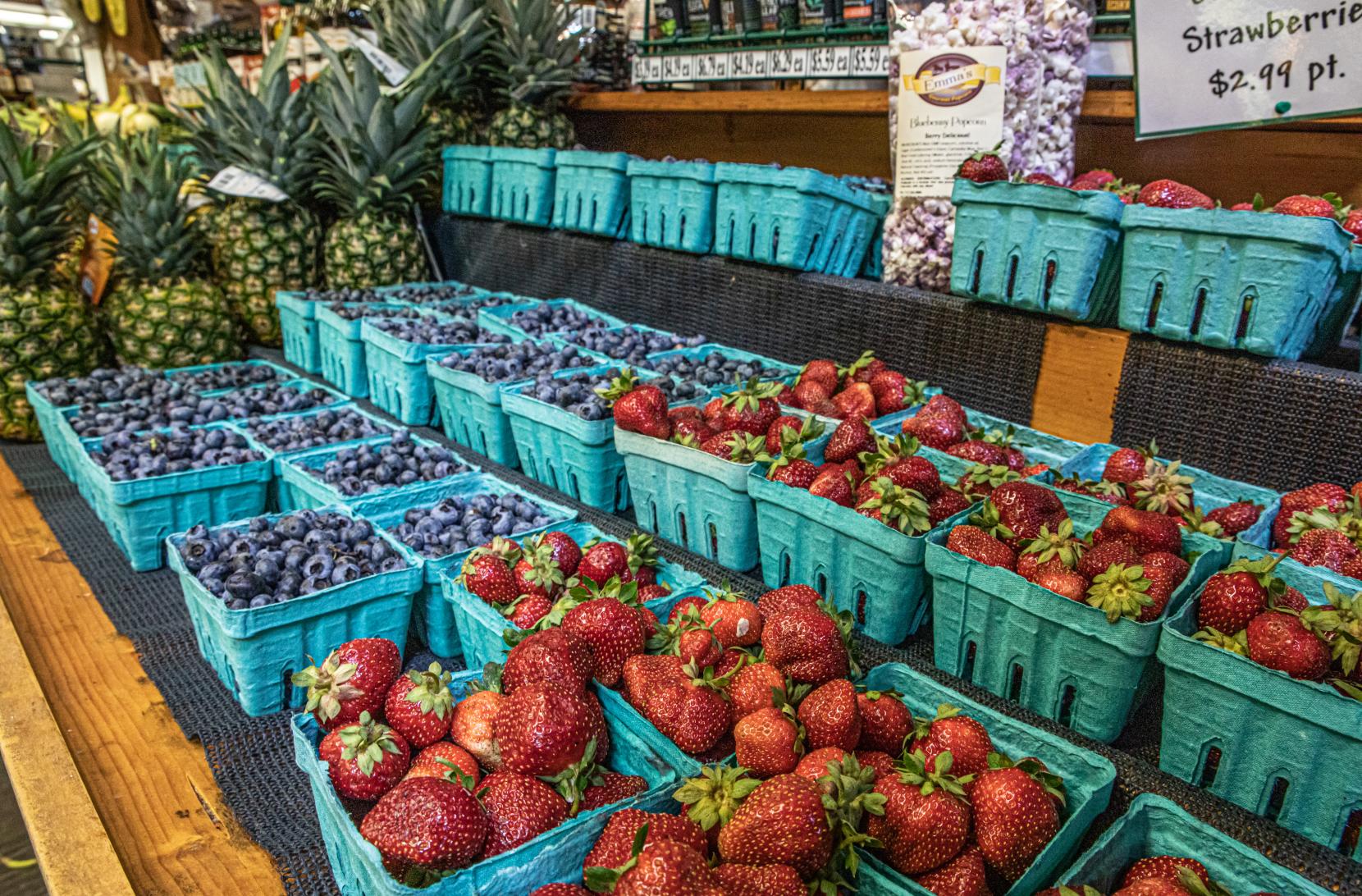 Spring & Summer
T. Herman Fleming founded the farm in Andalusia, Pennsylvania in 1913 to grow wholesale crops for Philadelphia area markets. Since then, the Flemings moved to Lower Makefield and added more than 100 acres. Dave Fleming sees his job as creating a romantic feeling on the farm by helping people make memories with events for every crop and season. That's why the farm offers pick-your-own crops of blueberries, apples, pumpkins, peaches and strawberries, as well as special events and festivals like:
Strawberry Days
Peach Festival
FallFest and Eerie Illuminations
Easter Eggstravaganza
Summer & fall wine concerts