REUNIONS IN BUCKS COUNTY
Philadelphia's northern countryside provides scenic beauty and sprawling, outdoor areas perfect to act as a reunion venue. Located just 75 miles from New York City and 25 miles from Philadelphia, choose Bucks County as your meet-in-the-middle gathering place for your next reunion family and friends.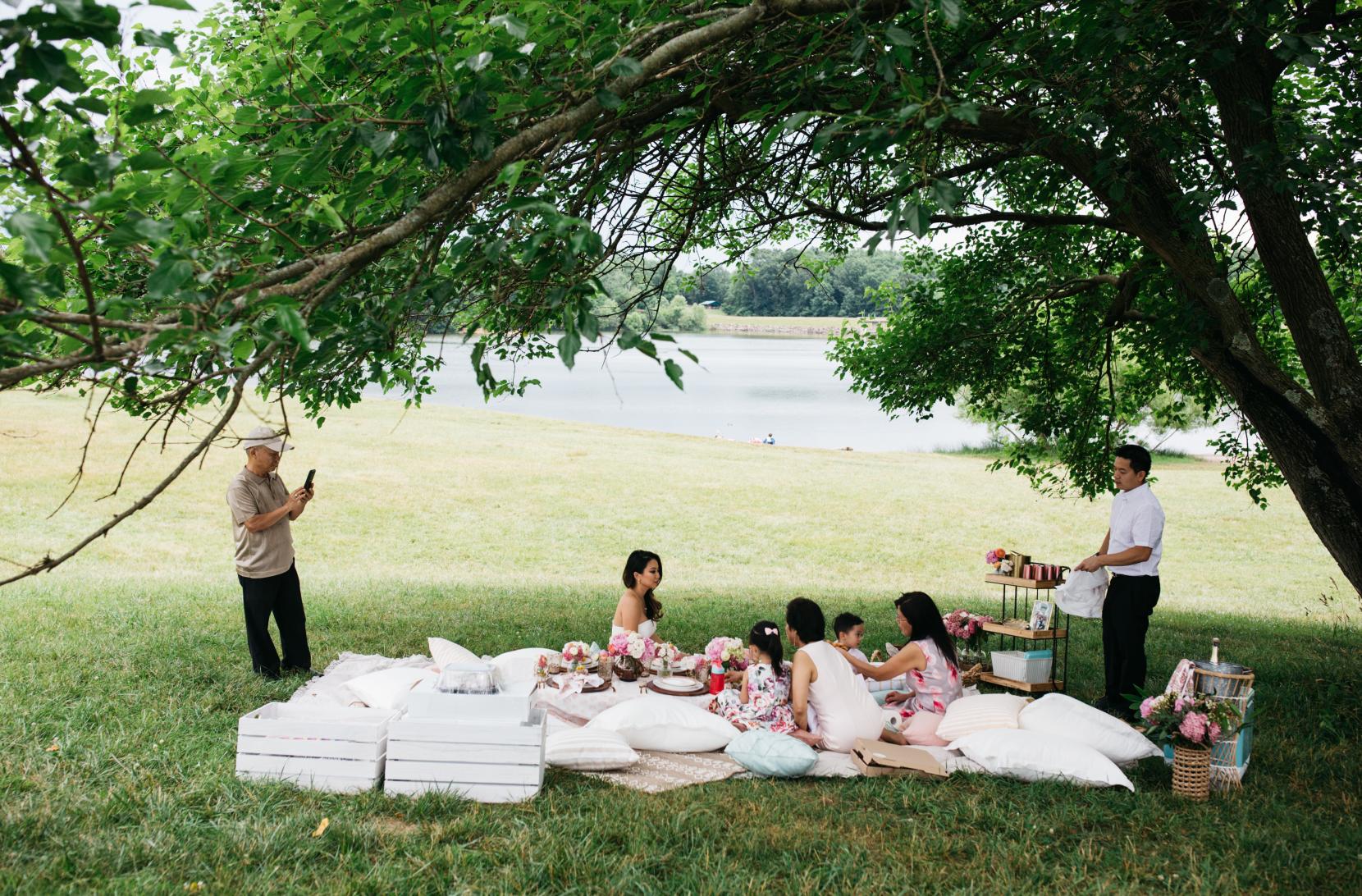 Plan a small picnic at Core Creek Park like this couple did with their loved ones to celebrate their 10-year wedding anniversary! Planned and styled by The Joy Standard Events, the shady trees provided a cool and scenic backdrop. Visit the Bucks County's Parks & Recreation website for pavilion rental fees.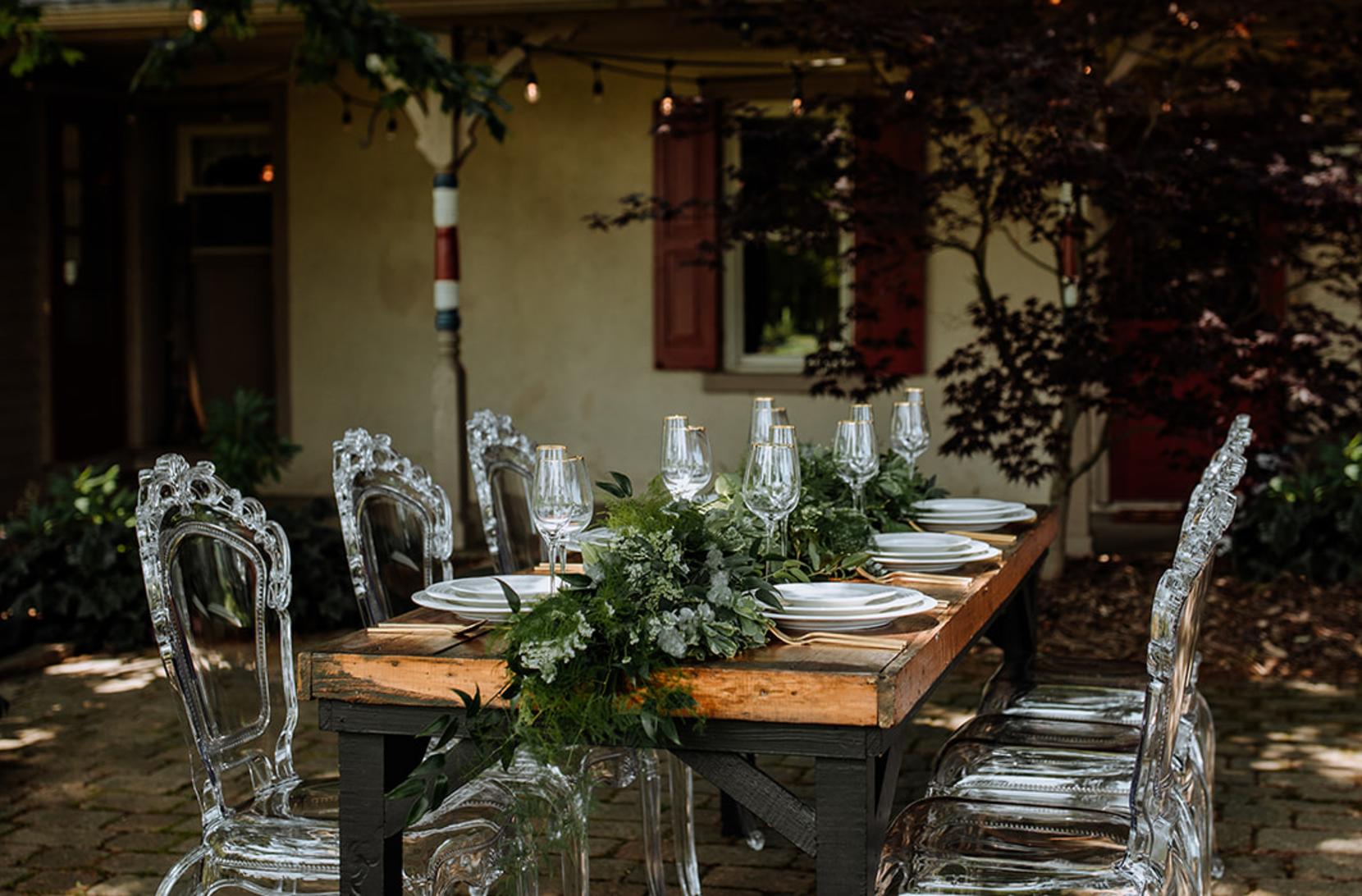 The perfect place to host a mini reunion or micro wedding, the Galvanized America Inn sits smack dab in the middle of the countryside in Upper Bucks. You can rent out the entire four-bedroom inn for your whole family.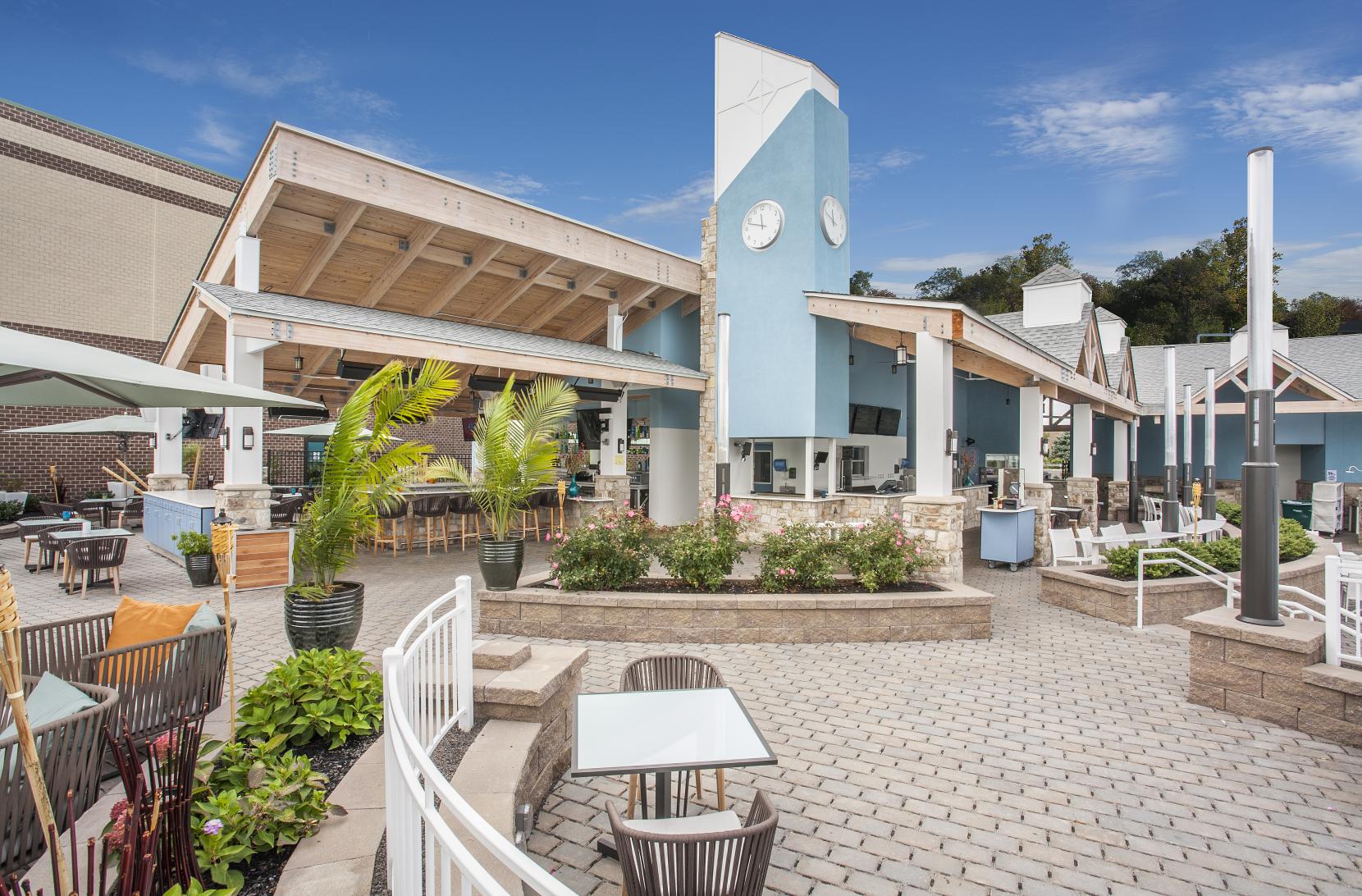 With 40,000 sq. foot of event space, book your next reunion at one of the more active sites at the NAC, or in a venue-oriented setting. The outdoor oasis is home to 4 adult pools and 3 family pools. The venue is able to provide catering, spa services, physical activities and more.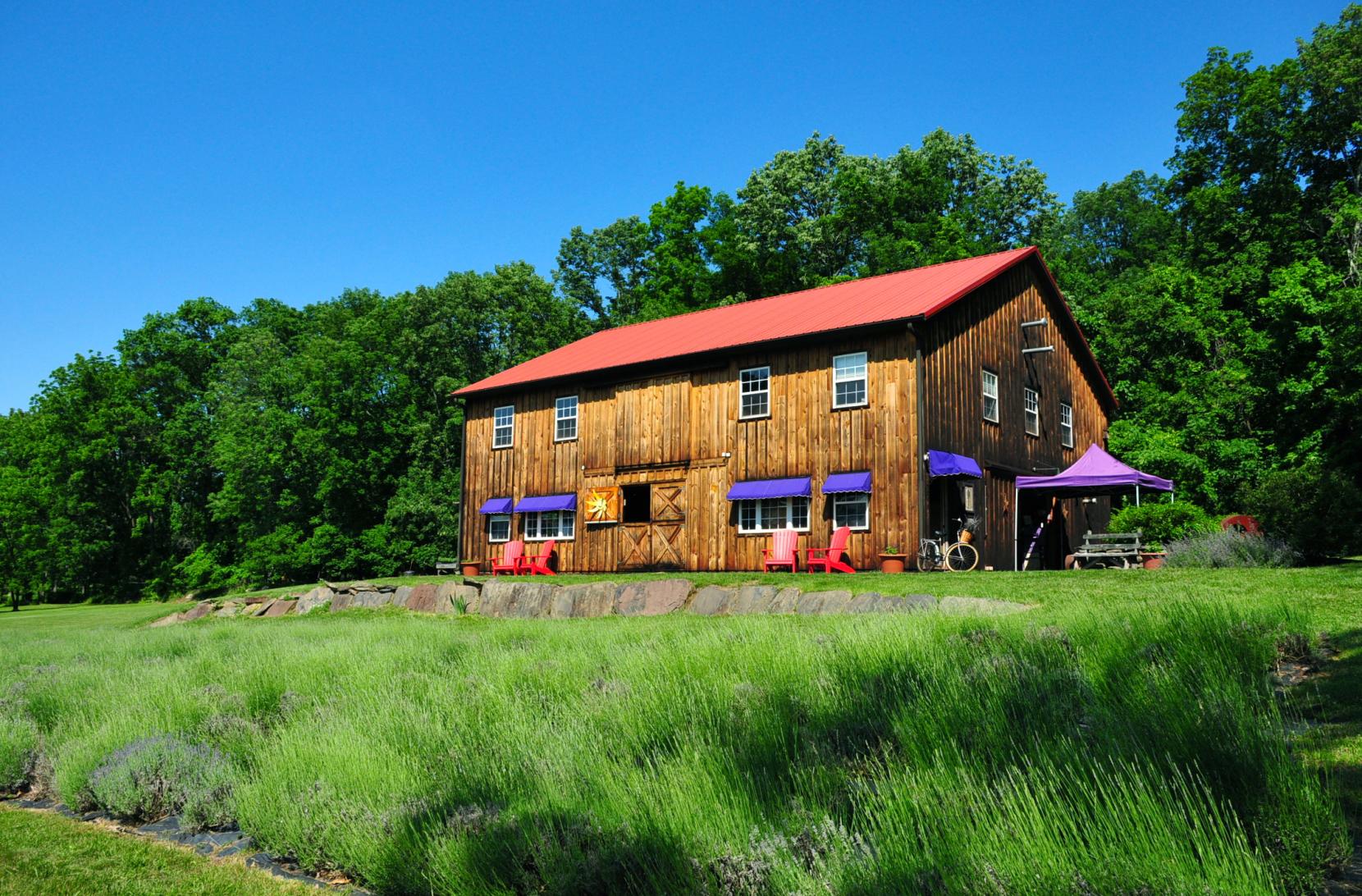 Located in New Britain Township circling the beautiful Lake Galena and nearby Peace Valley Lavender Farm, Peace Valley Park is a scenic setting for our outdoor reunion. Visit the Bucks County's Parks & Recreation website for pavilion rental fees.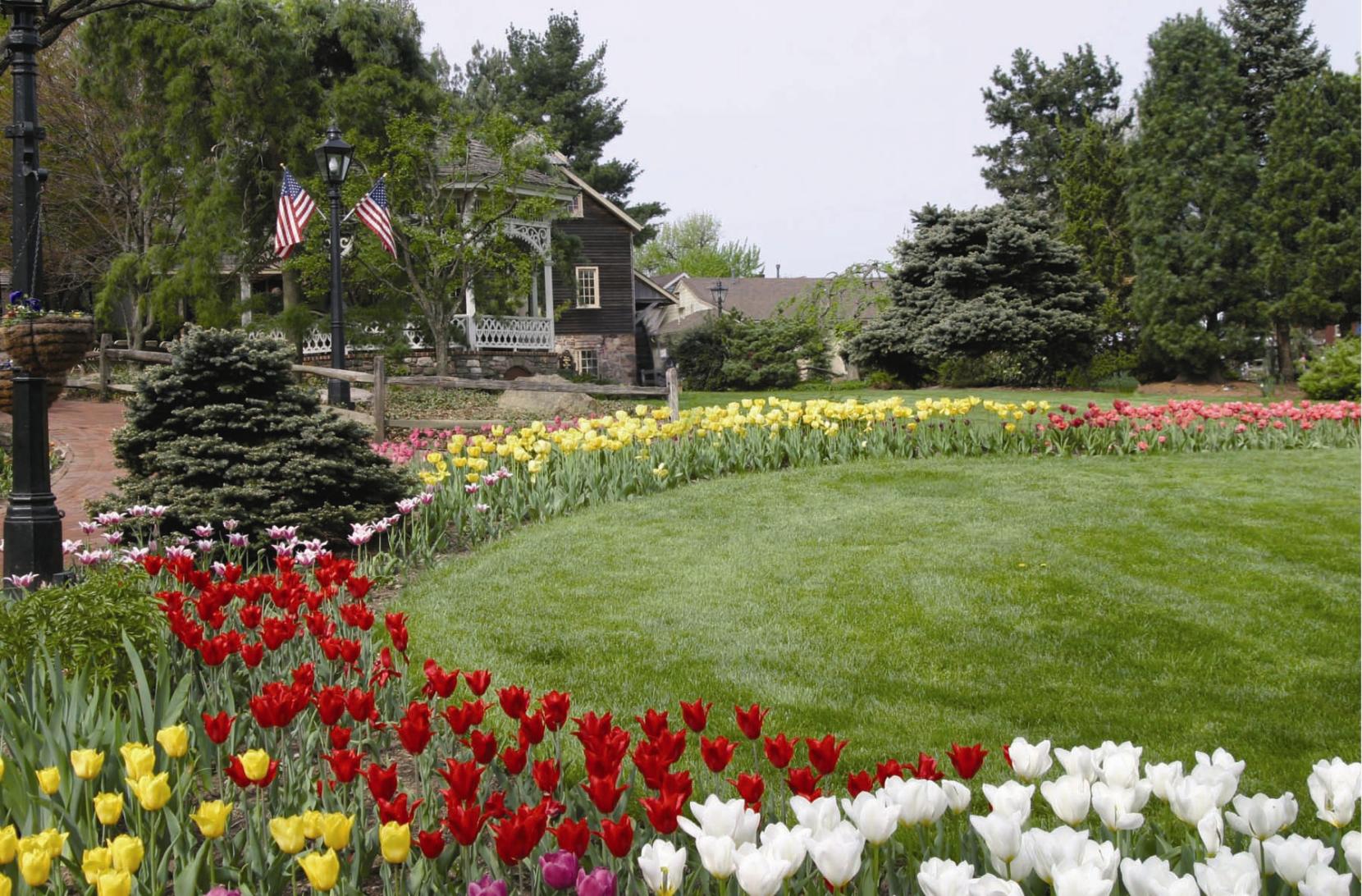 Tulip Garden at Peddler's Village
Reserve outdoor space out on the grassy knoll with the white gazebo. Explore the 60+ unique shops and restaurants with your friends and family. Ask the Peddler's team about teambuilding and entertainment options for groups. Plus, there is ample free parking for all!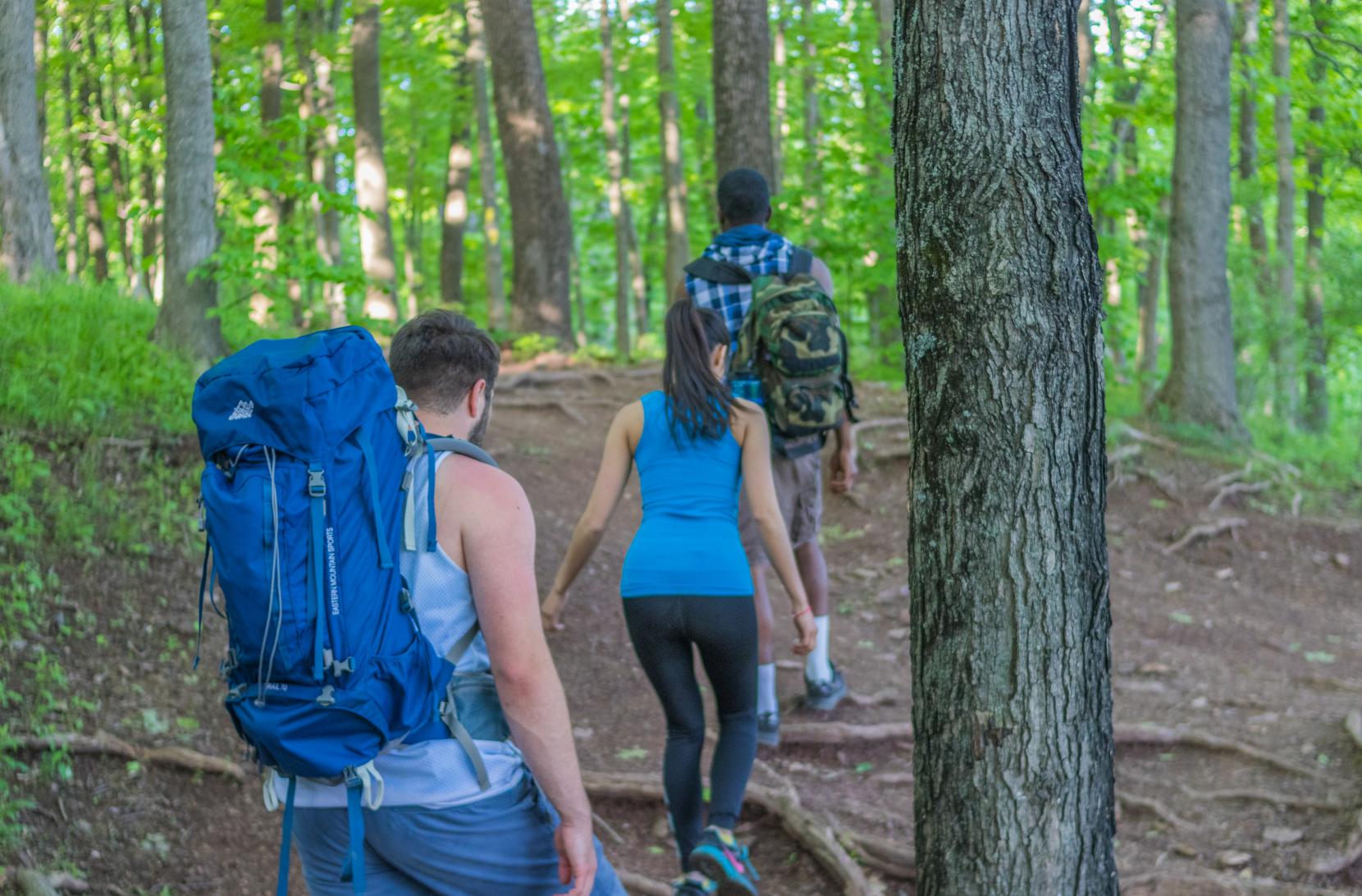 Tohickon Creek flows through the 45-acre Ralph Stover State Park, making a scenic picnic area for your next reunion, plus lots of activities to keep adventurous ones occupied. The nearby High Rocks section of the park is a lovely overlook of the Tohickon Creek. Contact the park to reserve space.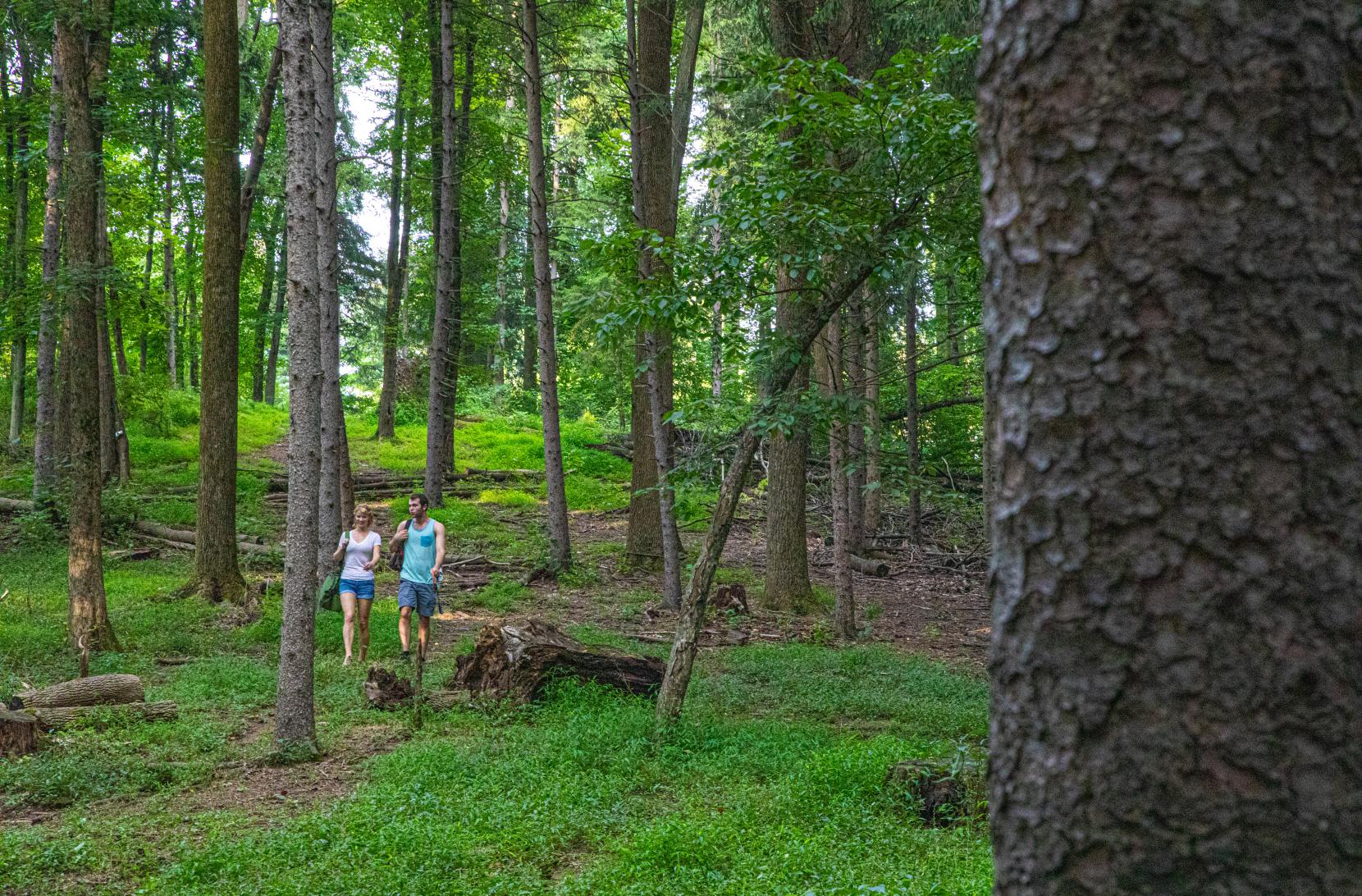 Tyler State Park consists of 1,711 acres and features trails carefully nestled within the original farm and woodland setting. Neshaminy Creek meanders through the park, dividing the land into several interesting sections. Picnic areas are open from sunrise to sunset, on a first-come, first-served basis. If you're looking to reserve a space, the Hickory Nut Picnic Grove and Lower Plantation Picnic Grove are available by reaching out to the park.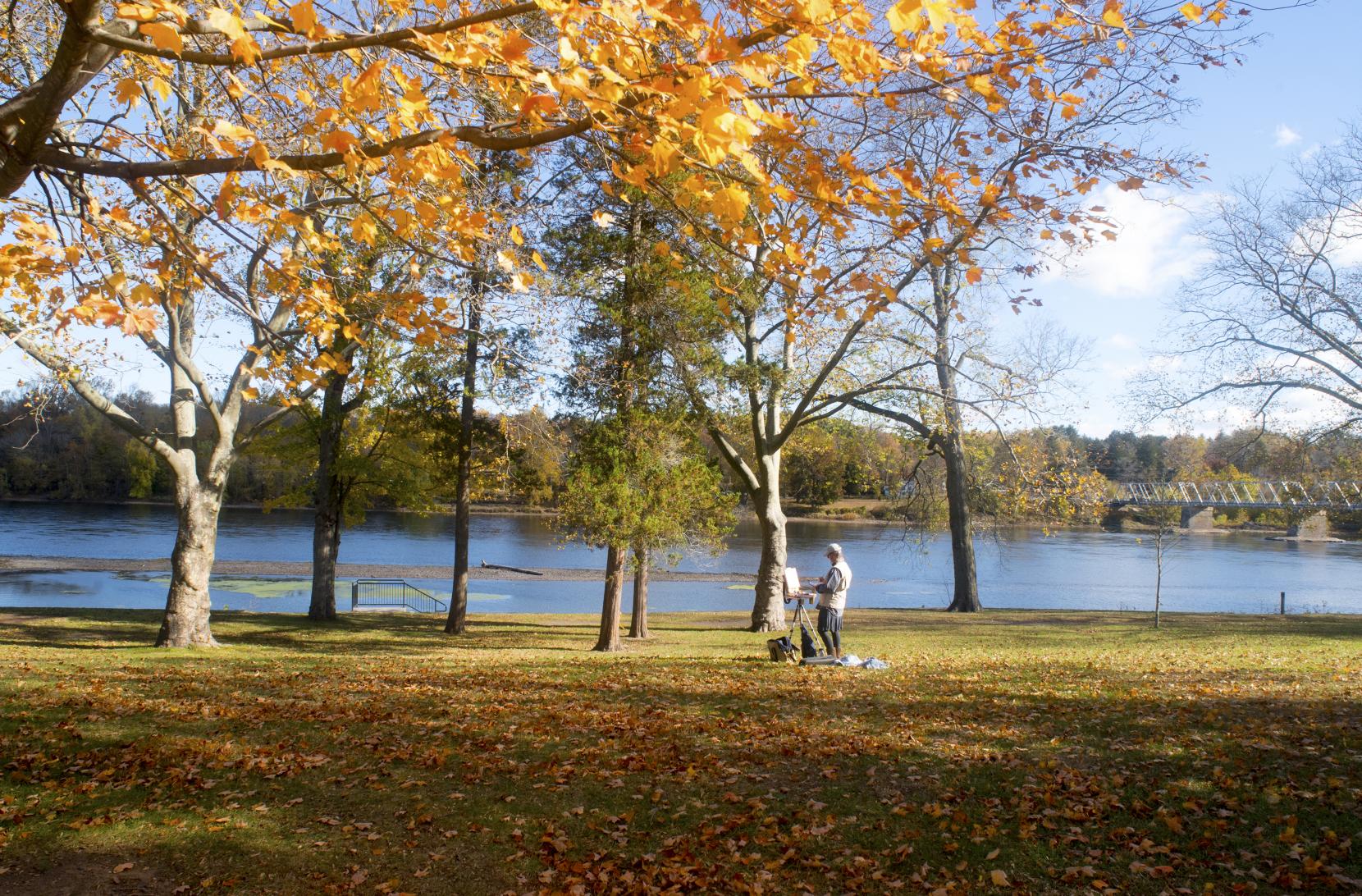 Painter by river at Washington Crossing
Washington Crossing Historic Park has a number of outdoor venues that can be rented for gatherings of all sizes, including parties, family reunions, weddings, company picnics and other special events. Rent out the Greene, Glover, Sullivan or Washington Pavilion! For more information about rentals, reach out to the park.