BRISTOL, LEVITTOWN & MORRISVILLE 
The former county seat of Bucks County, Bristol is full of historic buildings and locations just waiting to be discovered. From an old movie house turned into a professional theater to a variety of ethnic festivals that celebrate everyone's unique heritage and everything in between, Bristol is bustling with exciting activity.
In 2017, Bristol Borough was named the winner of the Small Business Revolution "Main Street" competition! They were selected after 14,000 nominations, five finalists and then a week long nationwide vote. The town's leaders and small business owners were featured on season two of the series. Watch our interview with the hosts below and watch the entire series on Hulu.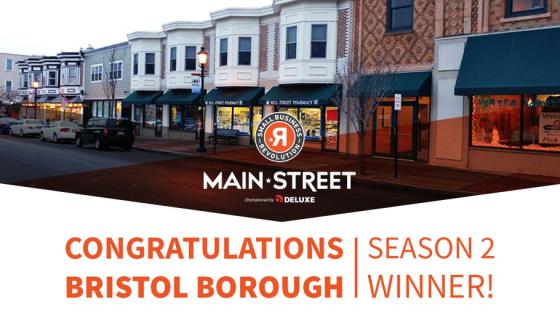 HISTORY
Formerly called Buckingham when settled in the late 17th century, Bristol was formerly an established port and dock for boats and ships transporting passengers and freight, as well as a diverse textile milling community. Visit the Margaret R. Grundy Memorial Museum, where you'll get a look at the interior of one of these beautiful town houses that is so pristine, you'll think your stepping back in time. It is specifically modeled in the Queen-Anne style that combines modern conveniences and the technological innovations of the day along with a nostalgic styling that recalled an earlier, less industrial time.
Travel just a few miles away to Levittown to visit the former home of the affluent Pemberton family, Bolton Mansion. The beautifully-restored 17th century mansion is a great example of Early Bucks County architecture and public events are offered regularly on the estate throughout the year. If you love history, take a guided walking tour through Historic Fallsington, a nationally recognized Historic District. You'll feel as though you've stepped back in time at this impeccably preserved site!
GET OUTDOORS 
If you love the water, Bristol is the place to be! Two large floating docks with 32 boatslips and a fishing area opened in 2017 near the iconic Bristol Wharf area. Click here to find the answers to frequently asked questions. While walking along the waterfront, don't miss The Harriet Tubman Memorial Statue, a must-see among Bucks County's Underground Railroad sites! 
For a hands-on farming experience, head to Snipes Farm & Education Center in Morrisville. This working farm offers visitors the chance to interact with live farm animals, plant seeds in the garden and learn about the natural world using unique nature games and activities.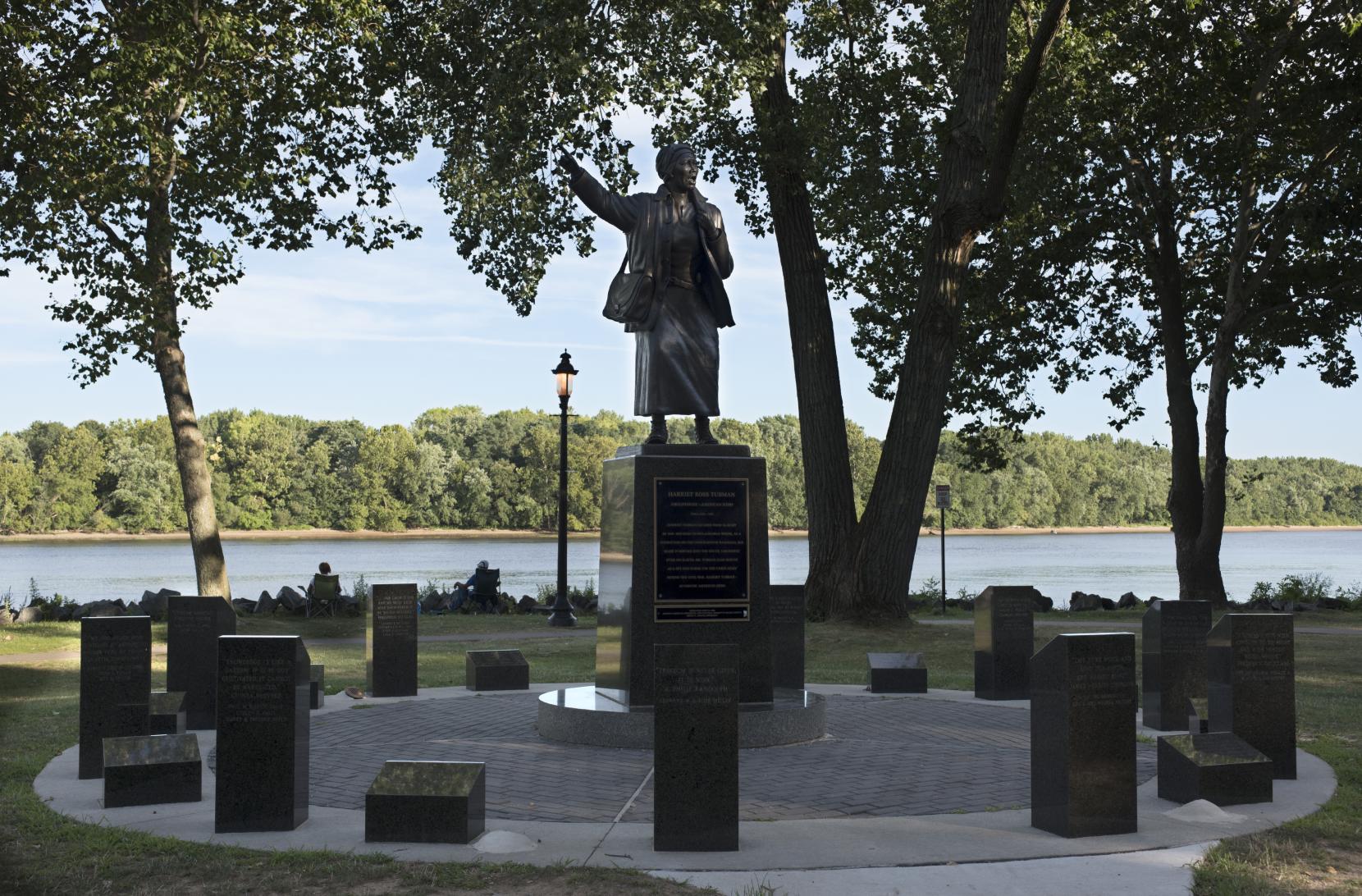 Harriet Tubman statue along Bristol waterfront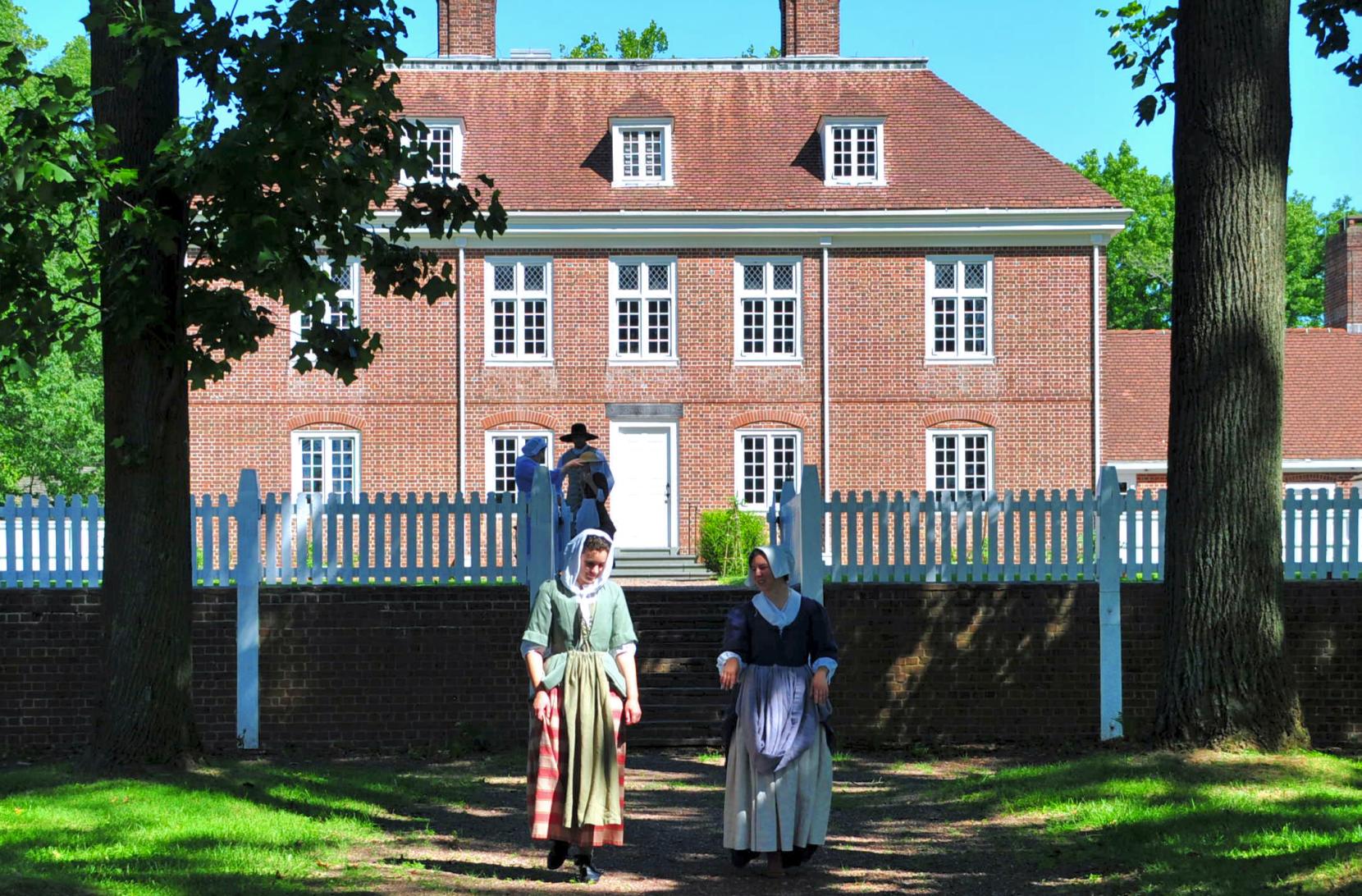 ARTS & CULTURE
The Bristol Cultural & Historical Foundation is tasked with preserving the rich, exciting antiquities of this history laden town. Walk Bristol's Radcliffe and Mill Streets to see some still-standing historic, and restored town houses. Stop by the Centre for the Arts to view amazing artistic work by local and regional artists. This vibrant and unique art gallery also offers a gift shop, studio room and reception space.
Relax by the Delaware River while you read through generations of local and international books at the Margaret R. Grundy Memorial Library. You'll learn more about the history and culture of Bristol, the Grundy family genealogy and your other interests as you peruse the eclectic collection at this vast library. Located just a short walk from the library in the heart of the town is Bristol Riverside Theatre. The quaint theatre has a large stage capable of big shows, and provides a cultural hub for the community with enthralling children's theatre, toe-tapping musicals and wonderful special events. There's always something awe-inspiring on-stage here.
Head to nearby Morrisville to visit Pennsbury Manor, the former home of Pennsylvania's founder. Built by William Penn in the 17th century, the house and its 43-acre estate has been fully restored to its colonial glory. Walk through the reconstructed Manor and outbuildings, filled with period furnishings, or take a tour of the beautiful gardens. Living history events are held throughout the year at Pennsbury to give visitors an idea of what life was like during Pennsylvania's founding days. If you're visiting with a group that's interested in antique mansions, stop by Mansions Along the Delaware to plan a tour of four beautiful riverside country estates including Pennsbury Manor, Andalusia, Glen Foerd on the Delaware and Grundy Mansion.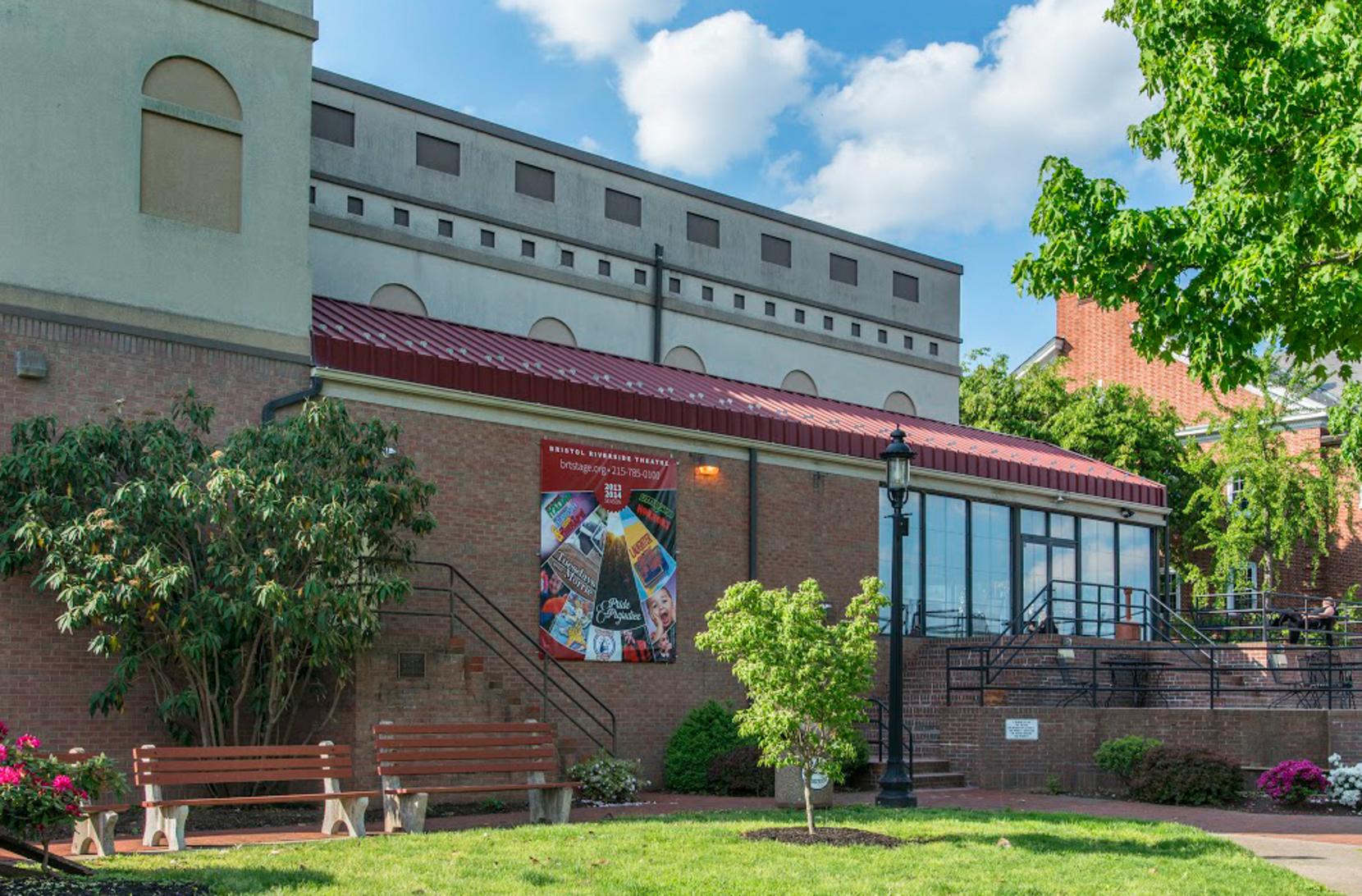 Bristol Riverside Theatre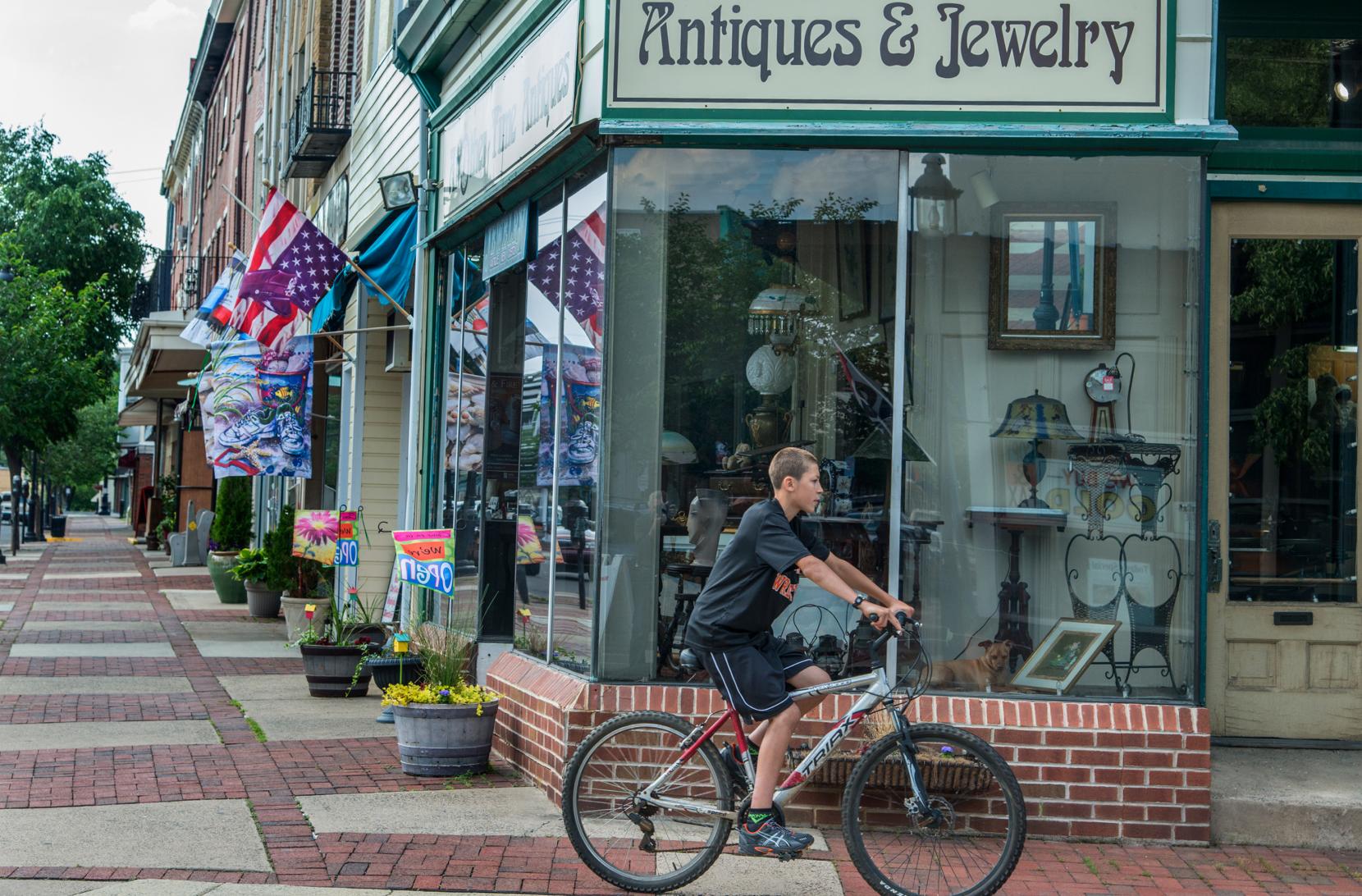 SHOPPING 
Bristol's Mill Street is lined with unique shops and boutiques such as Another Time Antiques. Old-fashioned furniture, art, jewelry, glassware and other antiquities are still in fashion at this fantastic antique store. Another unique shop in the area is the Barking Spyder Board Shop, a one-stop-shop for all skaters and scooters. Head to Bristol's TrainPops Attic, a hobby shop specializing in all scales and gauges of model trains. And while you're in the area, make sure to pick up a personalized gift for your loved ones at Great I.D.'s by Anne. This shop specializes in beautiful, custom embroidered gifts for people of all ages that are sure to put a smile on your face, and the faces of your loved ones.
DINING
Located on the Delaware River with five dining rooms, a historic tavern and an outdoor riverfront patio, the King George II Inn is a staple of the Bristol community. Dine on delicious entrées as you enjoy the view of the roaring river, and the ambiance of the cozy colonial inn. Another splendid dining option in Bristol is the Golden Eagle Diner & Bakery. The charm of their brass and wood furnishings creates the perfect atmosphere to get comfortable and enjoy elegant, delicious dining at an affordable cost. Café Bombay offers a sampling of authentic Indian cuisine from the entire country! With imagination and creativity, the spot introduces new dishes with traditional meat, vegetarian options and bread in a cozy and refined environment. Plus, they make their own spice mix every day. Another great spot that presents creations from scratch is the Mill Street Cantina. This eatery is focused on providing fresh, local and sustainable meals.
Take the time to slow down and appreciate the good things in life at Calm Waters Coffee Roasters, a coffee shop and specialty coffee roaster.
Make an appointment to find out how rye whiskey is made in person at Dad's Hat Pennsylvania Rye Whiskey distillery! Enjoy an up-close view of the aging and distillation process, topped off with a whiskey tasting and an opportunity to buy the products direct from the distillery.
Famous for their Italian hoagies, Mazzanti's Market is a throwback grocery store that the kids will love! Other great family-friendly spots are Cesare's Ristorante, a local favorite that is known for their pizza, the Radcliffe Diner, a cash-only breakfast and lunch staple highlighting pancakes and burgers in down-home digs and Pines Tavern, another favorite neighborhood haunt. This small, family-owned business prides itself on being a comfort-food specialist! Taste meatloaf and veal and peppers while enjoying live music. Looking for dinner and a show all in one place? Georgine's Restaurant has been around for more than 30 years serving casual, large portion Italian fare. It features a full bar and weekend comedy shows. Another great stop for authentic Italian cuisine is at Annabella Restaurant. Try one of their signature antipasti dishes or a hot, baked stromboli or calzone.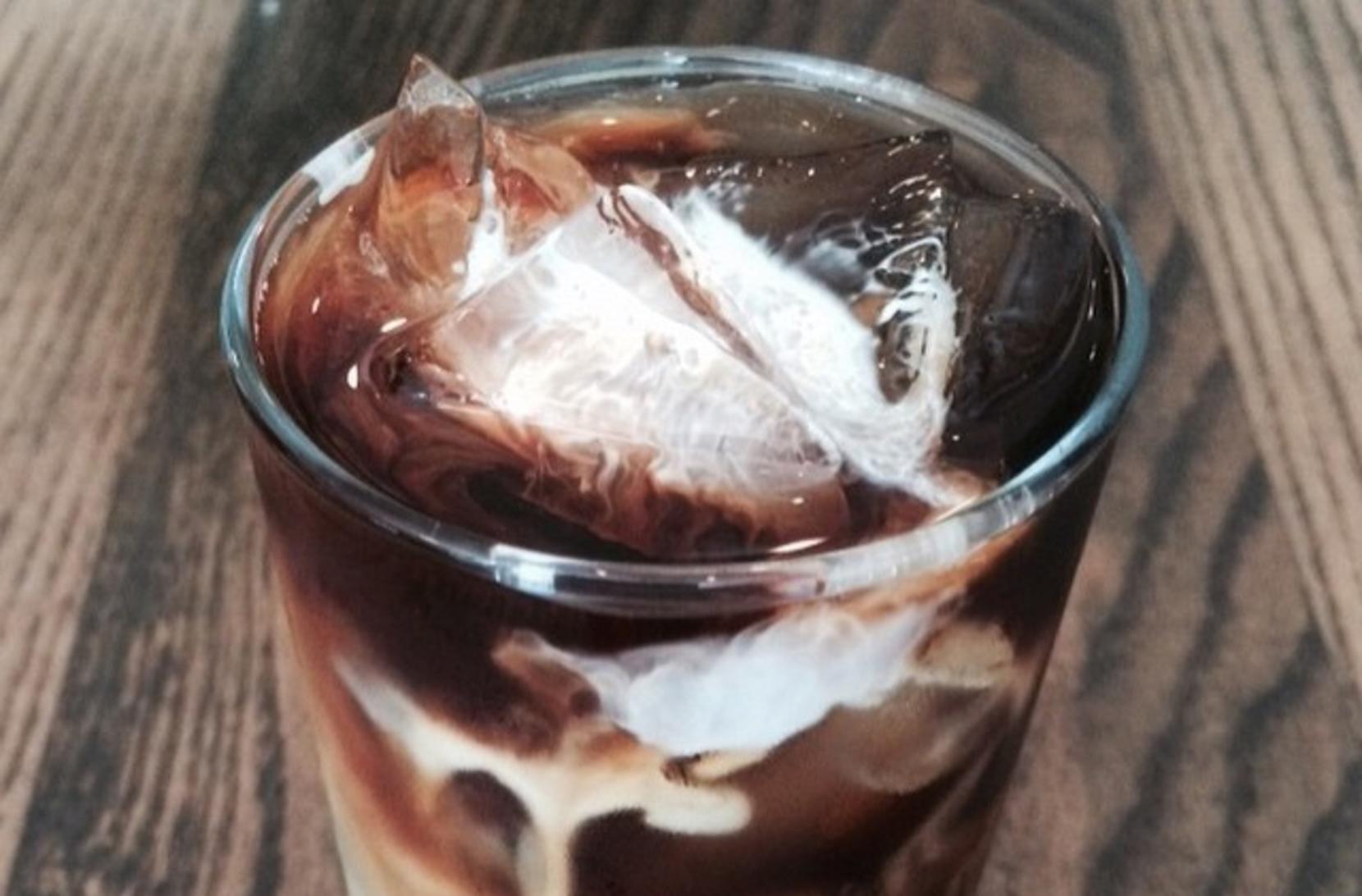 Iced Coffee at Calm Waters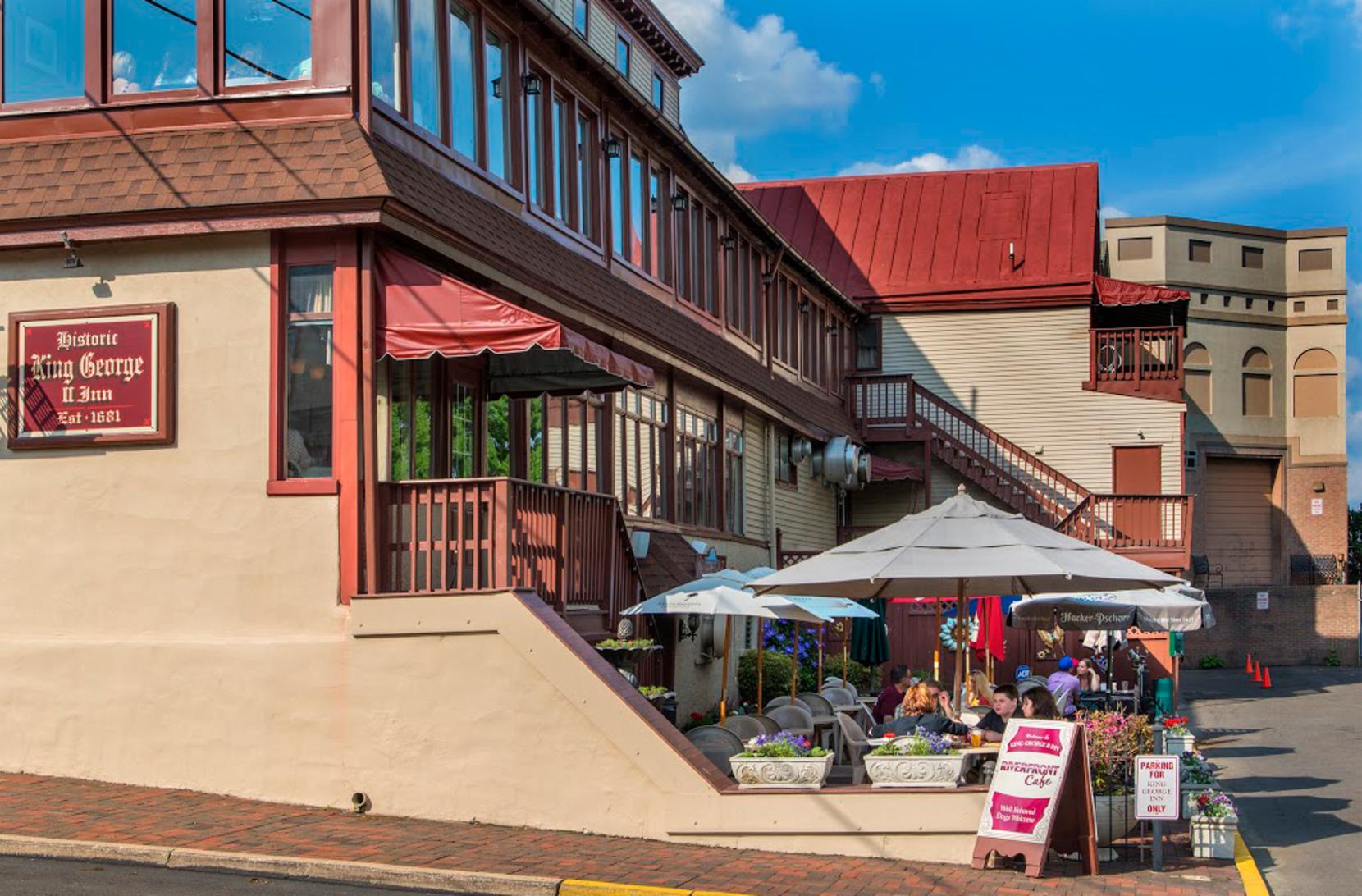 Historic King George II Inn in Bristol
PLACES TO STAY
You'll probably need a couple of days to experience all of the fun that beautiful, historic Bristol has to offer. Nearby Levittown offers a variety of brand name hotels for those planning to stay over in the area including the Ramada Levittown and the Quality Inn Levittown which both offer an on-site restaurant and lounge, complimentary hot breakfast and an outdoor pool. Take advantage of the on-site fitness center and complimentary hot breakfast in the morning at the Comfort Inn Morrisville.
KID-FRIENDLY
Looking for outdoor adventure? Explore 4.5 miles of trails through various habitats at Silver Lake Nature Center. Don't forget about the gift shop, hands on exhibit or amphitheater!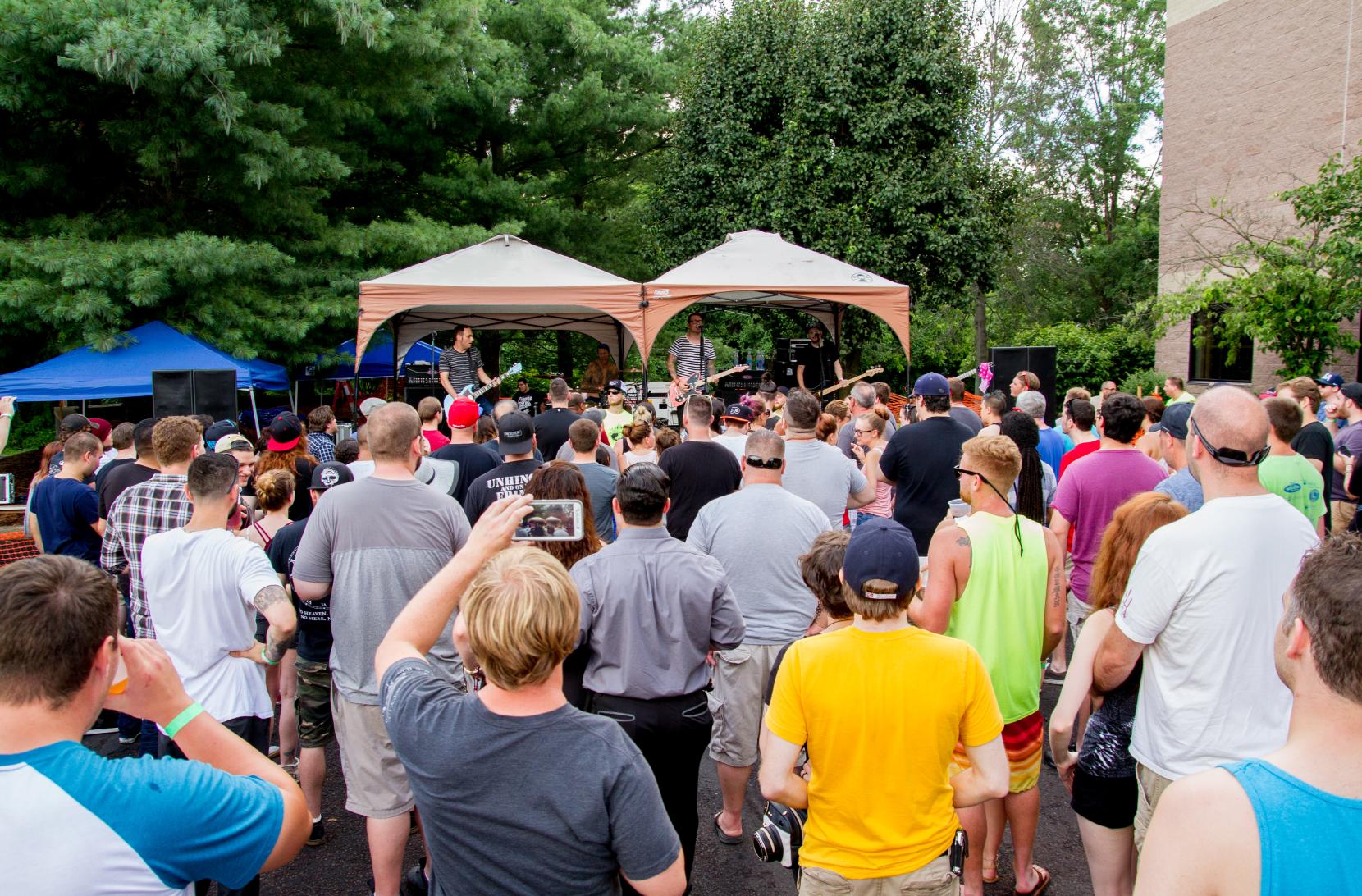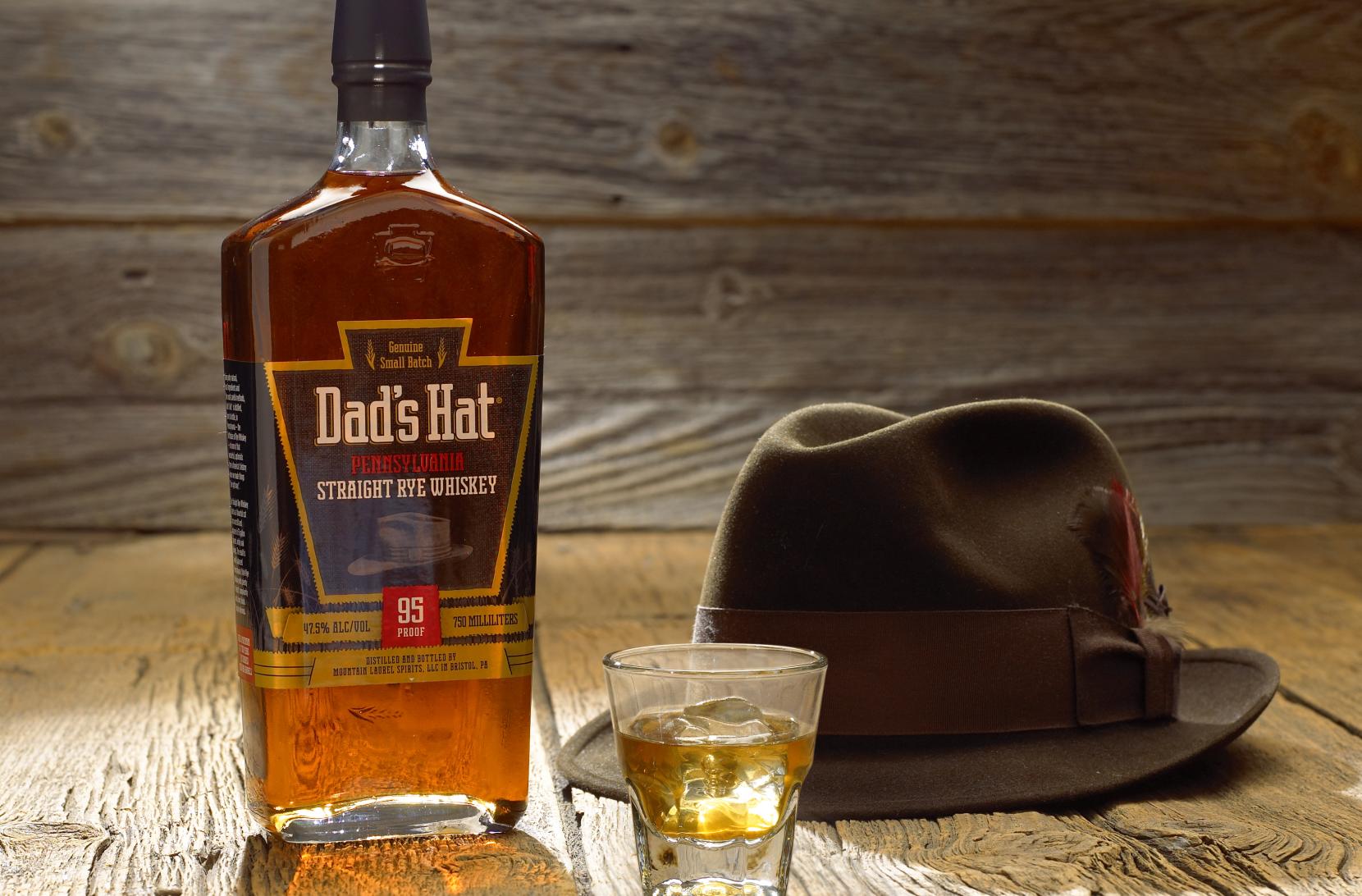 Dad's Hat Pennsylvania Rye Whiskey
EVENTS
Bristol comes alive during festival season with a variety of ethnic fairs. The Annual Celtic Festival kicks off the season in June with live music from a variety of Irish-style artists, authentic Irish food, carnival rides for the kids and more. Each July, the Puerto Rican Cultural Association hosts the Annual Puerto Rican Day Festival with plenty of authentic cuisine, live musicians and dancers and fun cultural workshops. The exciting ethnic celebrations continue in August with the Annual Afro-American Festival which features live musical entertainment, a special play area for younger guests and a quiet place for prayer and reflection. As summer comes to a close, come to Bristol in September for the Annual Italian Day Festival complete with delicious homemade Italian food, carnival rides, live entertainment and more. Make sure to come to the Annual Historic Bristol Day which takes place every October in town. This free, family-friendly street fair features a variety of arts and crafts, food vendors and entertainers, children's games, a sailing regatta, a car show and much more!
Enjoy the quaint riverfront town of Bristol during First Fridays on the Delaware all summer long. The events feature free family-friendly entertainment, performances and live music, and kids art classes. Typically held on the first Sunday of May annually, though rescheduled for May 19, 2019, check out the Annual Antique Auto Show, where a multitude of custom and classic American and foreign cars are put on display to compete for trophies in various categories.
Feeling hungry? Bring your appetite to the Annual Peach Social, featuring an angel food cake topped with fresh peaches and ice cream among other tasty treats! Take the chance to explore all Bristol Borough has to offer during Restaurant Week, where participating businesses will offer special prices and deals, new menu items and extended hours