BRISTOL, LEVITTOWN & MORRISVILLE 
Bristol is full of historic buildings and locations just waiting to be discovered. In 2017, Bristol Borough was named the winner of the Small Business Revolution "Main Street" competition. The town was selected from 14,000 nominations to have several Main Street businesses completely remodeled! Watch our interview with the hosts below and watch the entire series on Hulu.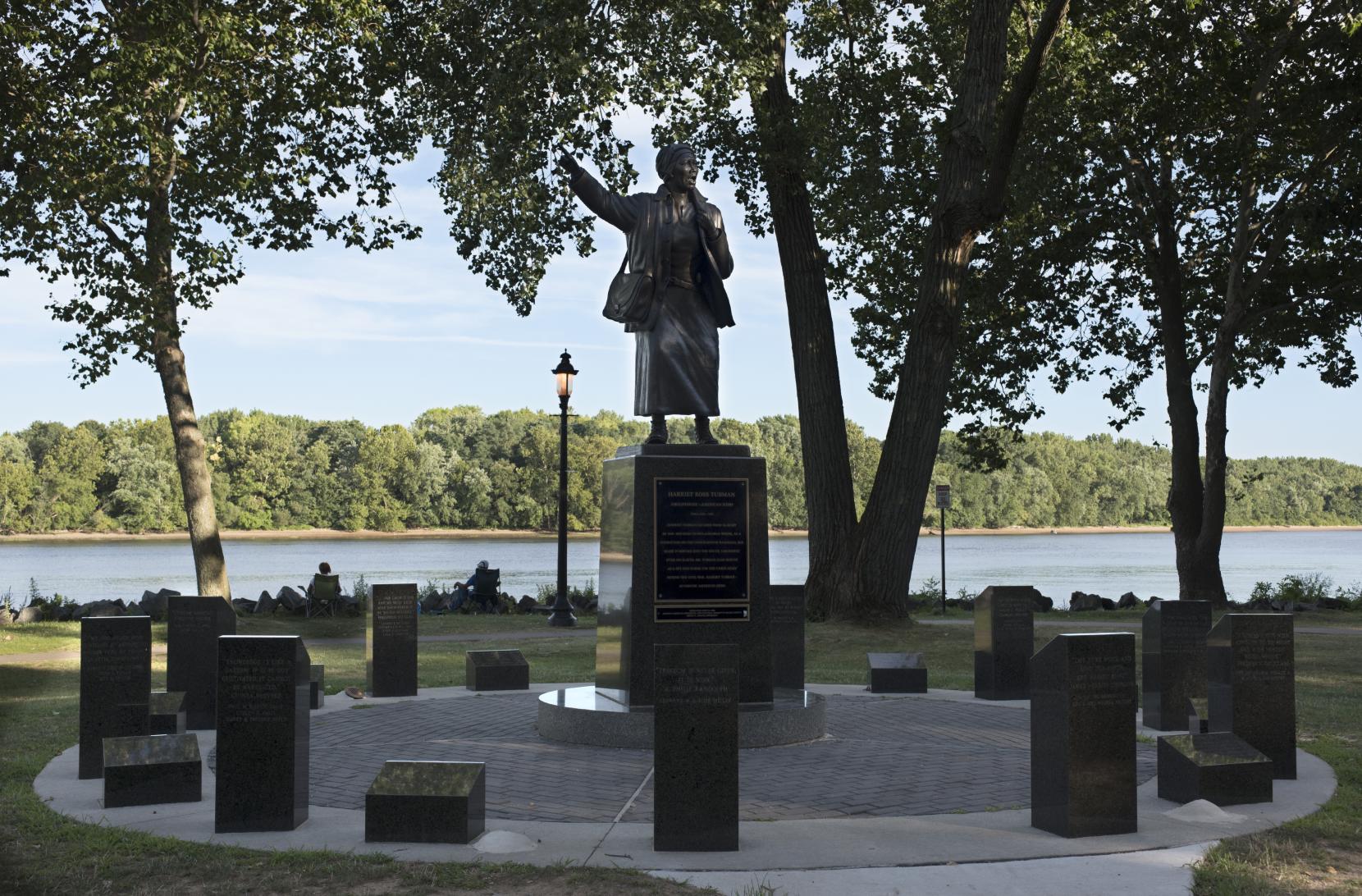 Harriet Tubman statue along Bristol waterfront
HISTORY
Bristol Borough was originally settled in 1681 and named after the town in England. Used as a port and dock, it has a rich history in the birth of Philadelphia trading. It served as the original County seat for Bucks County in the 18th century. The town gained national attention in 1961 after the band The Dovells aired their song "Bristol Stomp" after it, which hit #2 on the Billboard charts.
Levittown was named after William J. Levitt, famous builder and developer of Levitt & Sons. This cookie-cutter construction company of the 1950's designed the "Levittowner" developments of planned single-family homes with lawns to form an easy, complete community. The original that we hear of so often is actually in New York, but Pennsylvania's Levittown is the second one ever built.
Just opposite Trenton, New Jersey lies Morrisville, the oldest borough in Bucks County. Sometimes referred to as the "Falls of the Delaware," it was once on the great highway between lower Delaware and New York. The name derives from Robert Morris, the great financier of the Revolutionary War.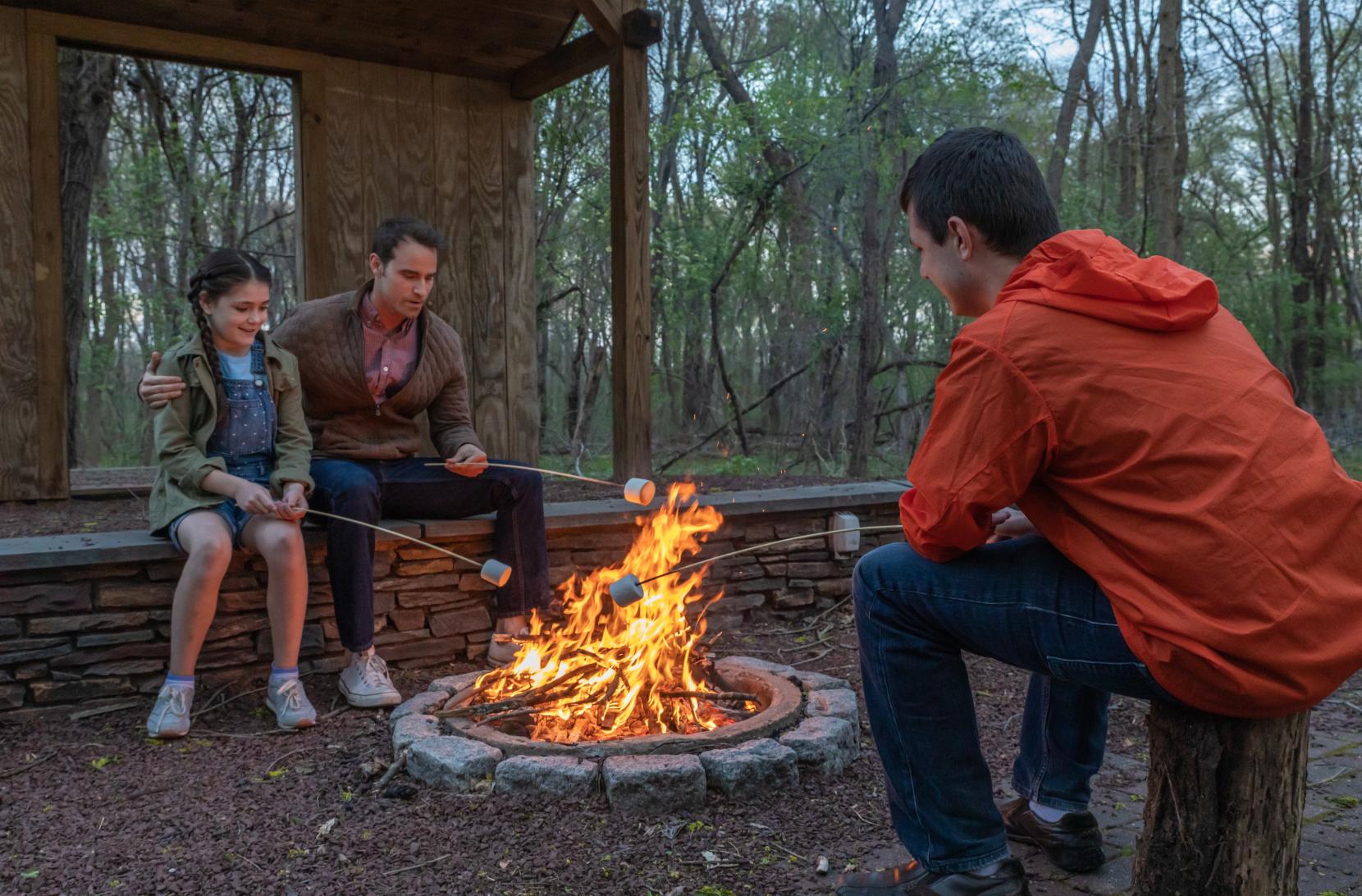 Silver Lake Nature Center
OUTDOOR ADVENTURE
If you love the water, Bristol is the place to be! Two large floating docks with 32 boat slips and a fishing area sit near the iconic Bristol Wharf area. While walking along the waterfront, don't miss The Harriet Tubman Memorial Statue, a must-see among Bucks County's Underground Railroad sites. Explore 4.5 miles of trails through various habitats at Silver Lake Nature Center. Rent a kayak or stroll through the forests and fields. For a hands-on farming experience, head to Snipes Farm & Education Center in Morrisville. This working farm offers visitors the chance to interact with live farm animals, plant seeds in the garden and learn about the natural world using unique nature games and activities.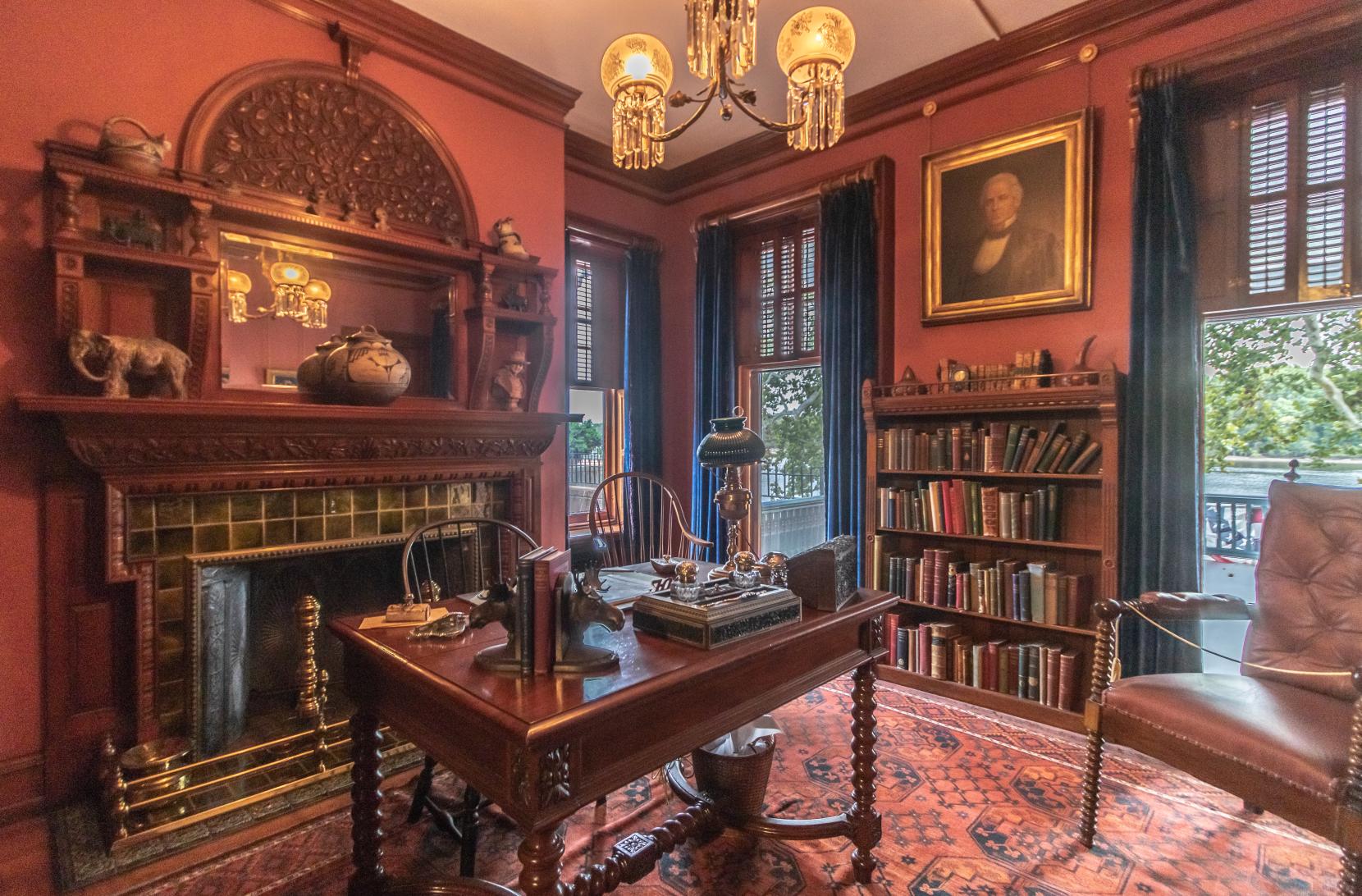 ARTS & CULTURE
Stroll Bristol's Radcliffe and Mill Streets to see some still-standing historic, and restored town houses. Relax by the Delaware River while you read through generations of local and international books at the Margaret R. Grundy Memorial Library. Visit the Margaret R. Grundy Memorial Museum, where you'll get a look at the interior of one of these beautiful town houses that is so pristine, you'll think your stepping back in time. Located just a short walk from the library in the heart of the town is Bristol Riverside Theatre. The quaint theatre provides a cultural hub for the community with enthralling children's theatre, toe-tapping musicals and wonderful special events.
Travel just a few miles away to Levittown to visit the former home of the affluent Pemberton family, Bolton Mansion. The beautifully-restored mansion is a great example of early Bucks County architecture. If you love history, take a guided walking tour through Historic Fallsington, a nationally recognized Historic District.
Head to nearby Morrisville to visit Pennsbury Manor, the former home of Pennsylvania's founder, William Penn. Originally built in the 1680's, the house and its 43-acre estate has been fully restored to its colonial glory. Walk through the reconstructed Manor and outbuildings, filled with period furnishings, or take a tour of the beautiful gardens. If you're visiting with a group that's interested in antique mansions, stop by Mansions Along the Delaware to plan a tour of four beautiful riverside country estates including Pennsbury Manor, Andalusia and Glen Foerd on the Delaware.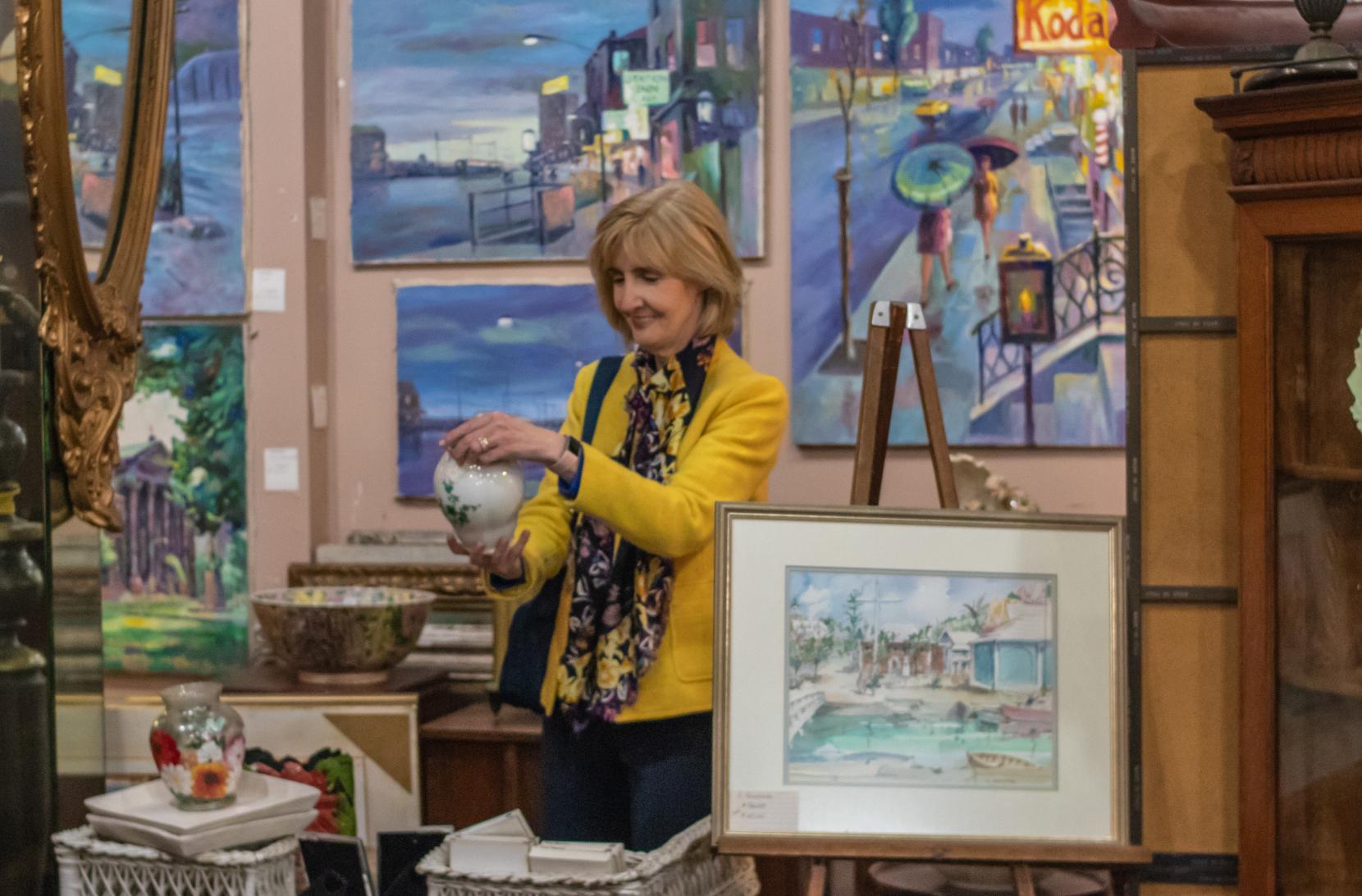 SHOPPING 
Bristol's Mill Street is lined with unique shops and boutiques such as Another Time Antiques. Old-fashioned furniture, art, jewelry, glassware and other antiquities are still in fashion at this fantastic antique store. Make sure to pick up a personalized gift for your loved ones at Great I.D.'s by Anne. This shop specializes in beautiful, custom embroidered gifts for people of all ages that are sure to put a smile on your face, and the faces of your loved ones.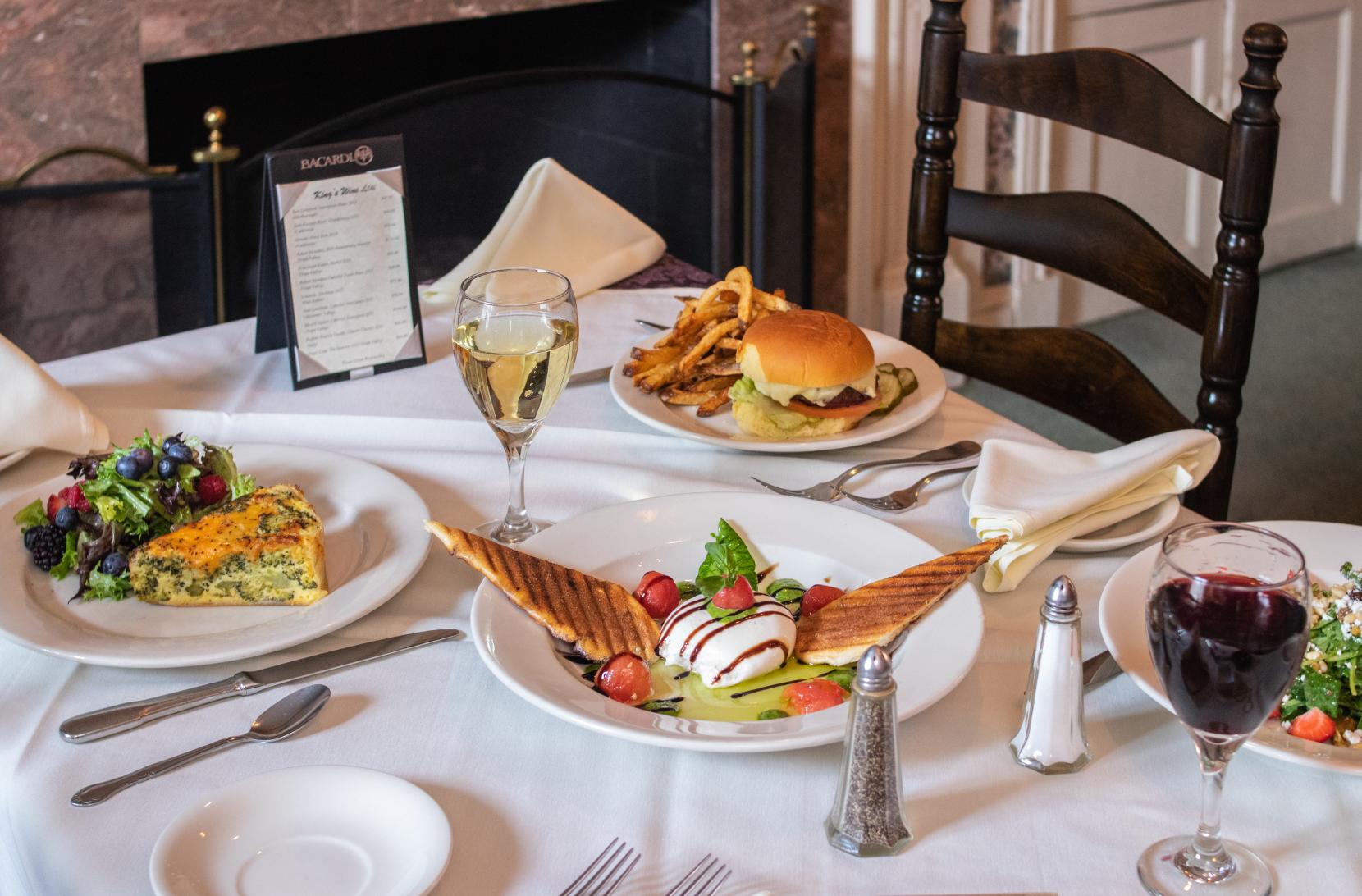 DINING
Located on the Delaware River with five dining rooms, a historic tavern and an outdoor riverfront patio, the King George II Inn is a staple of the Bristol community. Another splendid dining option in Bristol is the Mill Street Cantina. This Mexican eatery is focused on providing fresh, local and sustainable meals – and margaritas. Itri Wood Fired and Annabella's Italian Restaurant both provide exquisite Italian options. Café Bombay offers a sampling of authentic Indian cuisine from the entire country. Take the time to slow down and appreciate the good things in life at Calm Waters Coffee Roasters, a coffee shop and specialty coffee roaster, or Noble Earth, a kombucha dedicated café lounge. Make an appointment to find out how rye whiskey is made at Dad's Hat Pennsylvania Rye Whiskey distillery! Enjoy an up-close view of the aging and distillation process, topped off with a whiskey tasting and an opportunity to buy the products direct from the distillery.
See all Bristol dining options here.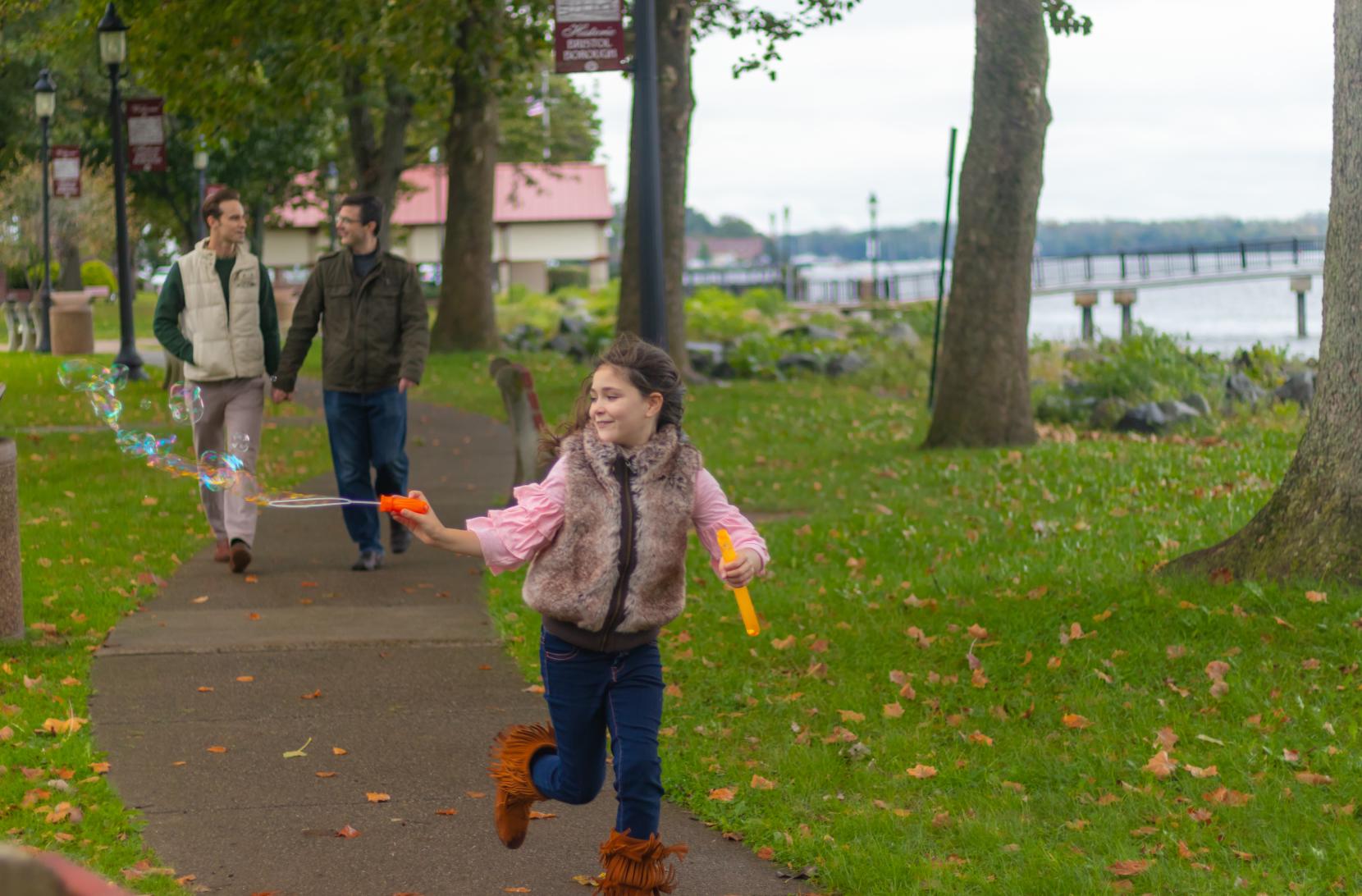 PLACES TO STAY
You'll probably need a couple of days to experience all of the fun that beautiful, historic Bristol has to offer. Nearby Levittown offers a variety of brand name hotels for those planning to stay over in the area including the Ramada Levittown and the Quality Inn Levittown, which both offer an on-site restaurant and lounge, complimentary hot breakfast and an outdoor pool. Also in Levittown is the Clarion Inn Philadelphia-Levittown. Take advantage of the on-site fitness center and complimentary hot breakfast in the morning at the Comfort Inn Morrisville.