From Elisa:
Bristol now boasts a pier with two large floating docks with 32 boat slips and a fishing area near its iconic covered Wharf area. Boaters can now dock and get a bite to eat or some cold drinks, shop along Mill Street or Radcliffe Street, or attend one of Bristol's many festivals!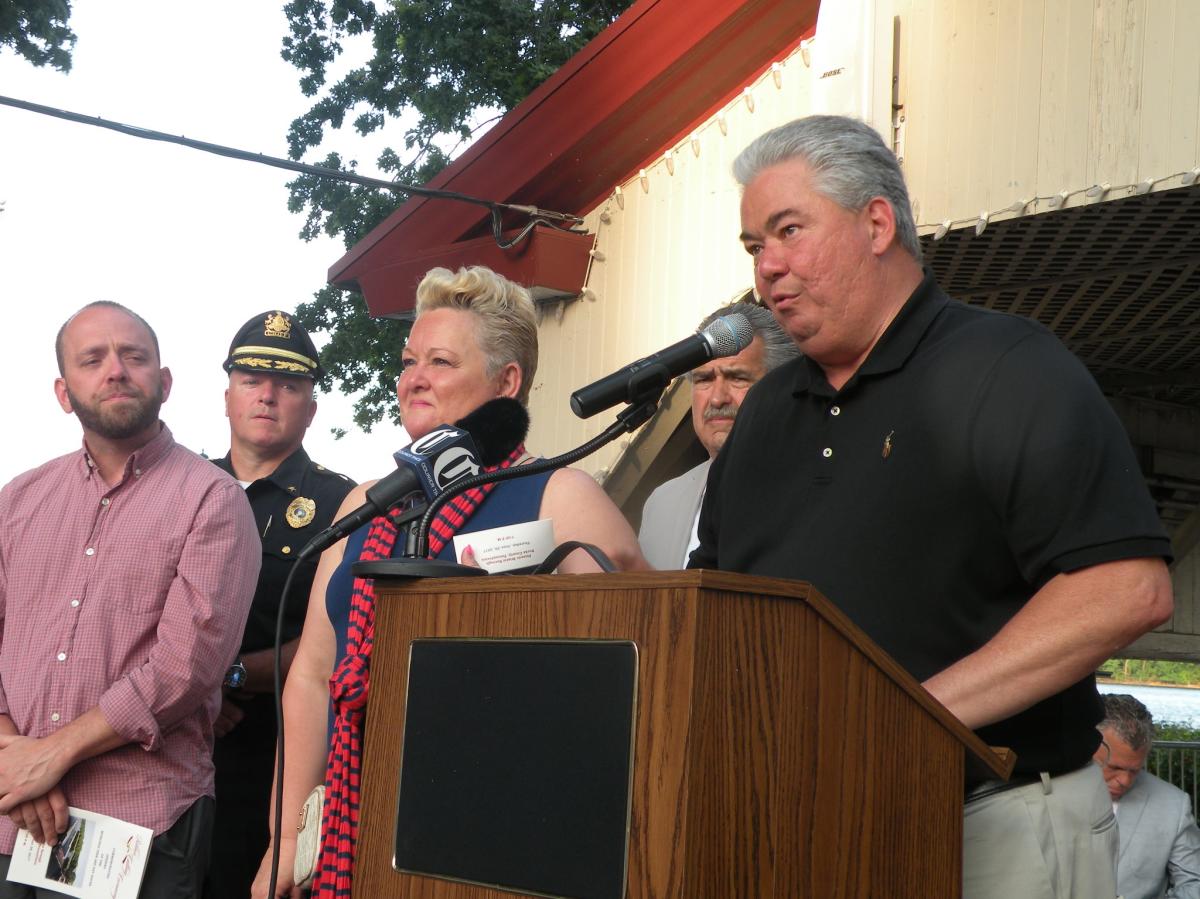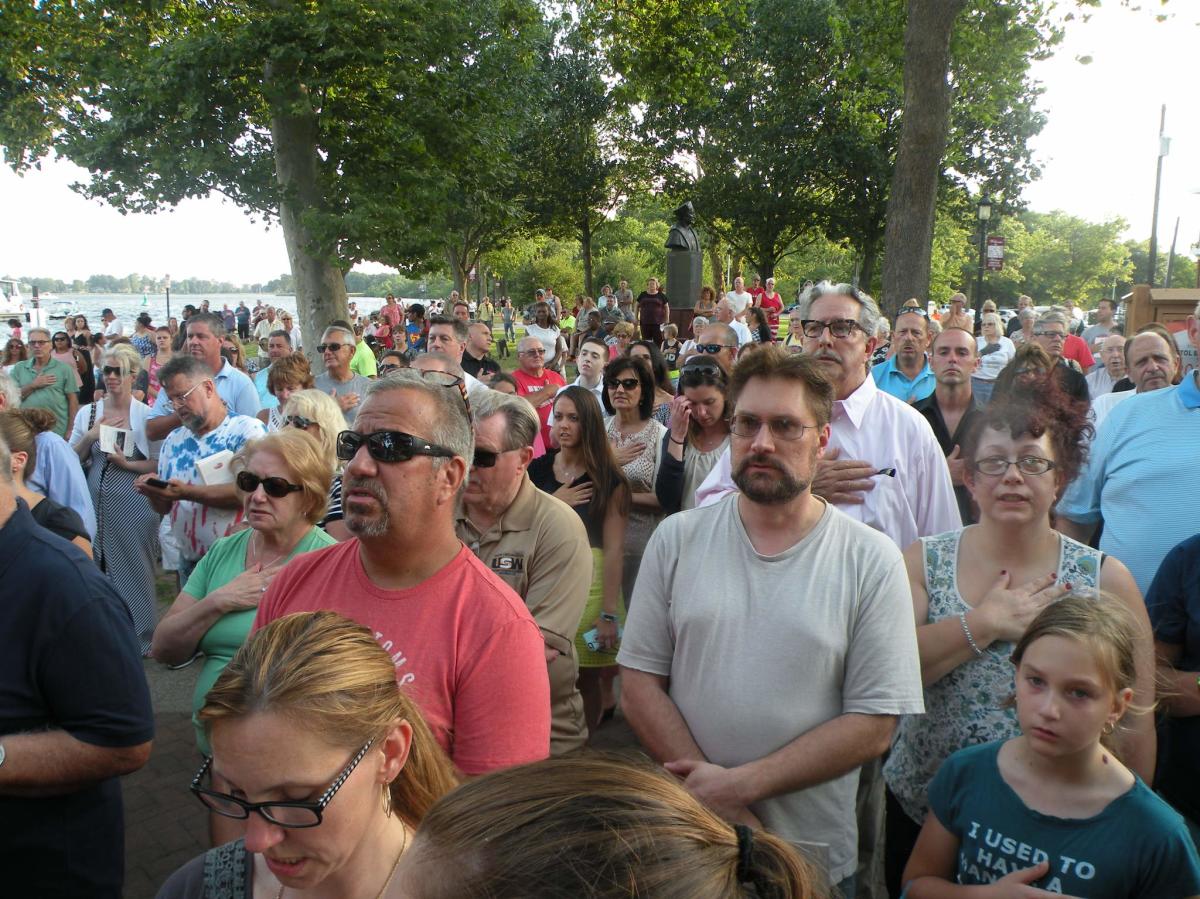 The docks are free to the public and 25-30 boats can be docked at once depending on the size of the vessels.


Blogger Carl LaVO checked out the docks a day after they opened:
My friend Eric Bown and I paid a visit and were very impressed.
We tied up in the early afternoon aboard Eric's motor-sailboat and were welcomed by the borough police chief and others obviously very happy with the spectacular new addition to Bristol's revitalized business district.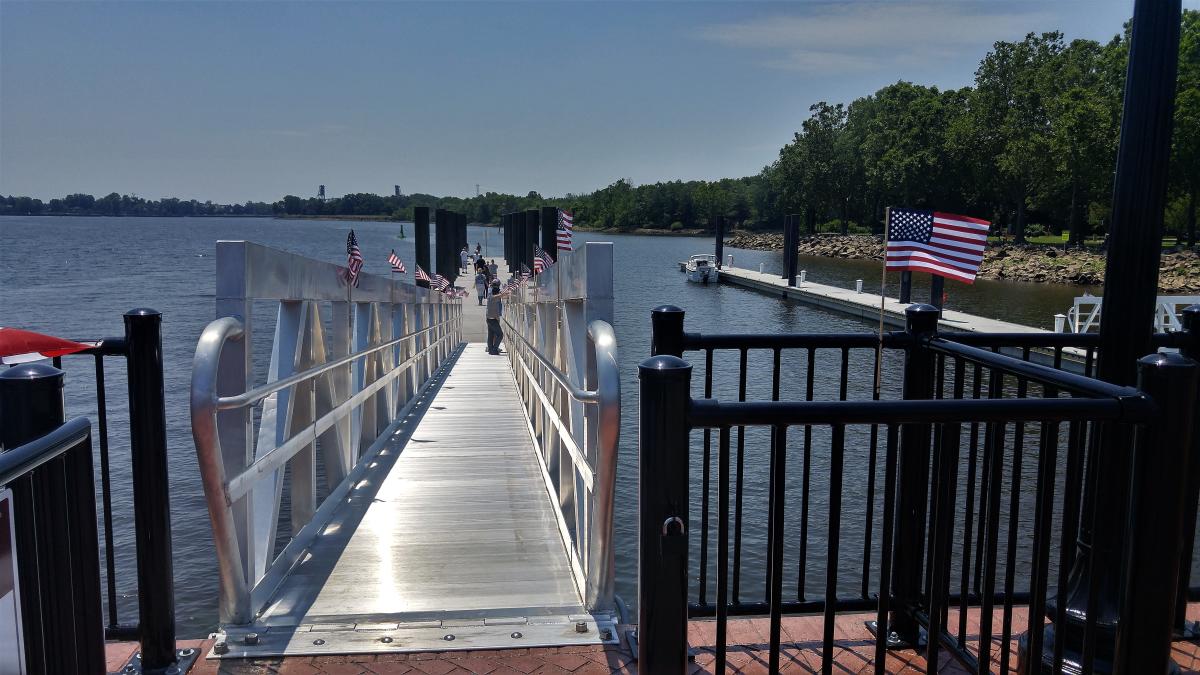 The twin floating docks have moorings for 25 pleasure craft. The cement landings are 250-feet long, very wide and stable, attached to massive pilings.
From there it's an easy stroll under the town's iconic, 336-year-old welcoming wharf to the borough riverside park. The landscaped commons include a serpentine walkway past monuments honoring people who have played a role in the borough's illustrious history.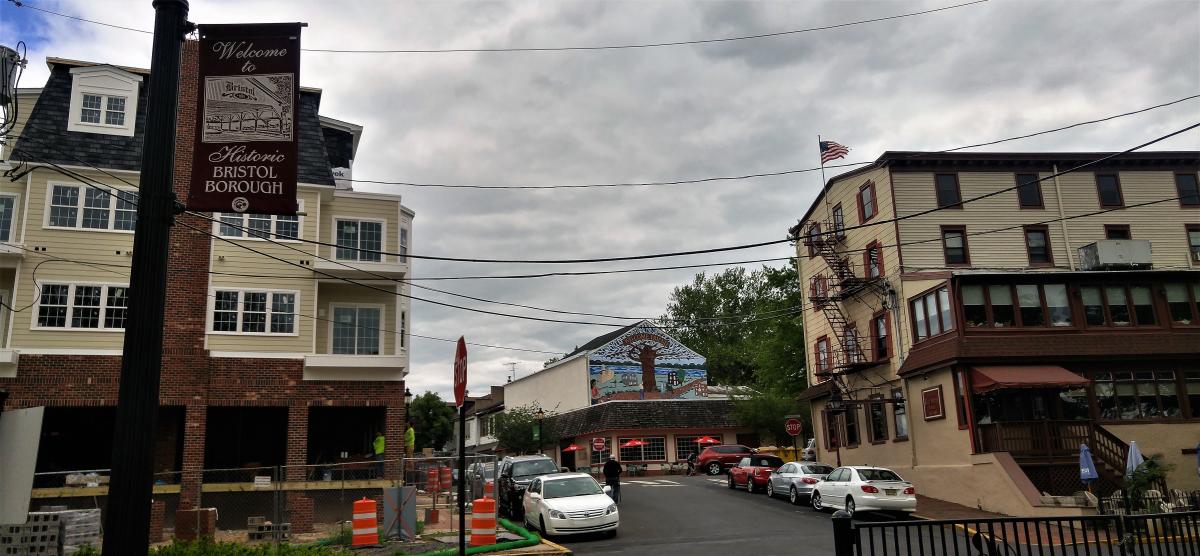 Overlooking it all is the King George II Inn, one of the oldest fine dining restaurants in the United States dating back to the 1600s. Across the street the newly opened Mexican Cantina with indoor/outdoor seating beckons. Another new restaurant is due to open catty-corner to both restaurants in the near future, the underpinning of a new luxury, 3-story condominium complex.
Adding to all this is the Bristol Riverside Theater, one of the region's premier attractions offering live professional drama and musicals.
The borough is hosting many weekend events in the riverside park.  Lots of live music and food. It's worth paying a visit by land – or pleasure boat.