Tour the Underground Railroad in Bucks County
For thousands of escaped slaves in the 18th and 19th centuries, the Underground Railroad represented hope for a new life. This secret network of hidden, safe places relied on abolitionists and kind communities to aid runaways on their journey northward. Bucks County was home to many important stops on the railroad from taverns and churches to privately owned farms, many of which can still be visited today. Follow this list to trace the journey that many people took as they sought freedom.
Follow these driving directions to the stops located in Upper and Central Bucks County. Take the tour in Lower Bucks County with these driving directions.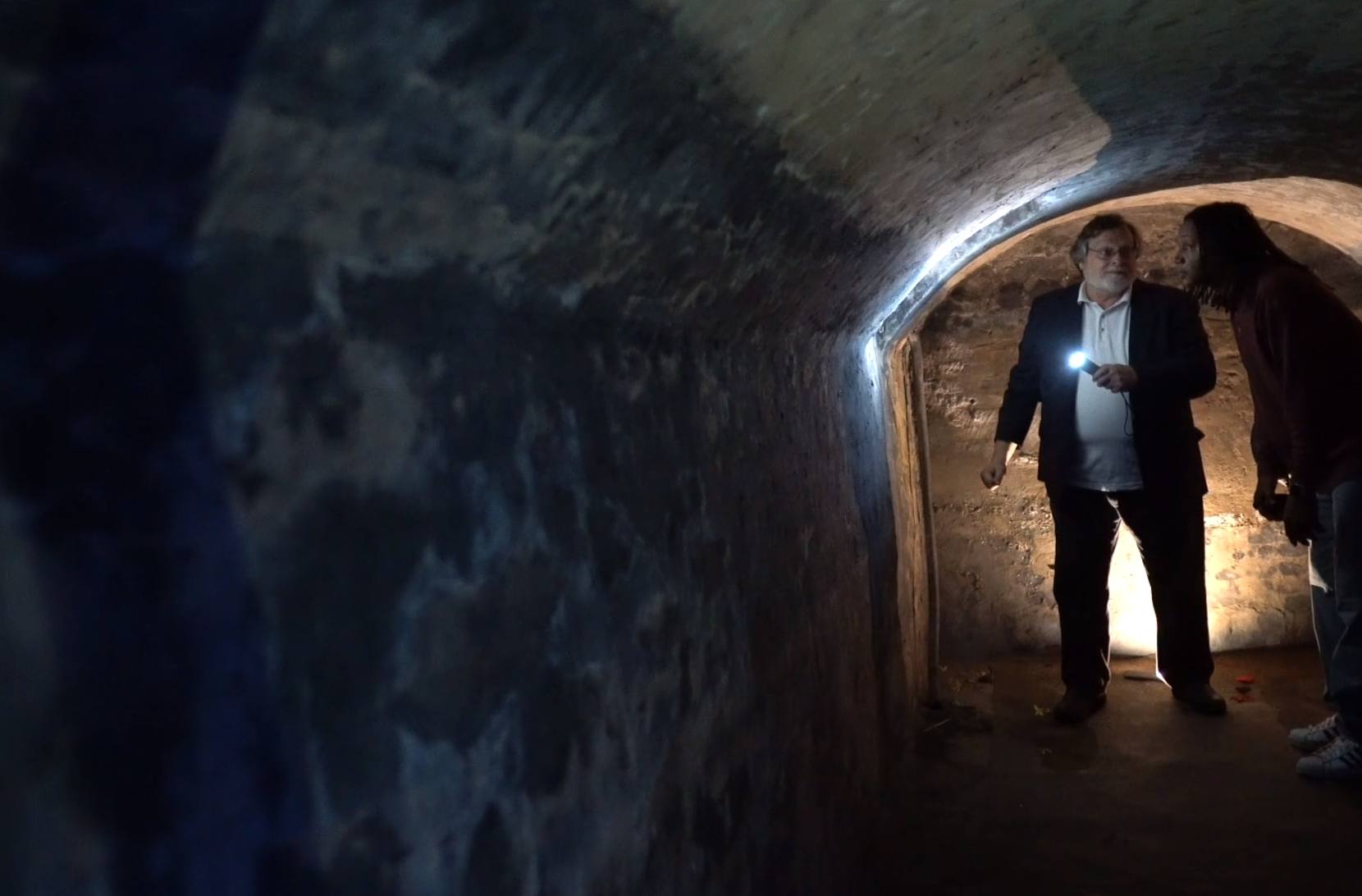 Tunnels under Wedgwood Inn
During the revolution, armaments were stored in the cellar of this Victorian bed and breakfast's original structure. However, during the time of the Underground Railroad, it was used to hide people on their journey north. There is a hatch in the Gazebo on the property that leads down to the underground tunnel system that people would use to get to the canal and continue on to Lumberville. If you're an overnight guest, you might just get lucky enough to see it!
At almost 200-years-old, the AME Church is the oldest African American church in Bensalem and a former Underground Railroad safe station. Robert Purvis, an abolitionist and one of the founders of the American Anti-Slavery Society, rowed slaves up the Delaware River from Philadelphia to take refuge at the church and their farm in Bensalem. It is estimated that he aided some 9,000 fugitives in escaping, making him one of the single most important individuals in Bucks County associated with abolitionism. Purvis was also a key figure in enabling the fugitive slave Basil Dorsey to win his freedom in a court trial in Doylestown in the 1830s. A runaway slave from Roanoke, Virginia, Leroy Allen, found sanctuary here before joining the Union Army to fight for his freedom. He later settled in Bensalem and is buried at the church.
Most recognizable for the beautiful iron grillwork on its porch, the Archambault House, was a station on the Underground Railroad during the Civil War. A dentist, innkeeper, postmaster and former owner of the Brick Hotel, Joseph O. Archambault, helped slaves keep moving north. Note: This is a private residence, please view from afar.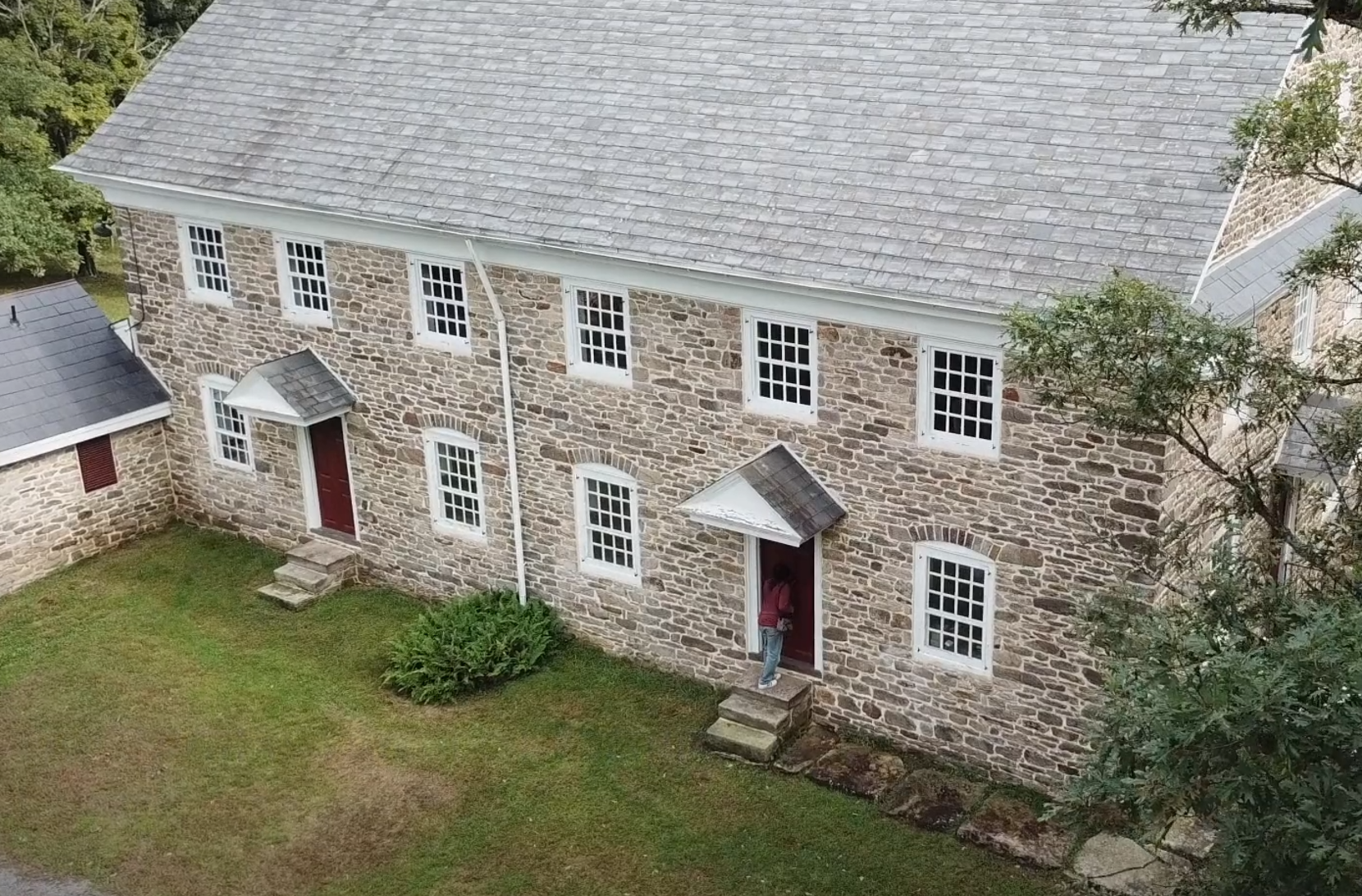 Buckingham Friends Meeting House
Bristol was one of the many stops on the road to freedom and provided hiding spots for runaway slaves. The people of Bristol even purchased freedom for runaway Dick Shad who had sought refuge in Bristol after being a slave for twenty years in Virginia. Now, Bristol is full of historic buildings and locations just waiting to be discovered.
Members of the Buckingham Meeting House (also referred to as the Solebury Friends Meeting House) gave up slave ownership in 1776. After the abduction of a local slave and beloved figure, Benjamin "Big Ben" Jones, abolitionists held a series of anti-slavery lectures here and in Lambertville. Today, Buckingham Friends Meeting House is a place of worship where services take place every Sunday.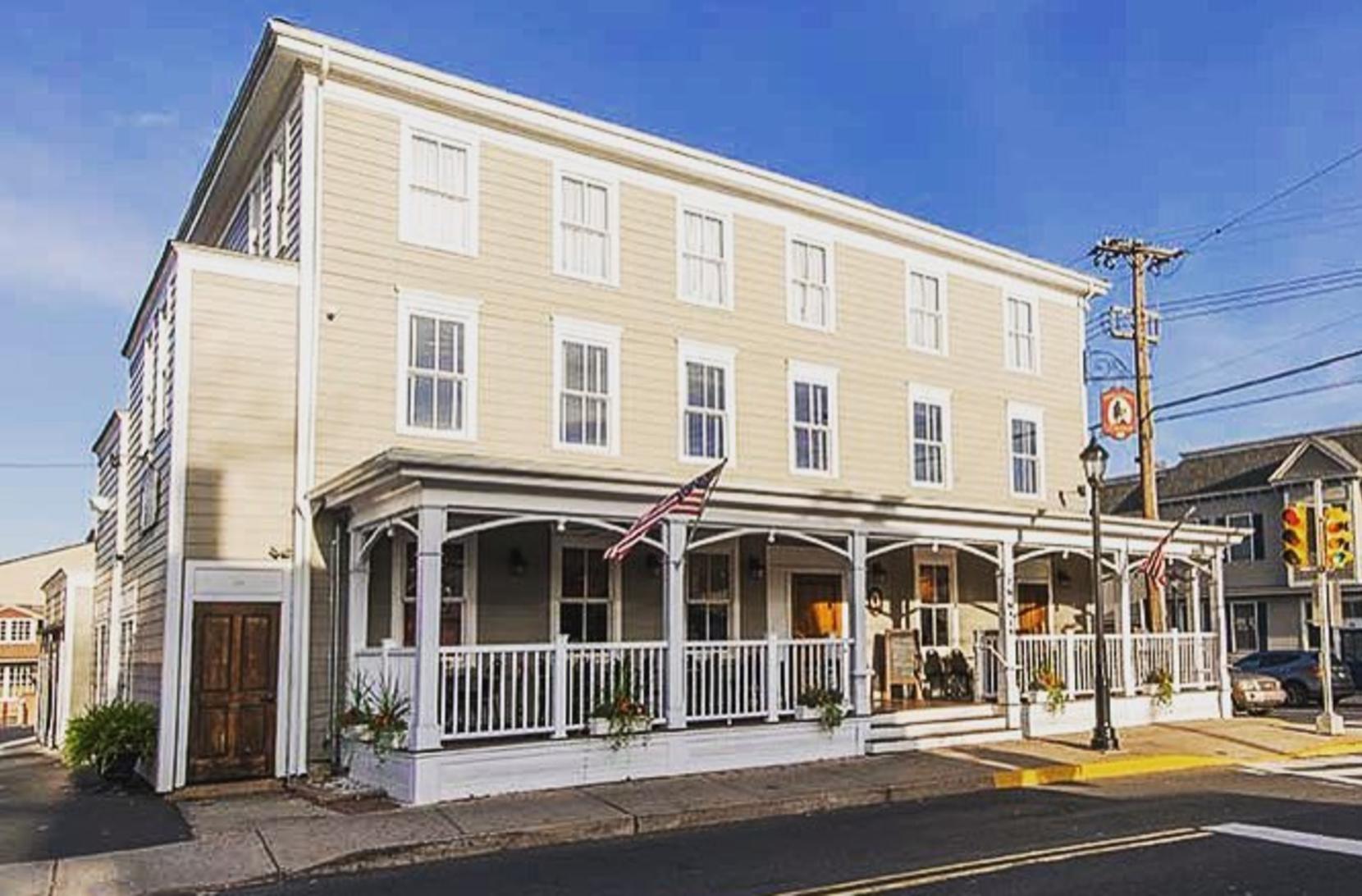 Image courtesy of Facebook.com/ContinentalTavern
It is believed that the Continental Tavern (the Continental Hotel in the 1800s), the Yardley Grist Mill (a former mill that supplied sorghum and meal to Union soldiers) and Lakeside (one of the earliest homes in the area) were also stops on the Railroad that were connected by an underground tunnel system. Today, the Continental Tavern is popular for happy hour and delicious dinners. Try out one of their specialties like the Continental Bacon Burger or the Striped Bass, which pairs perfectly with one of their bottled craft beers. Click here to watch Visit Bucks County's exclusive video tour underground.
105 East State Street was the home of Samuel Aaron, a pastor at the New Britain Baptist Church for a time in the early 1830s. He was also a manager of the American Anti-slavery Society, and is reputed to have concealed fugitive slaves at his home in the Borough. (Note: This is a private residence, please view from afar).
Stop into this historic museum on South Canal Street in Yardley Borough located in the old African Methodist Episcopal (A.M.E.) Church  from 1877. Under the conservatorship of local historian Shirley Lee Corsey, visitors can marvel at this historic landmark while attending fundraising events and projects dedicated to the African American community.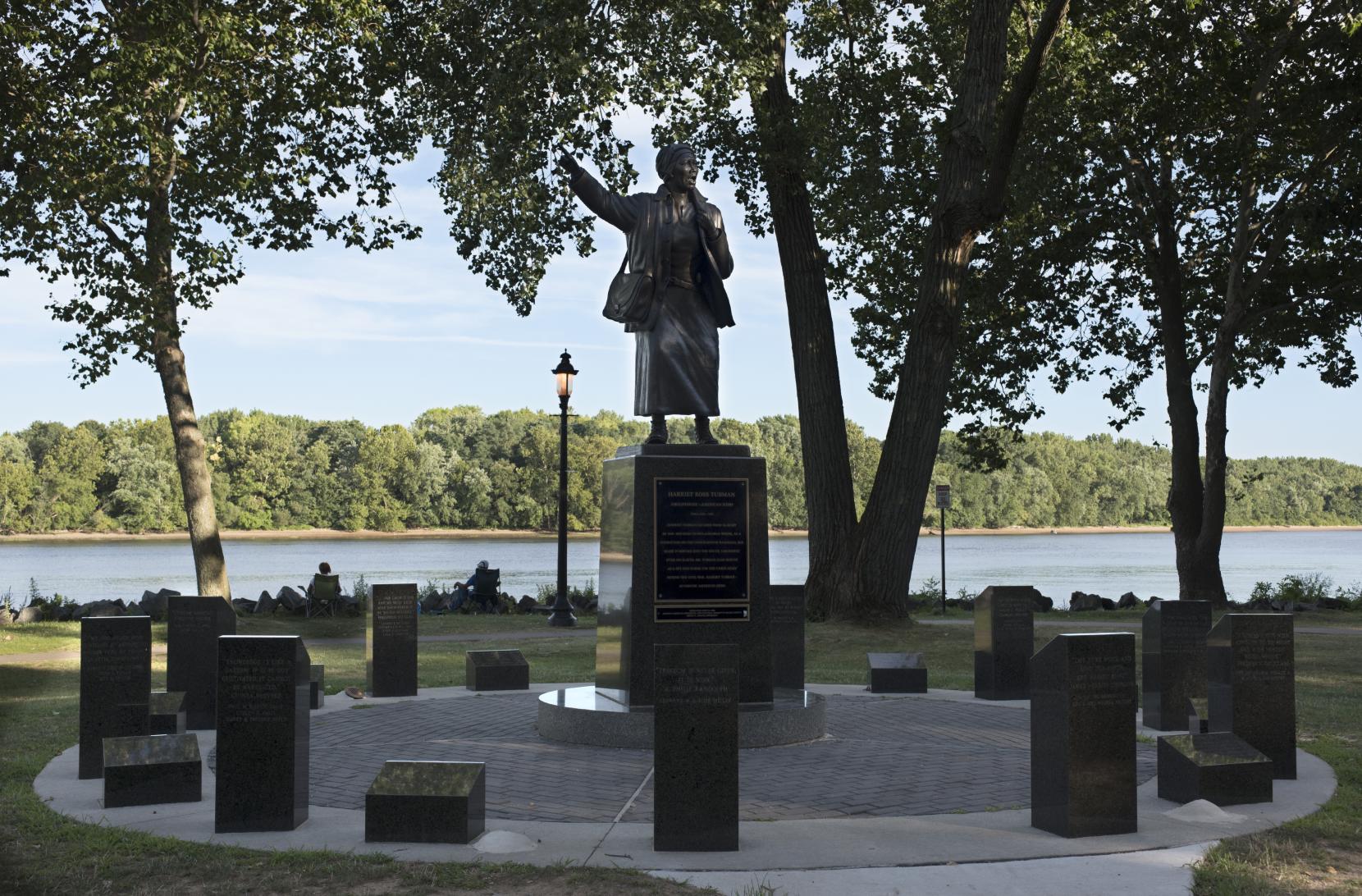 Harriet Tubman statue along Bristol waterfront
While walking along the waterfront, don't miss The Harriet Tubman Memorial Statue, a must-see among Bucks County's Underground Railroad sites! Tubman dedicated her life to freedom and is perhaps one of the most well-known conductors on the Underground Railroad. She risked her life a number of times before the Civil War to guide nearly 70 slaves northward.
During the Civil War, Langhorne, then known as the village of Attleboro, served as an Underground Railroad station connecting Princeton, New Jersey, and New York. Attleboro was home to one of the earliest free black communities in Bucks County, and the American Methodist Episcopal church, formed in 1809, is the earliest such congregation to be organized in Bucks County. There are African-American veterans of the Union Army buried in many of Bucks County's various graveyards, including in Langhorne. In 1876, the town was renamed for Jeremiah Langhorne, a former chief justice of the Pennsylvania Supreme Court. 
The first all African-American congregation to exist in Bucks County was a critical stop on the Underground Railroad. Between 1830 and 1840, the congregation expanded from 70 people to 162. These runaway slaves from Maryland, Delaware, and the Carolinas used the cover of Buckingham Mountain to create their new lives and live remotely. The capture of their most famous church goer, Benjamin "Big Ben" Jones, who was sold out by a white resident in the area became one of the major rallying cries for the congregation and gave them more incentive to continue their church and make sure it was stronger than ever. The small church still stands today in Holicong, near New Hope, accompanied by a graveyard. Visitors and locals can attend regular church service there today. There are rumors that Big Ben is buried here, though others say he is presumed to be buried in a potter's field by his wife Sarah somewhere near the Bucks County Almshouse.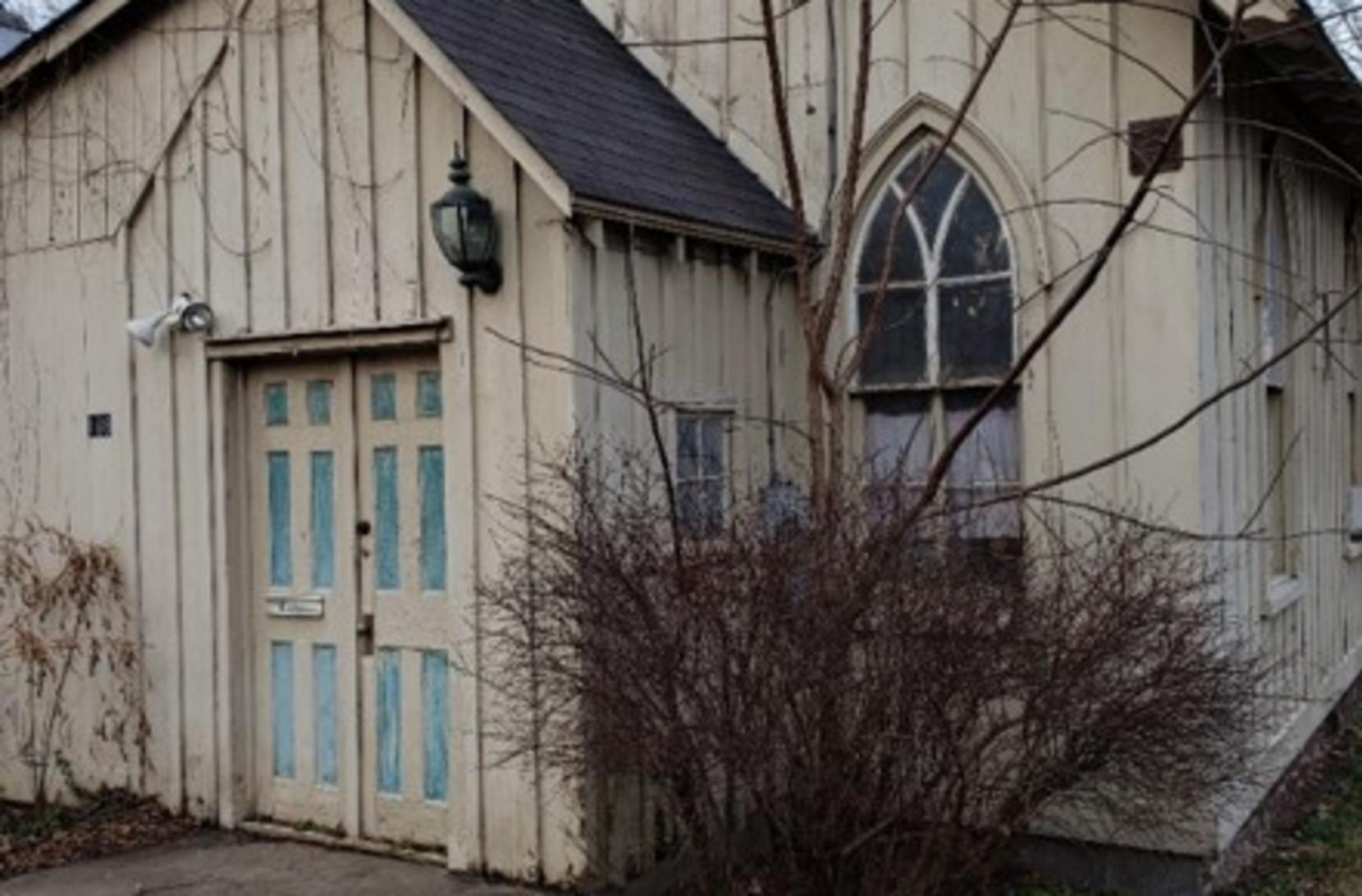 The Colored Church, Yardley
The Newtown Theatre, the oldest continually operating movie theater in the United States, was known as Newtown Hall in the early 1850s. It was a popular location for town gatherings and anti-slavery meetings. Famous abolitionists, including Lucretia Mott and Frederick Douglass are noted as speaking here.
New Hope served as the end of the Underground Railroad in Bucks County. Here slaves would cross the Delaware River into New Jersey, continuing on their journey north. Are you a big history buff? While in town, stop by the Parry Mansion Museum for a guided historic tour. Built in 1784 by one of New Hope's founders, Benjamin Parry, the mansion has furnishings in 11 rooms reflecting 125 years of decor.
Located just off of Rt. 309 in the downtown Quakertown area, the Quakertown Historical Society and Upper Bucks Chamber of Commerce share a space in a historic 19th century barn. The building also houses a glass-enclosed display highlighting historic artifacts documenting 150 years of industry and commerce in Upper Bucks County.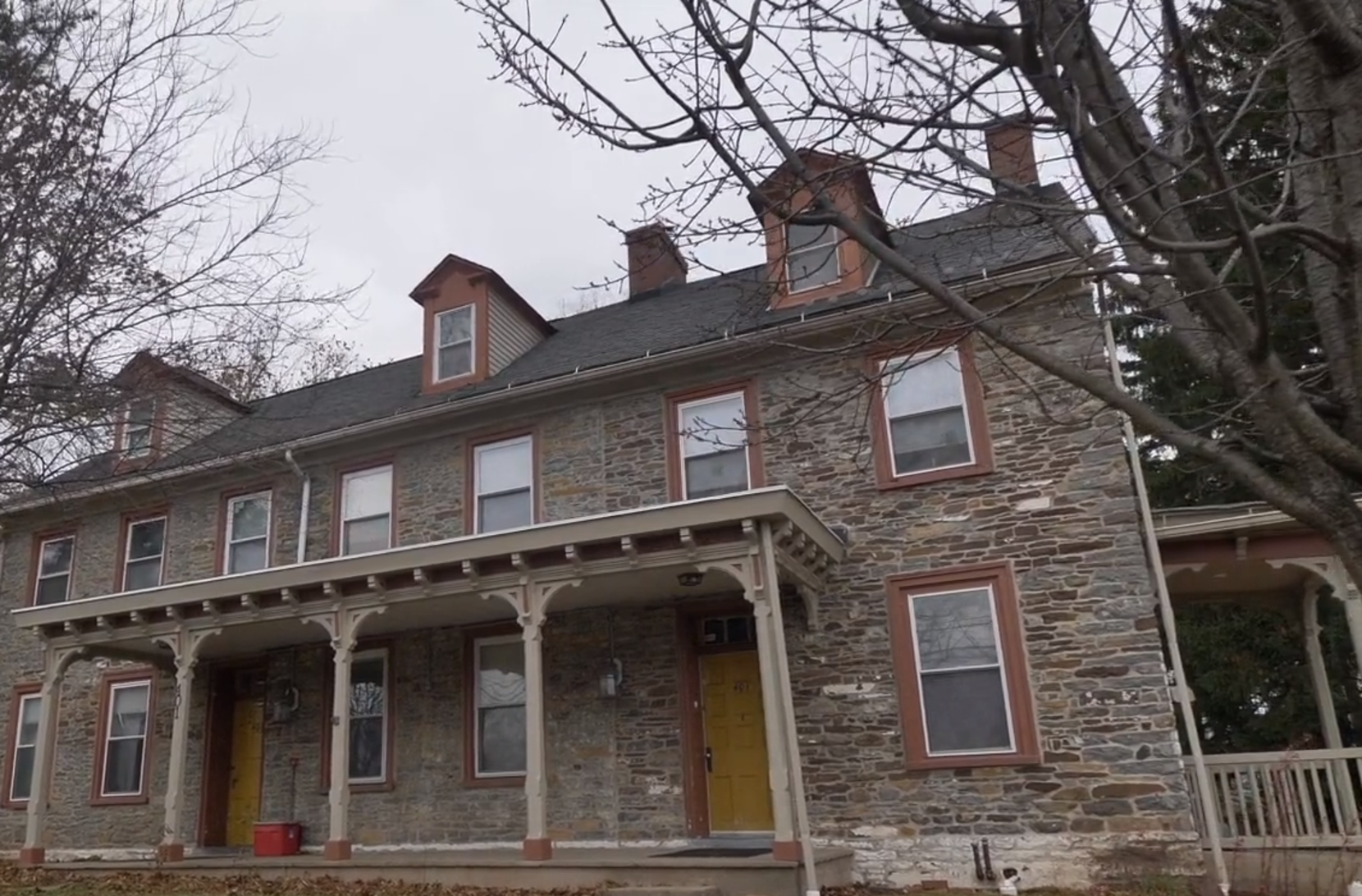 Due to the distance between stops - up to 10 miles - Richard Moore's stone house became one of the most important stations on the Underground Railroad for slaves traveling through Bucks County. A local potter, Moore became noted for his hospitality and many were directed to his home. Former slave Henry Franklin drove the wagon that transported pottery, coal, and the secret slaves under cargo, for Moore. The two helped more than 600 escaped slaves find freedom and his kindness can now be read about in the book Richard Moore and the Underground Railroad at Quakertown by Robert L. Leight. (Note: This is a private residence, please view from afar). 
Several locations in Yardley were likely hiding places for fugitive slaves, including a white-columned mansion on South Main Street, a shop on Afton Avenue, a house on South Canal Street, the Old Library, the borough Baptist and American Methodist Episcopal churches and a stone house on River Road.