Outdoor Dining
Beautiful views and delicious food make for the perfect al fresco setting. Many Bucks County restaurants space for diners outdoors. What better way to enjoy the beautiful spring and summer weather than with a table outside?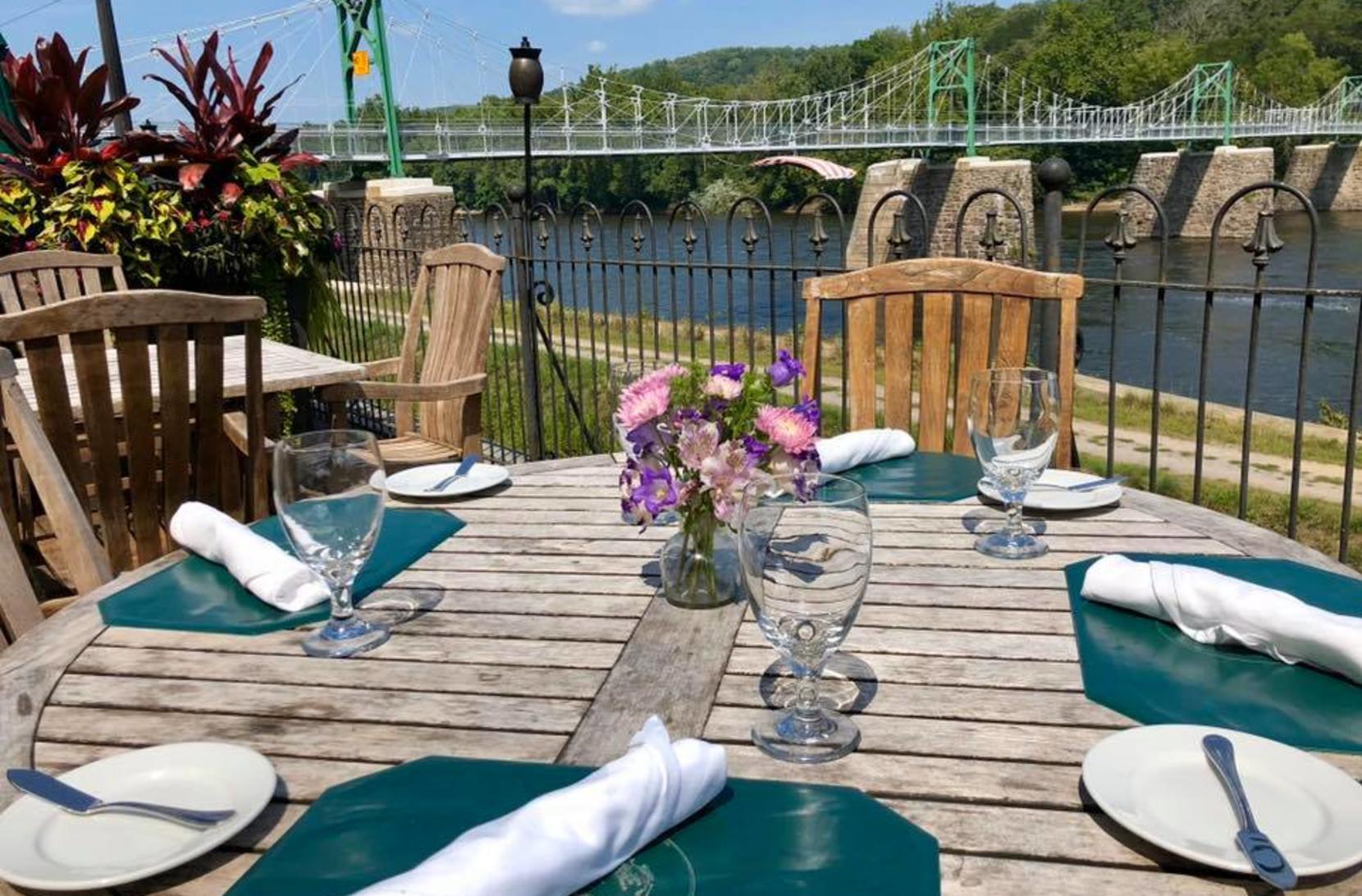 Courtesy of Black Bass Facebook
Dine outside along the water at one of Bucks County's oldest inns! Amid the history and breathtaking views of the Delaware, feast on Charleston Meeting Street Crab, their signature dish, topped off with a Basstini.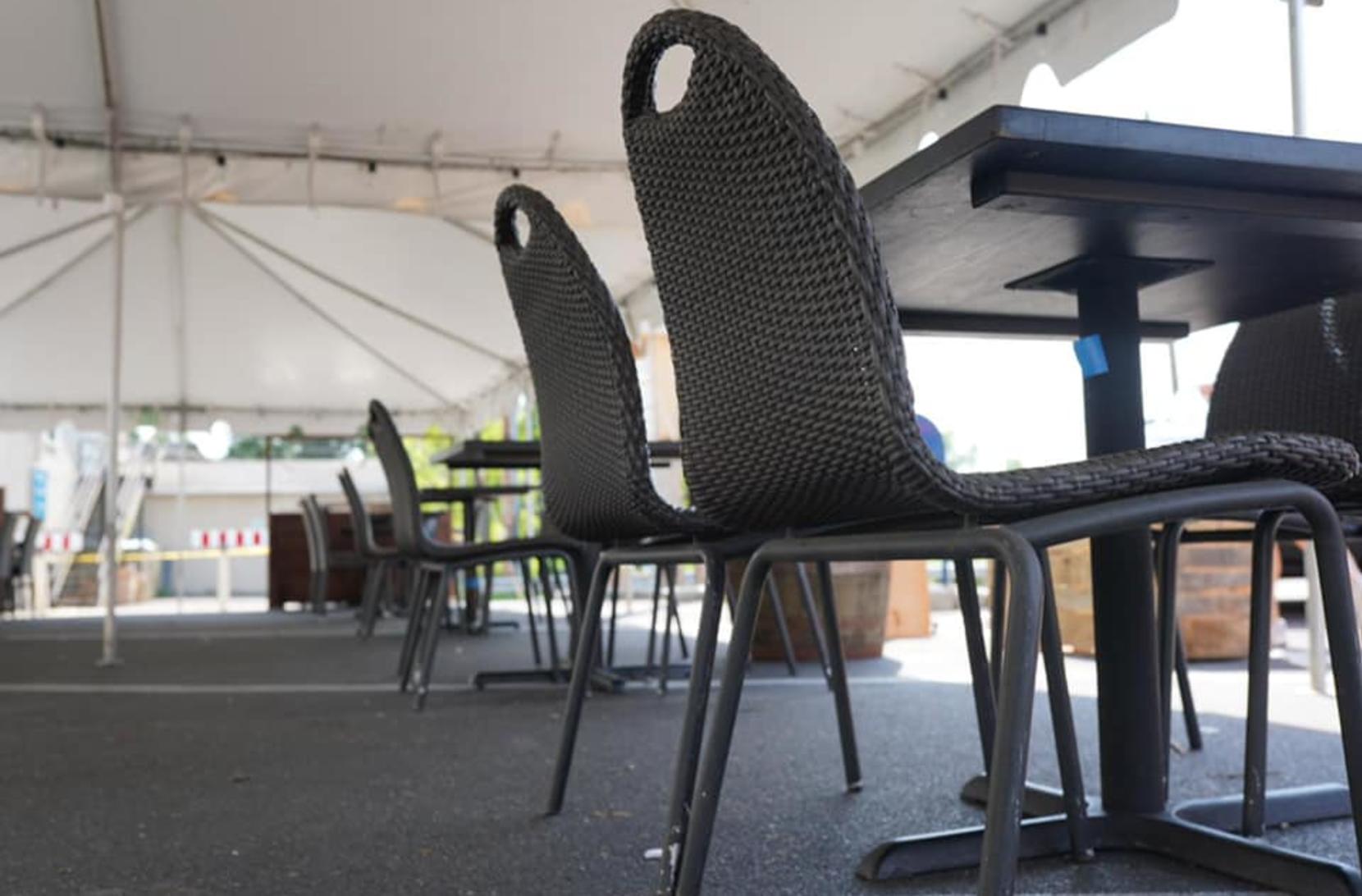 Courtesy of Continental Tavern Facebook
Sit outside in their new rented tent and munch on their new summer menu. Find delicious Old Style Tavern fare with a curiously modern accent overlooking beautiful Lake Afton. Try out one of their specialties like the Continental Bacon Burger or the Striped Bass, which pairs perfectly with one of their bottled craft beers.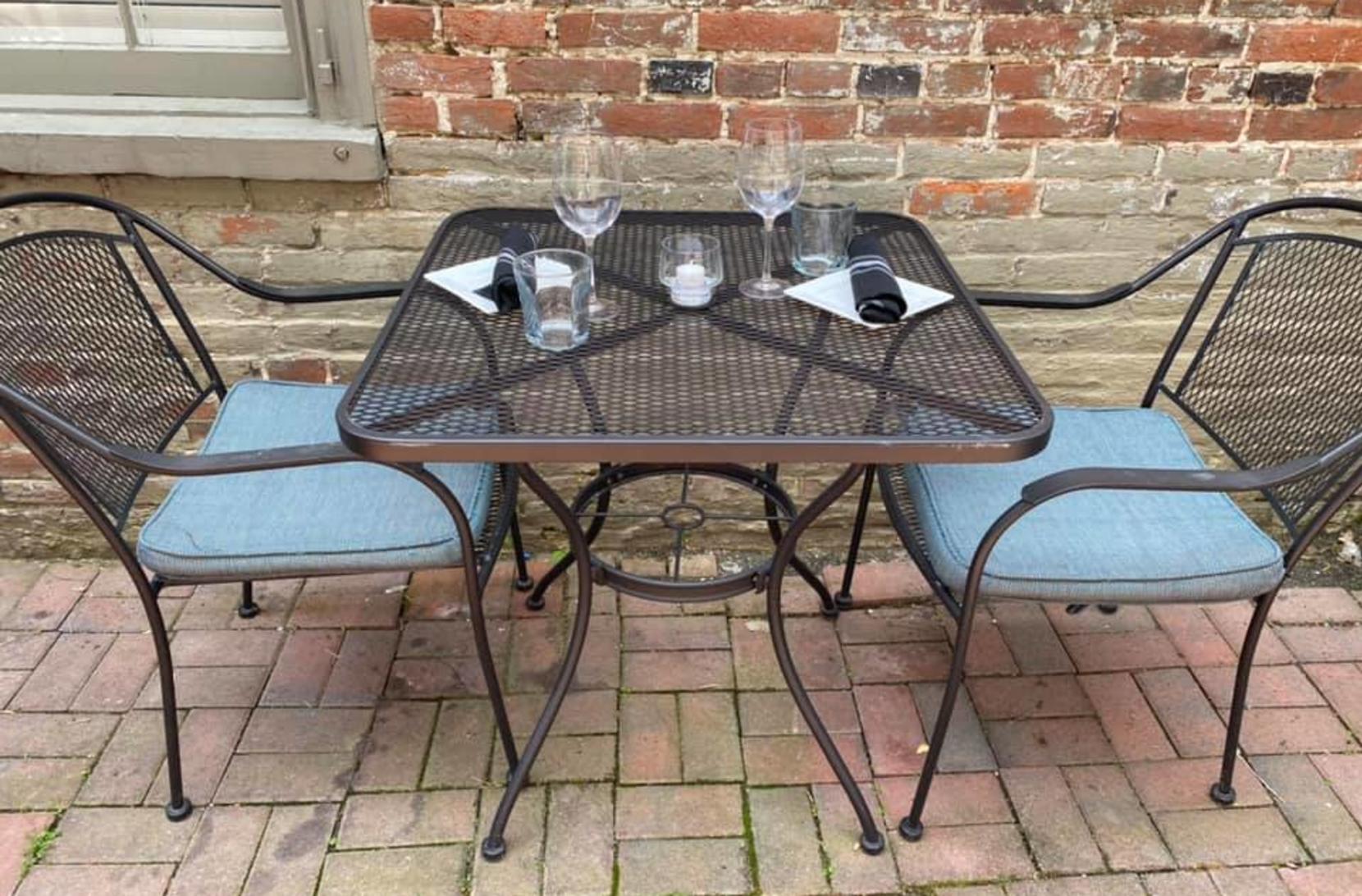 Courtesy of Genevieve's Kitchen Facebook
Genevieve's Kitchen offers New American cuisine with an Italian influence. The comfy BYOB restaurant offers brunch, lunch and dinner in a relaxed setting, including patio seats! Reservations recommended seating for parties up to 8.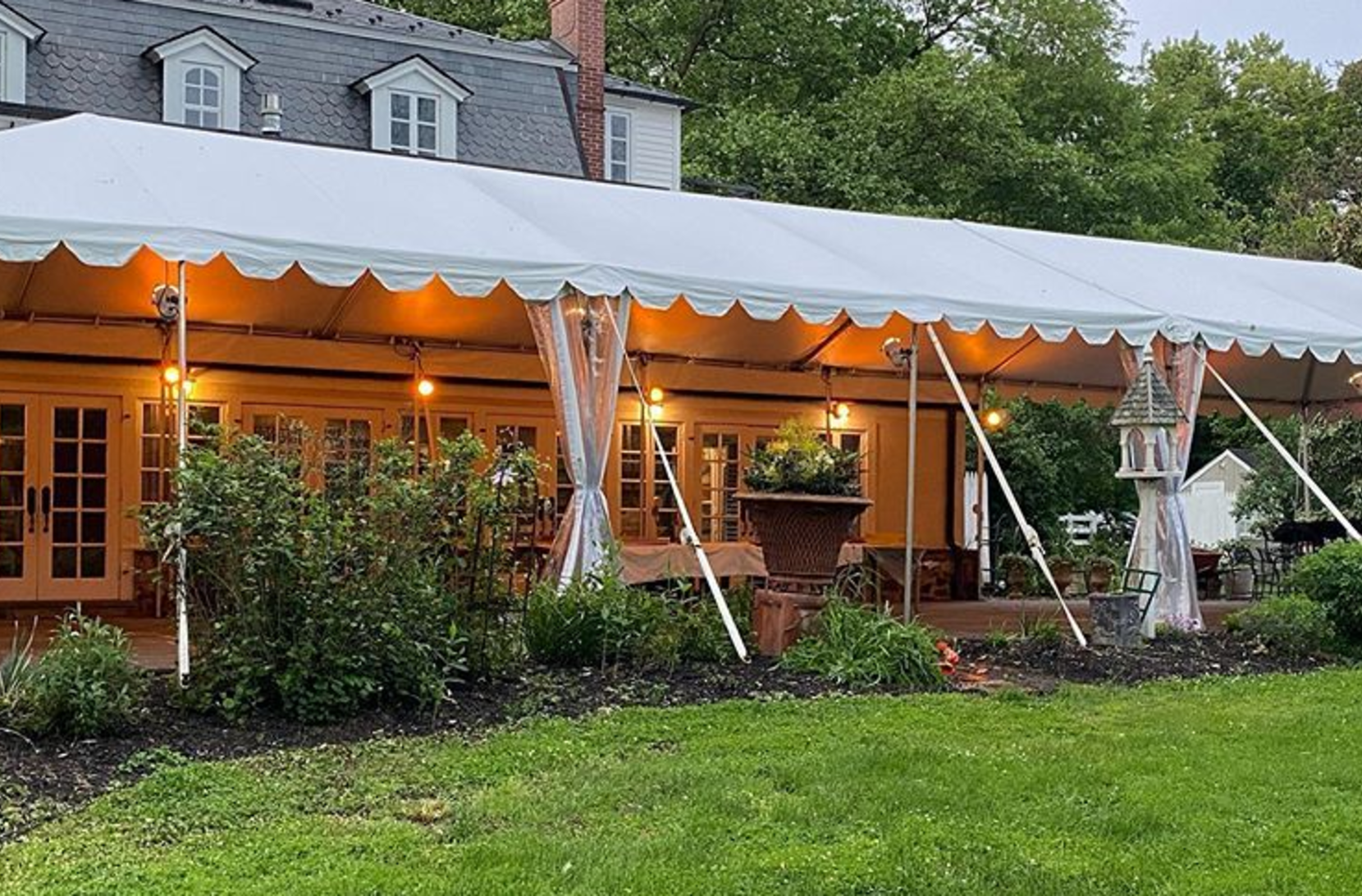 Courtesy of Inn at Barley Sheaf Facebook
Elevate your New Hope dining experience at The Inn at Barley Sheaf Farm. Their award-winning restaurant offers the freshest ingredients from many of local Bucks County Farms as well as every dish being created, designed and prepared by our Executive Chef – Josh Homacki – and his wonderful team. Reservations strongly encouraged.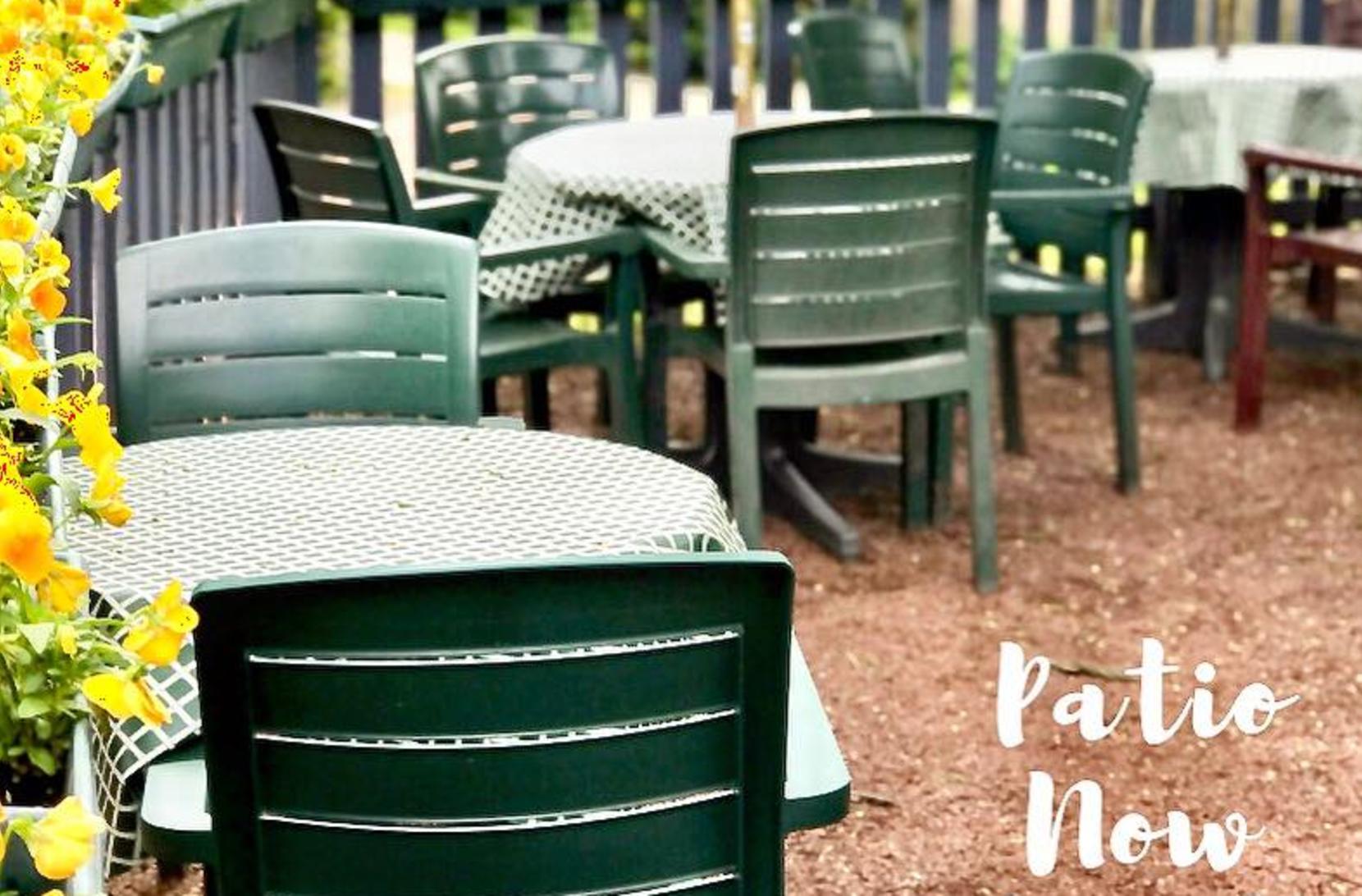 Courtesy of Isaac Newton's Facebook
Isaac Newton's Restaurant in Newtown provides a bar and restaurant with American pub fare and an ever-rotating list of microbrews and foreign beers. 
Courtesy of Nektar's Facebook
Nektar is an intimate wine, beer and whiskey lounge right off of Main Street in New Hope. Food is always served in smaller portions because the restaurant wants you to share with everyone at your table and add to the intimate atmosphere. Sit outdoors overlooking the Delaware River. Make your reservation today!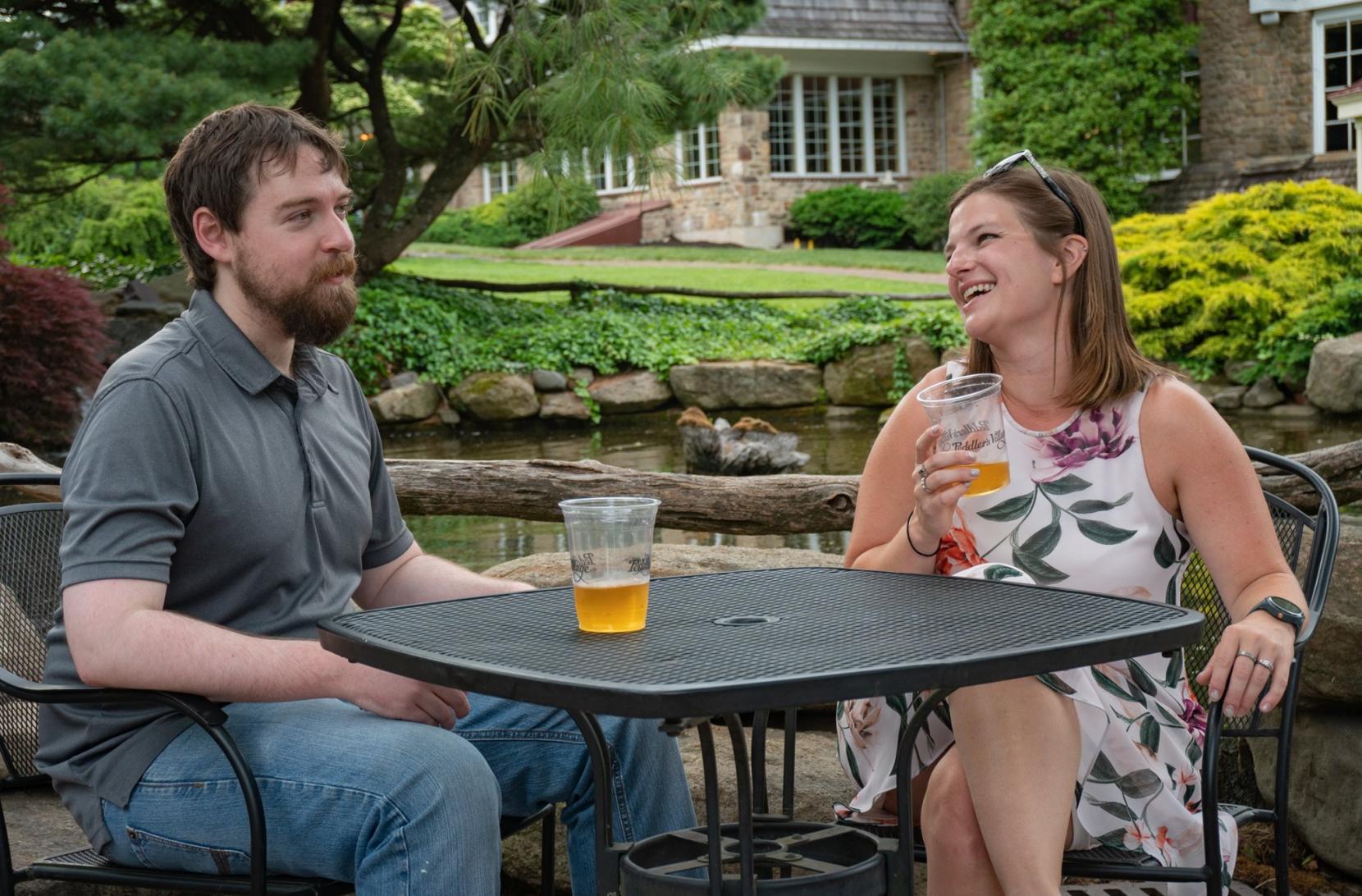 Courtesy of Peddler's Village Facebook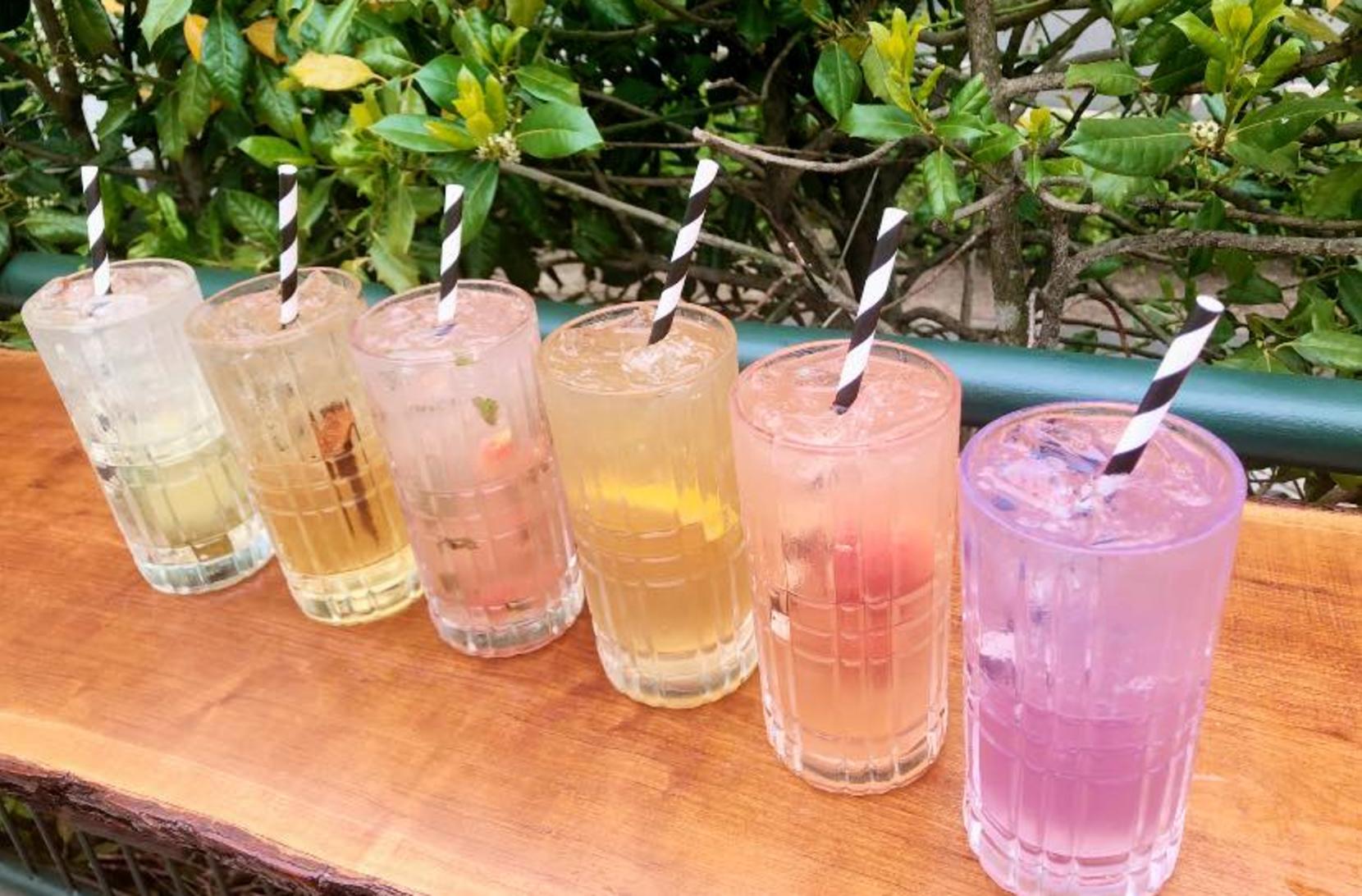 Courtesy of Pineville Tavern's Facebook
Originally built in 1742, The Pineville Tavern is a fixture in the Bucks County countryside. The restaurant is committed to offering homemade dishes that are prepared from scratch. Taste the rich flavors in everything from their handmade ravioli to their famous snapper soup.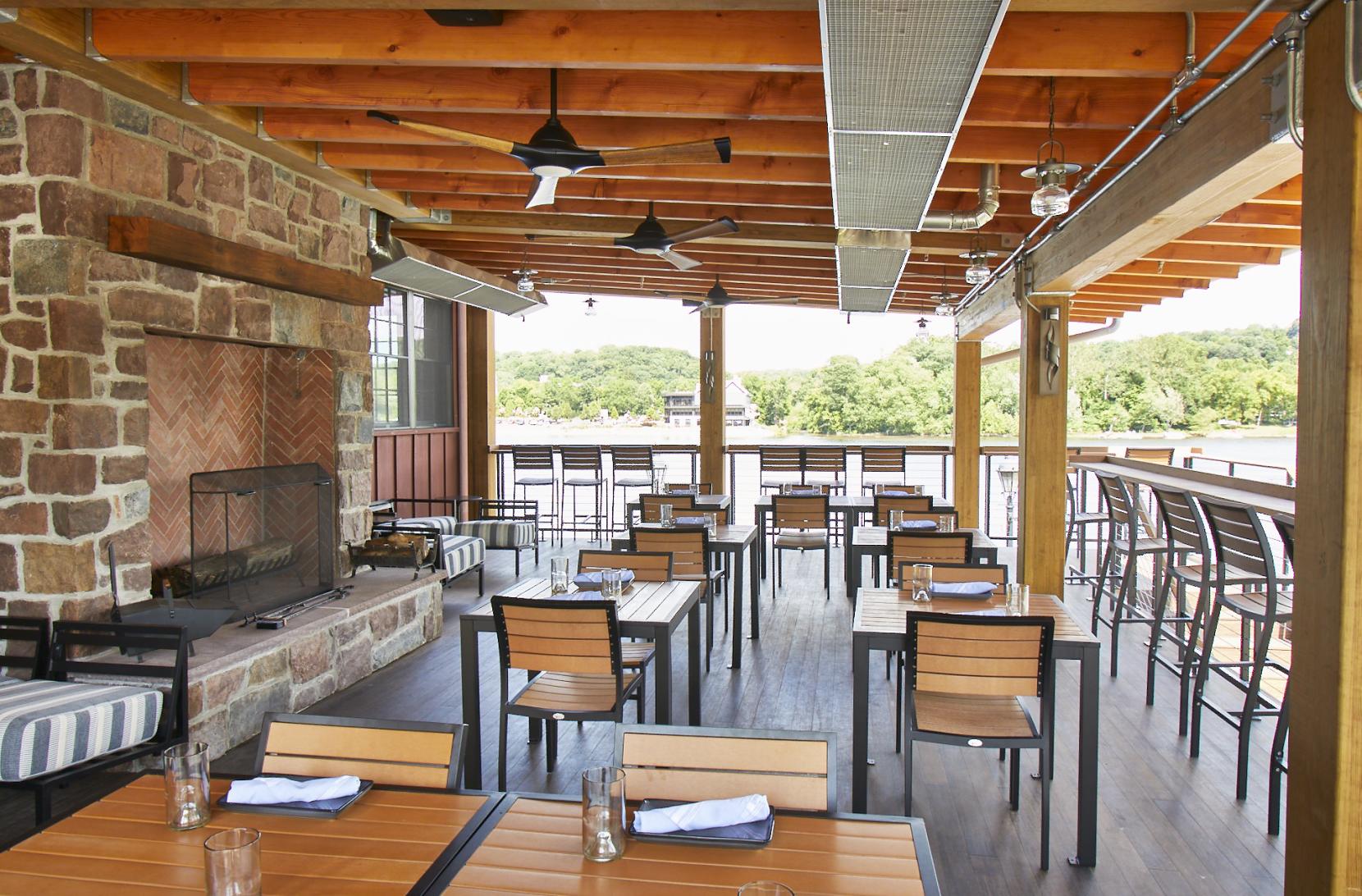 Courtesy of Stella's Facebook
Take in panoramic views of the Delaware at this contemporary restaurant serving delicious, shareable plates. Savor the Asparagus Milanese and indulge in the Stella Sundae.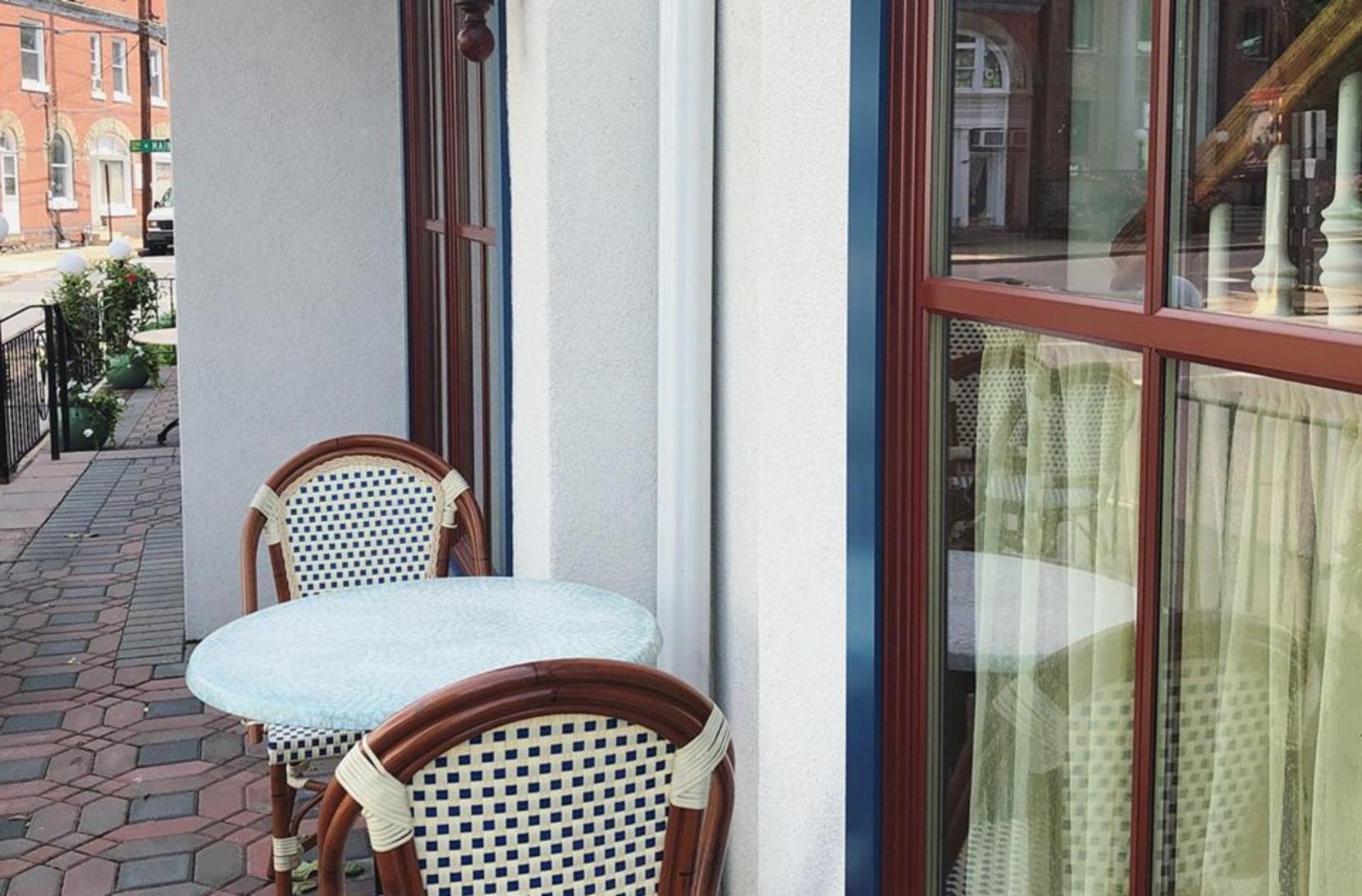 Courtesy Washington House Hotel & Restaurant's Facebook
The Washington House Restaurant is a restored Victorian restaurant known for casual fine dining, seasonal menus, an interesting wine list and authentic period bar. Limited seating is available on the porch & patio.
All Outdoor Dining: