Michener Art Museum
A center for culture and beauty, the Michener Art Museum in Doylestown is home to the largest public collection of Pennsylvania Impressionist paintings. Named after Pulitzer Prize winner and Bucks County native, James A. Michener, the site was originally home to the 19th century Bucks County Prison. Its great stone walls and façade were kept intact and today, form the structure for this more than three decades old museum.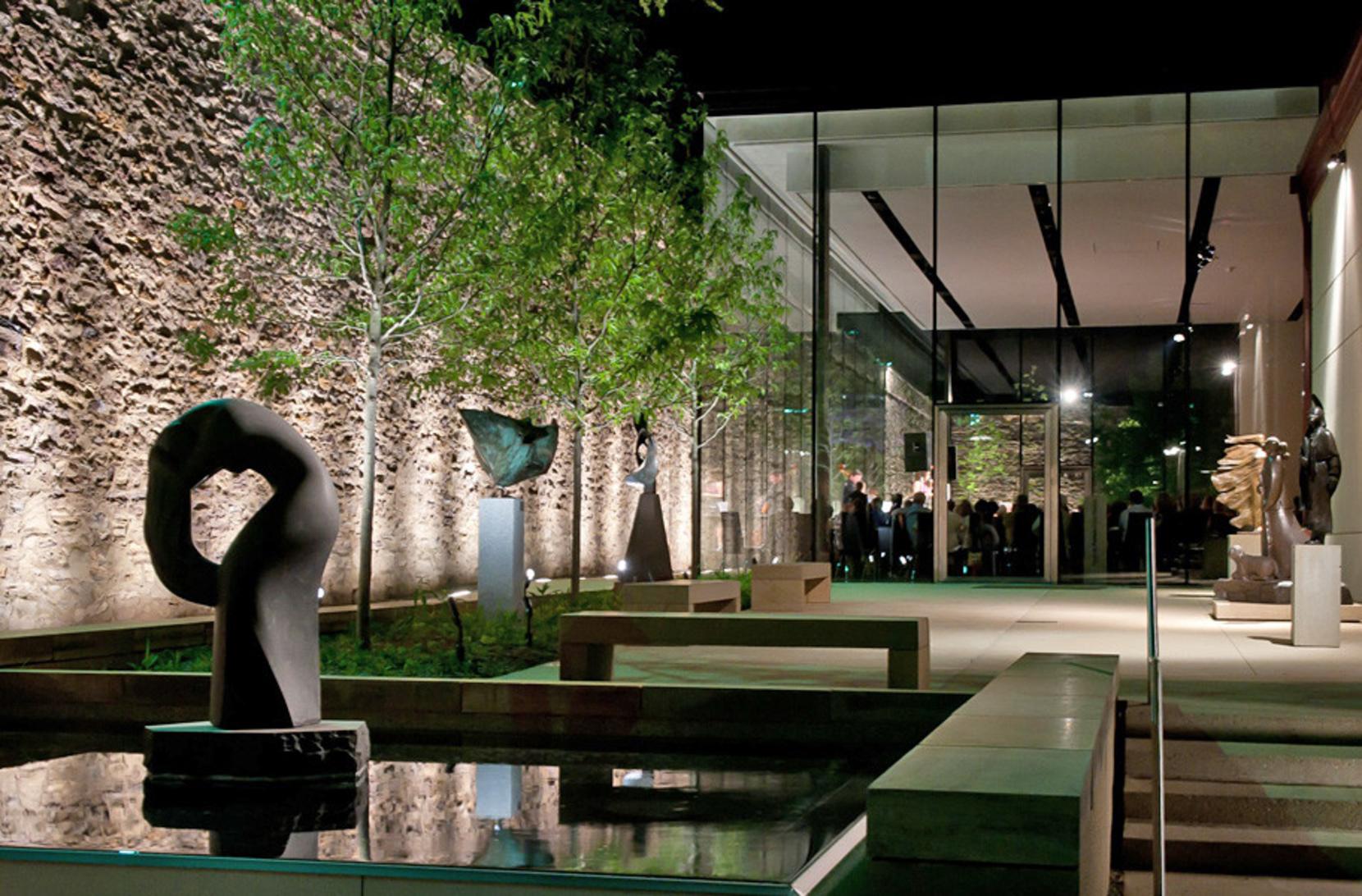 With more than 35,000 square feet, the Michener also includes nationally touring special exhibitions, work from regional artists in distinctive galleries, the quiet and serene Nakashima Reading Room and an eclectic and energizing outdoor sculpture garden. 
The Michener Art Museum also recently announce a refresh of the Bucks County Artists Database, a free online resource celebrating the rich artistic traditions, past and present, of Bucks County. 
There's also lots of shopping, plenty of things to do and dining options in nearby downtown Doylestown like Zen Den, M.O.M.'s Maxwell's on Main, Empanada Mama, Genevieve's Kitchen, The Hattery Stove & Still and Doylestown Brewing Company! 
You can park, stay at the Doylestown Inn or Hargrave House, walk over to the Mercer Museum, take in the Michener, go back into town for something to eat and then head over to Fonthill Castle and  The Tileworks.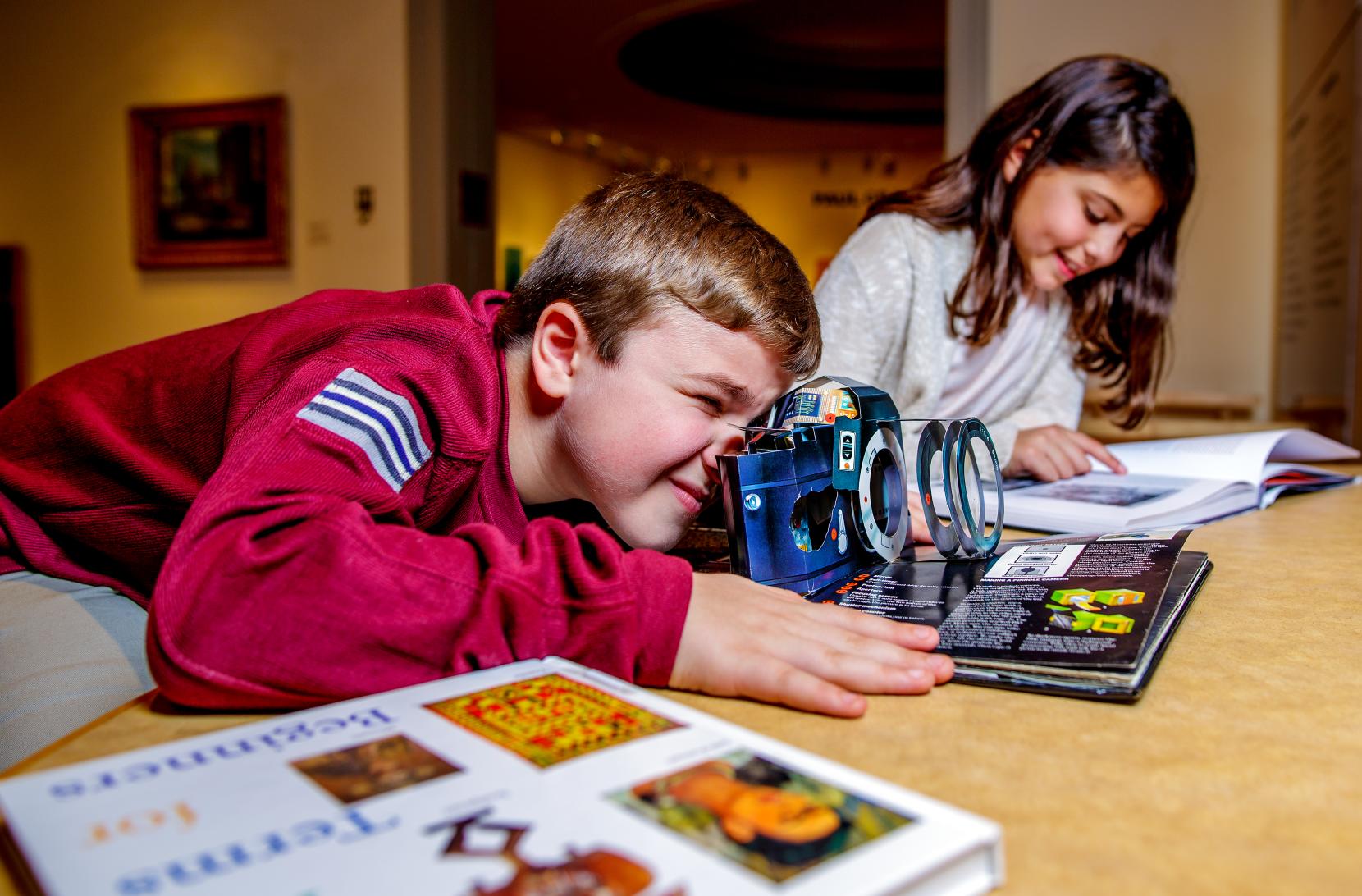 James A. Michener Art Museum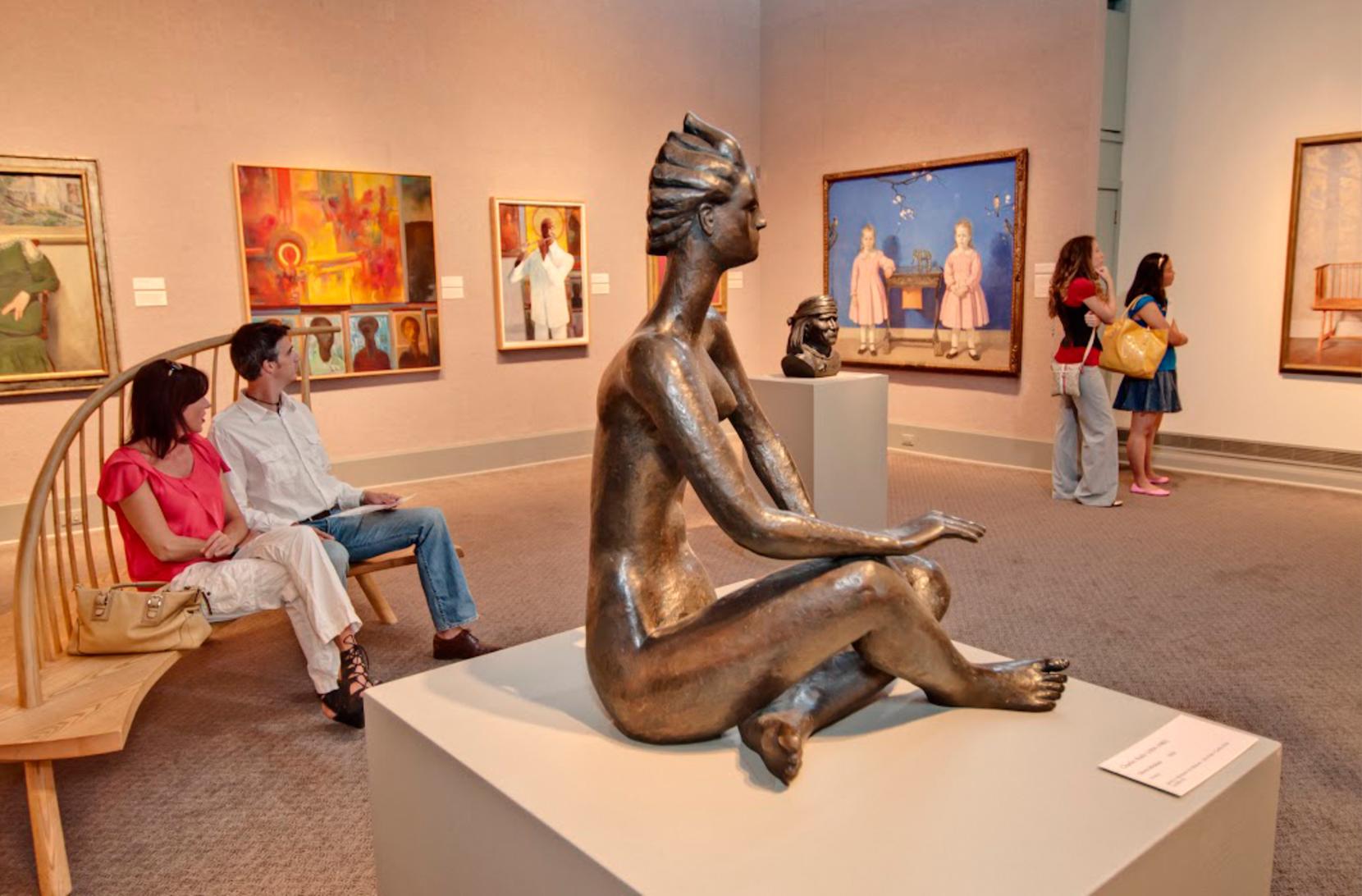 Inside the James A. Michener Art Museum
The Michener Art Museum has grown steadily over the last 25 years including the addition of the 2,500-square-foot Edgar N. Putman Event Pavilion for educational programs, corporate meetings, weddings and other celebrations. The museum is also perfect for groups with available guided tours, accessibility for visitors with disabilities and ample free parking.