Top 17 Sports Spots
When the big game is on, don't stay home on your couch! Go out where all the action is at one of Bucks County's top restaurants and sports bars. Even in the off-season, celebrate with delicious specials throughout the year.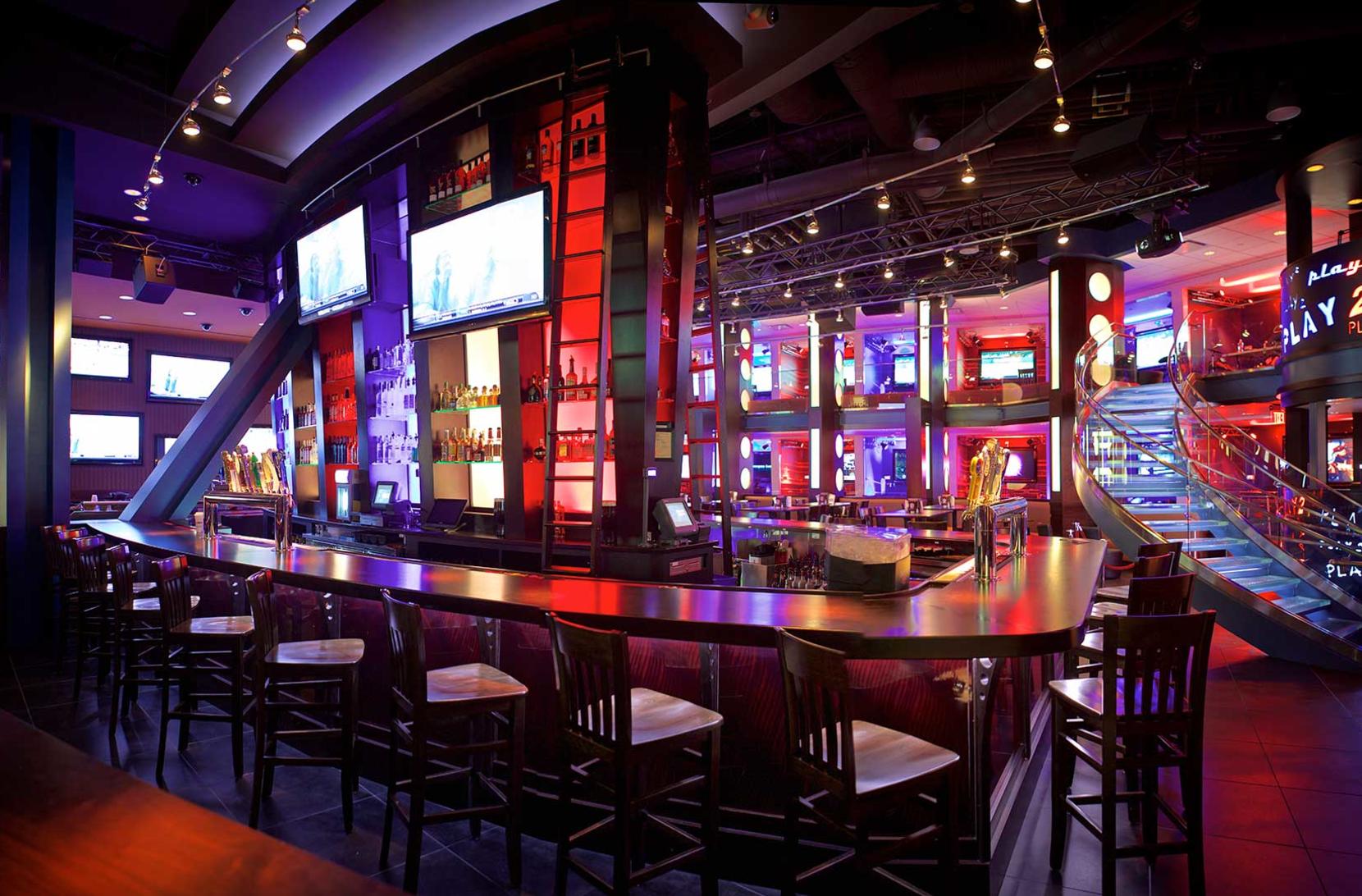 Chickie's and Pete's in Parx Casino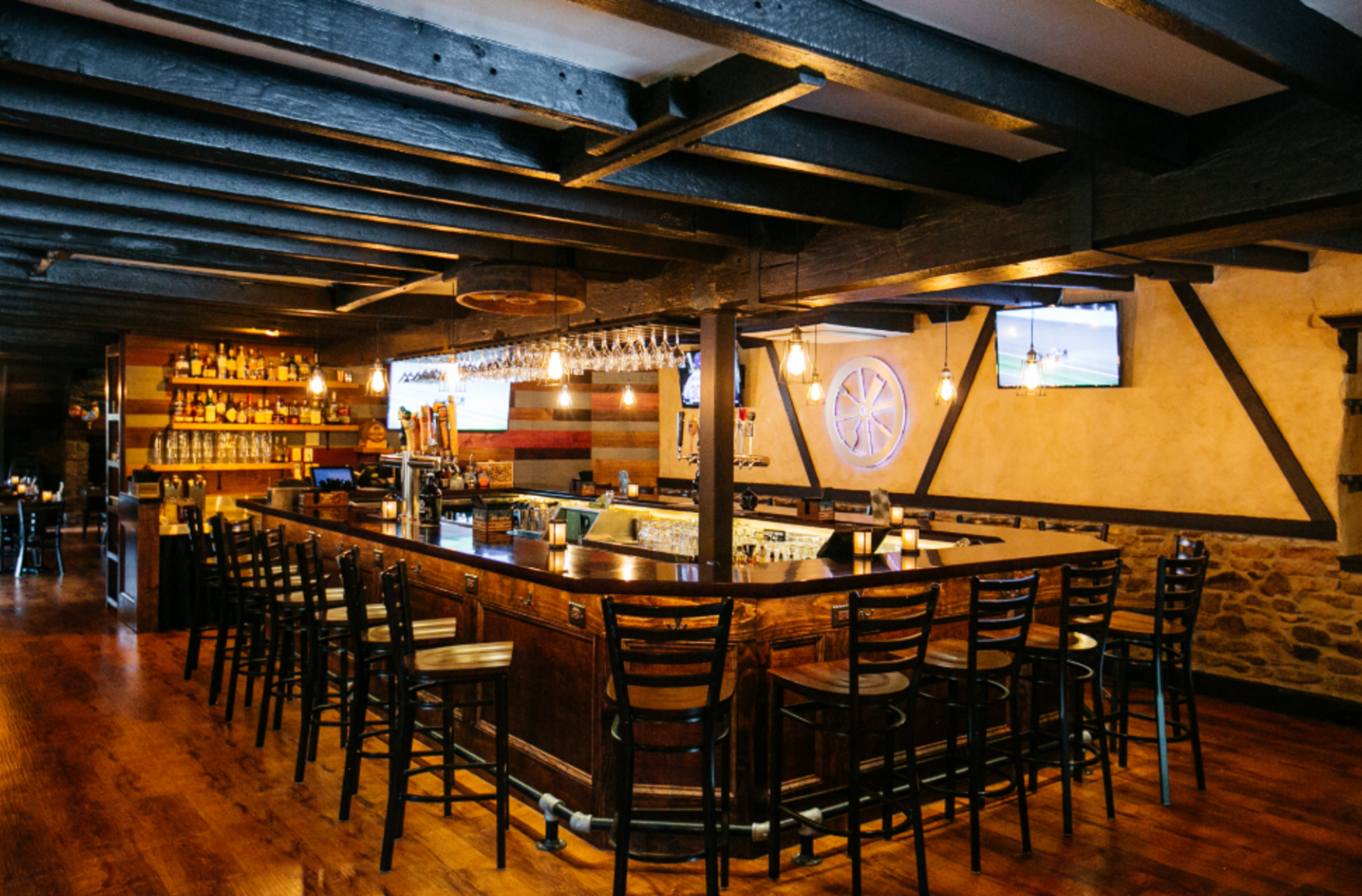 1. Chickie's and Pete's, Bensalem & Warrington
Located in both Warrington and inside PARX Casino, their massive televisions are exactly what all eyes need for game day. Even if your team loses, no one can resist their Crab Fries!
2. Cosmos Restaurant & Bar, Fairless Hills
Food and fun is written in the stars… or Cosmos! They have the ingredients to make the excitement of game day even better. Nosh on yummy Pizza Fries or Fried Pickles!
3. Continental Tavern, Yardley
Order up their Grilled Sriracha Dry-Rubbed Wings! Served with a smoked paprika ranch, these are hot, hot, hot. Merrill Reese, sports commentator for the Philadelphia Eagles is a regular here, broadcasting his radio show out of the Tavern several times a year.
4. Green Parrot Restaurant Pub & Patio, Newtown
One of Bucks County's best sports bars, the Green Parrot always has the biggest games on more than 20 high definition television! 
5. Jamison Pourhouse, Jamison
With an expansive number of brews along with tasty dining options, a must-order is the 1 Pound of Buffalo & Boneless Wings! Served with celery and ranch or blue cheese dressing, of course.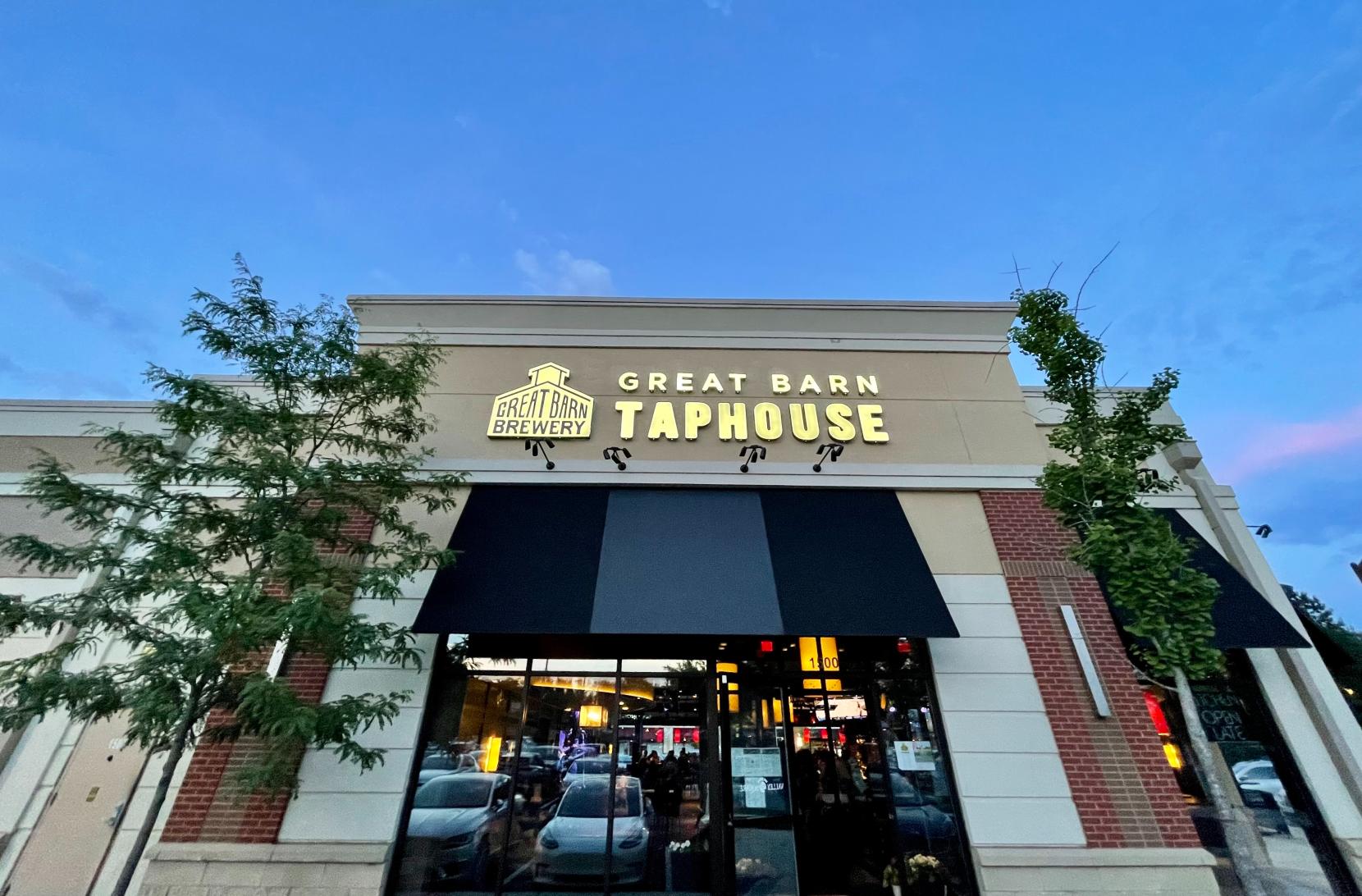 6. Spinnerstown Hotel Restaurant & Bar, Quakertown
Originally opened in 1811, this historic tavern is not one to disappoint, especially if you're coming in with a large crowd. Grab a growler and stick around for their late-night appetizer menu that includes hot, BBQ or chipotle wings.
7. Sandy's Beef & Ale, Langhorne
You can't not try their namesake Roast Beef here that they cut right in front of you. With flat screens all over, there is not a bad seat in the house!
8. Sycamore Grill, Newtown
If the weather is warm, watch the game on the widescreens on their porch! Try their "Joe Style" Grilled Chicken Wings with carrot and celery sticks and blue cheese for dipping.
9. The Buck Hotel, Feasterville-Trevose
Gather a group of friends and head to this top tavern. Countless televisions, plus drink specials, line the bar. Their raw bar is a must-try! 
10. Playhouse Deck Restaurant & Bar, New Hope
Catch the game before heading home on one of the large screen TV's at the bar overlooking the Delaware River in New Hope.  You can relax and enjoy our burgers, brews and river views!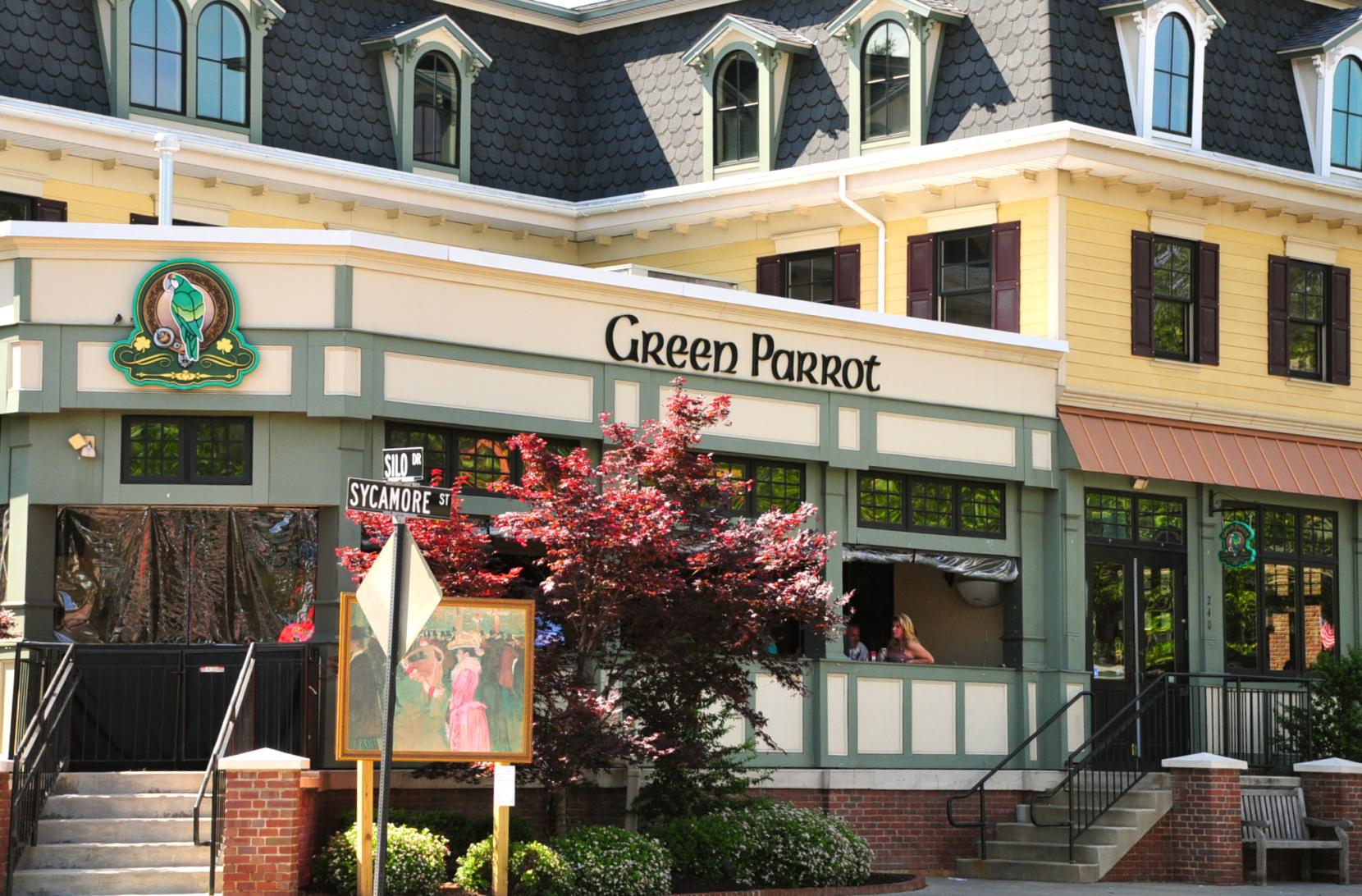 11. The Mag Bar, Southampton
Also known as Maggio's, it is one of Bucks County's best gathering places for national sporting events! Explore their Grazing Menu – coconut shrimp, crispy calamari and other bite-sized snacks are a must to watch the Flyers. 
12. Trum Tavern, Trumbauersville
Fresh and bursting with flavor, stop by this sports bar if you are in the Upper Bucks area looking for the game and wings. Try the Trum Super Wings – six wings wrapped in bacon!
13. Water Wheel Tavern, Doylestown
Post up with one of their many options of draft beers, and nibble on Wings, Mac & Cheese Fritters, Pig and Fig Flatbread, and if you're feeling health conscious, Avocado Toast!
14. Parx Casino® Beer Garden, Bensalem
Enjoy a rotating selection of all-American craft beers, wines, and specialty cocktails at this all-season patio (with fire pit!) spot. Nibble on signature chef-inspired dishes and pub fare as you catch the big game on the giant TV above the bar. 
15. Great Barn Taphouse, Warrington
Sporting tons of TV's and beers on tap, enjoy one of the Bucks County Ale Trail's breweries finest as you relax, dine and watch all the games.
16. Farm House Tavern, Doylestown
Stop into this local watering hole providing draft brews & standard American plates in a comfy, old-school setting.
17. Finney's Pub, Doylestown
Sometimes called Finney's Royal Grotto, you can't beat the award-winning wings while watching the big game here in downtown D-town at Finney's.