LIVE MUSIC HOT SPOTS
The area's top musicians take center stage at some of Bucks County's best restaurants, bringing live music to guests nearly every night of the week. Make your Bucks County dinner date extra special by checking out one of these live music hot spots.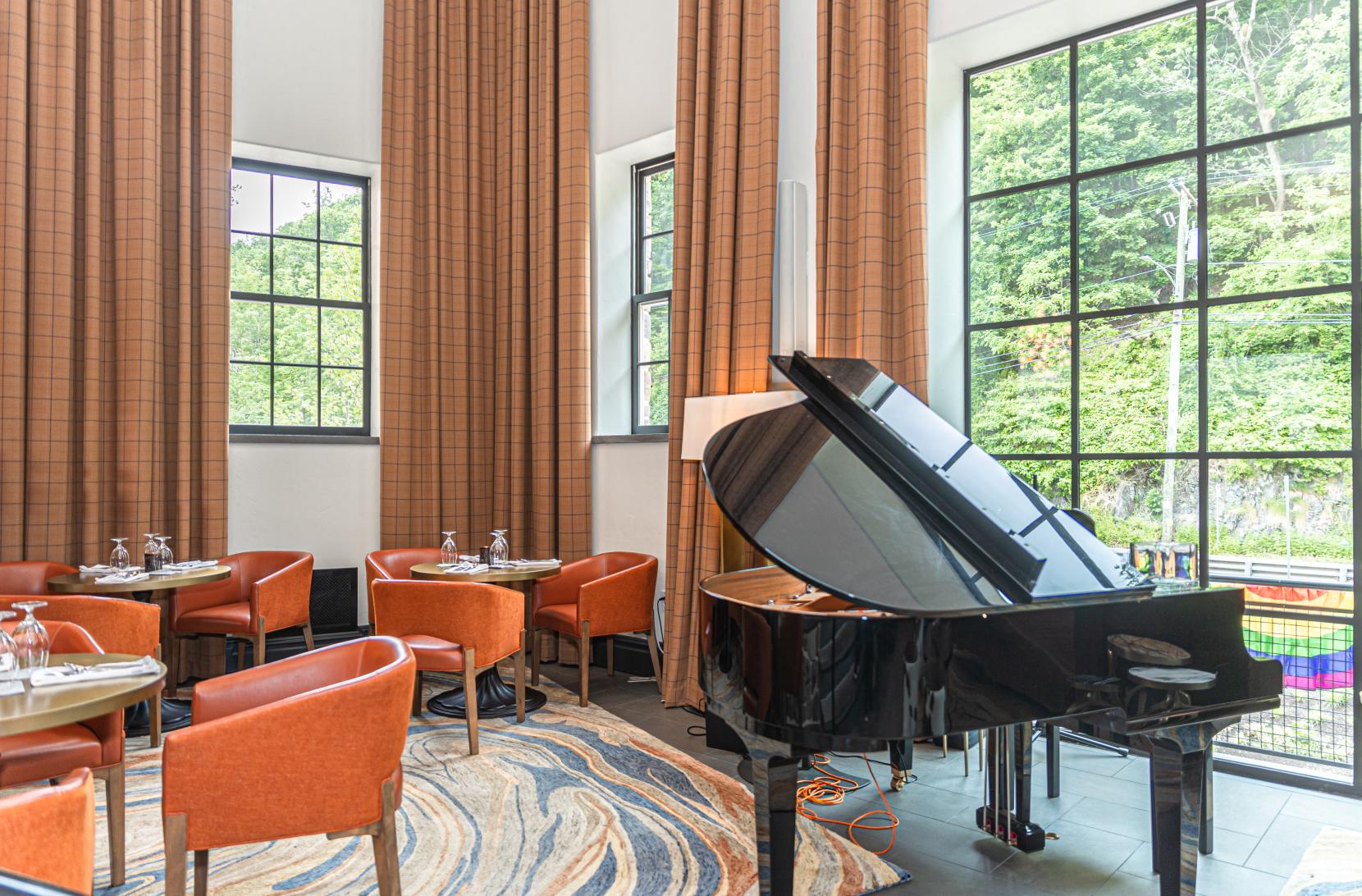 Restaurants with Live Music
Located just outside New Hope near Washington Crossing Historic Park, Bowman's Tavern has live music from jazz and blues to piano, that is the perfect complement to their hearty, yet elegant meals.
The soothing sounds of an acoustic guitar can be heard every weekend at the Continental Tavern in Yardley.
The entertainment calendar is sure to peak your interest since there are performances lined up for almost every day of the week! Check out performers from all around the country at this Bucks County venue.
Even though St. Patrick's Day only comes once a year, The Dubliner in New Hope celebrates all year long with delicious food, cold brews and Irish music and dance!
Live entertainment is on 9 times a week at this modern hotel and restaurant. Listen to Bob Egan Entertainment's piano melodies, violinists and other smooth and contemporary performers while you dine on the River.
Located at the doorstep of history, this restaurant serves exceptional food every day with live music every Friday and Saturday night, including exceptional two hand guitar nights.
In conjunction with a newly improved space, the Water Wheel is rolling out the red carpet for live entertainment on Friday and Saturday evenings. All music is provided by Bob Egan Entertainment, and they're playing everything from the 50s to today!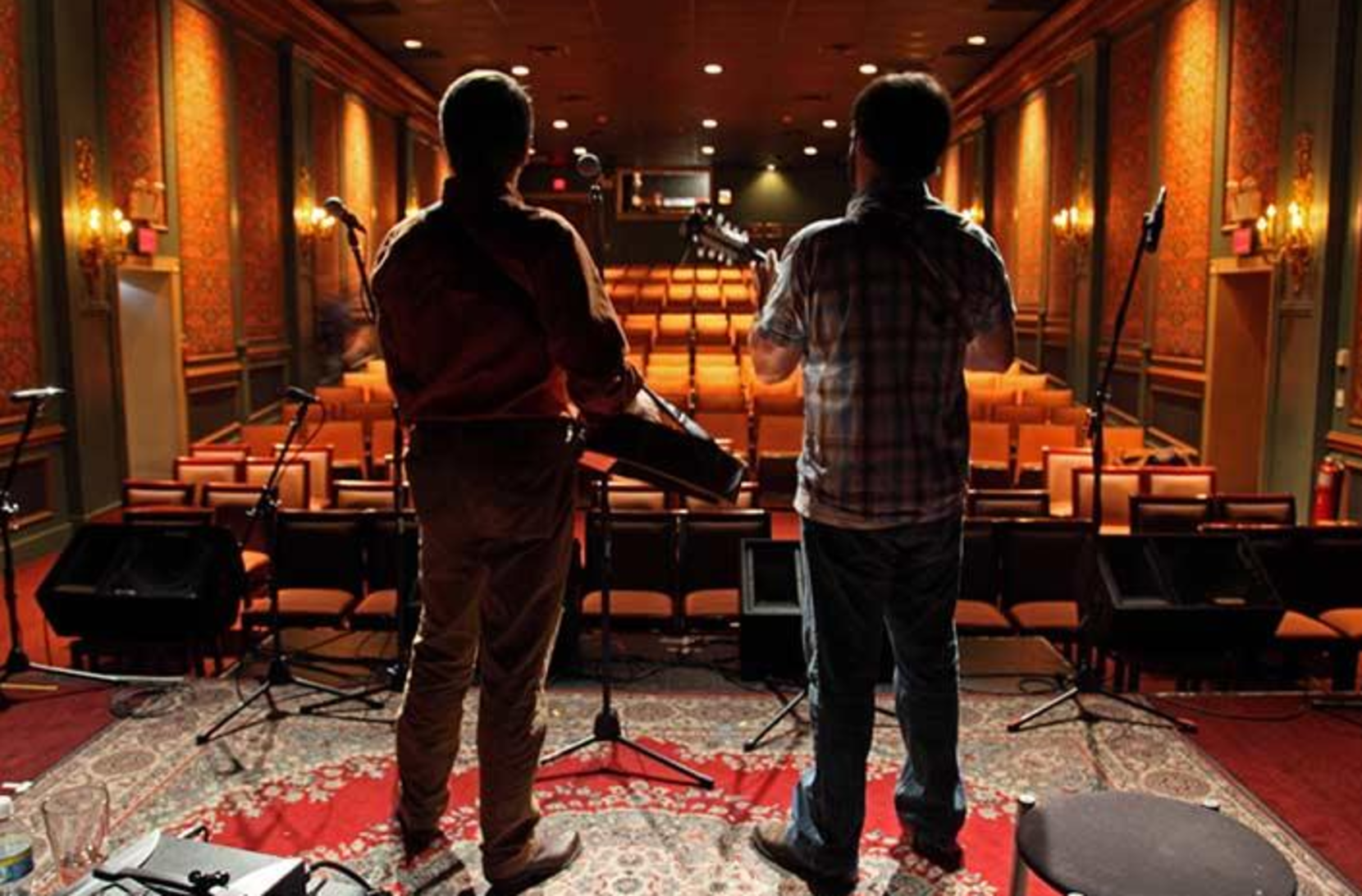 Medium-to-Large Scale Venues
Most Tuesday nights, the Washington House in Sellersville is jamming to live bluegrass or jazz music in the bar area. On weekends and some weeknights, catch a live performance from some of the best musicians in the country at the neighboring Sellersville Theater!
In the warm months, come out for the Summer Wine Concert Series every Friday. Listen to live local bands on the patio while tasting Rose Bank Winery's finest choices. Don't forget to bring the kids so they can join the fun along the playground!  
Every summer they have their "Sounds of Summer" concert series, which has featured big names like country starts Diamond Rio, American Idol's Scotty McCreery - even Pat Benatar!
In partnership with the Bristol Riverside Theatre, this relatively new summer outdoor theater is the perfect spot for warm weather shows. Bring your lawn chair and blanket, head on over to the food trucks, and enjoy the lively atmosphere!
This large stage venue brings big names to Bucks County! The venue opened in 2018 with a performance from the band Chicago. Rascal Flatts, Reba McEntire and many more have graced the stage since. Comedians are also a hit on this stage.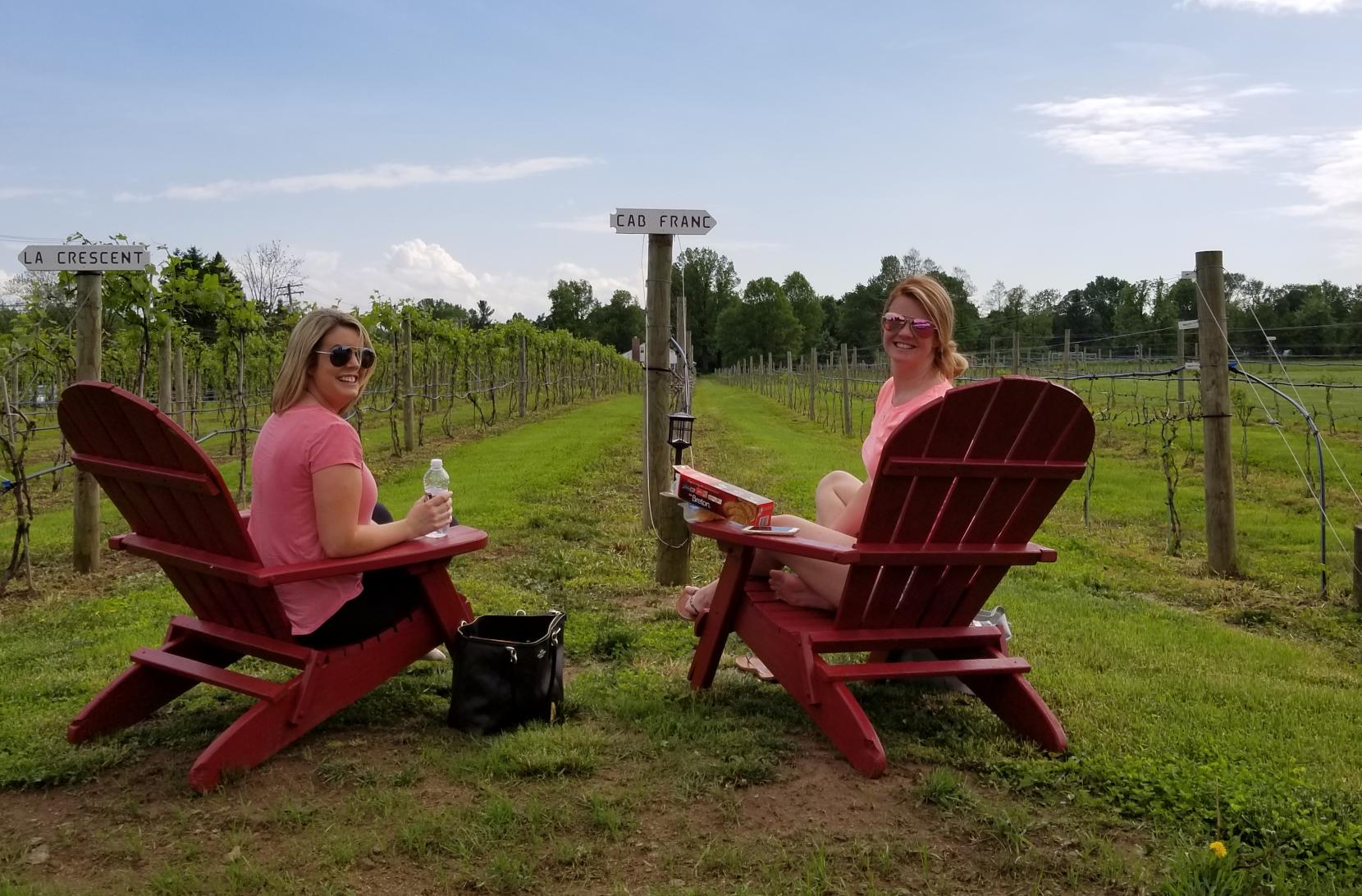 Wineries & Breweries
Bishop Estate Vineyard and Winery offers 18-21 kinds of wine and they are open every day. A member of the Bucks County Wine Trail, Bishop Estate doesn't skip a beat when it comes to having live music at the vineyards on Saturdays and Sundays throughout the year.
A well to-do stage and well to-to beer makes for a great weekend! "B-Gob" hosts many musical events and beer extravaganzas throughout the year. Besides live music, you can also catch Quizzo!
Stop by their Summer Wine & Music Series concerts - every Friday - Sunday from June through September!
Great Barn Taphouse
The Warminster location (inside of the Valley Square shopping center) of this popular brewery on the Bucks County Ale Trial hosts live music on its indoor stage. Share an evening with friends with great beer, food, bands, games, and more!
This fun winery is popular for hosting amazing cover bands - Billy Joel, Steely Dan, Fleetwood Mac to name a few, have been covered here. They also host comedians.
From pianists to guitarists, this Newtown distillery hosts live music nearly every weekend to enjoy with your cocktail.
Catch a live show at this downtown New Hope brewery right near the famous New Hope Railroad.
Catch a local duo, trio or ensemble here nearly every weekend in downtown Yardley.