BUCKS COUNTY OUTDOORS
BY THE NUMBERS
The Bucks County Sports Commission is dedicated to bringing tournaments and events to the county's many facilities. Bucks County can accommodate events both large and small on its public, private and commercial fields and courts, including more than:
• 80 baseball fields
• 150 softball fields
• 170 little league fields
• 30 football fields and stadiums
• 90 soccer fields
• 300 multi-purpose fields
• 300 outdoor tennis courts
• 25 public and private golf courses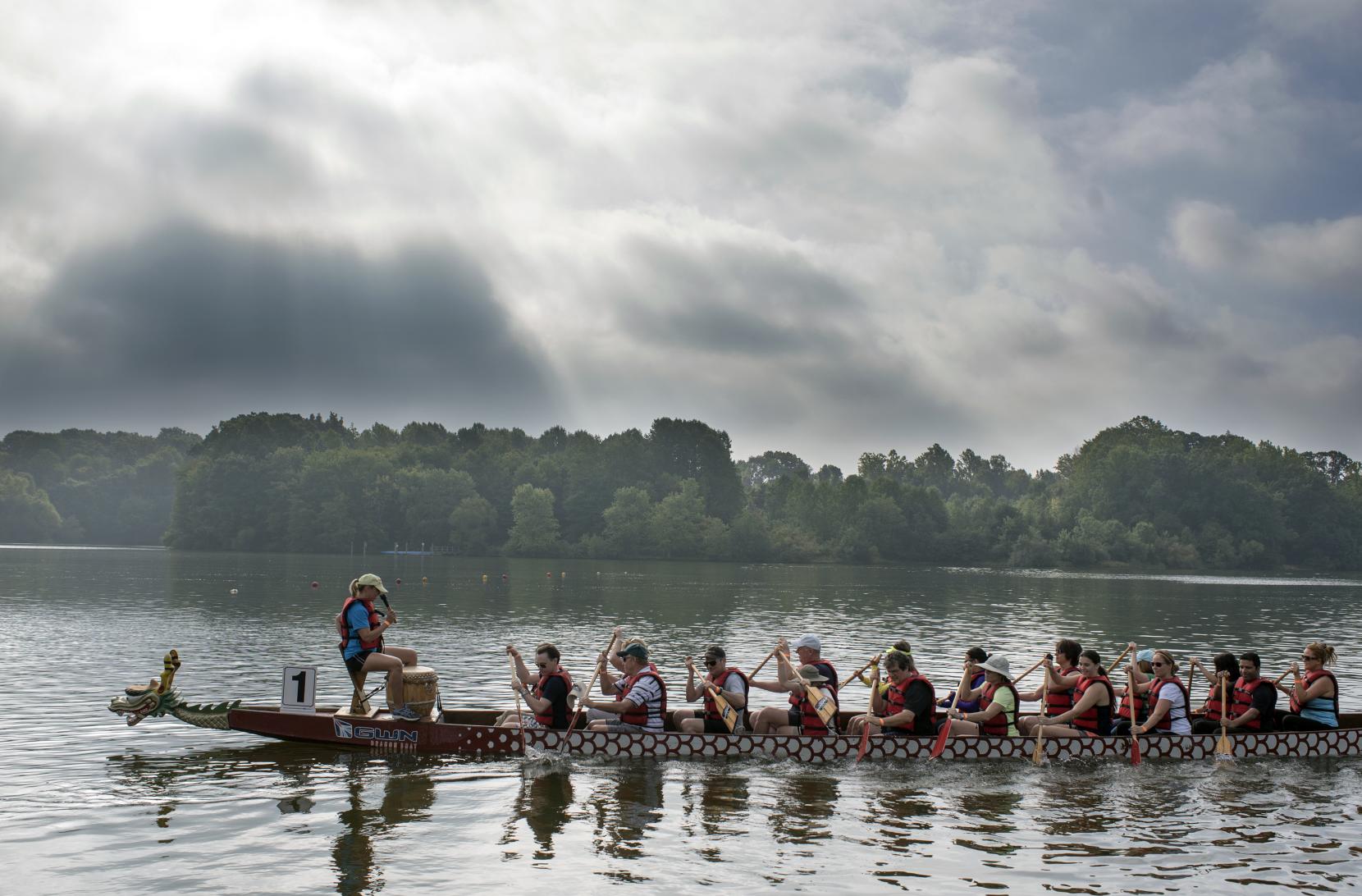 Bucks County Dragon Boat Festival
Each year, Bucks County hosts thousands of athletes competing in world-class events including:
• Patriot Games Lacrosse Showcase
• AAU International Junior Olympics for in-line hockey
• The East Coast Derby Extravaganza
• USSSA Baseball
• TNT Last Look Showcase
• MYSTX Field Hockey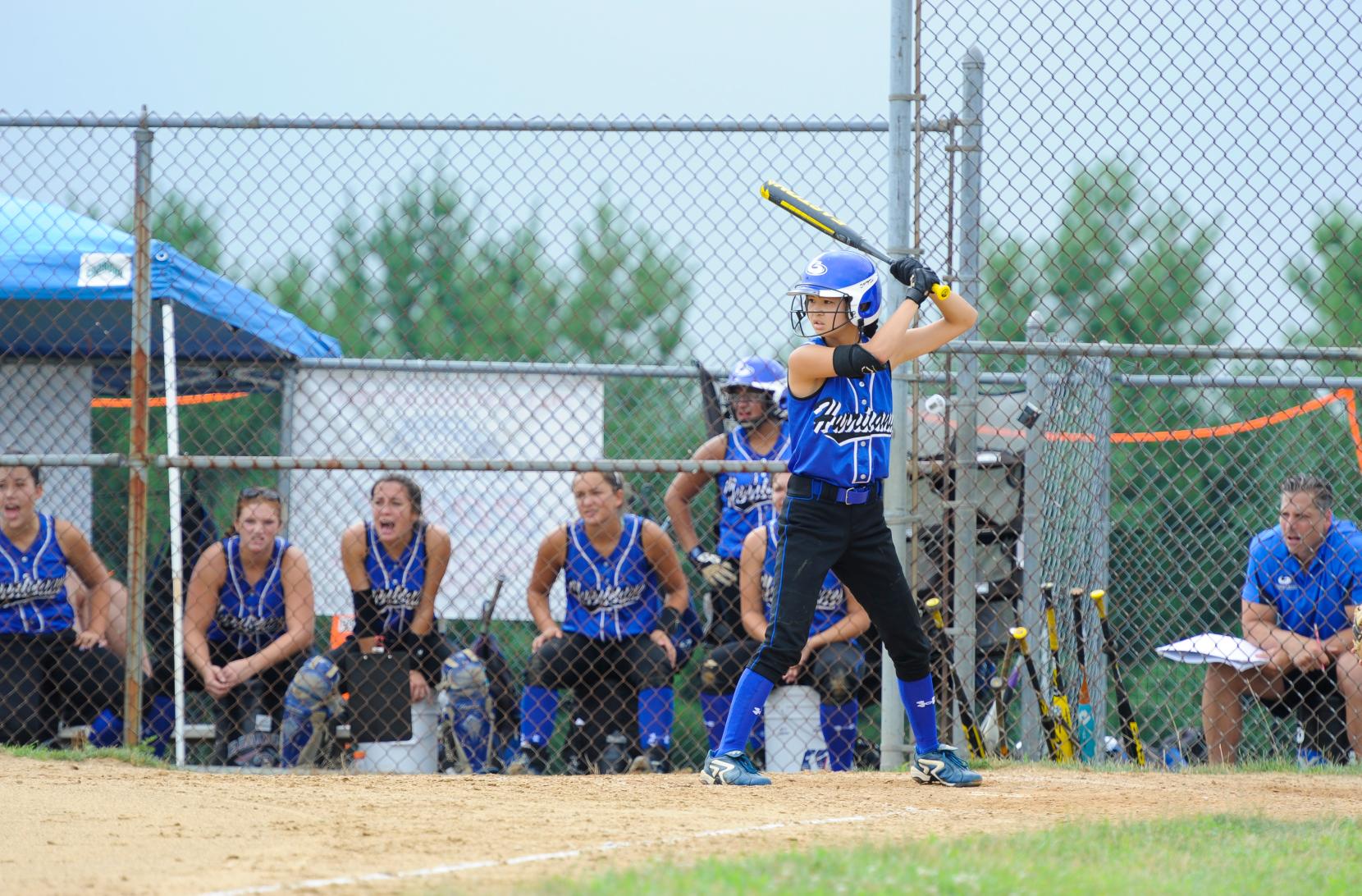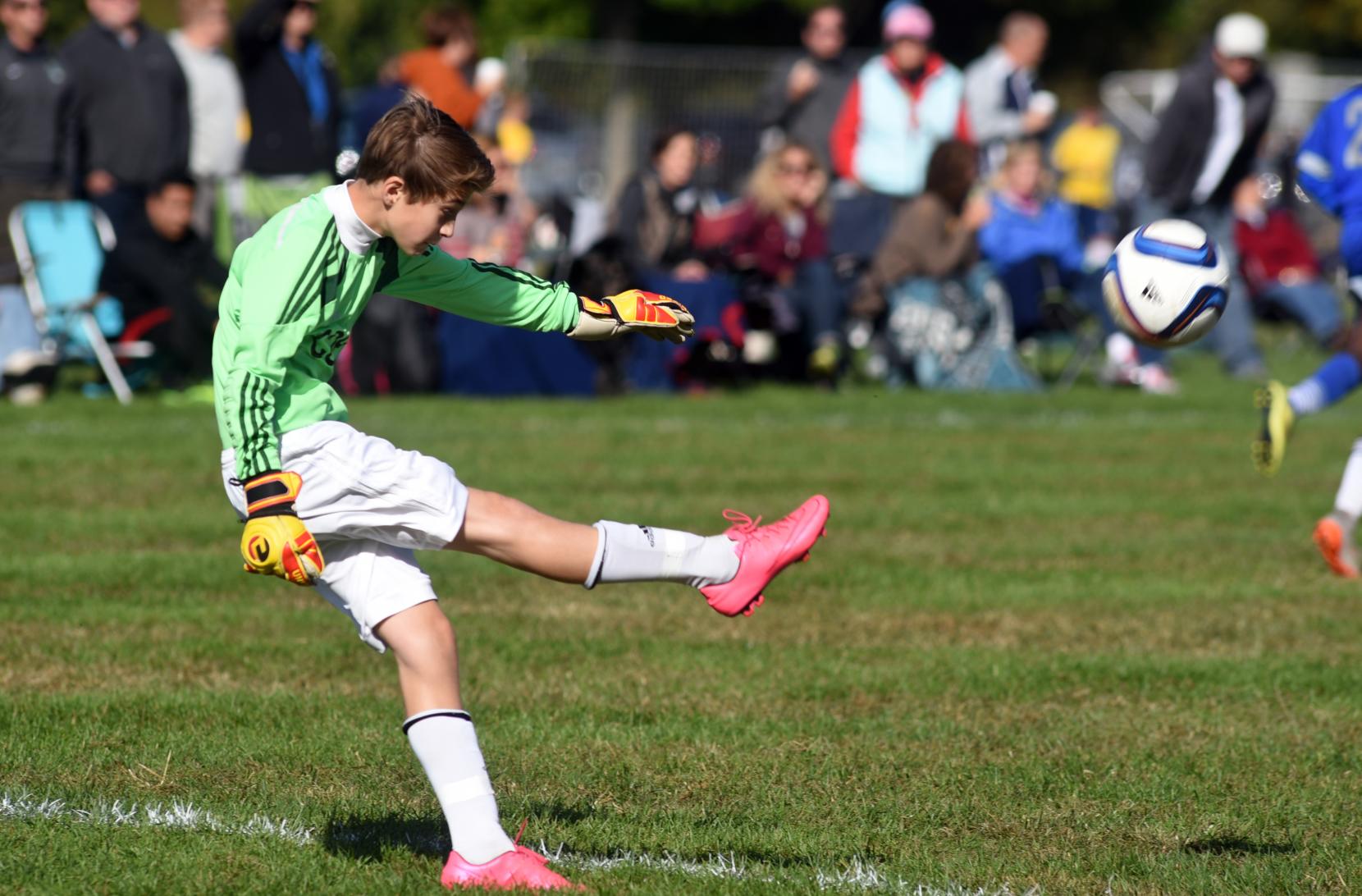 Bucks County is also a haven for outdoorsmen, who flock to county's more than 7,500 acres of county and state park land for fishing, boating, hunting, hiking and more. The county has six state and 10 county parks that include:
• 4,300 acres of Pennsylvania State Game Lands
• 475 miles of hiking and biking trails
• the 60-mile towpath trail in Delaware Canal State Park
• 25 miles of horseback trails in the Bucks County Horse Park
• 5,286-acre Nockamixon State Park, the largest park in the county
• 1,450-acre Lake Nockamixon, Bucks County's largest lake.
The county accommodates all its guests with more than 4,300 hotel rooms and nearly 1,000 campsites.