NICHE SPORTS
When it comes to niche sports, if you can play it, Bucks County has the facilities to host it. Ideally located just 25 miles outside Philadelphia and 75 miles from New York City, Bucks County boasts premier indoor and outdoor facilities, including more than 800 athletic fields and 250 tennis courts. No matter the sport, Bucks County is the perfect location for your next tournament. Learn about the variety of niche sports Bucks County's venues can accommodate.
SOCCER
• Bucks County offers more than 100 dedicated soccer fields throughout the county. Feasterville's Phoenix Sport Club has been supporting area soccer teams for more than 50 years with two fields, one of them lighted.

• Twin Oaks Park in Warrington is home to 12 fields of varying size to fit the youngest youth league players to high school and collegiate matches.

ICE HOCKEY

• Featuring two rinks, the Bucks County Ice Sports Center is the region's premier ice hockey venue. The center has experience hosting big games, including high school tournaments and traveling club teams.

TENNIS

• Recognized by the United States Tennis Association's 2013 Facility Awards Program, Core Creek Park is home to eight clay courts, making it an ideal tournament location.

• Another premier facility, the Frosty Hollow Tennis Center has 10 clay courts, six of them lighted with an additional practice court and ample parking.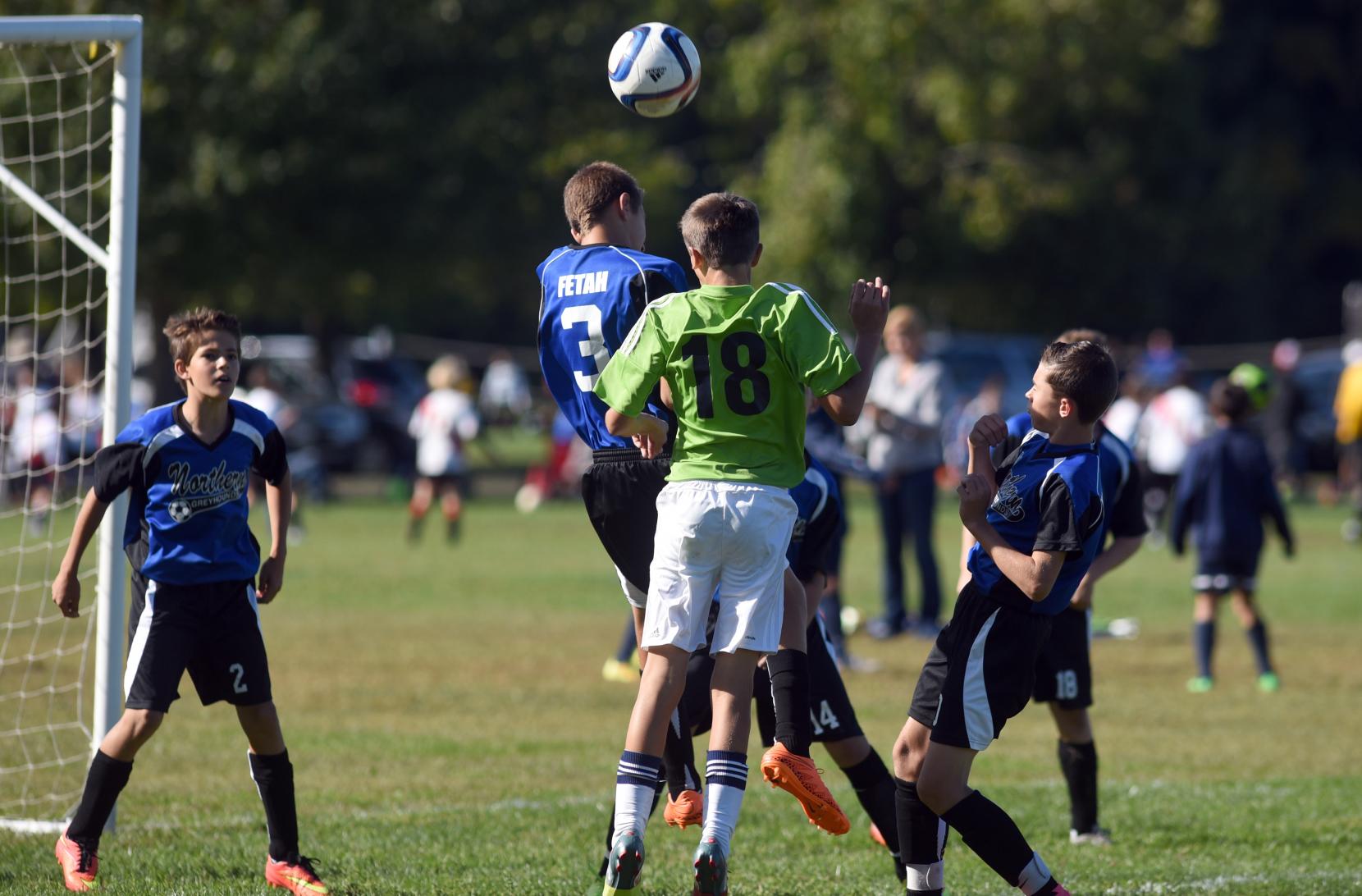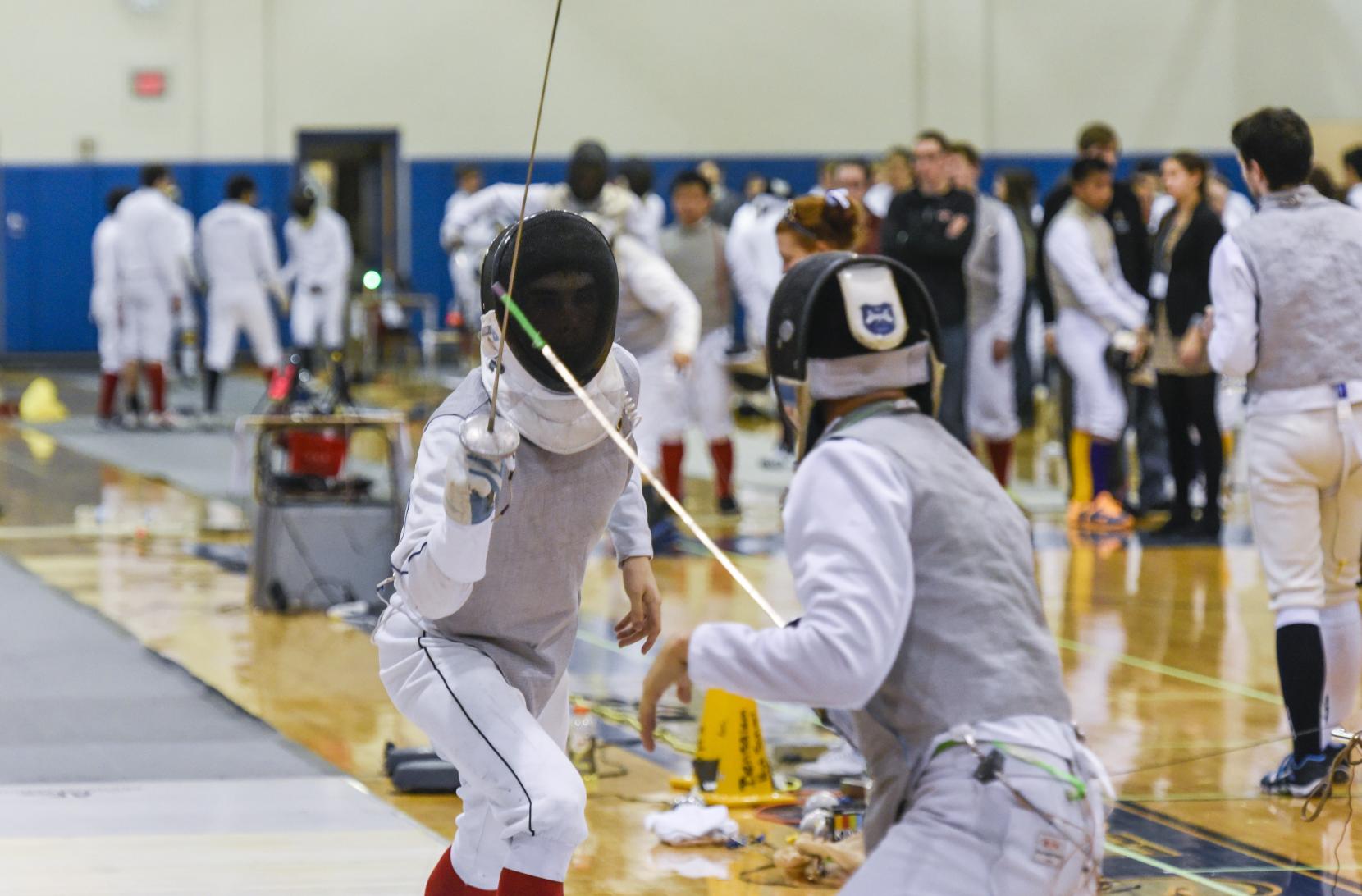 USACFC Fencing Tournament
VOLLEYBALL
• At more than 100,000 square feet, the Newtown Athletic Club is one of the largest sports facilities in Bucks County. A pair of 10,000-square-foot sports centers offer regulation sized volleyball courts with locker room space and on-site dining.

• The 22,000 square foot indoor tennis center at the Sportsplex can be easily converted to volleyball courts. Indirect lighting on the courts simulates daylight, increasing visibility for the players.
SWIMMING
• With experience hosting large meets at its 25-meter pool through its sponsored swim team, the Phoenix Sport Club provides a professional environment for your swim meet.

• The Newtown Athletic Club offers a 25-meter, six-lane indoor pool. Other amenities at the club include recently upgraded locker rooms and personal training equipment.
FENCING
• Bringing Olympic-caliber fencing to Bucks County, Liberty Fencing Club added a brand-new Olympic-style FIE-spec aluminum panel grounded strip at their facility in Warrington. This strip is the same that is used at North American Cups, World Cups and other prestigious fencing tournaments. The club will soon be adding 1,800 square feet of space to make way for a new building entrance, pro shop, changing areas, bathroom, 2-3 additional fencing strips and more spectator seating.
BOWLING
• Boasting 48 lanes, Brunswick Zone XL is the largest bowling facility in Bucks County. The facility is conveniently located in Feasterville, just minutes from the Pennsylvania Turnpike, making it ideal for both local and regional tournaments.

Still not convinced? Bucks County is already host to several large sports tournaments. We assist them in finding lodging, restaurants, and other attractions to meet their needs and we can do the same for your participants, too. Just reach out!