A FACILITY FOR EVERY SPORT
Bucks County is already a popular destination for sports tournaments and events, hosting everything from lacrosse and softball to fencing and marathons. Bucks County has a wide variety of indoor and outdoor facilities, making it ideally suited to host any sport.
BASEBALL
• Quakertown Memorial Park offers one of the best baseball fields in area, complete with lights, covered bleachers and two bullpen areas. It also features two additional full-size baseball fields and three Little League fields for young players.

• The Stoddard Fields in Lower Makefield Township features three closely packed fields perfect for tournament play. Two additional fields, one Babe Ruth League and one Little League, are scheduled to open in fall 2014.
LACROSSE
• The Herbst Field Complex has been hosting the annual Patriot Games Lacrosse Tournament for the past five years, and its eight multi-purpose fields are perfect for tournaments both large and small.

• With more than 15 fields of varying size, Macclesfield Park in Lower Makefield Township can accommodate tournaments for all ages of players.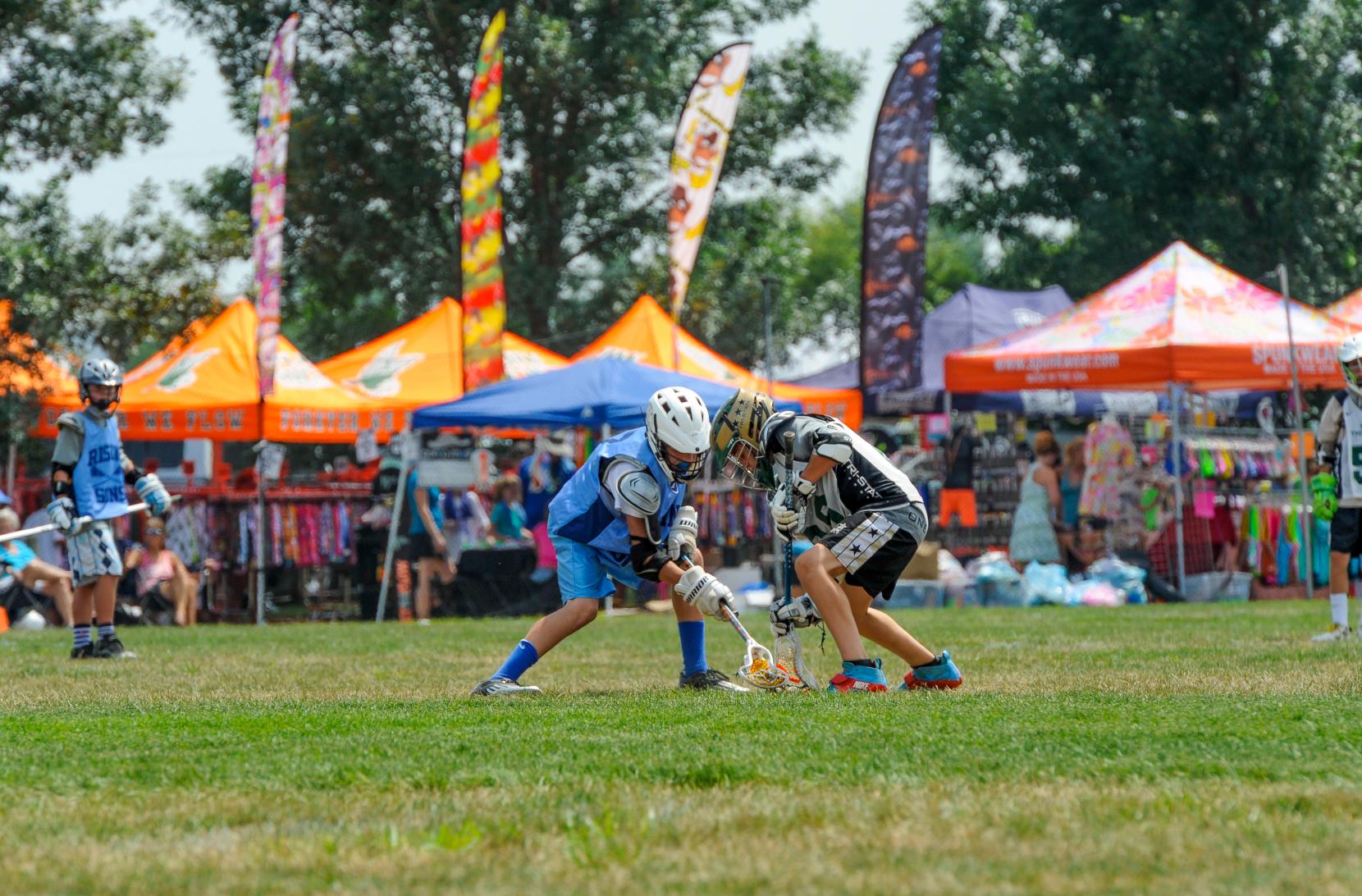 Square-off at Patriot Games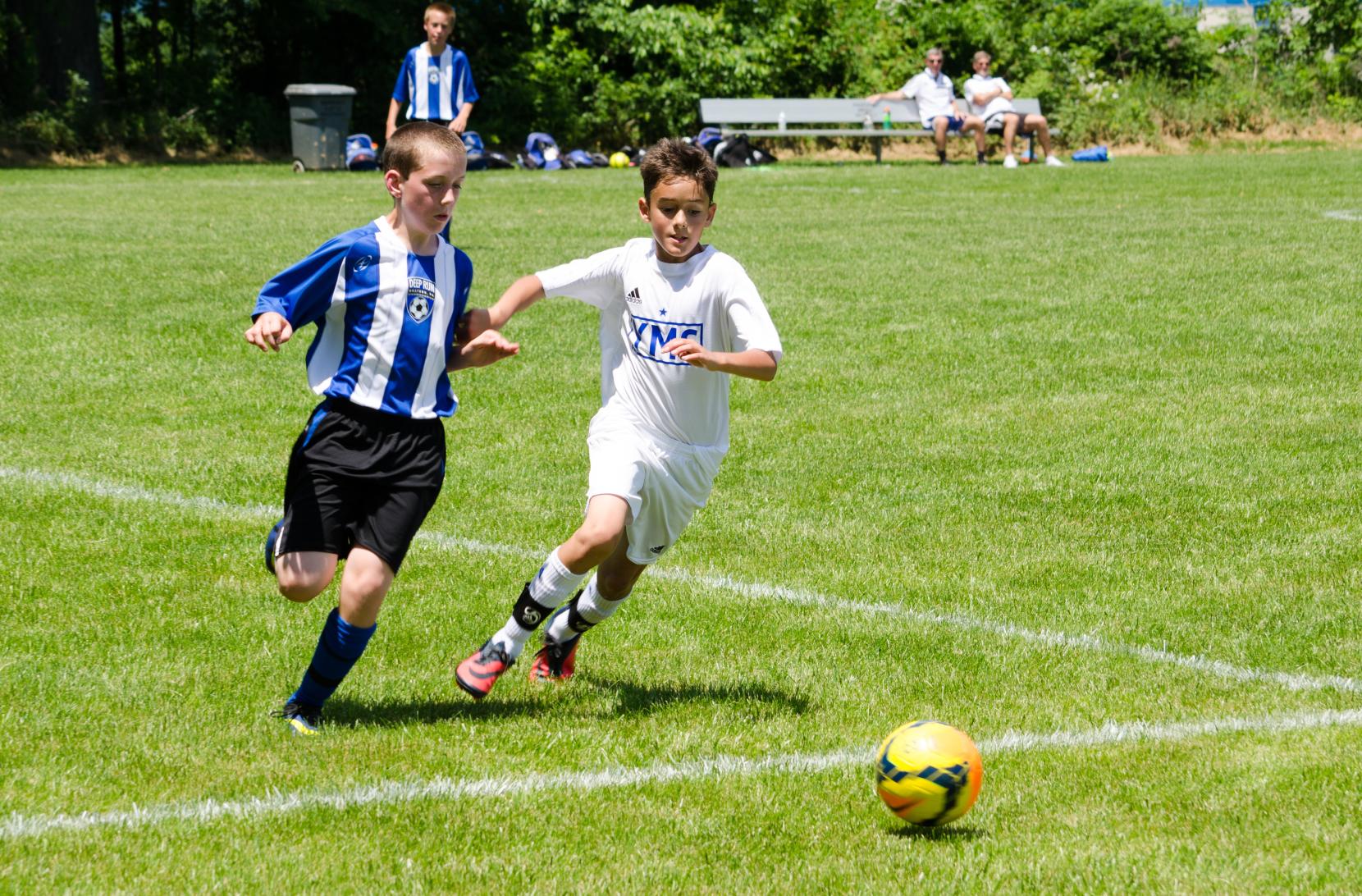 SOCCER
• One of three excellent soccer facilities in Warrington, IPW Fields (Twin Oaks Park) offers five fields, three for 8 v 8, and two full-size 11 v 11 fields.

• King Park, another Warrington facility, features two fields, one each for 8 v 8 and 11 v 11. The park also features restrooms and ample parking.

• Turk Fields ecompass one of Warrington's largest parks and features two 8 v 8 soccer fields, two 11 v 11 soccer fields, a pair of baseball diamonds and a playground.
SOFTBALL
• The premier softball venue in Bucks County is Veterans Memorial Park in Richland Township. The park offers four lighted, tournament-style fields and two multi-purpose fields with softball diamonds to allow up to six games at a time.

• The Fred Allan Softball Complex in Lower Makefield Township features three well-maintained fields with ample parking for players, families and fans. 
TENNIS
• Recognized by the United States Tennis Association in their 2013 Facility Awards Program, Core Creek Park offers eight clay tennis courts.

• Frosty Hollow Park is Bucks County's largest tennis complex, offering 10 courts, six of them lighted. The park also offers a practice court and is handicap accessible.