Top Seasonal Brews
Tap into seasonal flavors of apple, cinnamon, pumpkin and nutmeg with these autumn and winter picks for beer in Bucks County…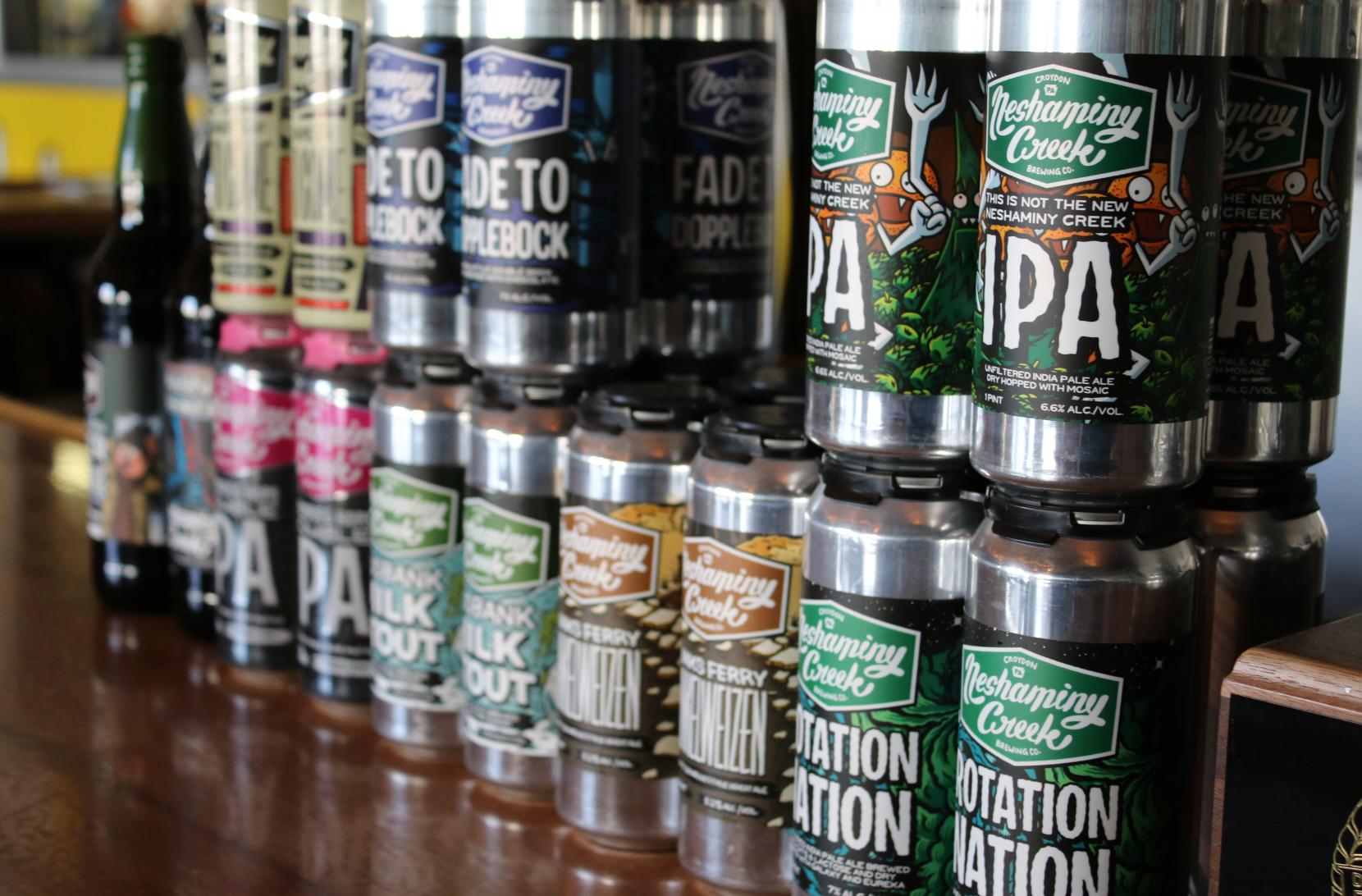 Neshaminy Creek Brewing Co. cans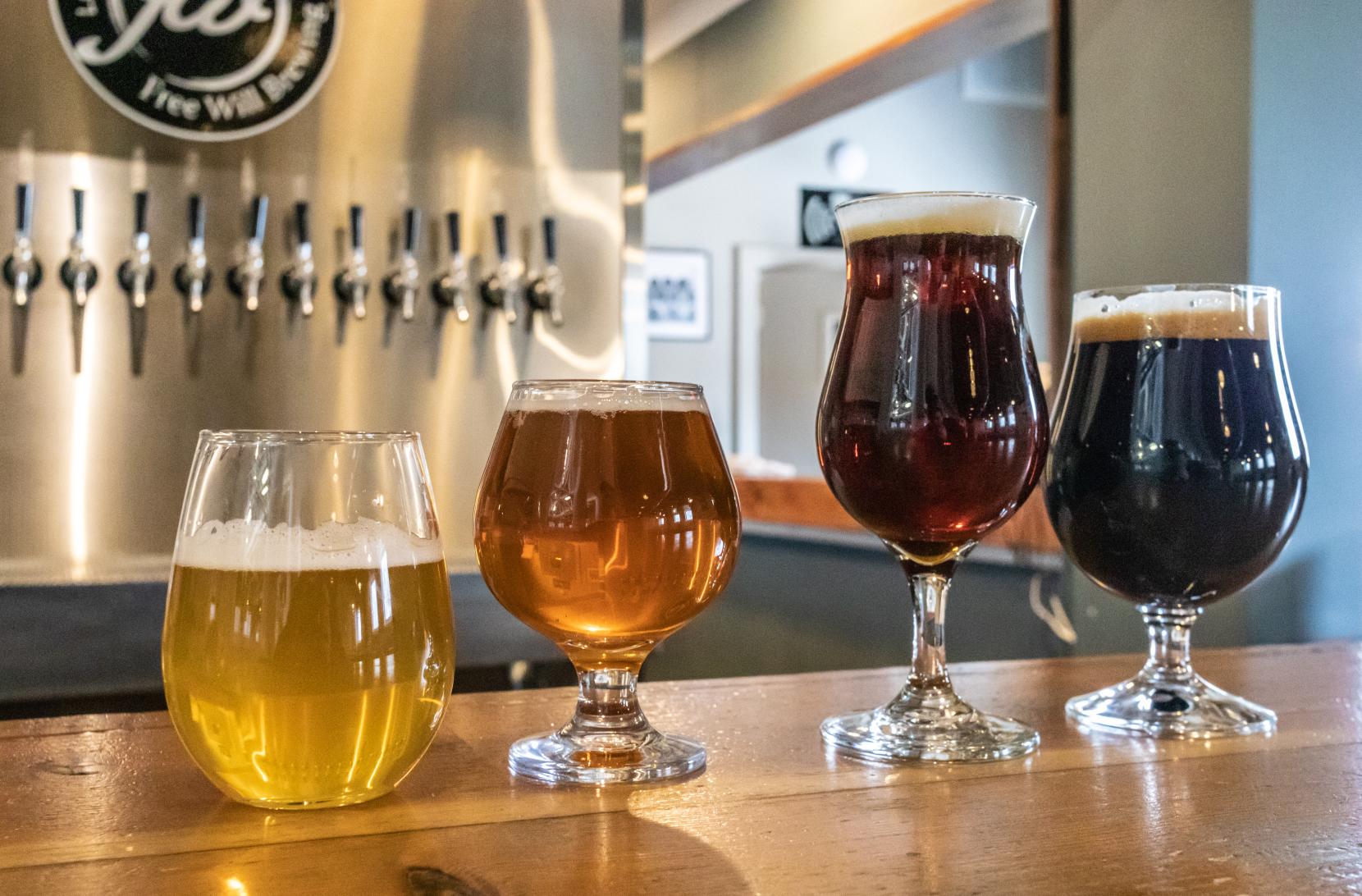 Free Will Brewing Company
Bucks County Brewery
PIPERSVILLE
Hazel's Brunch delivers the rich, aromatic tastes of the season. With warm overtones of coffee and oatmeal, this is the perfect brew for an autumn afternoon.
Broken Goblet Brewing
BENSALEM
Stop in for a glass of the wickedly good They Burn Them All Away brew. This beer balances fruit and spice notes, amid a strong, toasted caramel background, perfect for a cool, autumn afternoon.
Free Will Brewing Company
PERKASIE & PEDDLER'S VILLAGE
Pop in for a glass of the Scarecrow Brew, specially made for the fall season. Spiced with notes of vanilla, nutmeg, and cinnamon, this brew delivers a unique take on autumnal beers.   
Great Barn Farm to Glass Tap Room
NEW HOPE
Stop in for a glass of Massive Deception Baltic Porter. This brew is infused with smoked maple syrup and hints of vanilla, and is made with locally sourced ingredients!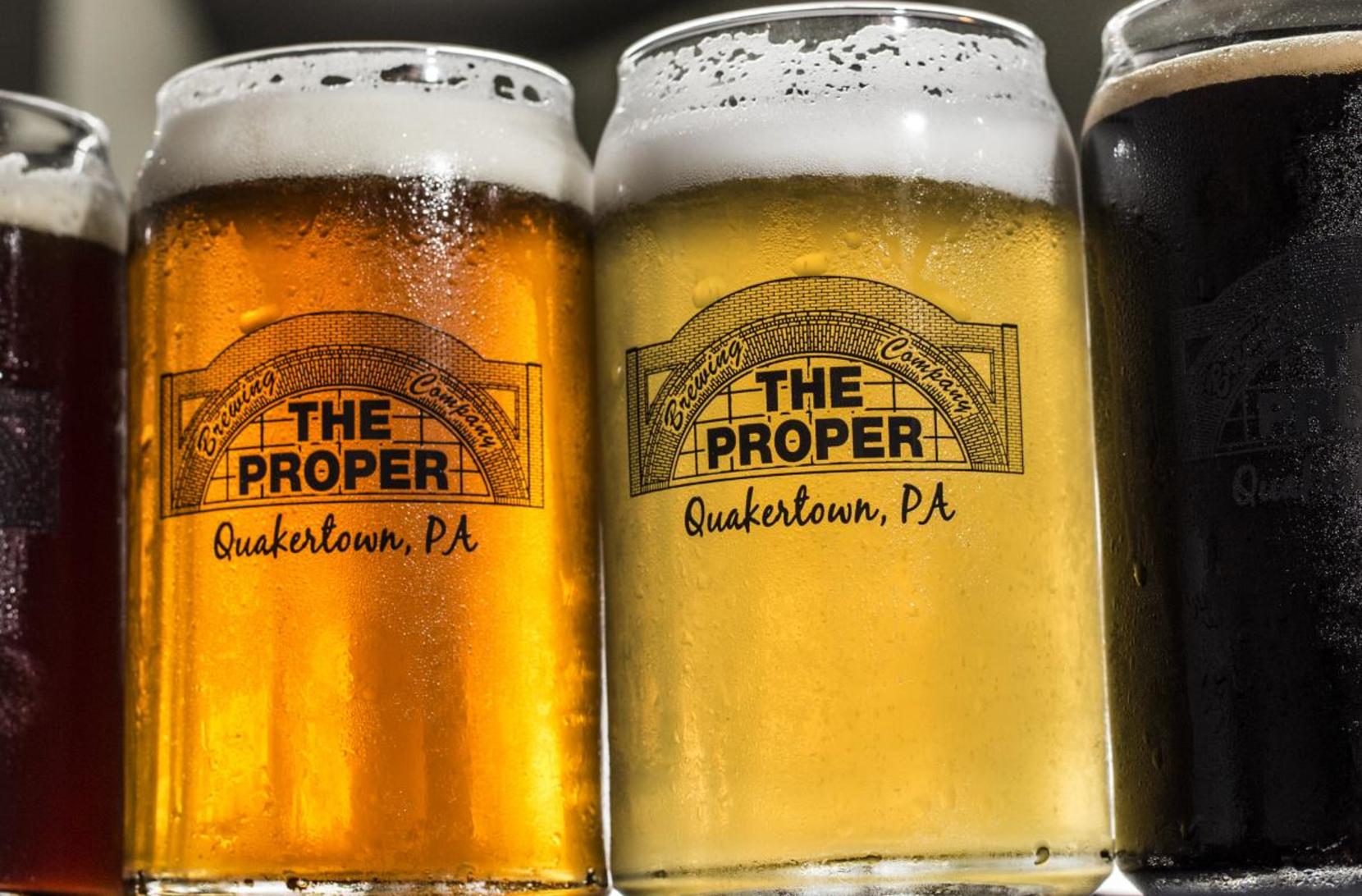 Mad Princes Brewing Co.
DOYLESTOWN
The Weizen Dachs is a light wheat beer. Fans love it for its regal, striking straw gold color and notes of citrus, offering a refreshing twist on an autumn brew.
Moss Mill Brewing Co.
HUNTINGDON VALLEY
The Indecent Proposal Ale will have you hooked from your first sip. Crafted with citrus, centennial and nugget, this ale delivers both floral and citrus notes within its more noticeable taste of malt and caramel.
Naked Brewing Co.
HUNTINGDON VALLEY
Freckles Angry Brown Ale is a dark, rich malt beer perfect for a fall brew. With notes of caramel and toffee, this is a sweet take on the taste of the season.
Neshaminy Creek Brewing Co.
CROYDON
Their Creekfestbier has a deep ruby red color with notes of toasted bread and coffee. This traditional German Lager is brewed specifically for Oktoberfest!
The Proper Brewing Co.
QUAKERTOWN
Their Witches Brew is so good it's spooky! Brewed with pumpkin, nutmeg, pumpkin pie spices and cinnamon, this beer has been described as a taste of autumn in a glass!
Red Lion Brewery
QUAKERTOWN
The Dunkin' Punkin' Brew is brewed with pumpkin and conditioned on Dunkin' Donuts coffee, this drink has a multifaceted flavor, with notes of chocolate, pumpkin cheesecake and espresso.
Tower Hill Brewery
CHALFONT
Stop in for a sip of New World Porter, a brew perfect for fall with hints of chocolate, coffee and honey from dark roasted malts.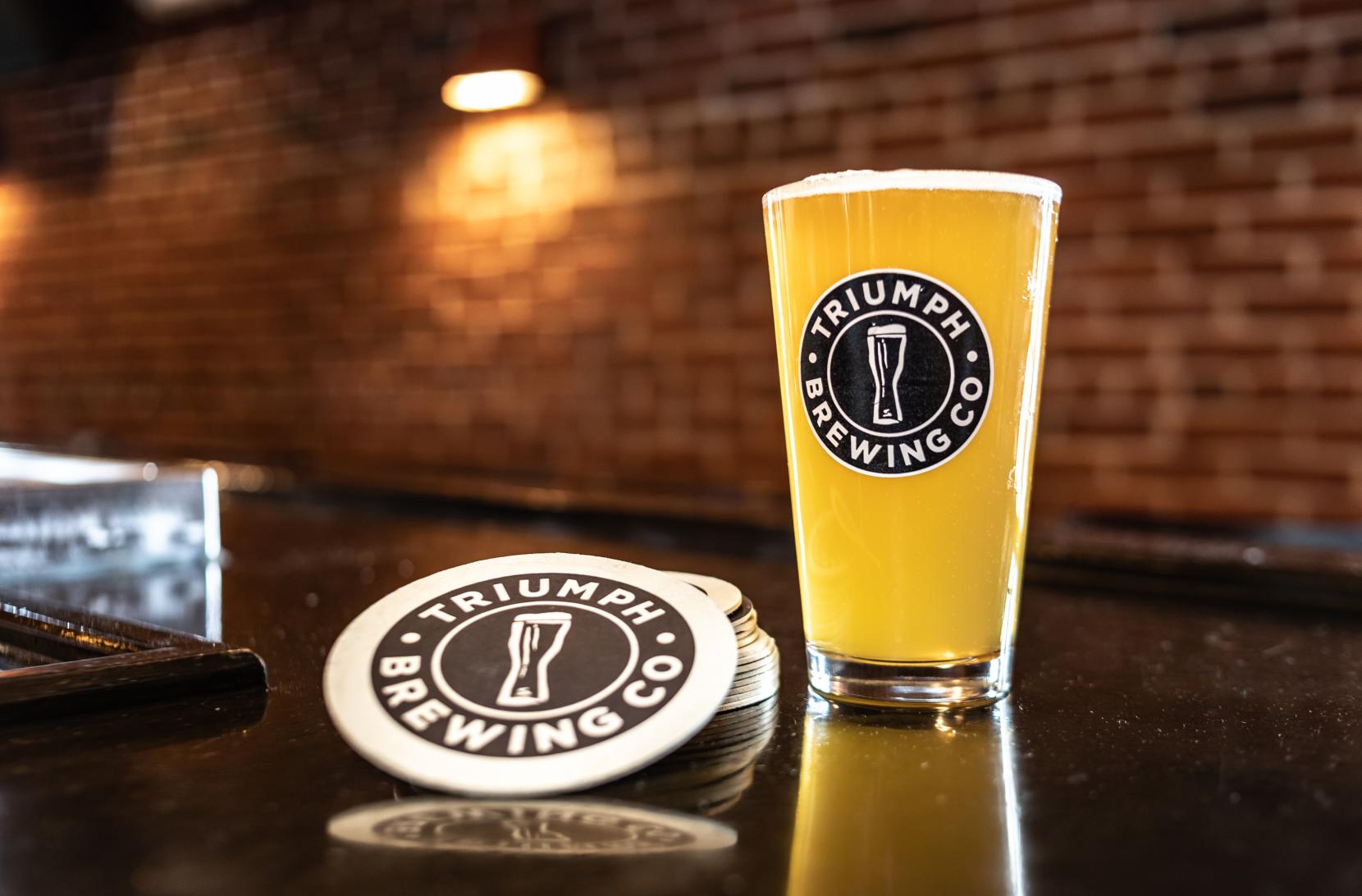 Triumph Brewing Co.
NEW HOPE
Ever wanted to taste sugar, spice and everything nice? Now is your chance! Crafted with black pepper, red pepper and cinnamon, the Spiced Stout is a delicious brew for autumn.
Vault Brewing Co.
YARDLEY
The Sweet Potato Ale is a fan favorite here. Brewed with roasted sweet potatoes, Mexican vanilla and Saigon cinnamon, this will be a brew you'll crave all year long.