Top Seasonal Brews 
Warmer weather is here! Try new releases and favorite flavors of these spring and summery brews - available for pick-up of course - along the Bucks County Ale Trail. Try them all with your passport!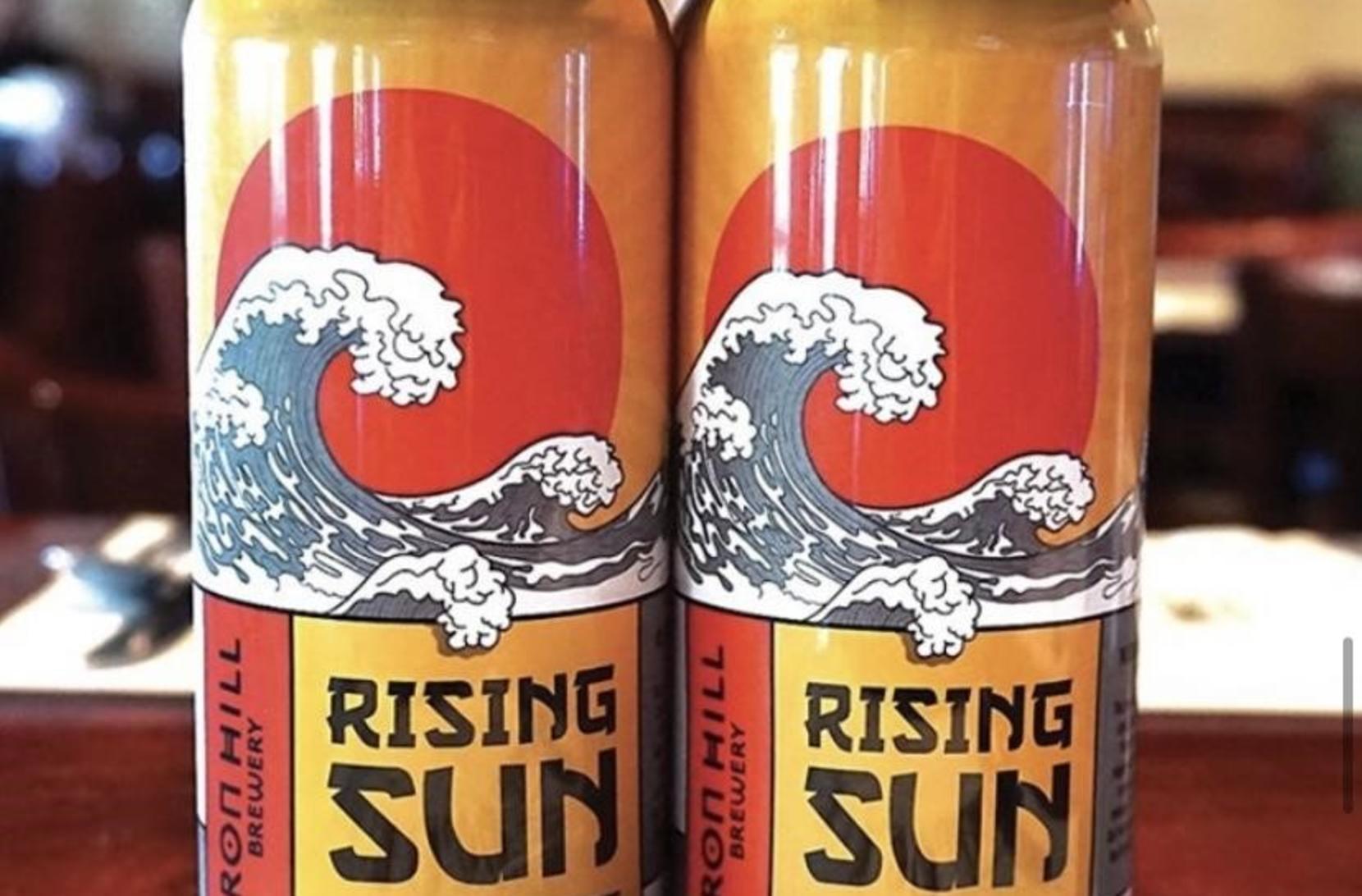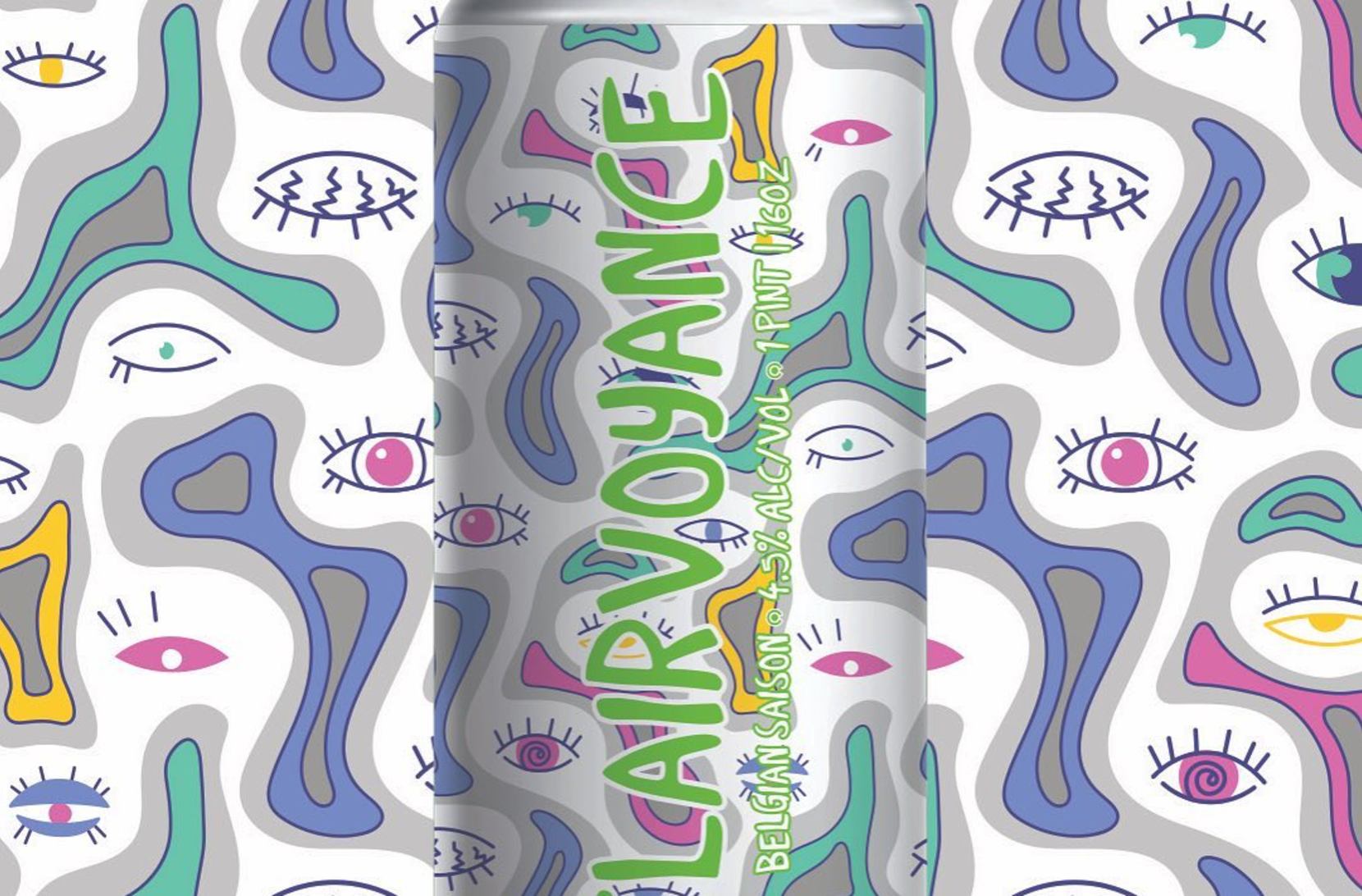 Broken Goblet Brewing
BENSALEM
Their Steinbeiser's Buried Treasure Nitro Watermelon Cream Ale is 4.6% and a Goblet flagship cream ale that has been conditioned on a treasure trove of watermelon and was canned with liquid nitrogen to create a rich and creamy floral ale with a subtle sweetness.
Bucks County Brewery 
PIPERSVILLE 
Choose Tart Chuicy! This is the Chuicy Chowey Wowie with cranberry and tart cherry added. Who needs cranberry cocktail when you have Tart Chuicy?
Free Will Brewing Company
PERKASIE & PEDDLER'S VILLAGE
Helles Lager brewed with a base of pilsner malt and a variety of specialty grains, Sun Servants is hopped with Loral, then cold conditioned for weeks leading up to spring. Taste notes of fresh honeysuckle, white grape, lemon, fresh bread, and even hay.
Geronimo Brewing
DOYLESTOWN
The traditional Pub Ale is easy drinking to let you savor the coming end of winter and start of spring! Hints of caramel and toffee with a perfectly balanced bitterness.
Great Barn Farm to Glass Tap Room
NEW HOPE
Kintnerweizen is brewed with equal parts wheat and the brewery's own farm-grown barley craft malts. Kintnerweizen Hefeweizen is malt-forward and full bodied with a smooth, crisp taste. This golden-yellow wheat beer has a meringue-like head. It's truly refreshing and food-friendly. Drink this all day with pretzels and cheese, please!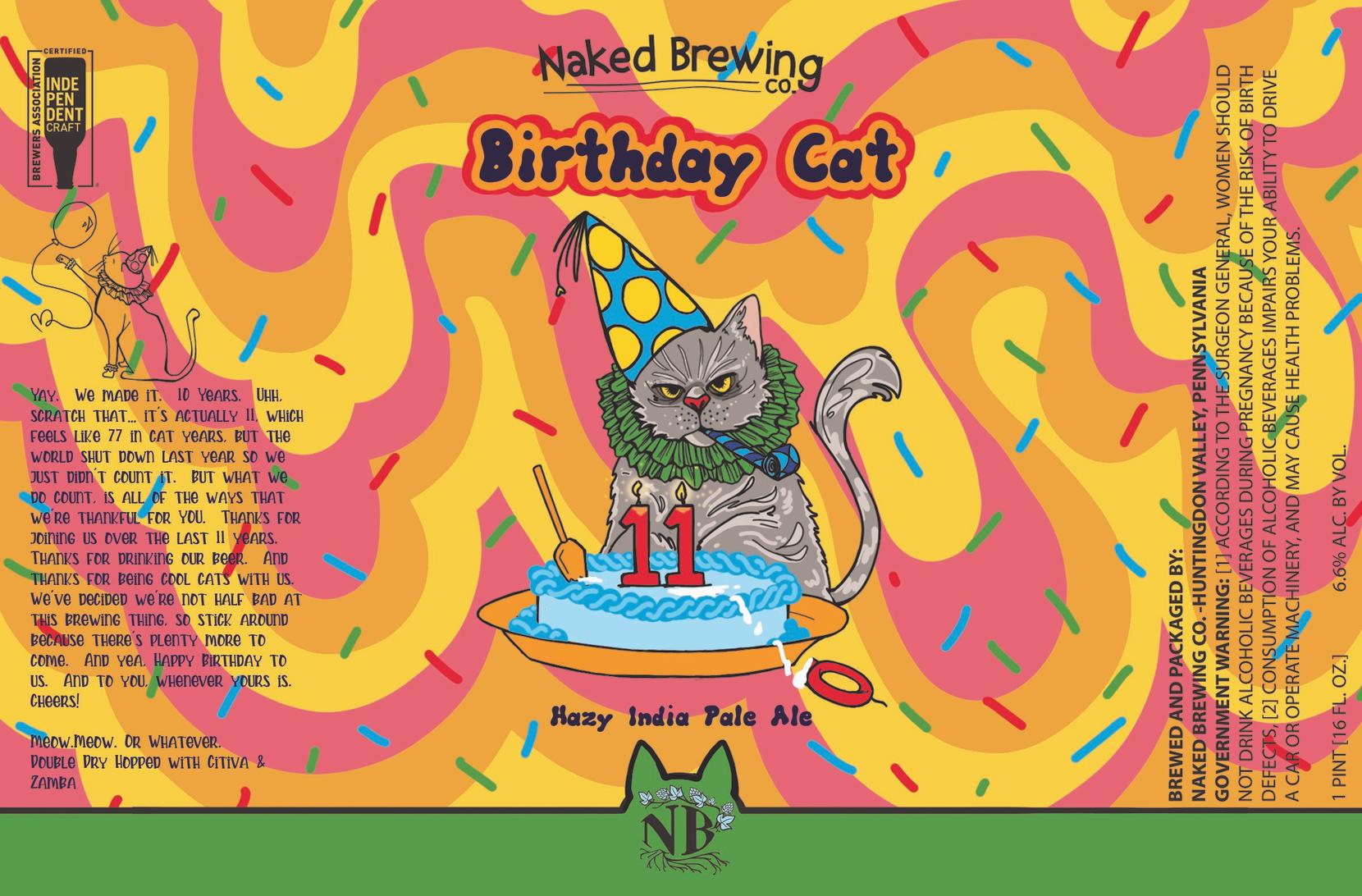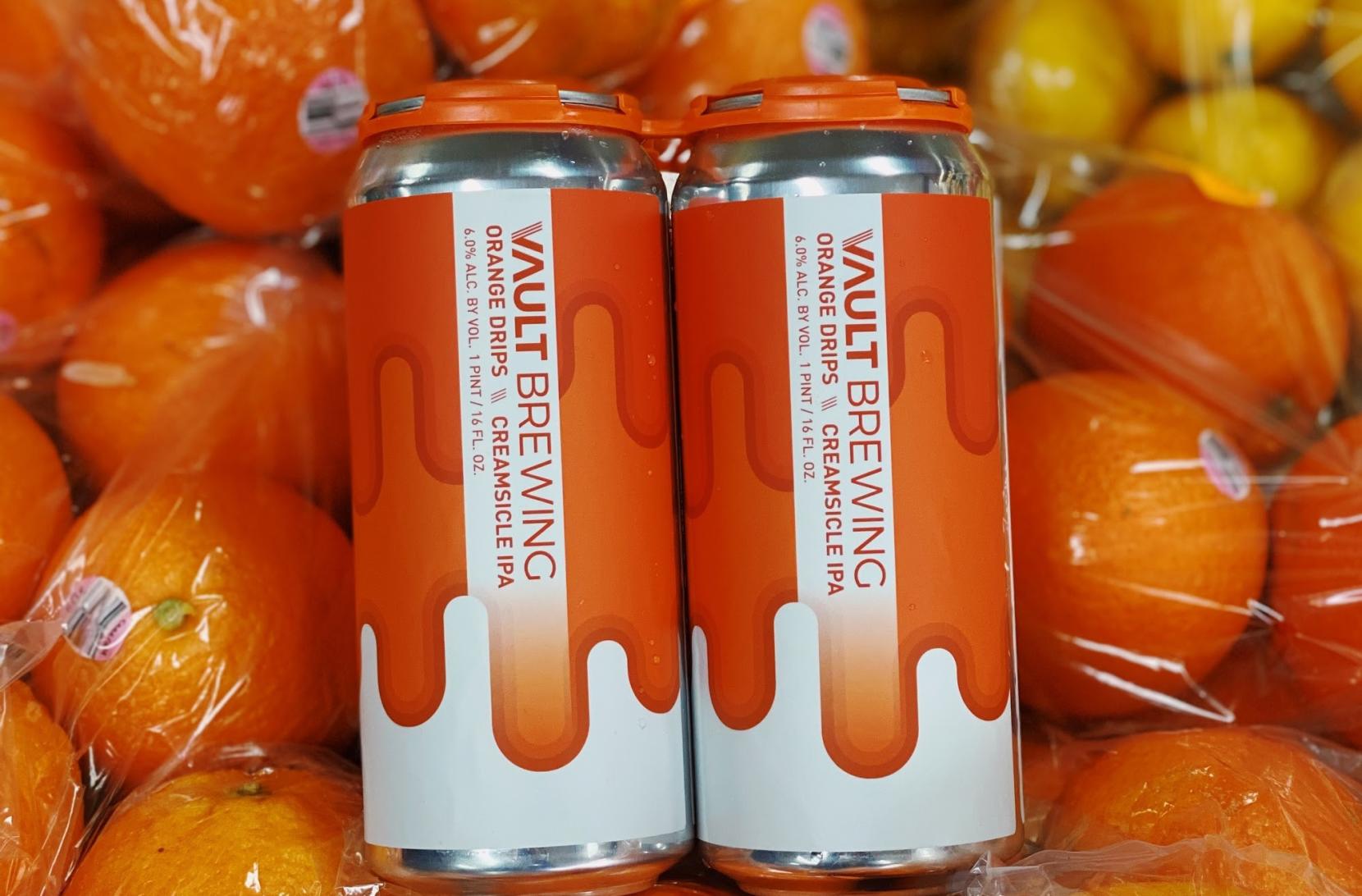 Iron Hill Brewery
NEWTOWN 
Rising Sun IPA may be an American-IPA in style, but its feel and flavor come from its Japanese Sorachi Ace single-hop recipe. Bursting with notes of lemon and coconut, every sip is light and well-balanced. But, rest assured, this nimble brew still has that hop-kick you're looking for.
Langhorne Brewing Company 
LANGHORNE
Can't go wrong for spring or summer with their Raspberry Wheat beer for a refreshing raspberry taste!
Mad Princes Brewing Co.
DOYLESTOWN
Grab yourself a Peaches-N-Cream - light in color, light in body, fruity but not sweet and not a bit o' bitterness to be found. Finished with Australian Galaxy hops and "dry-hopped" with tangerine peels for a fruit bomb kinda nose.
Moss Mill Brewing Co.
HUNTINGDON VALLEY
An easy drinking, slightly salty, refreshing 3.3% ABV brew that fits this summer weather perfectly? Got to be Guava Tears.
Naked Brewing Co.
HUNTINGDON VALLEY & BRISTOL 
The Birthday Cat is a celebration for the Naked Brewing Company's 11th birthday. With hazy IPAs and DDH with Citiva and Zamba, this brew certainly lives up to its name. Every day feels like a party while drinking the Birthday Cat!
Neshaminy Creek Brewing Co.
CROYDON & NEW HOPE
Neshaminy Creek Brewing brewed up a classic, Belgian Style Wheat Ale with White Wheat & Flaked Oats, called Beach Fuzz for warm weather months. Hopped in the kettle with Saaz hops, and then conditioned it on peach purée. The result? A bright and zesty Belgian Wheat ale, with a soft malt character, hints of spice, and loaded with stone fruit flavors.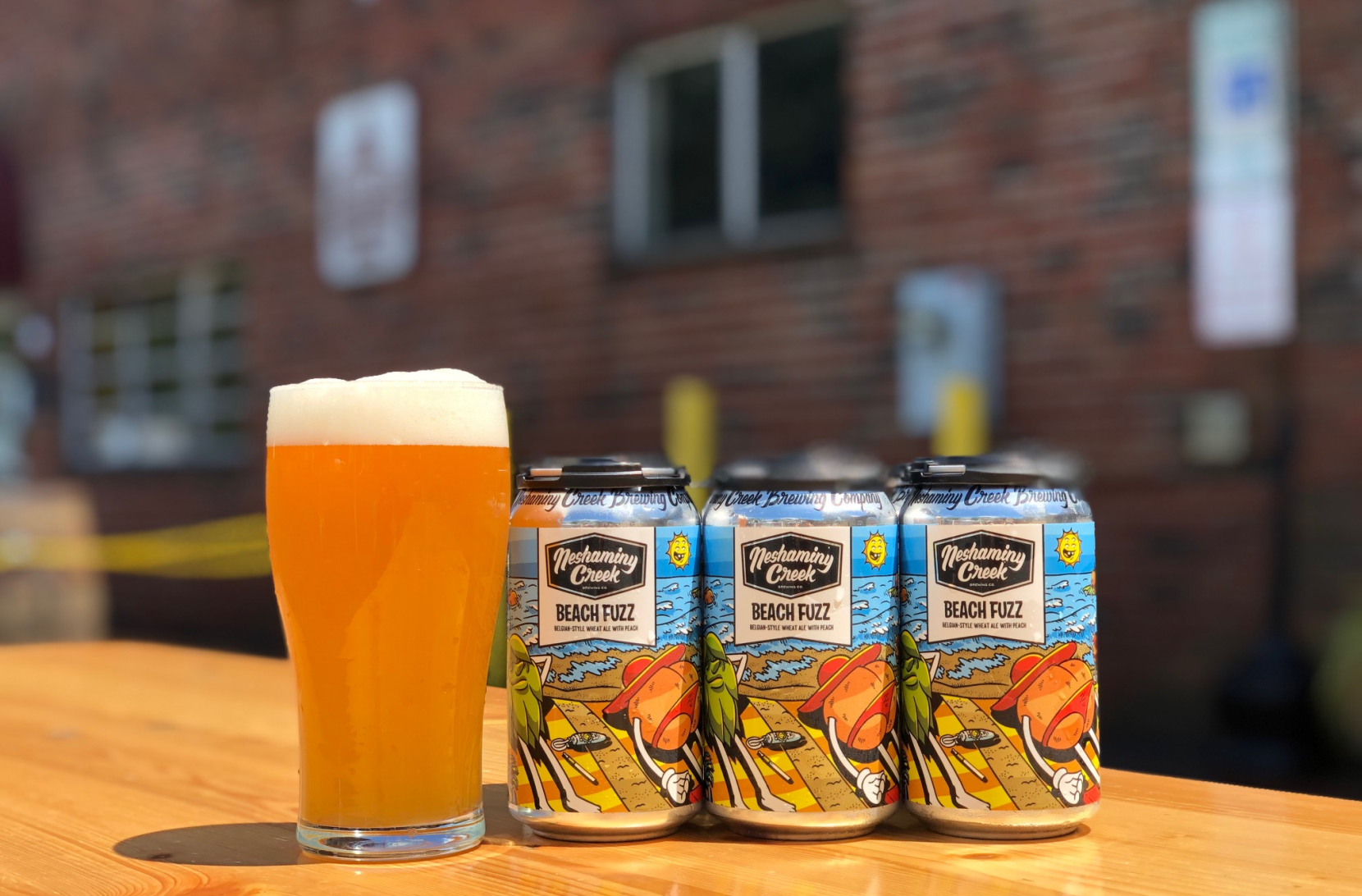 Neshaminy Creek Brewing Co.
Newtown Brewing Co.
NEWTOWN
Using all Czech floor malted pilsner and Czech Saaz hops, Check Ya Later is a light bodied, refreshing light lager is sure to quench that thirst and definitely won't leave you "dazed and confused."
Odd Logic Brewing Company
BRISTOL
Clairvoyance is a 4.5% Belgian Saison is light, bright and perfectly refreshing for this beautiful spring weather!
Red Lion Brewery
QUAKERTOWN
Lion Bines IPA brew utilizes Cascade, Chinook, and Centennial hop and they are super aromatic. Reminiscent of lemon verbena, lime juice, and peach gummy rings, it surely leaves you wanting more!
Second Sin Brewing Company 
BRISTOL
Second Sin has several spring brews: Home Phield Advantage & Lil' Slugger Release, a DDH NEIPA brewed with Citra and Centennial is perfect for watching the start of another championship season; Paid Advertisement Release, a kettle-soured beer brewed with lactose and refermented with hundreds of pounds of mangoes and peaches, before a period conditioning on Madagascar vanilla beans. Tons of flaked oats and wheat in the mash contribute to a silky smooth bodied beer that is tart, sweet, and fruity; and The Pink One, a kettle-soured beer with Hibiscus and dry hopped with Citra Cryo. The beer pours with a bright pink color from the hibiscus, and the flavor is tart with floral and berry notes, finishing with underlying citrus from the dry hop.
The Proper Brewing Co.
QUAKERTOWN
Try Blondie Bree, a proper easy drinking staple ale with a nice subtle sweetness, yet is dry, refreshing and finished with a Kolsch yeast that really brings great flavor.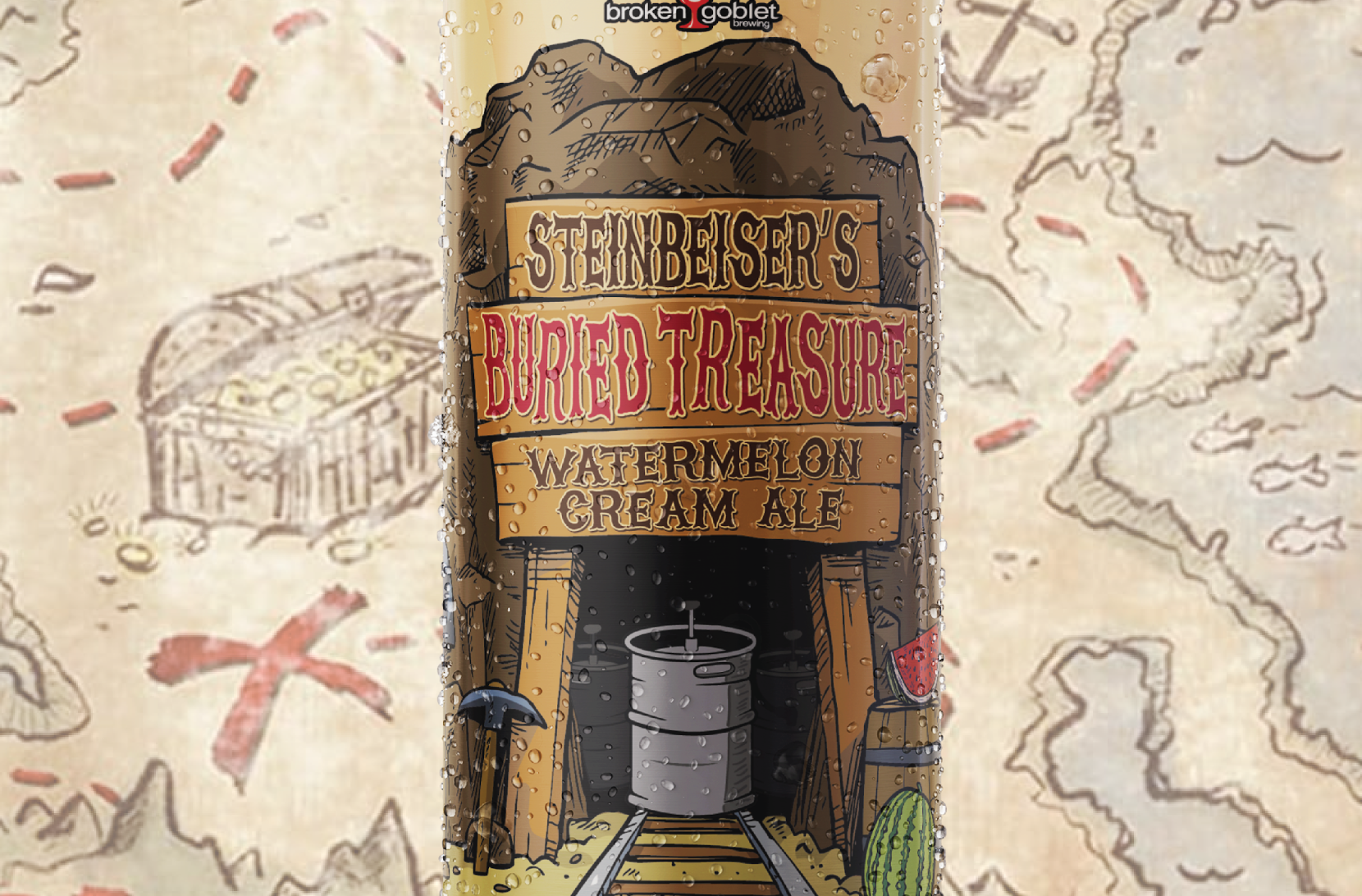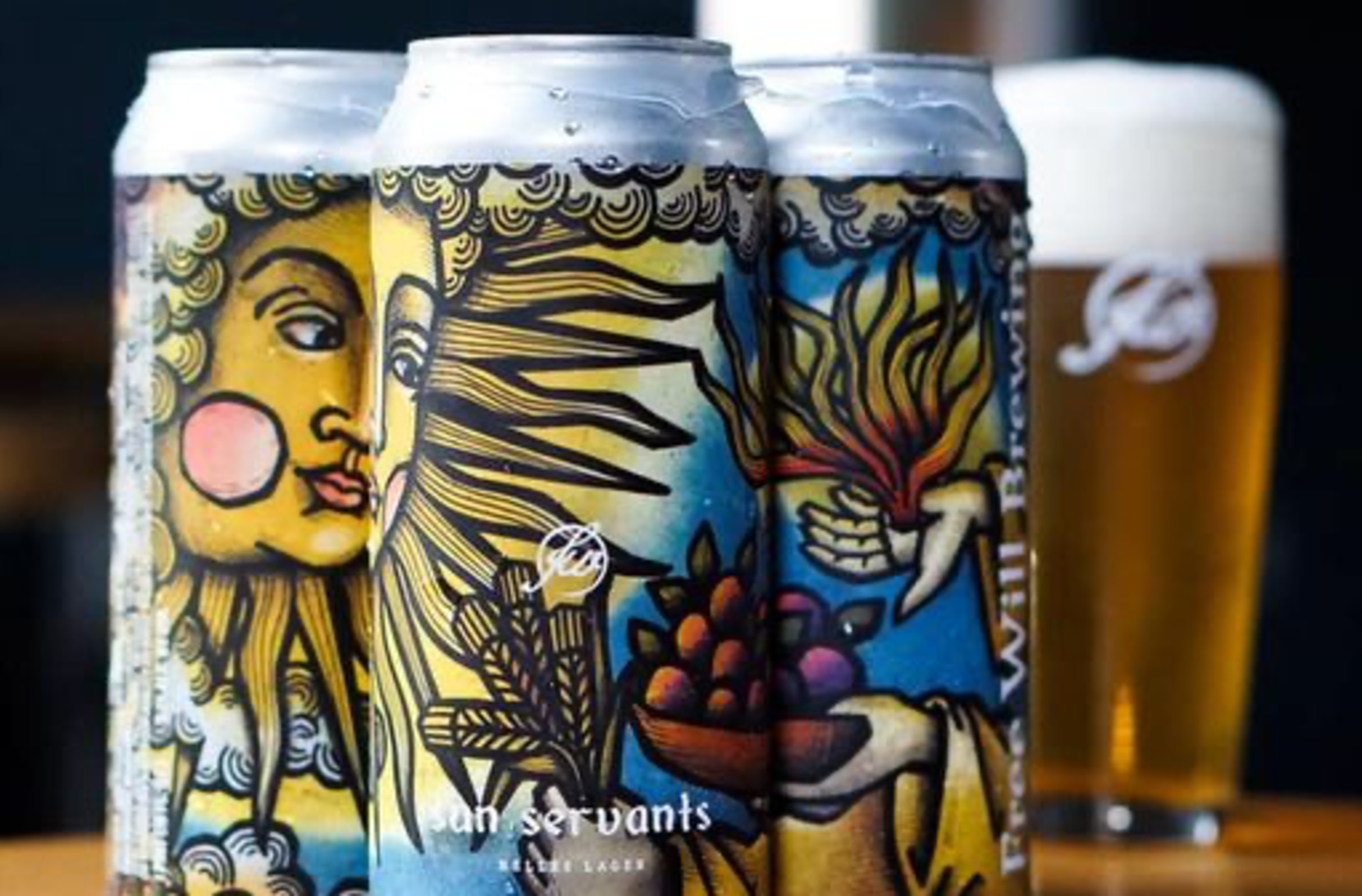 Tilt'em Back Brewing Company 
CHALFONT
Throw Your Hands Up & Stout for Tilt'em Back's Russian Imperial anniversary beer! This dessert beer is made to be celebrated with a harmonious blend of coffee, chocolate, vanilla beans and cinnamon sticks.
Tower Hill Brewery
CHALFONT 
We know everyone gets a little bitter during the holidays so why not have a beer to match the attitude. The Special Bitter is a traditional English pub ale with a smooth caramel flavor balanced with Noble hops. 
Triumph Brewing Co.
NEW HOPE
Triumph Brewing Company is currently closed due to the COVID-19 pandemic. Please visit their website for more information.
Two Rivers Brewing Co.
QUAKERTOWN
Blood Orange/Mango Dutchtown Smoothie is a soft and hazy DIPA is brewed with copious amounts of lactose, Mango and Blood Orange puree, and a touch of vanilla. Double dry hopped with Citra and El Dorado. Flavors of tropical smoothie, marshmallows, and orange Julius.
Vault Brewing Co.
YARDLEY
Get your vitamin C fix with Orange Drips, a new seasonal brew is a Citra Orange and Tangerine Puree with Madagascar Vanilla.
Warwick Farm Brewing
JAMISON
The Lemon Shandy is finally back! Look no further for the perfect summer beer! This is a clean German lager beer mixed with Warwick Farm Brewing's favorite lemonade.