Top Seasonal Brews 
From pumpkin and cinnamon to nutmeg and spruce, the change over to fall brings out some delicious seasonal picks along the Bucks County Ale Trail. Try them all with your passport!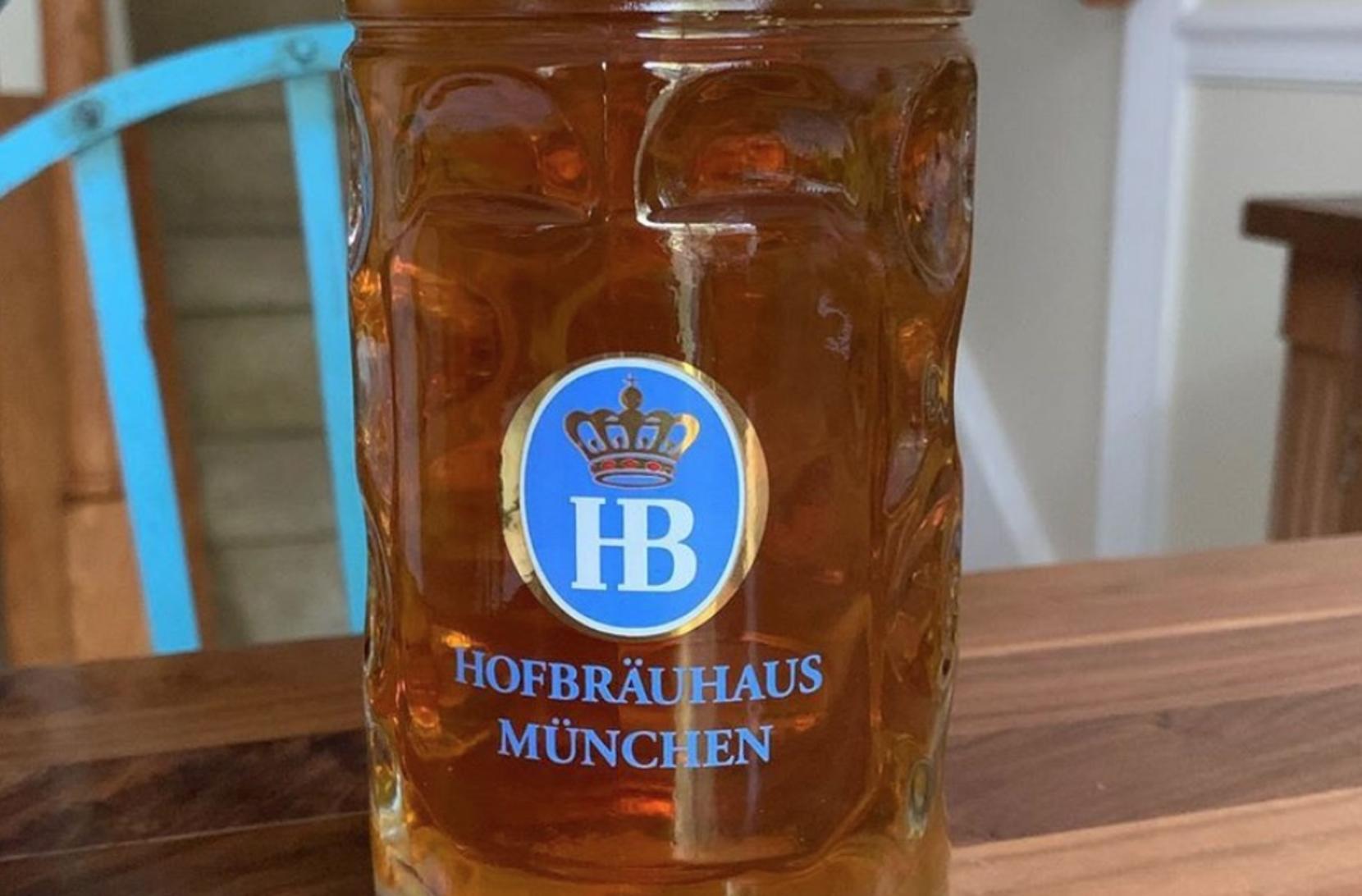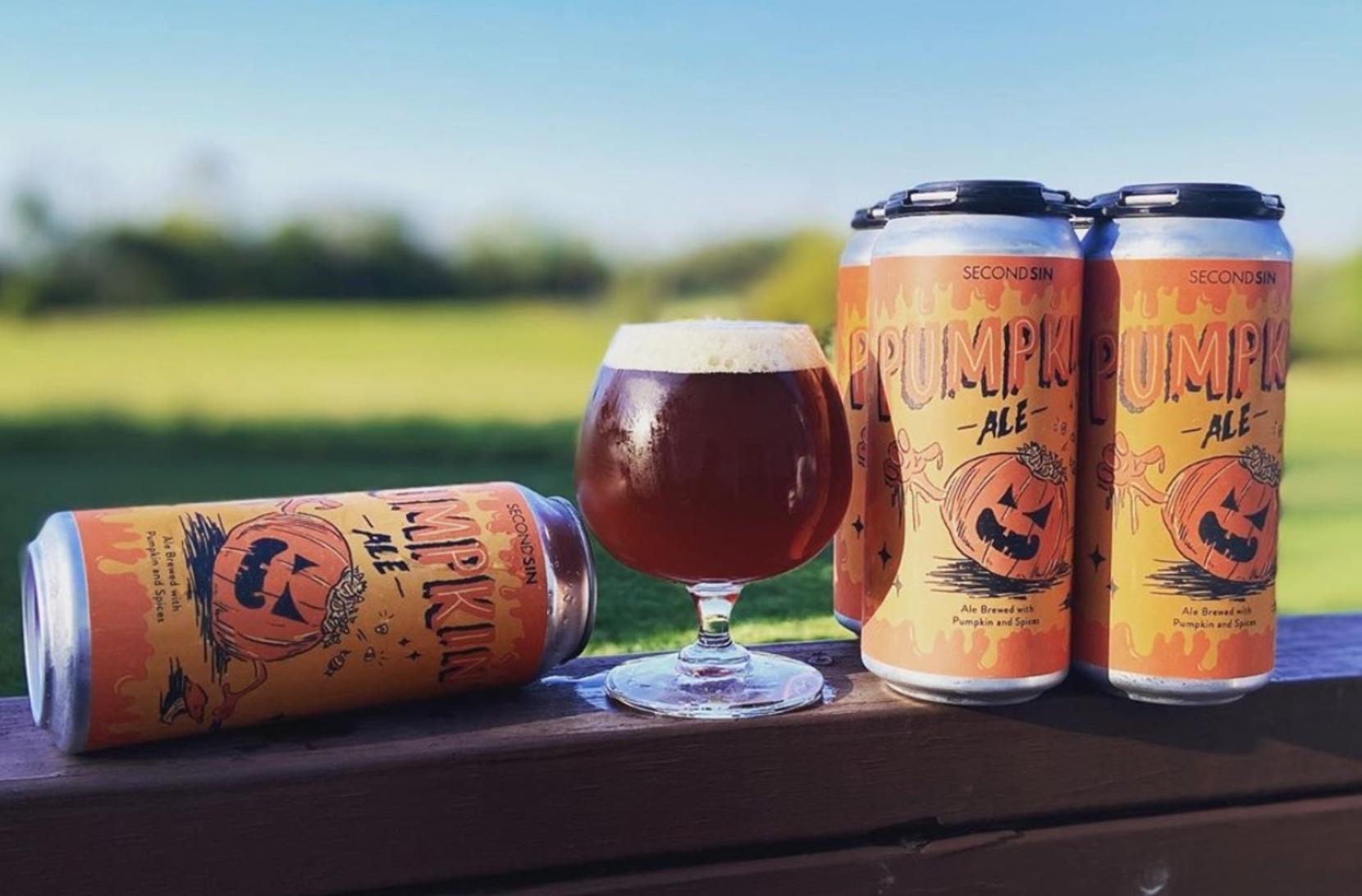 Second Sin Brewing Company
Broken Goblet Brewing
BENSALEM
The Ghoul is out and ready to be enjoyed, just in time for spooky season.
Bucks County Brewery 
PIPERSVILLE 
Even if you are not German, you can pretend to be while you gulp down the malty goodness of their Oktoberfest Brew!
Free Will Brewing Company
PERKASIE & PEDDLER'S VILLAGE
Need an extra boost with your brew? The caffeine and complimentary hazelnut flavor in the Hazel's Brunch Stout are sure to bring you back to life. If you are more a vanilla or cinnamon kind of person, try the Cinnamon Vanilla Stout.
Geronimo Brewing
DOYLESTOWN
Haven't gotten enough fall vegetables into your diet yet? Try their Sweet Potato Harvest Ale to ensure a healthy balance!
Great Barn Farm to Glass Tap Room
NEW HOPE
Two Kids No Cash Double IPA is doing its part to fuel the economic recovery by giving you 8.2% ABV on your investment this season. 
Iron Hill Brewery
NEWTOWN 
If you want to call yourself a true "pumpkin-spice" fan, you must pick up their Pumpkin Ale!
Langhorne Brewing Company 
LANGHORNE
No one gives a schnitzel - you have to taste their Oktoberfest brew!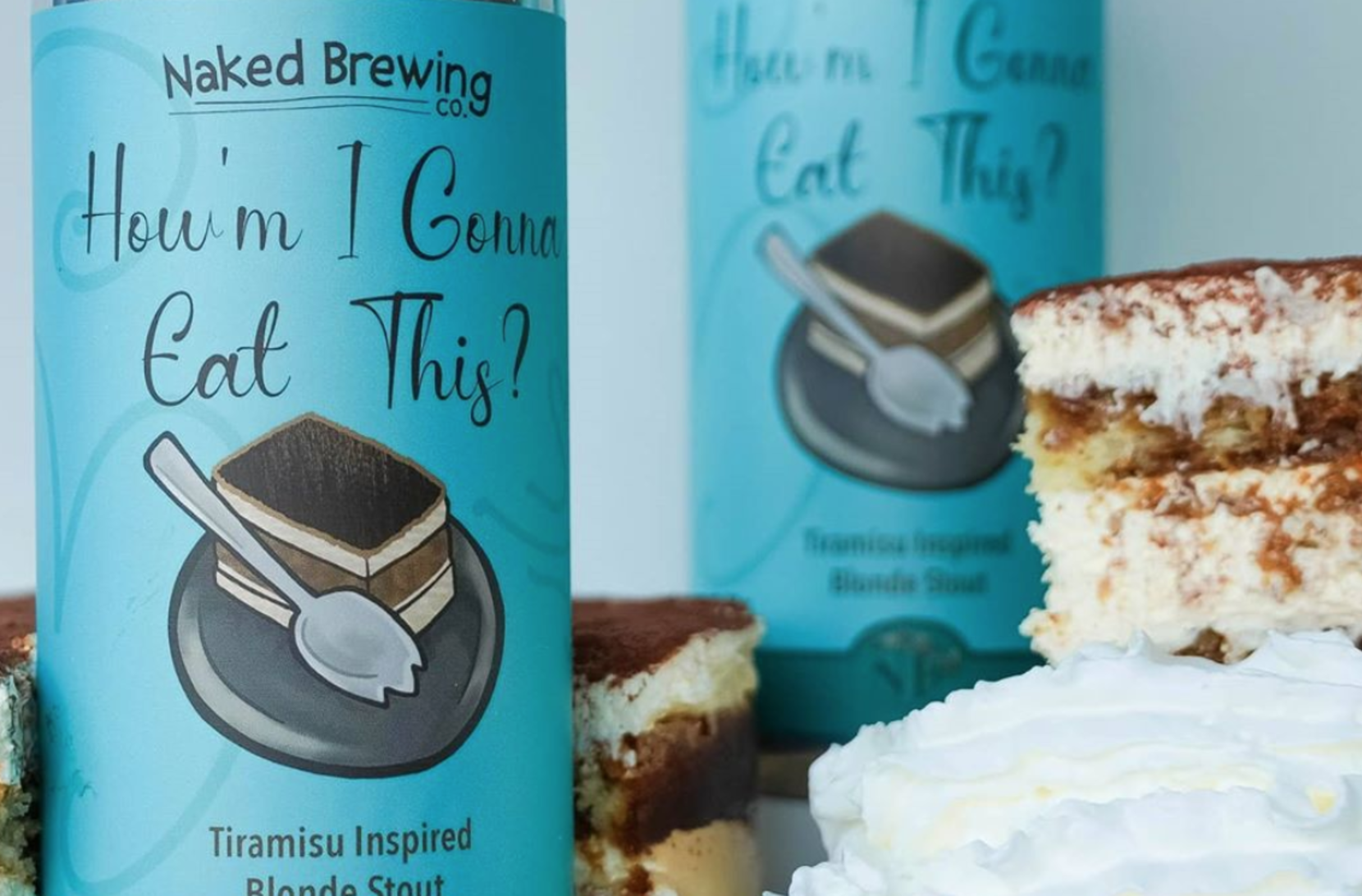 Mad Princes Brewing Co.
DOYLESTOWN
Embrace the fall aesthetic with their amber-colored Ein Maltz, Ein Hopfen, which is moderately meaty with a long, earthy hop finish. If you are looking for a brew that is maltier and hoppier however, try the Snow Eater.
Moss Mill Brewing Co.
HUNTINGDON VALLEY
Calling all Eagles fans! Da Birds Kolsch Style is back and all proceeds go the Eagles Autism Foundation this football season.
Naked Brewing Co.
HUNTINGDON VALLEY & BRISTOL 
The new COVET Pineapple Mango Sour Ale releases October 15 and will have you feel like your traveling to a faraway island (something hard to do these days!) with its pineapple and mango flavors.
Neshaminy Creek Brewing Co.
CROYDON & NEW HOPE
If this season has left you feeling a bit chilly, warm up with the toasty and nutty aroma of NCBC's Creekfestbier Lager.
Newtown Brewing Co.
NEWTOWN
Try their new Those Aren't Pillows, named after the great Thanksgiving classic, Planes, Trains & Automobiles, the brew is packed with sweet potatoes, butternut squash and mini marshmallows.
Odd Logic Brewing Company 
BRISTOL
What represents fall better than pumpkin and cider? Why not combine the two? Odd Logic presents, Sir Charles Pumpkin Cider!
Red Lion Brewery
QUAKERTOWN
Try the Rebel Dunkel. This dark Munich Dunkel was brewed with a simple selection of malts and lagered forever and a day. Reminiscent of freshly baked bread.
Second Sin Brewing Company 
BRISTOL
Pumpkin pie isn't fulfilling your craving this season? Try their Pumpkin Ale, brewed with pumpkin, cinnamon, nutmeg and allspice.
The Proper Brewing Co.
QUAKERTOWN
If you long to visit Germany's Octoberfest, the Prop-Toberfest (Marzen) brew can give you a preview its German malts and hops.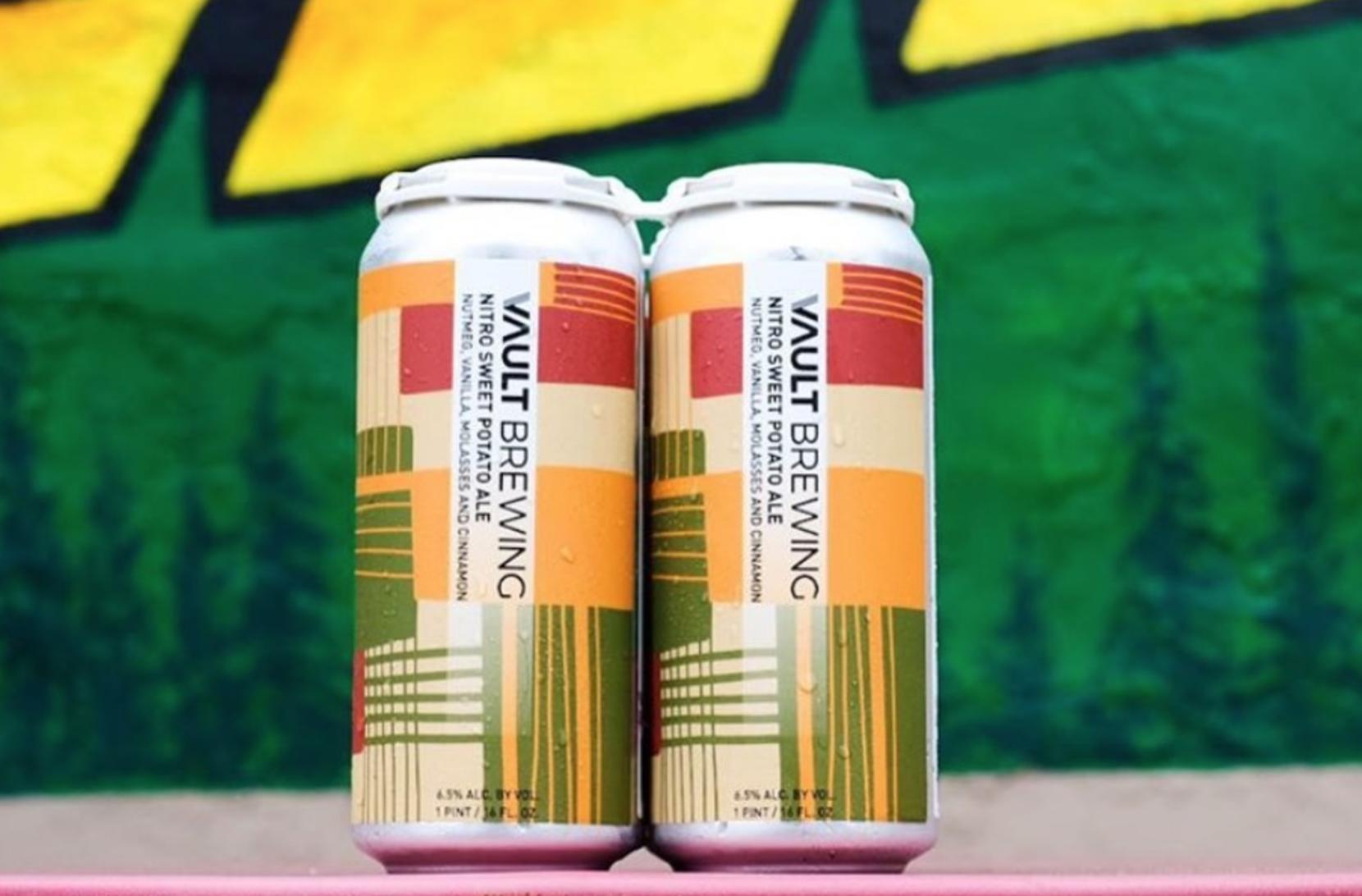 Tilt'em Back Brewing Company 
CHALFONT
Try I'd Tap That. It contains a great mouthfeel yet subtle notes of pine and dankness. This beer pleases both Pale Ale lovers and New England IPA lovers. 
Tower Hill Brewery
CHALFONT 
A cider as sweet as cherry pie! Literally. Try the Stone And Key Cherry Pie Cider to satisfy your sweet tooth. 
Triumph Brewing Co.
NEW HOPE
Triumph Brewing Company is currently closed due to the COVID-19 pandemic. Please visit their website for more information.
Two Rivers Brewing Co.
QUAKERTOWN
Why not settle for the best this season? Try Freeman's Pub ale, the Blue-Ribbon winner of the 2020 Pennsylvania Farm Show.
Vault Brewing Co.
YARDLEY
The Sweet Potato Ale is a fan favorite here. Brewed with roasted sweet potatoes, Madagascar vanilla, cinnamon, nutmeg, molasses, and milk sugar.
Warwick Farm Brewing
JAMISON
Double Mosaic is a new release this October. Expect a smooth and creamy Double IPA that highlights one of our favorite hops, Mosaic. Oats were added to the mash to help create a smooth and soft mouthfeel.