Top Seasonal Brews 
Summertime is sweet and so are the flavors! Sip fresh, light hops and zesty citrus flavors along the Bucks County Ale Trail as you soak up the warm weather days.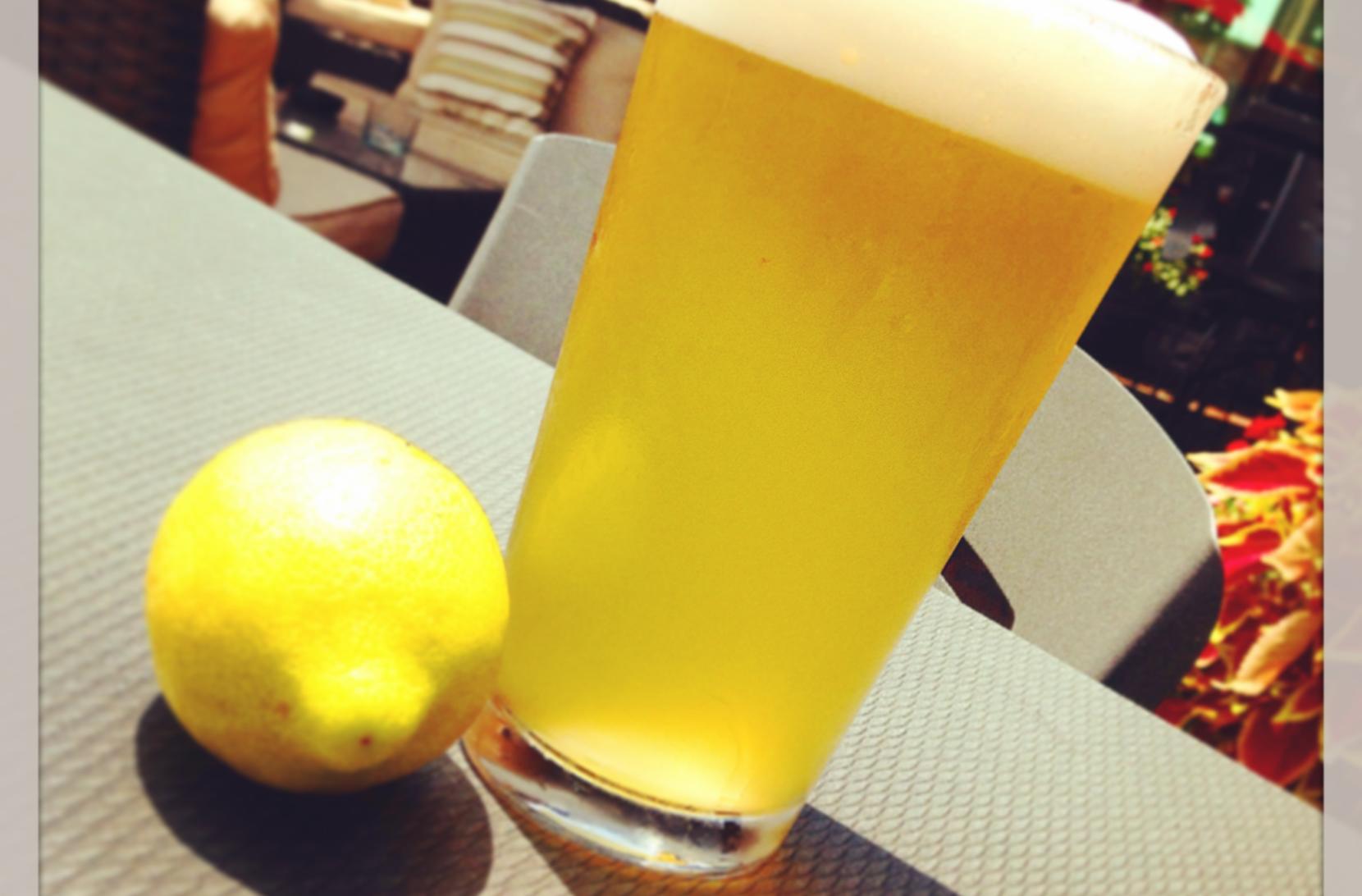 Triumph Brewing Co. Zitronenweizen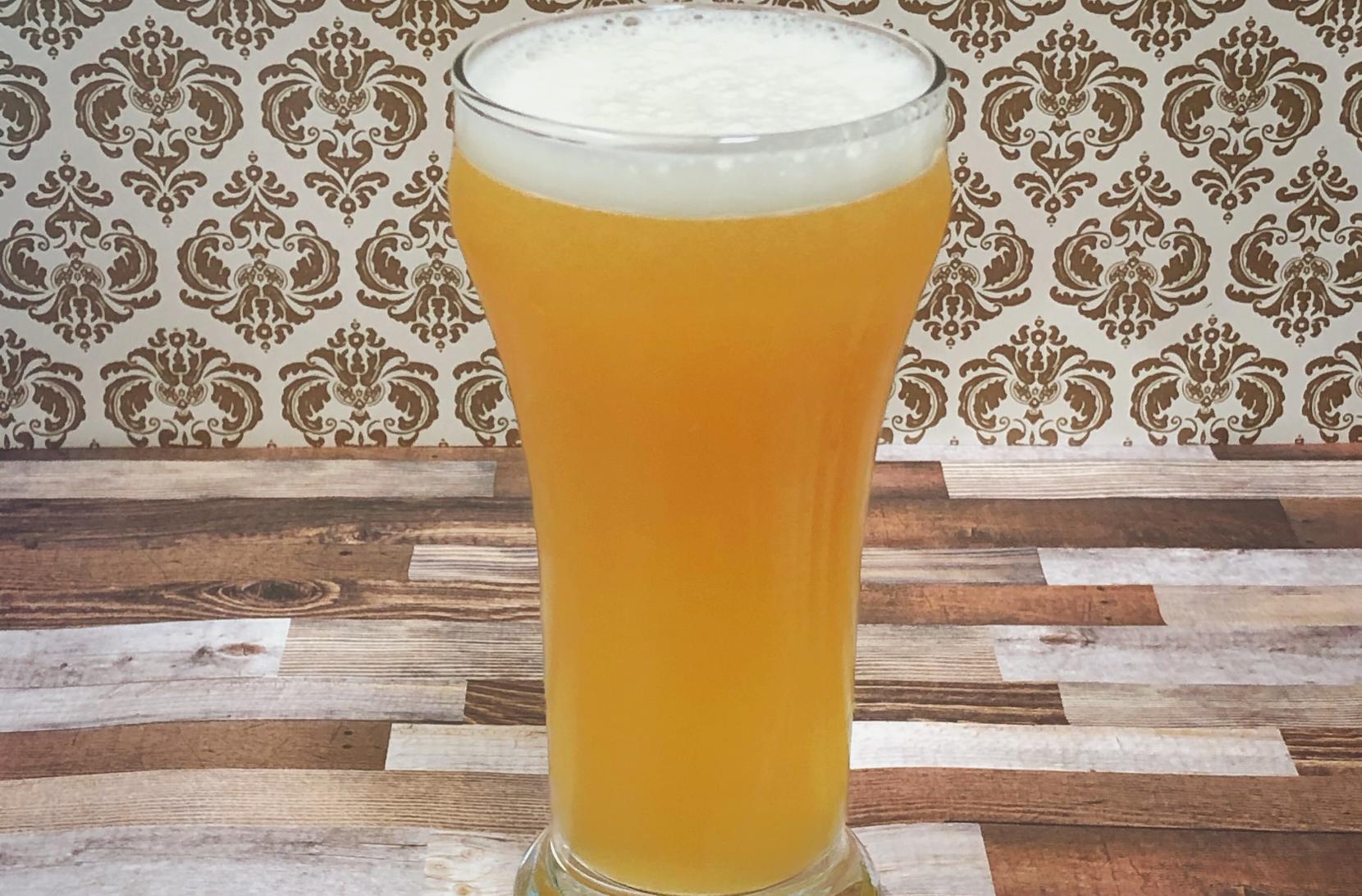 Red Lion Brewery, Komo Sutra
BRISTOL
For a refreshing and flagship classic fruit beer, try their Bubba's Teabag mixed with raspberry, apple, hibiscus and rose petal green tea. Their beer lists are always changing, so stop in to try their other unique summer drink options!
PIPERSVILLE
Drink in the fruits of the season with their Peach Saison beer made fresh from peaches grown right down the road at Solebury Orchards! 
PERKASIE
No matter the weather, this local brewery is stocked with their Cloudy with A Chance of Charcuterie New England-style IPA. Enjoy hints of grapefruit, pineapple, citrus pith and spicy pine.    
DOYLESTOWN
With an ever-changing beer list, this newer brewing company knows how to spice things up. Try their Honey Pale Ale that includes a honey sweetness to balance the hop bitterness.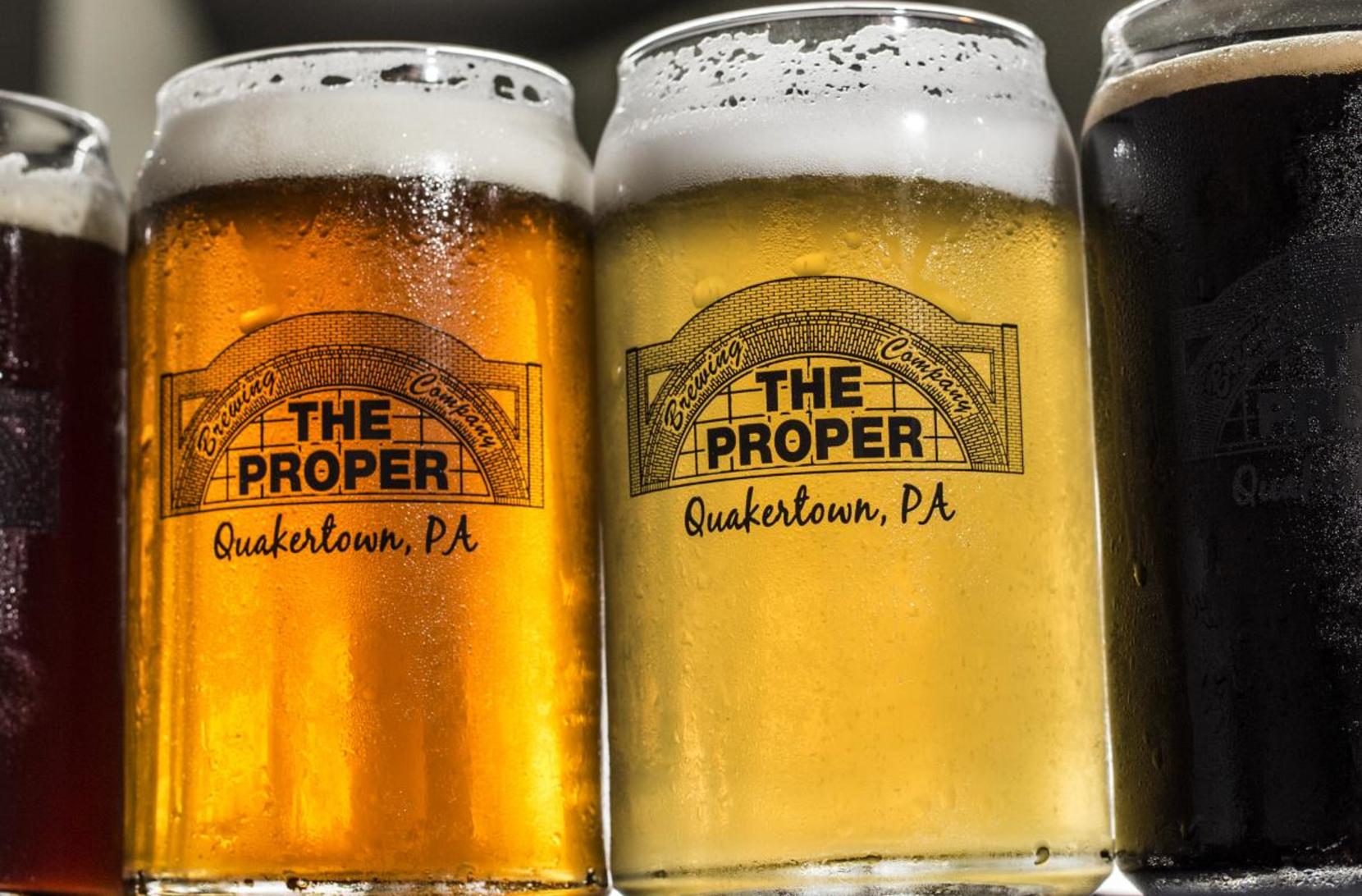 NEW HOPE
Named the first farm microbrewery in Bucks County, this brewery takes pride in their naturally grown ingredients. Their Country Girl Ale is topped with fresh lemon zest and was originally made as a staple to quench farmers' thirst in the summertime!
LANGHORNE
Formerly the Old Neshaminy Inn, the Langhorne Brewing Company, a popular pizza place turned brewing company, is the best spot to grab a slice and a pint! Try the Imperial IPA – a classic favorite!
DOYLESTOWN
Grab their newly released Solebury Spruce Saison. This Belgian style Farmhouse Ale finished with fresh spruce tips has limited availability, so try it while it lasts!
HUNTINGDON VALLEY
Taste the perfect blend of citrus and floral with their Indecent Proposal Ale, crafted with citra and centennial. If you want to try new flavors, stop by every Friday at 5 p.m. for their Fresh Beer Friday event showcasing new recipes!
HUNTINGDON VALLEY
Take it easy and sip on their Pomegranate Wheat beer brewed with caramel malts, honey and infused with pomegranate. Hang out after happy hour on Thursdays and play some of their fun and witty Pub Trivia!
CROYDON
Recently rebranded, their classic Croydon Cream Ale is a core staple at NCBC. This light, lemony ale is ideal for a hot summer day of relaxing.
QUAKERTOWN
Try the always-on-tap Komo Sutra, an IPA that undergoes new iterations with each batch, experimenting with the latest and greatest hops to keep this beer interesting and highly aromatic.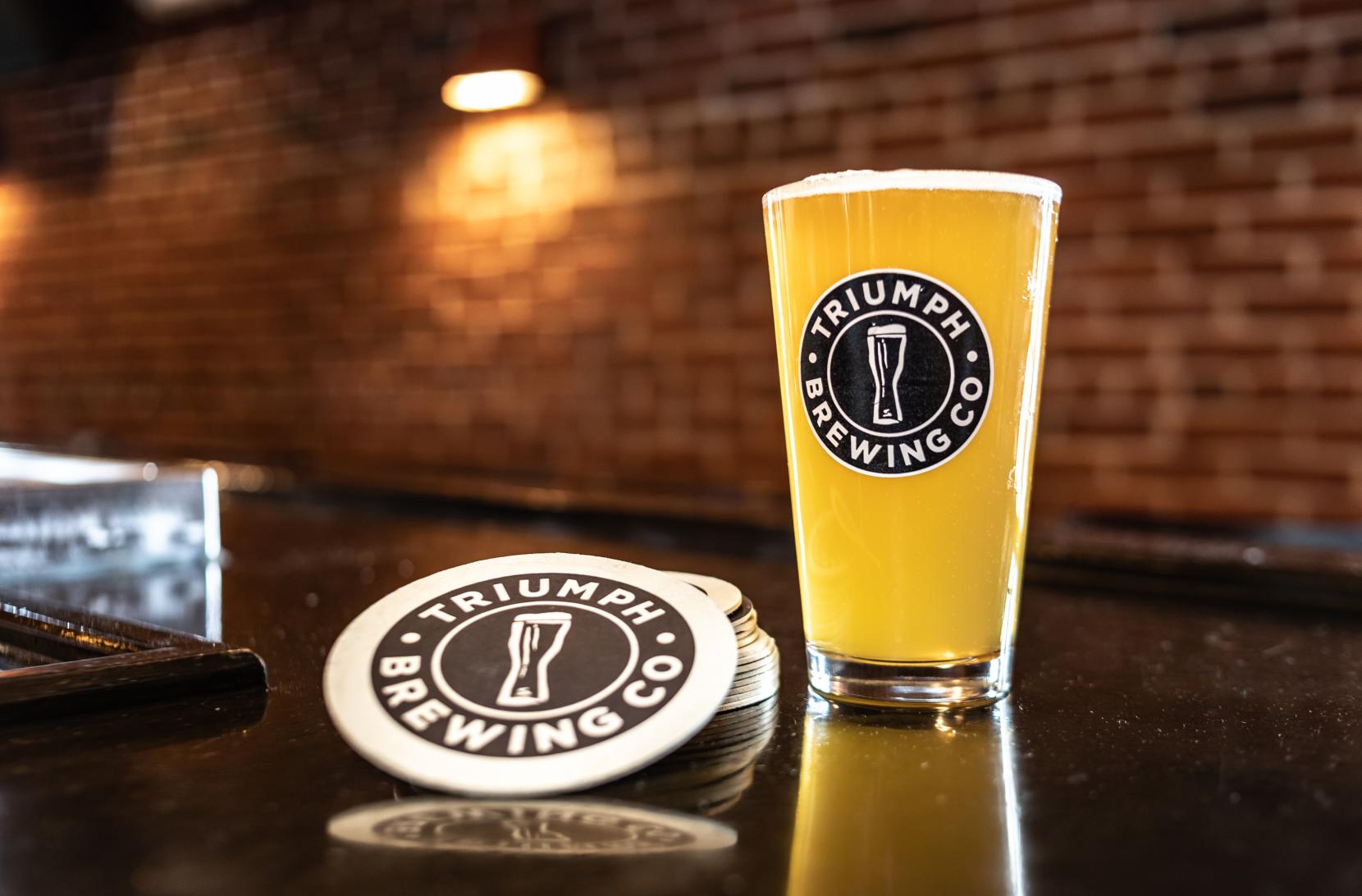 QUAKERTOWN
Try Apri-Not, a crisp and refreshing American Wheat Ale brewed with pilsner and wheat malts then rested on pure apricot puree. Now brewed with 20 more pounds of apricot for an even bigger flavor!
CHALFONT
Sip on their Alex's IPA, a fruity and floral combination that is sure to meet all of your summer drink desires! Generously hopped with citra and mosaic for a tropical kick.
NEW HOPE
Pick up a pint of their Zitronenweizen, a German beer brewed with chamomile and fresh zested lemon resulting in a bright, summery refreshment.
YARDLEY
After walking around Main Street, sit and sip on their blissful Bombora IPA! Brewed with Lemondrop hops and notes of watermelon jam and overripe strawberries.