Top Seasonal Brews 
Cooler weather is nearly here! Try new releases and favorite flavors of these fall and winter brews - many available for pick-up still - along the Bucks County Ale Trail. Try them all with your passport and get the NEW Bucks County Ale Trail t-shirt!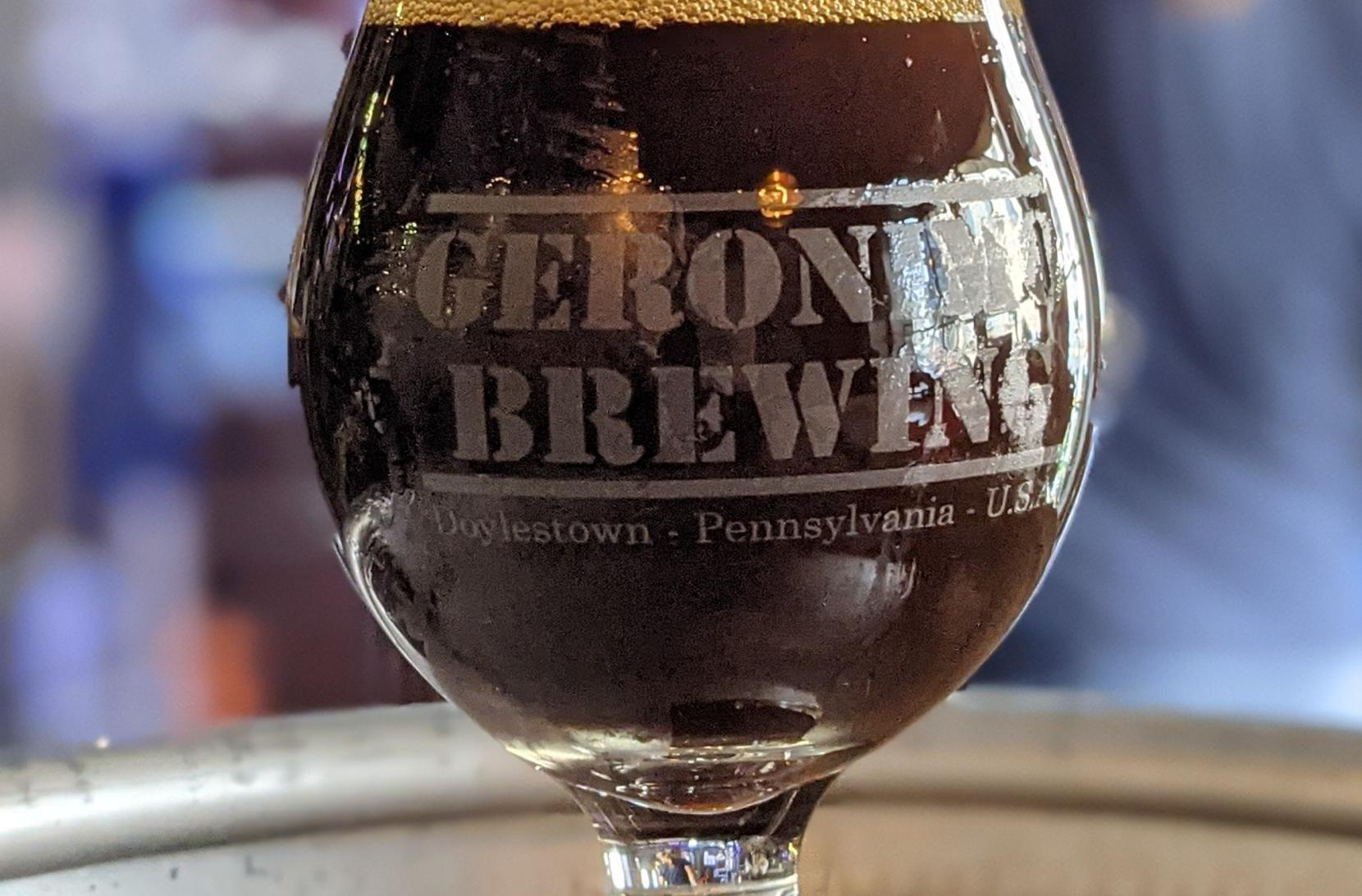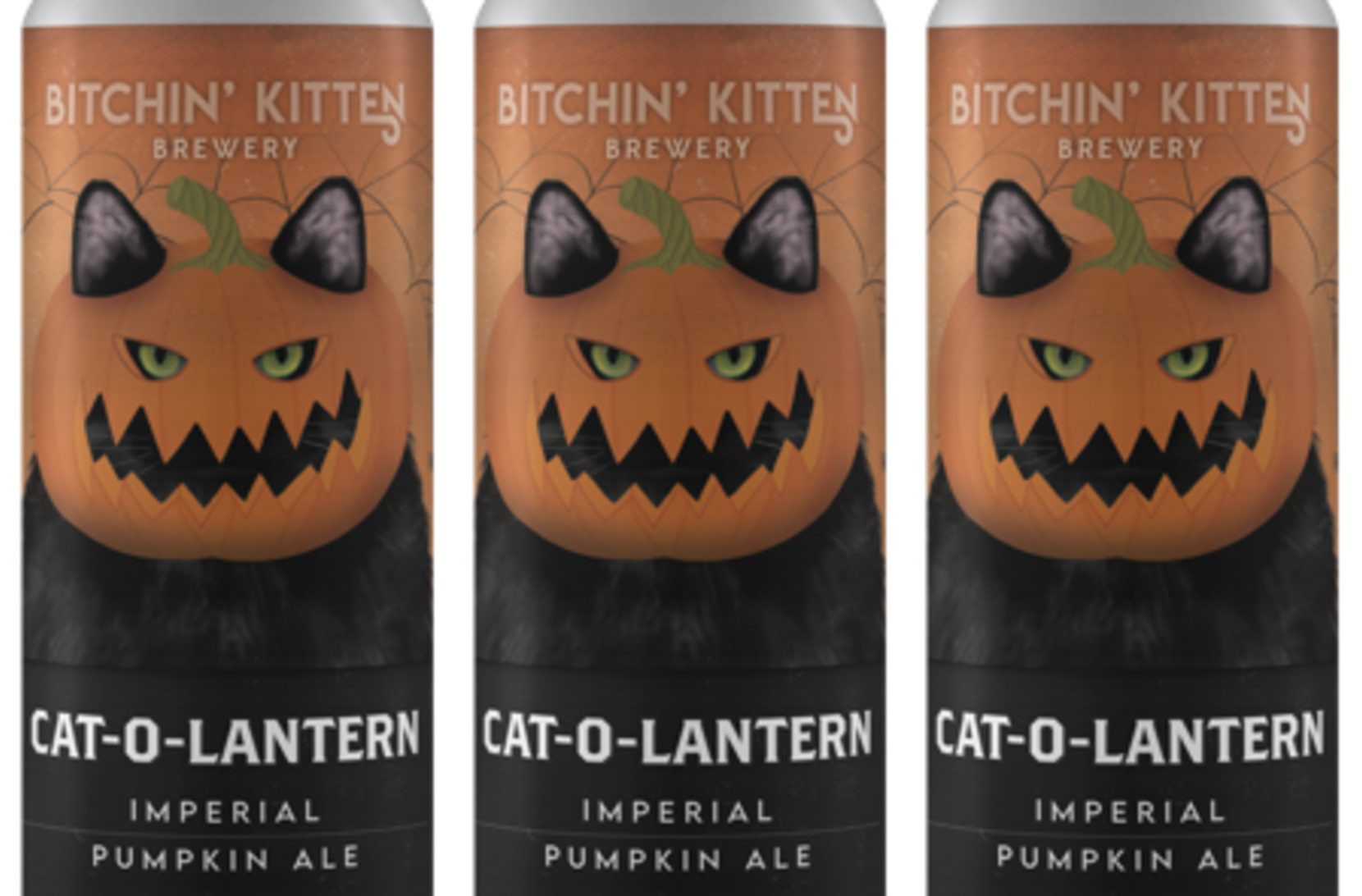 Aristaeus Craft Brewing Co.
LANGHORNE
GROSSES ZELT BRÄU ("Big Tent Beer"). Style: Munich Dunkel. ABV: 6%. A traditional Dark German Style Lager is a well-balanced beer that is not overly sweet yet offers rich malt flavors of toffee, chocolate, biscuit or bread crust and caramel. Fans can find this seasonal style in our taproom throughout the month of October. Get it before it's all gone!
Bitchin' Kitten Brewery
MORRISVILLE
Cat-O-Lantern. An Imperial Pumpkin Ale. Cat-O-Lantern is a scary amber ale that clocks in at a big 10% ABV! Malty notes balance with the classic pumpkin and spices we all love!
Broken Goblet Brewing
BENSALEM
Broken Goblet releases two new fall brews: ASHES IN THE AIR is a 10% Barleywine that leans toward the English spectrum of the style. This dark and malty brew is rich and complex with notes of bread, caramel, honey, molasses and toffee, and you definitely know you are drinking a boozy beer with this playful beer. The art is an original painting of the same name from local artist Rachael Bridge. Secondly, MAKESHIFT ATOMSMASHER is a 5.5% Traditional Marzen-style Lager, otherwise commonly known as an Oktoberfest, and was brewed in collaboration with Deadguy, a pioneering NJ-based metal act and features notes of warm toast, honey and bread crusts.
Bucks County Brewery
PIPERSVILLE 
Oktoberfest becomes available starting September 18. All of the malty goodness you'd expect from an Oktoberfest!
Free Will Brewing Company
PERKASIE & PEDDLER'S VILLAGE
In collaborationg with Breweries in PA, Free Will has releases four "Sharing Size" dessert stouts for the third year in a row. The beers include chocolates from Pierre's Chocolates in New Hope! Caramel Chocolate Cookie, Coconut Almond Chocolate, Peanut Butter Chocolate and Peppermint Chocolate are available individually or in a four-pack.
Geronimo Brewing
DOYLESTOWN
Nitro Chocolate Porter. We love porters and stouts here at Geronimo Brewing! They are perfect cooler weather beers. This year's winter brew is a 6.7% Porter aged with Ghanian Cacao nibbs and vanilla bean to create a wonderful full flavored porter. The rich and roasty backbone is perfectly balanced by the sweeter hints of vanilla and smooth dark chocolate notes. Cheers!
Great Barn Farm to Glass Tap Room & Great Barn Taphouse
NEW HOPE & WARRINGTON
Barnburner Farmhouse Saison. A deep red hue is akin to a fire burning in the distance at dusk. Brewed with our own farm grown malt and spicy European hops along with coriander and orange peel. Fresh malt and fragrant spices in combination with esters produced by a free rise fermentation have created this unique experience and a true taste of Bucks County in a glass. 6% ABV.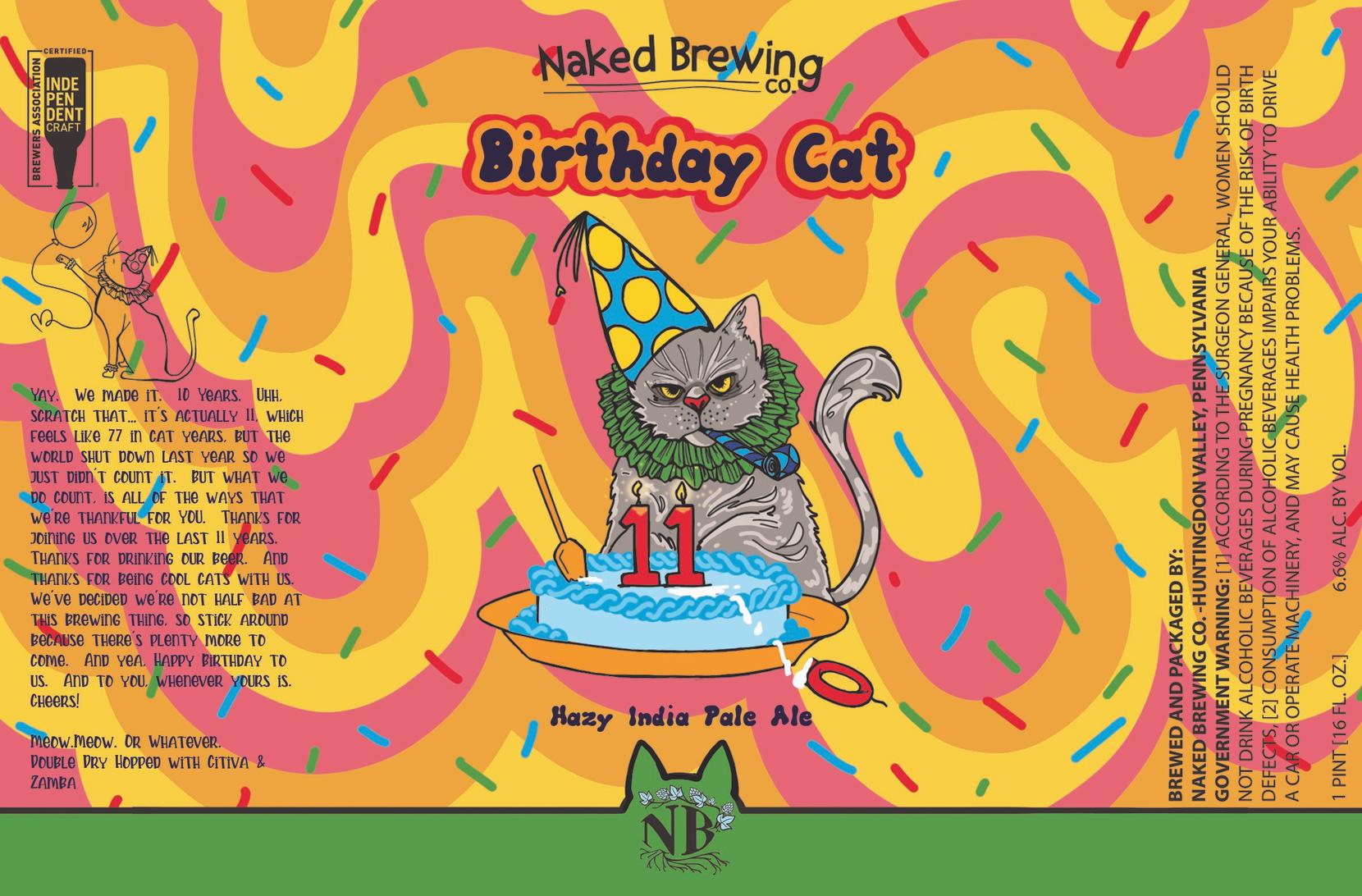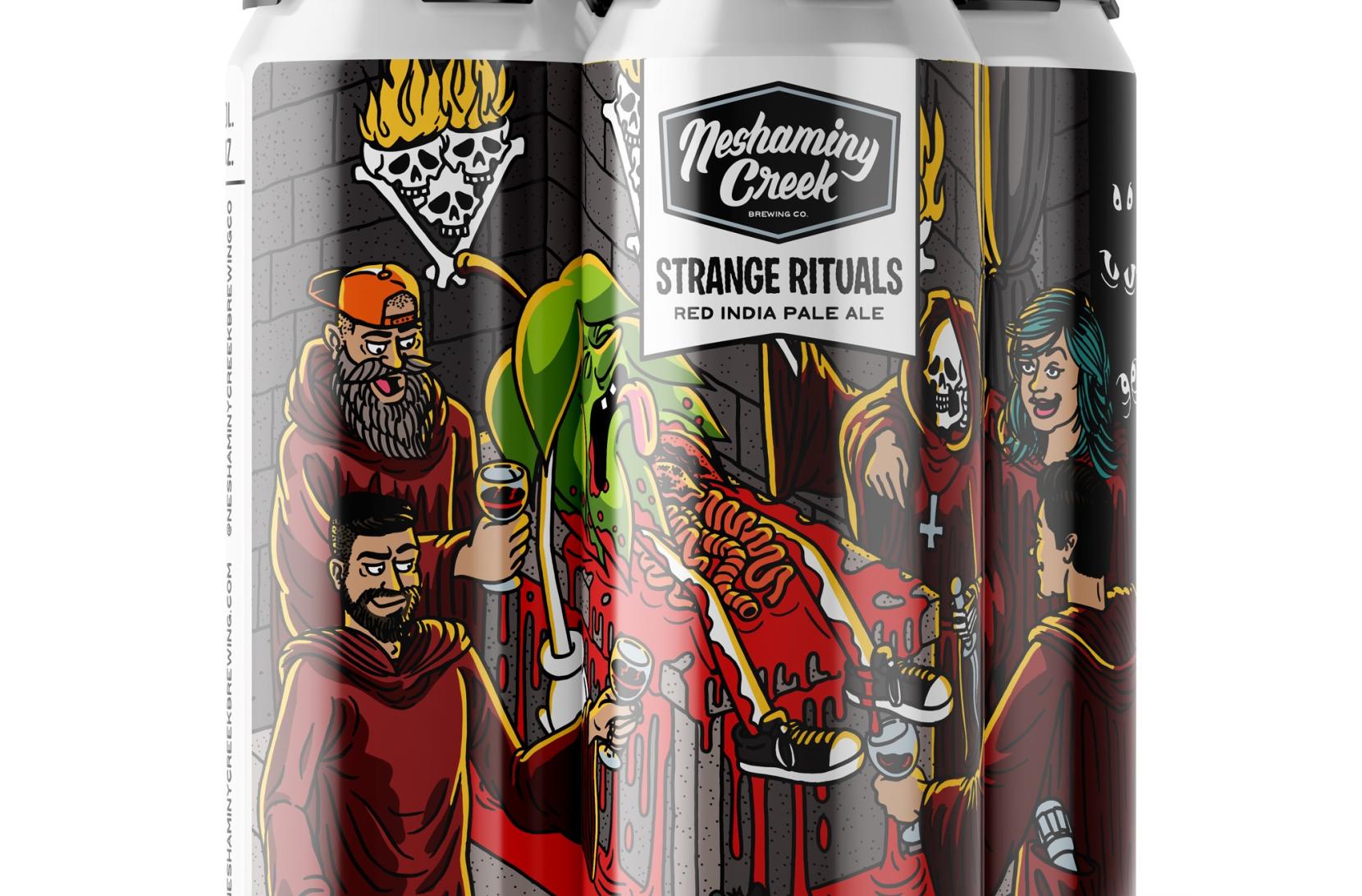 Neshaminy Creek Brewing Co.
Iron Hill Brewery
NEWTOWN 
Black is Beautiful. ABV 7.3%. This beer was brewed for the "Black is Beautiful" movement - an idea started by people of color and embraced by the brewing community to promote racial equality. This version is a Chocolate Milkshake Stout. Roasty yet creamy, it reminds you of that sweet treat you would split at a local diner. $1 from each beer sold will be donated to the Urban League of Philadelphia.
Langhorne Brewing Company 
LANGHORNE
Sweet Tater. ABV 7.5%. A sweet potato porter, grab a can to-go or a pint from on tap of this fall spiced beer. Another seasonal favorite? Oktoberfest Lager of course.
Mad Princes Brewing Co.
DOYLESTOWN
Fine Beer Indeed. ABV 7.6%. Silky smooth with almost no bitterness while licorice notes dance around the edges. Just what you need to ward off the Autumn chill. A strong Porter? Aye. An imperial? Nay. But…without a doubt…a Fine Beer Indeed.
Moss Mill Brewing Co.
HUNTINGDON VALLEY
Da Birds is a 5.2% ABV kölsch, dry-hopped with a special E.A.G.L.E.S. blend of hops. 20% of the proceeds from this beer support Eagles Autism Foundation. Pine2Pink is a 6.5% milkshake IPA, brewed with cherry, vanilla, & strawberry. 20% of the proceeds from this beer supports the Pine2Pink organization, which supports local women with breast cancer
Mystic Ways Brewing
PERKASIE
Opening late fall 2021!
Naked Brewing Co.
HUNTINGDON VALLEY & BRISTOL 
Birthday Cat. A celebration for the Naked Brewing Company's 11th birthday. With hazy IPAs and DDH with Citiva and Zamba, this brew certainly lives up to its name. Every day feels like a party while drinking the Birthday Cat!
Neshaminy Creek Brewing Co.
CROYDON, DUBLIN & NEW HOPE
Strange Rituals is back! This blood Red IPA was previously released in the dead of winter but we thought this beer was better suited for Spooky Season. Details on this beer can be found below and all digital assets are accessible here. Next up in October will be Citrus Shape of Haze to Come and the next Variety Pack featuring Opposing Bookends Oatmeal Stout and Sultana Sandra IPA. Also as a reminder, we're ramping down Wayward Wheat as we get ready for the tide shift to Churchville Lager for winter.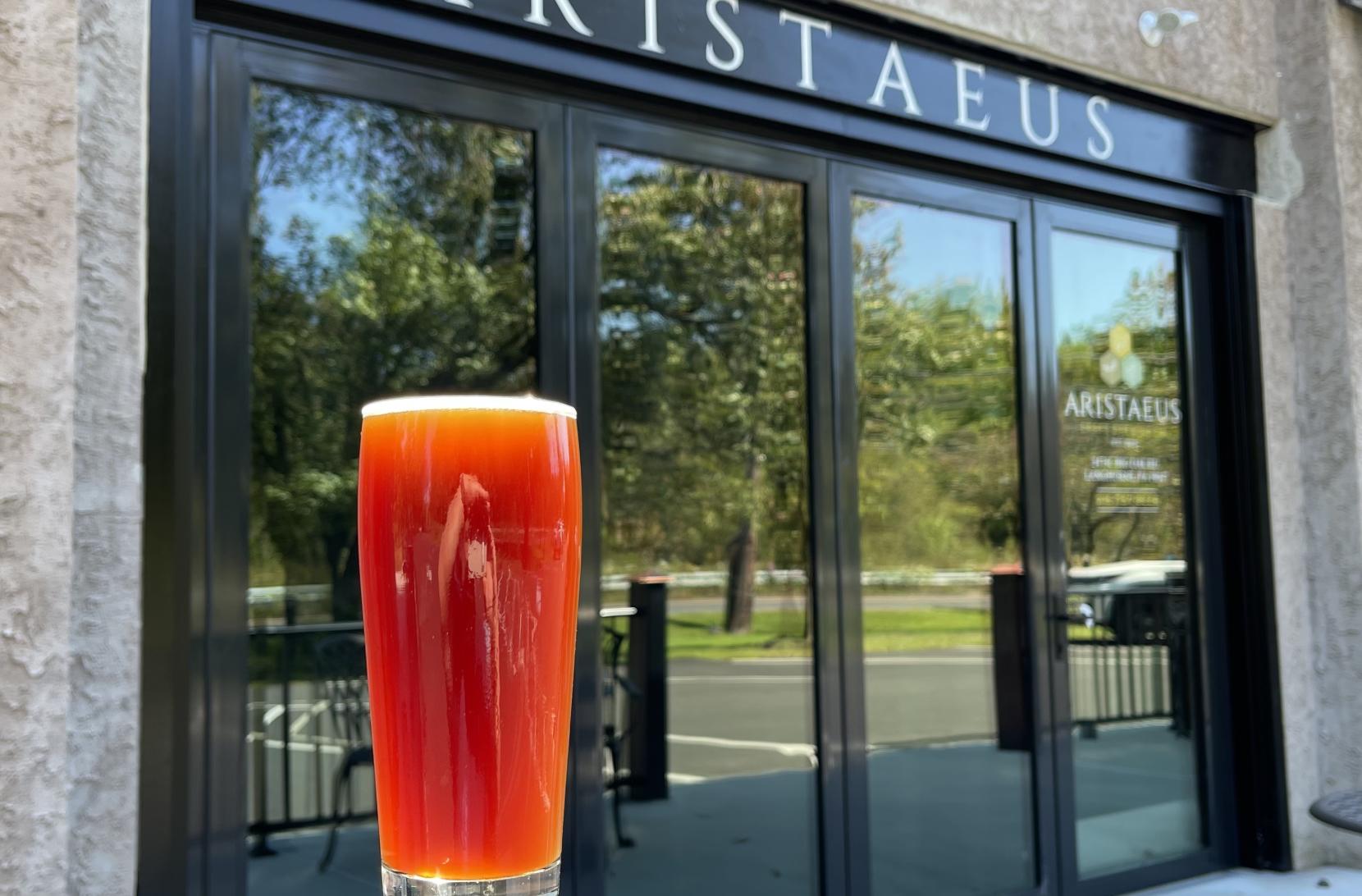 Aristaeus Craft Brewing Co.
Newtown Brewing Co.
NEWTOWN
Stay Golden Ponyboy. Trappist Style Single. 5.7% ABV. Using the Trappist Single recipe of their 2021 Homebrew contest winner, @seanclacerte, this Belgian ale showcases Floor-Malted Bohemian Pilsner, Saaz hops, and Belgian Golden Syrup. Abbey Ale yeast gives this light refreshing Belgian ale a fruity-spicy character. Stay Golden!
Odd Logic Brewing Company
BRISTOL
Pumpkin Patch Field Trips. This nostalgic blend surly will have you reminiscing about your time as a youngin'. For non-beer lovers who still want a dash of autumn with their alcohol, don't miss their cocktail, Cinnamon Apple Cider Rum Slushee.
Red Lion Brewery
QUAKERTOWN
Lionfestivus. An unfiltered, unabashed and creamy festbier. Brewed with the finest Vienna malts, German hops and yeast, this 5.8% abv lager is equally crushable and smooth - we guarantee you can't just have one!
Second Sin Brewing Company 
BRISTOL
Lil' Slugger. Leaves are starting to change color, it's getting darker earlier, and the air is getting CRISP…almost as crisp as this fan favorite from spring time.At 4.1% Lil' Slugger is the perfect beer to tailgate what's left of the Phillies season or the football seasons that have just begun. ⠀
The Proper Brewing Co.
QUAKERTOWN
Gracie Lou Witches Brew. 6% ABV. Just in time for fall, this pumpkin ale is ready and waiting for you! There's just NO better way to get into the fall spirit than with your local pumpkin beer.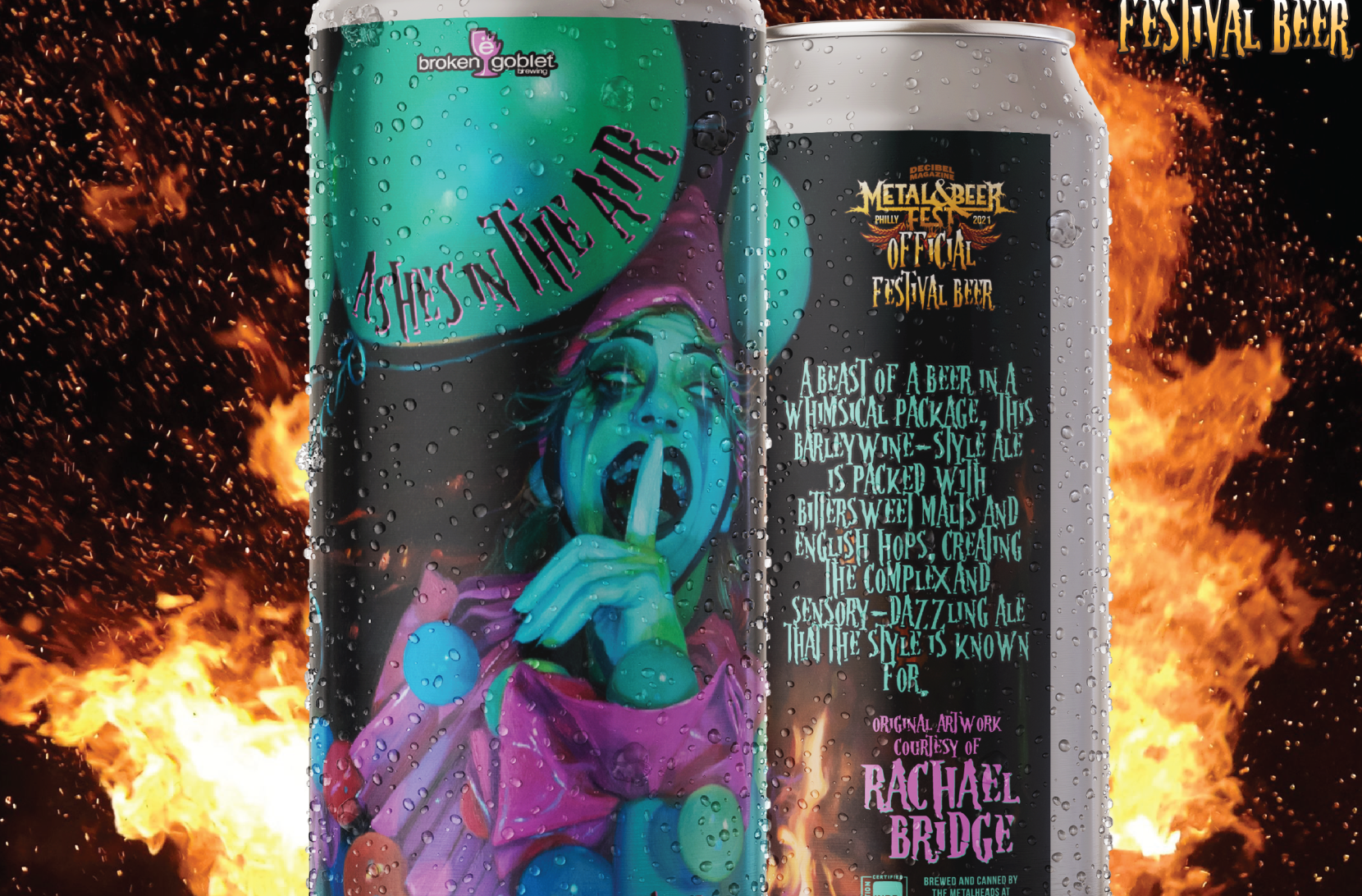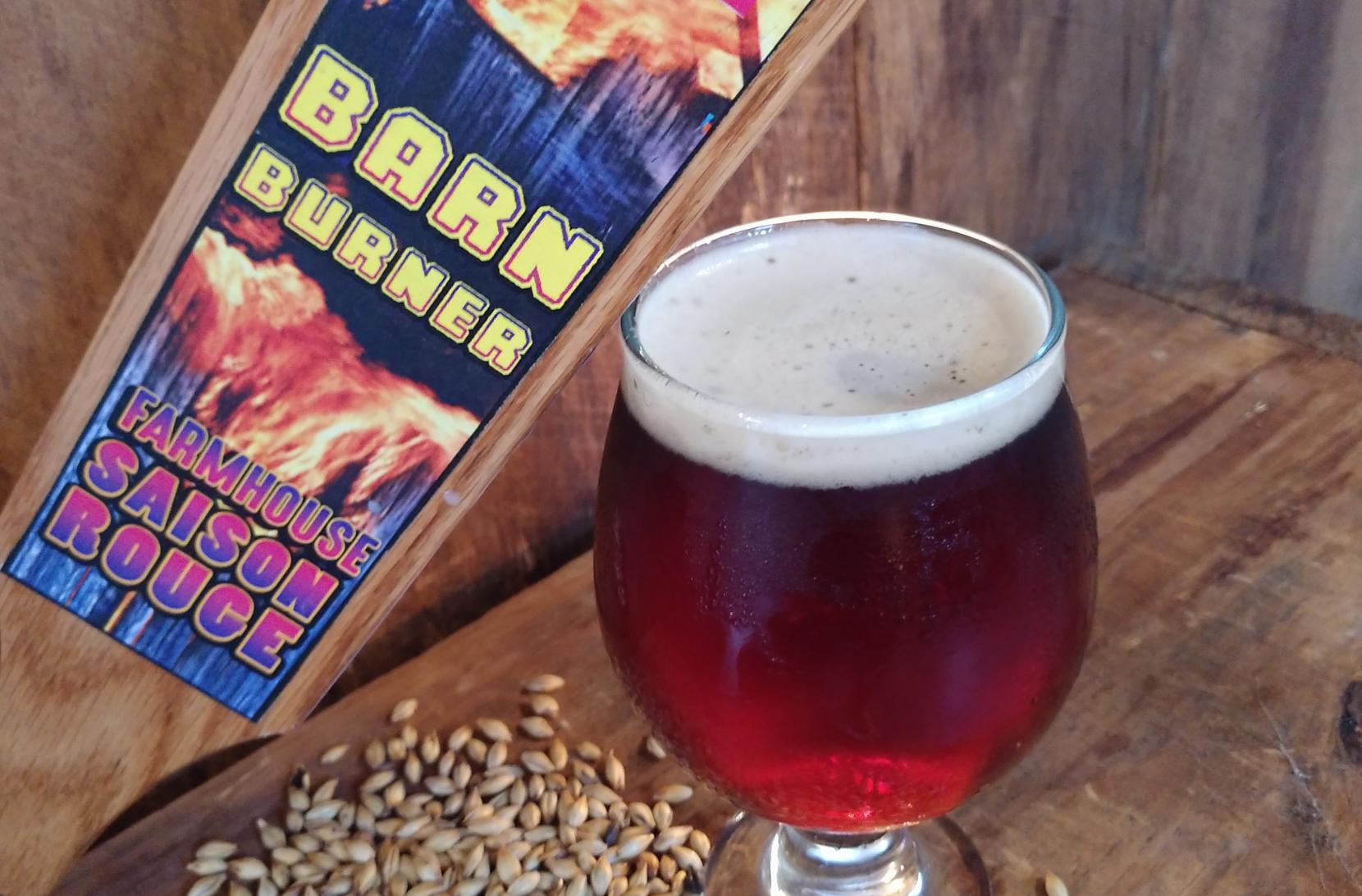 Tower Hill Brewery
CHALFONT 
Blonde Ale. 5.6% ABV. A crisp, easy drinking ale with a light malt, biscuity flavor and all-around classic.
Triumph Brewing Co.
NEW HOPE
Stop in for Neshaminy Creek's Oktoberfest. ABV 5.8%. Triumph's nod to the traditional Festbier found in Munich.  A malty, nutty, crisp lager perfect for the fall season.
Two Rivers Brewing Co.
QUAKERTOWN
Olly's Oktoberfest. 5.9% ABV. Rich and toasty lager perfect for Oktoberfest, or any other Easton fall festival. Named for Olly Hess a popular local Pennsylvania German poet. Born in 1862, Hess lived most of his life in Easton, working as a stable hand, laborer and bank watchman. His prose and poetry were published both locally and regionally in Pennsylvania German publications such as the "Pennsylvania German." One of his most popular stories was reprinted in English in the "Germantown Gazette." Prost!
Vault Brewing Co. & Vault Taproom
YARDLEY
Paint the Tape. This West Coast IPA weighs in at 7.0% ABV, exhibiting notes of grapefruit, orange zest and pine with a spicy, citrus-forward aroma and a smooth, lingering bitterness.
Warwick Farm Brewing
JAMISON
Hills of Hops & Haze. ABV 7.0%. A Hazy IPA in collaboration with our friends from Visit Bucks County! We heavily hopped this with Simcoe, Mosaic, and 586. Expect flavors and aromas that include citrus, berry, apricot, and sweet fruit. Oats were added to the mash to create a smooth body.