10 STOPS FOR A SPRING GETAWAY
There's lots to do and see in Bucks County in the springtime this year, how many can you check off your list?
1. Take a PEEP® into Spring Fun at Peddler's Village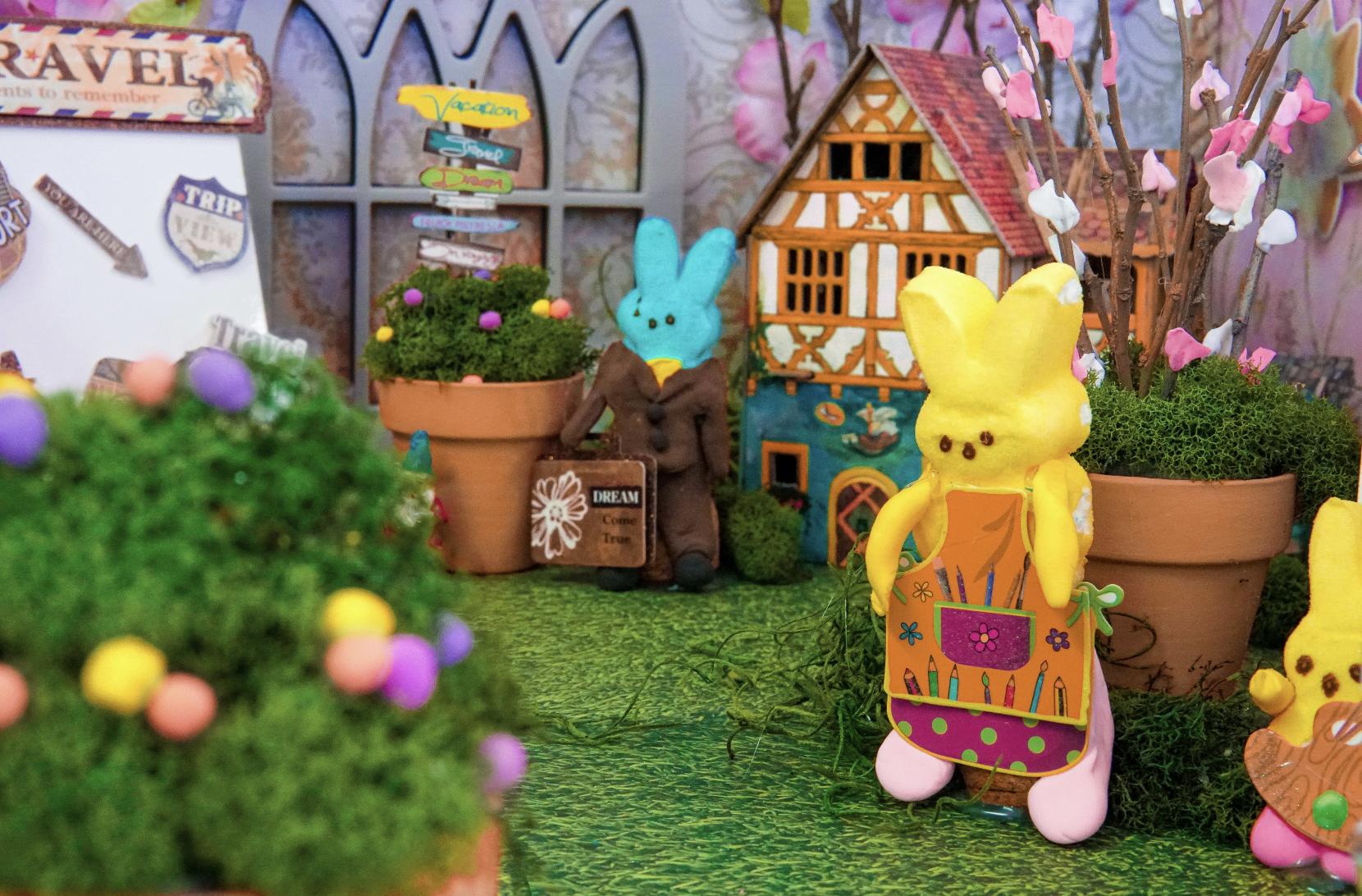 There is so much fun to be had at Peddler's Village this spring! Starting with the annual PEEPS® in the Village competition and display featuring everyone's favorite marshmallow animals. Stick around for Spring FunFest, a fun-packed weekend filled with outdoor food and drink, sidewalk sales, live entertainment, and kids' activities. Finally, see a Sherlock Holmes Murder Mystery show at the Cock 'n Bull Restaurant on select dates throughout the spring!
WHEN: March 13 - April 23 (PEEPS® in the Village); April 22-23 (Spring Fun Fest); March 11 & 25, April 14 (Houdini Murder Mystery)
WHERE: Peddler's Village
2. Visit the Wineries to Spot an Artist on the NEW Bucks County Wine & Art Trail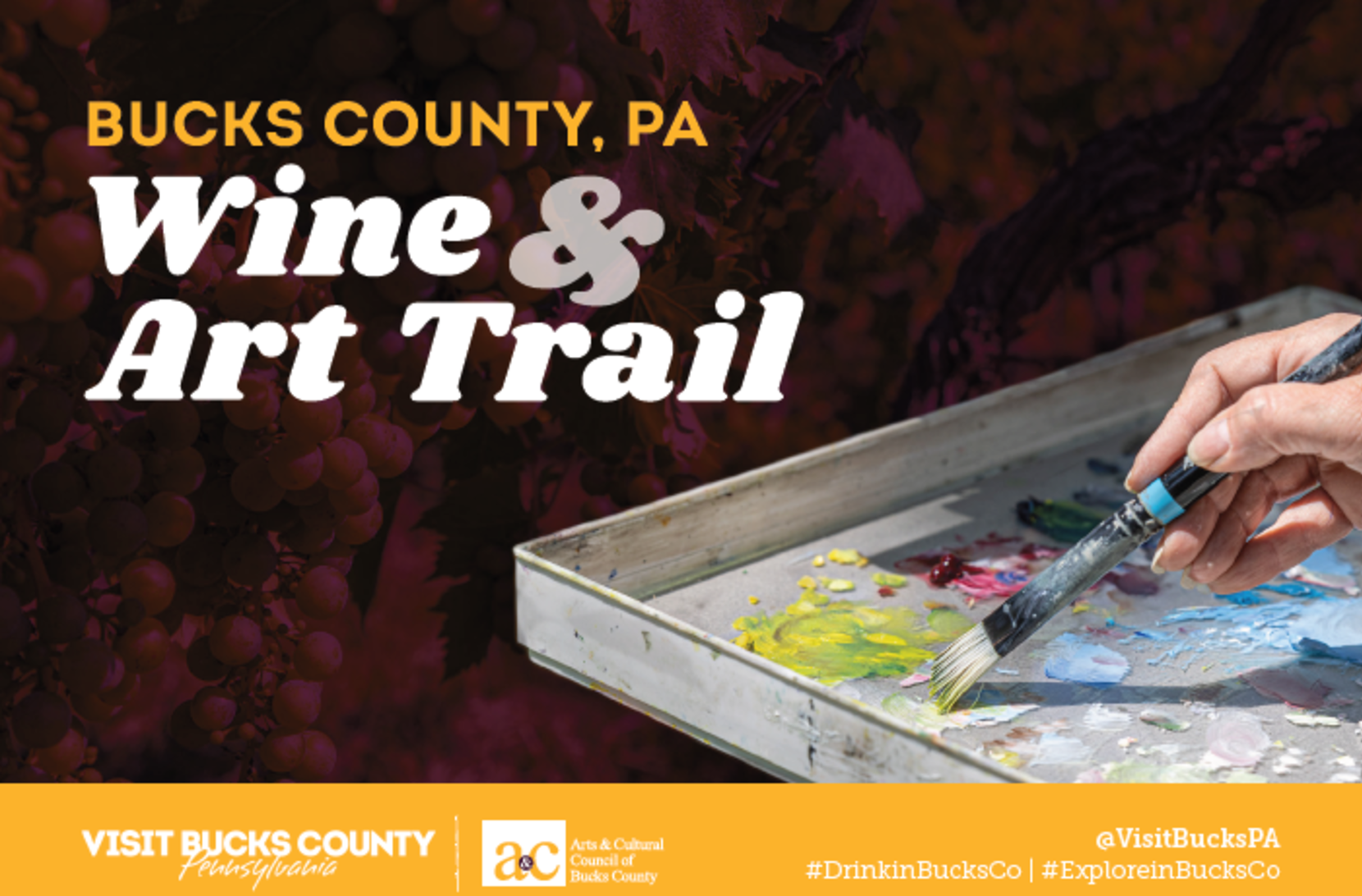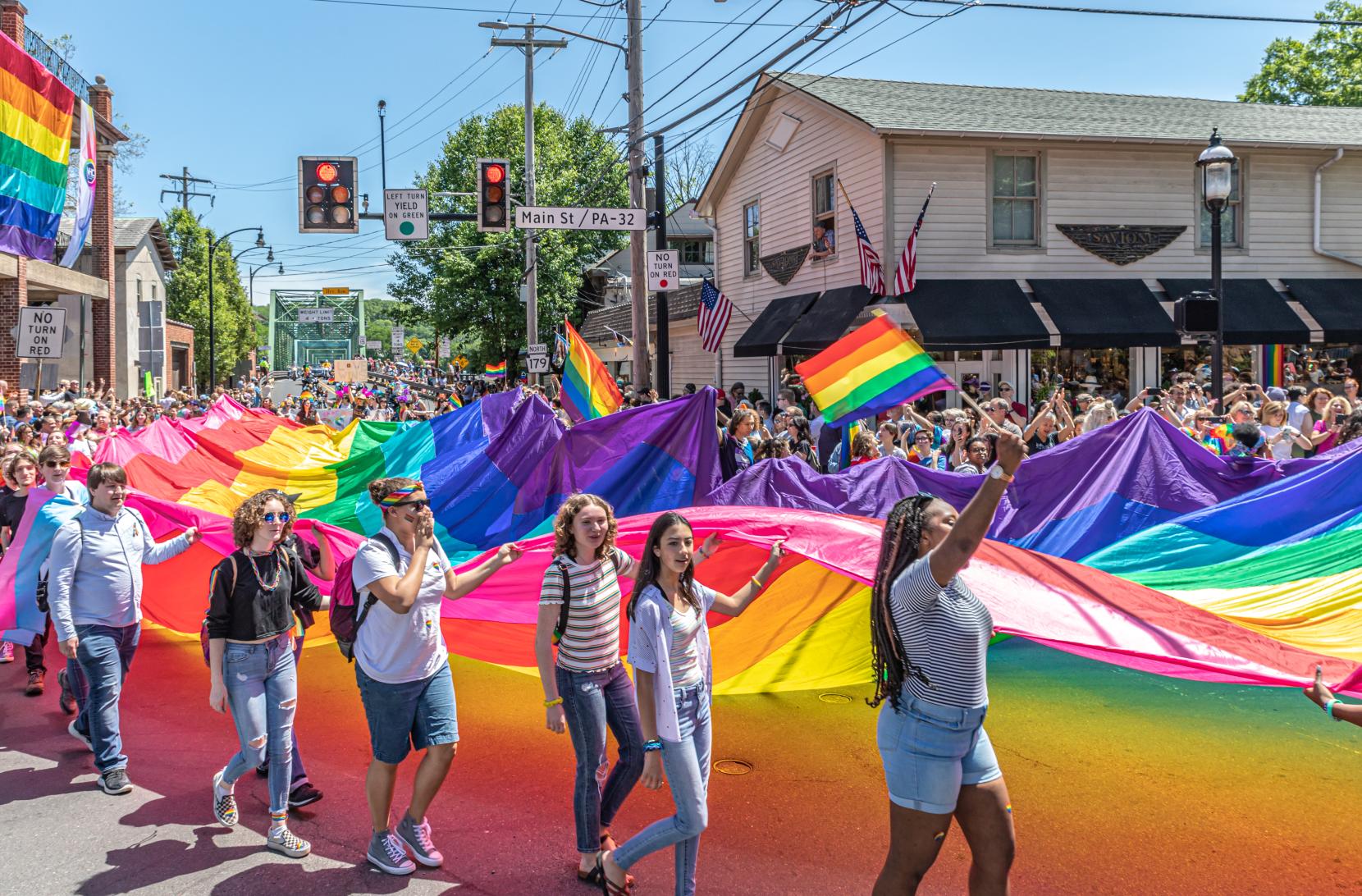 The week-long festivities include special events, like the annual Cocktail Competition, parties and educational activities, culminating with the parade and fair with Live Entertainment. Whether you come for a day or stay for the week, there is something for everyone!  The Annual Pride Parade will begin at 11:00 a.m. in Lambertville on Saturday, May 20 and cross the bridge into New Hope.
WHEN: May 19-21, 2023
WHERE: New Hope Celebrates
4. Ring in Spring at Elmo's Springtacular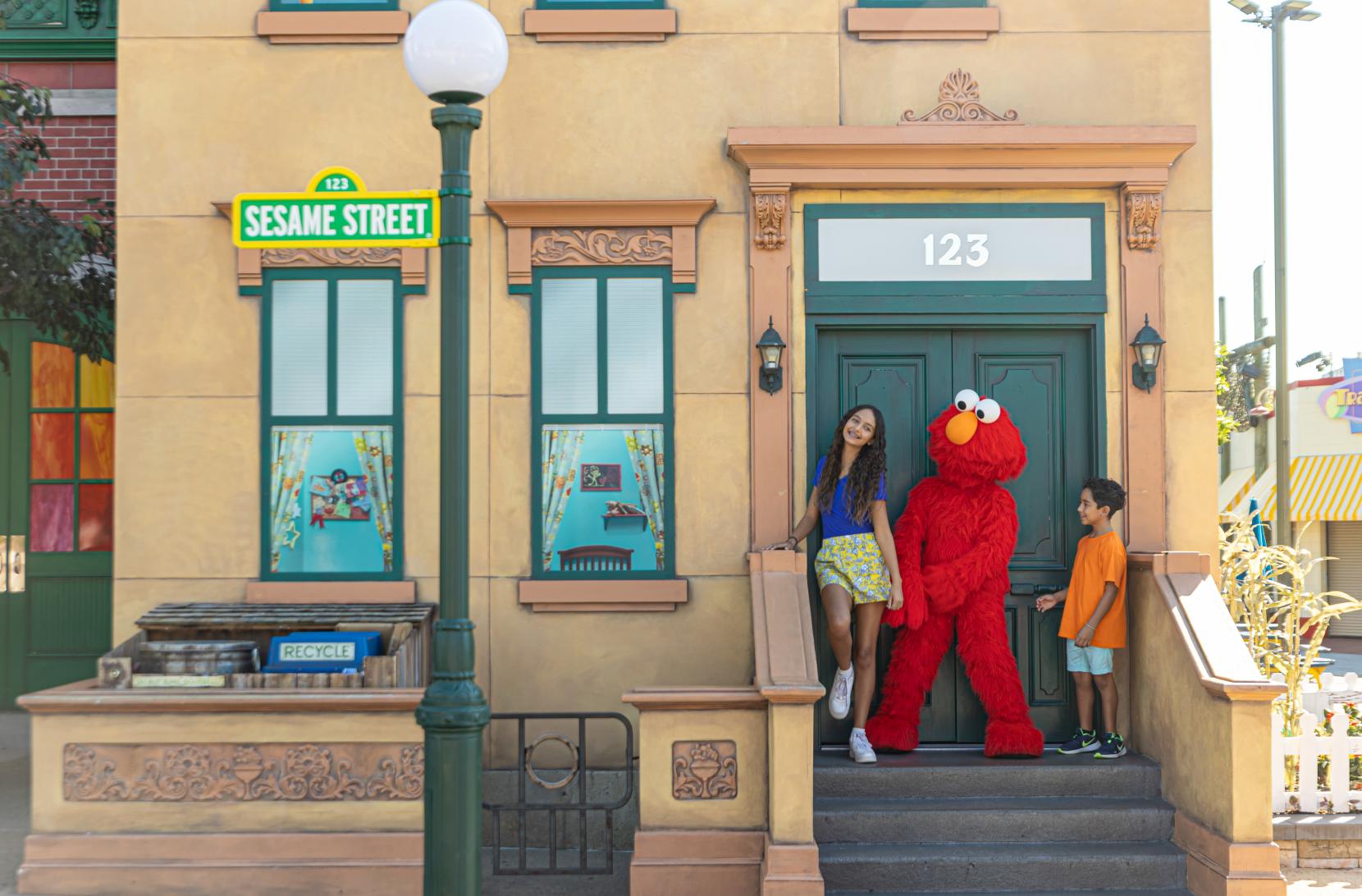 Elmo's Springtacular at Sesame Place is filled with furry fun and exciting events! Join in on the fun with an exciting line up of meet & greets, music, magic, pirate adventures, and fireworks. It's a great time to get back to fun in our spacious outdoor park. 
WHEN: April 15 - June 18, 2023 (weekends only)
WHERE: Sesame Place® Philadelphia
5. Celebrate berry sweet traditions with Strawberry Month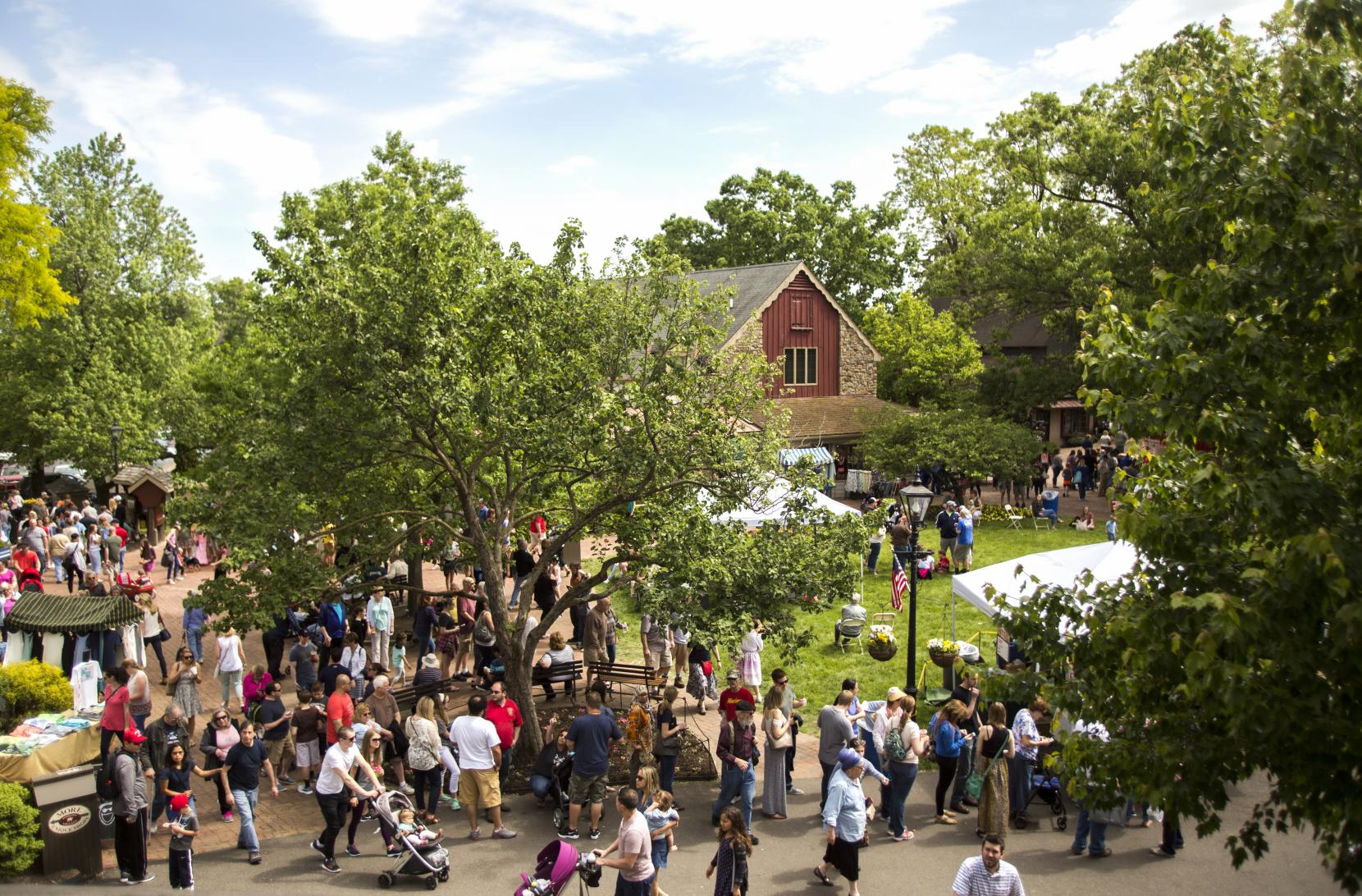 Peddler's Village Strawberry Festival
Stop by on weekends in May for live entertainment and family activities. Savor strawberry-themed food and drink specials all month long at our restaurants and eateries.
WHEN: May 6-28, 2022
WHERE: Peddler's Village
6. View the exhibit "Mid-Century to Manga: The Modern Japanese Print in America" at the Michener Art Museum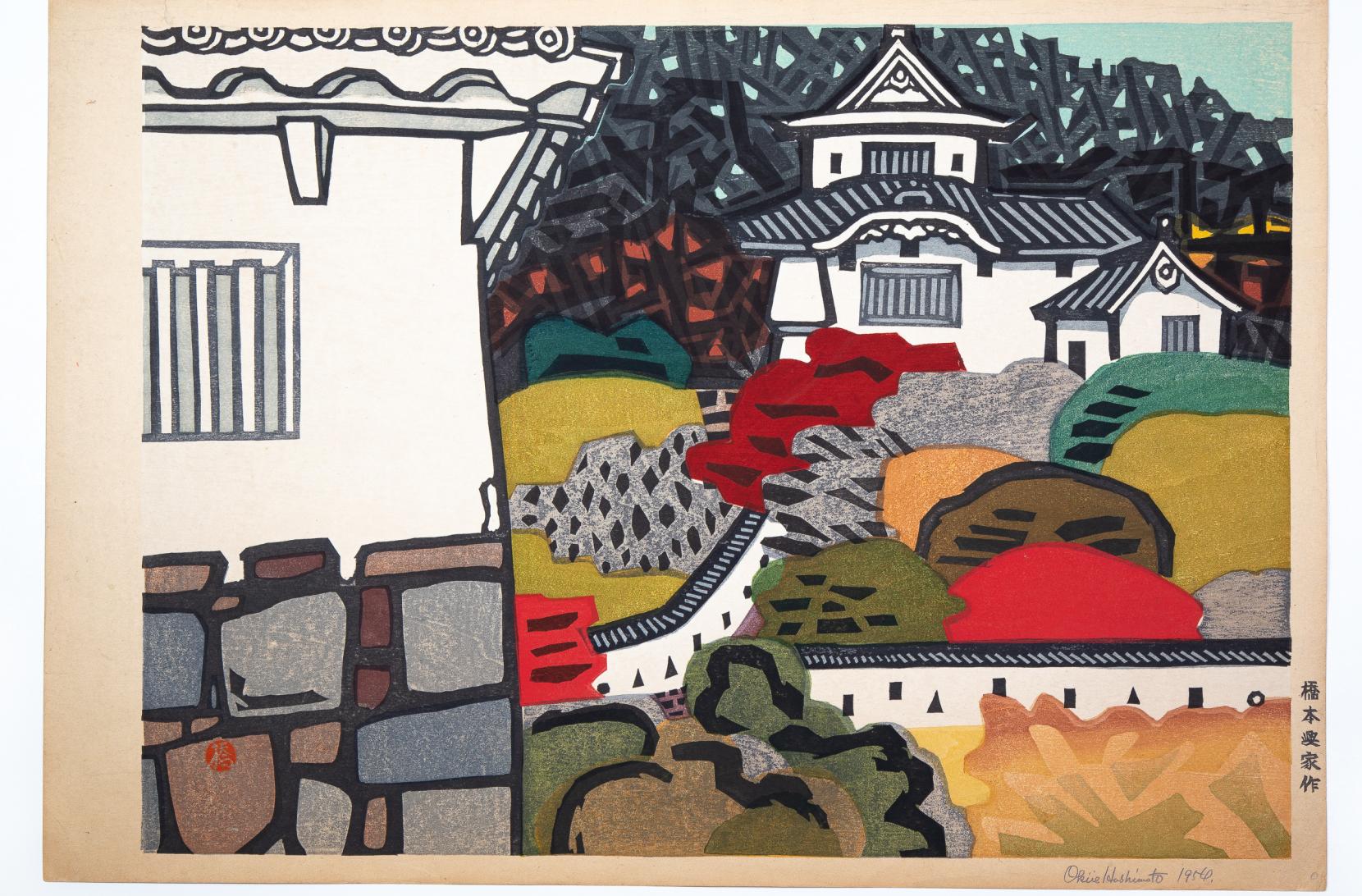 Mid-Century to Manga: The Modern Japanese Print in America
Mid-Century to Manga celebrates the historical and continued local interest in Japanese and Japanese American printmaking and illustration. The exhibition traces the story of the modern sōsaku-hanga (or "creative prints") movement and other creative collectibles across the past century–from Japan to the United States and beyond. The exhibition will feature 75 prints on paper, over two dozen of which have never been on display at the Michener Art Museum before (such as Kiyoshi Saitō's Winter in Aizu series).
WHEN: March 4 - July 30, 2023
WHERE: Michener Art Museum
7. Ride the rails on the Buckingham Valley Excursion or Grapevine Express
On the Buckingham Valley Excursion, passengers will enjoy a 2-hour round-trip train ride through scenic Bucks County on the "New Hope Branch" route, originally the North-East Pennsylvania Railroad and later part of the Reading Railroad. Passengers will ride aboard beautifully restored vintage (early 1900's) passenger coaches while a narrator will provide you with interesting historical facts and stories of significant cultural locations along the route. On the Grapevine Express, enjoy an adults-only Wine and Cheese Excursion and enjoy fine gourmet cheese, artisan crackers, meats, fruit, and our featured local wines. 
WHERE: New Hope Railroad
8. Tune into "Everyday Rhythms" at the Mercer Museum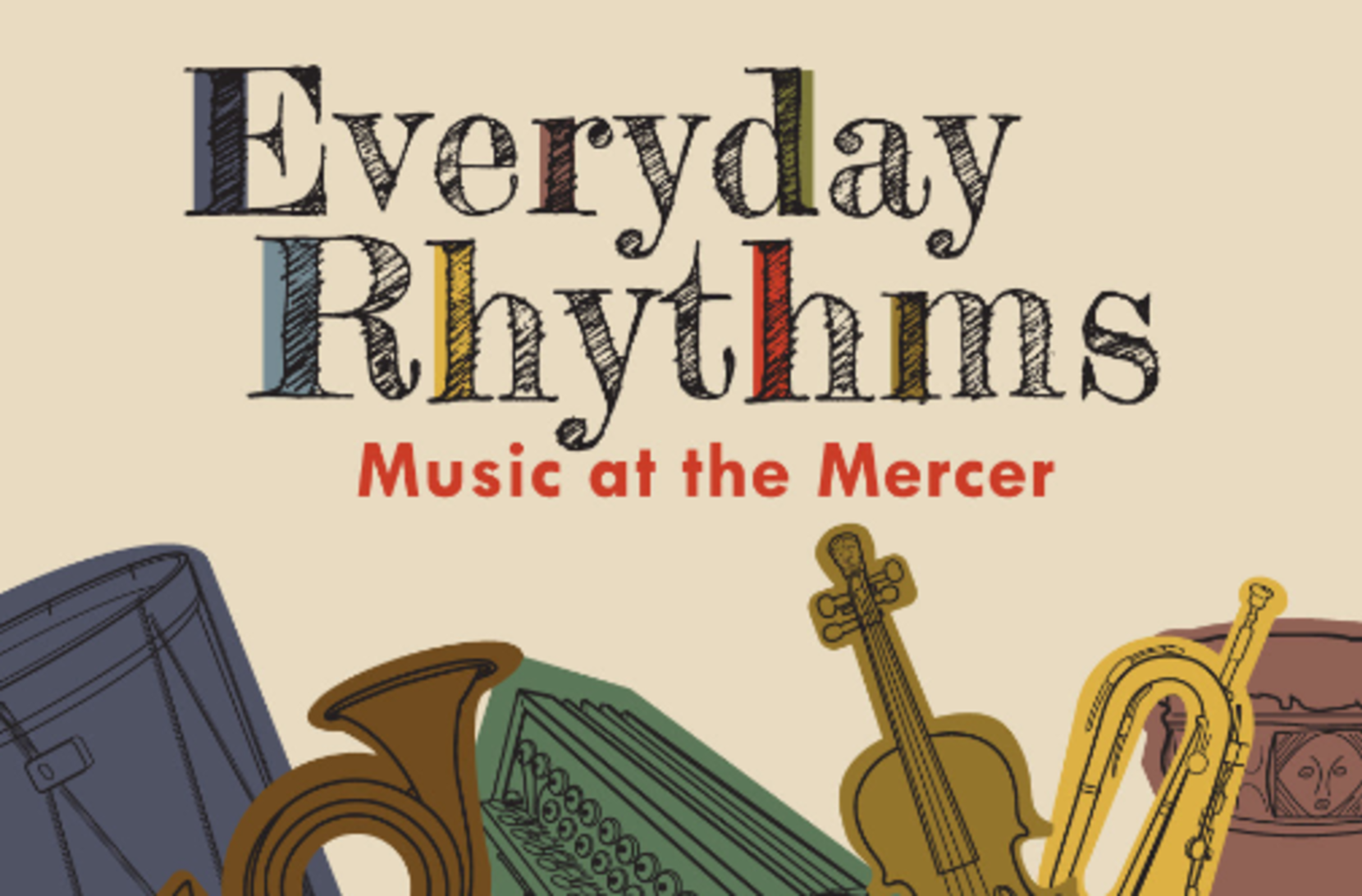 "Everyday Rhythms: Music at the Mercer"
Everyday Rhythms explores common uses of music and musical instruments – shared across many regions, people and cultures. These instruments were once a part of the acoustic landscape – the soundscape – of everyday life around the globe. Instruments featured in the show include not only European-American forms, but also those from areas of Africa and Asia (acquired by museum founder Henry Mercer during collecting in the 1920s)
WHEN: Through December 2023
WHERE: Mercer Museum
9. Take a photo and a tour of the gardens at Andalusia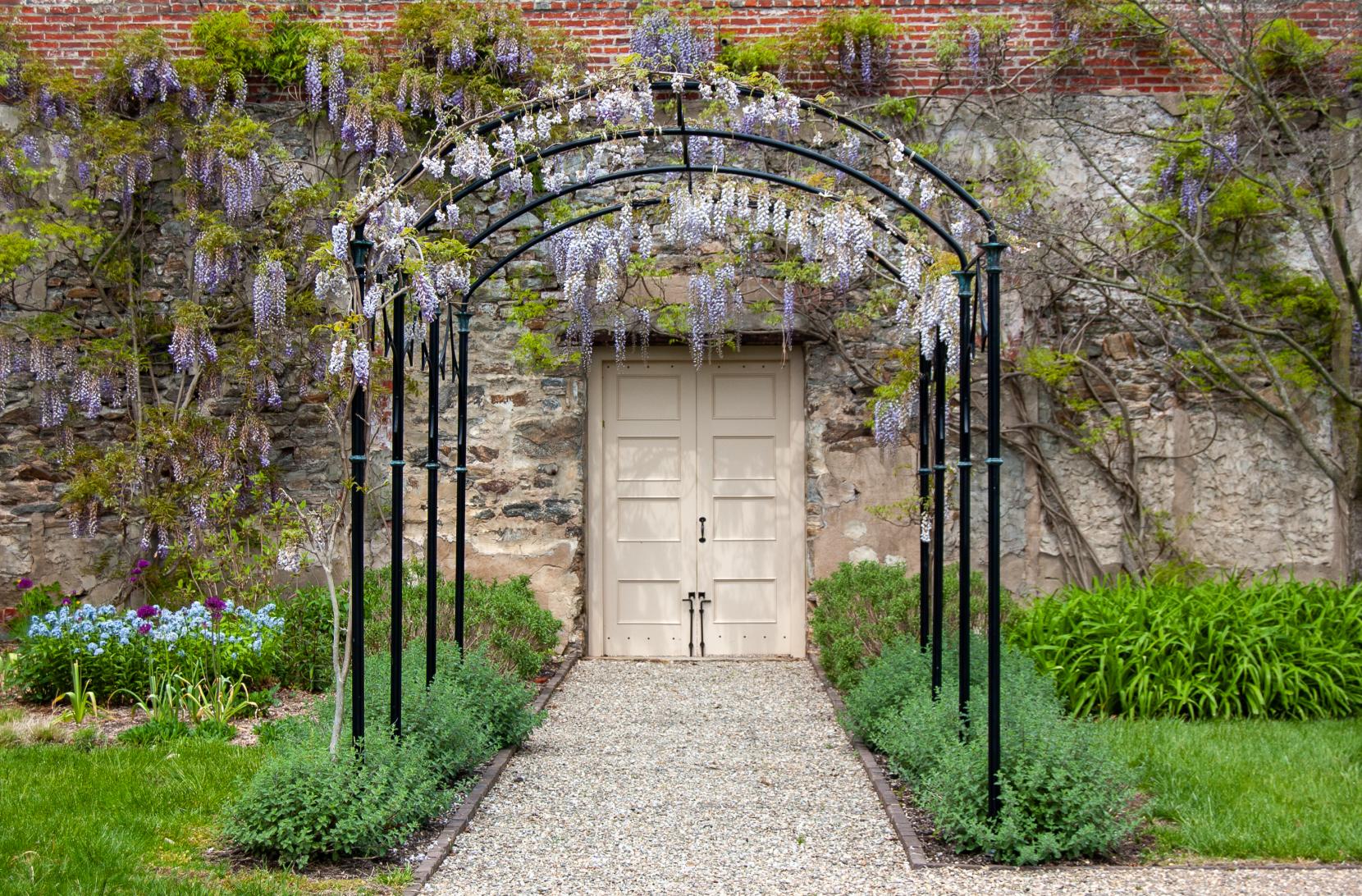 Tour the lush, stunning florals property overlooking the Delaware River at Andalusia. The 65-acre picturesque estate contains the Biddle family's early 19th-century Greek Revival mansion, surrounded by stunning, native woodlands and spectacular formal gardens.
WHEN: April 1 - November 4, 2023
WHERE: Andalusia Historic House, Gardens & Arboretum
 
10. See a spring show at the Bristol Riverside Theatre
Bristol Riverside Theatre
There are so many entertaining shows to see at the Bristol Riverside Theatre this year! The mainstage lineup includes Cabaret (March 21- April 16) and Chicken and Biscuits (May 16- June 4). Special event showings include Forever Young (April 19-23), Community Jam (April 30) and Black Out Night (May 26)
WHERE: Bristol Riverside Theatre