Sand Castle Winery
The Maxians are living their dream with Sand Castle Winery, which is located in an actual castle nestled on the banks of the Delaware River in historic Bucks County, PA!
The county's rocky soils, steep slopes and open 
valley make it an ideal location for the Maxian family because the land is so similar to the Slovakian vineyards on the banks of the Danube River.
TAKE A 360° TOUR
Also be sure to check out an entire Google Street View panoramic of the vineyards at Sand Castle Winery.  
Learn more about Joe and the Maxian family's history and process of making wines at Sand Castle Winery.  
DID YOU KNOW? 
• This vineyard is a pioneer of European classical wines that are grown, harvested, bottled and aged on the estate to reflect the taste and charm of Bucks County, including Pinot Noir, Chardonnay, Cabernet Sauvignon, Riesling and Gewurtztraminer. 
• The castle's design is based on a fortress in Bratislava, a region known for its wine-making. Stones from that original castle are even buried in the foundation of the winery to help carry the spirit of the old world and create unforgettable experiences for all guests who visit. 
• Sand Castle's white wine production includes soaking the crushed grapes for one to three days before pressing to produce the same amount of antioxidants as red wines.
SEASONAL AND MOST POPULAR WINES
The hot Alpine Spice wine is a favorite on holiday tables, but it's also popular year round and can be found at the winery's Taste location in Warrington!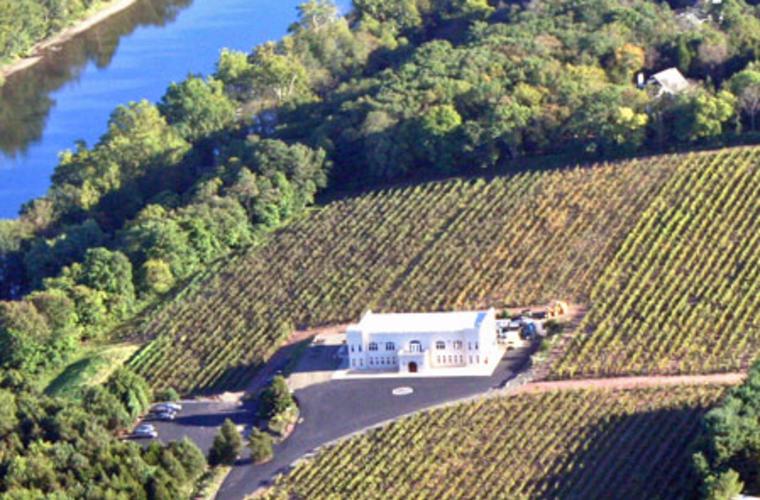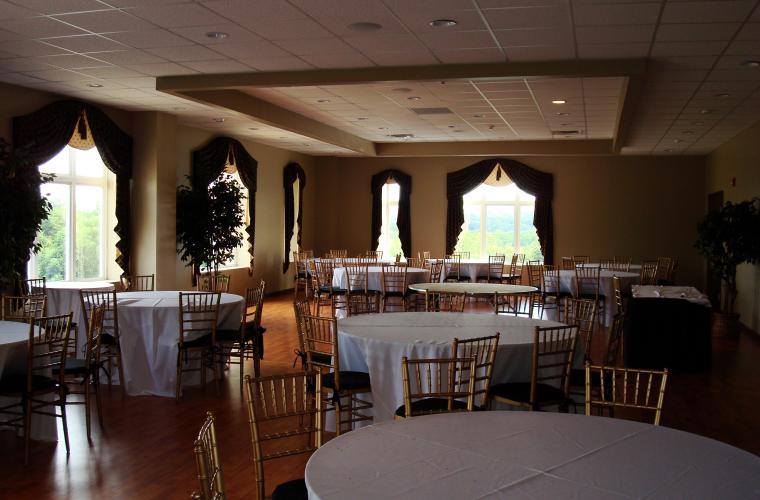 Meeting at Sand Castle Winery
HOURS 
Open seven days a week: 10 a.m. to 6 p.m. Monday through Thursday and 11 a.m. to 6 p.m. Sundays during Daylight Savings Time. 
Winter hours: 10 a.m. to 5 p.m. Monday through Thursday and 11 a.m. to 5 p.m. Sundays. 
Holidays: Closed Christmas and New Year's Day. Open half-day Easter and Thanksgiving. 
TASTINGS AND TOURS 
Tastings are $10 per person and tours are $5 per person, or you can combine them both for $15.
EVENTS 
Besides participating in events as part of the Bucks County Wine Trail, the winery holds special events every month, including educational wine tastings, wine and food pairings, and winemaker's dinners. Sand Castle also host unique occasions each year to promote Bucks County viticulture and cuisine. Those include: Customer Appreciation, Sweetheart Pairing, Bridal Show, Art Festival, Mother's Day Brunch, Spring Tour, King's Feast, Pig Roast, Seafood Bake, First Crush, Winetober Fest, Bonfire Celebration and Alpine Spice Party. Costs and dates vary. 
PRICE RANGE 
$13 to $40