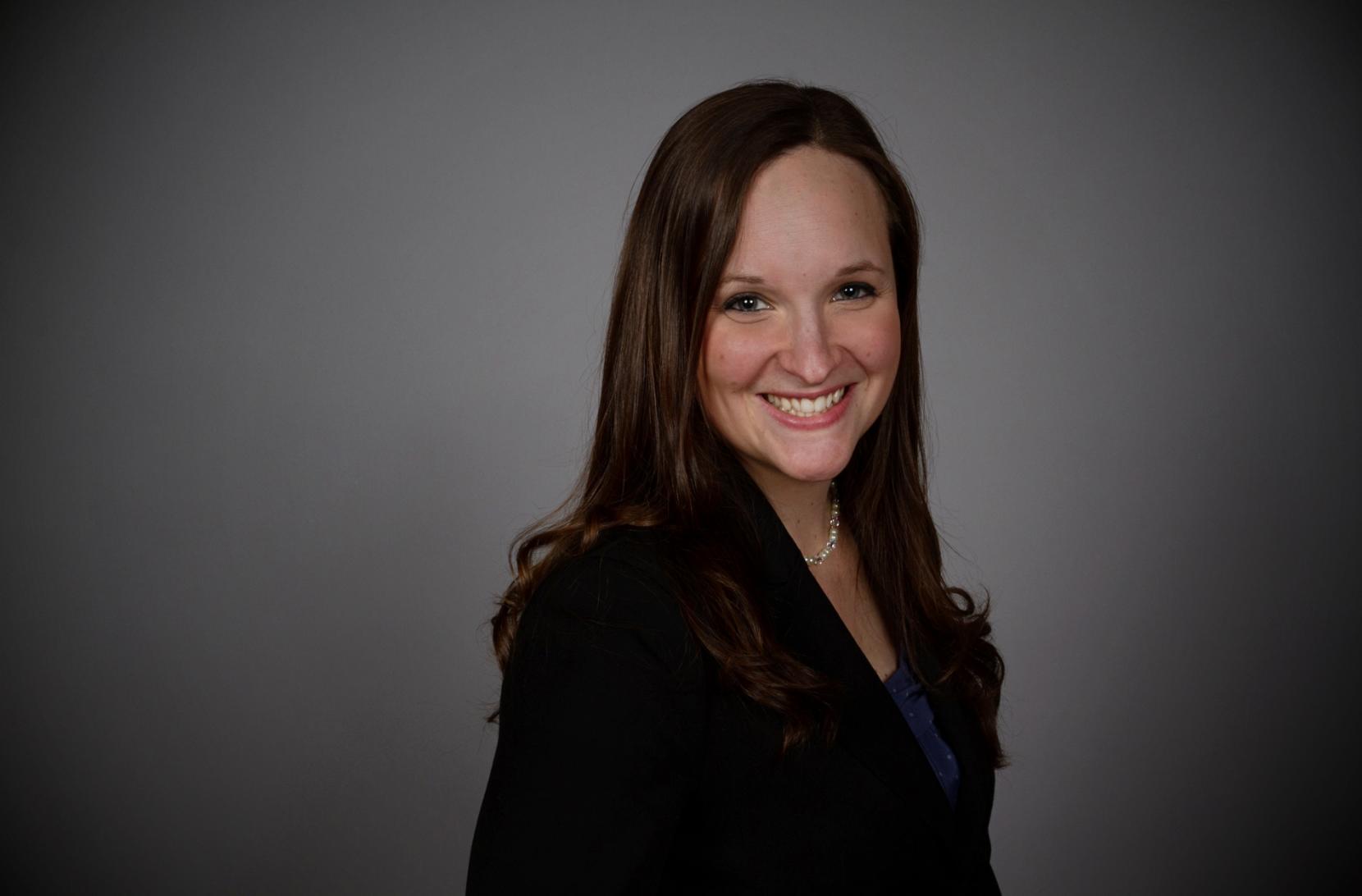 Heather Walter, Marketing Director
Title: Marketing Director
Year Hired: 2014 
Talk to me about: Visit Bucks County's creative, brand campaign and digital/advertising strategy, tourism marketing.
Favorite place in Bucks County: Sesame Place. It is a dream come true for my children to live less than 10 minutes from the nation's only theme park based on the award-winning television show, Sesame Street. When I am not marketing Bucks County, I am hanging out with the County's furry friends. 
Bucks County insider tip: Bucks County's picturesque landscapes and beautiful farms and attractions make them the perfect backdrop for seasonal family photos - we frequent the farms and orchards often to capture our family enjoying the seasons. 
Alumni of: La Salle University 
Contact: heatherw@visitbuckscounty.com 215-639-0300 ext. 228