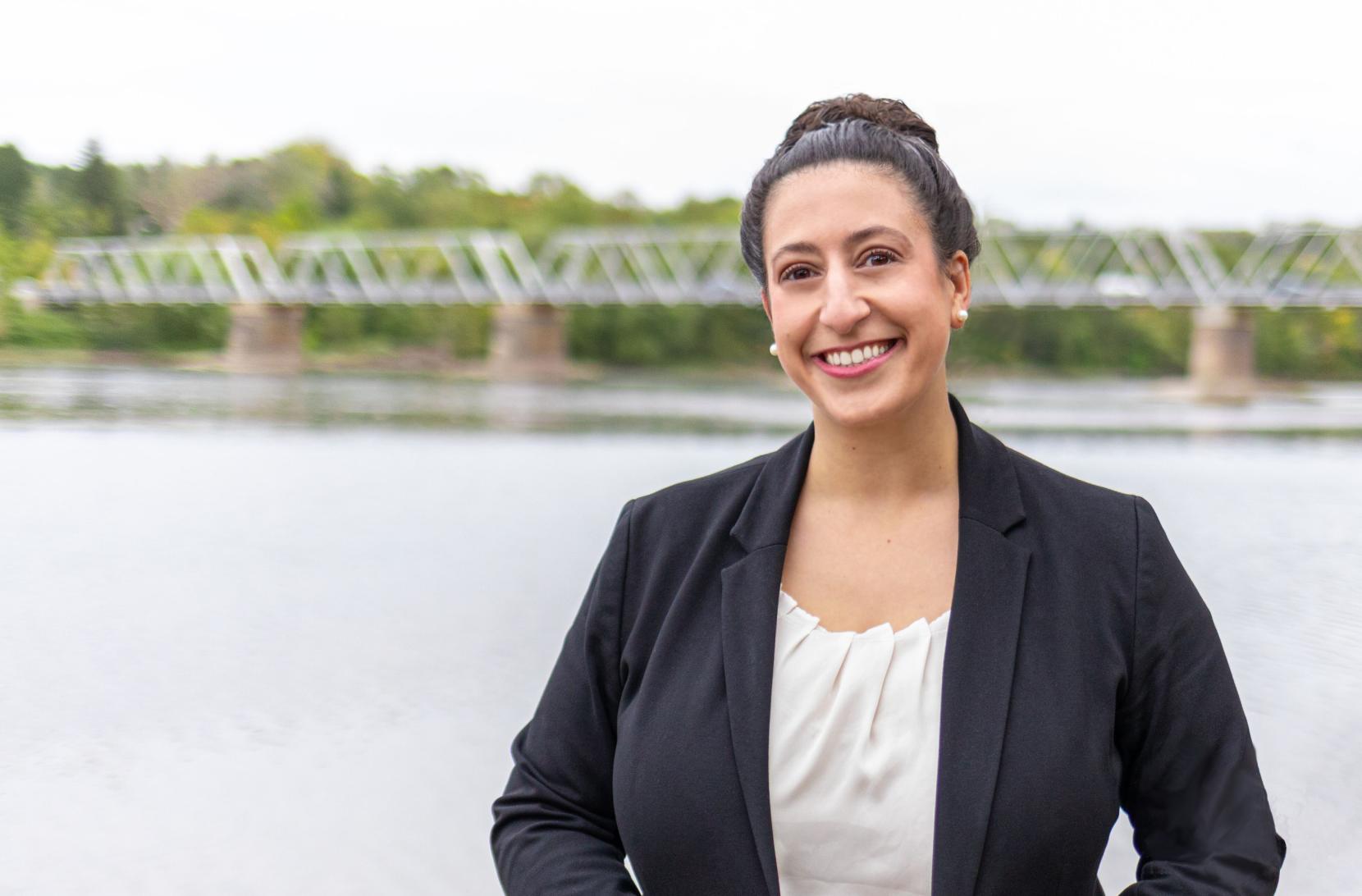 Title: Visitor Center Manager
Year Hired: 2018
Talk to Me About: All the great things our Visitor Center has to offer and how we can not only help you plan your trip to Bucks County, but be an information resource for locals.
My Favorite Place in Bucks County: The quaint main streets in New Hope, Doylestown, and Bristol, where my dog and I can do our three favorite things: walk each other, meet new people, and window shop for treats.
Insider Tip: Check our website regularly for events like the Peddler's Village Apple or Strawberry festivals, where you can see the charm of Bucks County first hand. And if you have a dog, don't worry, there are plenty of dog friendly activities. Stop by and say "hi" if you see me under our Visit Bucks County tent at one of the festivals!
Alumni of: Albright College
Contact: KristenG@visitbuckscounty.com, 215-639-0300 ext. 241