It's all too easy to dine like a king or queen while on vacation. Sometimes, balancing a decadent meal or consecutive nights of ice cream is needed! Your body will thank you after grabbing a crisp salad, refreshing green juice, or acai bowl at one of these wellness one-stop-shops found in Bucks County!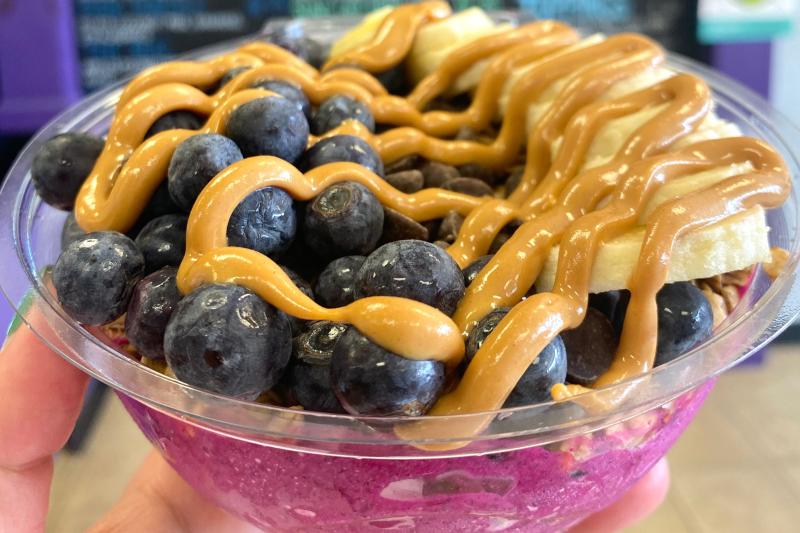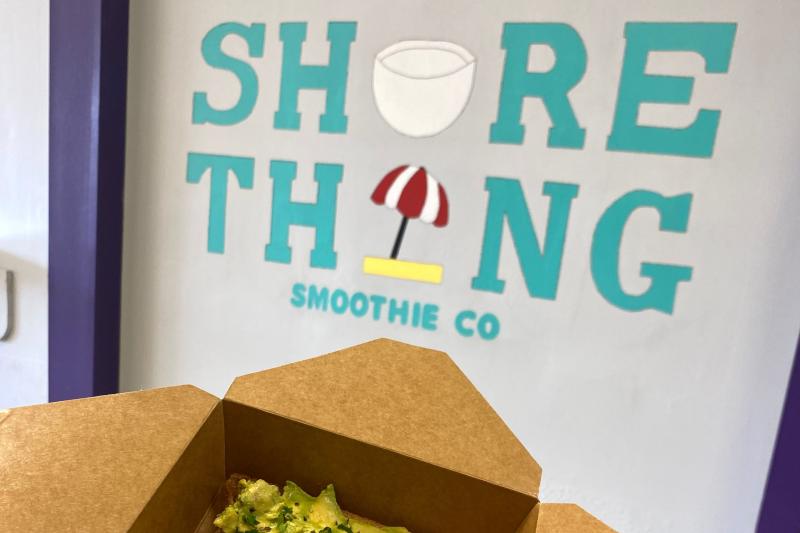 A Shore Thing Smoothie Co. was started by childhood friends from Bucks County who share a passion for clean and healthy eating. Their smoothies and hand-crafted acai, pitaya and coconut bowls are made with the freshest fruit. They offer additional items such as toasts on whole wheat bread and Nice Creams. A portion of all sales go to helping protect beaches, coastlines and oceans.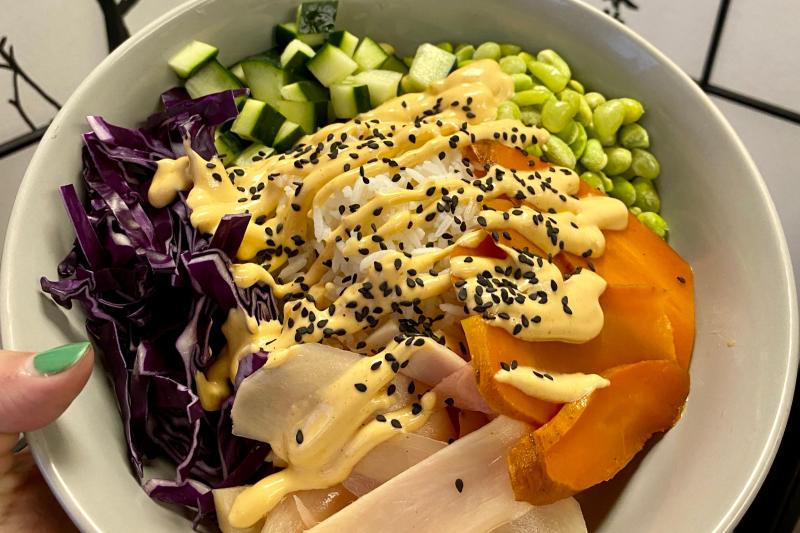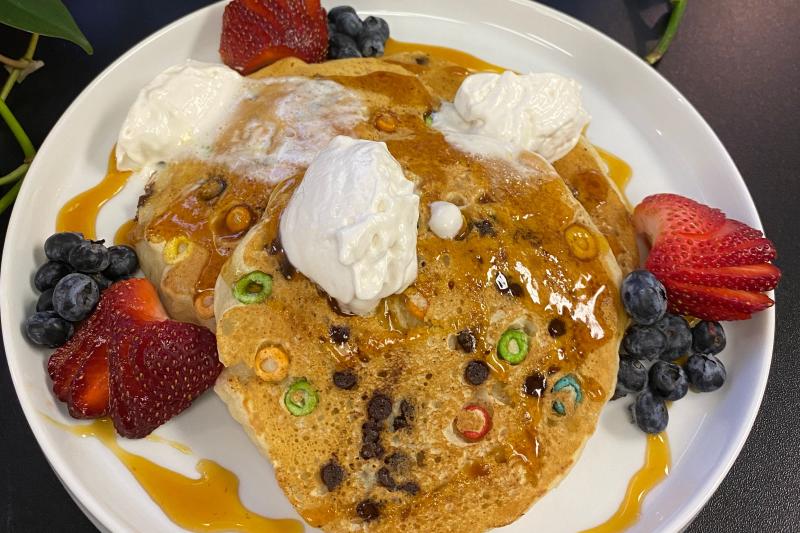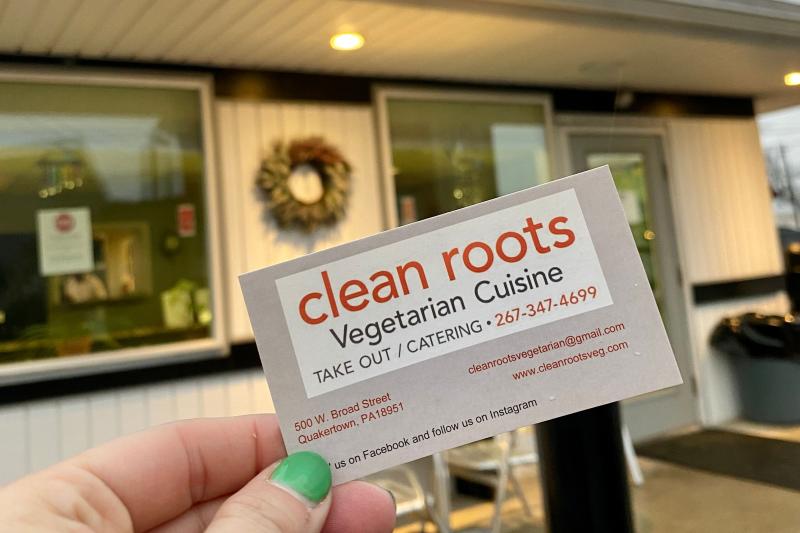 Clean Roots opened around four years ago with an initial mission to introduce Quakertown to a new palate. Since then, that mission has grown to include an affordable and convenient way for customers to take care of their bodies. Clean Roots offers wraps, bowls, and soups as well as dessert options from Vegan Treats, Inc in Bethlehem. Keep checking in on their social media accounts for their fun daily special options, featuring limited edition items such as Fruit Loops Vegan Pancakes and sushi bowls!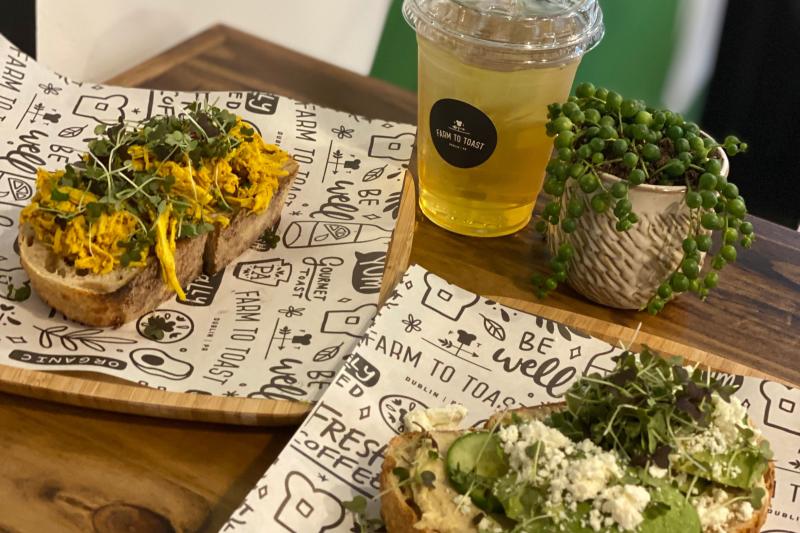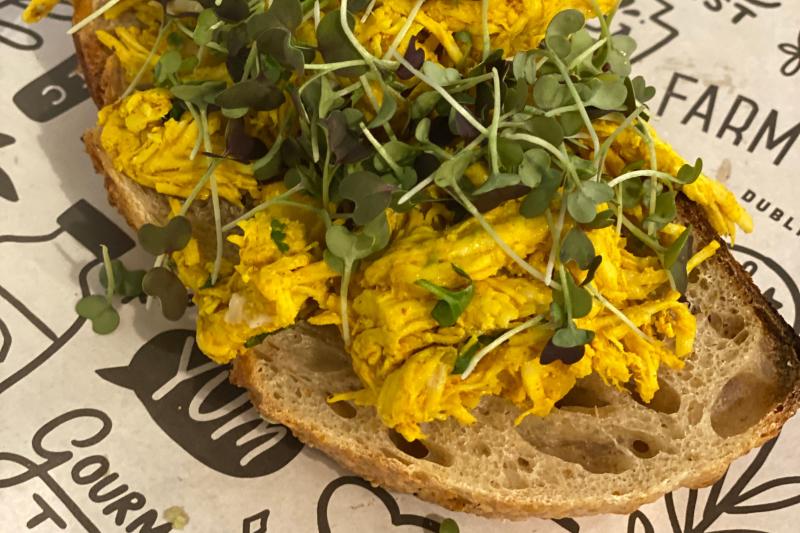 Farm to Toast, Bucks County's very first gourmet toast bar, was born out of a "deep passion for healthy food, community and coffee." They believe that they have been able to form a deeper connection with the community during this time where conscious healthy eating has become so important. Farm to Toast specializes in various toast recipes (made from Bucks County's own Nord Bread Sourdough Bakery), smoothies, bowls and coffee.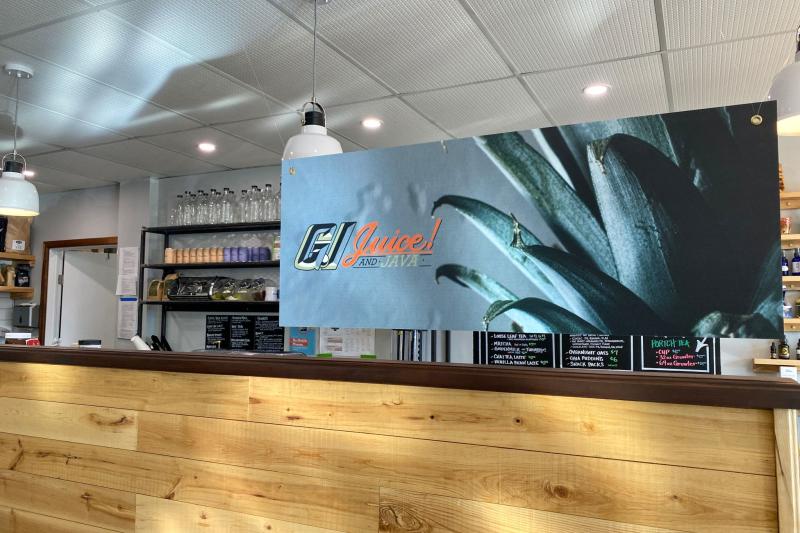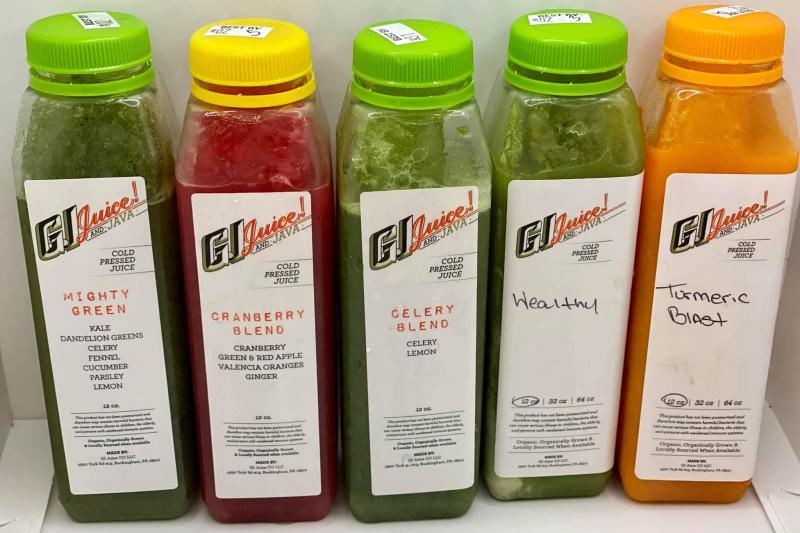 GI Juice and Java is a juice and smoothie bar, but like to consider what they do as "healing through food."  They are also one of the only (if not the only) RAW bakeries in Bucks County.  What is a raw bakery?  Short description is that raw bakeries create "desserts" that are nutrient rich and packed with protein.  Almost all of their ingredients are locally sourced, organic, vegan, use no refined sugars and can be purely keto. GI Juice and Java have a full-time nutritionist on staff who helps formulate their menu and create desserts!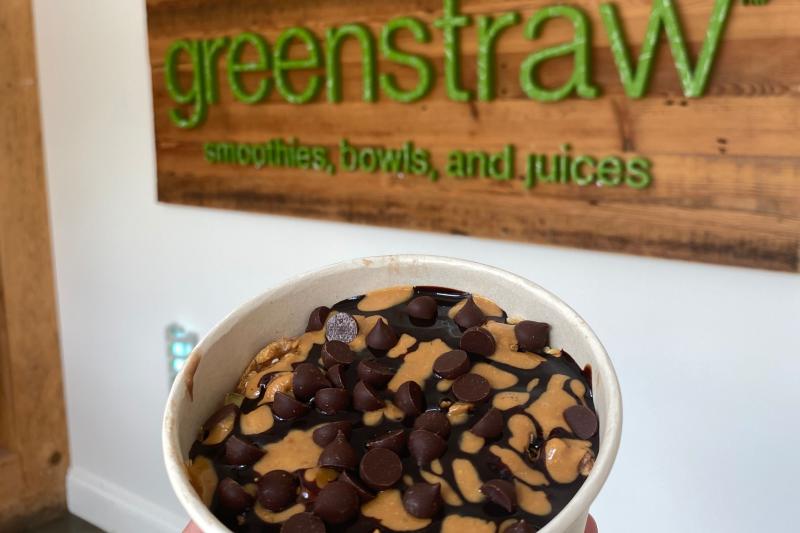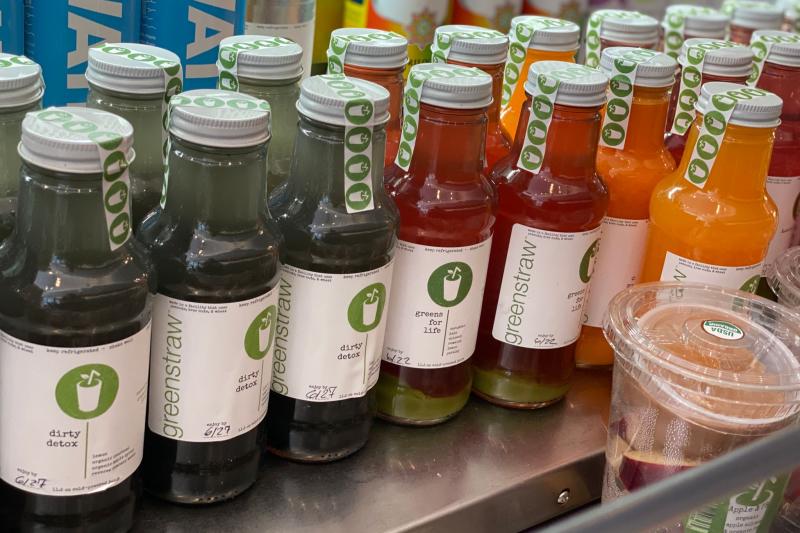 According to their website, "Greenstraw was born out of a belief that food can heal." It was created to provide our area with on-the- go healthy food and snack options. Their ingredients are organic and approved by the Environmental Working Group. They order the highest quality foods you can find in the world. While their specialties are their smoothies and smoothie bowls – which has won them best smoothies in Bucks County for six straight years - Greenstraw also has soups, banana whips, juices and other healthy snacks on their menu.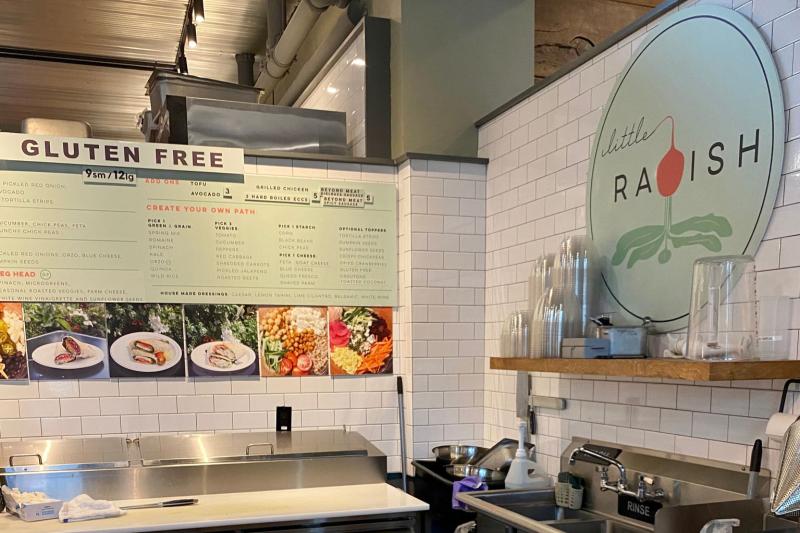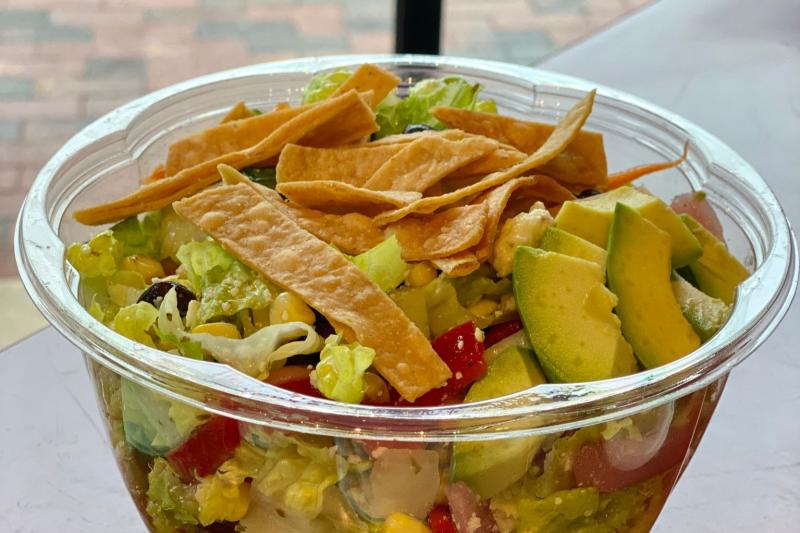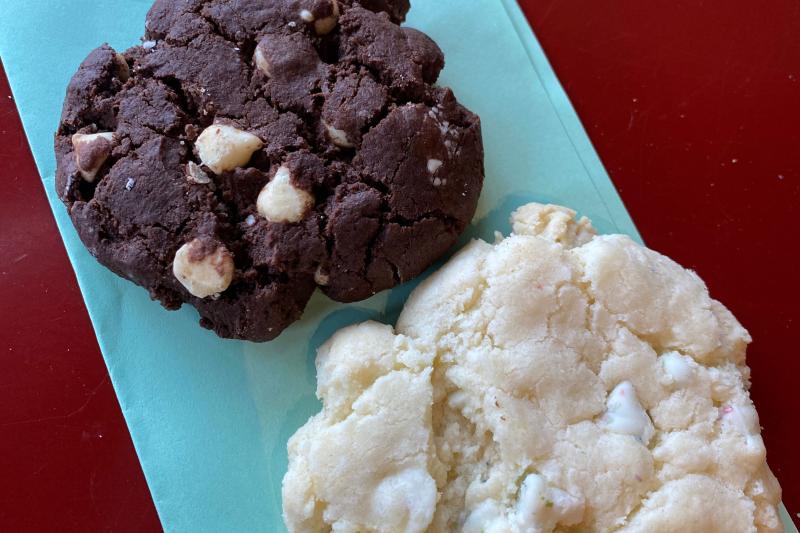 Little Radish Kitchen is located in Ferry Market in New Hope and uses locally sourced goods to make you the freshest salads, soups, juices, and their newest addition - gluten free wraps!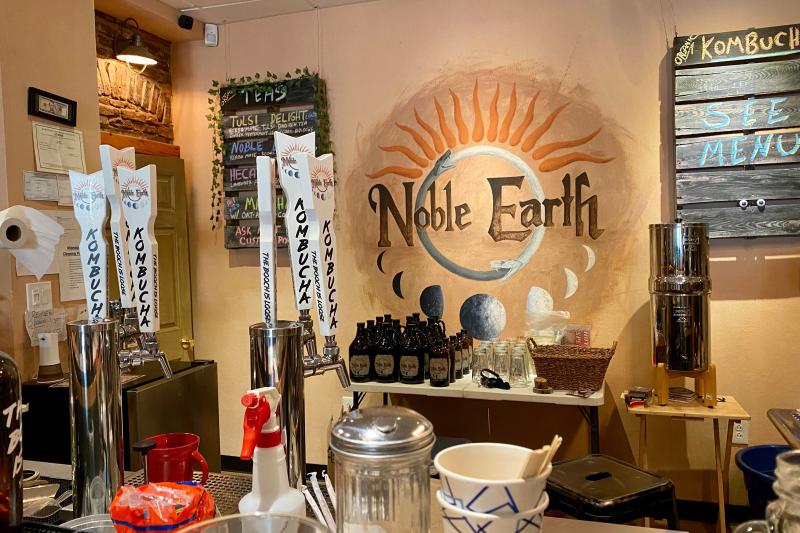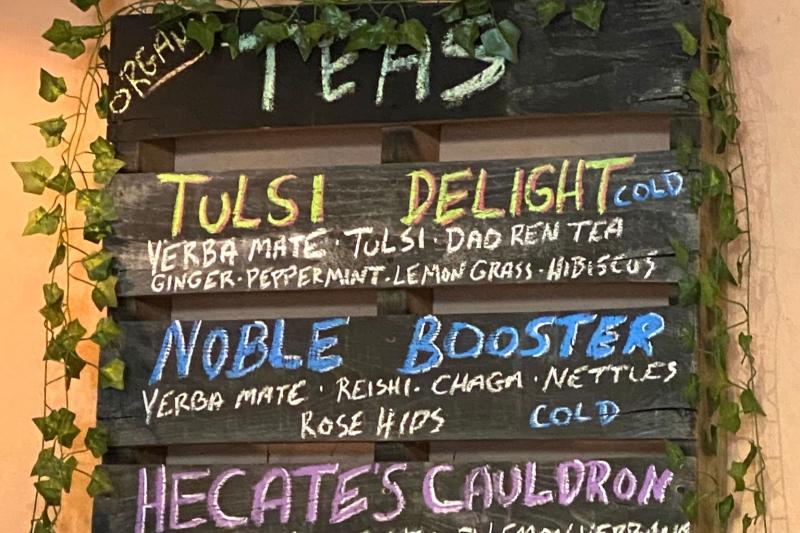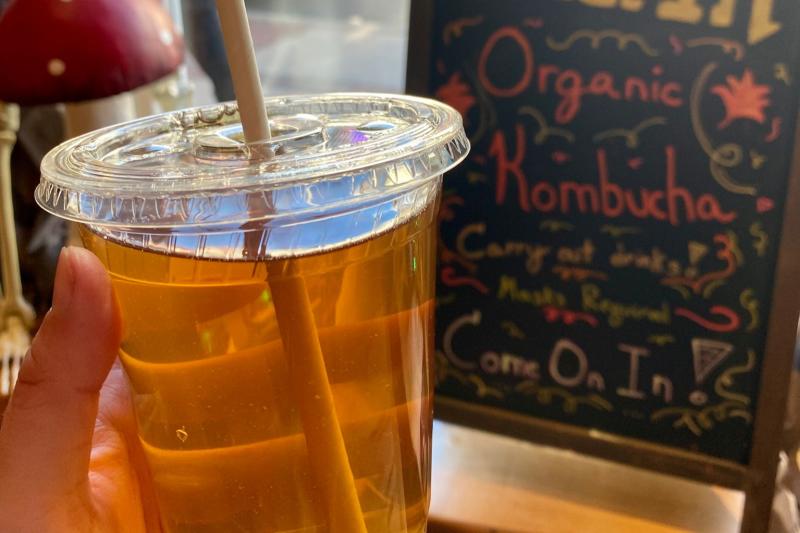 Noble Earth is a "cornucopia of wellness" and had originally been set to open in California where the owner had spent many years studying Ayurveda (a traditional Indian system of medicine) and body sciences before landing right here in beautiful Bucks County. Not only does Noble Earth brew their own kombucha, they are also a fully stocked organic loose herb, spice & tea shop. They carry goods from local herbalists as well and are looking to release some of their own CBD products in the near future. Their kombucha and tea lounge is home to various events, such as open mic nights, Philoso-tea nights, live music, networking events and more!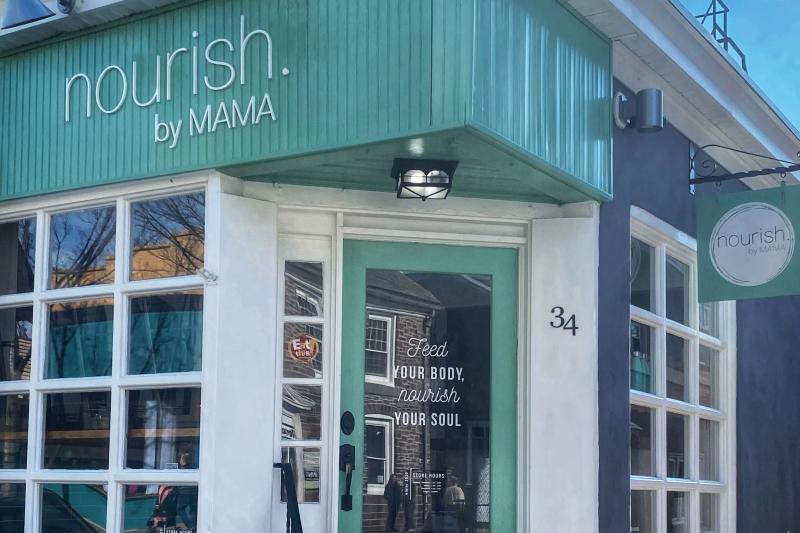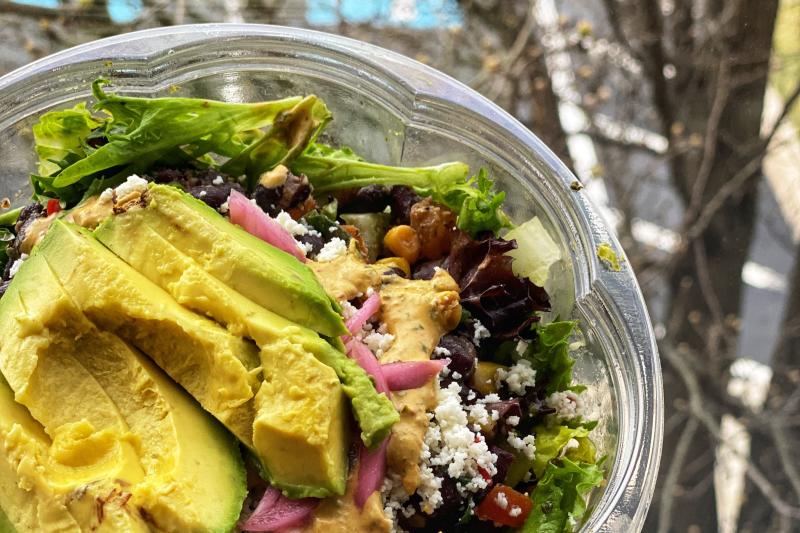 After the owner of Empanada Mama, Kendall Bajek, discovered that one of the best-selling items was their salads, she recognized the need for quick and healthy meal options in Doylestown. Thus, Nourish By Mama was born. The goal of Nourish by Mama is to create delicious and wholesome food that is filling and fast enough to be suited for the average 30-minute lunchbreak. Some of Nourish By Mama's best sellers are the Mexican Breakfast Burrito, the Thai Sweet Potato & Carrot Bisque, the Thai Toufu Wrap and the Cuban Bowl.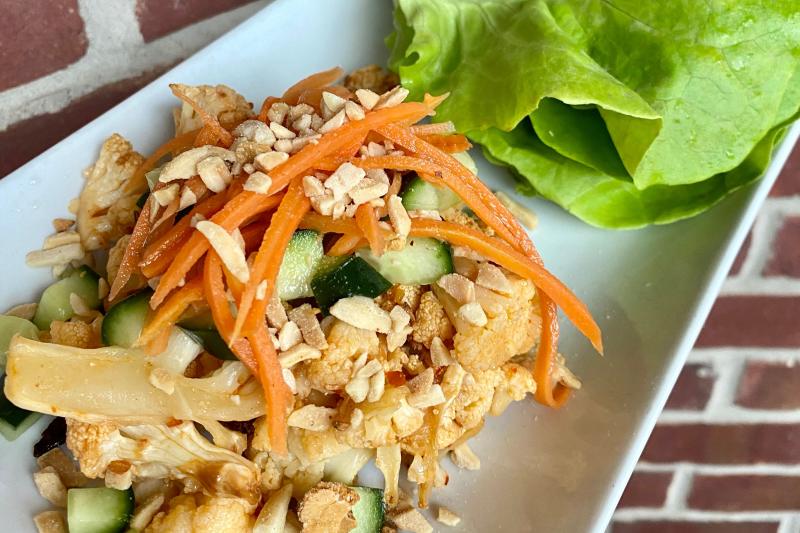 Sprig & Vine is a gourmet 100% vegan restaurant that opened in New Hope back in 2010. The chefs use locally-sourced ingredients and combine it with global influences to create high quality meals that make vegetables the highlight of their dishes.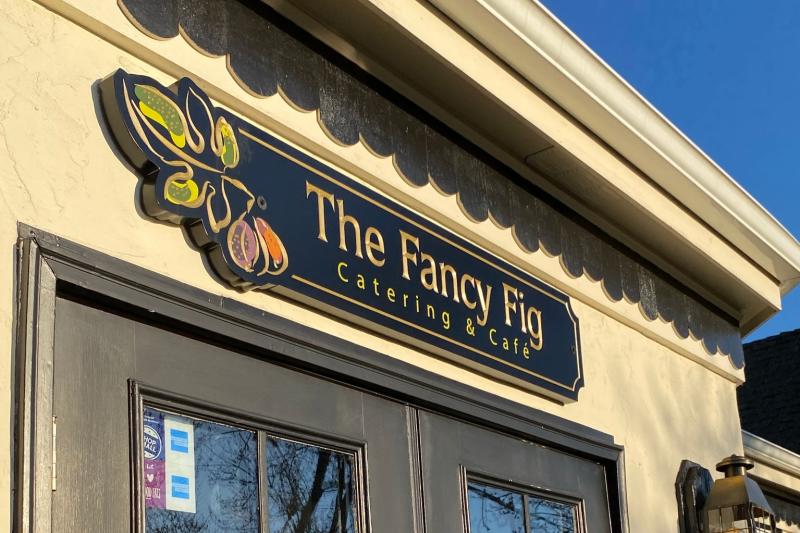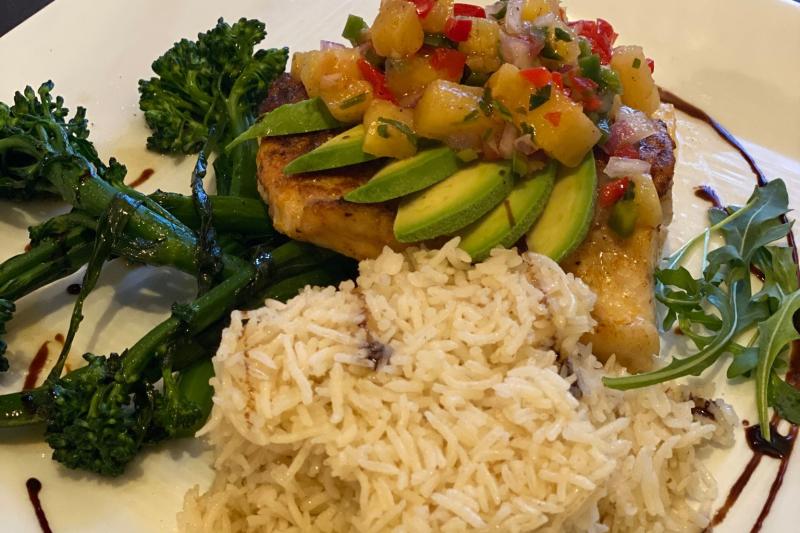 The Fancy Fig came to Wrightstown roughly four years ago after the success of their catering company. With the new space, the catering company expanded to include a café that served breakfast and lunch up until they added dinner options into the menu. The menu has plenty of healthy foods to choose from, including salads, grilled veggies, fish entrees and m