Morrisville is home to Snipes Farm and Education center, which has a mission "to model and teach sustainable farming, while building community and reconnecting people to the land." Not only does Snipes Farm offer summer camps and learning programs, they also host a selection of exciting events throughout the year.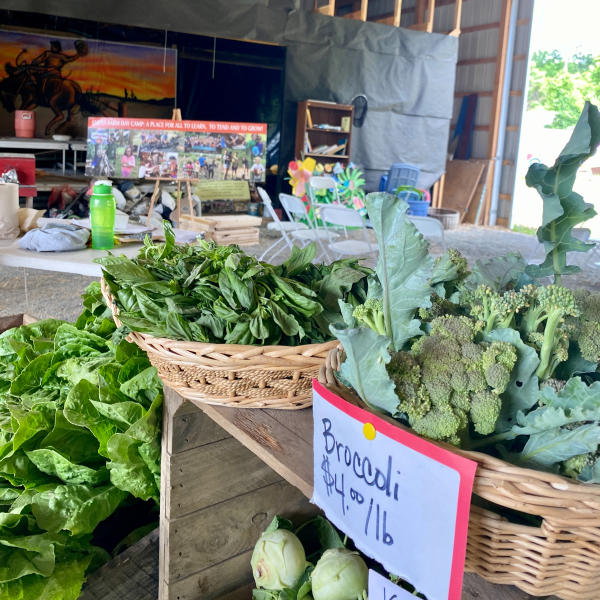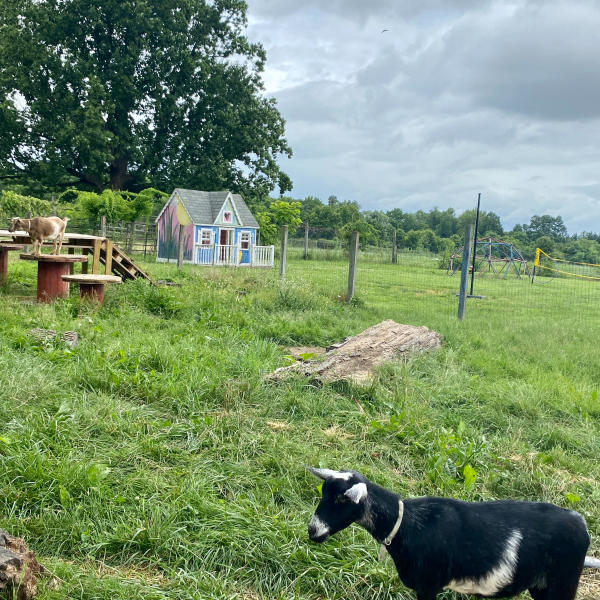 Snipes Farm Market
Snipes Farm opens the doors to their Farm Market on Saturday mornings from 9 a.m. – 1 p.m., where you can purchase some of their organic products. During your visit, you can also pay a visit to their farm animals, including chickens, ducks, goats and more!
Feast on the Farm
Join Snipes Farm for their 4th Annual Feast on the Farm Gala on Friday, October 1st from 6:30-9:30pm. Paying homage to traditional drive-in movie set ups, this fun event teaches you all about hunger relief efforts while you enjoy dinner and a movie under the stars.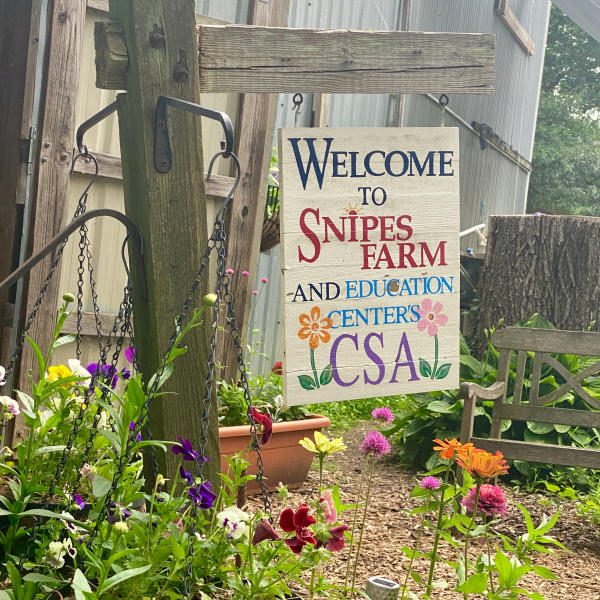 Fall Harvest Fun
Saturdays and Sundays in October, Snipes Farm will be hosting their Family Harvest Fun events! Their red barn will hold a selection of Fall items to purchase including pumpkins, gourds, cider and foods. Activities will include a hay pyramid, straw bale maze, wooden maze, playgrounds, Land of Scarecrows, farm animals, pumpkin patches and more!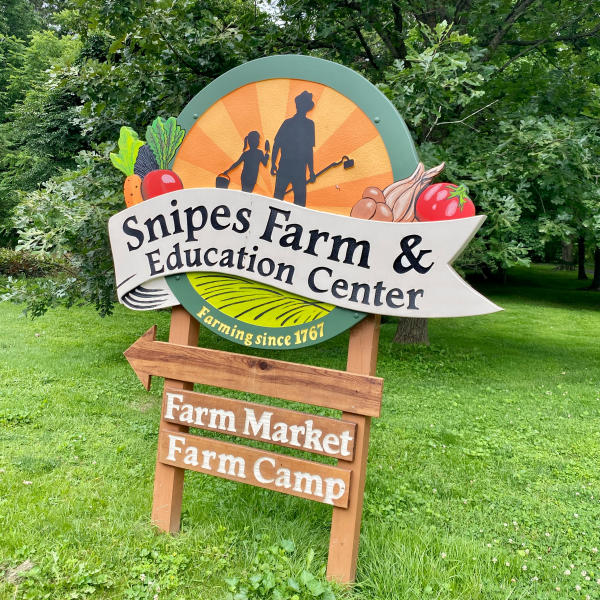 Music at Snipes Farm
The farm hosts many outdoor concerts for music lovers to enjoy with Music at Snipes Farm. This fall, stop by and listen to Dogs in a Pile in the pasture with YamYam and special guests Love, Daniels and Dau for two long sets. Camping is available too! Space is limited so reserve your spot early. There is even a special area for family camping.