Peddler's Village, a countryside shopping, dining, lodging, and family entertainment destination in the heart of historic Bucks County, that is widely recognized for its popular festivals and events, is celebrating its 60th anniversary in 2022!
Peddler's Village was created in 1962 by Earl Jamison, an ardent young entrepreneur who foresaw success in melding locally owned specialty shops and restaurants with colorful gardens, distinctive buildings, and rural hospitality. Today, Peddler's Village is a thriving attraction that welcomes more than two million visitors from around the globe each year—though it is still a family-owned business headed by Earl's daughter, Donna Jamison Cave.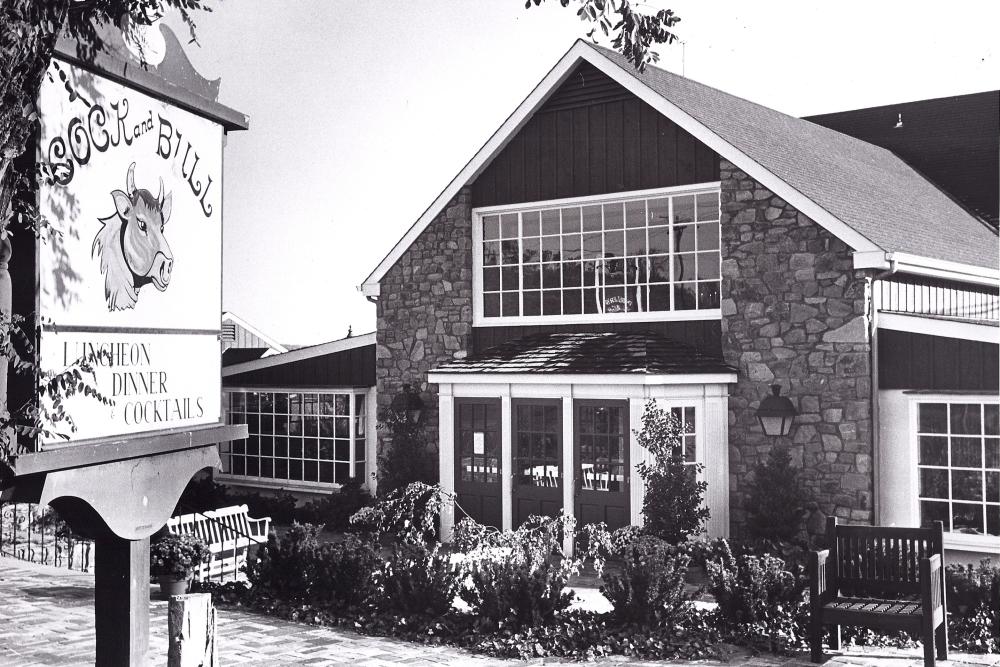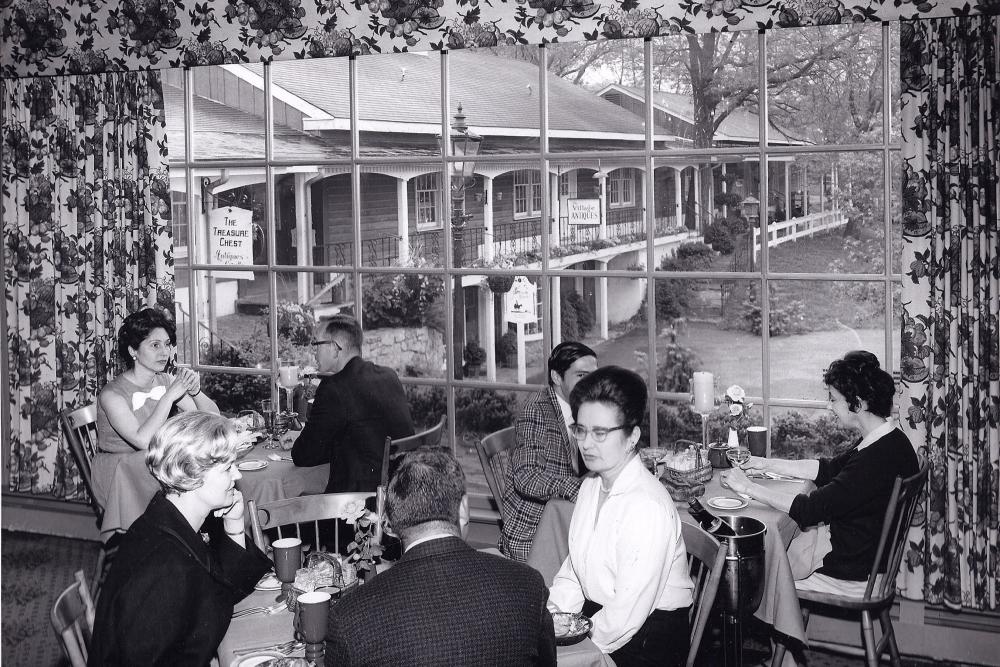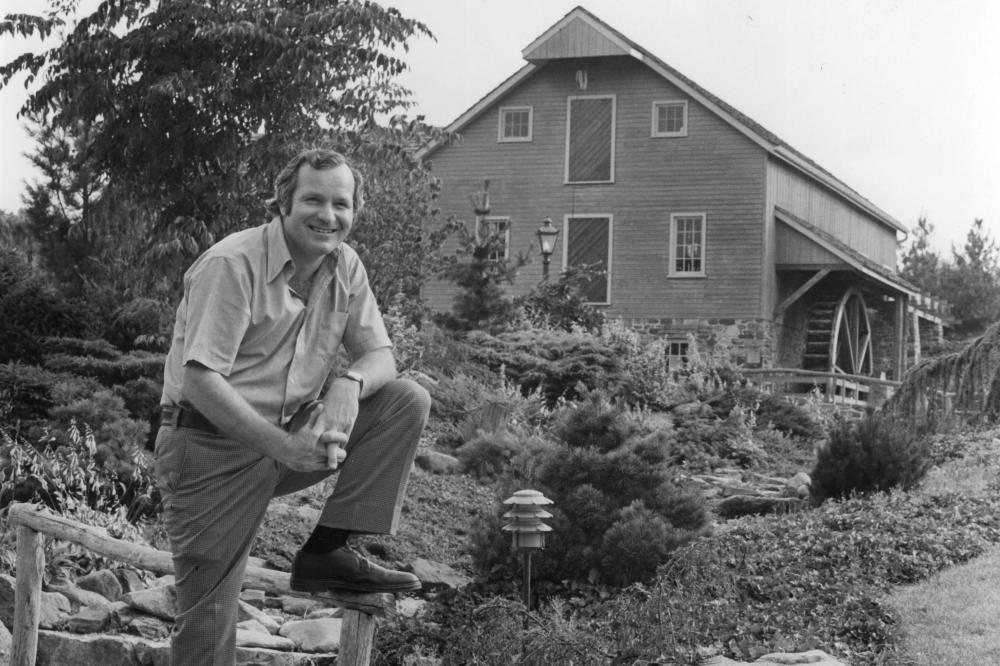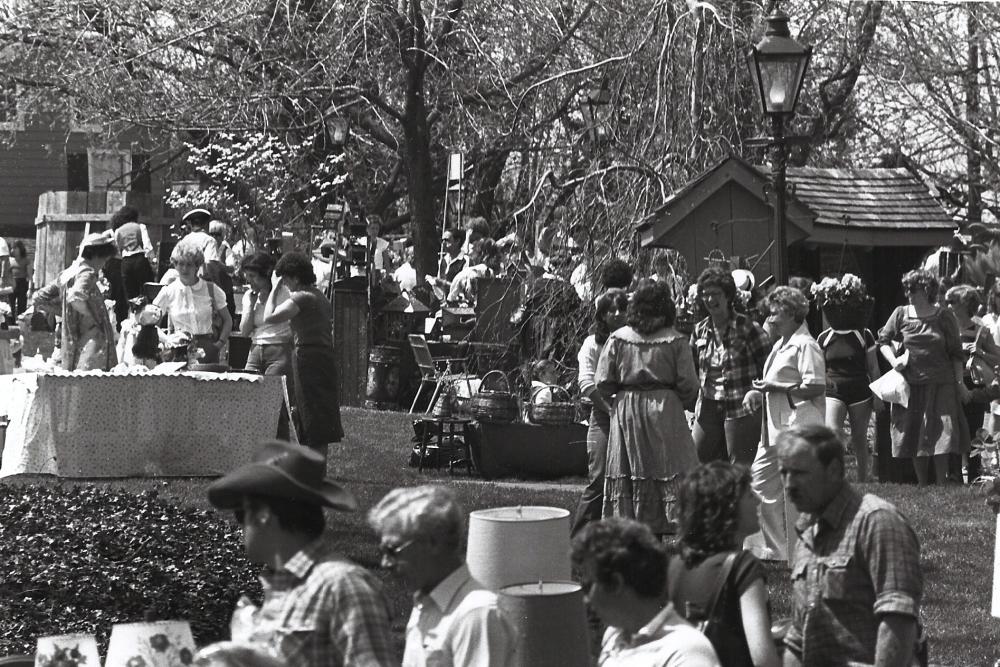 In keeping with decades-old traditions interrupted only by the 21st century pandemic, Peddler's Village will host in 2022 a number of annual festivals and events that include the Apple Festival, Grand Illumination, Scarecrows in the Village and the Gingerbread Competition and Display. It will also revive month-long Village themes that feature weekend entertainment and daily restaurant specials: Strawberry Month in May, Summer Block Party in June, Bluegrass and Blueberries Month in July, and Peach Month in August.
Additionally, this anniversary year will introduce a major ALL-NEW, summer long event: Bucks County Beach Days: Sand Sculptures in the Village, which was inspired by a similar 30th anniversary event at Peddler's Village and is funded in part by Visit Bucks County. The popular PEEPS in the Village display and Celebrate the Green will return in March, and traditional tastes—in both food and beverage form—will take center stage during the Red, White & Blue BBQ Bash weekend in July and OctoberFeast in the fall.
Admission to all weekend festivals and displays is free and open to the public.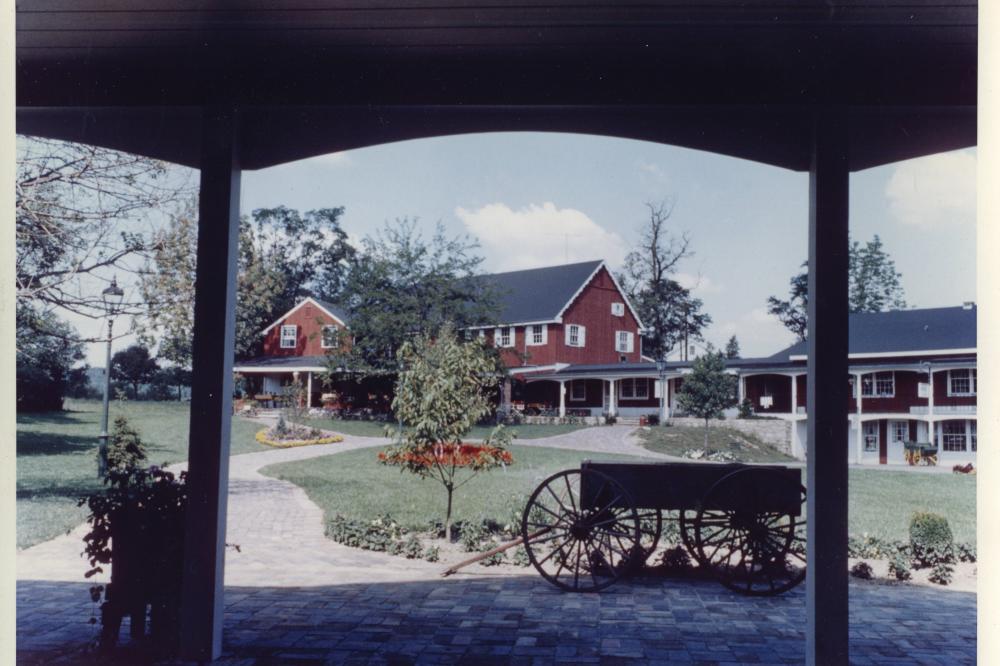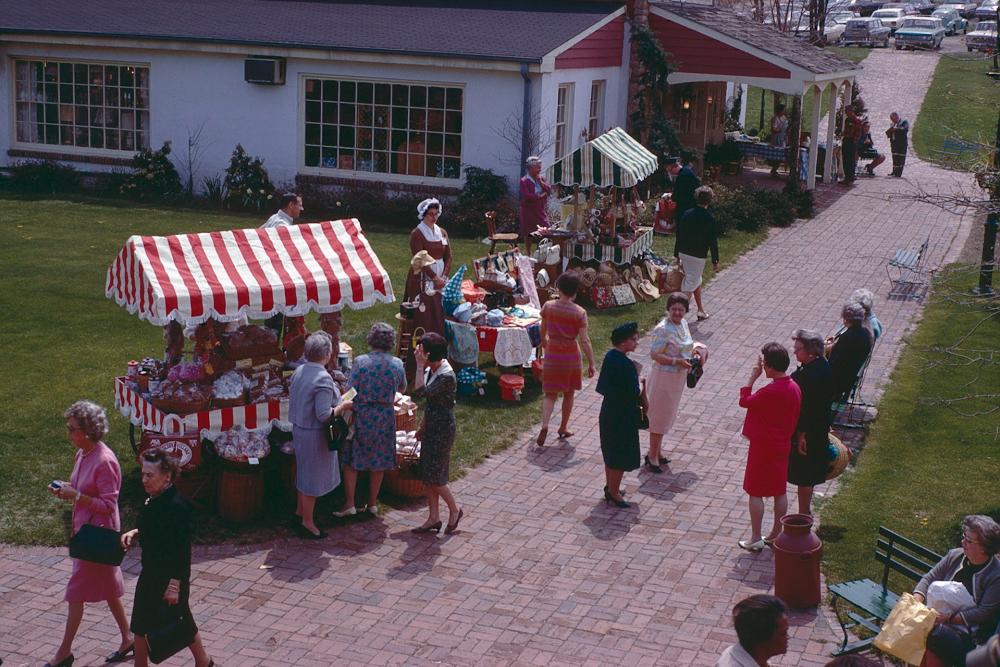 In addition to the planned events, Peddler's Village will be celebrating its 60th anniversary with 60 giveaways beginning in the spring. The year-long theme will be: "Sixty years, sixty shops, sixty giveaways". All members of the public who register online through PeddlersVillage.com will be eligible for the free giveaways, which will include prizes ranging from Peddler's Village merchandise to dinner at one of the Village restaurants to overnight stays at the Golden Plough Inn.
My how times have changed! Take a glimpse back into the past with these fun photographs of the past 60 years at Peddler's Village…