With the season for haunting stories and ghostly spirits ushering in, we knew that for this episode of 'From the Locals' we wanted to feature a place notorious for supernatural encounters. And the first place that came to mind, of course, was the Black Bass Hotel.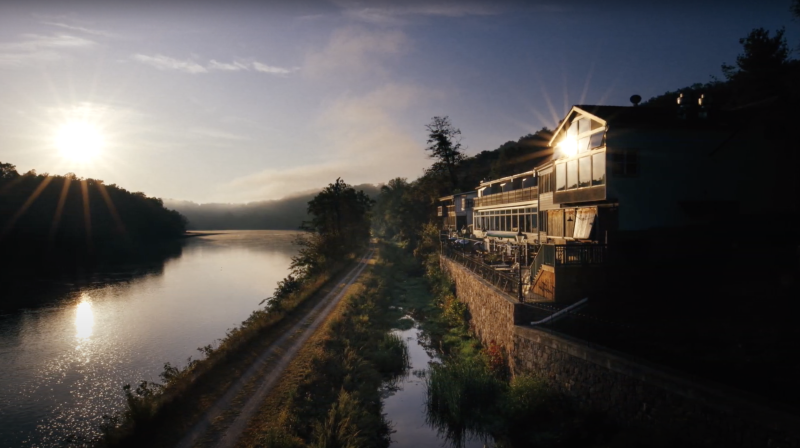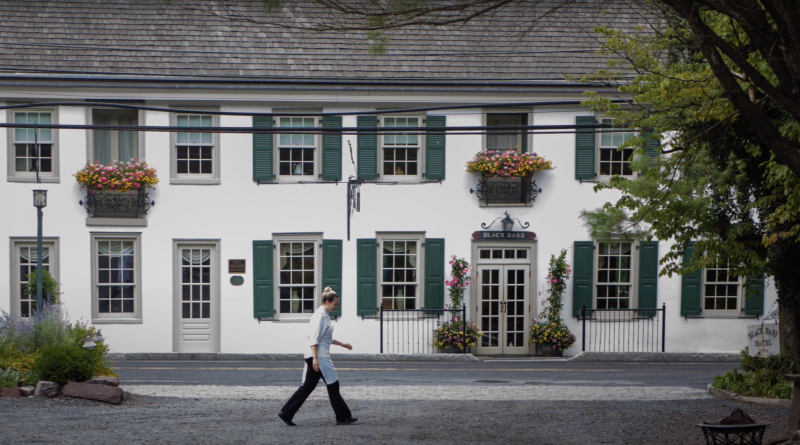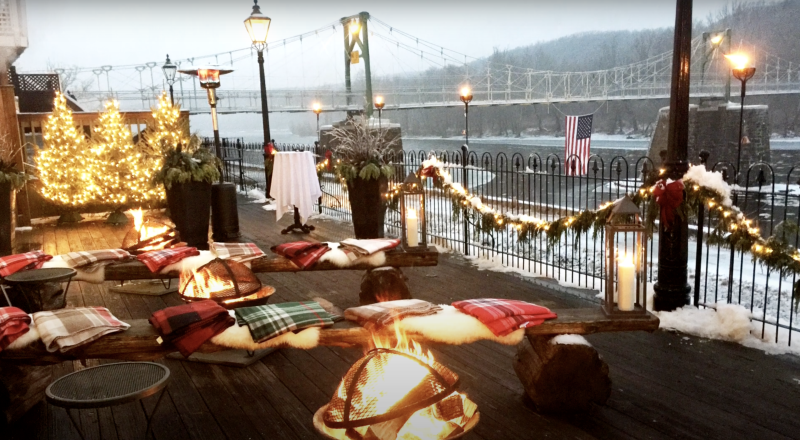 Named to OpenTable's 100 Most Scenic Restaurants in America in 2018, the Black Bass Hotel is not only a top inn, but one of Bucks County's premiere dining establishments. The historic building that dates back to 1745 overlooks the Delaware River, the Lumberville-Raven Rock Walking Bridge, the towpath, and the canal. It doesn't get more "Bucks County" than this! It's also a boutique hotel including several suites. And of course, we can't forget that the Black Bass is located in Lumberville, one of the most quintessential Bucks County's river towns.
In this two-part episode, I first talk to Laura Thompson, whose family owns the Black Bass Hotel, and she tells me about the passion her family has for preserving land, historical landmarks, and history. Her family purchased the Black Bass in 2008 and after undergoing about two years of renovations, they opened the picturesque, riverfront restaurant. Shortly after, the Lumberville General Store (a funky café featuring breakfast, lunch, and a supper club) followed, and then the Golden Pheasant Inn (a canal-side restaurant and inn with a country French flair).                                                       
One of the most interesting things I learned in my conversation with Laura is that the Black Bass was occupied by the British during the revolutionary war. Thanks to Laura's family's dedication to preservation, today the hotel holds the country's largest collection of vintage British memorabilia.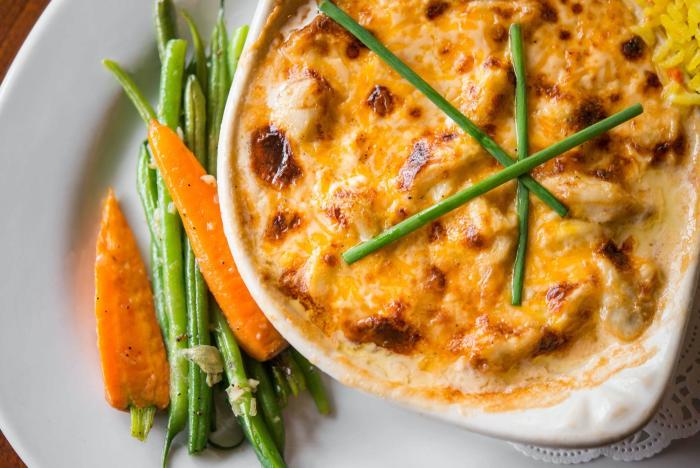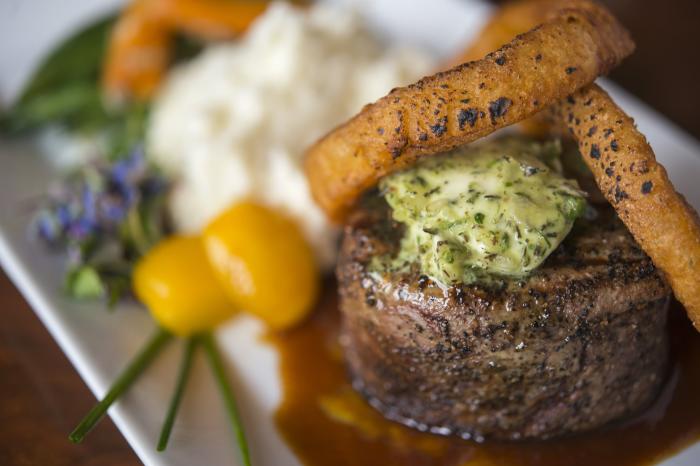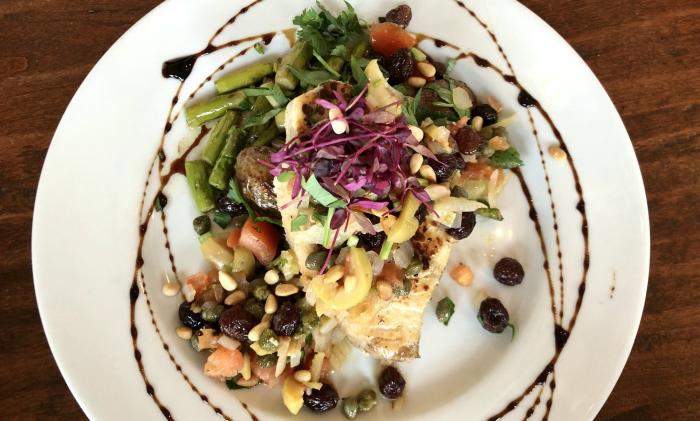 In the second part of this episode, I speak to Grant Ross, General Manager of the Black Bass Hotel and he dives into the history of the building and introduces the ghostly spirits who reside at the inn. Over the years, Grant says the Black Bass has been approached many times by paranormal investigators and television shows, and although he's always turned them down, it gives you an idea of the supernatural activity that the hotel is known for. There is even a pet cemetery on the property where a headstone mysteriously popped up a few years ago – yikes!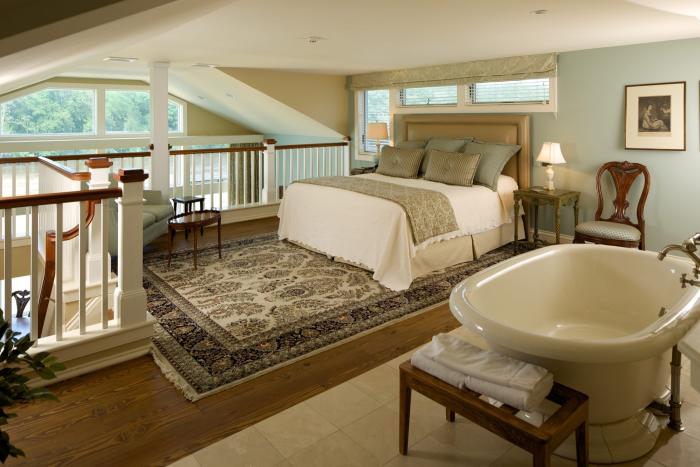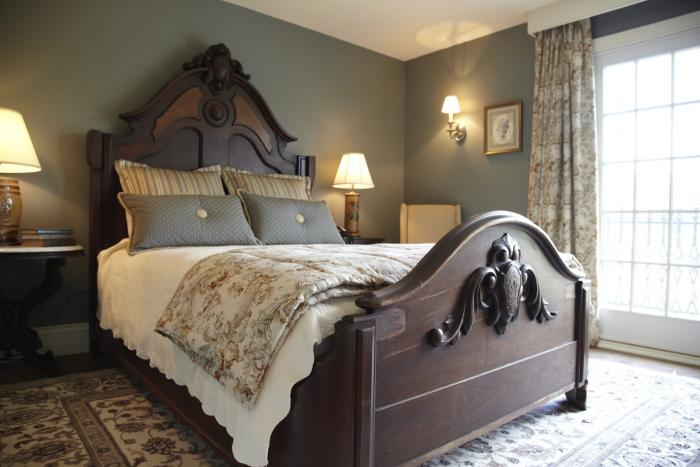 And of course, we put Grant up against the clock for our Bucks County rapid fire questions which for this episode are all fall themed! Stick around till the end of the episode to see if he got through all of them in under a minute.
To find out more about the Black Bass, make a reservation, or book accommodations, visit them at their website BlackBassHotel.com.
P.S. Laura is also a local author! She writes children's books that are based on the animals that live on her farm. Check them out at barnesyardbooks.com.