Located in the heart of Dublin is a Bucks County hidden gem called The Square. The building was built back in the 1920s and was originally the Dublin Pants Factory. It then grew into a facility that provided a place where small businesses could start and grow their business. The building's most recent renovation took place in 2019 and lead to the birth of "The Square" and now is home to roughly 30 small businesses.
Among these businesses are an excellent selection of dining & shopping locations that make The Square a must-visit when on vacation in Central Bucks County. Some of them are:
Makers is a handmade market run by The Craftery that provides a space where local artists and crafters can showcase their work. The store holds a wide variety of hand crafted and locally made gifts ranging from self-care products, honey, jewelry, pottery, home décor and more!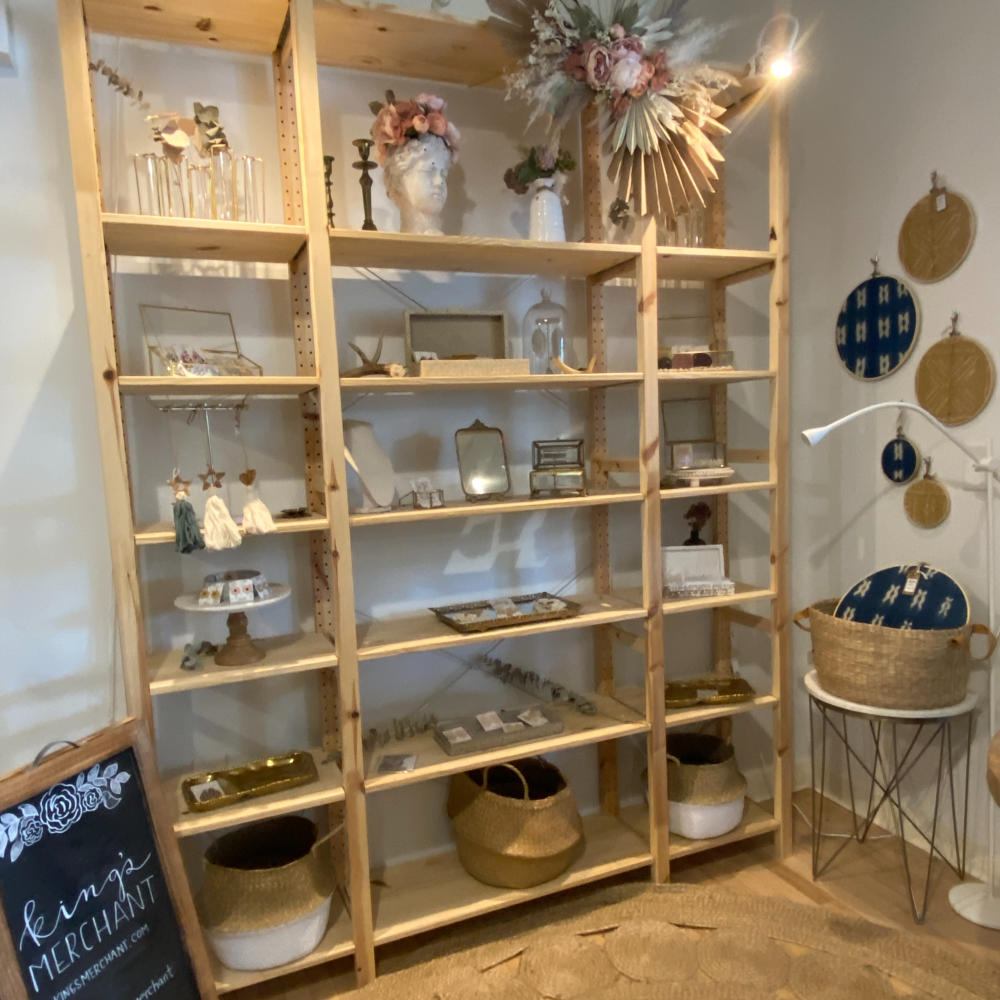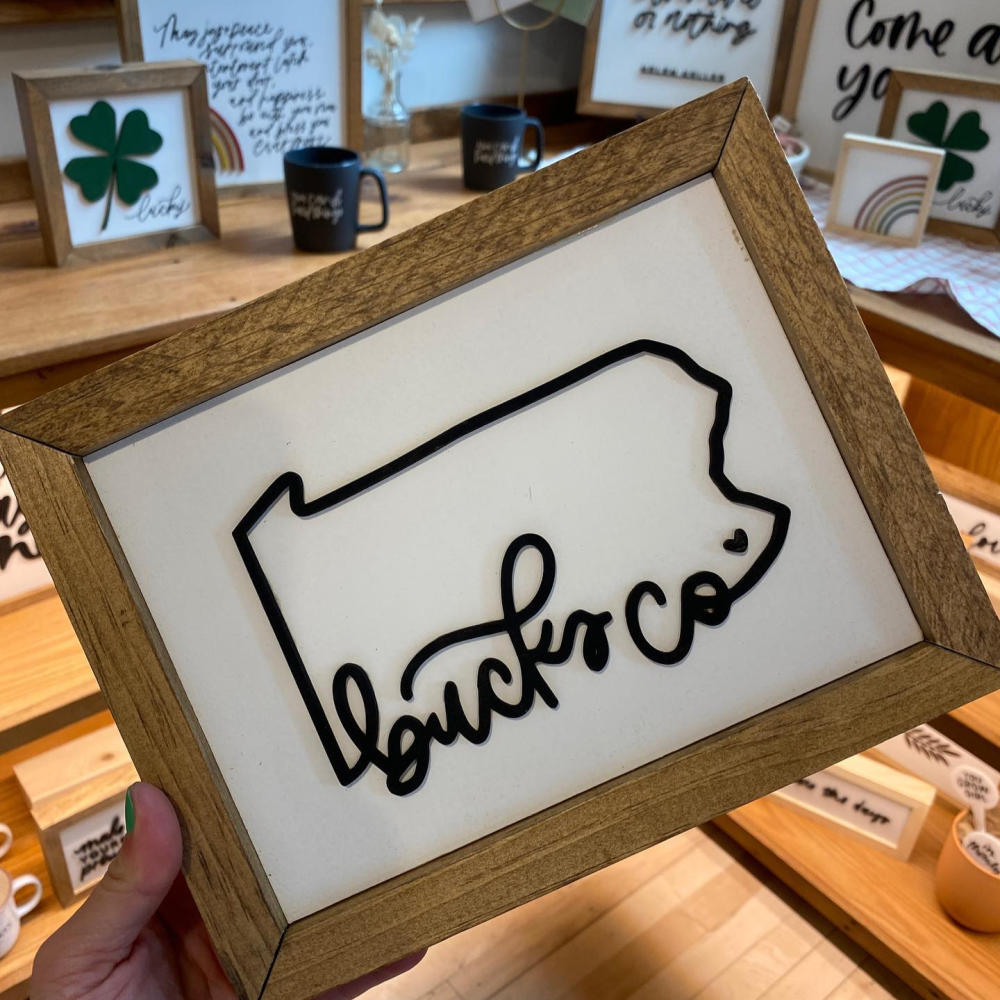 Farm to Toast, Bucks County's very first gourmet toast bar, was born out of a "deep passion for healthy food, community and coffee." They believe that they have been able to form a deeper connection with the community during this time where conscious healthy eating has become so important. Farm to Toast specializes in various toast recipes (made from Bucks County's own Nord Bread Sourdough Bakery), smoothies, bowls and coffee.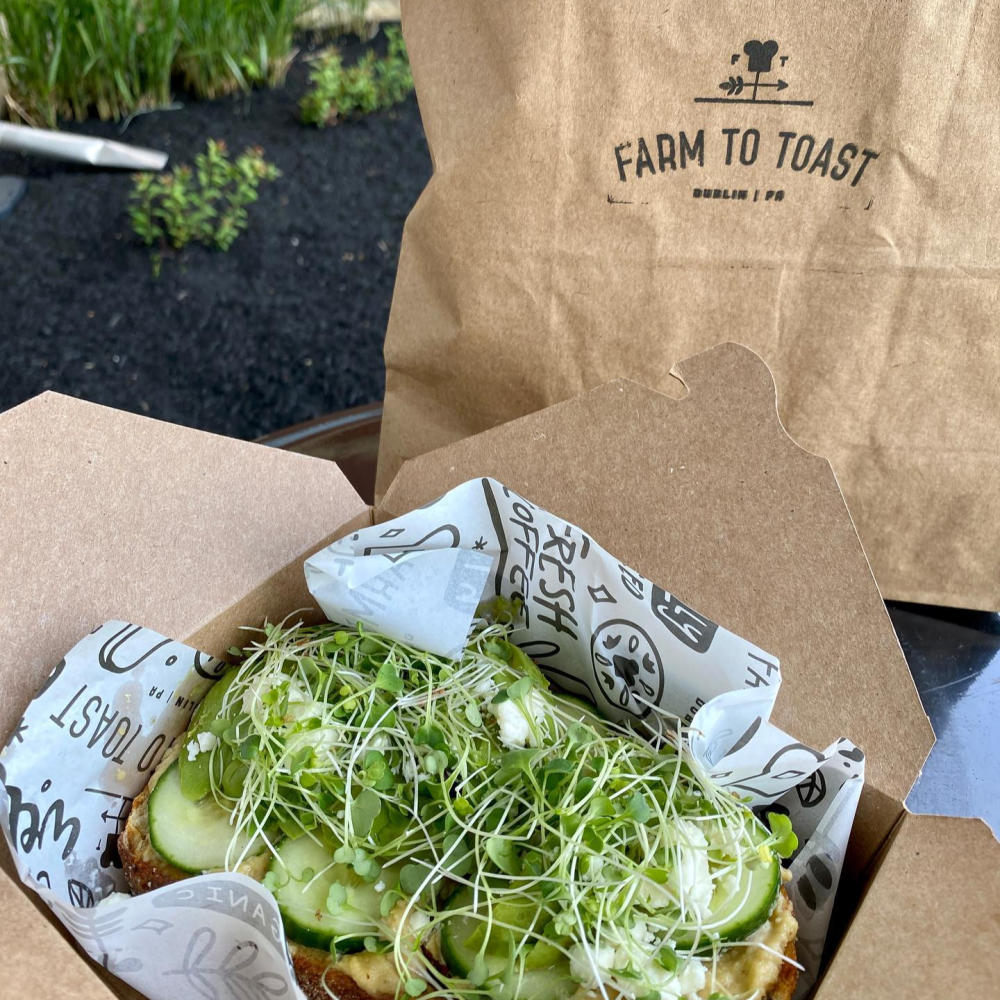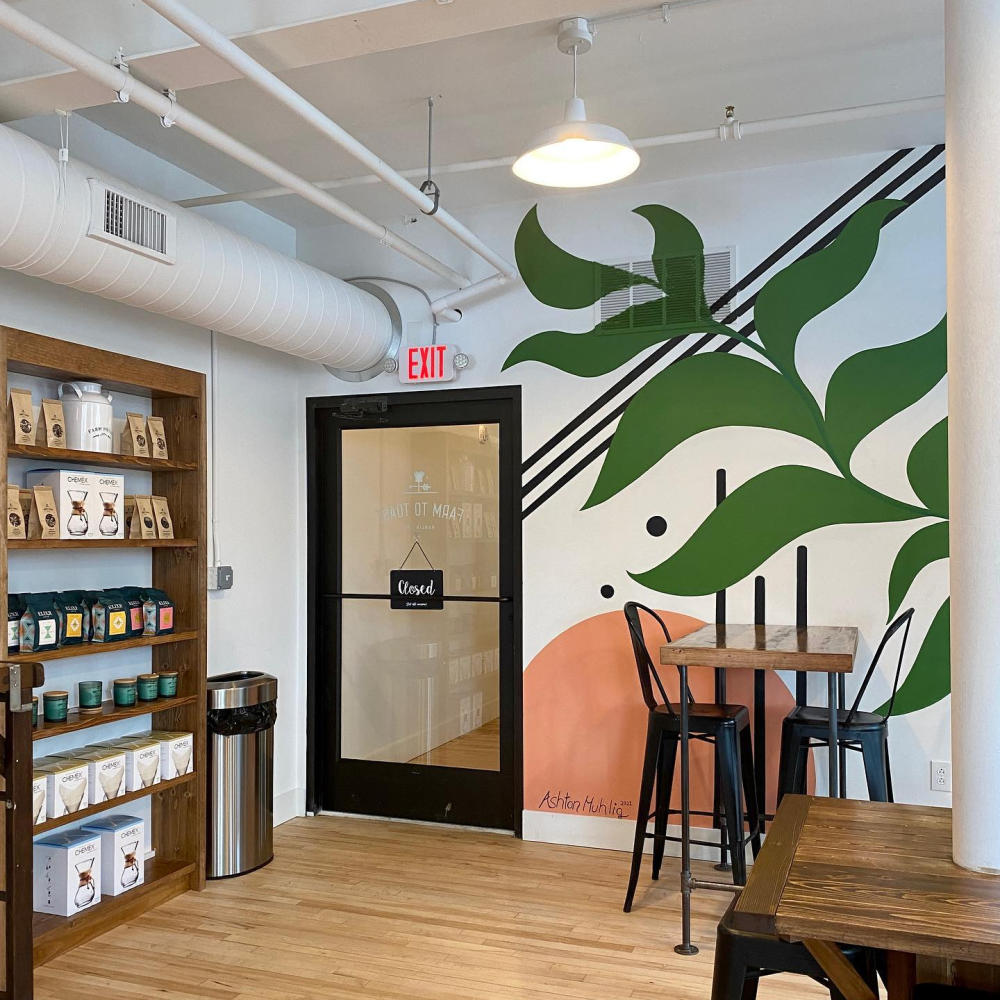 Stop in Pineapple on Main to get your shopping fix with some of the trendiest home, baby and gift items around. There's a section for stationery items, fine home décor, sweet treats and other everyday gifts, as well as a large section of products for baby and kids.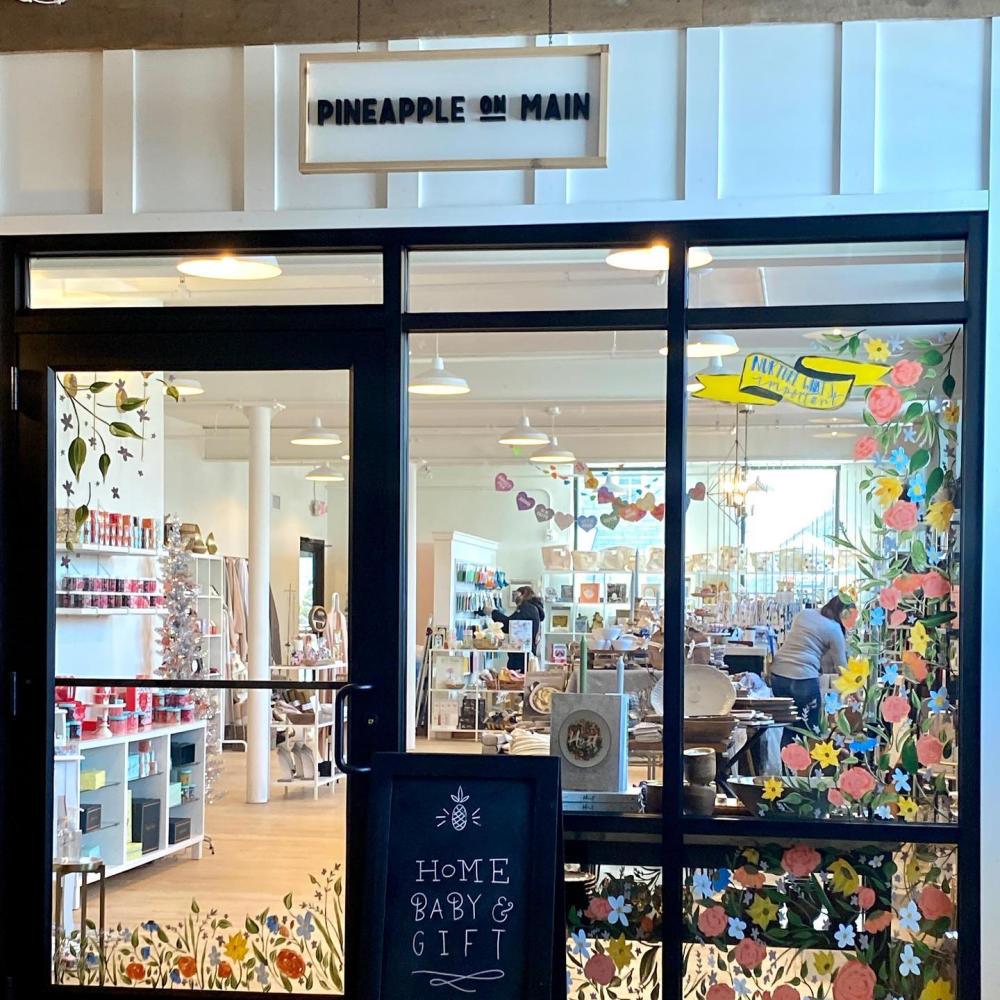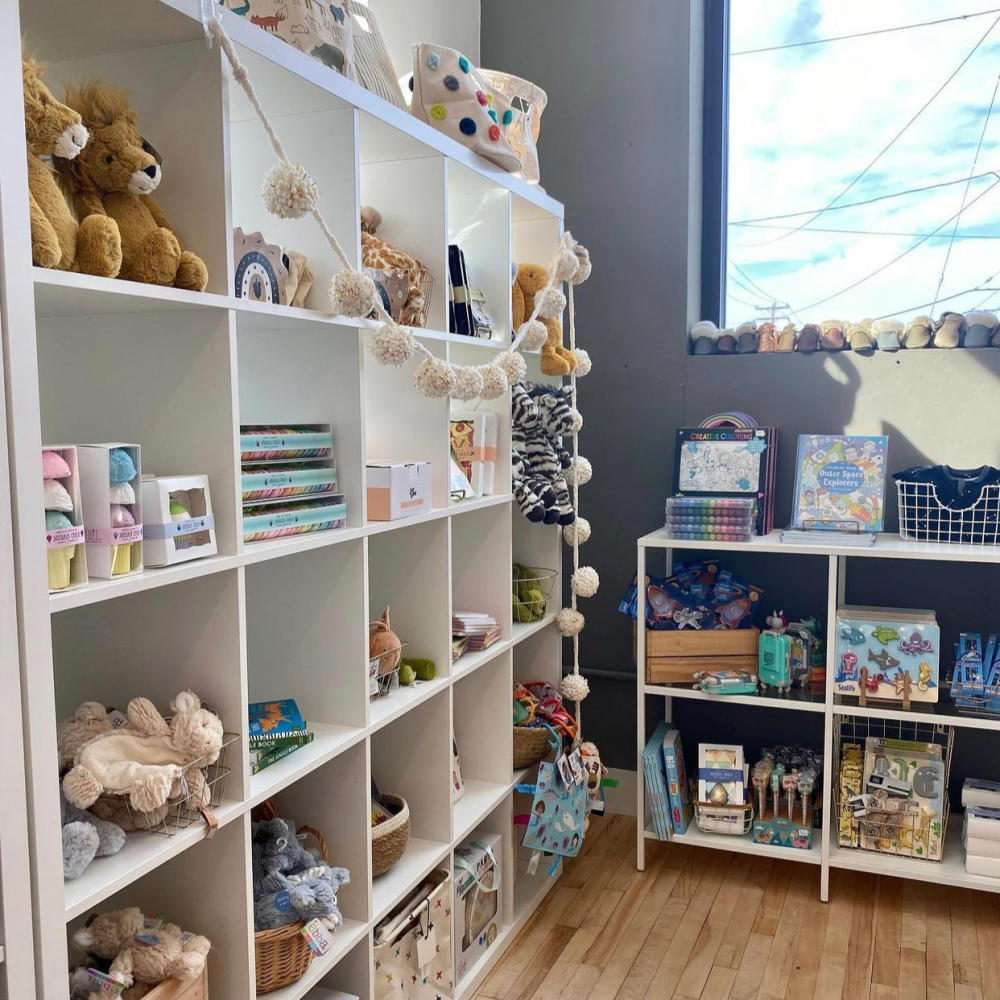 Stop in this contemporary wine tasting bar by Crossing Vineyards & Winery. Not only can you order their award-winning wine, but brews from Neshaminy Creek Brewing Co. are on tap, as well as a menu of tasty bar bites.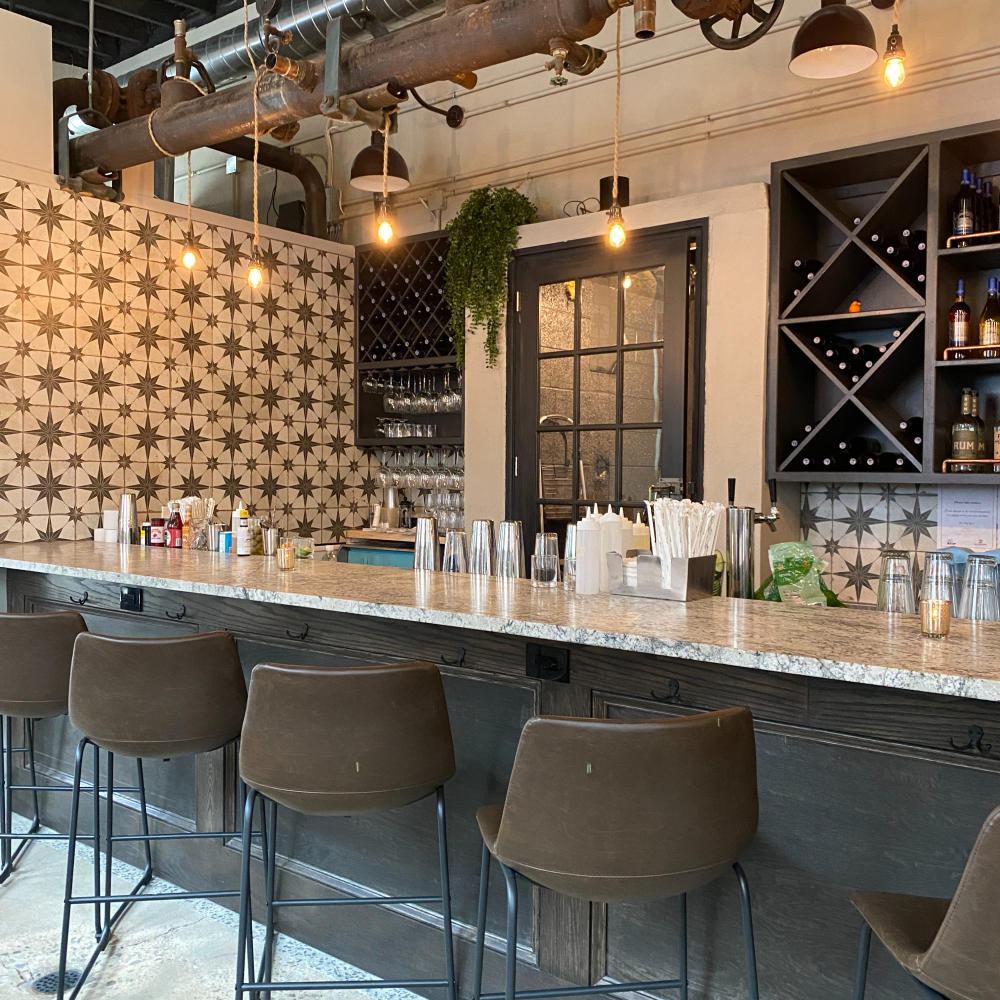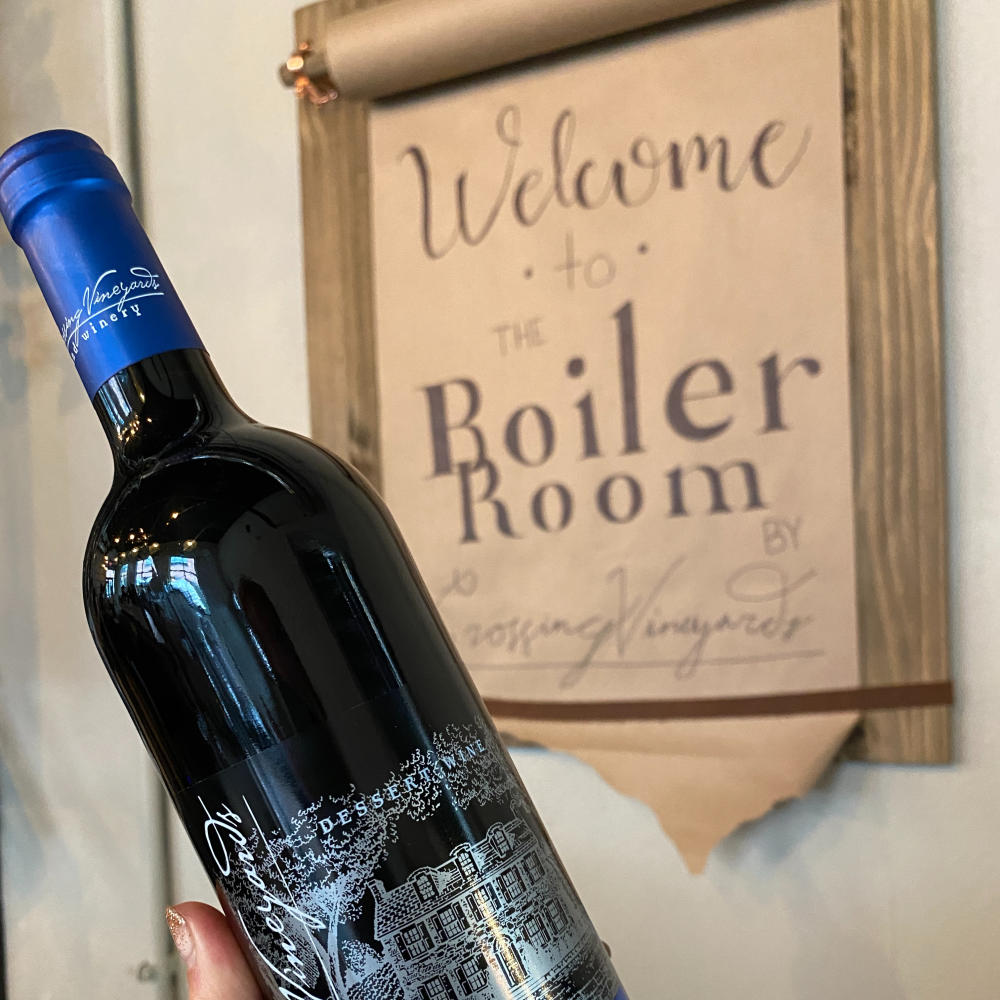 Wheat and Vine Provisions has proudly pulled together a selection of locally made food items from around Bucks County and other surrounding locations. This gourmet food shop offers a selection of bread, jams, cheeses, snacks and more that are guaranteed to be the talk of the table.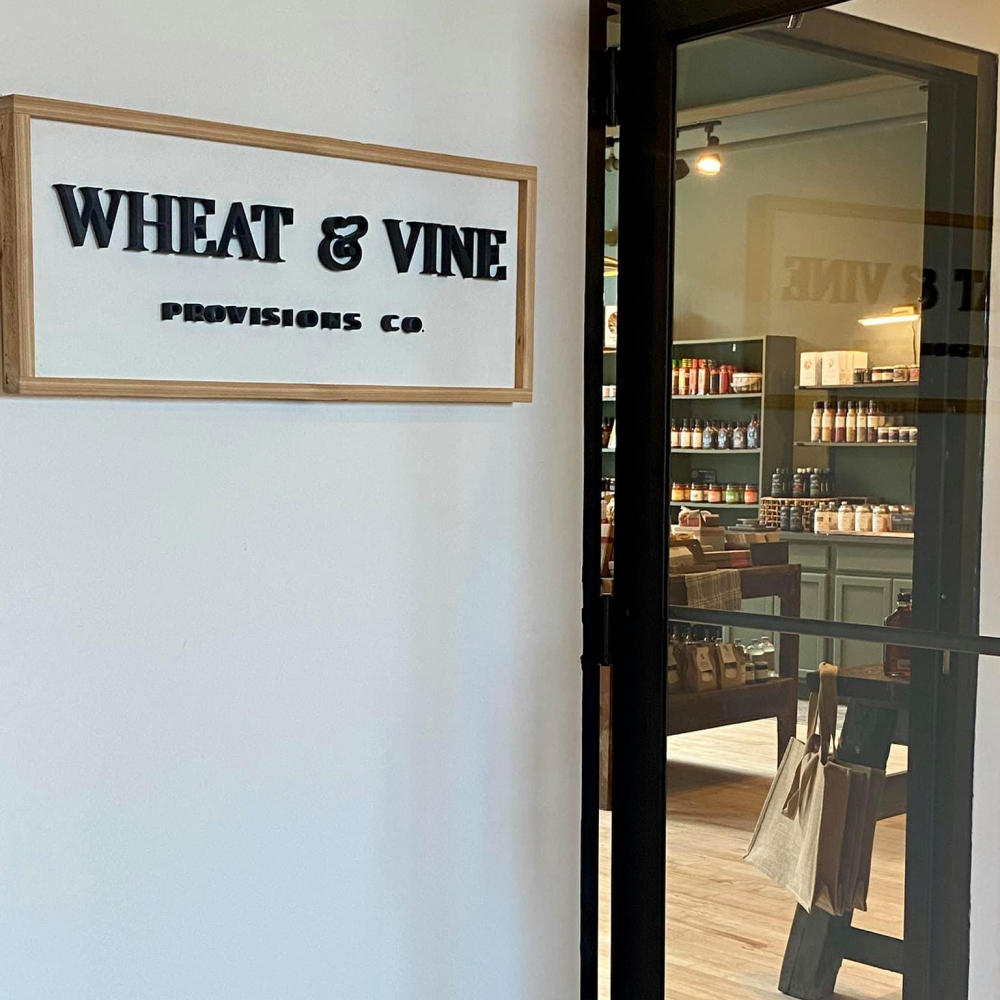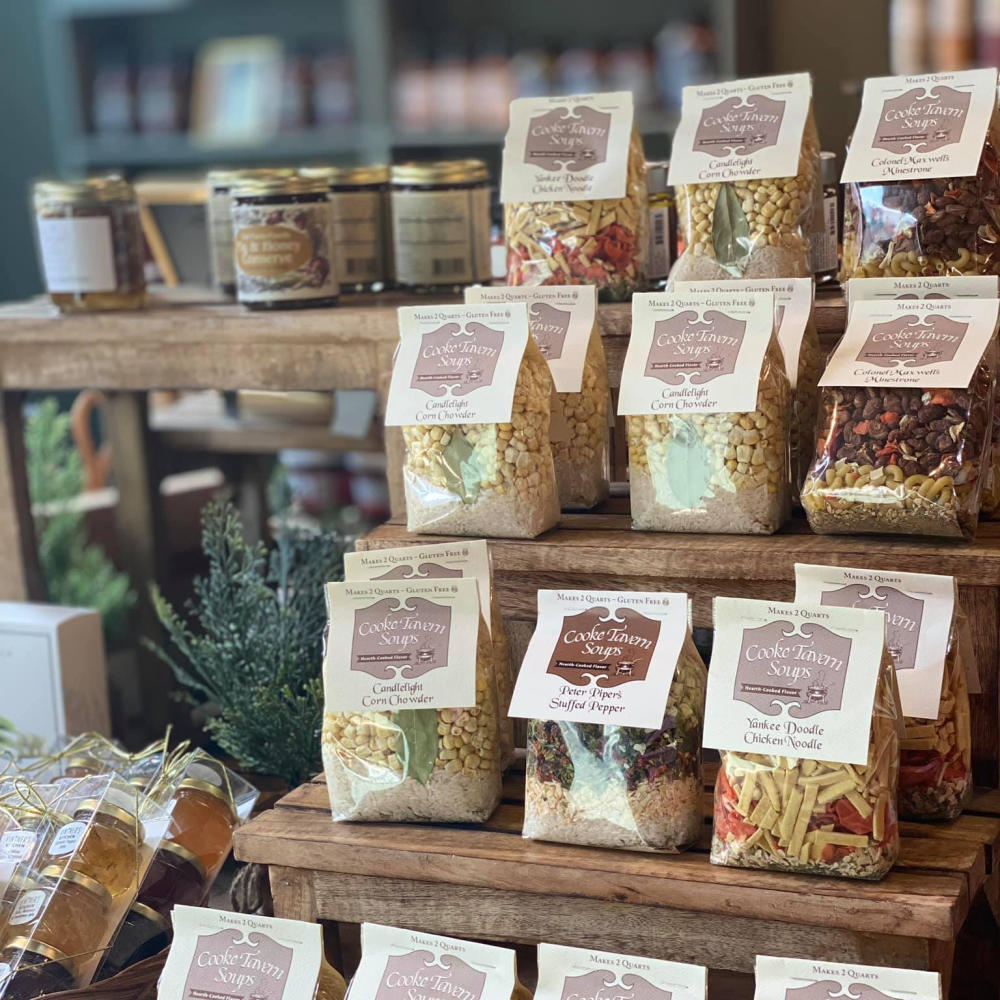 Wildflower Valley is a bohemian style clothing and gift boutique. Their inventory consists of an array of clothing, home décor, accessories and jewelry that are carefully chosen, made in the U.S.A. and ecofriendly.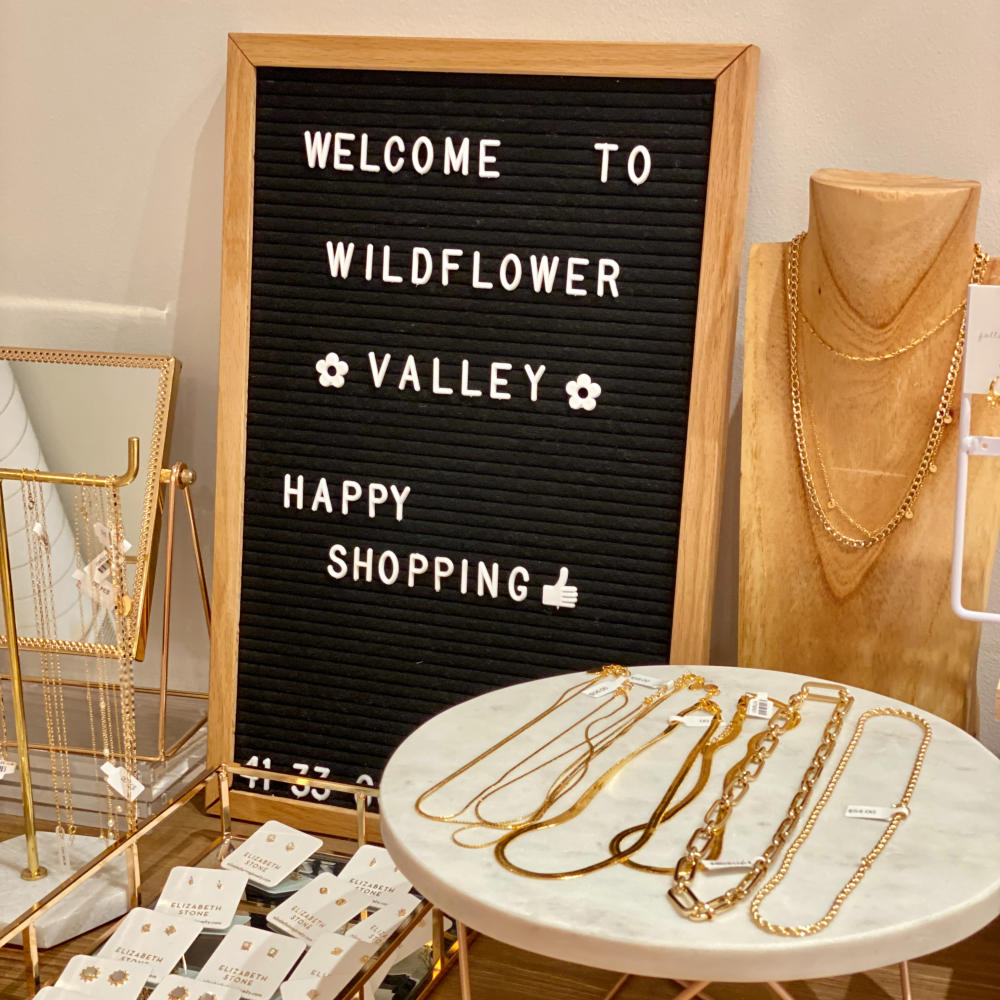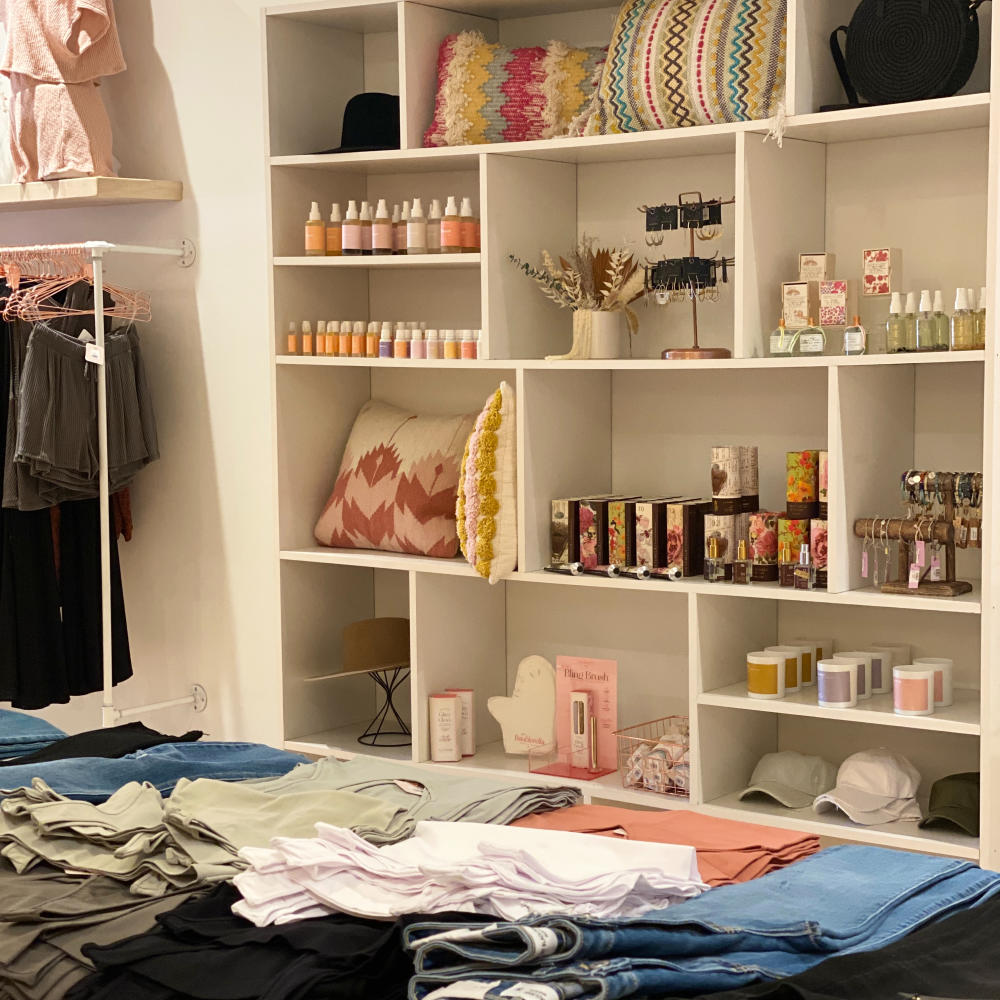 Wrap your visit to The Square up with a visit to the Novel Baker and treat yourself to dessert. This award-winning Bucks County bakery may specialize in creating memorable wedding and event cakes, however every single item they bake up is guaranteed to satisfy your sweet tooth. Their display case is filled with an assortment of cupcakes, cookies, cake pops and other tasty delights that is sure to be the icing on the cake, literally, of your trip to The Square! The Novel Baker is also on the Bucks County Sweet Spots Trail, so don't forget to check in while you're there to work your way towards earning your very own Bucky Plush.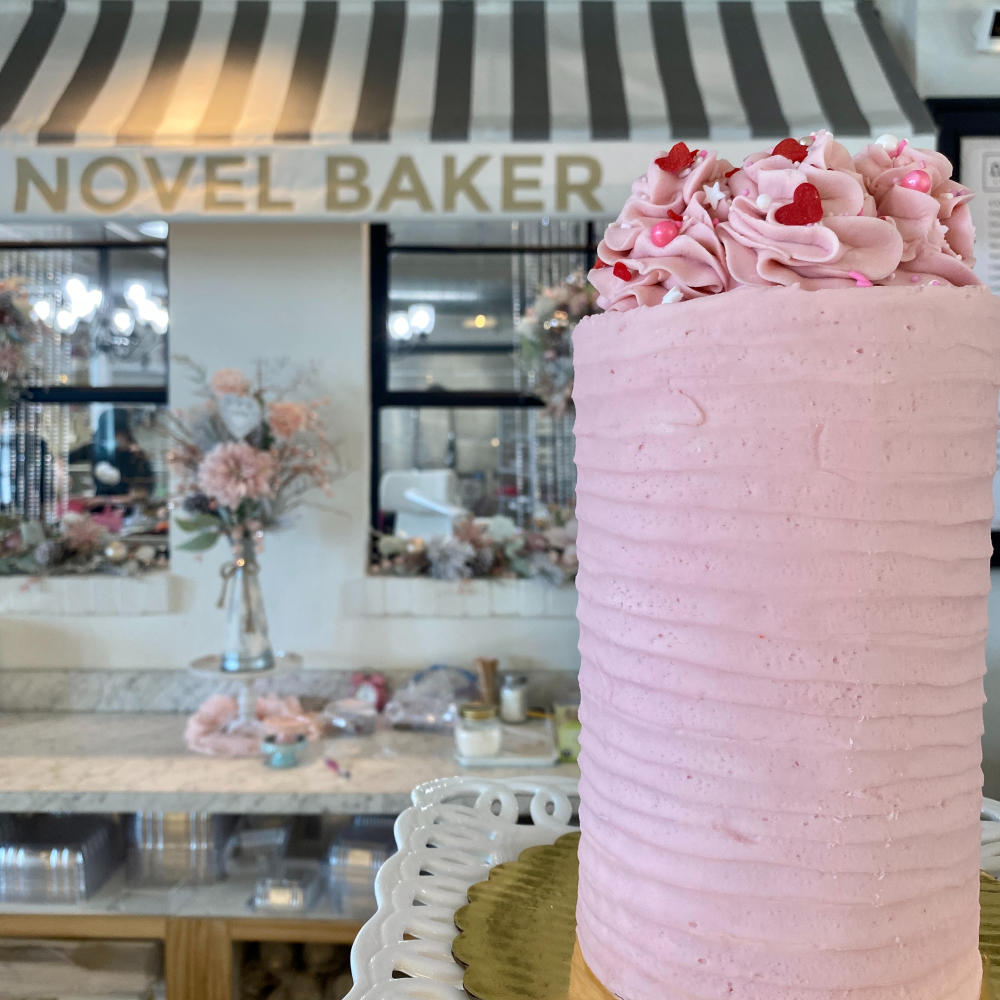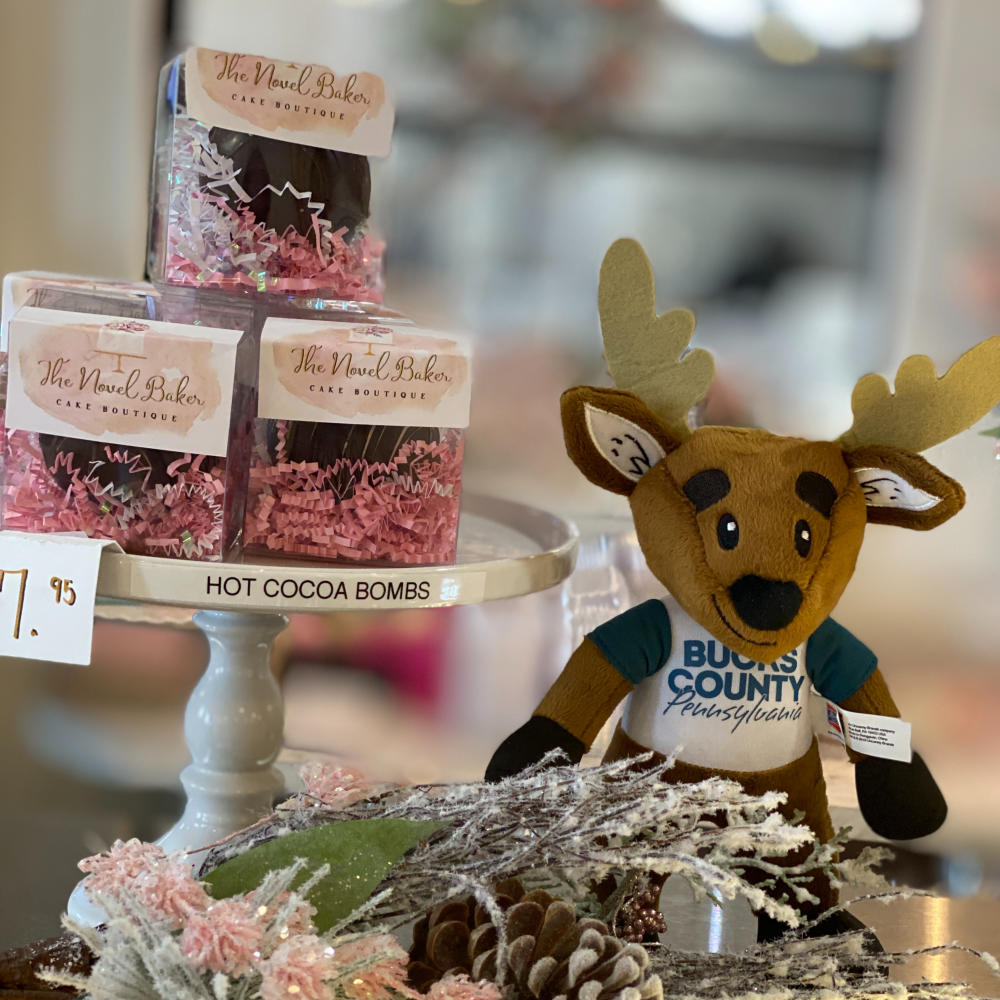 Keep an eye on The Square's social media accounts for announcements of upcoming events including "First Fridays at The Square!" Also coming soon to Dublin is The Square's sister location, The Station, which is located only two doors down. The Station is being reimagined as a brew pub and food hall and is anticipated to open in late summer of 2021.