A new seafood, steakhouse and live jazz lounge restaurant has opened up this month in New Hope!
The old stone church building (hence the name) located at 15 South Main Street in New Hope is the new site of this gorgeous dining experience.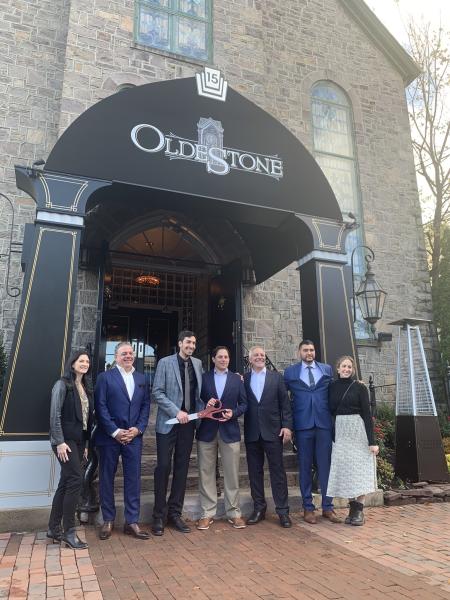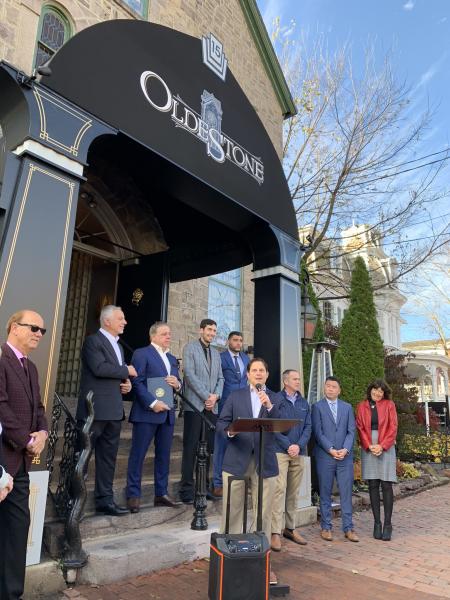 The exterior may look familiar. It is the original site of Marsha Brown's, a Creole style restaurant that ran for 18 years. Remembrances of the building's well-loved past can still be found within the walls as the restaurant's new owners have strived to keep Marsha Brown's spirit alive. Inside are origina church pews dating back to the 1800s, a 1920s authentic jazz age bar, floor to ceiling stained glass, a 30 foot mural above the dining room, working church bells, gold railings, crystal chandeliers and even chandelier props featured in the Keanu Reeves movie John Wick 3 (they are even in the movie's posters).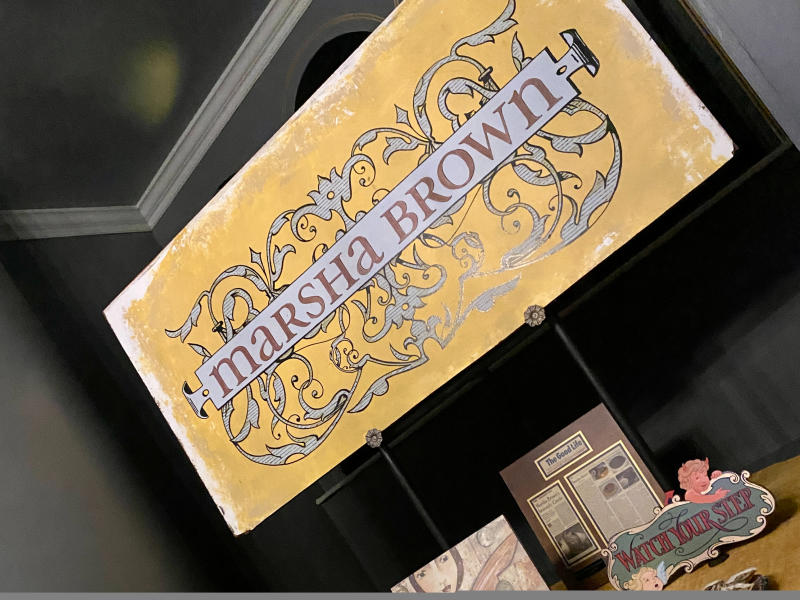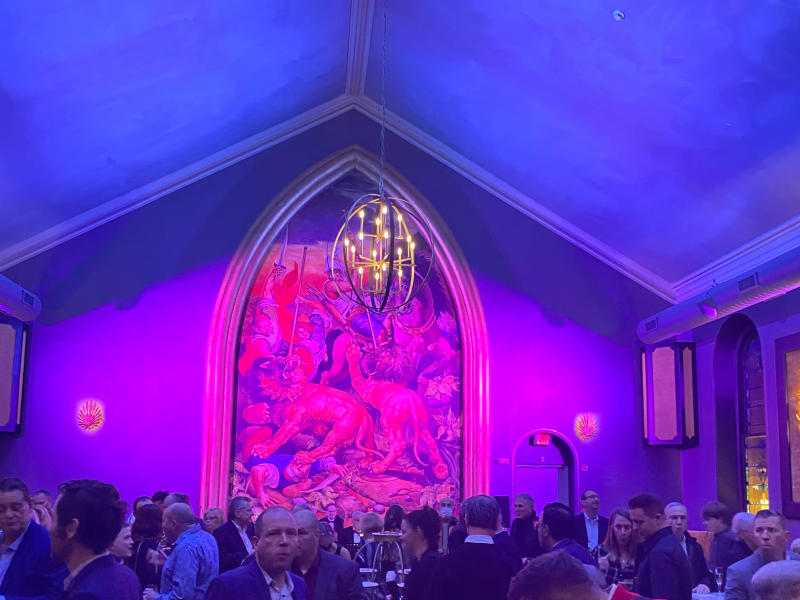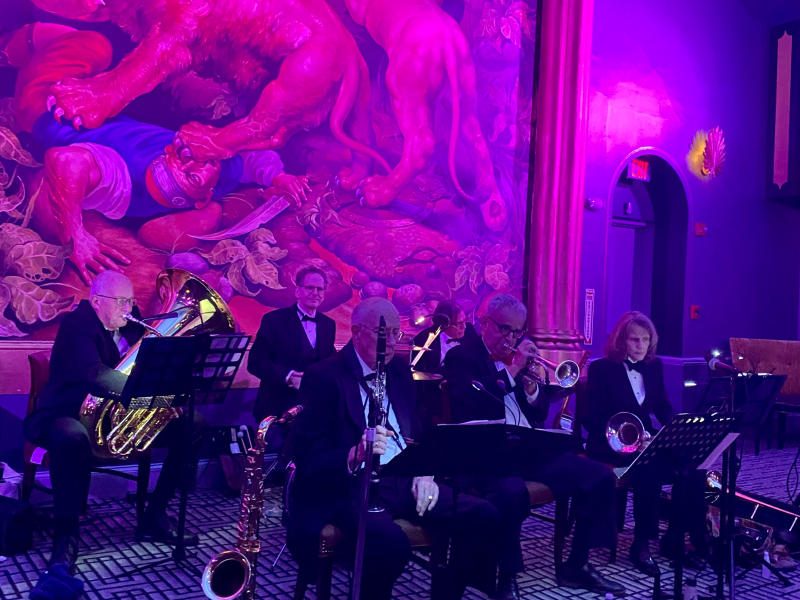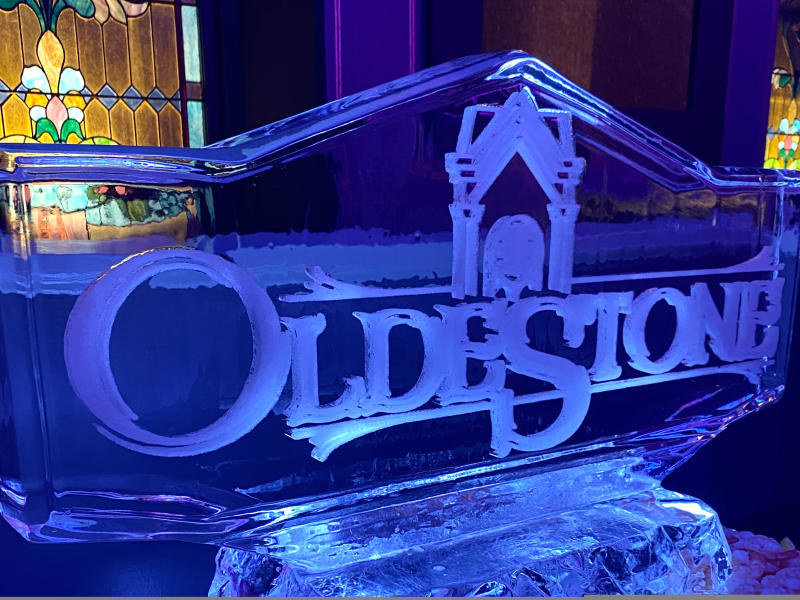 Owners Wilfer Naranjo, Gaspar and Vincent Ferrara and Michael Sklar are no strangers to New Hope. They are the same team who made Green House restaurant New Hope such a success.
Oldestone brings new life back to the church space that was Marsha Brown's, which closed as the start of the pandemic. This brings a new business to the main strip of restaurant row in New Hope - and it activates one of the most notable restaurant spaces in the tri-state region and country. 
For Oldestone, look for New American cuisine by Executive Chef Seth Wheeler, plus a selection of top hits from the Marsha Brown's recipe catalog, that the new owners bought. The cocktail program is designed by an industry veteran last at Barkley Prime. The owners are four business partners, who are all connected through New Hope's Greenhouse restaurant. For them, this is their single largest project to date!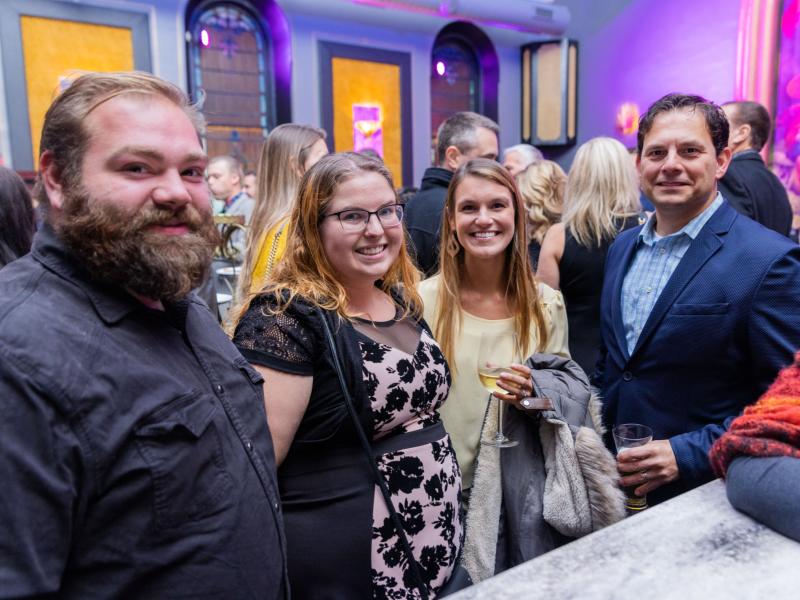 The restaurant's ribbon cutting and grand opening was on Friday, November 12, 2021. Reservations can now be made by calling or online.