Next stop, the North Pole! Join Santa Claus and Mrs. Claus on a ride that you will never forget at the New Hope Railroad this holiday season. The popular family train ride attraction is still running and taking extra safety precautions during the pandemic.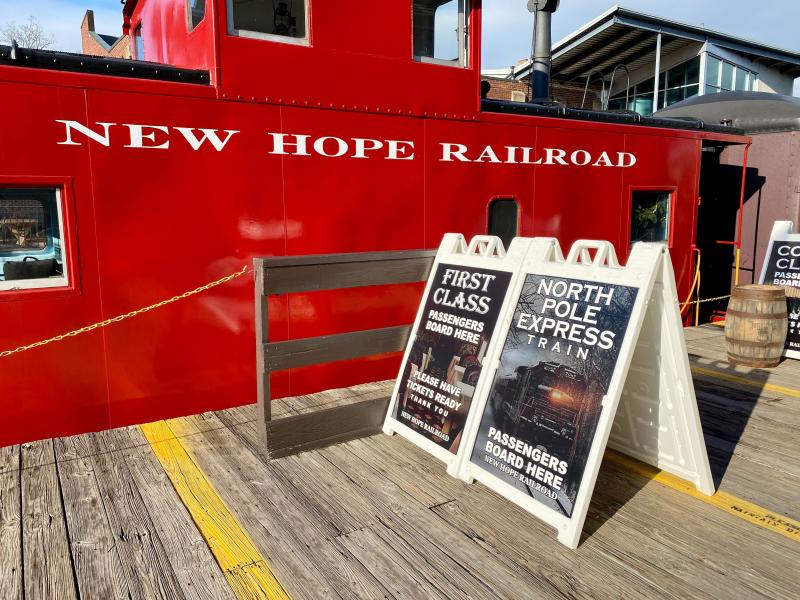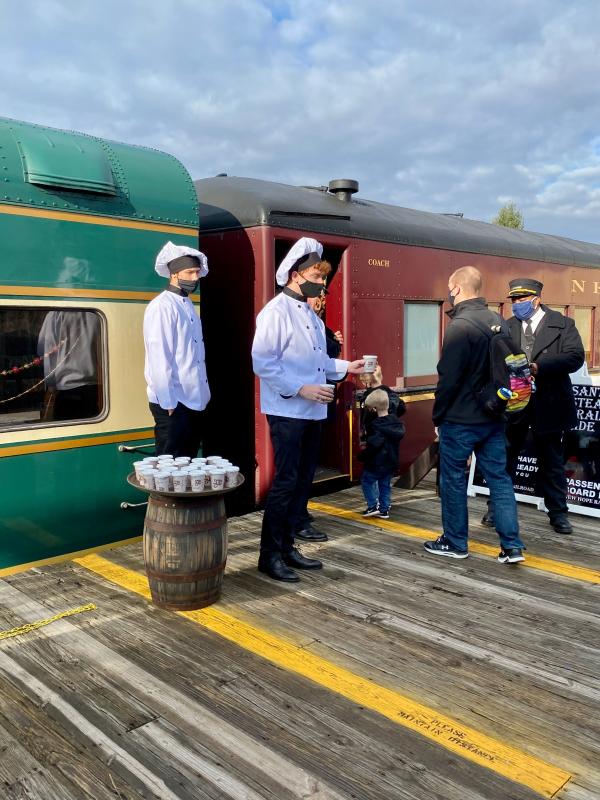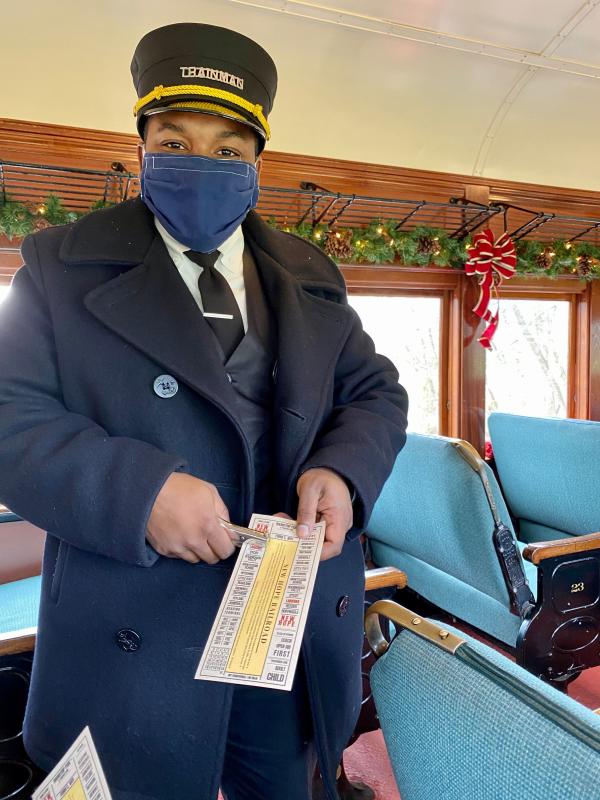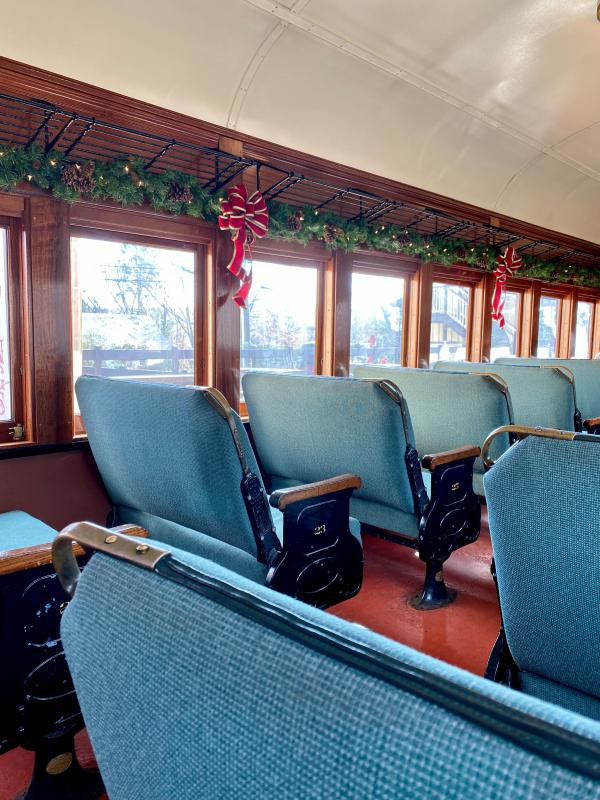 Festive times are ahead when you book your ticket for this good old-fashioned journey in your choice of first class, coach, private coach or new this year, private caboose. Upon arriving on the platform, guests must first go through a temperature check during check-in for COVID-19 safety precautions.
While you wait for your boarding time, the New Hope Railroad Passenger Station welcomes you to their gift shop where you can find the perfect gifts and souvenirs to commemorate your visit.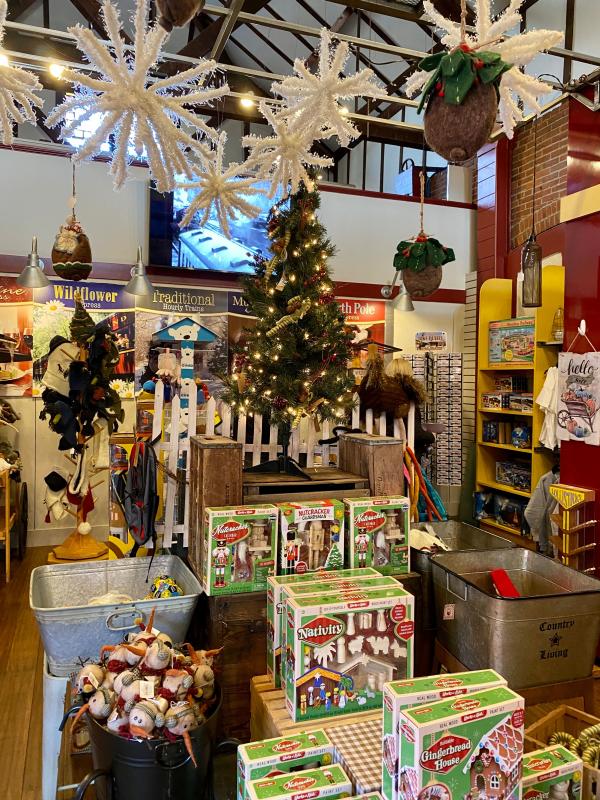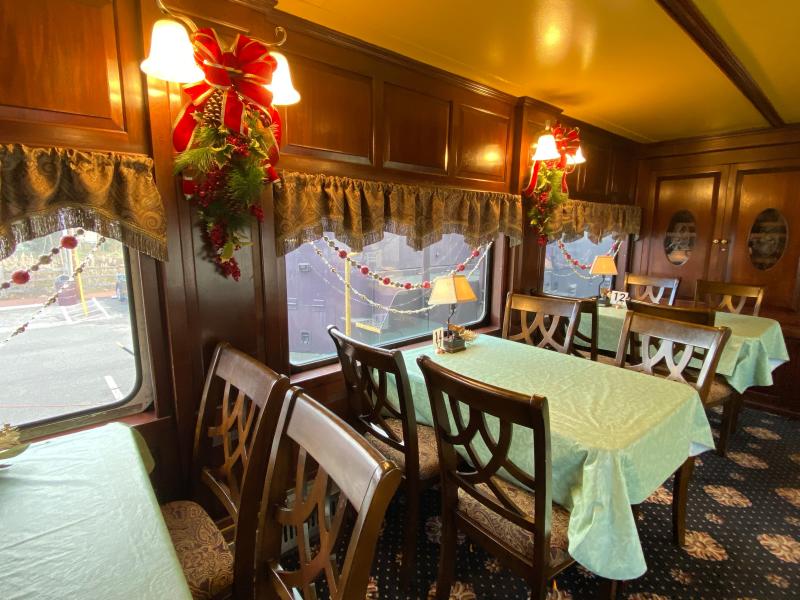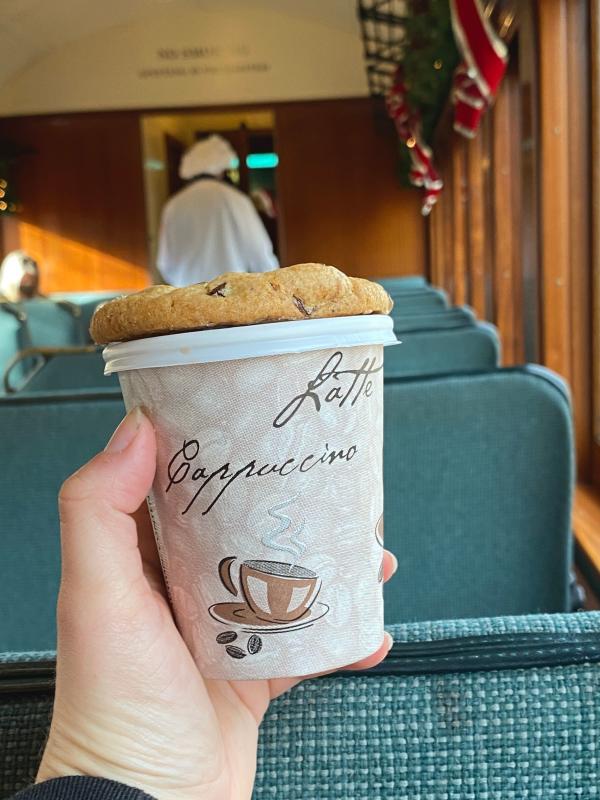 Guests are ushered on board the train with chocolate chip cookies and hot chocolate to kick off the adventure before a live musician escorts Santa Claus himself into the train car.
After Santa welcomes each family on board, the train car is encouraged to sing along with some of the most beloved Christmas Carols, because as Buddy the Elf says in the Christmas movie Elf, "The best way to spread Christmas cheer is singing loud for all to hear."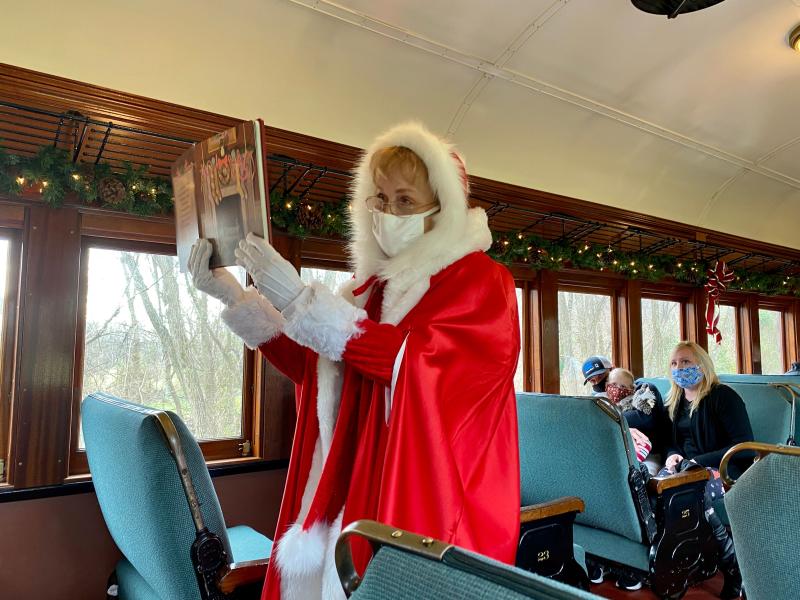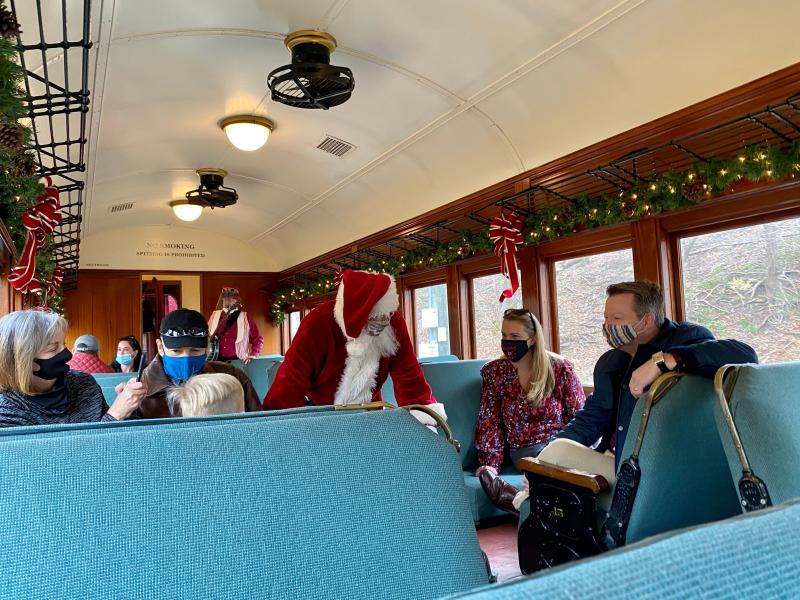 Mrs. Claus also makes a special appearance for a short story time where she reads the beloved story "The Night Before Christmas" and allows the opportunity to take photos with her.
Once the train arrives back at the station after a roughly 45-minute ride, guests are encouraged to explore Santa's special train car where Santa is waiting to chat and take a photo with each group. Make sure to think about what you are going to ask Santa for Christmas so you can tell him during your visit or place your Christmas list in the bright red mailbox at the station.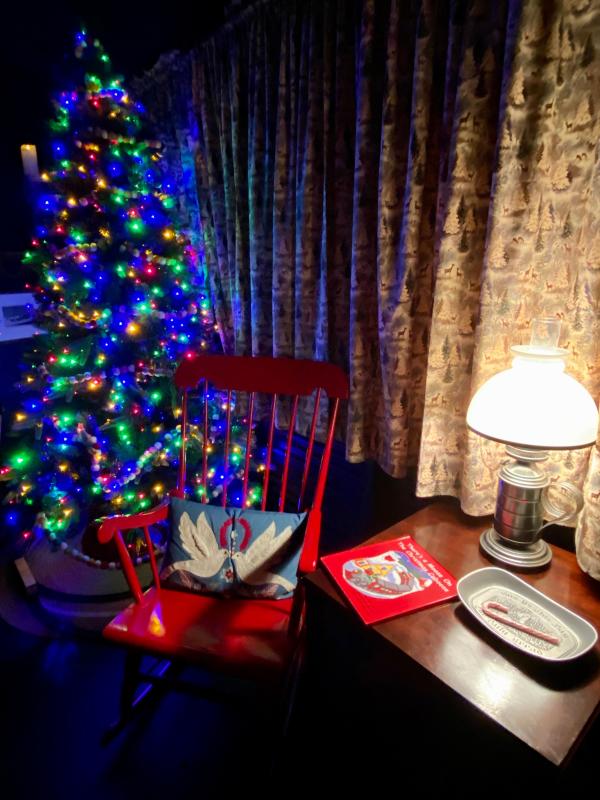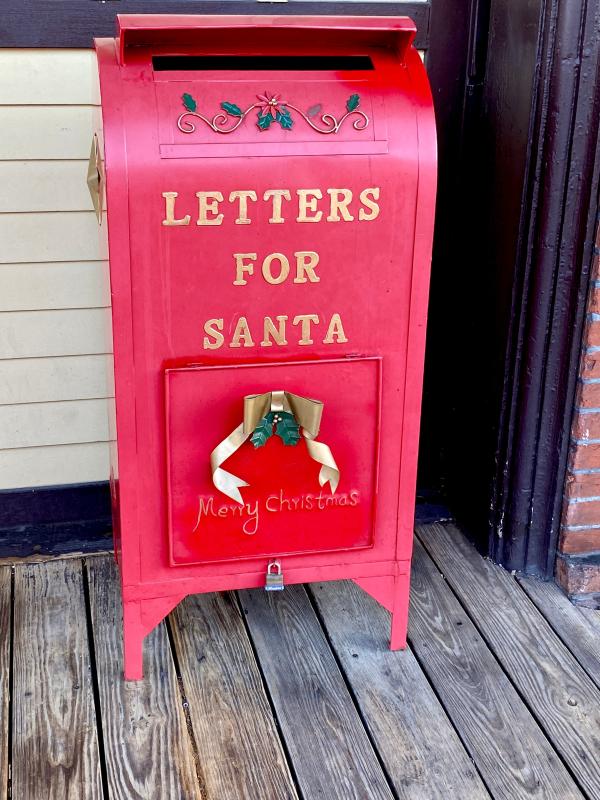 Santa gives each guest a bell as a gift before their departure and tells everyone that as long as he hears the bells ring, he will know we all still believe.
Don't miss you chance to embark on this jolly expedition this December!