Looking for a romantic staycation for Valentine's Day? Exploring Sellersville and Perkasie Borough in Upper Bucks County is the ideal small town romantic getaway! As the home of TWO of Bucks County's covered bridges, a live music theater, a local brewery and a selection of various other shopping and dining opportunities, Sellersville and Perkasie are the perfect place to relax and explore!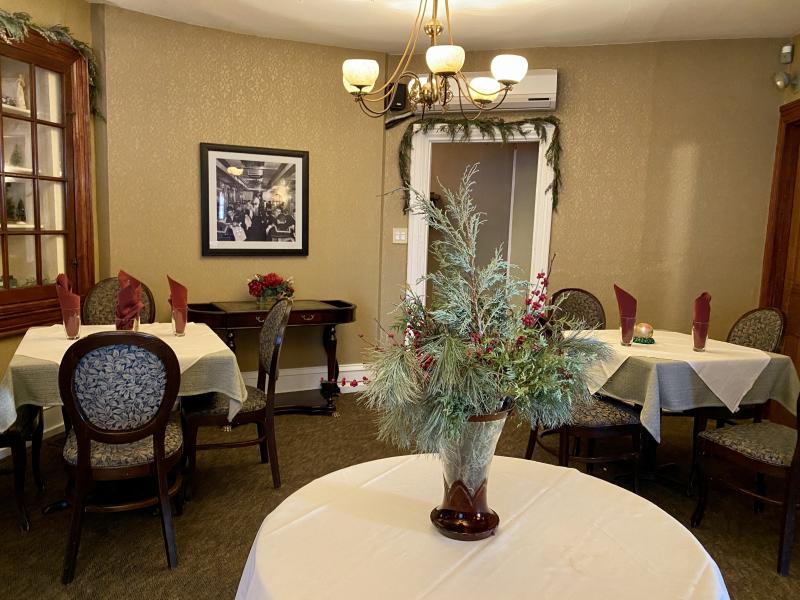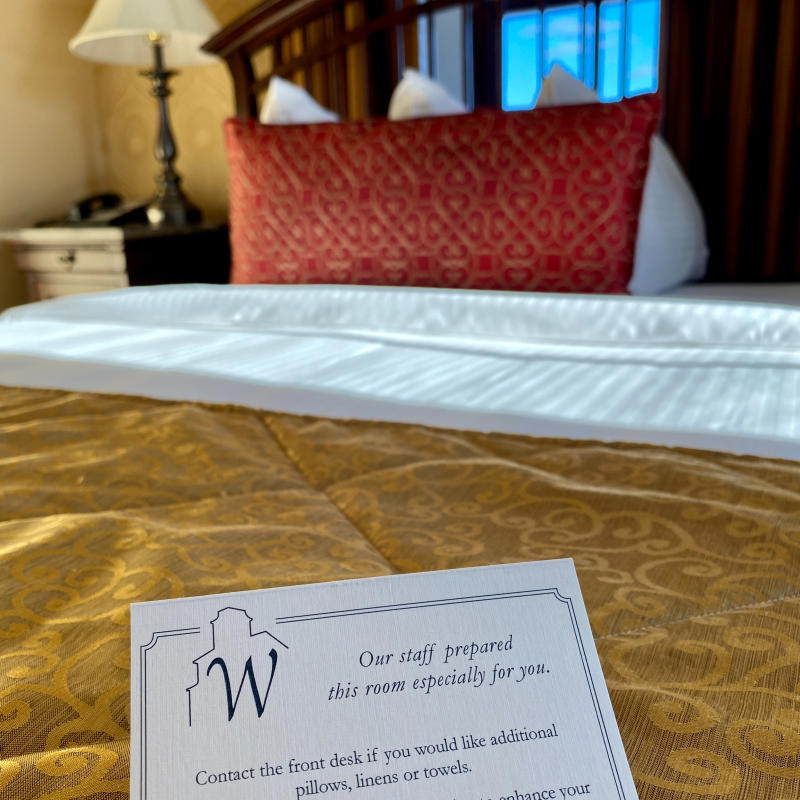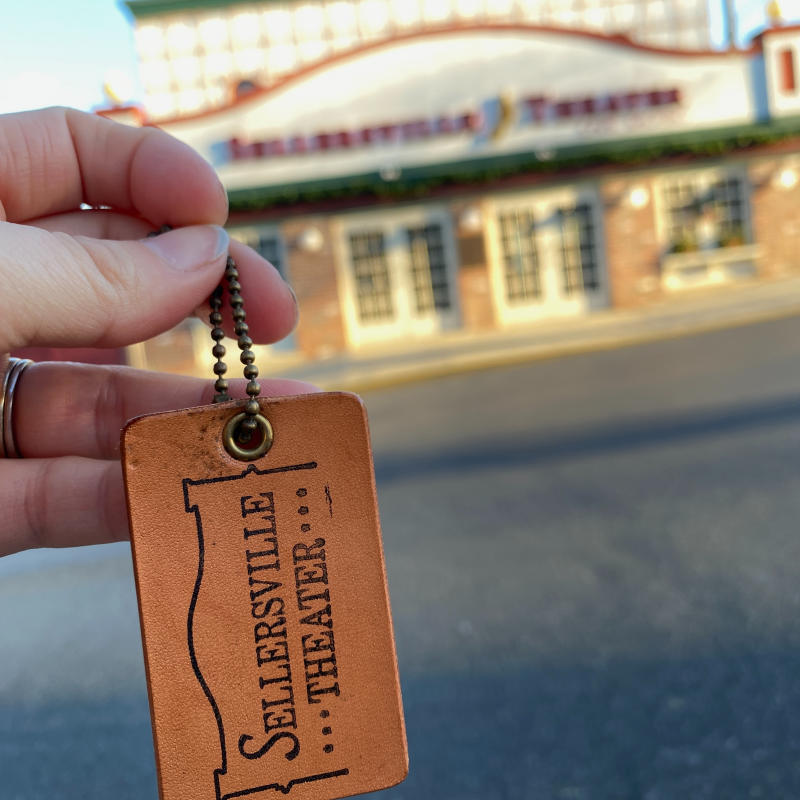 Located on Main Street in Sellersville is the Washington House Hotel and Restaurant, which originated as a farmhouse in the 1740s and quickly expanded to accommodate those traveling through the area. Throughout the years following, the hotel continued to grow, adding the tavern, an additional dining area, it's iconic tower and even a stable next door where the travelers would house their horses during their stay. Today, the restaurant and tavern still operate and offer exceptional menu items. The hotel has been renovated to include 11 guest rooms, including the magnificent tower suite. The stable next door has been transformed into the Sellersville Theater, which is a live music venue featuring some well-known gigs and showcases occasional movie showings. Take advantage of their limited time "Winter Getaway Package" which includes a 3-night stay starting at $399 and add their "Stay for Dinner" package which includes a $50 voucher to enjoy a meal at the Washington House during your visit!
Take a Romantic Stroll Along the Sellersville-Perkasie-East Rockhill Path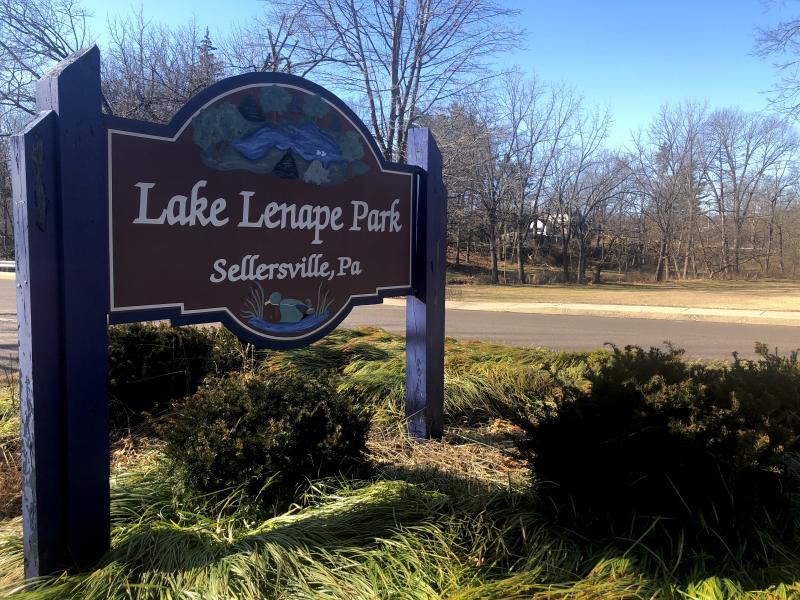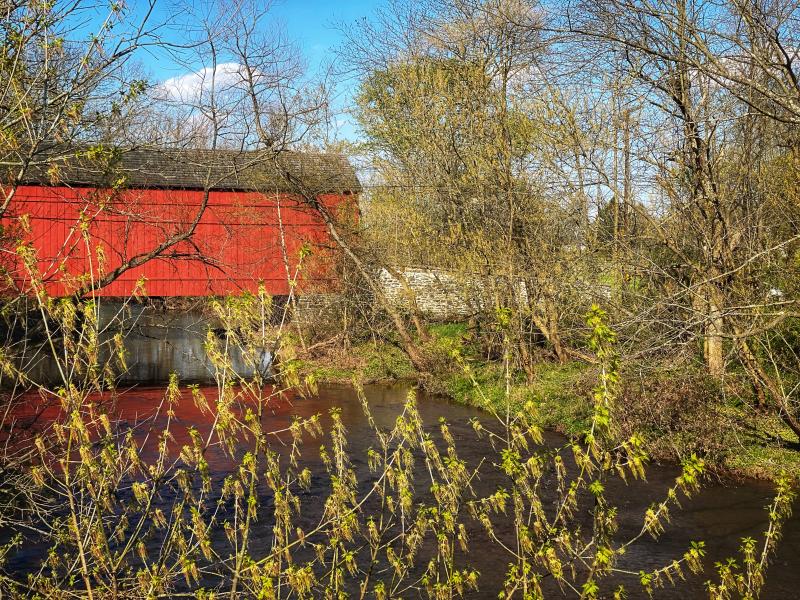 Spanning over five miles along the Perkiomen Creek is the Sellersville-Perkasie-East Rockhill Path, also known as the Perkiomen Creek Trail. The trail starts at one end by the Sellersville Fire Department entrance to Lenape Park on Main Street in Sellersville and links all the way over to the Iron Bridge Park in Perkasie. Along the way you will pass by two of Bucks County's historic covered bridges (Mood's Covered Bridge and the South Perkasie Covered Bridge),  the Sellersville Disc Golf Course, ball fields, a skate park, a dog park, a scout cabin and so much more! This path truly has it all. Depending on when you visit, you can also travel up a hill path to Menlo Park, which is the home of the historic Perkasie Carousel and the Menlo Park community pool.
Snap a Photo at one of Perkasie's Iconic Murals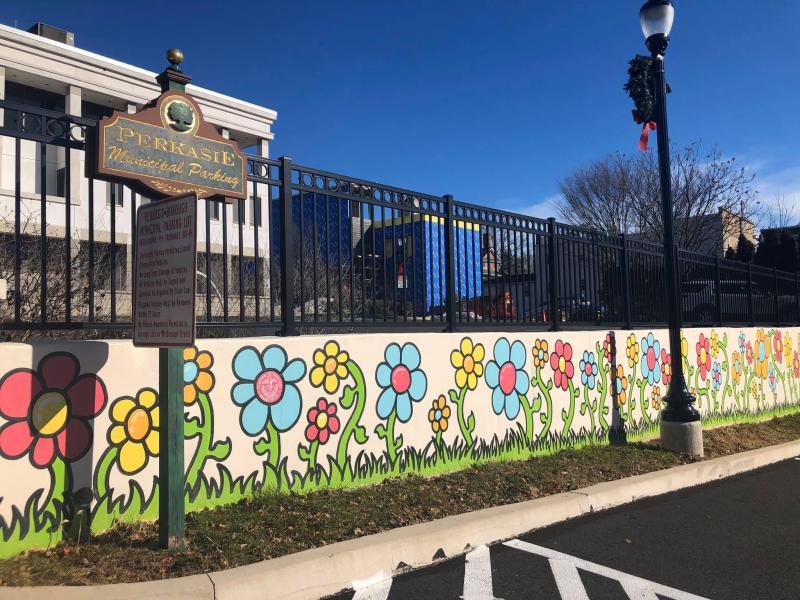 Located on 7th Street is the Liberty Bell Trolley Tunnel, which was once part of the trolley path between Allentown and Philadelphia. Now, a stunning mural lines the wall of the tunnel and commemorates the stops along the trolley line, as well as some key Perkasie icons. Another popular mural in Perkasie is the Ten Thousand Flowers Project mural in the parking lot at the corner of Walnut and 7th. You can also find murals by the buildings of Threddies, Shanteel Yoga and Chimayo Gallery. The mission of the Ten Thousand Flowers Project is to bring communities together across the U.S. and asks the members of each community to assist in the painting. The flowers in the murals are numbered to count up to their goal of 10,000, which is reserved in the very same mural where it all began right here in Perkasie.
Go on a Shopping Adventure in Perkasie Borough and Sellersville Main Street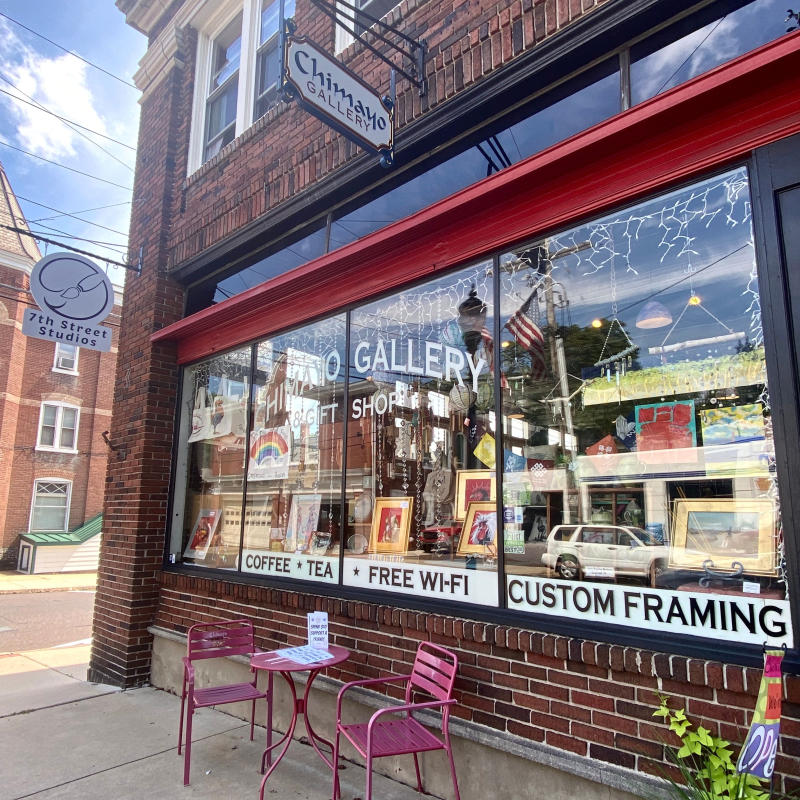 The Sellersville & Perkasie areas are home to many shops and businesses that make them such warm and welcoming small Pennsylvania towns. For lovers of antiques and collectible items, The Pickers Junction and Treasure Trove are must-visits while in town. Kaleidoscope Angels Gift Shop has a selection of crystals, candles and other specialty items available in their shop and Chimayo Gallery showcases and sells work from local artists and makers in our area. For those of you looking to satisfy your sweet tooth, Papa's Cupcakes and Bucks County Brittle have been hard at work to make you the sweetest treats around.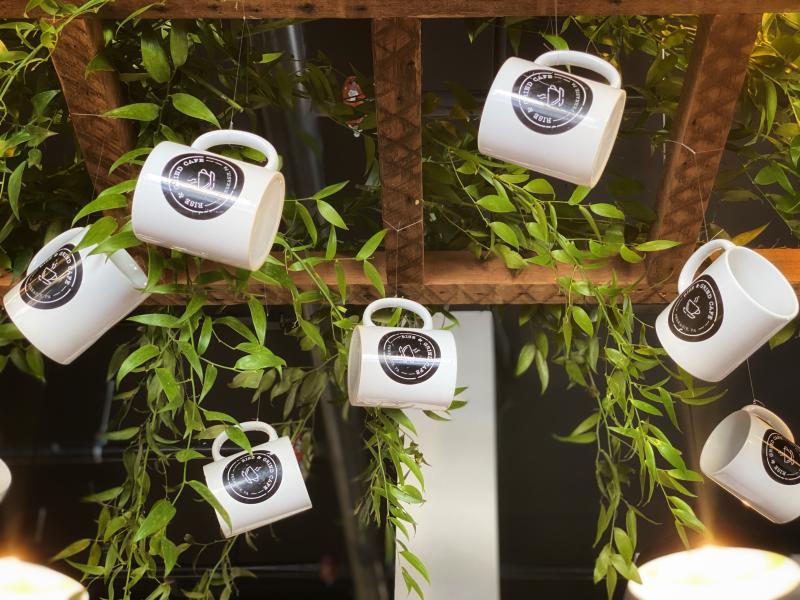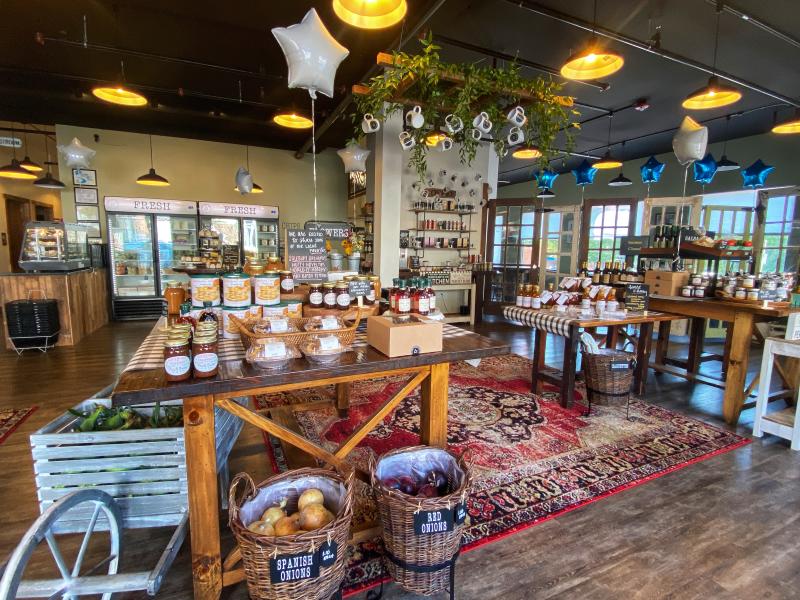 The Rise and Grind Café and Market is such a cornerstone in the Perkasie community. Pop in to get your morning coffee and a breakfast sandwich, or stay a while and enjoy a full meal. Browse through their market section for items from local favorites, including Nutty Novelties, Small Batch Kitchen, Solebury Orchards and more!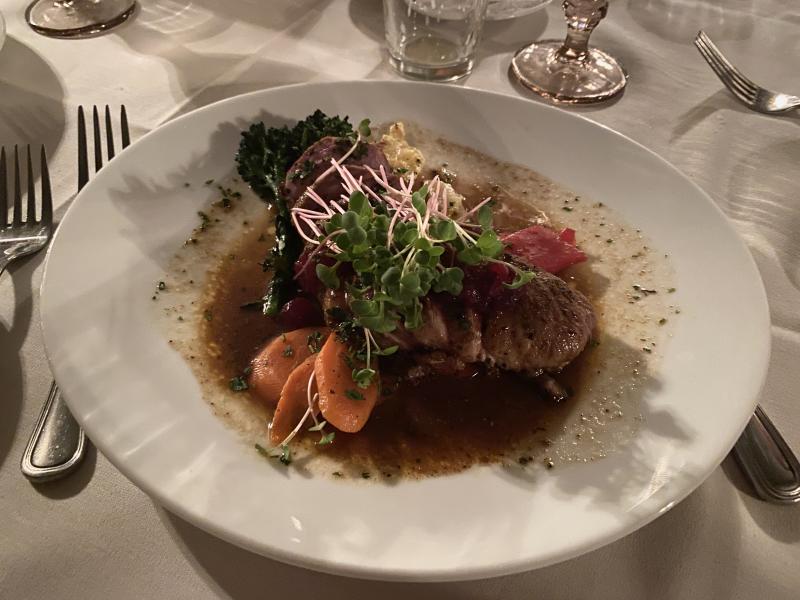 One of Upper Bucks' lesser-known gems is Arielle's Country Inn in Sellersville. Dine by oil lamp lighting as servers go above and beyond to make your dining experience memorable. The restaurant's building dates all the way back to 1754 when it was once used as once used as a carriage stop. The meals at Arielle's are made with fresh, locally sourced ingredients and their menu is filled with hard-to-find delicacies (their Bratwurst Puff Pastry appetizer is a must!).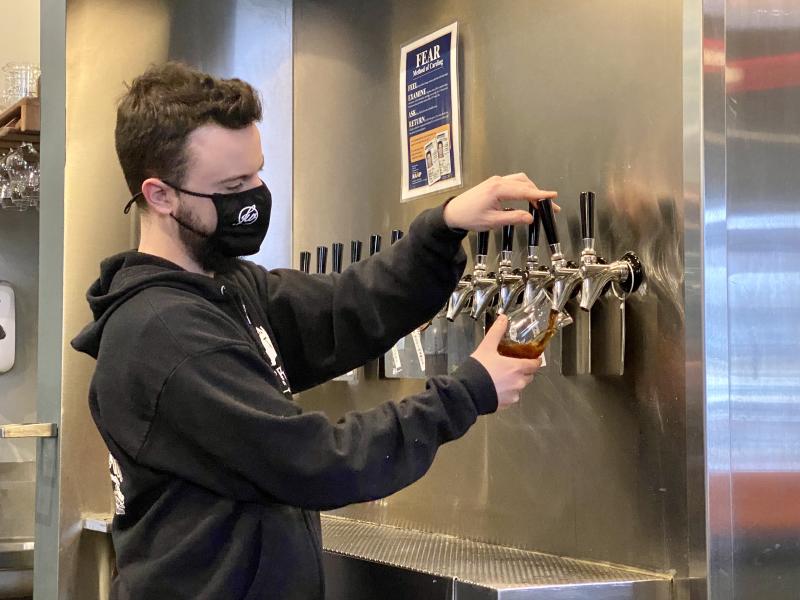 Every hour is Happy Hour over at Free Will in Perkasie! This local micro-brewery on the Bucks County Ale Trail is a local favorite here in Bucks County and Perkasie has the honor of being their home base. Enjoy a few drinks in the taproom and catch a glimpse of their brewery and sour cellar. Head on over to their website for a calendar of events to find out the list of food trucks that will be available during your visit.