"But how can you hate coffee?! How do you survive?!" said everyone I knew since my college days.
Yes, I'm not a coffee drinker. I love the smell of it, but there's something about the taste that I don't prefer. If you're like me and you don't drink coffee, it can be daunting to go to a café. And with the cooler weather on its way, you'll likely want to find a nice, warm drink to sip on that isn't your usual hot black tea.
But there's good news – you can find plenty of phenomenal non-coffee drinks around Bucks County! I scoured the area for a selection of beverages that will satisfy your palate.
Newtown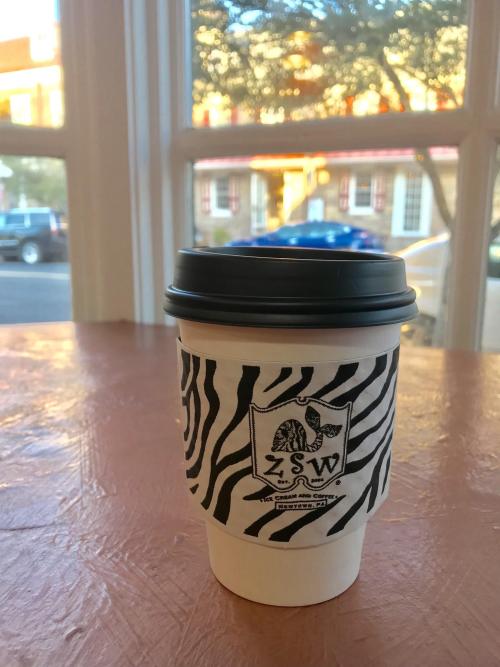 Looking for something sweet with a bit of a kick? Get adventurous with a Honey Spice Latte from Zebra Striped Whale. The latte is made with hot steamed milk, honey, and cinnamon -- which is a uniquely perfect drink to have in hand when strolling down the streets of Newtown in fall weather.
Zebra Striped Whale is known for its "ice cream meets coffee" café setting, so guests are welcome at any time of the year. With its cozy interior and friendly staff, this shop is a must if you're visiting the Newtown area.
Doylestown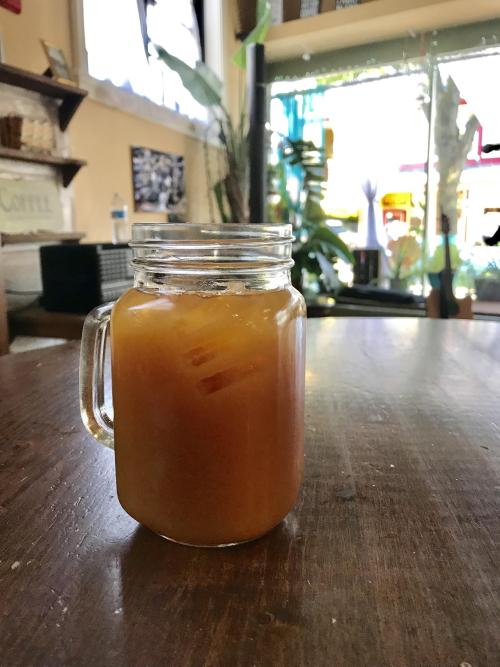 When I explored Doylestown, I spent the afternoon walking around in summer-like temperatures…fall in Pennsylvania can definitely be unpredictable. I was craving something chilled to quench my thirst! Iced apple cider from The Zen Den hit the spot. It is served either hot or cold in a trendy mason jar.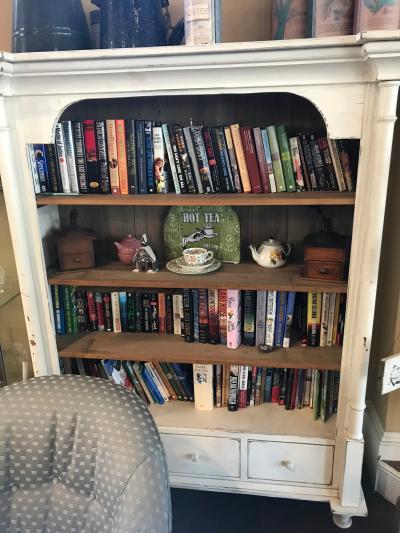 The Zen Den prides itself on being a homey, calm, welcoming and artsy coffee house in the heart of Doylestown. Filled with books, plants, and the occasional singer performing Alanis Morissette, this atmosphere will have you feeling Zen.
Warrington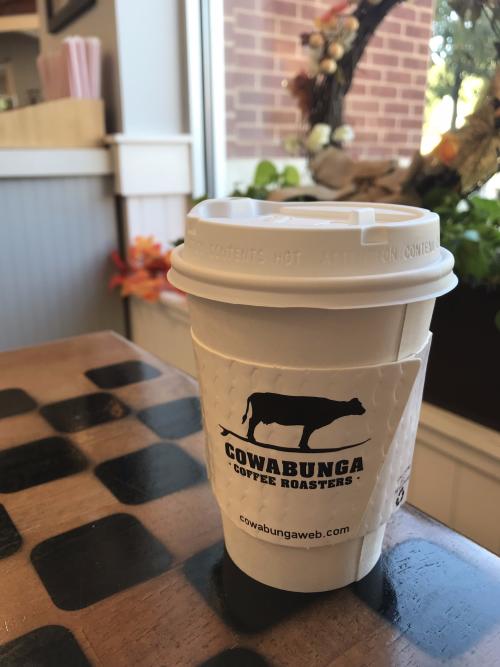 If you have a sweet tooth, then Cowabunga Coffe Roasters' selection of hot chocolates will be sure to please. Enjoy "infused" hot chocolate flavors like s'mores, Reese's Peanut Butter Cup and peppermint.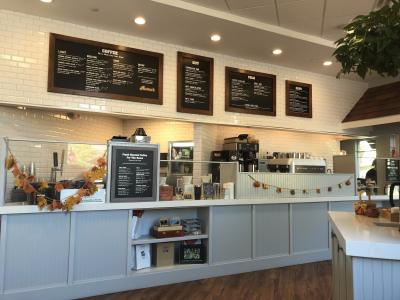 I chose Reese's Peanut Butter Cup and I'm happy to report my selection did not disappoint. I sipped it down perhaps a little too quickly! The small bits of warm, creamy peanut butter were the best.  
Hulmeville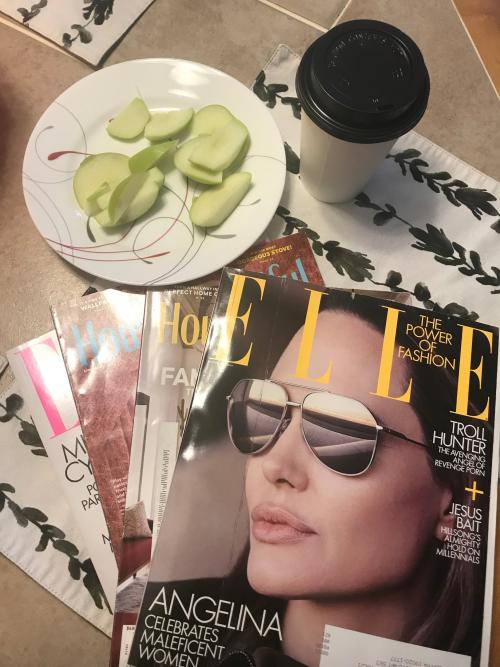 If you enjoy tiramisu from time to time like me, then you'll enjoy the tiramisu latte from Johnson Hall Coffee House. It tastes exactly how tiramisu should taste -- creamy with notes of vanilla, cocoa, and just a teeny bit of coffee.
I encourage everyone to take a trip to Johnson Hall Coffee House, It's a hidden gem; the café is housed in what looks like an old, historic building in Hulmeville. It's a bit hard to find, but I'm sure you'll be rewarded with its fantastic selection of gourmet eats on the menu.
Happy fall, ya'll!