7 Mouth-Watering Bucks County Bakeries
The smell of fresh baked desserts and goodies draws you inside. In Bucks County the bakeries serve fresh baked goods for your enjoyment. These bakeries have just the sweets to solve any of your dessert desires.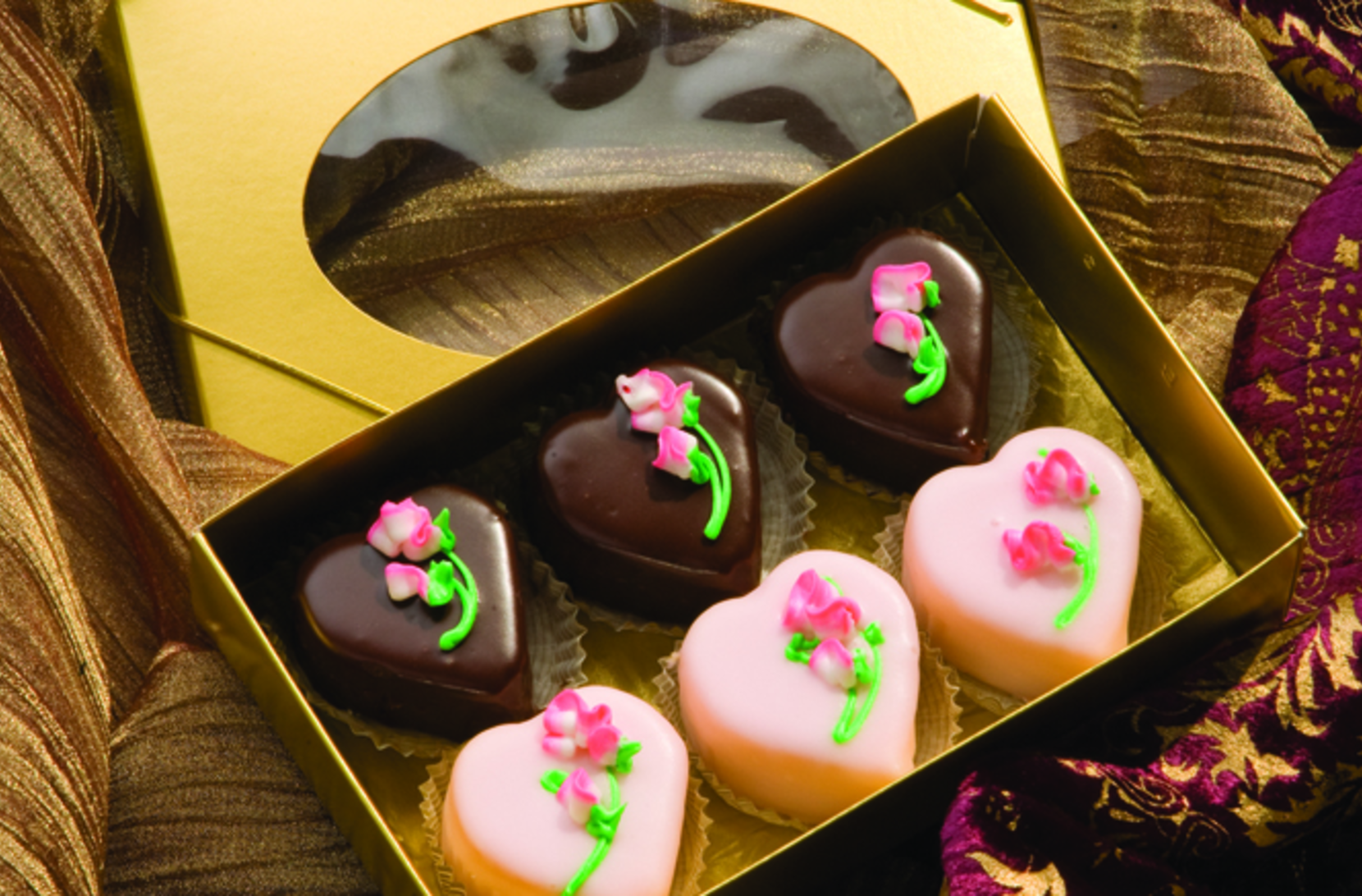 Cramer's Bakery, cramerbakery.com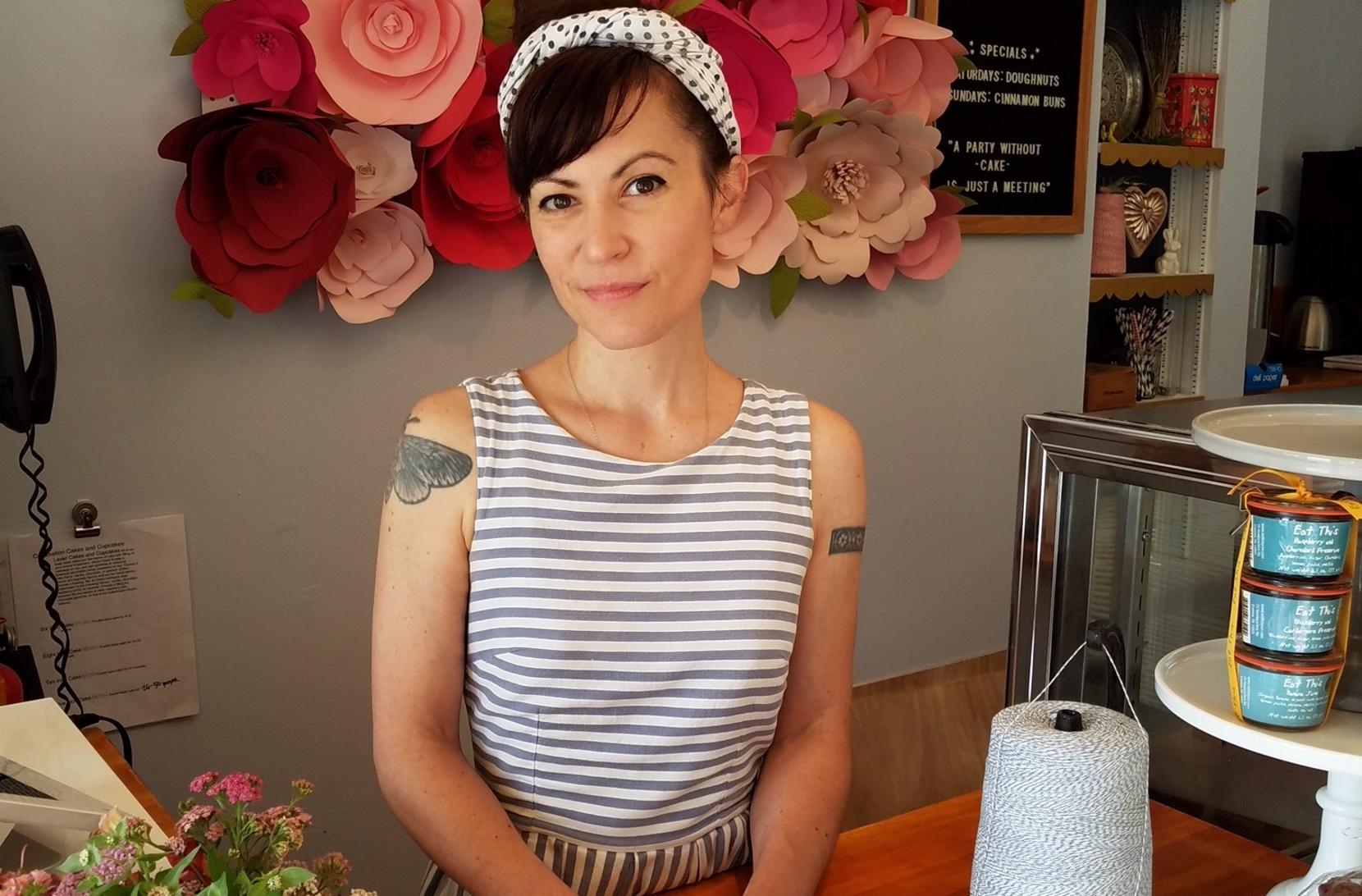 Kimberly Scola, Factory Girl Bake Shop
Cramer Bakery, Yardley
A family tradition for 64 years, Cramer Bakery in Yardley makes everything they sell from scratch. A true family business, Cramer's second generation bakers are creating great cakes and pastries using the same recipes their father created decades ago. Cramer Bakery specializes in delicious and beautiful wedding cakes and custom cakes while also offering seasonal specials for anything from a summer barbeque to a holiday party.
Factory Girl Bake Shop, New Hope
Fresh-baked from scratch, using all natural and real ingredients is the philosophy at Factory Girl Bake Shop in New Hope. Some bakery favorites are the salted caramel brownies, scones and apple/pear cake. Don't forget to check out their daily specials and their weekend pastry days: Fridays are for croissants, Saturday is donut day and Sunday is (cinnamon) bun day!
Fritz's Bakery, Langhorne & Bensalem
Born in Croydon, but now residing in Langhorne and Bensalem, Fritz's Bakery has been churning out delectable sweets for over 40 years. They are most famous for their variety of sticky buns that can be topped with whipped cream cheese icing, walnuts or raisins. They also create an assortment of other goodies including pies, decorated cakes and Danishes and so much more!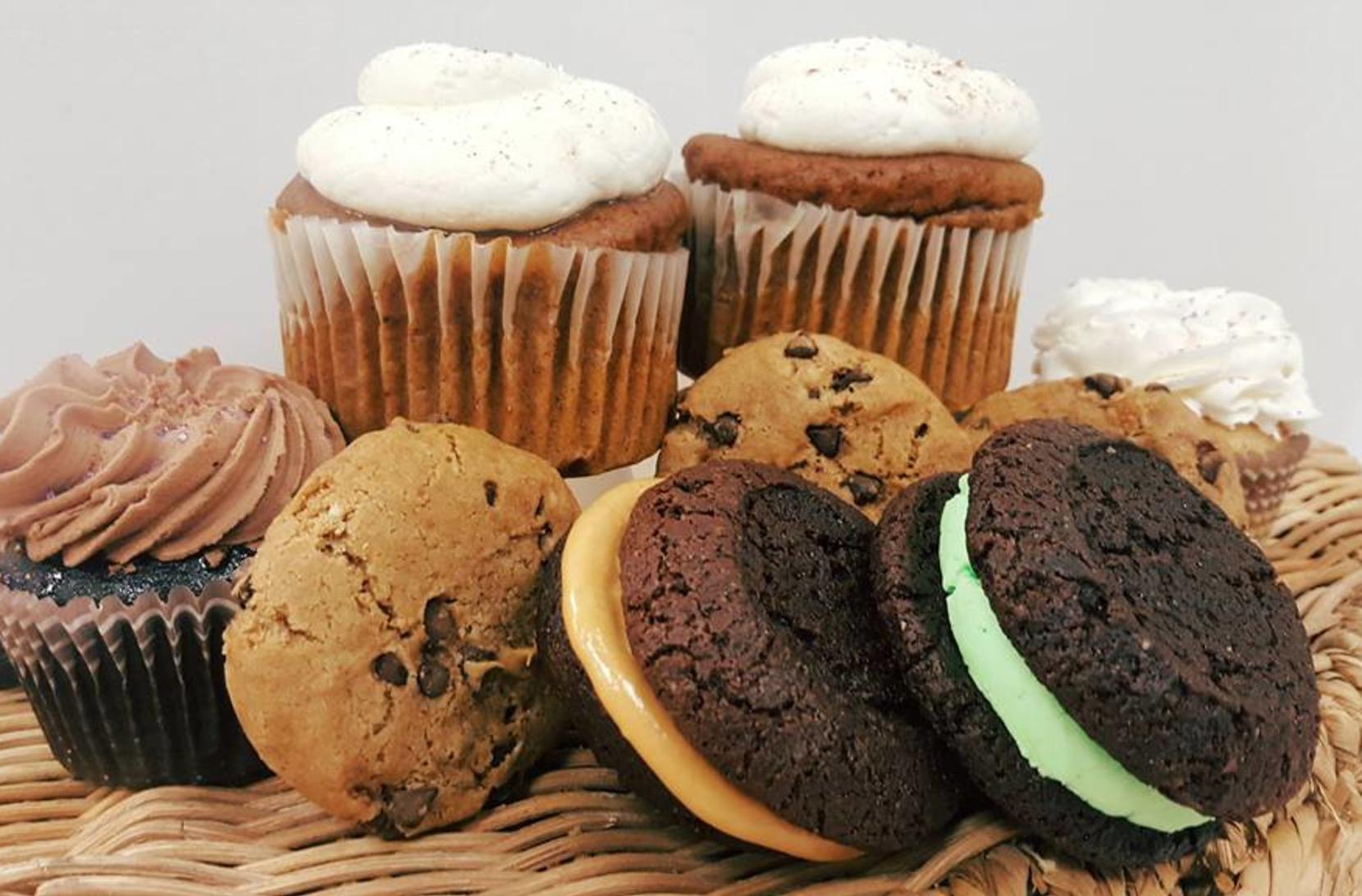 Golden Eagle Diner & Bakery, Bristol
Save room for fresh-baked dessert after dinner at the Golden Eagle Diner & Restaurant. This 24-hour diner is serving delicious desserts all day and night, including a variety of pies, cakes, fruit pastries and more. It's the perfect end to a great meal.
The Happy Mixer Gluten-Free Bakery, Chalfont
Owner, Timothy Mourer, removed gluten from his diet in 2009 and has not looked back since. He sold his original bakery and in 2012 he began inventing delicious baked good without gluten ever since. The Happy Mixer in Chalfont has been voted #1 Gluten-Free Bakery in Pennsylvania, and he recently opened up a second location in Langhorne.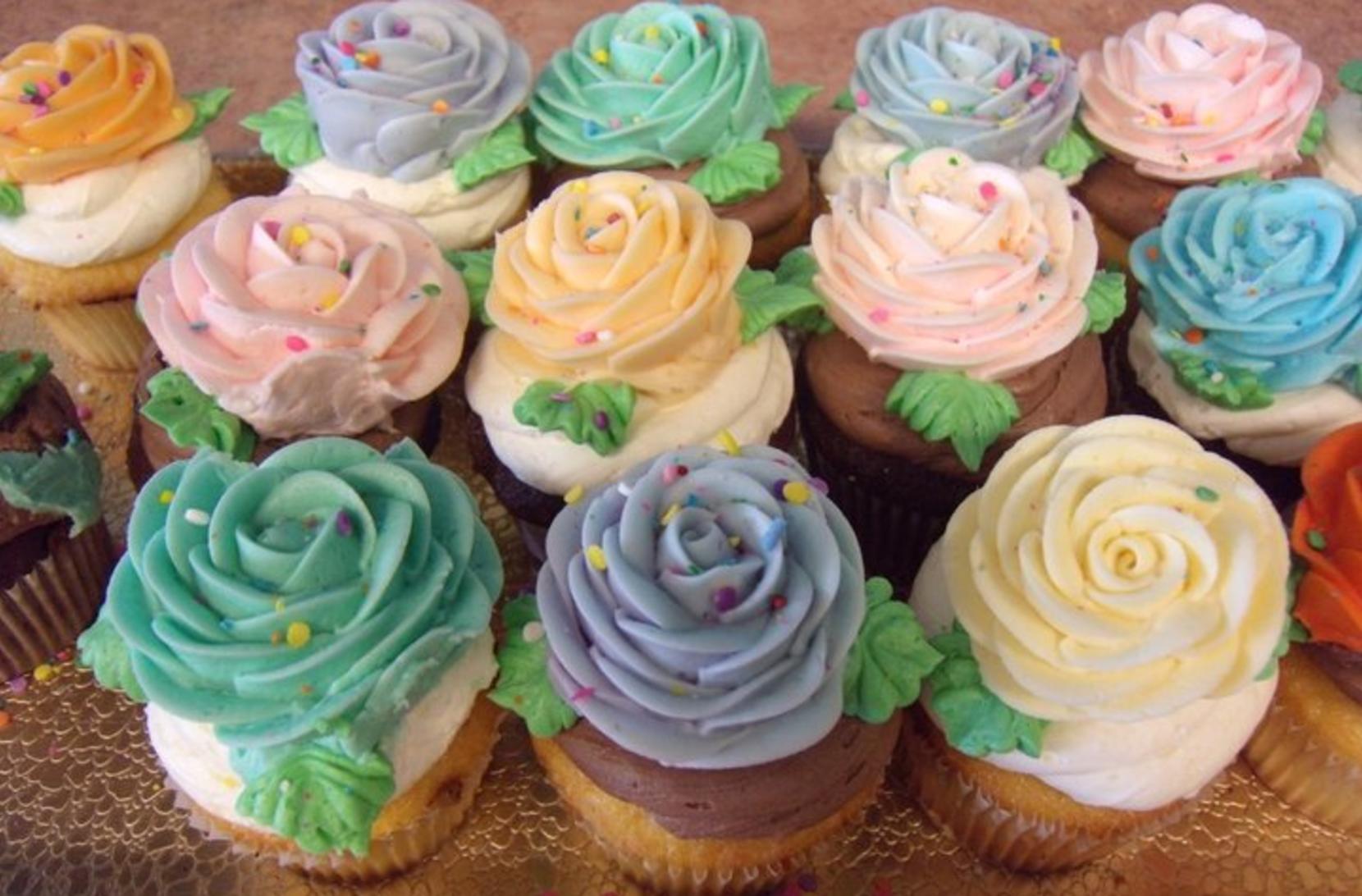 Maryanne Pastry Shoppe, Facebook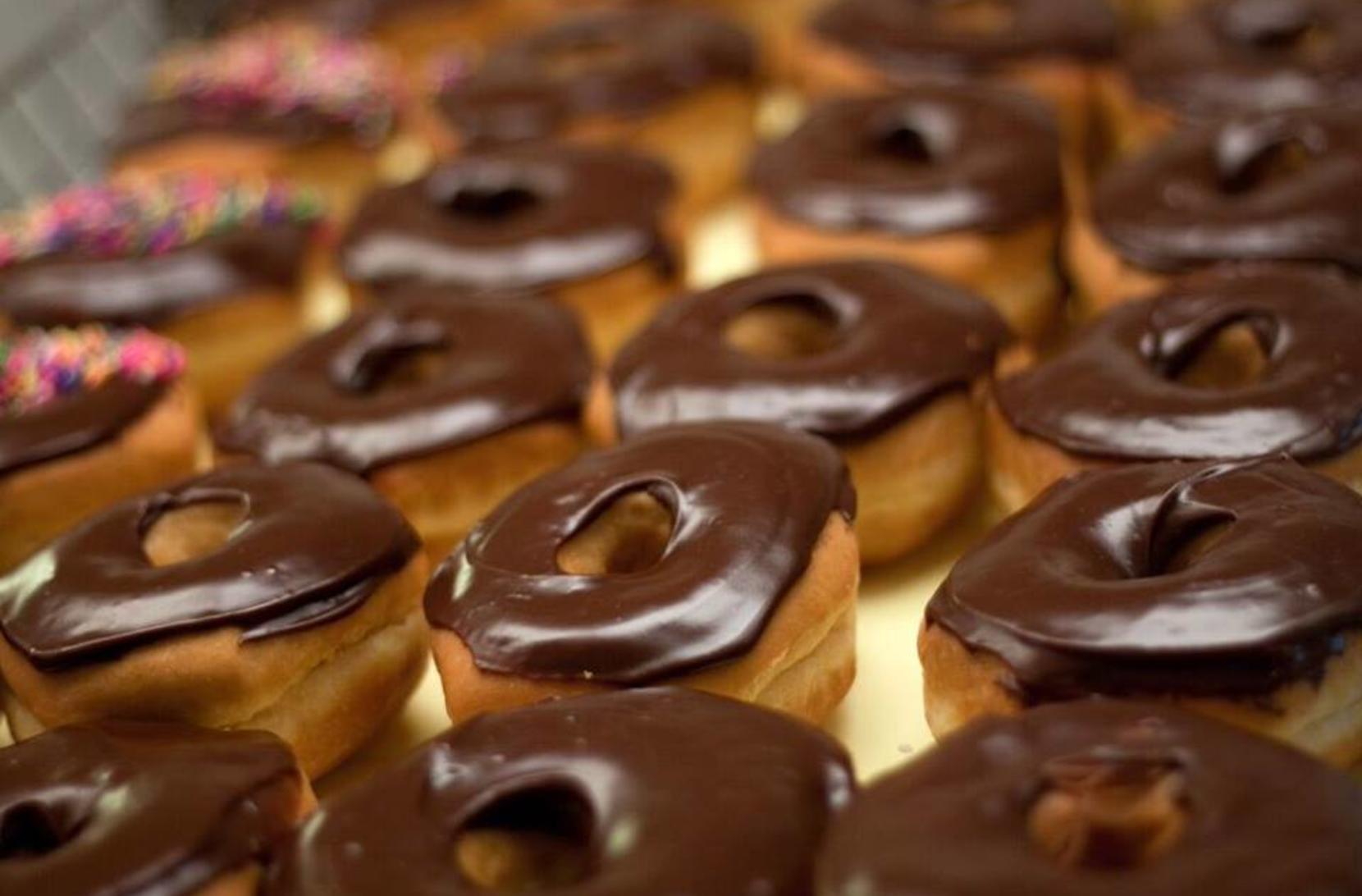 Yum Yum Bake Shops, Facebook
Maryanne Pastry Shoppe, Doylestown
Chosen as "The Best 2016" by The Intelligencer, Maryanne Pastry Shoppe is home of the Bailey Mousse Cupcake, Midnight Cheesecake and Chocolate Kingdom Cake. With more than 75 different options across their five-page menu, including breads, pastries, specialty cakes and pies and cookies, there is truly something for everyone.
Yum Yum Bake Shops, Quakertown & Warminster
Founded in 1963, Gilbert and Cecelia Conly built their business around two fundamental concepts: quality products and friendly service. Now run by a third generation of the Conly family, those promises still ring true. They offer a variety of baked goods ranging from bagels, to muffins, to the best donuts in Bucks and Montgomery Counties as written by North Penn Reporter.
More Places To Eat: