Must-Try Mexican
Get a taste of Mexican cuisine right here in Bucks County. Enjoy spicy chimichangas, savory enchiladas and of course, salty margaritas, for your next lunch or dinner!
Indulge in savory dishes like huevos rancheros and sizzling fajitas amidst festive décor in this casual neighborhood restaurant in Fairless Hills. Try the Speedy Gonzalez for a filling meal that includes a taco, enchilada and side of rice!
Instagram.com/jenniferapelosi
Take your pick from Casa Toro's extensive menu of delicious cuisine inspired by our friends south of the border. Hang out at their Mojito Bay Lounge right in Doylestown to sip on your choice of mojitos, award-winning margaritas, craft beer and more!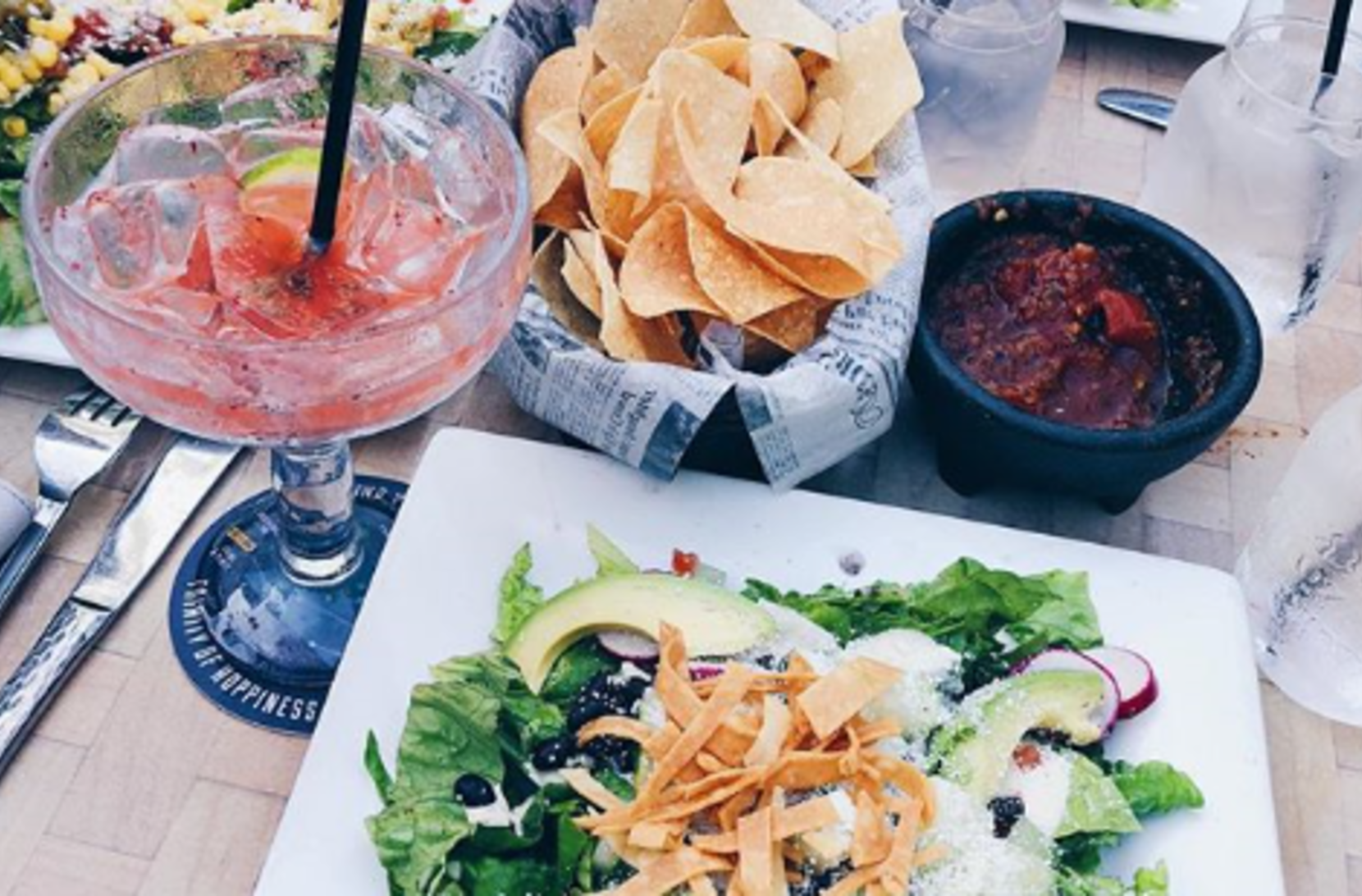 El Barrio, which means "the neighborhood" in Spanish, brings new twists to Mexican cuisine and style in Southampton. Enjoy unique dishes like potato-chicken enchiladas and the Shrimp Diablo, then try the Polar Express for dessert!
Choose from a wide variety of Mexican cuisine like fajitas, gorditas and tostadas at one of Plumsteadville's most authentic Mexican dining experiences. Bring your own tequila and have the experts make free house margaritas!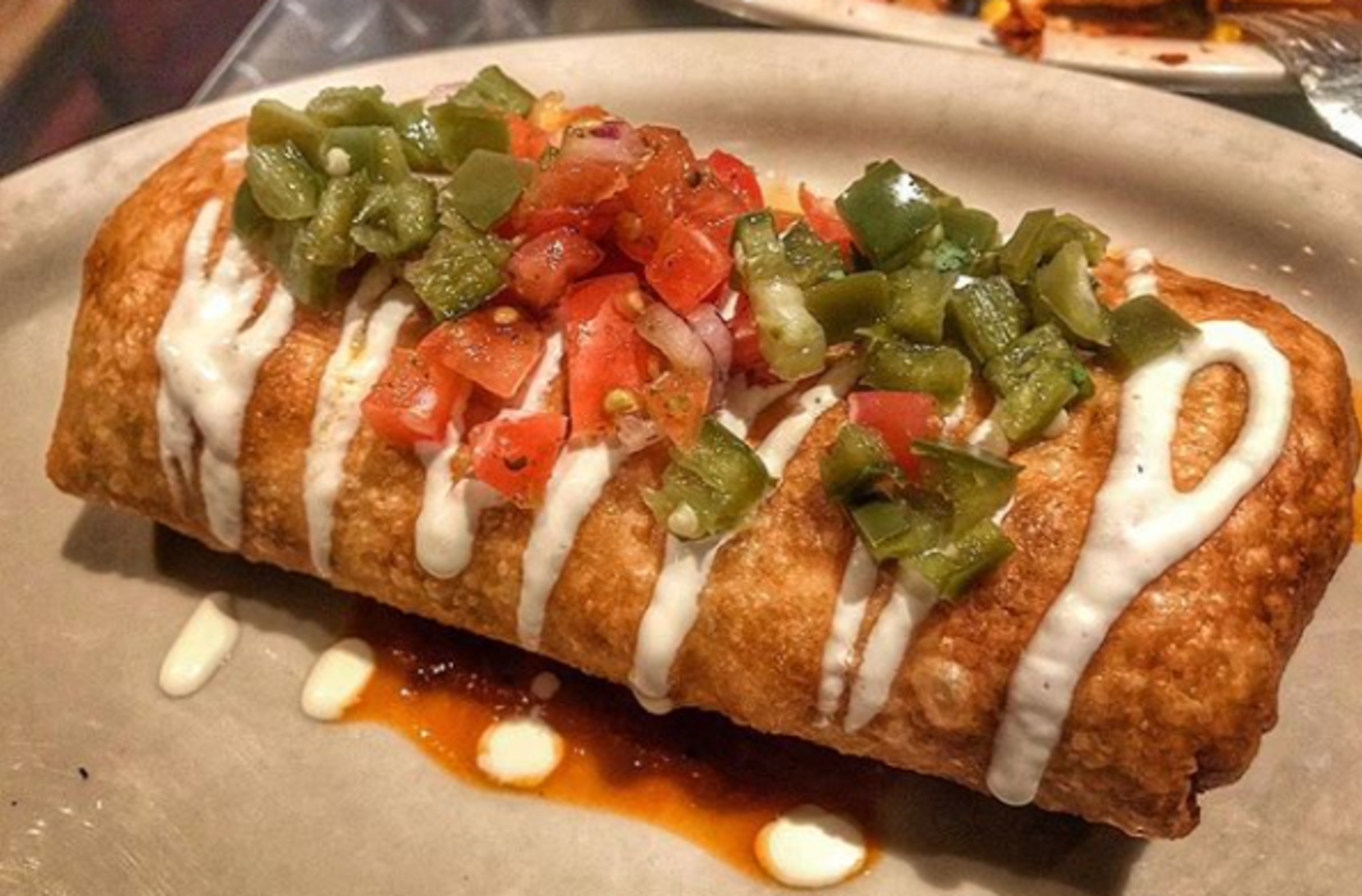 Instagram.com/newhope.life
Come here to Bristol for classic plates like empanadas, quesadillas and tostones, but stay for what the cantina is famous for – their delicious margaritas! There are plenty of vegetarian and vegan options, ensuring a tasty meal for everyone.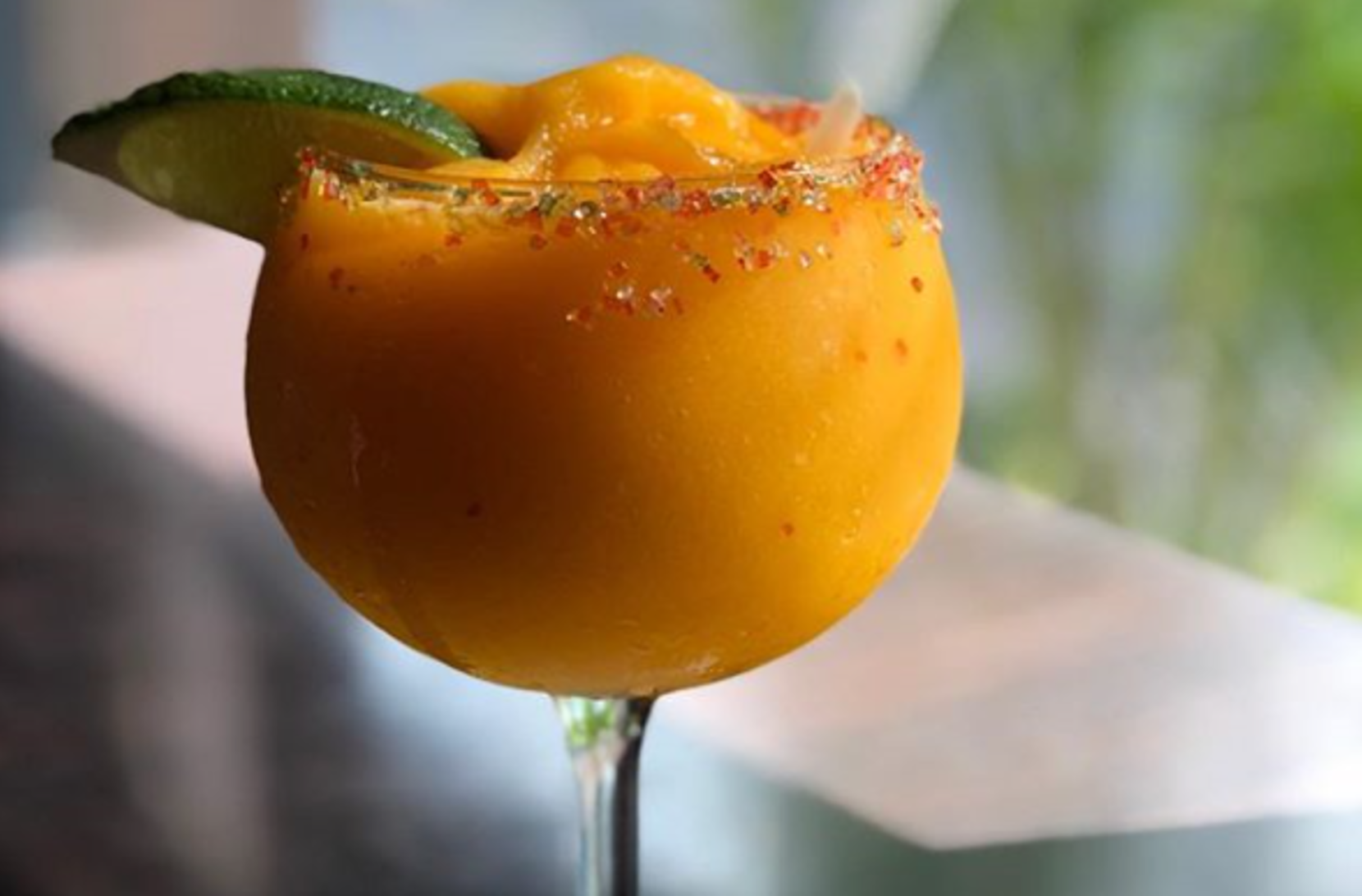 Instagram.com/doylestownlife
Taste Southern California-style Mexican cuisine in an eclectic, upbeat atmosphere in Doylestown. Eat your fill of Kick It Up Nachos and try their spicy Mary Chimichanga, or make your own tacos filled with your favorite ingredients!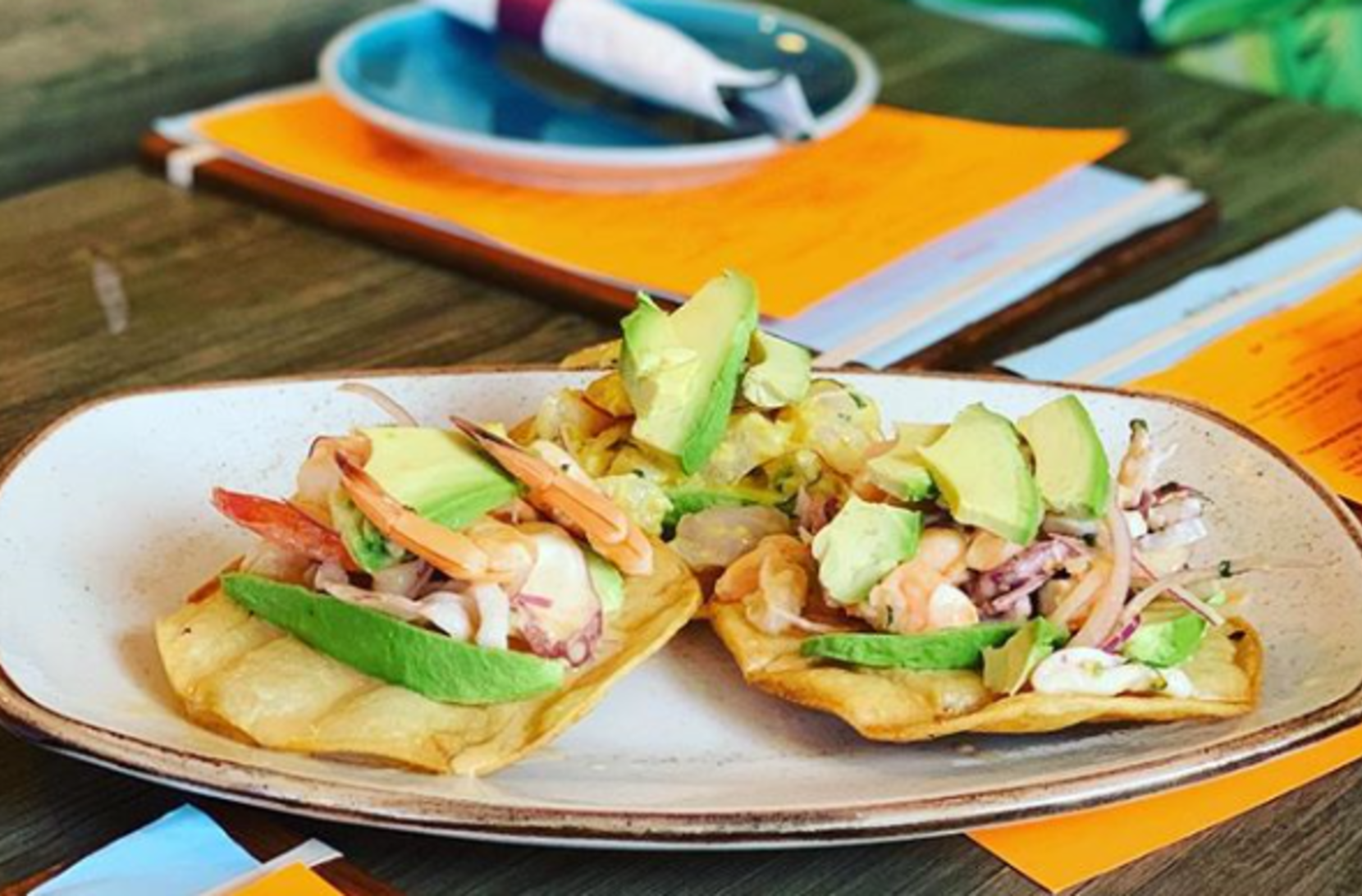 Instagram.com/quinoadoylestown
Discover high-end Peruvian cuisine in downtown Doylestown, like a variety of mouthwatering ceviches, like Ceviche Chifa, that has a Chinese influence, to Ceviche Palteado, which includes slices of avocado. Mexican cuisine is also offered here!