Sushi Stops
You can find sushi in other places besides the ocean – including Bucks County! These restaurants provide many varieties of raw or cooked fish, plus hot miso soup for those cold days. Stop at these select sushi stops below.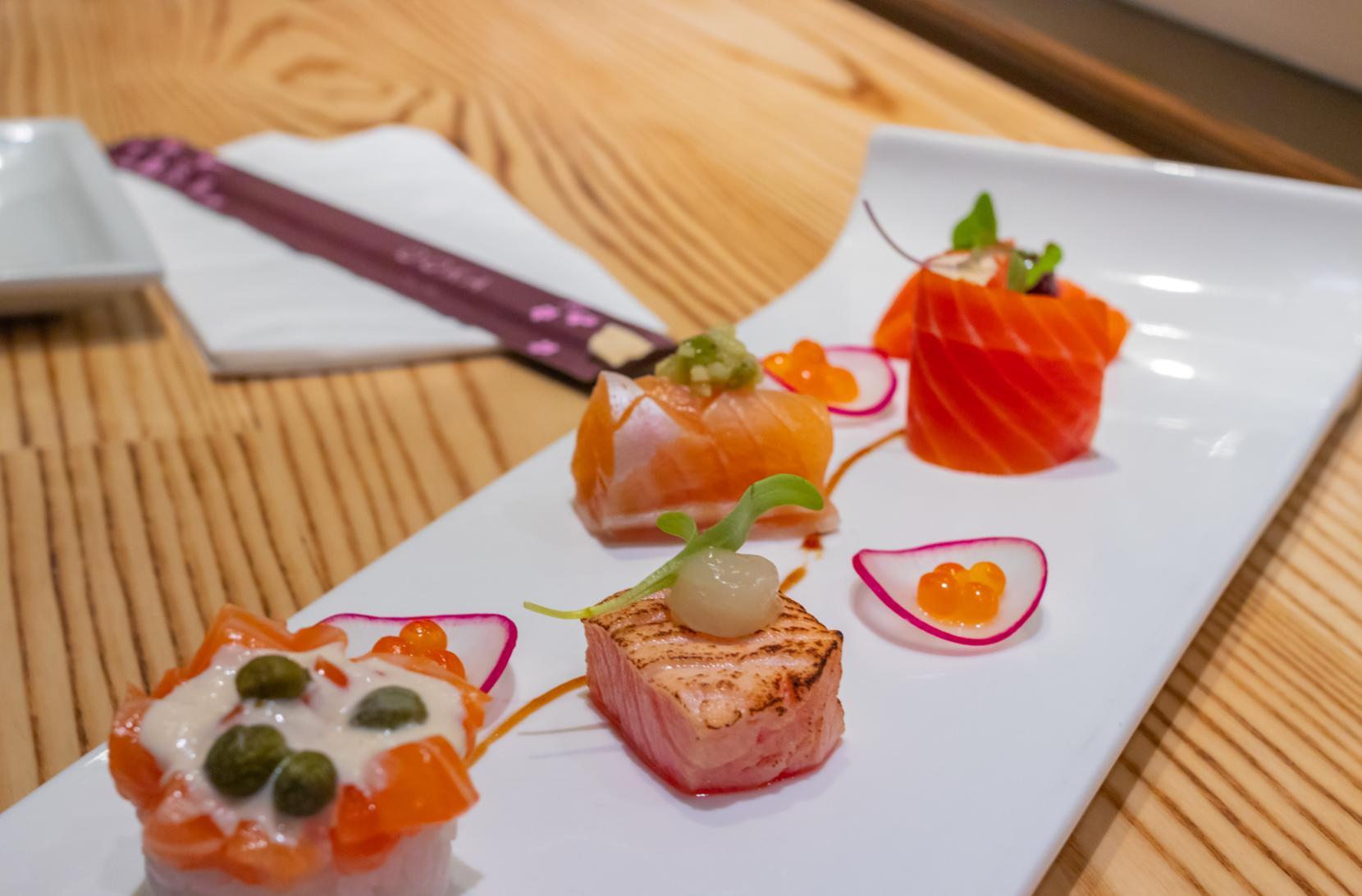 Ooka Japanese Sushi-Hibachi
DOYLESTOWN
This restaurant and bar is known for its chic, nightclub environment and of course, sushi! Share food with family and friends when you order the Sumo Platter, Sushi Platter or Assorted Sashimi Platter.
YARDLEY
Known as Pretty Bird Coffee Roasters by day, at night the shop becomes a satisfying sushi stop. Order one of their signature rolls, such as the Yardley Roll, Godzilla or Kiss of Death. Make sure to taste their Edamame and Miso Soup while you wait for your entrée to arrive!
NEWTOWN
Stop by and check out the raw goodness at here at KO. Start with their Seaweed Soup before devouring   their signature Newtown Roll, featuring salmon, asparagus, caviar and creamy sauce.
DOYLESTOWN & NEWTOWN
Enjoy some spectacular sushi at this contemporary BYOB spot with a trendy vibe. Try the Shrimp Tempura Supreme or the Screaming Spicy roll for a real kick.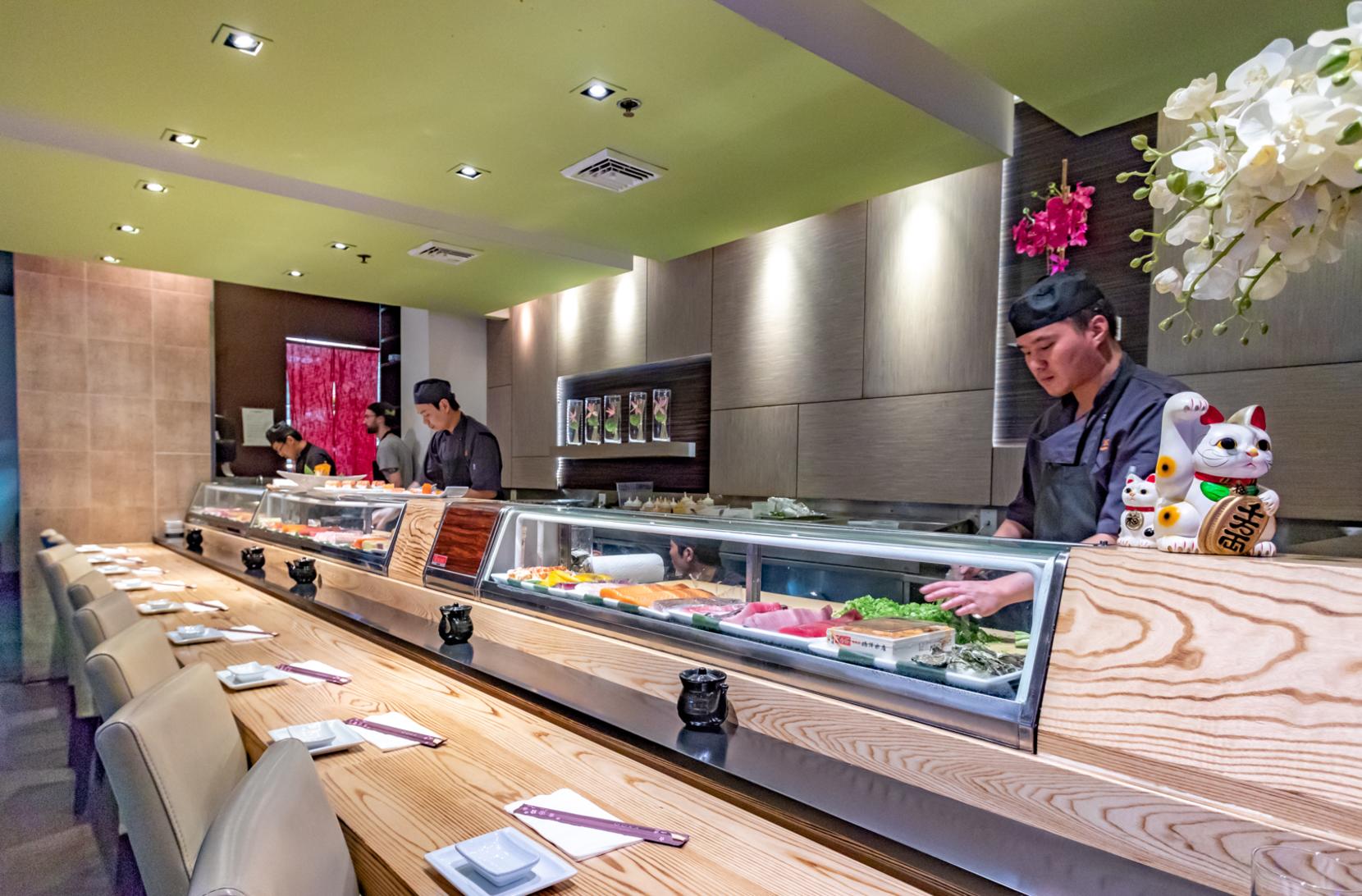 Ooka Japanese Sushi-Hibachi
DOYLESTOWN
With elegant presentation and taste, Ooka is known for their spectacular sushi. Select from various rolls like the Rainbow Roll or Out of Control Roll, which combines tuna, salmon, avocado and tobiko.
SOUTHAMPTON
Take out or eat in at this sushi stop that also boasts a menu of traditional Chinese dishes, like Miso Soup and General Tso's Chicken.
BENSALEM
Enjoy some Happy Hour sushi at this Lower Bucks spot. Known for their tasty California and Volcano Roll, you will be sure to find something that satisfies your sushi tooth.