Byers' Choice
One Bucks County woman's mission to remind people of the real meaning behind the holidays through caroling figurines turned into one of the most well-known holiday collectibles.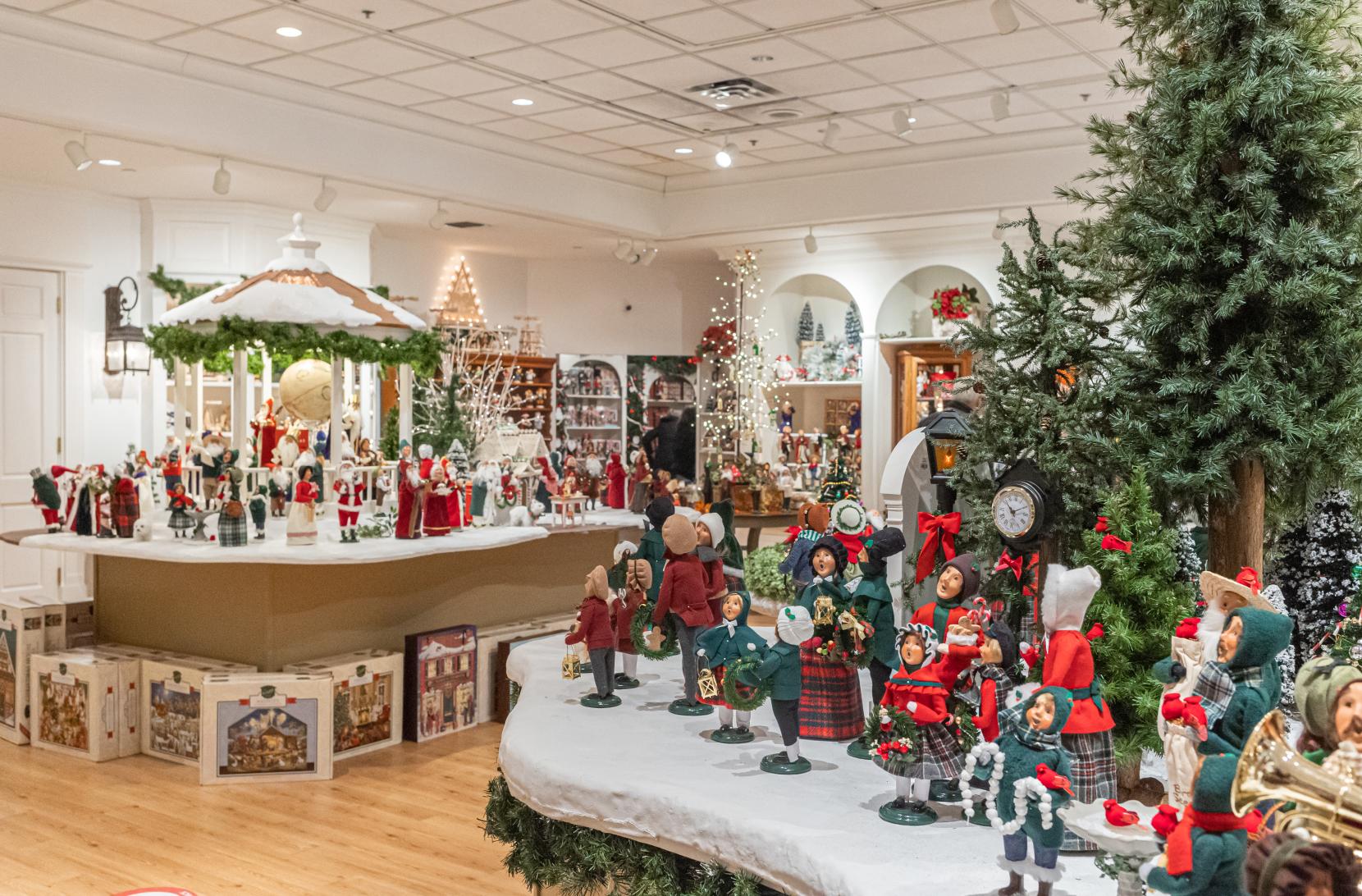 Joyce Byers started making caroling figurines in the 1960s. Now, the Byers' Choice Carolers® are some of the most sought-after holiday gifts found in retail stores worldwide. The production process is similar to the way the first ones were handmade on Joyce's kitchen table more than 40 years ago, according to Joyce's son, Jeff.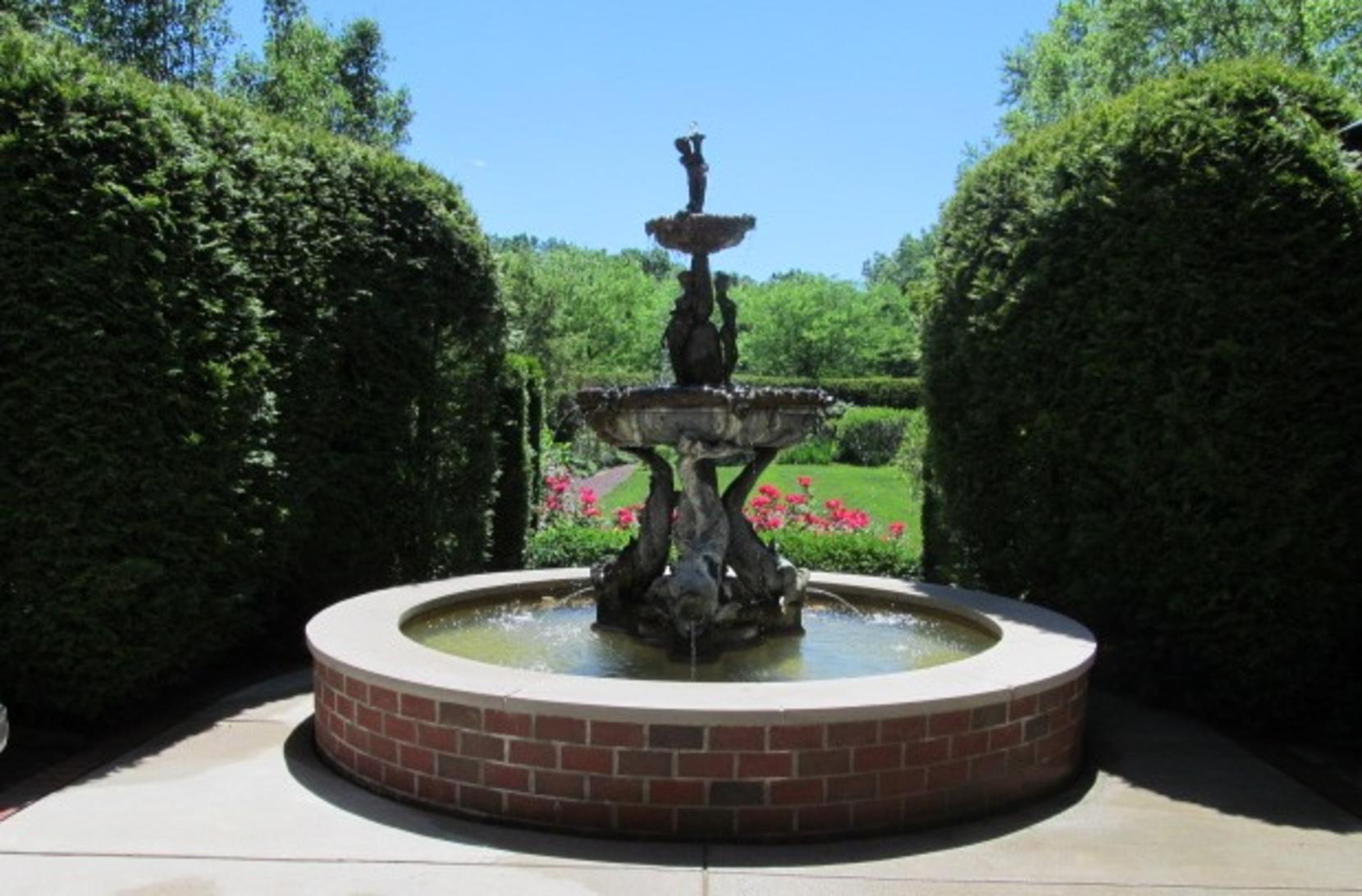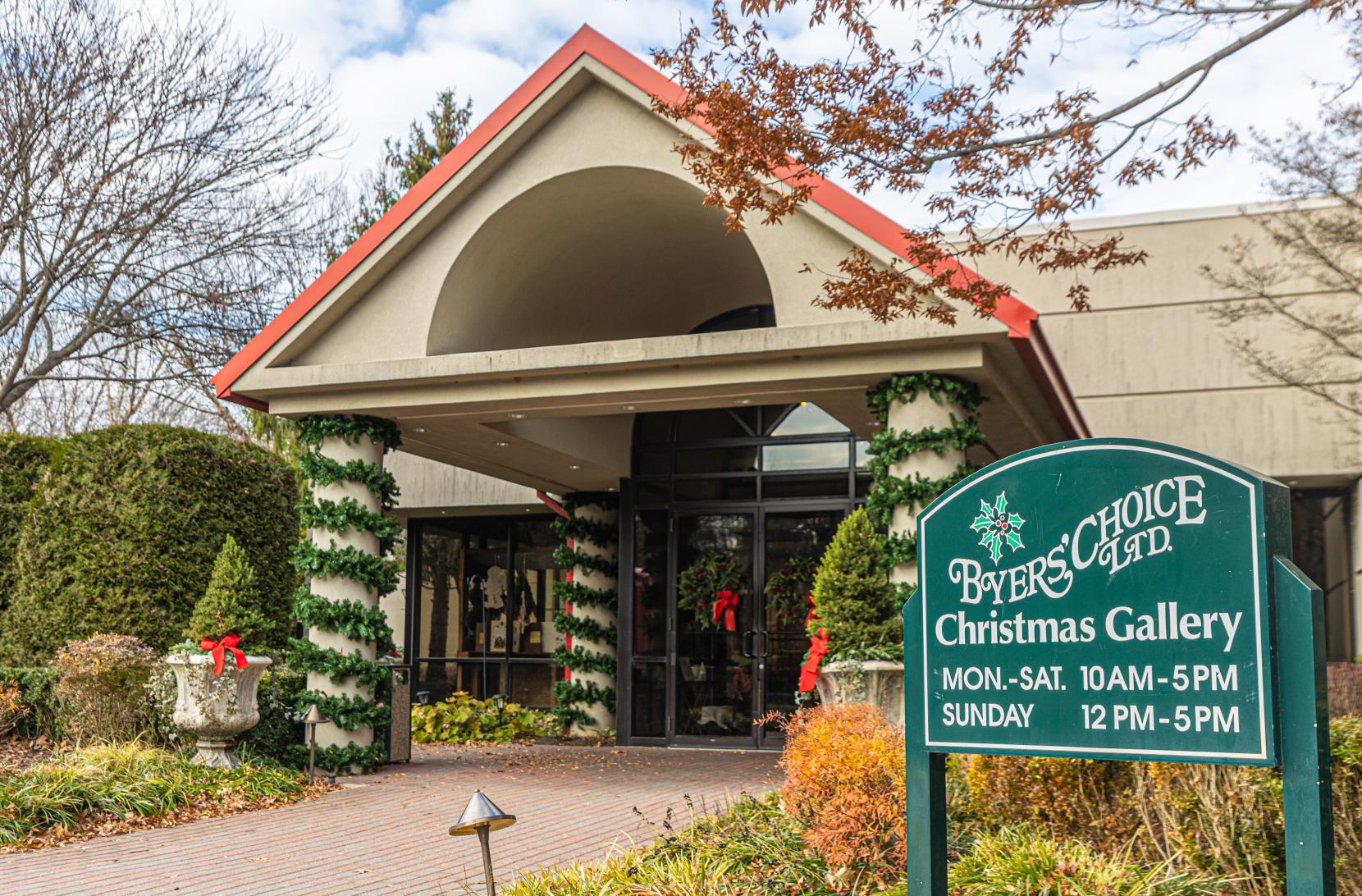 Guests can step back in time to an Old English street scene in Victorian London to explore the miniature displays in the Christmas Museum, walk along cobblestone streets, peer through the display windows, explore the gift shop and watch a team of artisans bring the whole world to life.
While every day at Byers' Choice feels like Christmas, it's not just a holiday company. Visitors can enjoy the grounds outside filled with beautiful gardens and sculptures from local and nationally-renowned artists during the spring and summer.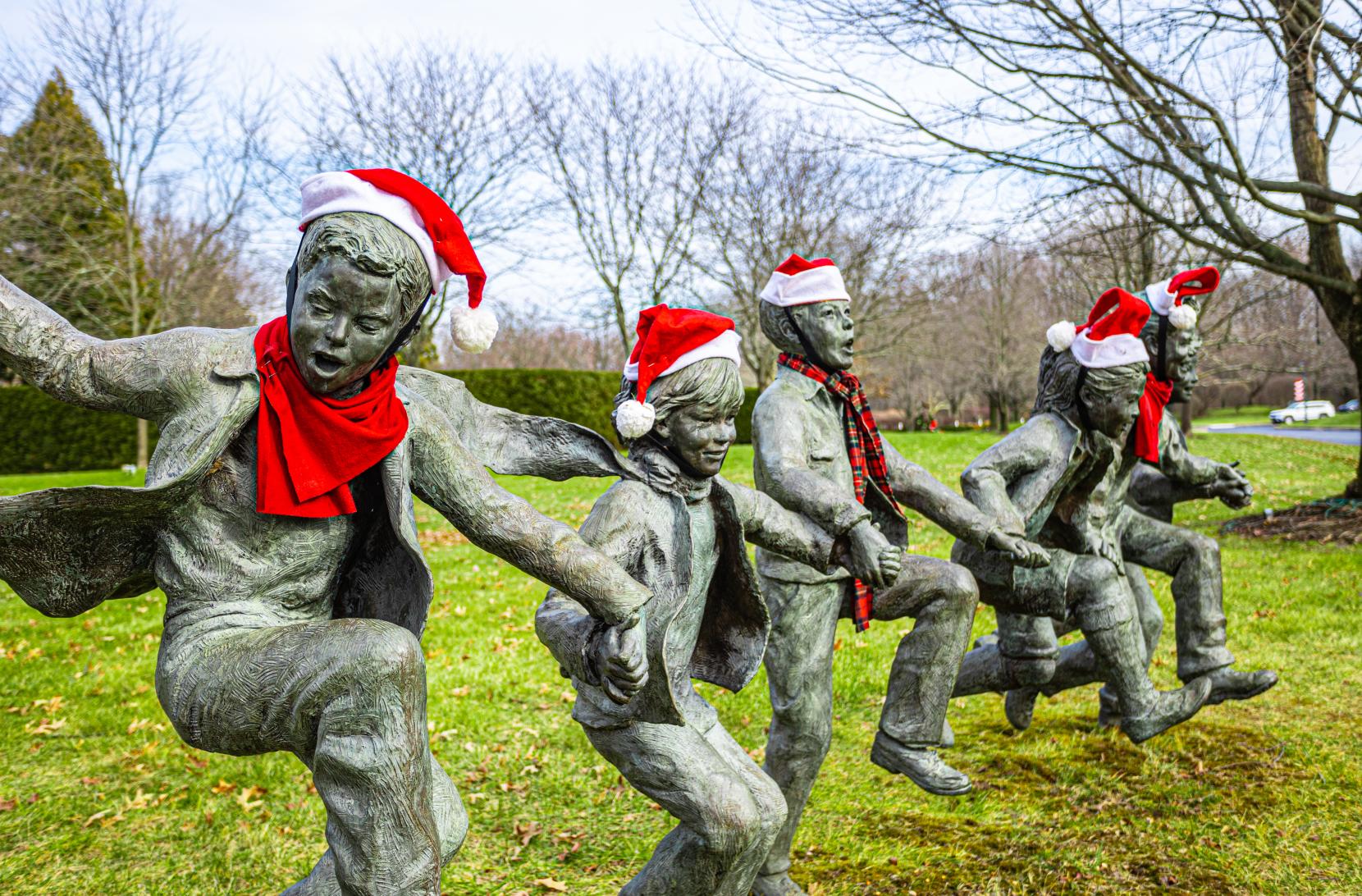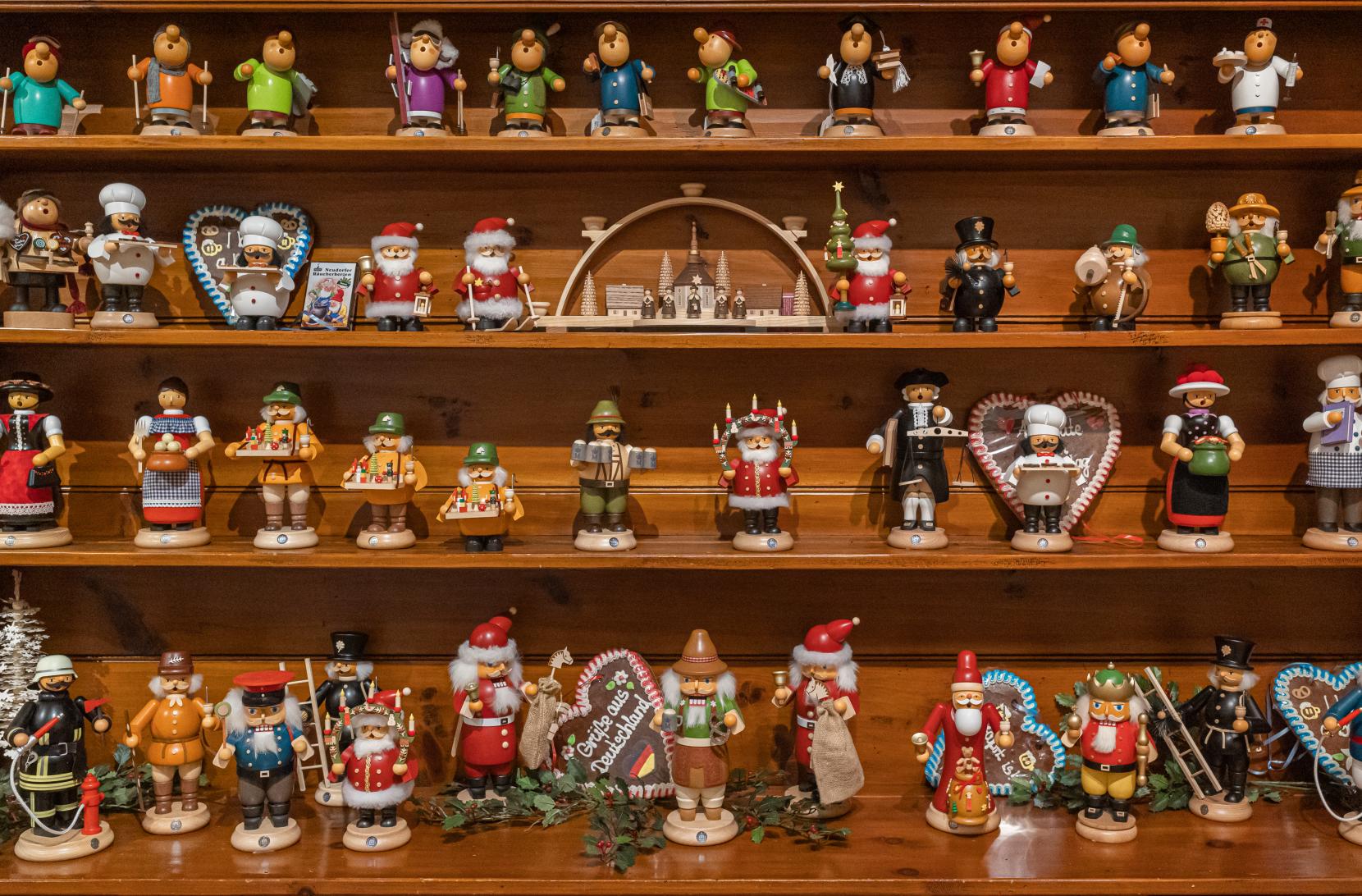 The special air-dried clay faces are pressed into a mold and hand-painted. A dresser cuts, sews and assembles all of the component parts and puts on all the finishing touches from the costuming, to the heads, the hats, the hair and the accessories. Close to a dozen artists participate in the unique process at one stage or another.
Byers' Choice is a perfect group tour destination, too, any time of year and admission is free!