FROM THE LOCALS PODCAST
Tune in to the From the Locals, a podcast dedicated to the people, places and experiences that make Bucks County a truly unique destination.  Local host, Brooke Hillman will talk to bakers, innkeepers, winemakers, boutique owners and so many more locals who call Bucks County home. Listen for free below.

🎧 Listen in on the following platforms: 🎧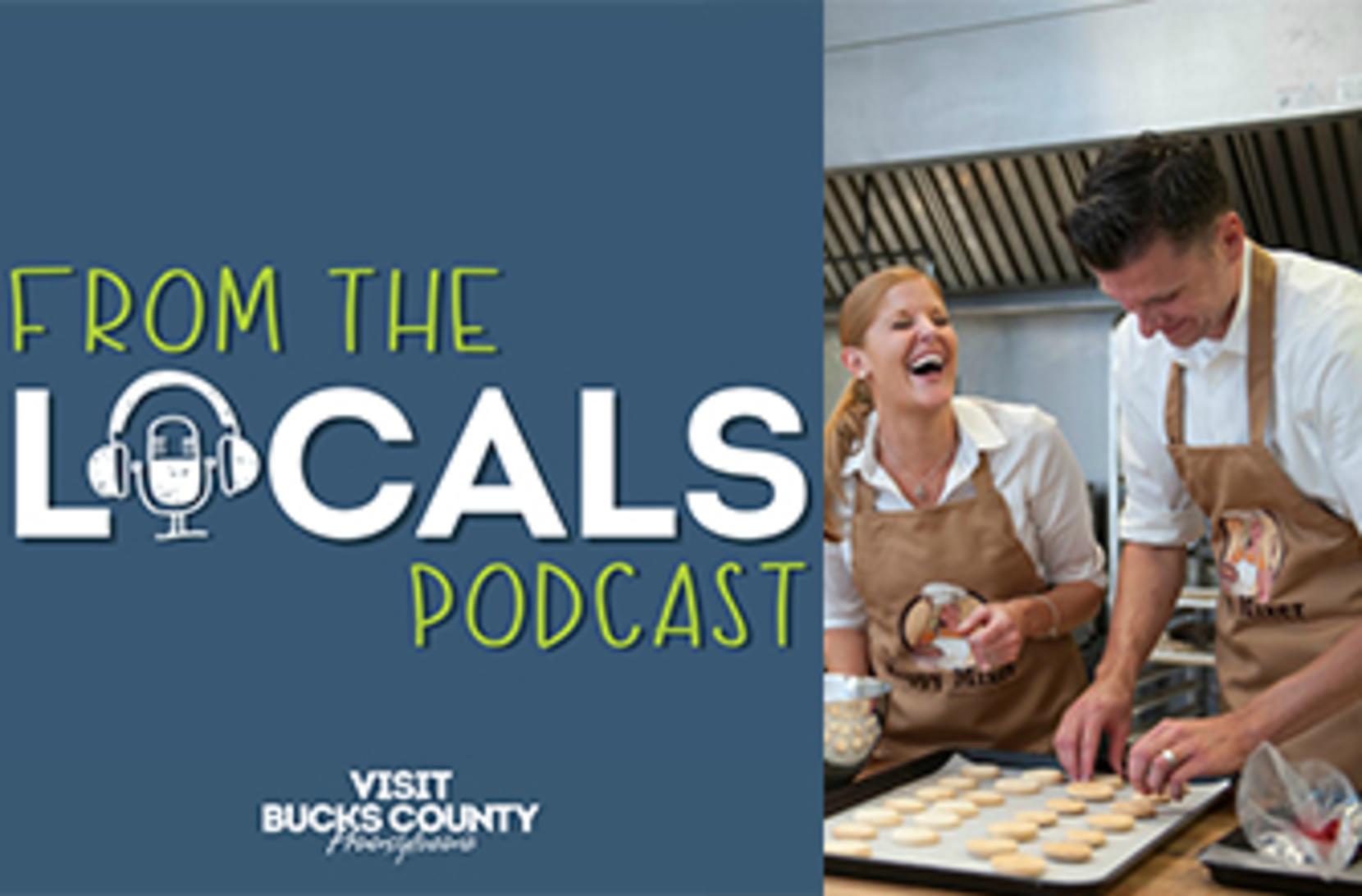 Owner Timothy Mourer discusses his baking beginnings, what visitors can expect when they visit his shop on the Bucks County Sweet Spots Trail and why he is proud to own and run his business in the same area where he grew up.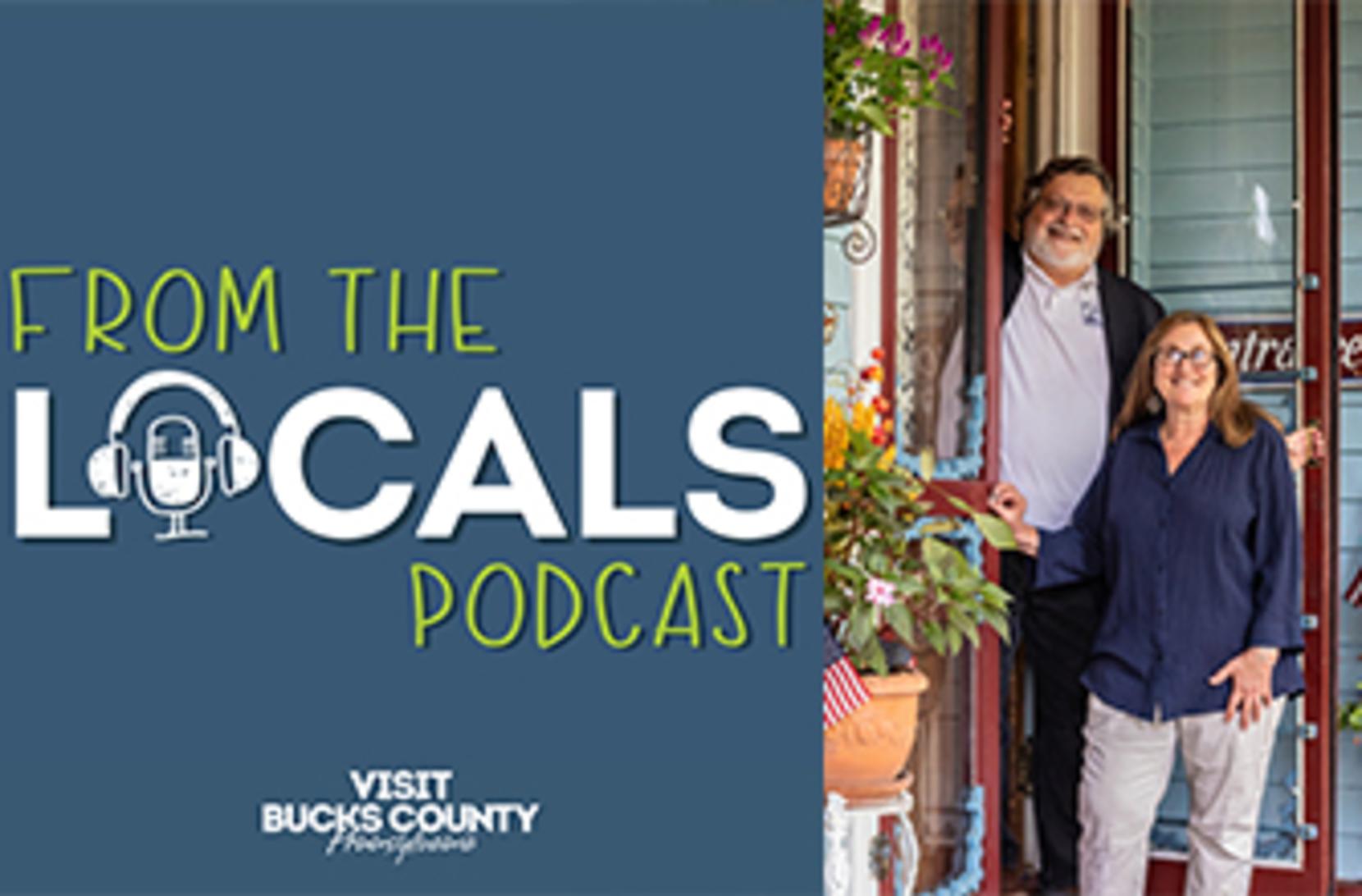 Innkeeper Carl Glassman shares how he and college sweetheart Dini pursued their dream of opening a B&B, which has been a successful icon in New Hope for nearly 40 years.