FROM THE LOCALS PODCAST
Tune in to the From the Locals, a podcast dedicated to the people, places and experiences that make Bucks County a truly unique destination.  Local host, Brooke Hillman will talk to bakers, innkeepers, winemakers, boutique owners and so many more locals who call Bucks County home. Listen for free below.

🎧 Listen in on the following platforms: 🎧
                
Jonathan Snipes and Melanie Douty Snipes tell us about Snipes Farm and Education Center located in Morrisville, PA. Snipes aims to model and teach sustainable farming, build community, and reconnect people to the land. 
Jim Cain tells us about starting several businesses in Yardley borough with his family. He also give us the inside scoop on a barbecue restaurant, a vegetarian/vegan restaurant, and a secret speakeasy that will be opening soon!
Patti Lyons, Owner of the Peace Valley Lavender Farm, tells us about how her and her husband started the farm over 20 years ago based on a vision that Patti had of a field of lavender.
Chris and Tom Carroll of Crossing Vineyards and Winery tell us about their 10-year-old son's (Tom Jr.) dream to make their 200 year old estate in Washington Crossing into a vineyard and winery.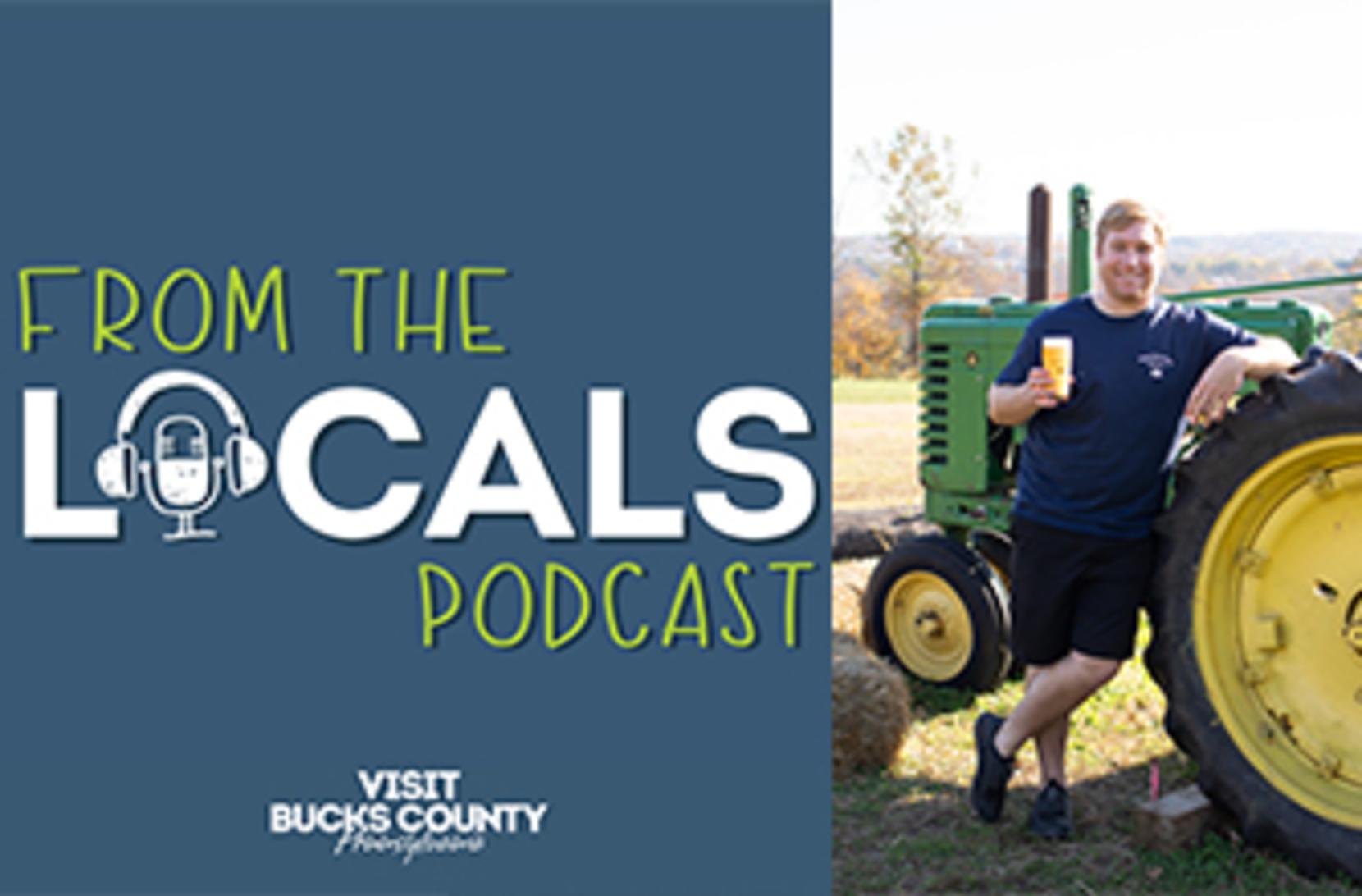 Warwick Farm Brewing Podcast
Ryan Seiz explains how he and long-time friend Tim Taber started Warwick Farm Brewing - located in Jamison, PA. Prior to brewing, Ryan played professional baseball with the Los Angeles Angels.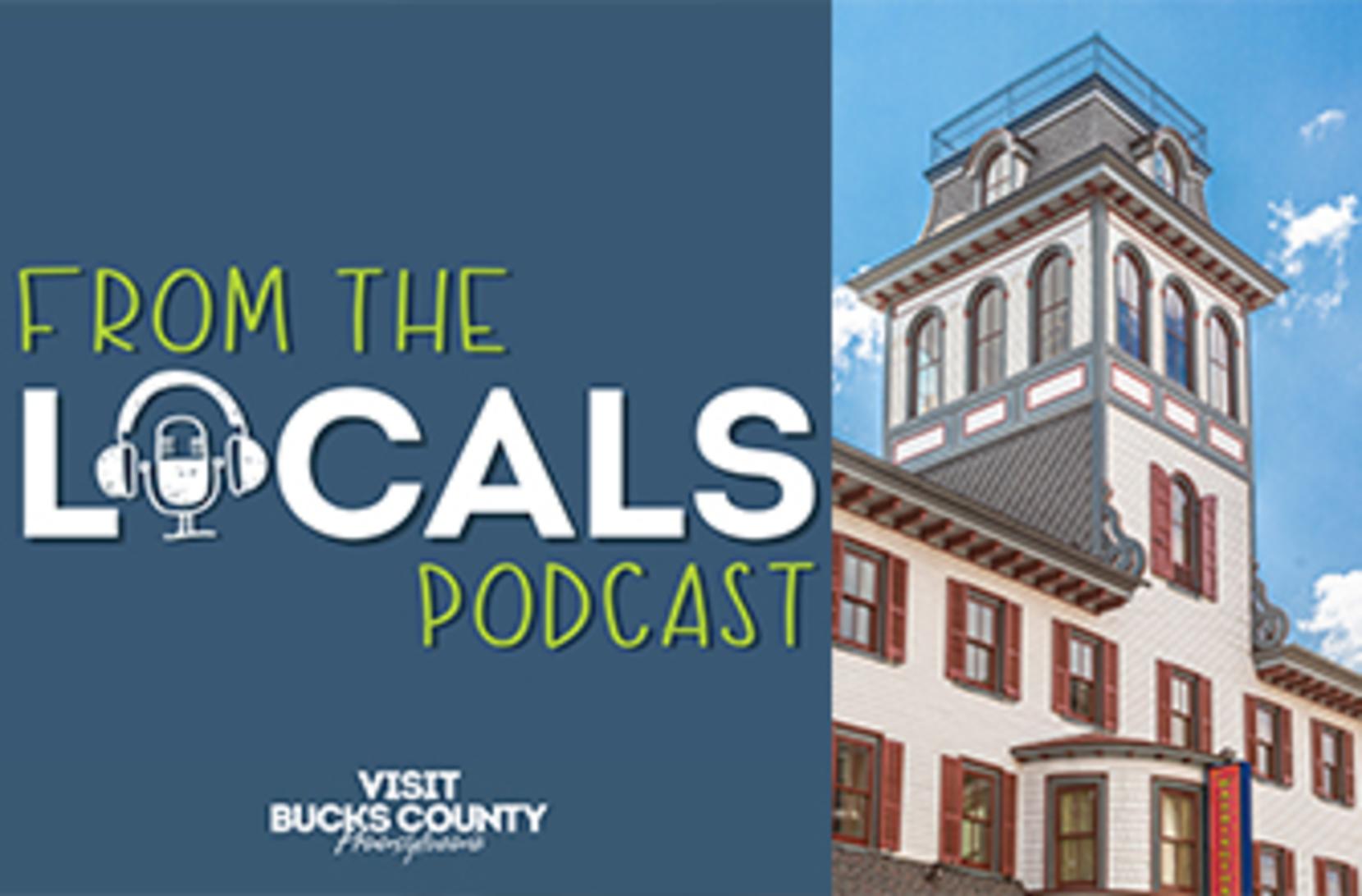 Washington House and Sellersville Theater Podcast
Elayne Brick tells us about how her and her husband began the Washington House a historic restaurant and inn, and the Sellersville Theater a live entertainment venue all located in downtown Sellersville, PA.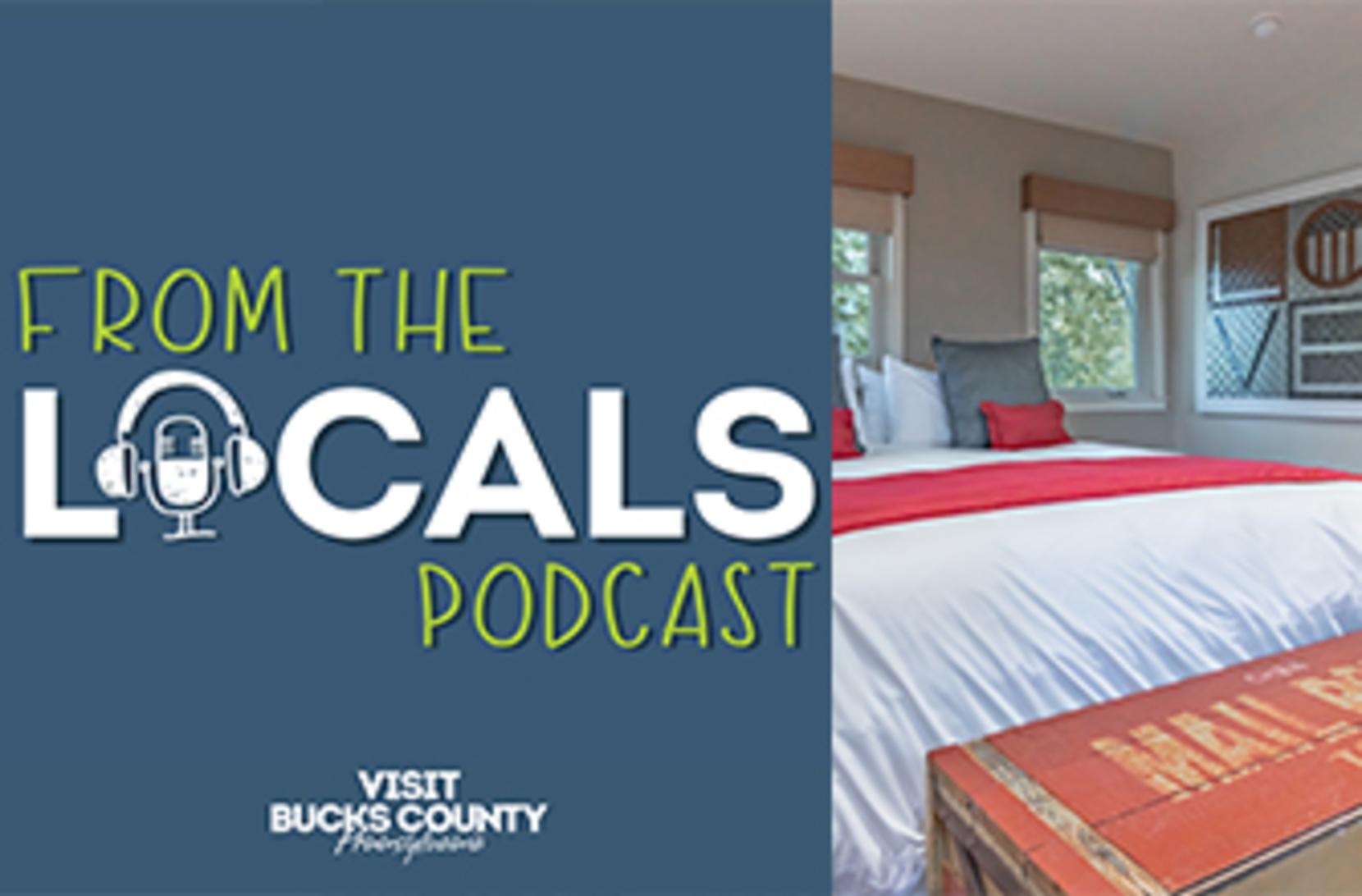 Galvanized America Inn and Art Gallery Podcast
Owners, Ed and Sherri Bennett,  join us to talk about their boutique BnB located in the heart of Bucks County. The gorgeous property also serves as a micro wedding venue and, in the future, will house an art gallery in their 18th century bank barn.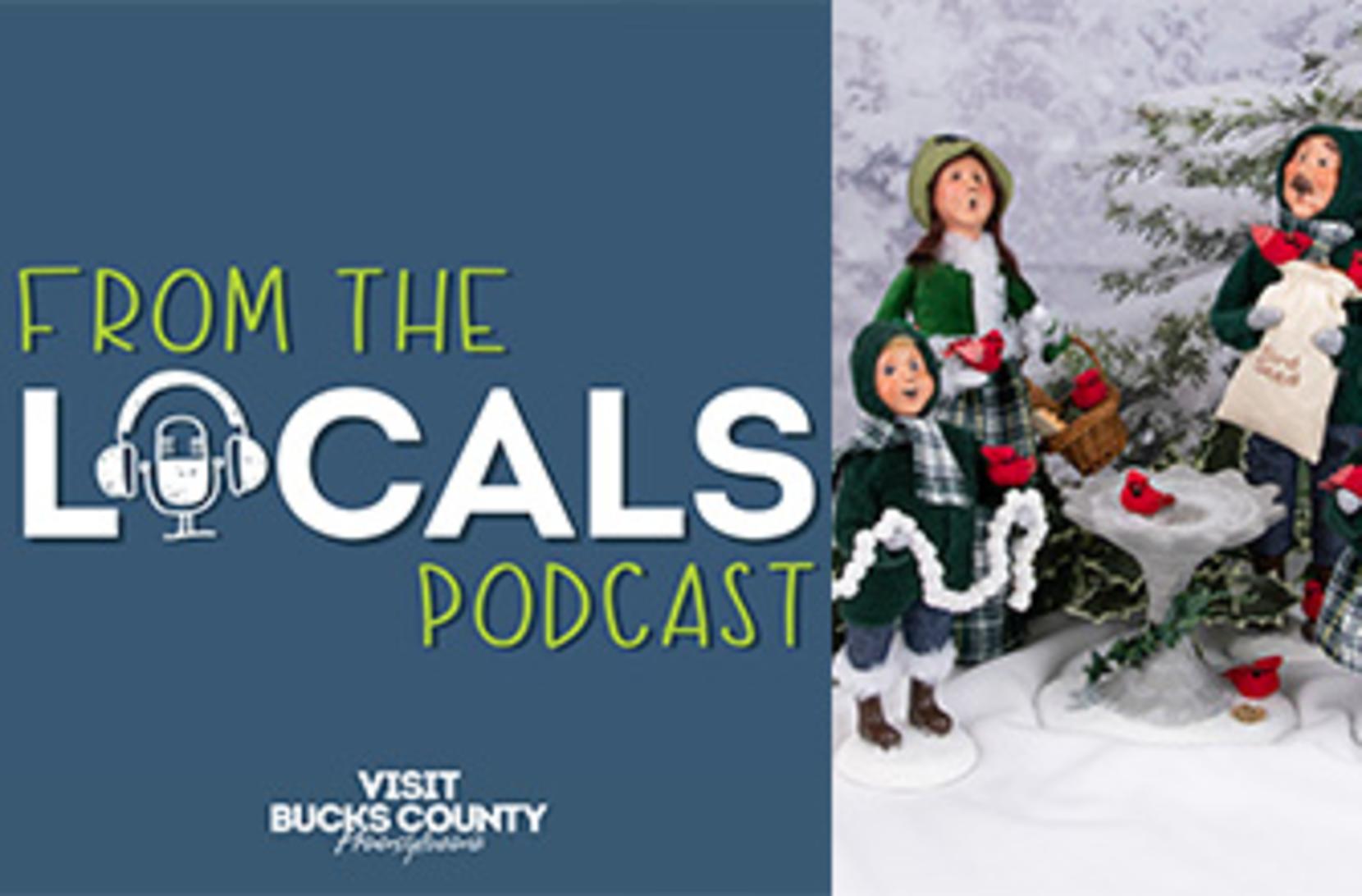 Bob Byers, shares how his mom started making the iconic Byers' Choice caroler figurines at her dining room table over 40 years ago. Today, visitors can come to their gift shop, museum, and workshop in Chalfont where the figures are still individually handcrafted by artisans.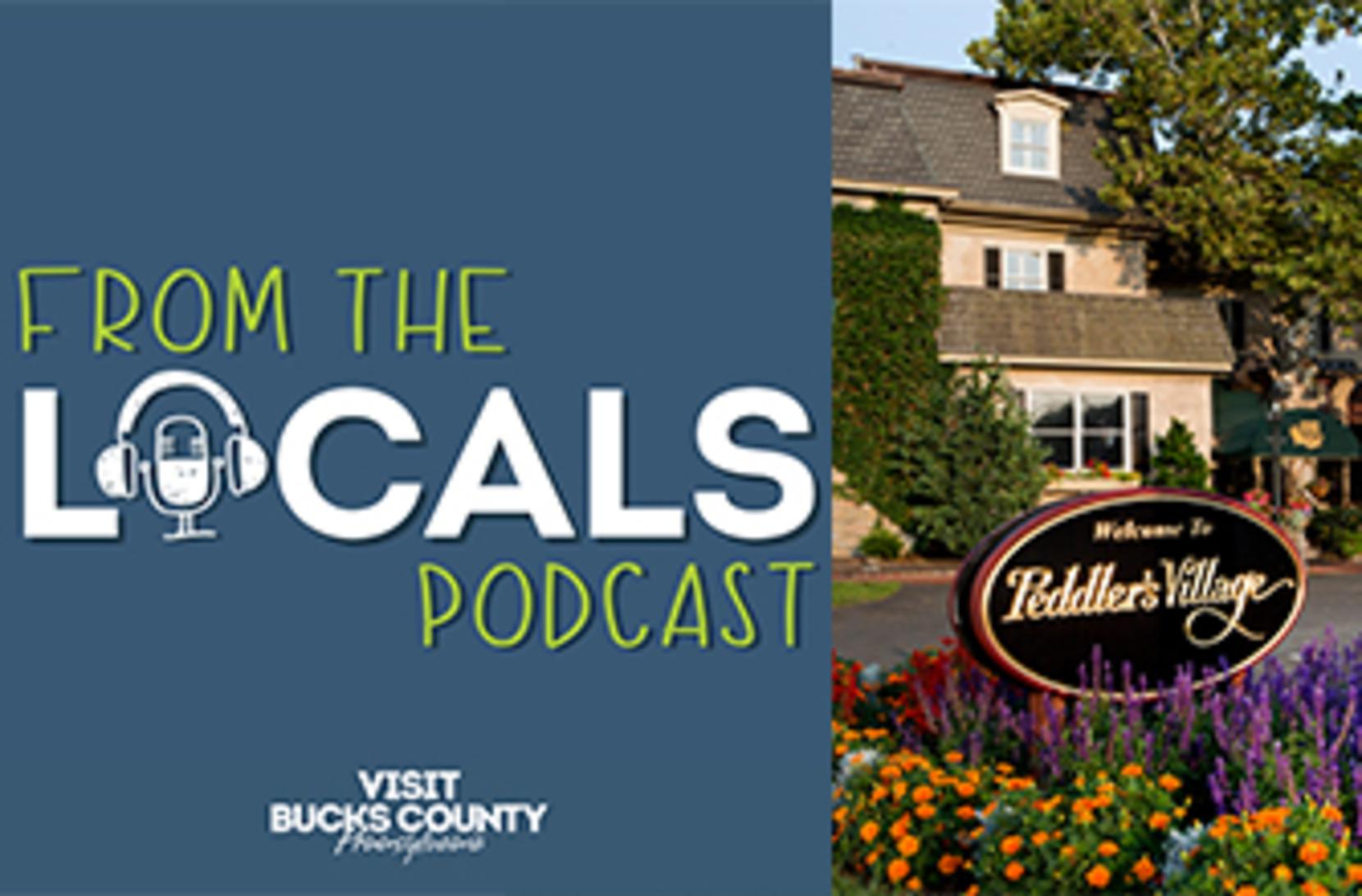 Peddler's Village Podcast
Donna Jamison explains how her parents, Earl and Shelia Jamison, started Peddler's Village which today is home to some of Bucks County's most popular restaurants, specialty shops, and inns. They also hold events during every season for the whole family.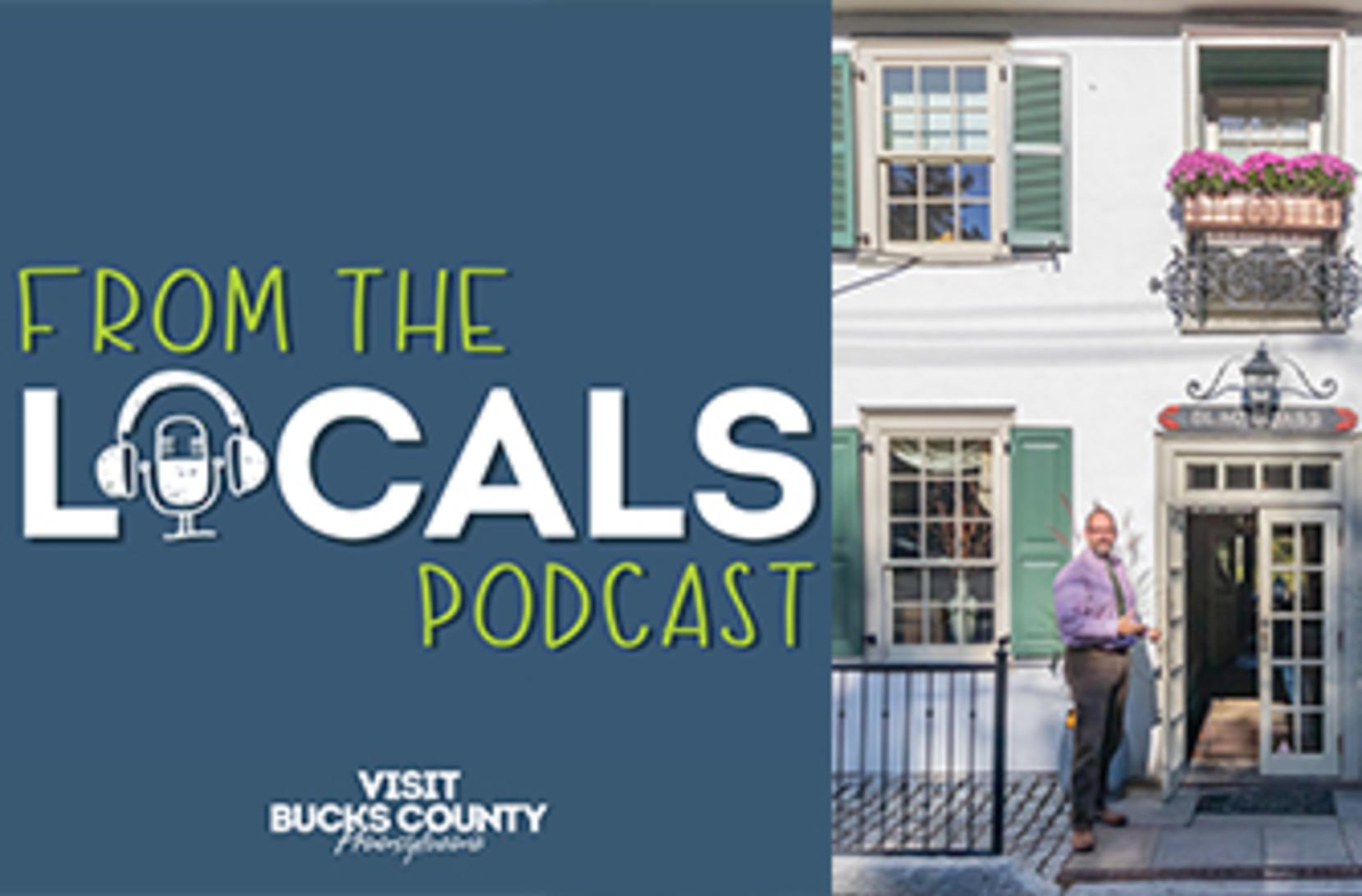 Laura Thompson Barnes, owner, and Grant Ross, general manager discuss the history (and hauntings!) of the beloved Black Bass Hotel, an iconic inn on the Delaware River.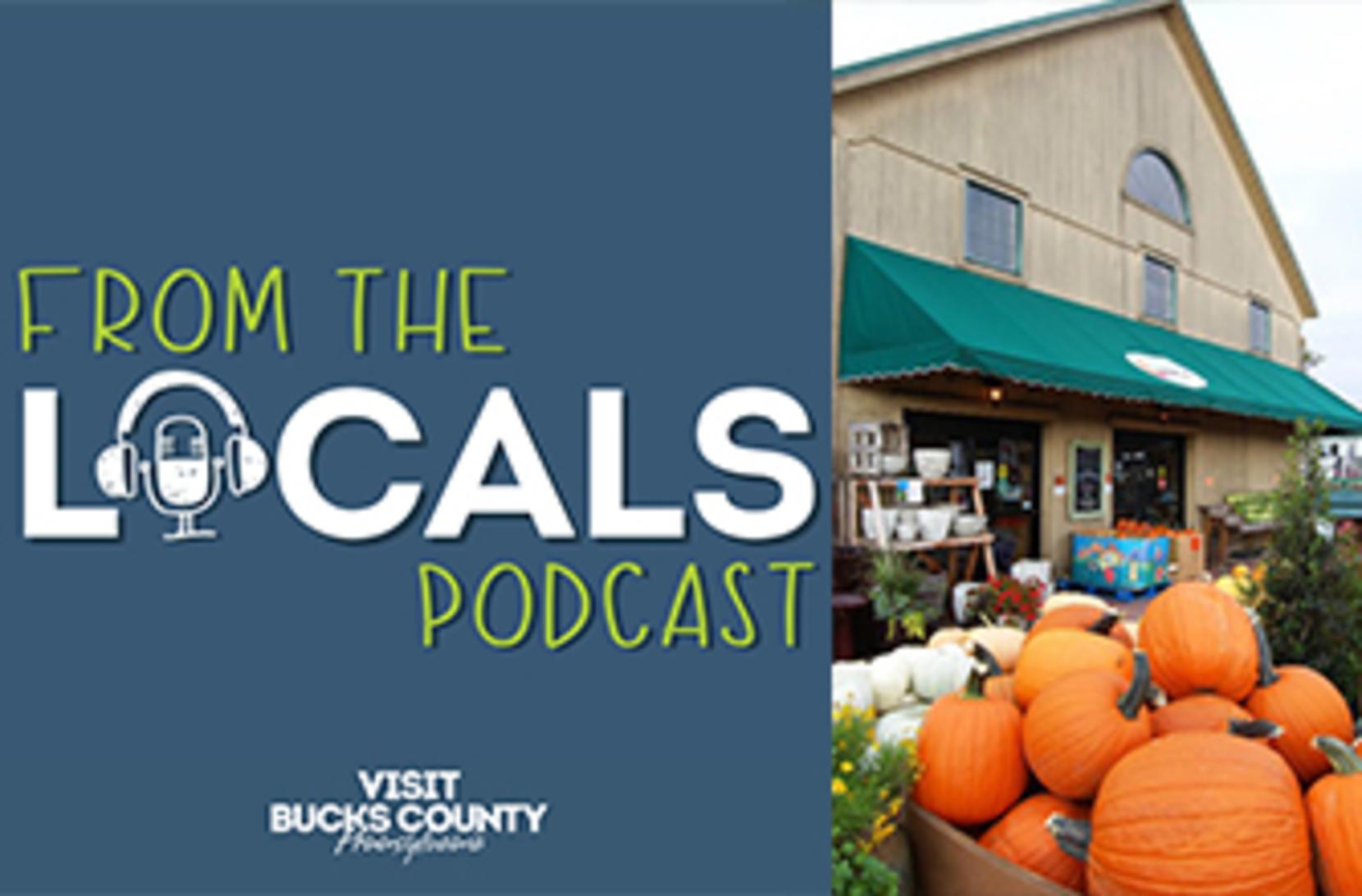 Dave Fleming, 4th generation owner, recounts the humble beginnings of his family's iconic Yardley farmstead that dates all the way back to 1913.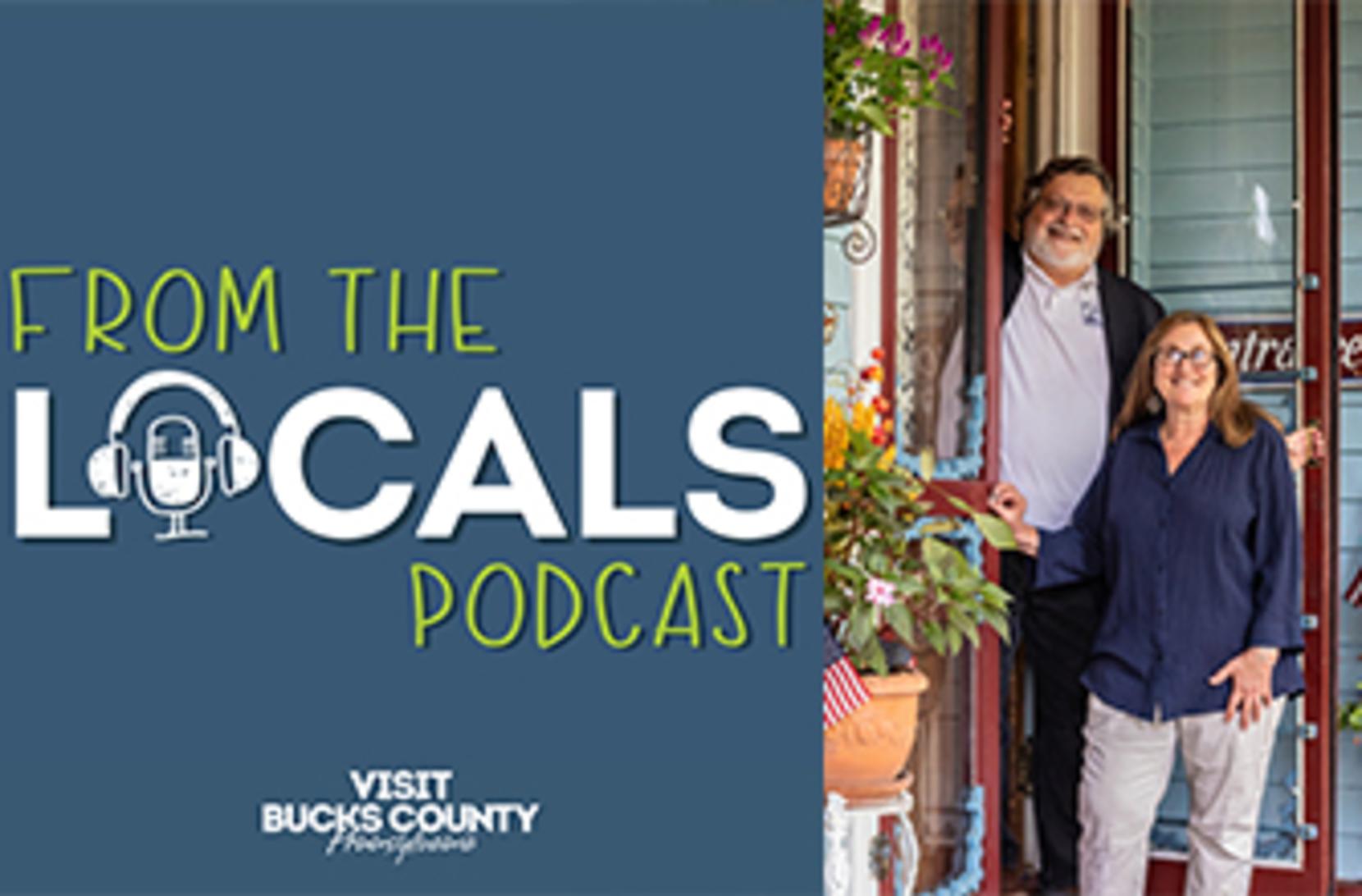 Innkeeper Carl Glassman shares how he and college sweetheart Dini pursued their dream of opening a B&B, which has been a successful icon in New Hope for nearly 40 years.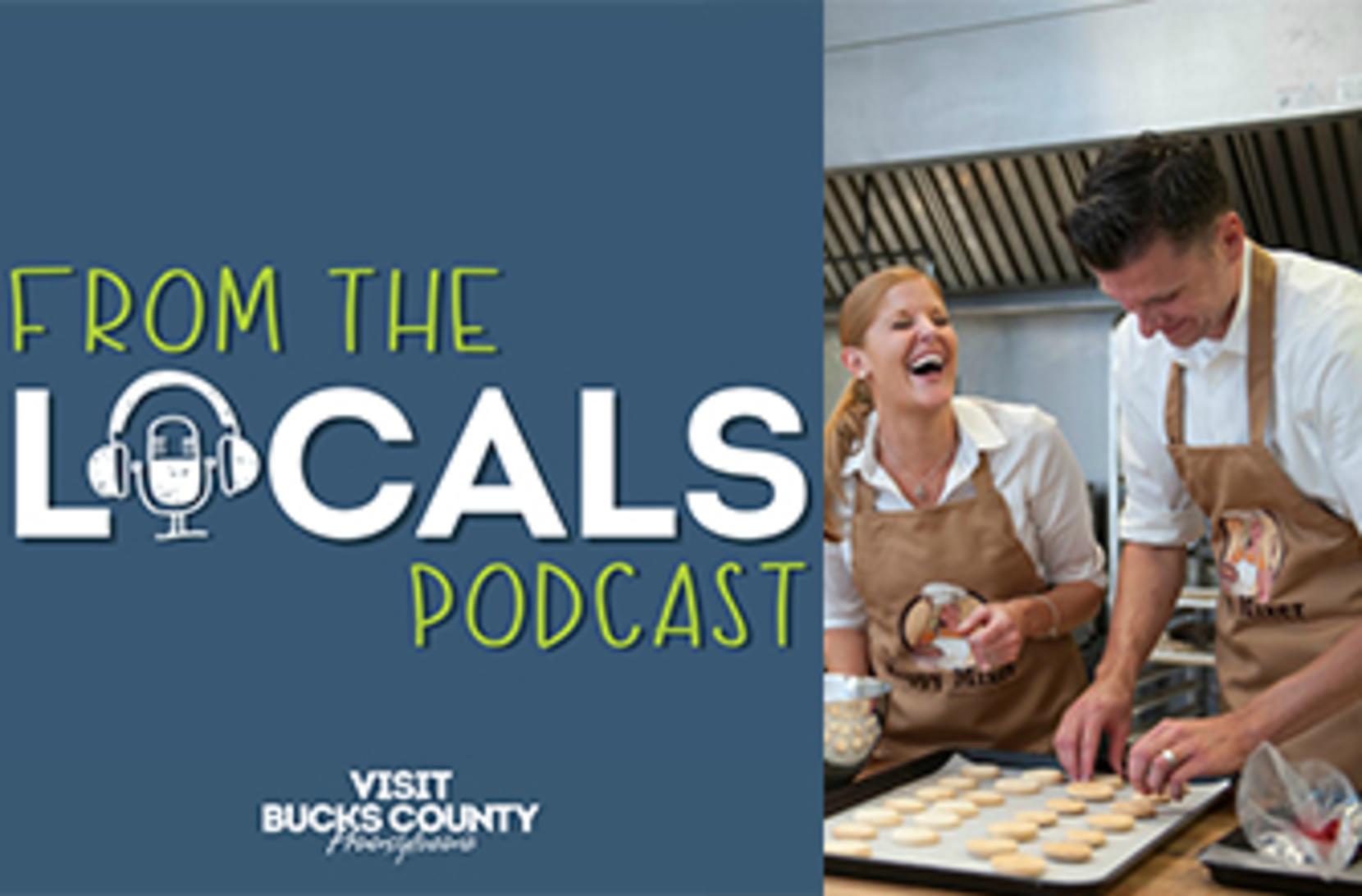 Owner Timothy Mourer discusses his baking beginnings, what visitors can expect when they visit his shop on the Bucks County Sweet Spots Trail and why he is proud to own and run his business in the same area where he grew up.