Meet the Brewer: JASON RANCK, Neshaminy Creek Brewing Co.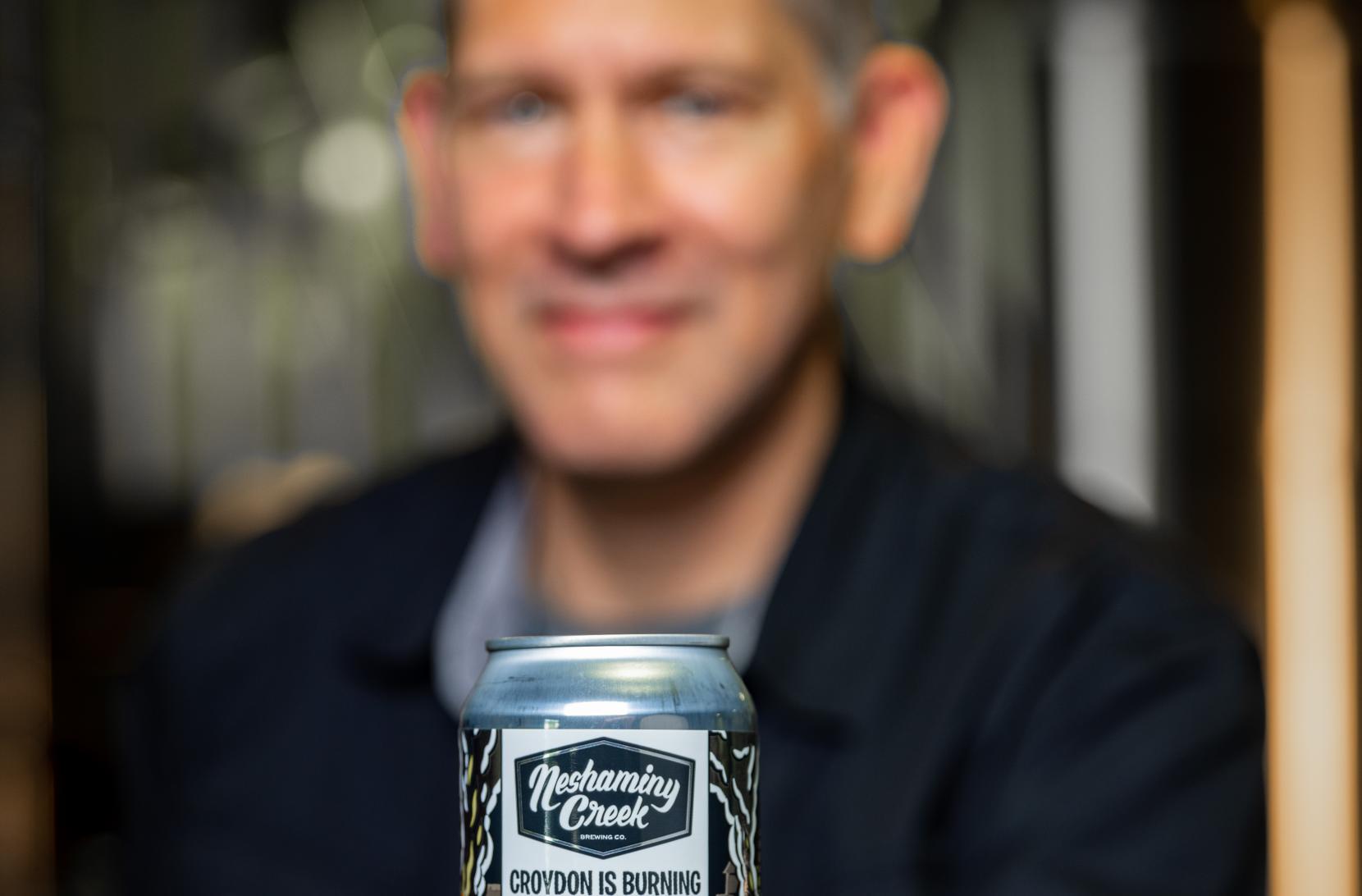 Jason Ranck, Neshaminy Creek Brewing Co.
How did you get your start in brewing?
I began homebrewing and it quickly turned into an obsession. I read every book about brewing I could find and started entering homebrew competitions. After a few years I realized there weren't enough hours in the day to pursue this at the level I wanted to and decided to make a career out of it. I graduated from the American Brewers Guild in 2013 and have been doing it professionally ever since.
What is the first beer you ever brewed?
It was an amber ale extract kit from a homebrew shop and I'll never forget the excitement of witnessing fermentation and popping that first bottle cap a month later.
What do you enjoy most about brewing?
Really the whole process from start to finish - smelling the mash, having a good brew day, witnessing the beer change every day throughout fermentation and seeing it evolve into something close to what you envisioned... or not, ha.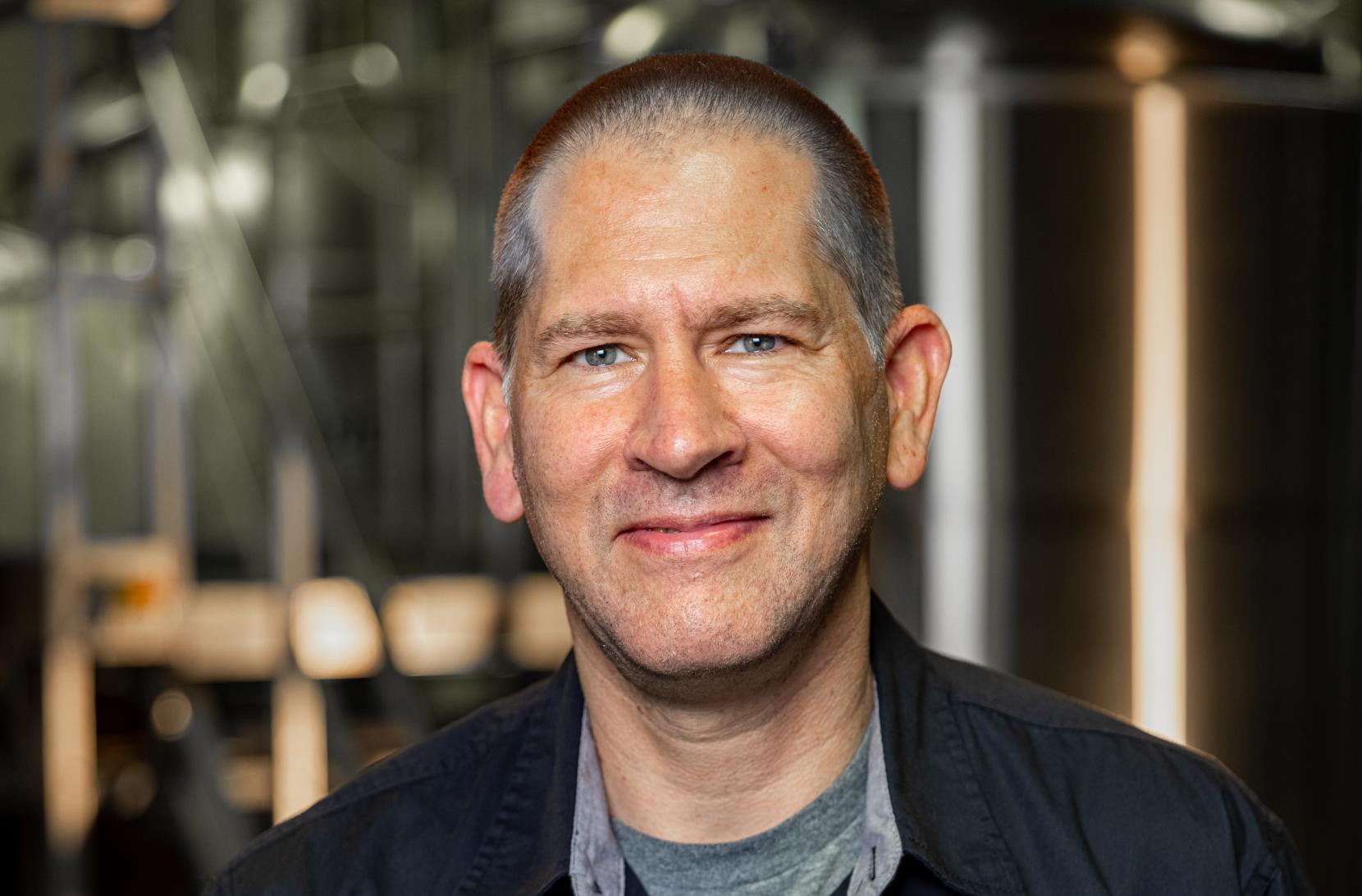 Jason Ranck, Neshaminy Creek Brewing Co.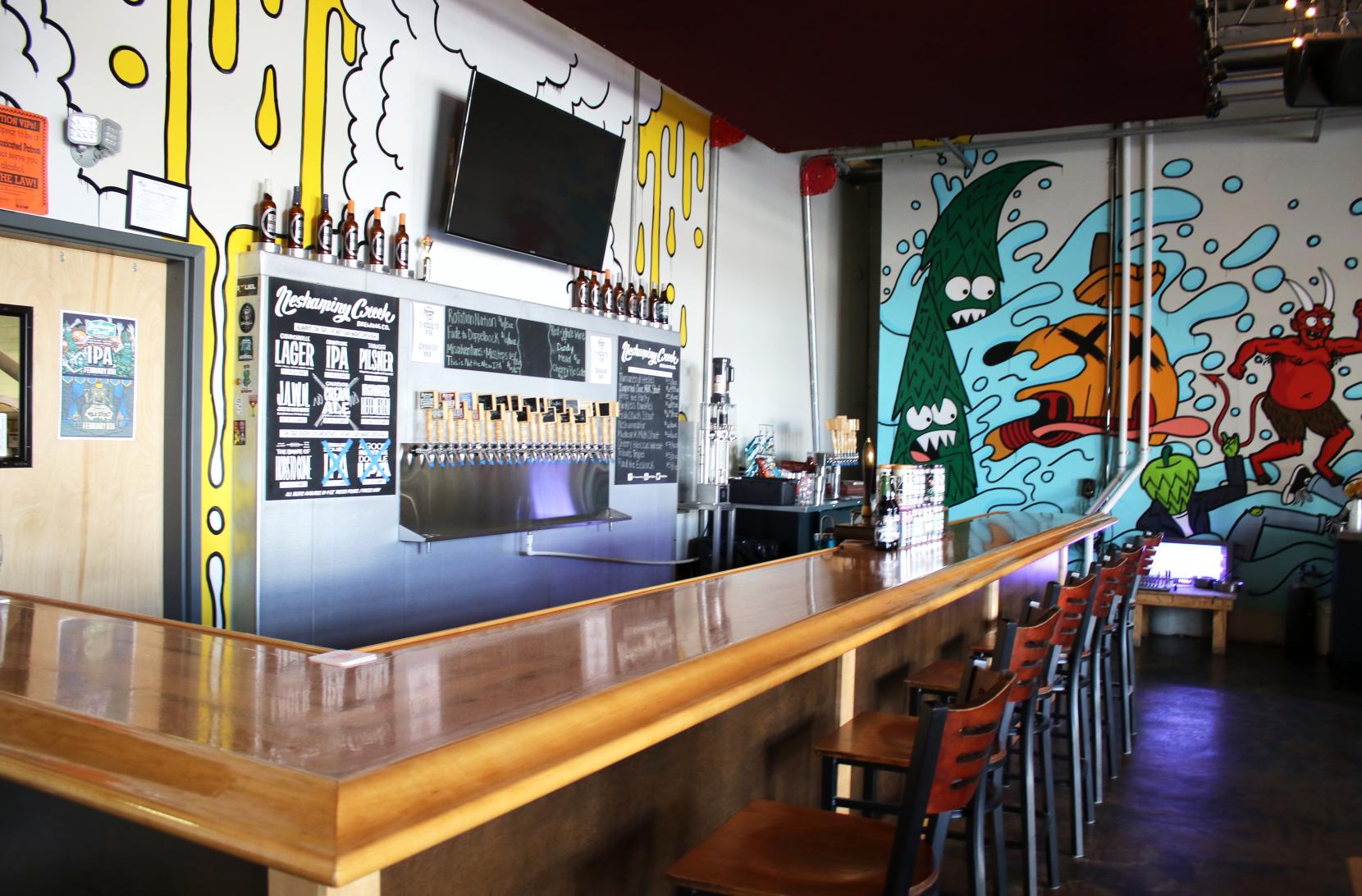 Neshaminy Creek Brewing Co.
How is your beer connected to the local area?
A lot of our early beer names came directly from local inspiration, like "Croydon's Burning" and "Dunksferry Dunkelweizen." We've continued to have a local following that considers our taproom home.
Do you have a favorite brew from NCBC? 
My favorite beer of the moment is Falconry Club, our 4.1% Oak-smoked wheat lager. I'm also excited about the hop combination in Rapskullion, our latest hazy IPA release.
What would you recommend tourists to do while they're in Bucks County?
Visiting Neshaminy Creek Brewing Co. of course! Neshaminy State Park is also nearby and there are some great river walks to be had there.
What are your hopes and dreams for the futures of (brewery)?
To be able to continue making the best beer we can and have people enjoy it.