MEET THE Brewer: Joseph Winiarski, Red Lion Brewery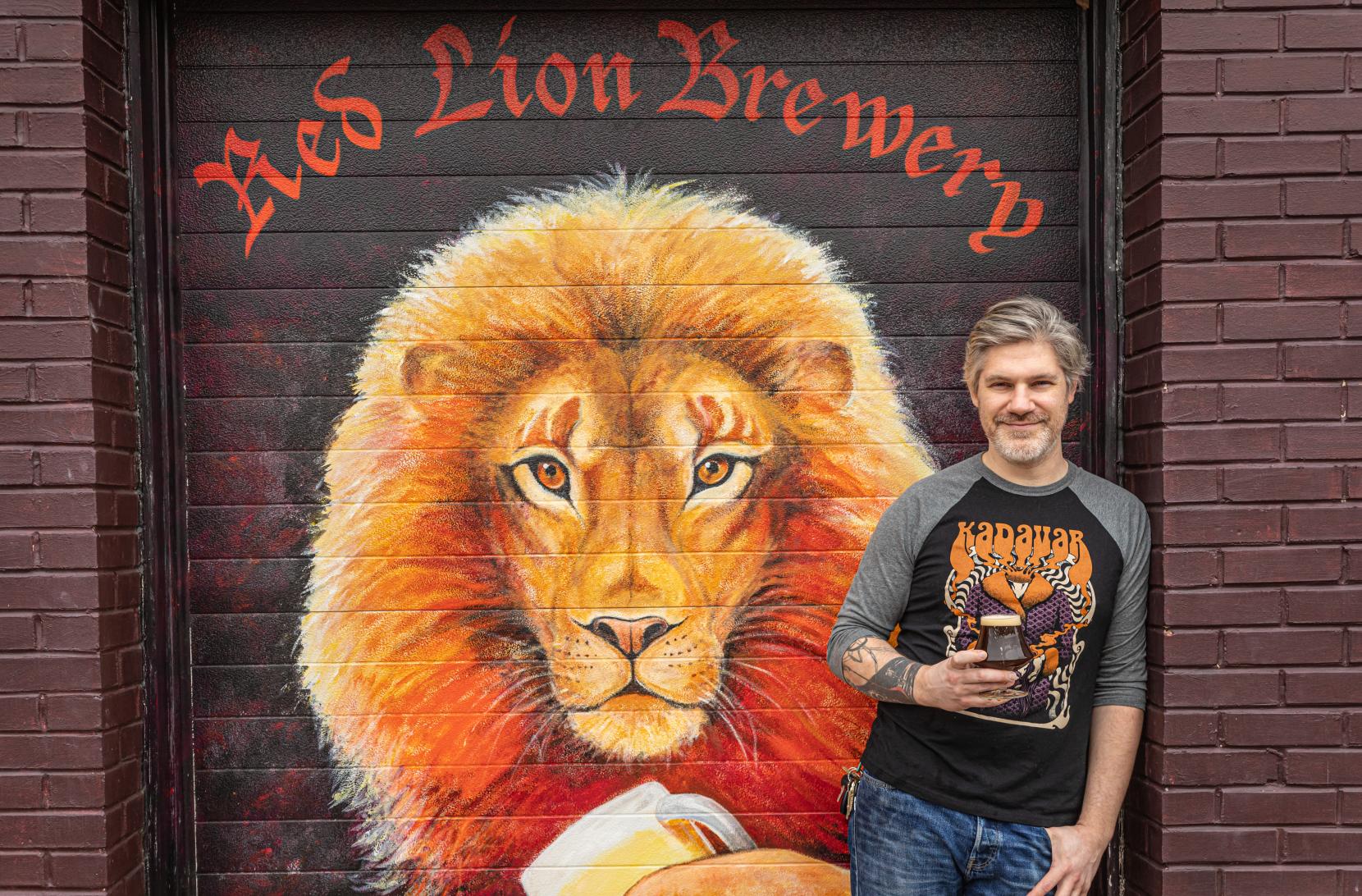 Joseph Winiarski, Red Lion Brewery
How did you get your start in brewing?
I played in a band and at the house we practiced at one guy was a brewer and always had something fermenting in the basement. It sparked my interest. I didn't brew my first batch until a couple of years later.
Why did you choose to have your brewery in Bucks County?
I love the history and scenery here. It is cozy compared to other counties and we love our beer here in Bucks!
What was the first beer you ever brewed?
A Milk Stout - I still remember how wonderful it smelled.
What do you enjoy most about brewing?
I love that it's the perfect mix between art and science to keep me perpetually intrigued. Usually my screw-ups stick to me most for multiple reasons. One that comes to mind is when I was dry hopping under pressure with new equipment for the first time. A part was loose and a fair amount of hops and beer exploded all over. If someone videoed it, it would probably look like a scene straight out of Three Stooges and could have wound up on YouTube.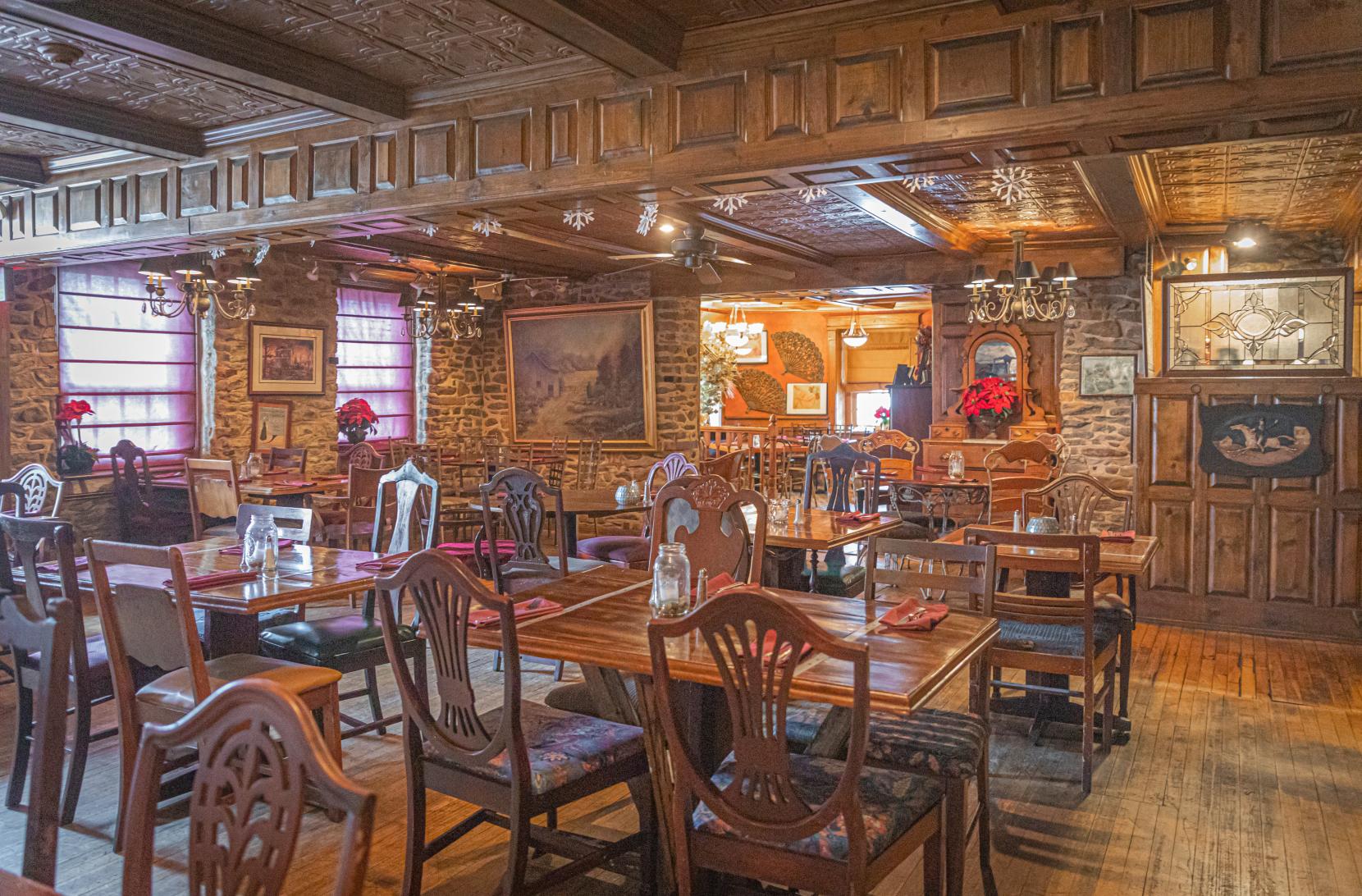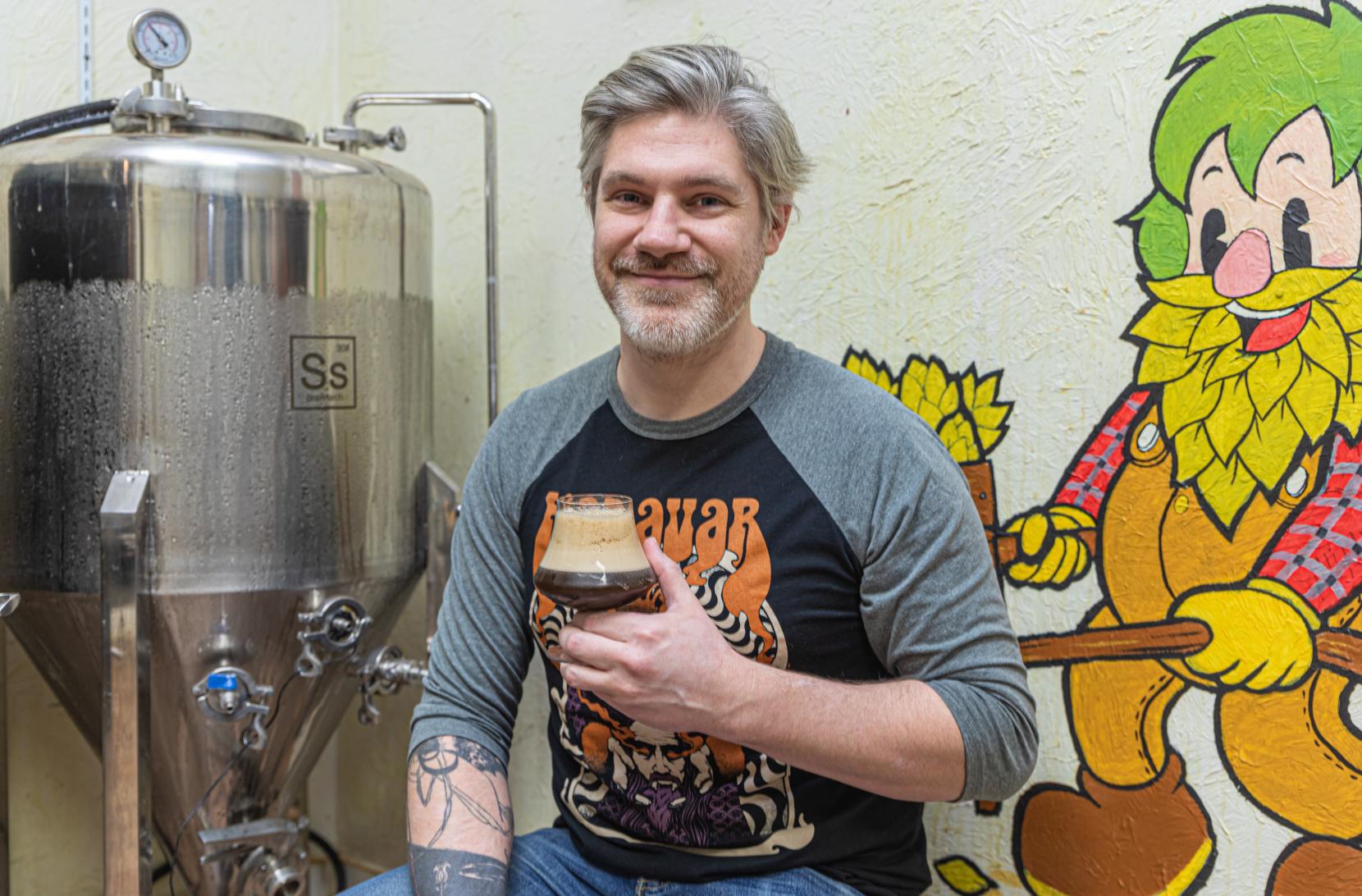 Joseph Winiarski, Red Lion Brewery
How is your beer connected to the local area?
We try and focus in on what is being consumed most at McCoole's at the Historic Red Lion Inn where our beer is served. Currently, it's our IPAs and lagers, so we brew to the taste of the locals mostly. I like to keep one of our taps completely experimental and fun. We are currently delving deeper into NEIPLs and heavily into mixed styles in hopes to find something new and interesting. That and our special yeast blends are what keep the beer unique. 
Do you have a favorite Red Lion Brewery beer?
This is basically Sophie's Choice for me. It is usually seasonal and what I'm in the mood for, but I love our Komo Sutra series of IPAs because it's constantly evolving.
What is your favorite thing to do in Bucks County?
Ringing Rocks Park! That place is majestic.
What do you hope to see the brewery doing in the future?
We have a two-part expansion project that we are currently working on. The first is in a hardware store down the street from us that we are converting into a taproom. The second I can't mention right now because it won't be for another two years, but once it opens, it's going to be heavenly, to say the least.