CREATIVE MINDS OF BUCKS COUNTY
The Bucks County Visitor Center proudly houses the interactive Creative Minds of Bucks County exhibit, a multimedia display gifted from the Michener Art Museum that brings to life the work of 13 of Bucks County's famous artists, authors, playwrights, photographers, lyricists and composers.  
Browse the exhibition's interactive components to learn more about these famous figures and how they helped shape the modern world. Peek through Moss Hart's stage door, listen to the famed tunes of Oscar Hammerstein musicals nd pick up Dorothy Parker's phone to hear recitations of her witticisms and poetry. Pick up your own Matching Game at the front desk to play along as you explore it! 
Charles Sheeler
Known as both a painter and photographer, he was a leading modernist and worked for the prestigious publishing firm Conde Nast before developing the painting style known as Precisionism. He painted many of Bucks County's historic barns.
Daniel Garber
An American Impressionist landscape painter and member of the art colony in New Hope, he also taught at the Pennsylvania Academy of Fine Arts.
Dorothy Parker
A poet, short story writer, critic and screenwriter who called Bucks County home for more than 20 years. Known for her strong fight for civil rights and liberties of minority groups, she left her entire estate to the NAACP.
Edward Hicks
An American folk painter born in Langhorne who specialized in Biblical scenes and historical paintings inspired by Bucks County farm life.
Edward Redfield
Winner of more art awards than any American artist (except John Singer Sargent) and was acclaimed as the most "American" artist of the New Hope Impressionist School.
George S. Kaufman
A notable playwright, theater director and producer, he lived in Holicong at an elegant farmhouse where he wrote many of his works. Today, that house is the Inn at Barley Sheaf Farm, a beautiful B&B.
Henry Chapman Mercer
Founder of The Tileworks, the Mercer Museum and Fonthill Castle, Mercer was a Doylestown native who became a leader of the American Arts and Crafts movement. Visit all three of his museums.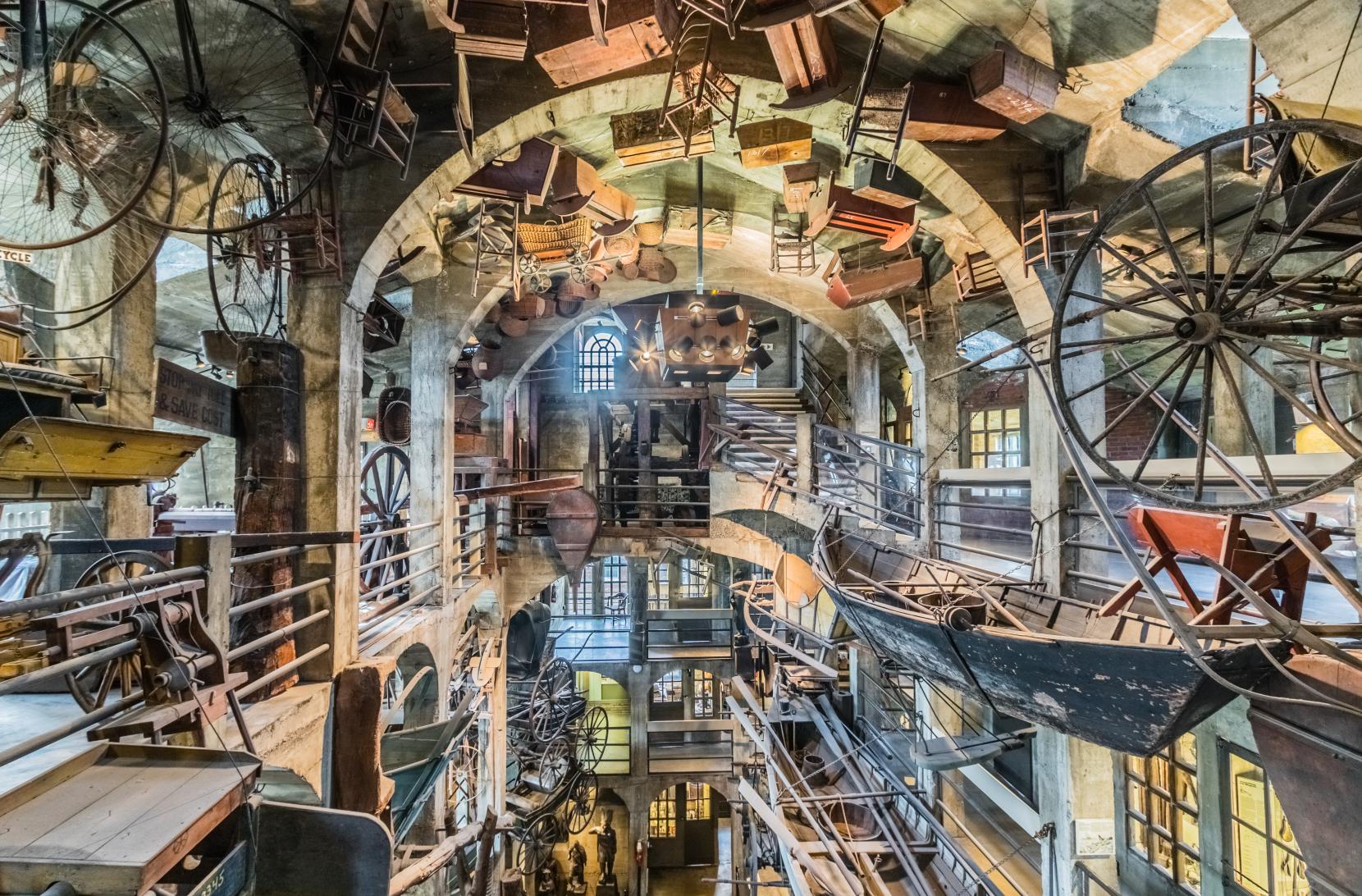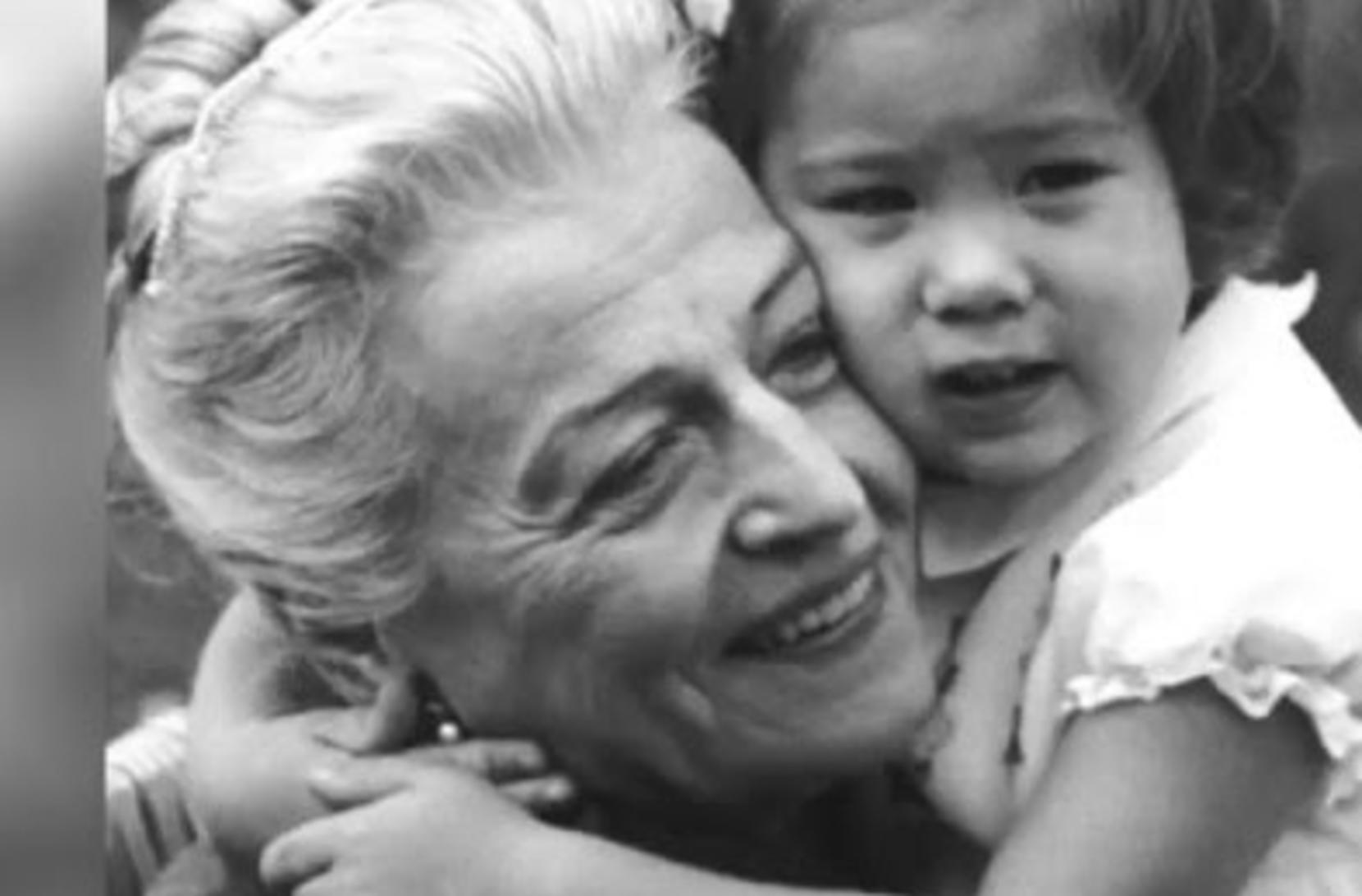 James Michener
Author of more than 40 titles, including Tales of the South Pacific, he was a Doylestown native who earned both a Pulitzer Prize and Presidential Medal of Freedom for his literary works. He helped establish the Michener Art Museum in Doylestown.
Jean Toomer
A versatile author associated most with the Harlem Renaissance movement. Later in his life, he retired to Doylestown.
Moss Hart
An American playwright and theater director, he retreated to Bucks County to focus on writing where he became actively involved with the Bucks County Playhouse and collaborated with Broadway veteran George S. Kaufman.
Oscar Hammerstein II
A writer, lyricist, theatrical producer and an eight-time Tony Award winner who wrote almost 850 songs, including the title songs to The Sound of Music and Oklahoma and The King & I.
Pearl S. Buck
Nobel and Pulitzer Prize winning author of The Good Earth, she called Bucks County home for more than 30 years. Her former home in Perkasie is now the headquarters for her children's charities and a place to tour or hold your event!
S. J. Perelman
An accomplished humorist who wrote brief pieces for magazines like The New Yorker, Perelman also collaborated on screenplays with his wife, Laura. He and Laura divided their time between New York City and Erwinna.