10 Go-To Golf Courses
Looking 'fore' something to do? Whether you're a seasoned pro or budding beginner, grab your clubs and get ready to hit Bucks County greens for a round or two on these public fairways.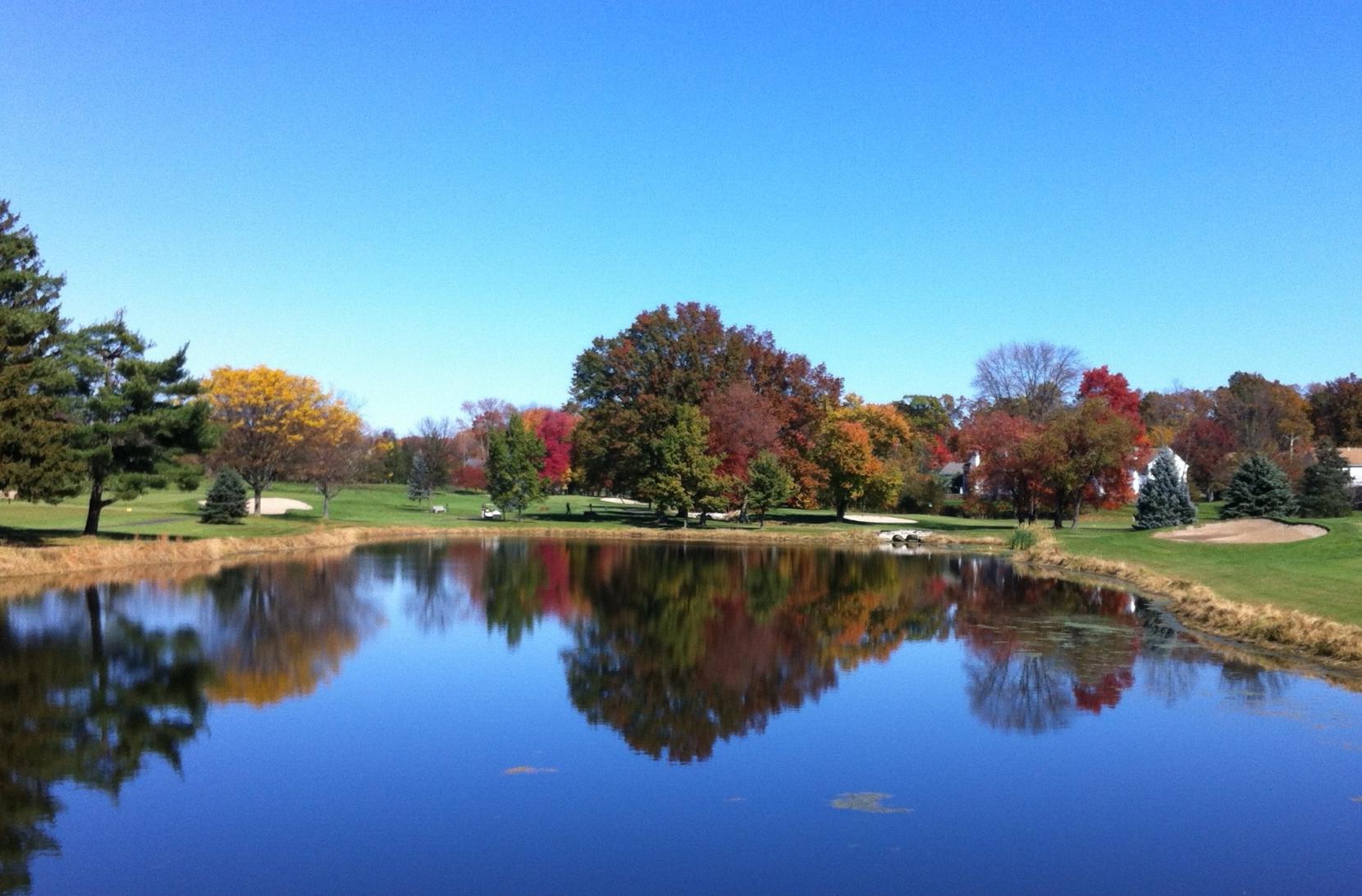 Bring the whole family for an afternoon filled with friendly competition. Open to beginners and seasoned players, this 4,500-yard course in Warrington has a par of 65 and a layout of 18 holes.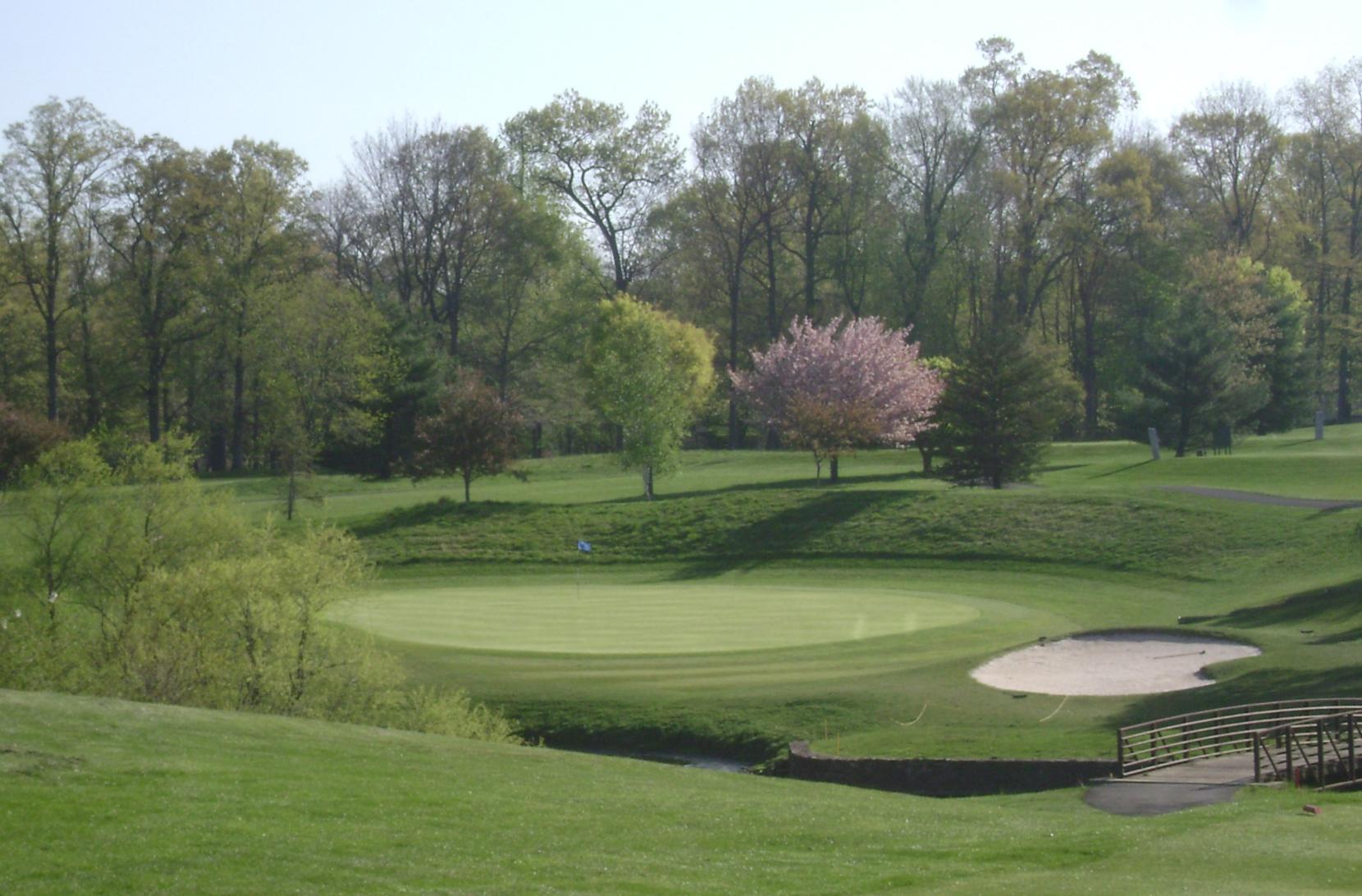 Stretching across 6,700 yards, this 18-hole course in Warminster is set right on the rolling hills intertwined with ponds and streams. The layout includes a par of 71 and features a driving range and practice putting green.
After a den of foxes were found near the 11th hole, The Thunderbird Golf Club was renamed to the Fox Hollow Golf Club. This challenging 71 par layout in Quakertown is equipped with 18 holes and a driving range.
Designed by award-winning designer Blake Moran is this nine-hole course with two unique paths in Warwick. Each hole is designed with two flagsticks, so that those who go around twice get a different layout the second time!
Challenge yourself by golfing in the rolling hills of Yardley, filled with ponds, trees, and greenery. This 7,058-yard layout was designed to give each player a unique course, featuring 18 holes and par-72.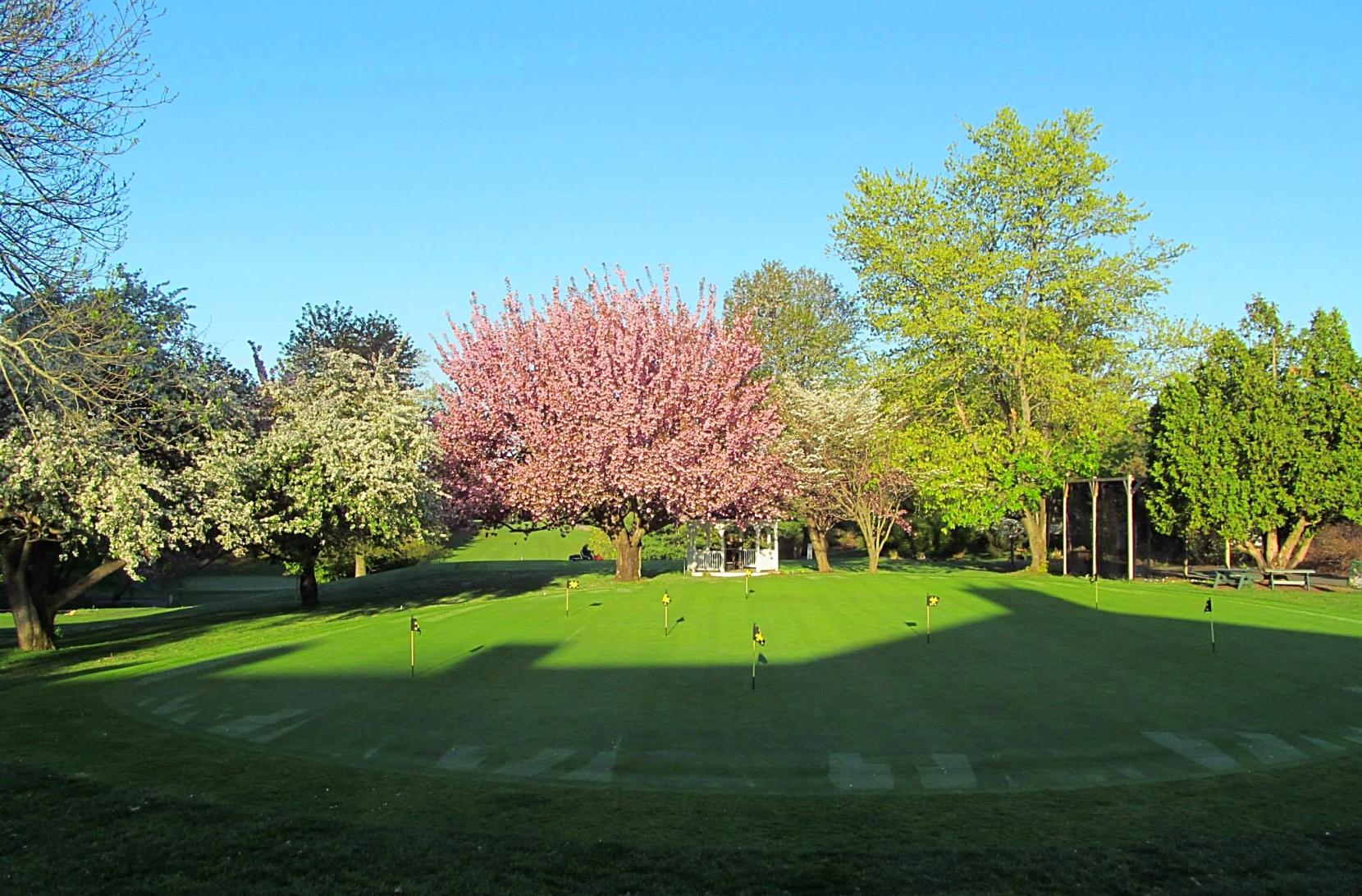 Golf at Middletown Country Club/Facebook
Originally built in 1913, this Langhorne course features 18 holes spread across 6,217 yards and a par of 69. Always updating its amenities, Middletown ensures it hold is original layout with new innovative tweaks over the years.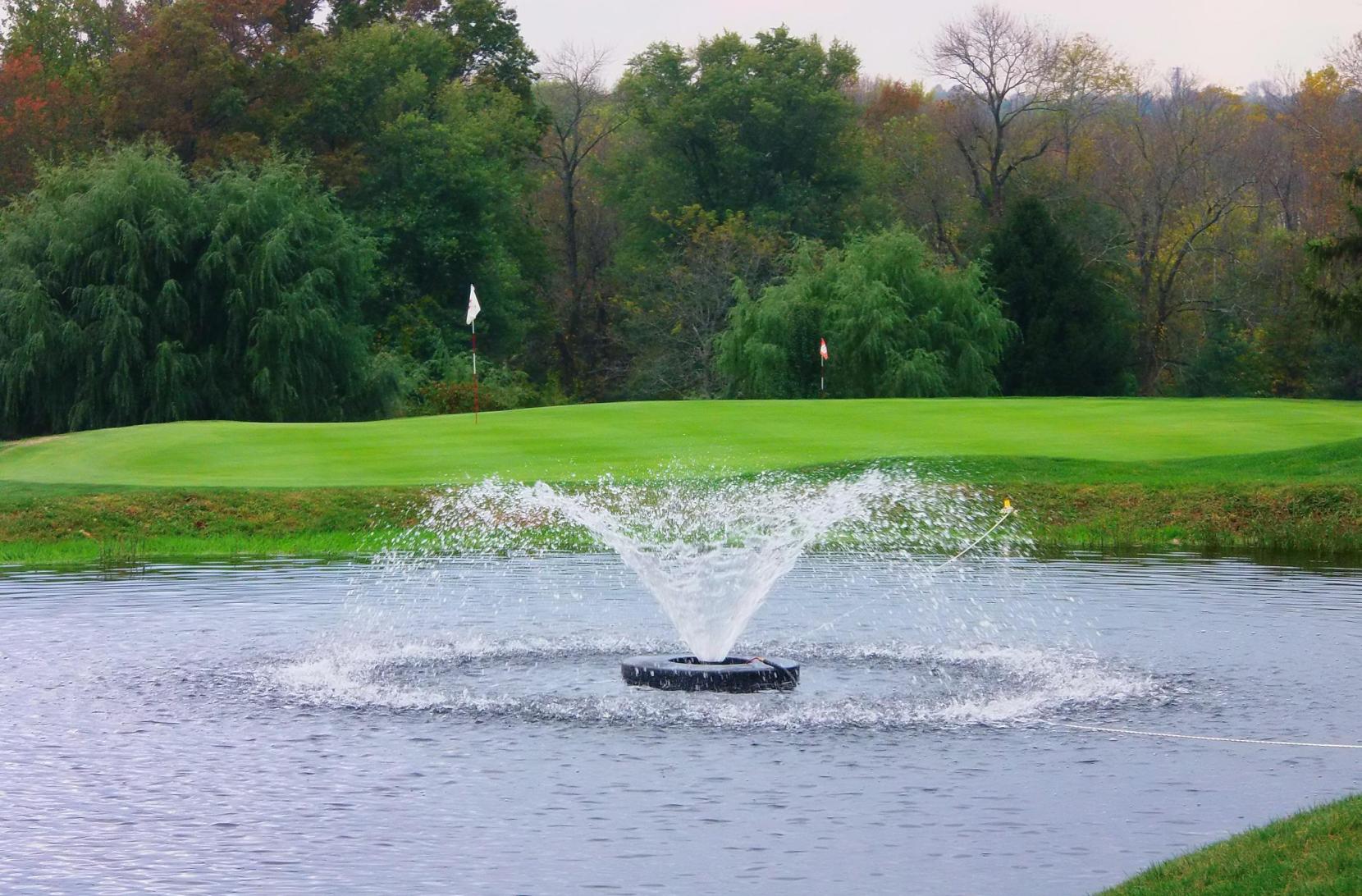 Neshaminy Valley Golf Club
Owned by the Schneider family, this Jamison club is perfect for a quick game of golf at an inexpensive price. Stretched across 6,014 yards and filled with trees and winding streams are 18 holes and a 70 par.
Owned by the Sklar family, this Richboro public course is consistently improving and growing. Not only does it spread across 6,377 yards and feature 18 holes, they also offer a driving range and practice green!
Part of the Bucks County Parks & Recreation system, this smaller course is a nine-hole, 2,025-yard, Par 31 course where reserved tee times are not available, instead, it is first come first serve. Perfect for young learners getting their start to the game!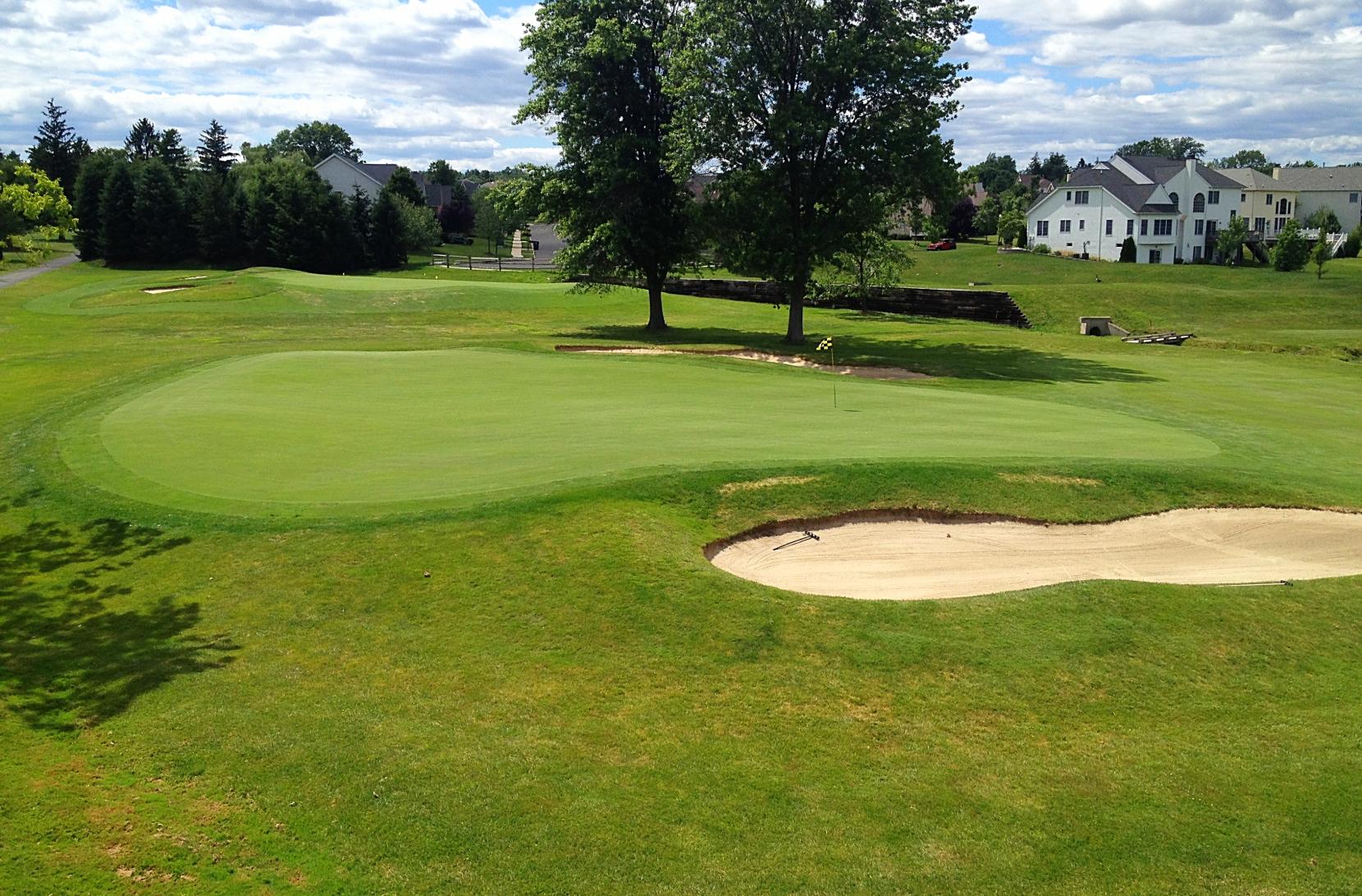 Just recently remodeled, this challenging 6,300-yard golf course in Jamison is equipped with an 18-hole layout and par-70. Additional amenities include a driving range, spa, fitness, and restaurant.